Hi guys! If you haven't been to the Botanic Gardens Mount Tomah in Blue Mountains NSW, here's a quick view of the place.
Photos were actually taken last April 2019 which was perfect for autumn. Check here to check some more places perfect autumn views!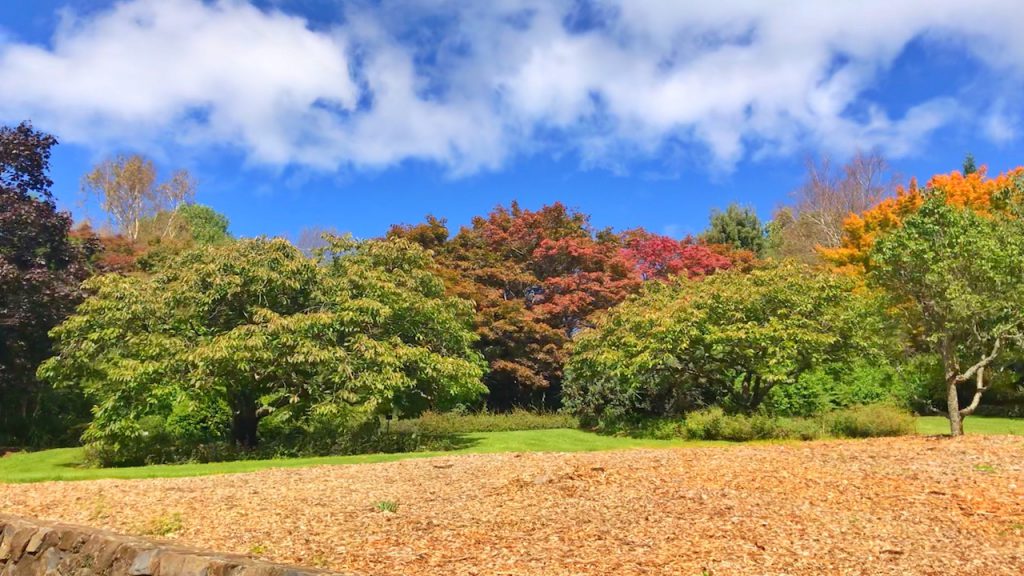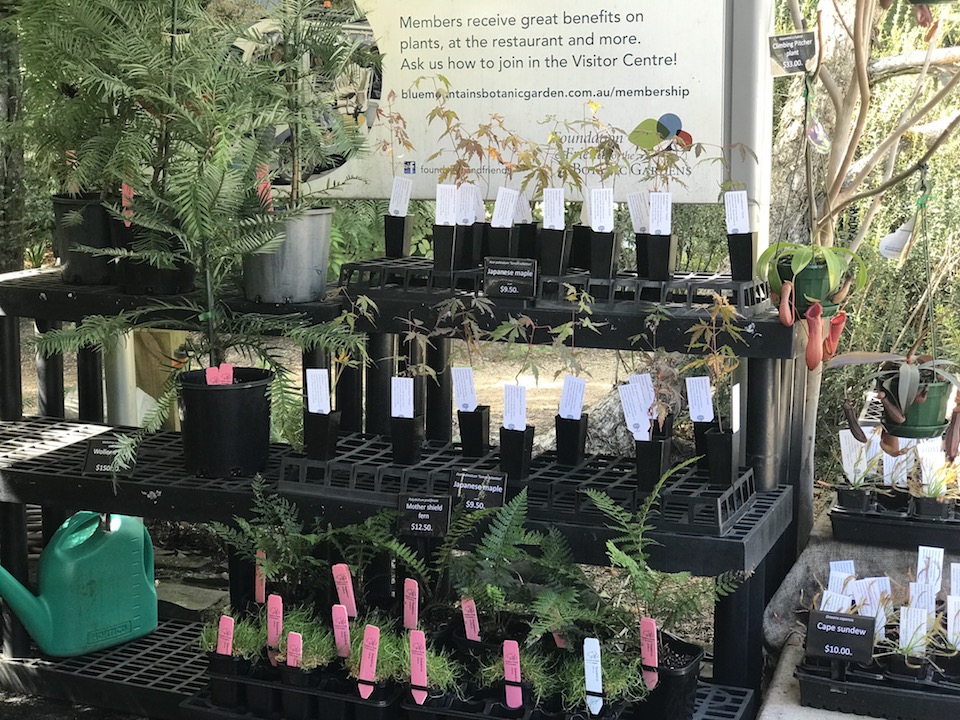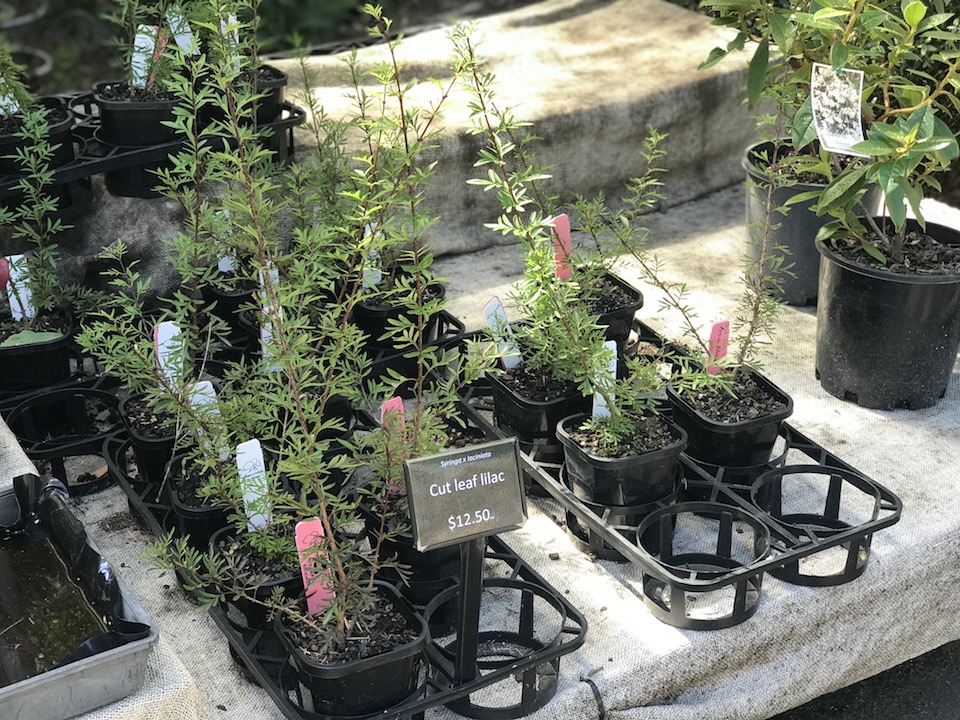 During this time, they had a Plant with Bite events featuring some of the carnivorous plants like Venus fly trap and Pitcher plant. Click here to see our Plants with Bite experience.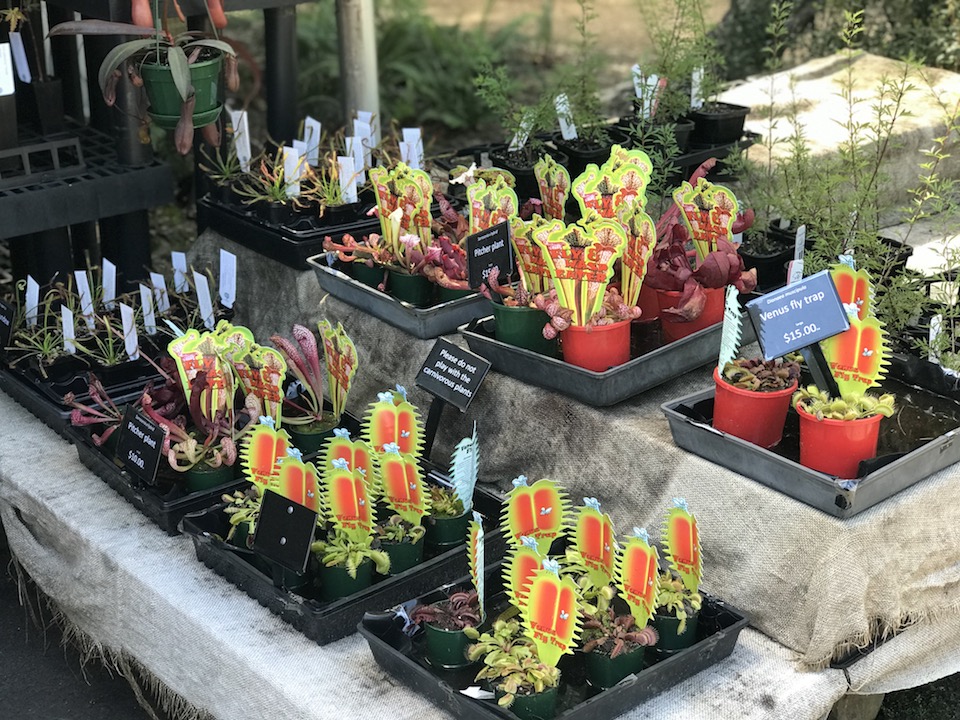 The first time we went to Blue Mountains was in 2016 but we were'nt able to visit the Botanical gardens.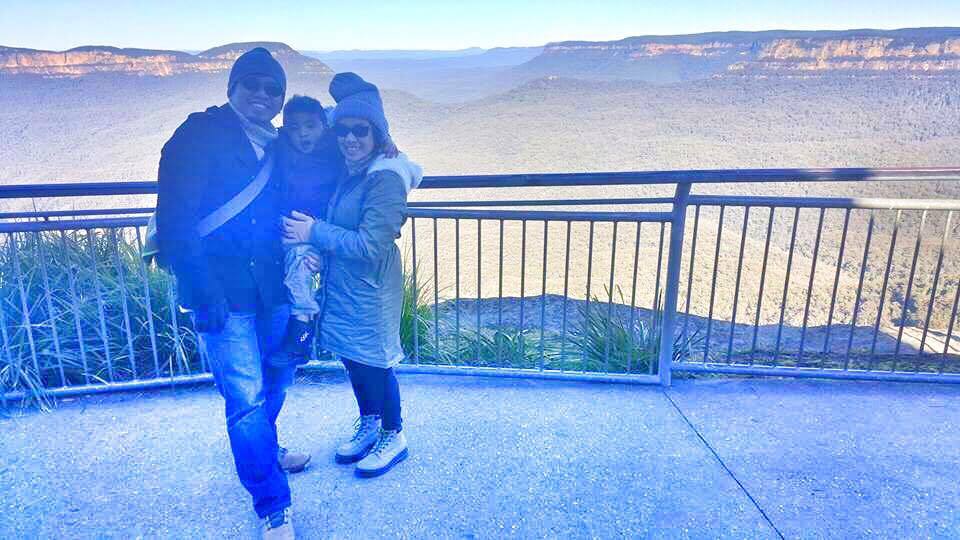 Visiting the garden, you may opt for a free guided walk or try the garden shuttle tour for 20 minutes. Cost is $8.50 per adult and children under 5 is free. Tours depart daily from outside the Visitor Centre with departure times. More info at https://www.bluemountainsbotanicgarden.com.au/Visit/Things-to-See-Do/Tours-and-Walks
If you want to know more about the daily tour, check out our 20 minute garden shuttle tour here! Don't forget to subscribe!- Click here! 😉
and please like our FB page too to get updated with our stories. Click here! 😉