May 07, 2016
We purchased a package of 3 attractions + free gift which includes Wild Life, Madame Tussauds, and Sea Life Aquarium plus an extra tour to Sydney Tower Eye. All these are located in Sydney Darling Harbour for $60.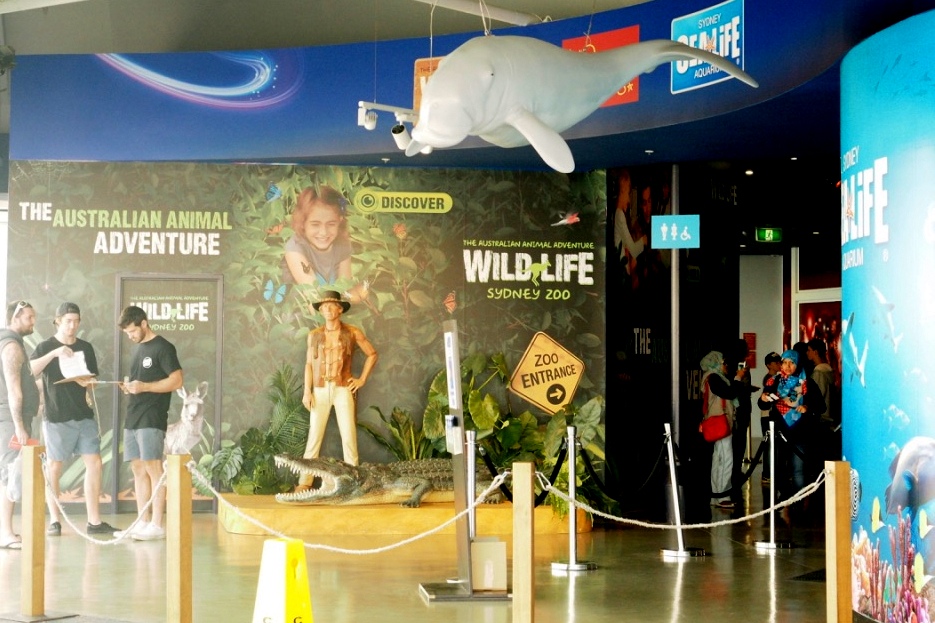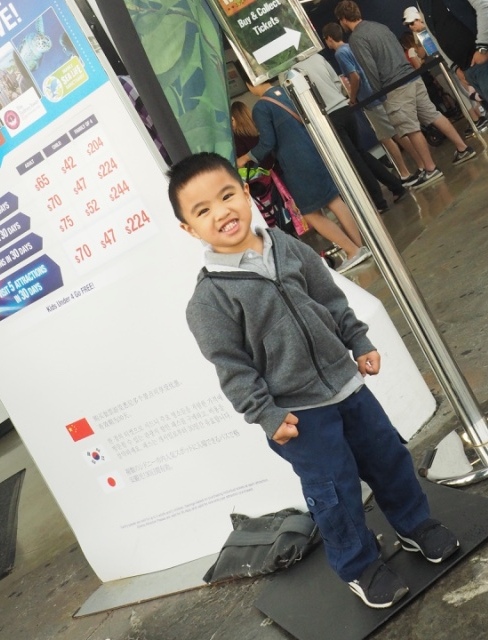 First stop was the Wild Life.
Upon entry, these lovely butterflies welcomed us in the Butterfly Tropics.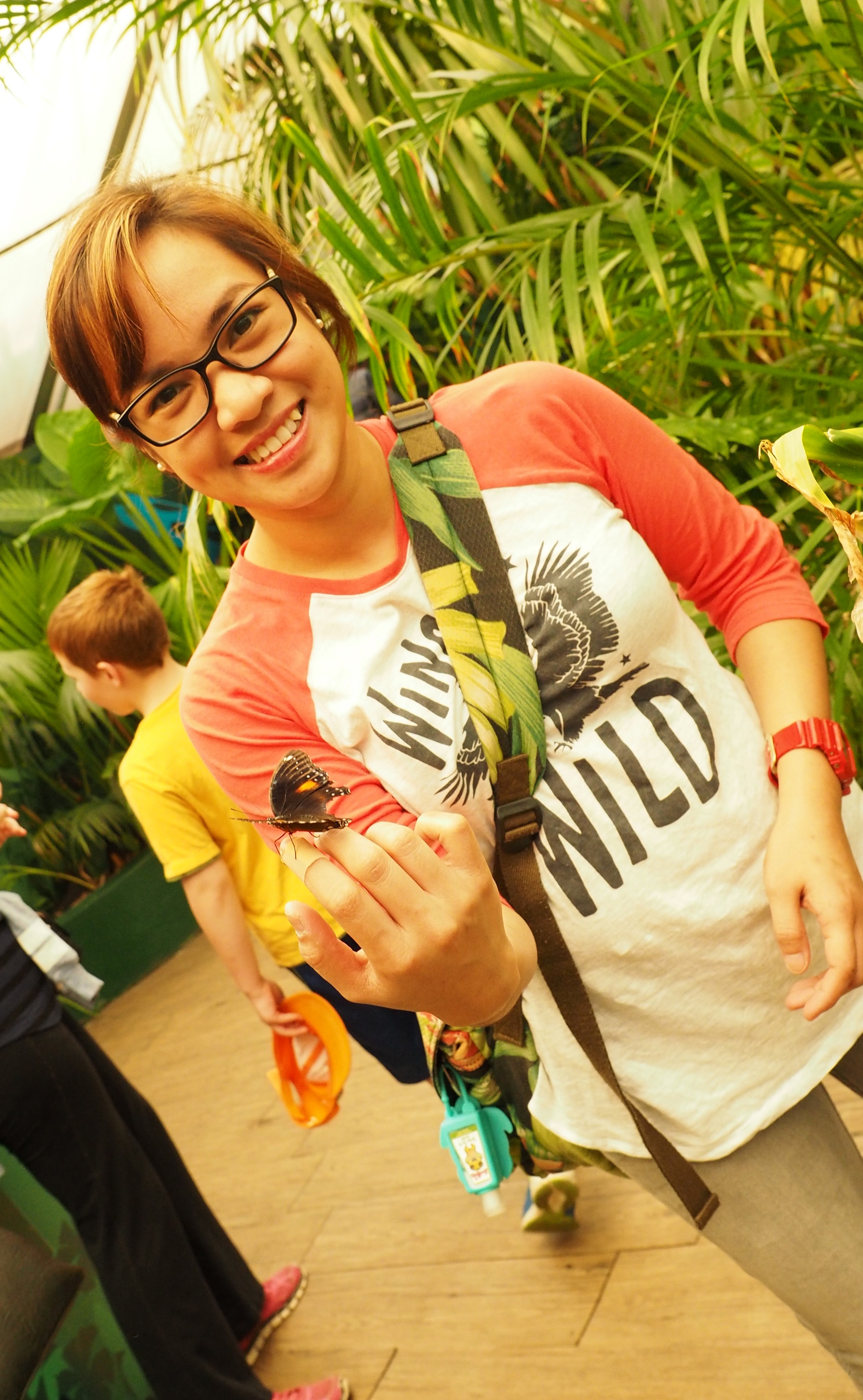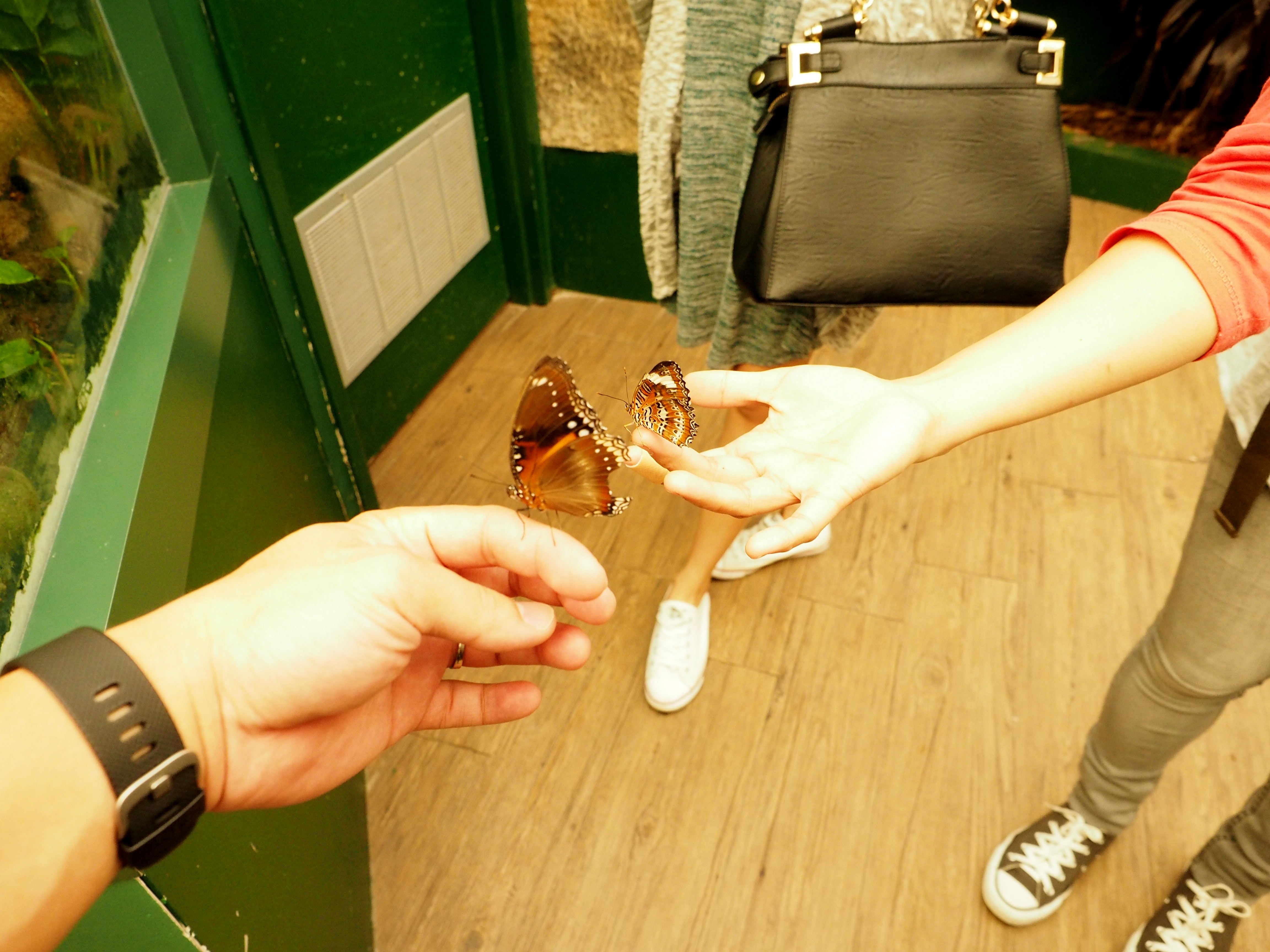 This curious boy came face to face with some of Australia's most dangerous and deadly animals.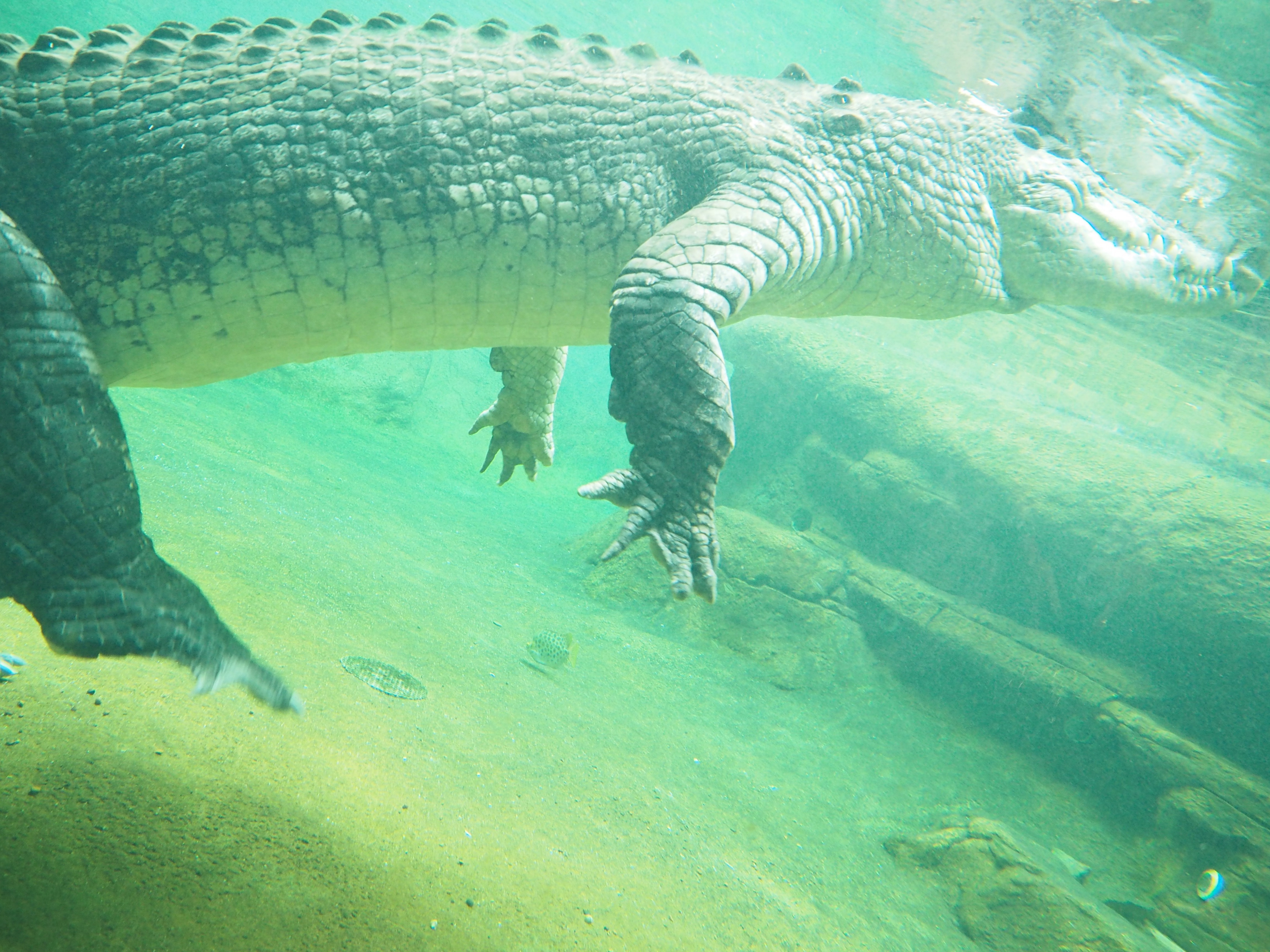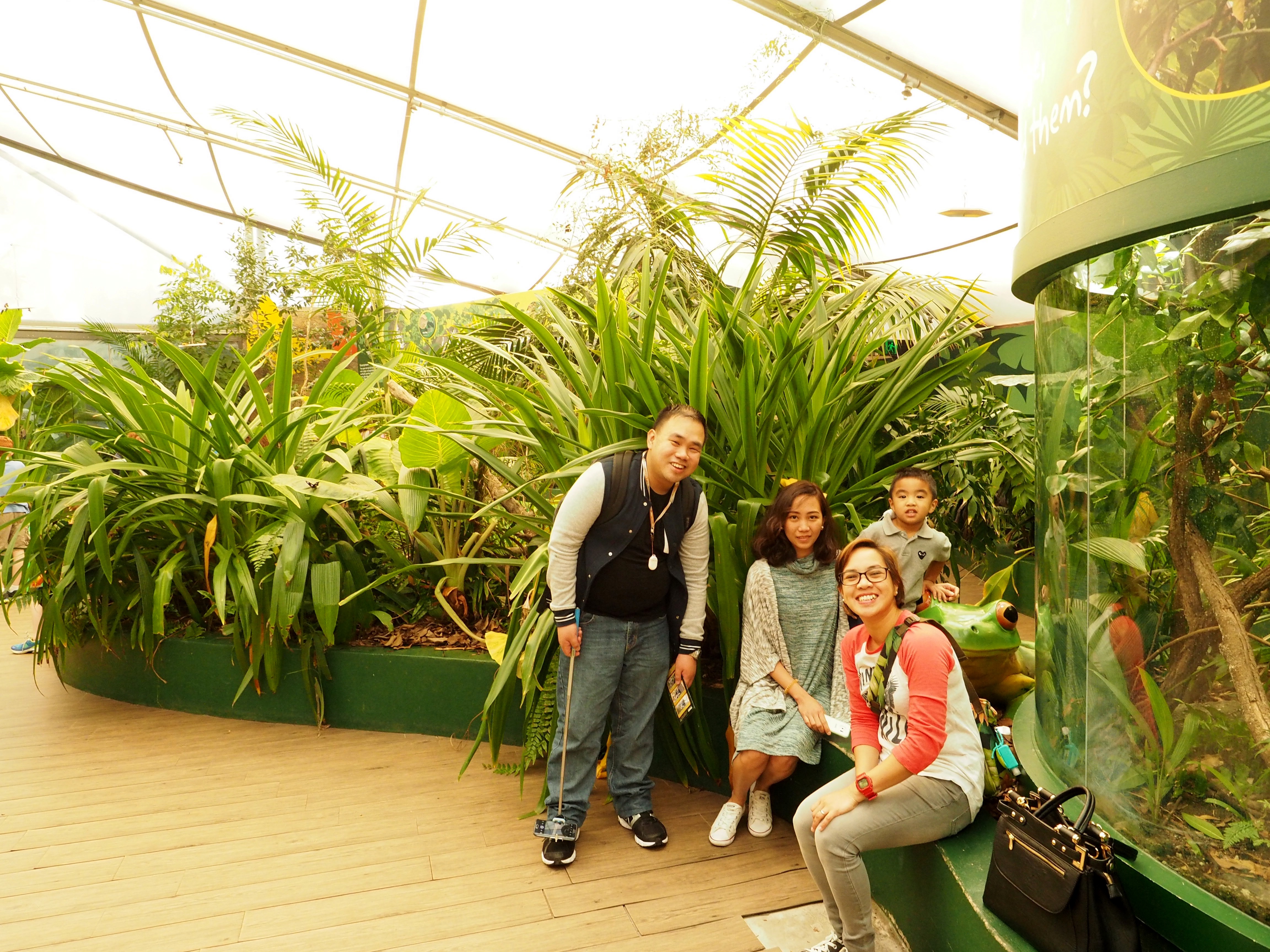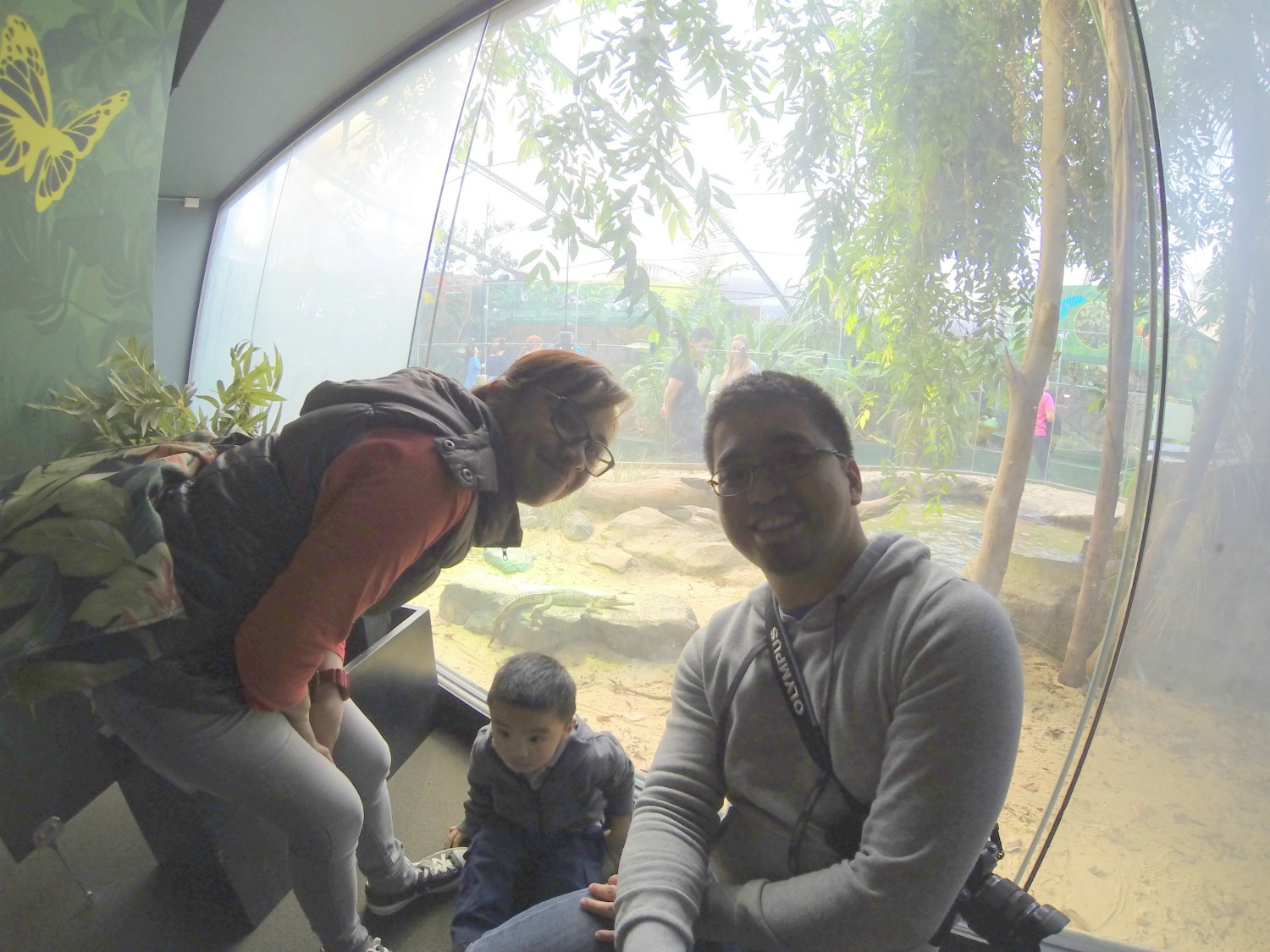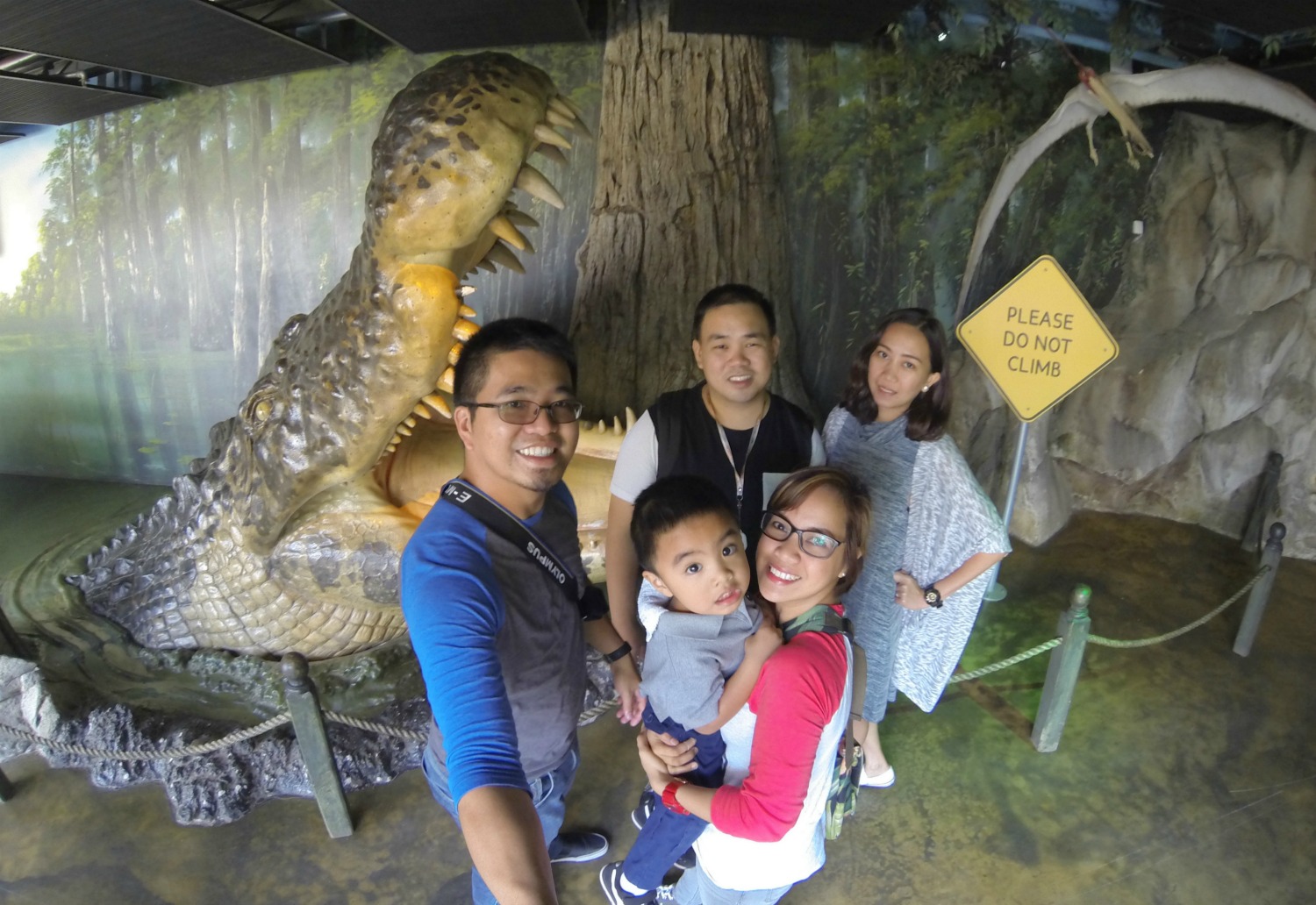 Next one was Madame Tussauds were some of the world's famous stars and celebrities brought into life through this wax museum.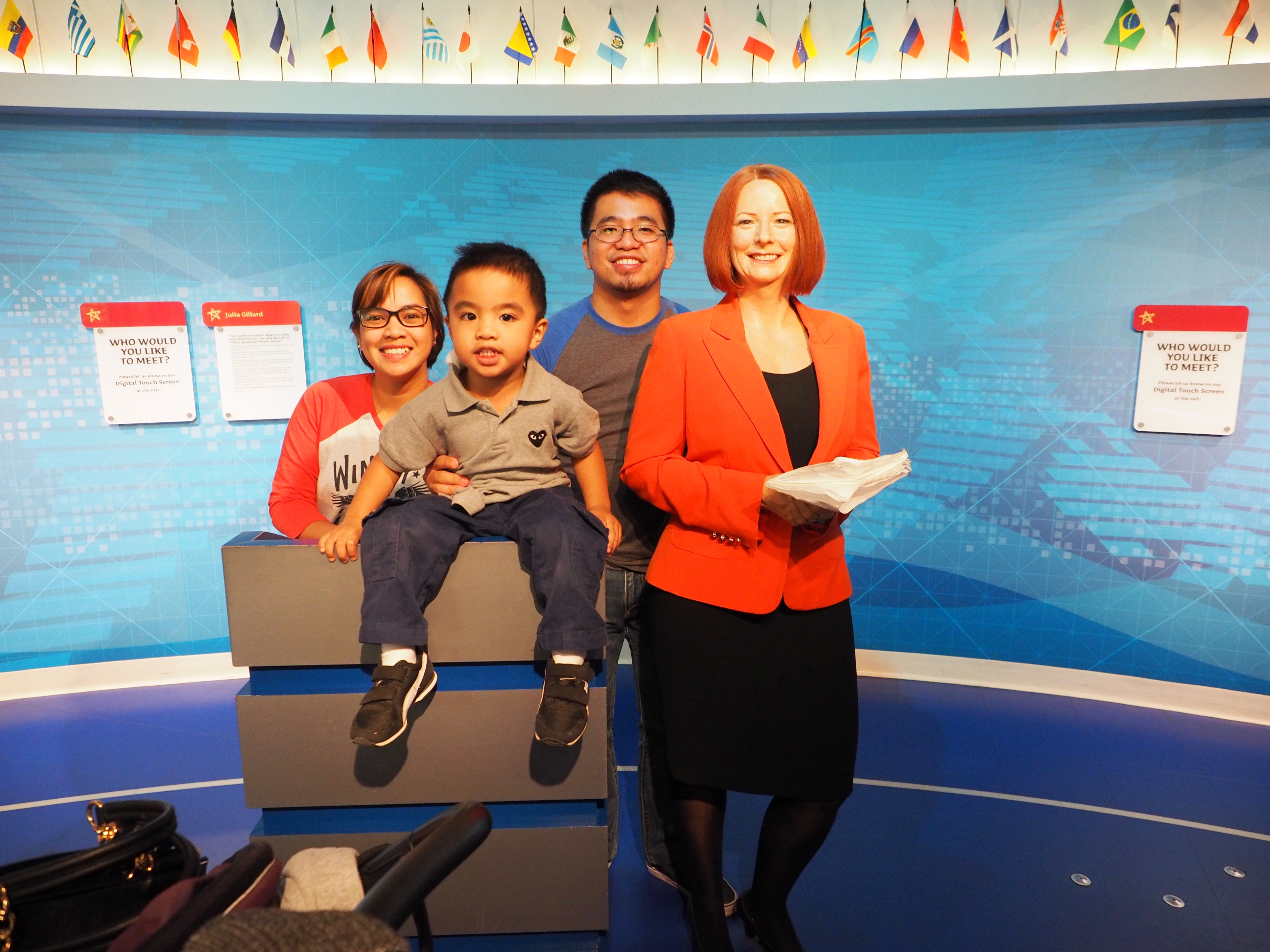 Our friends Wiljay and Malou were celebrating their anniversary at this time and as a souvenir, they opted to do a wax hand. They said they felt uncomfortable at first but eventually got the hang of it. I forgot to take a photo of the finished product but it looks awesome. The problem was, after few weeks, the wax melted because of the hot weather.
The third attraction was the Sea Life which took us to an underwater marine environment and had a glimpse of the unique sea creatures.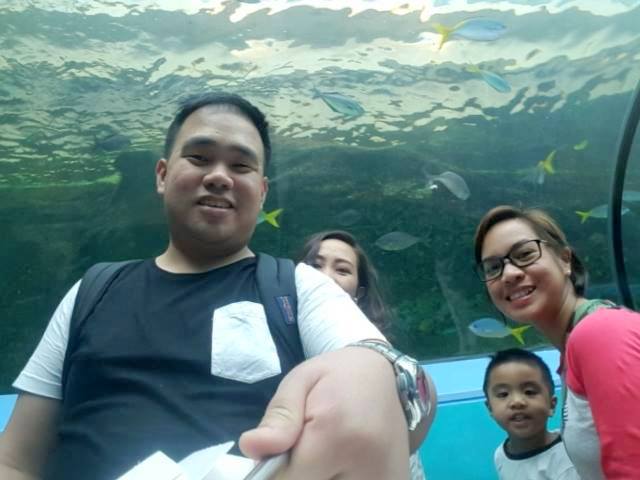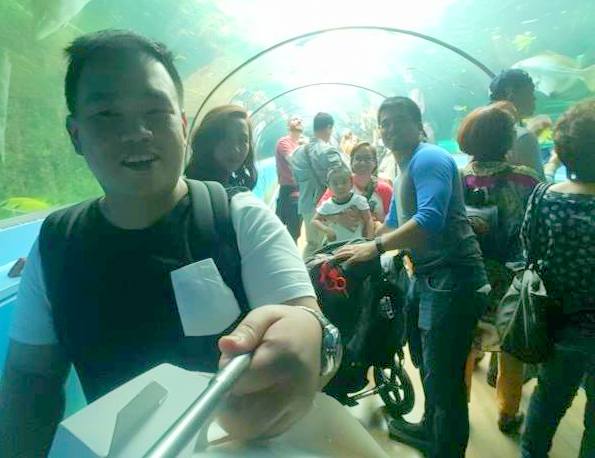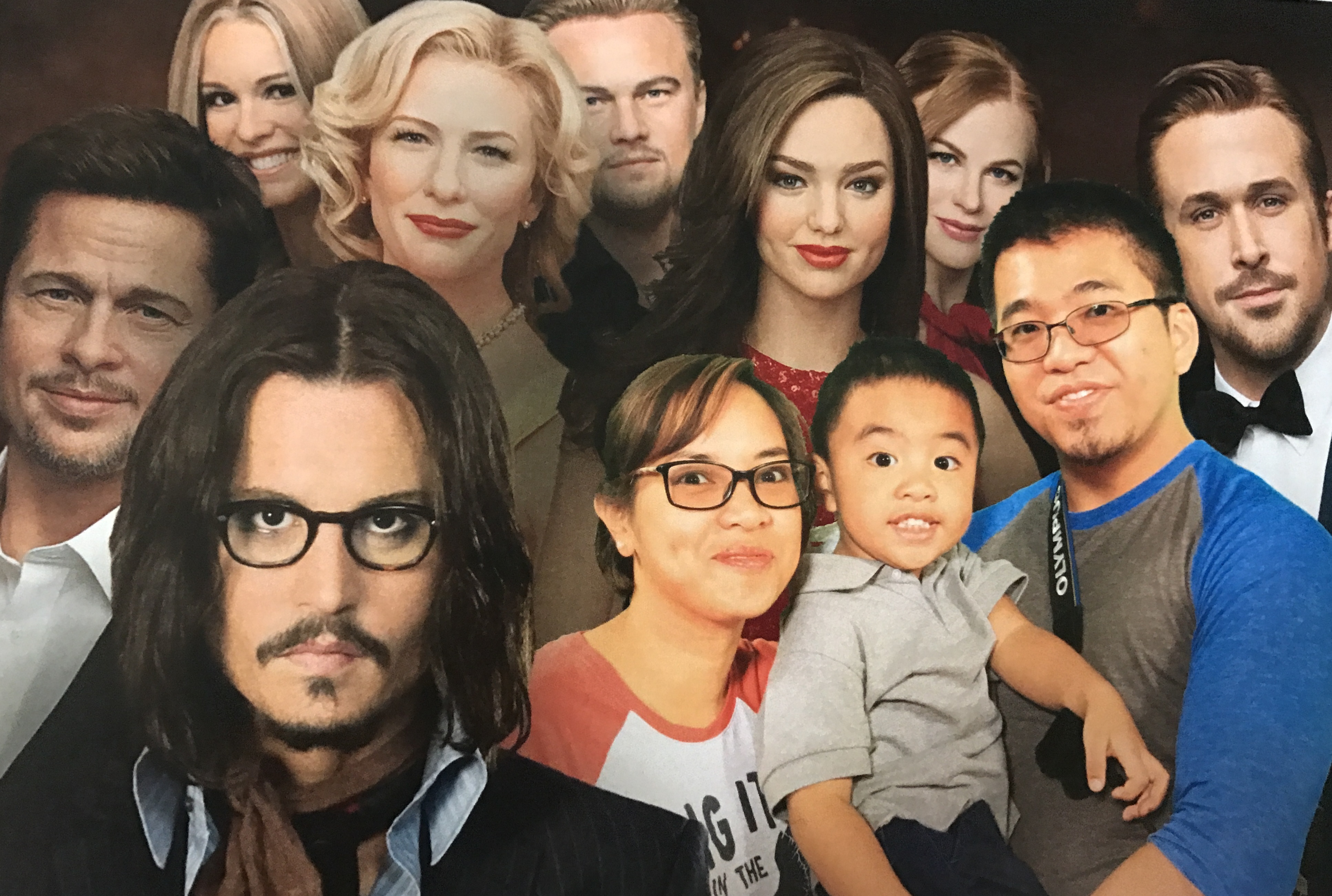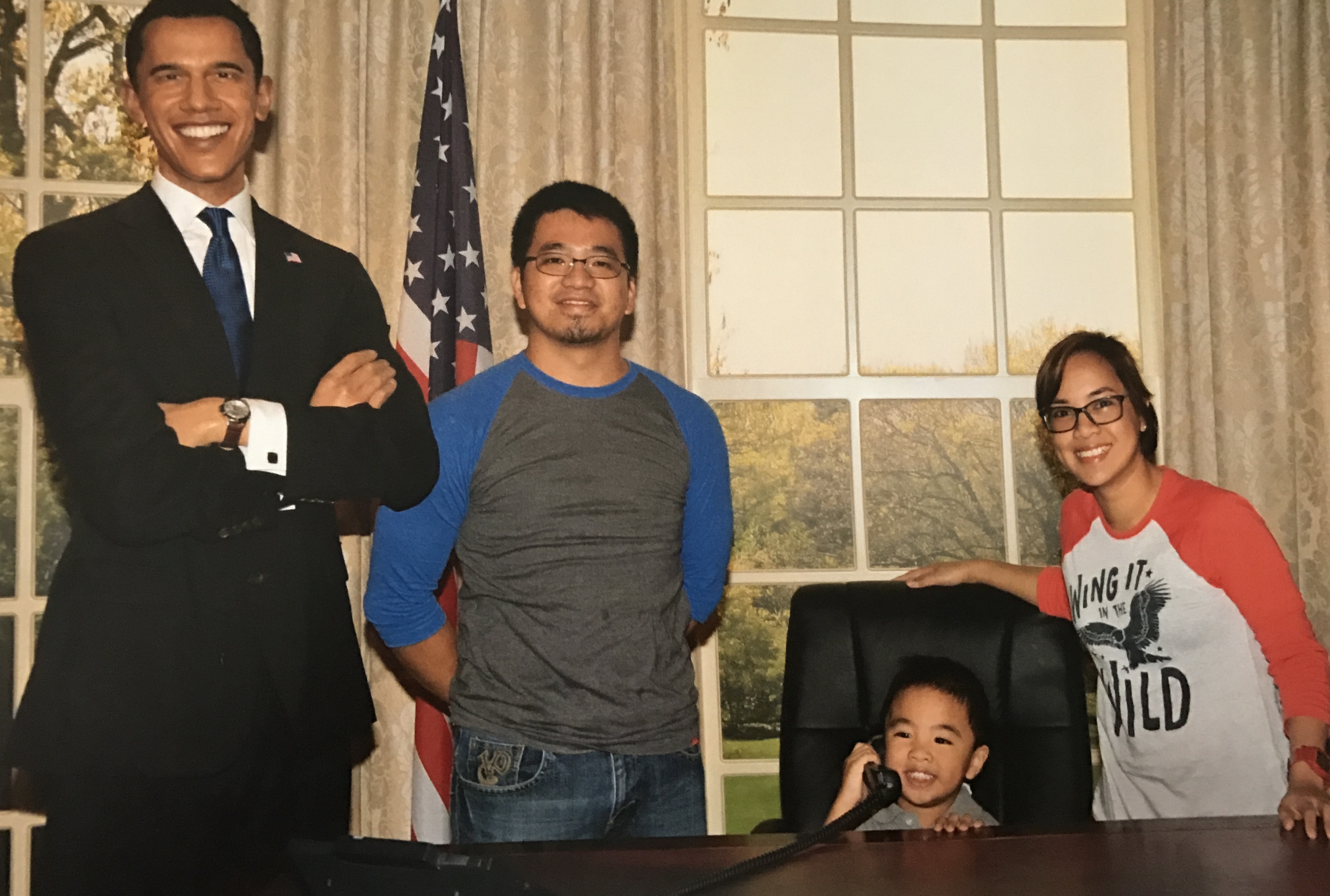 It was quite a long day but we definitely enjoyed the tour! 😉
Keep updated with our family stories by liking our FB page:
Likewise, you may subscribe on our YouTube channel by clicking this link!