Hello guys! Kamusta?
Tomorrow is the start of autumn and a great way to spend the last day of summer for this year is to go sunflower picking. Hurray! 🌻
We visited the Dunnstown Sunflower field at Dunnstown VIC, 3352. You know you are on the right place when you see the giant sunflower windmill. ☺️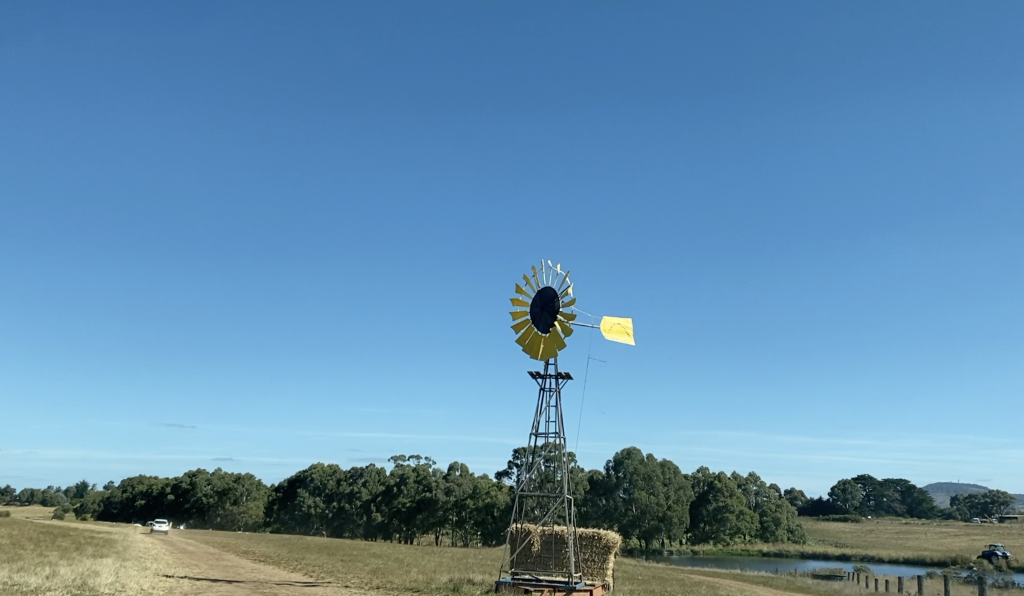 Tickets are sold for $5 per person but children under 5 years old are free.
Each sunflower you pick are not included in the ticket price and you have to pay $2 for each sunflower stem. Don't forget to bring your own secateurs or scissors, but you can also opt to buy a secateurs in the field for $5.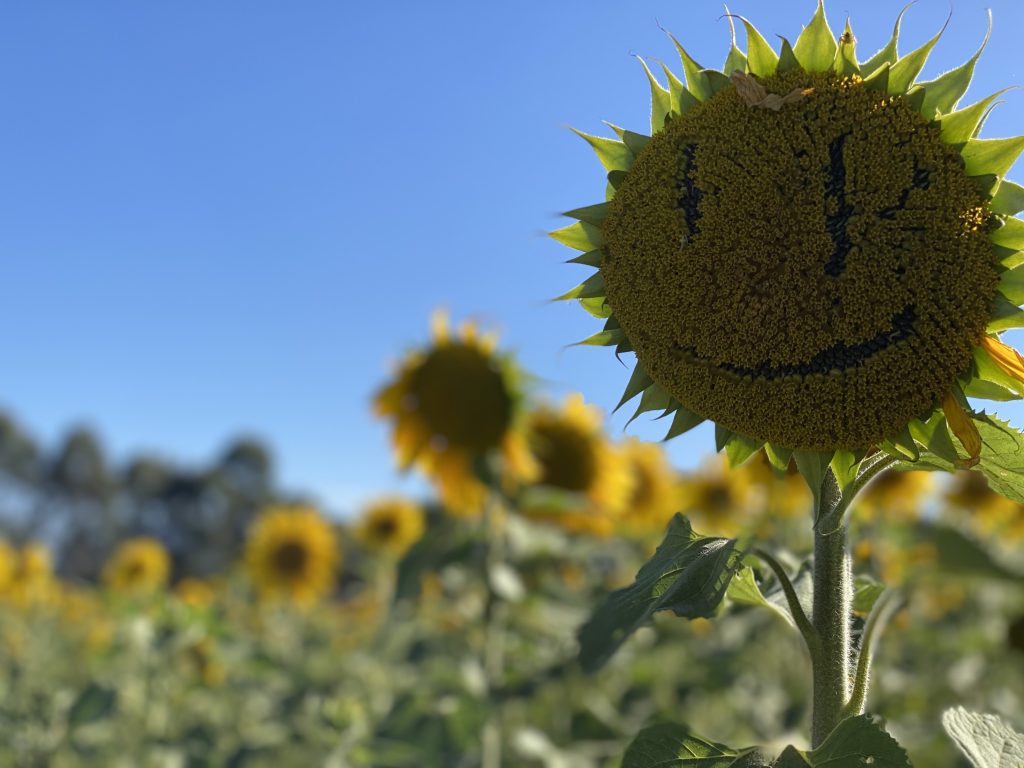 Other than the scissors, there are couple of things to remember when you visit the field: – Check out pickyourownsunflowers for more info.
Unfortunately, today Feb 28, is the last day of sunflower picking on the field but save the date for next year's sunflower picking event.
For now, watch our video as we enjoy and pick our own sunflowers at Dunnstown Sunflower field.
Don't forget to SUBSCRIBE for more of our adventures! CLICK HERE!
Check out pickyourownsunflowers.com website for more events and watch out for the next event – Pick Your Own Corn