Hello guys! Kamusta?
Medyo na-busy kami kakapasyal last week. We have a friend from New Zealand who visited us here in Sydney. He did not have any plan of an itinerary, so come what may lang kami! haha! Luckily the weather was fine!
If you're planning for a short trip to Sydney, this post might give you an idea of which places to go and activities you might want to try in Sydney Australia.
Tara! Pasyal tayo! 😉
Day 1. St Mary's Cathedral – 10 mins away from Central station. You can alight to either St James, Martin Place or Town Hall Station and have few minutes of walk to the church.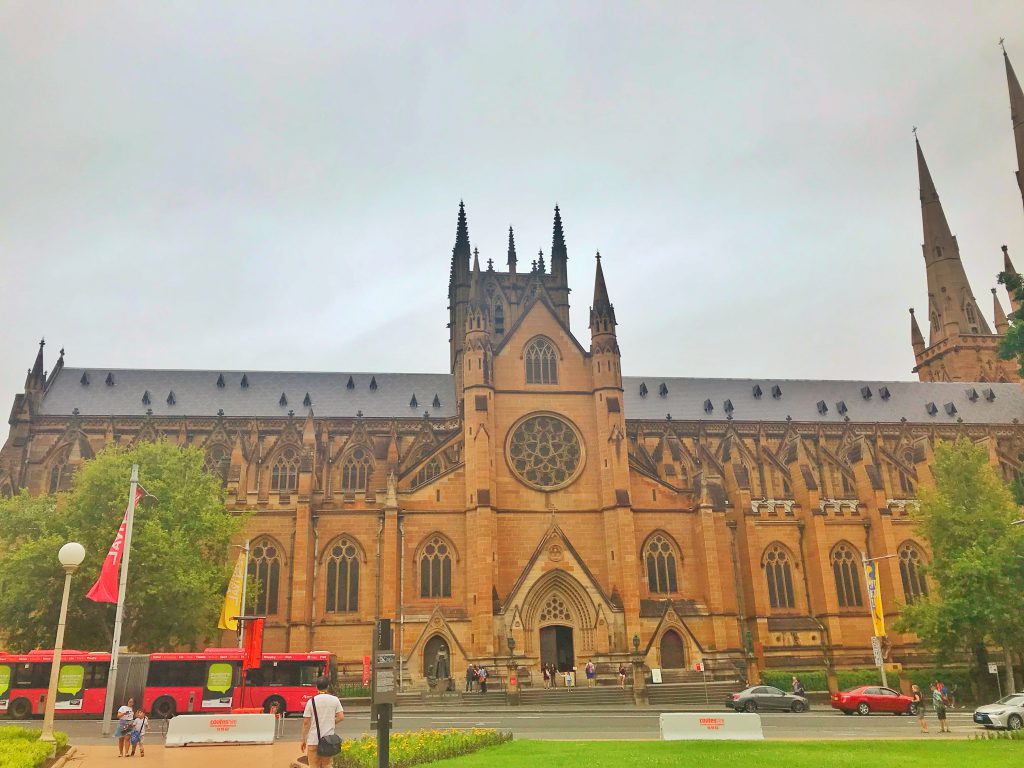 You may check out our winter festival at St Mary's Cathedral last 2017.

Across St Mary's Cathedral is the Hyde Park which is the oldest public parkland in Australia. From there you can have a good view of the Sydney Tower. Few minutes walk will lead you to Queen Victoria Building.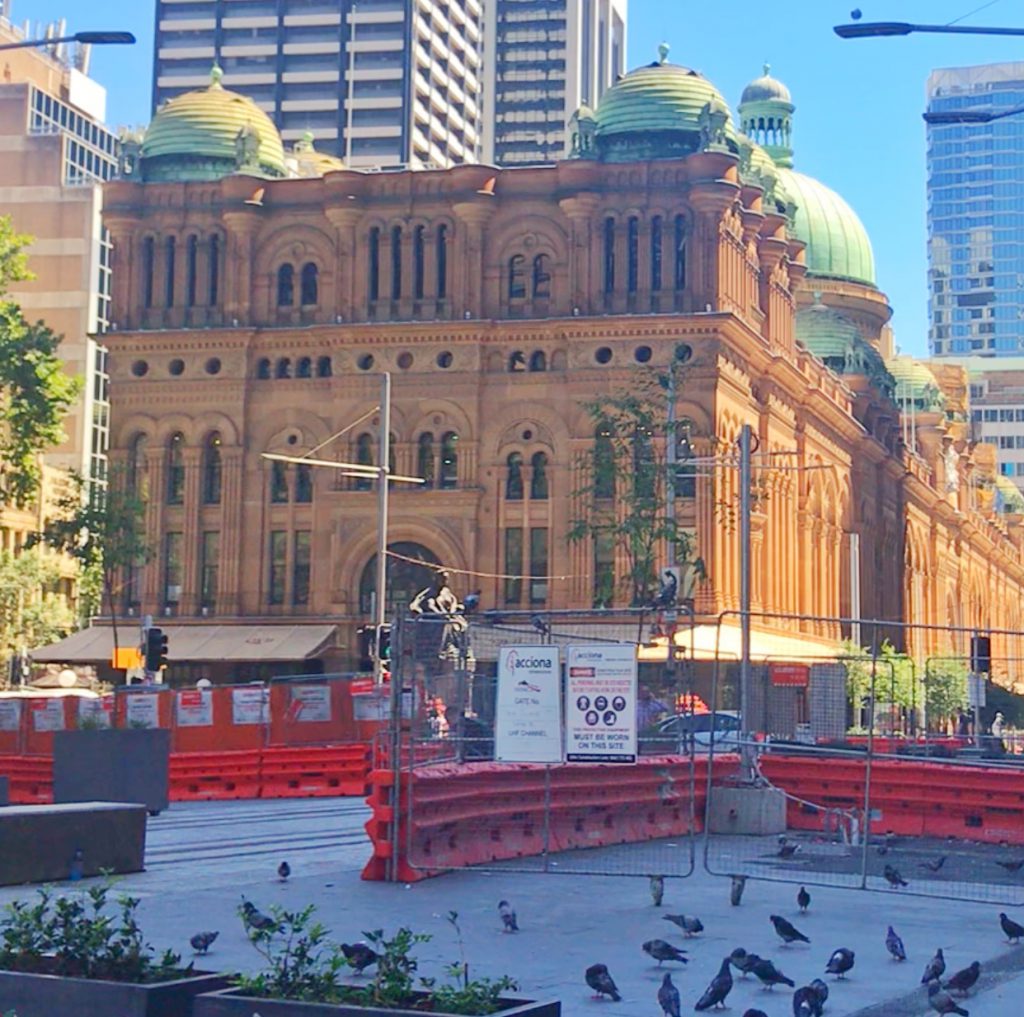 After that, we headed to Circular Quay Station and chill out at the Opera Bar.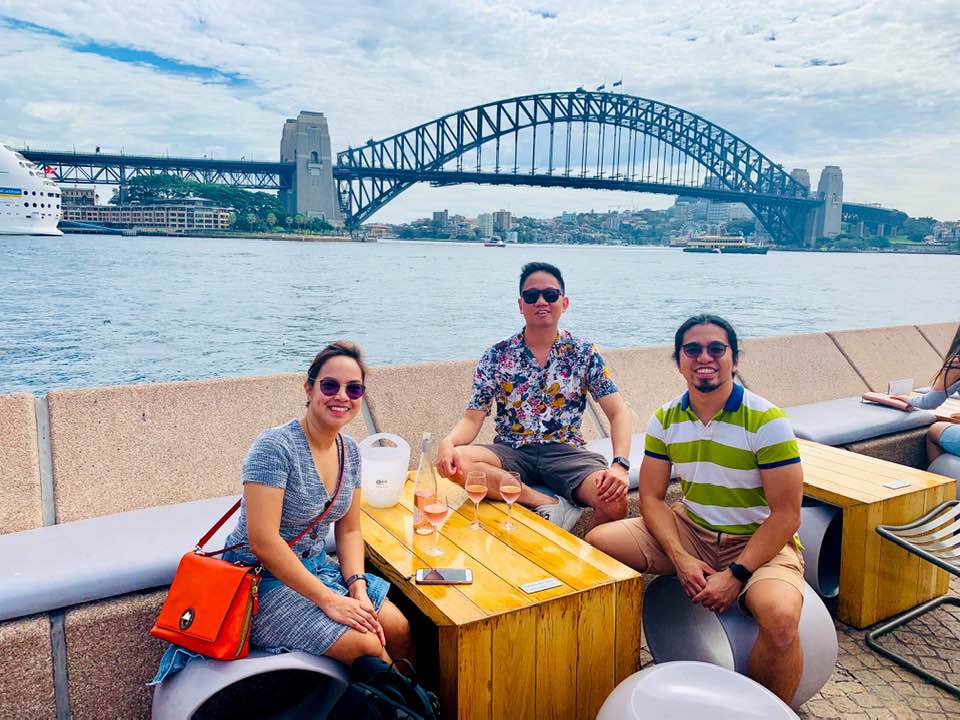 There we had a good sight of the Sydney Harbour Bridge as well as the Sydney Opera House.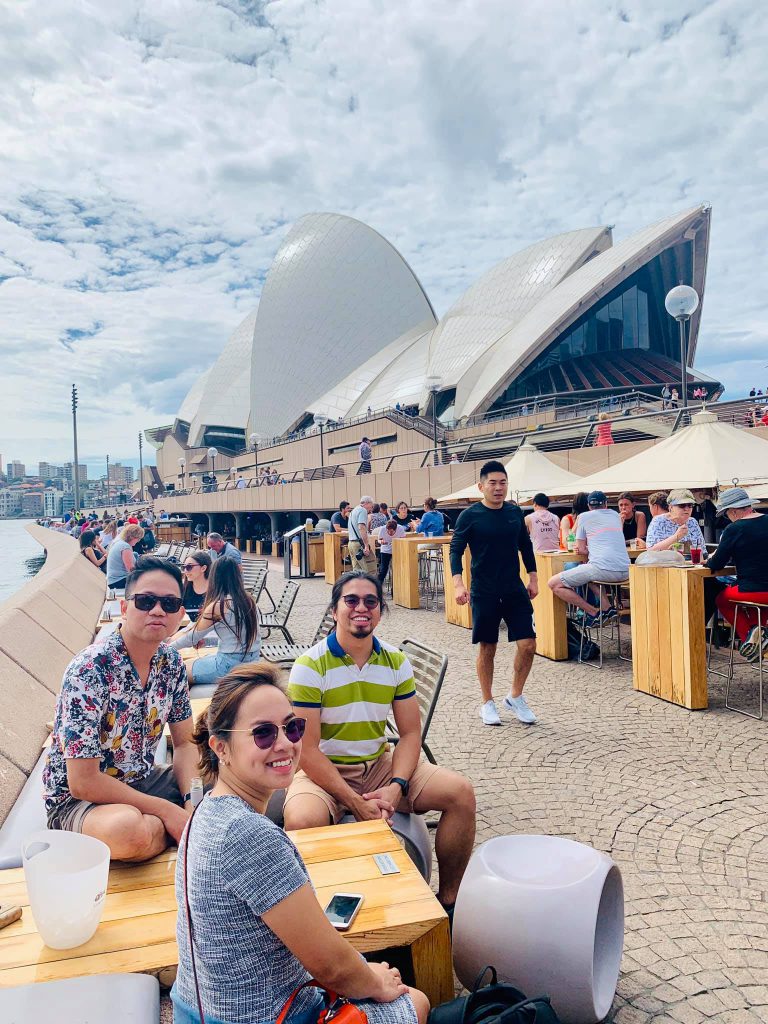 It's good to be back here from time to time. Check out our first city tour at Sydney.
Day 2. We spent time at home catching up with friends then had dinner at Hurricane's Grill Brighton Le Sands.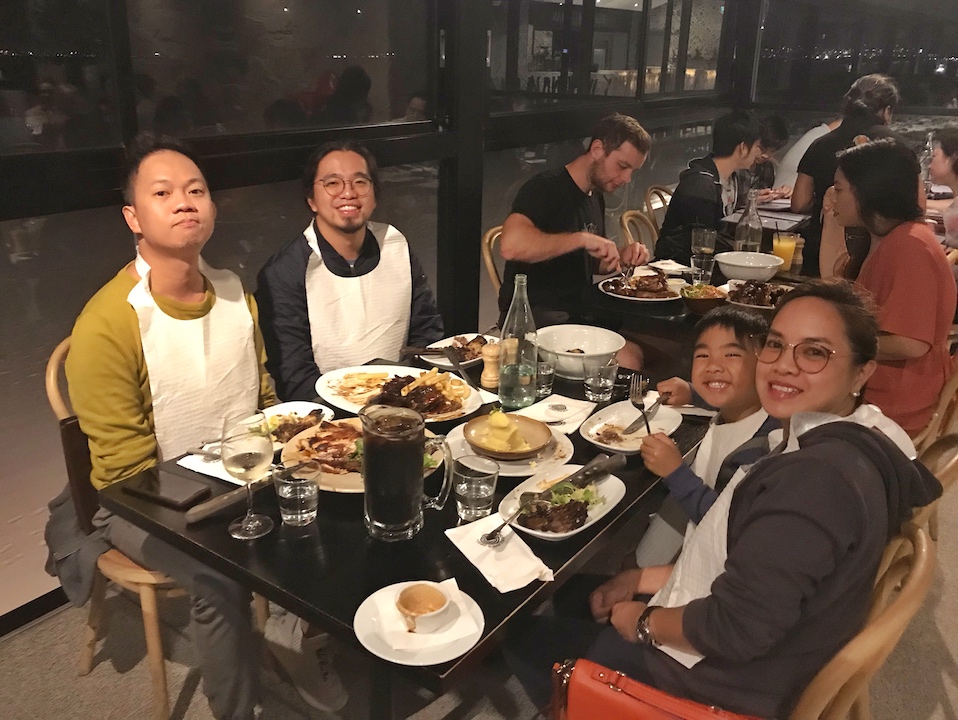 Day 3. Manly Beach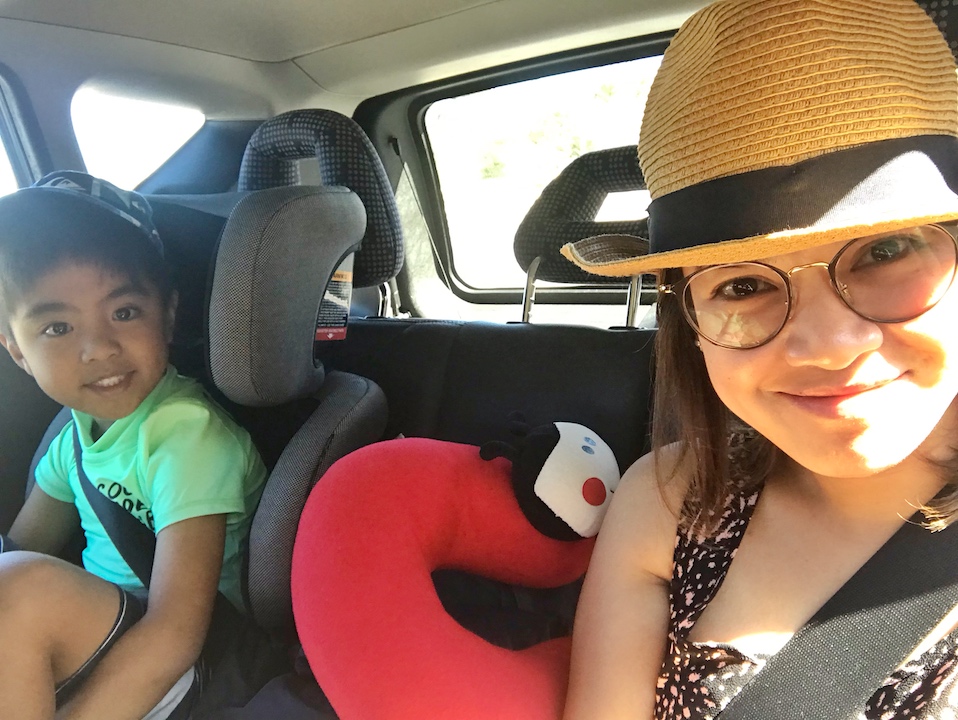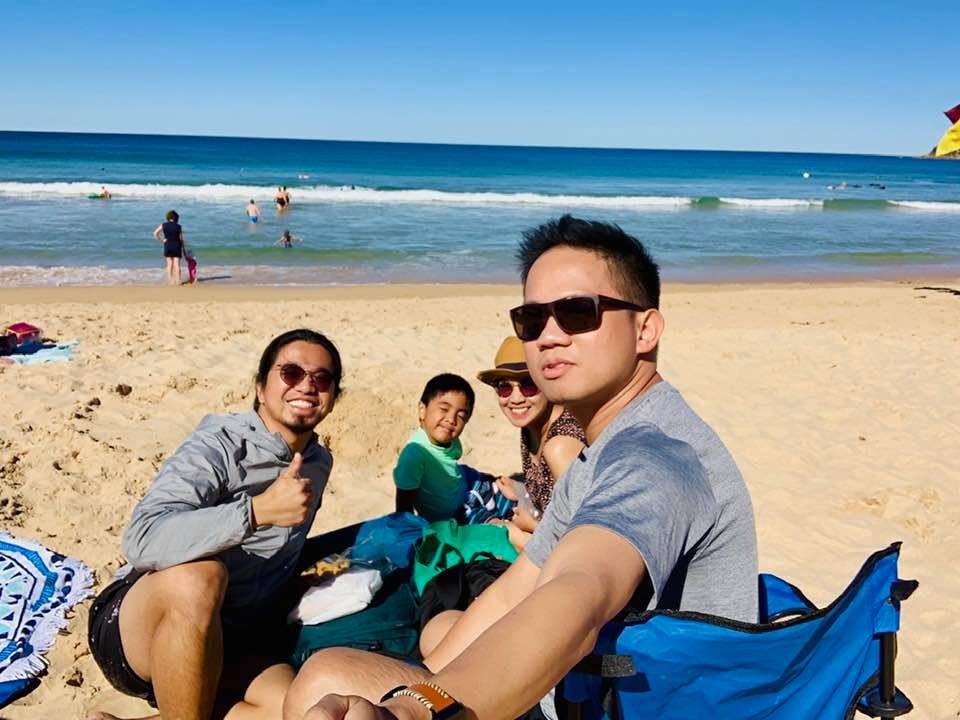 The sun was up and it was a perfect day for a quick dip!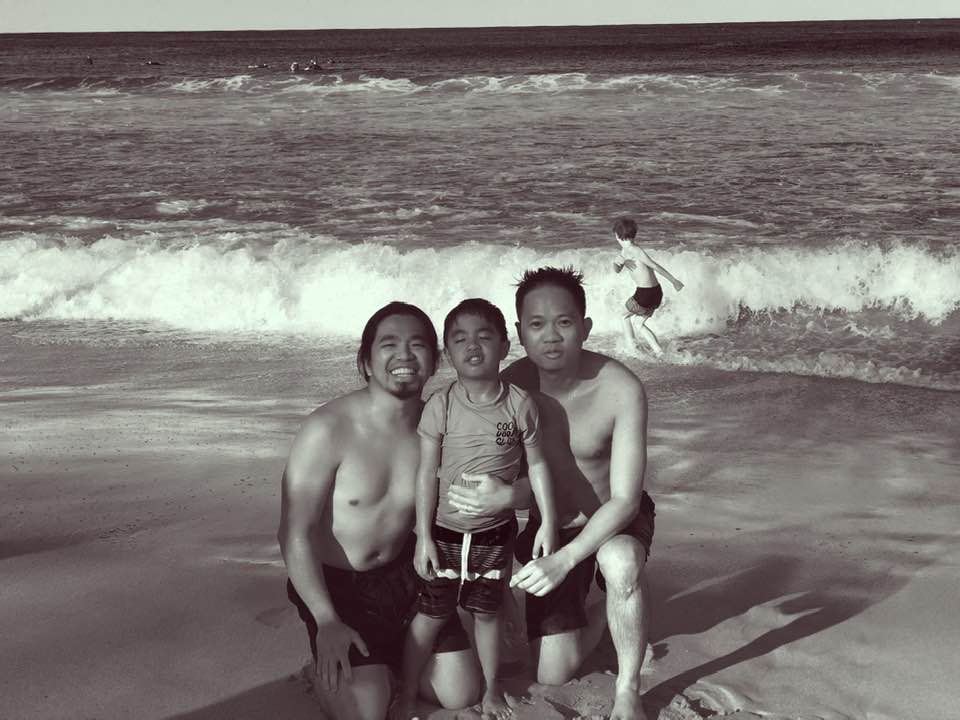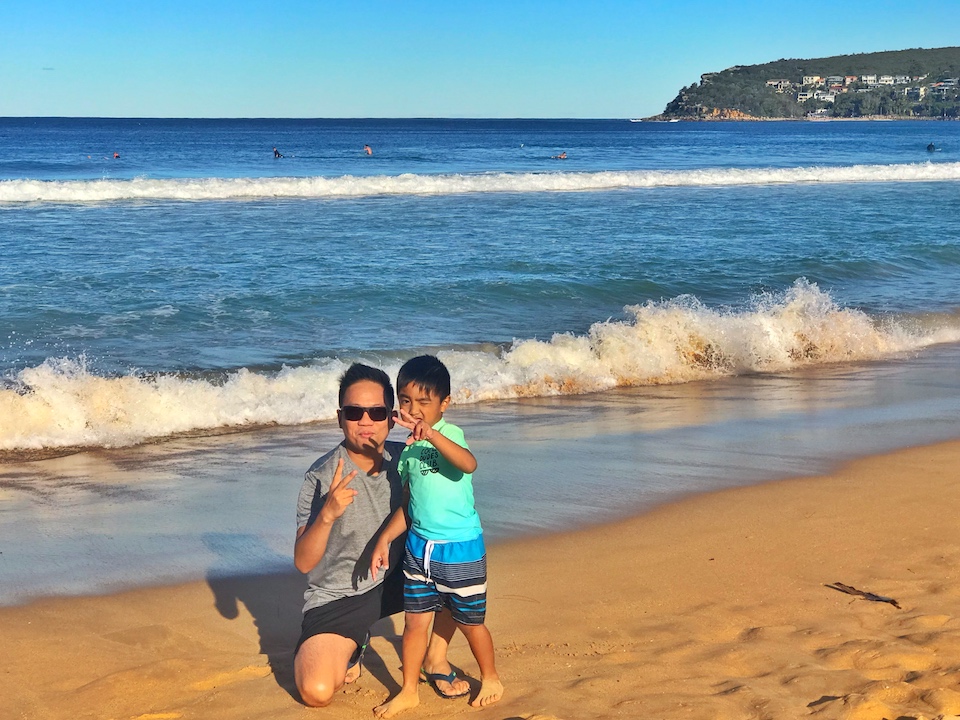 You may opt to take a Ferry going to Manly Beach but this time we preferred to drive so we can still catch a magnificent scene at the Milsons Point.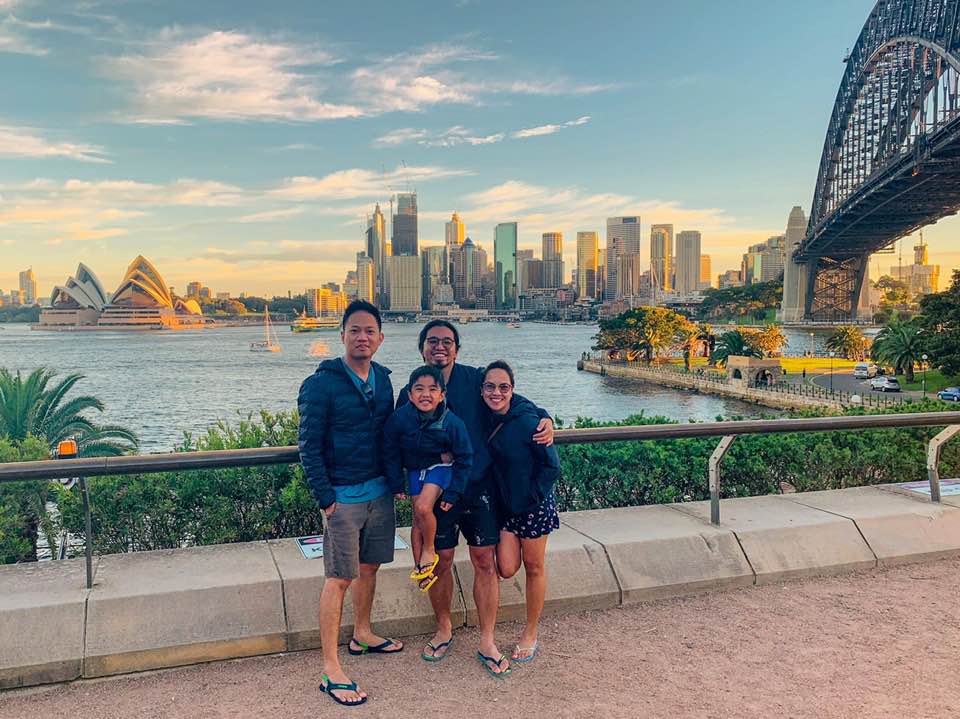 We had our dinner at Stir Crazy Thai along Broughton St, walking distance from Milsons Point. The seats are quite limited but they have a huge serving of food plus awesome service.
Thereafter, we still treat ourselves with gelato though it was cold 😉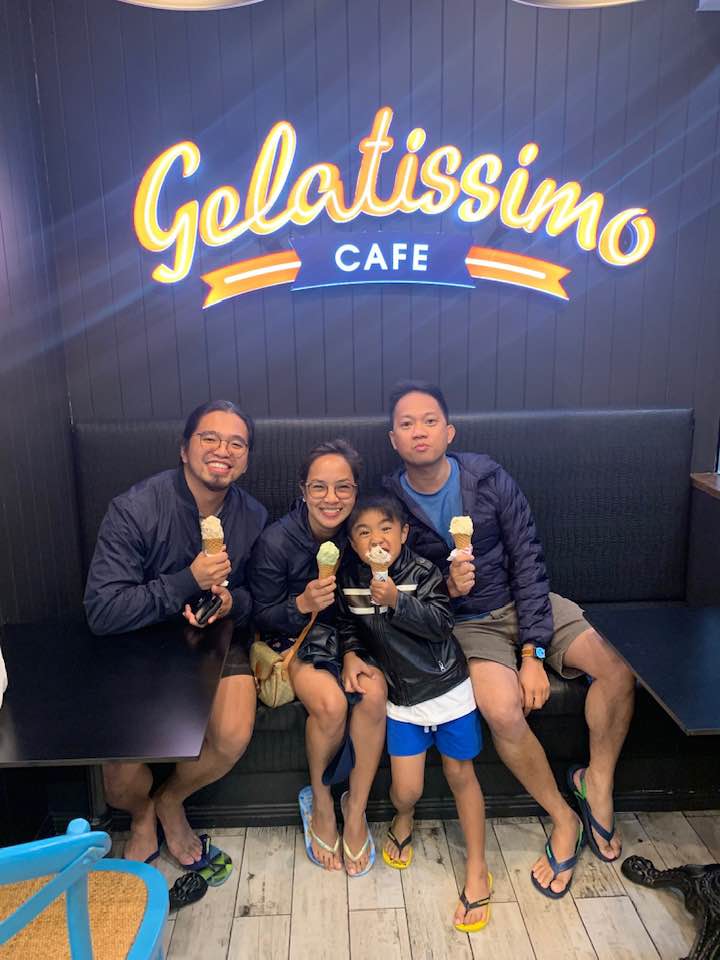 Day 4. Blue Mountains Botanical Gardens, Three Sisters, Scenic world.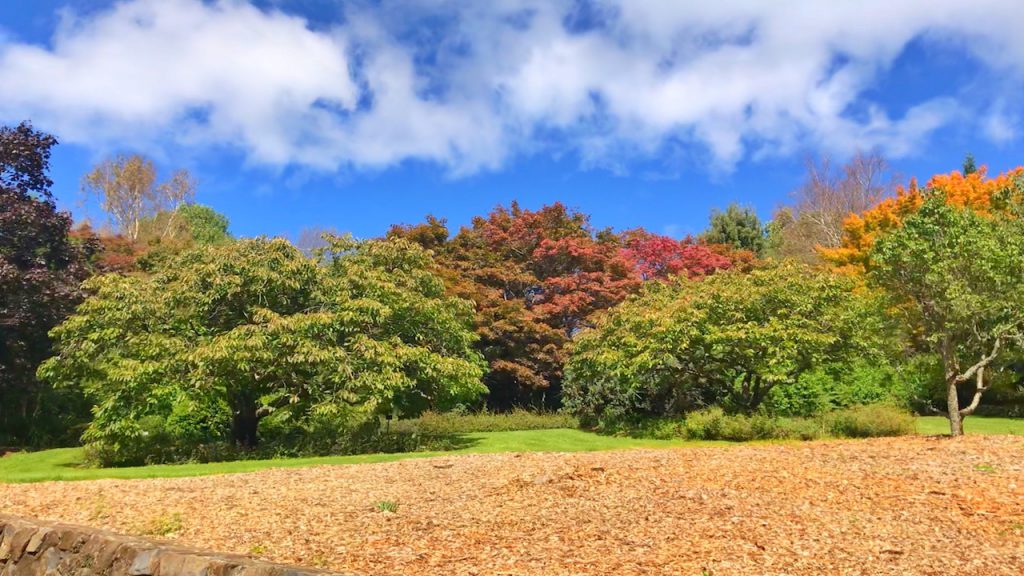 Check out more of our photos and video at Botanic Garden Blue Mountains here.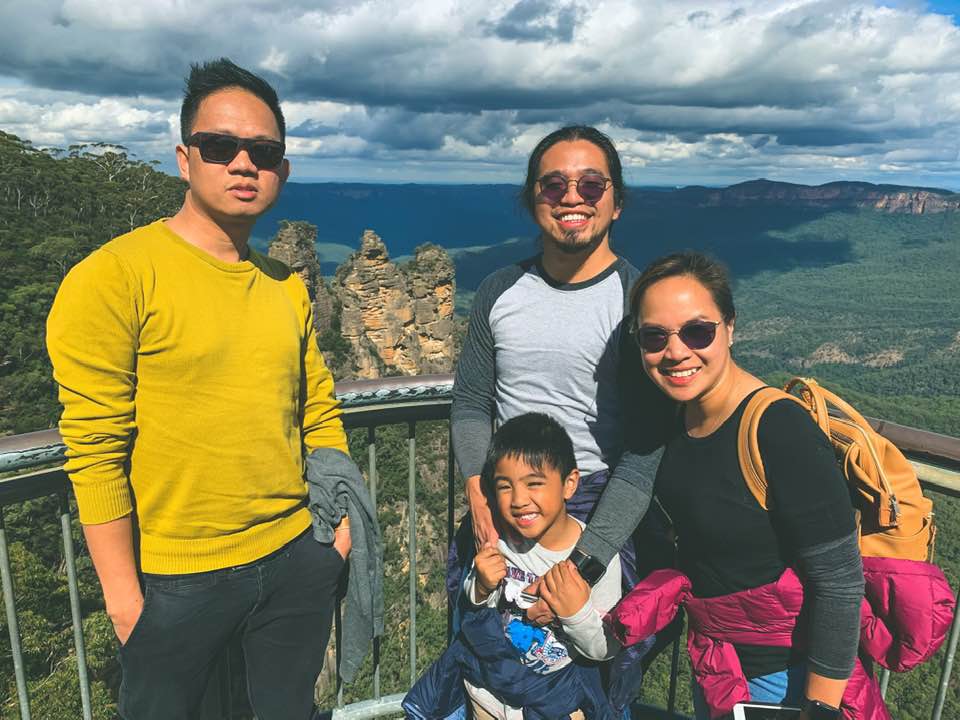 Check our first time at Blue Mountains and Scenic World.
On our way back home, we passed by Lincoln's Rock.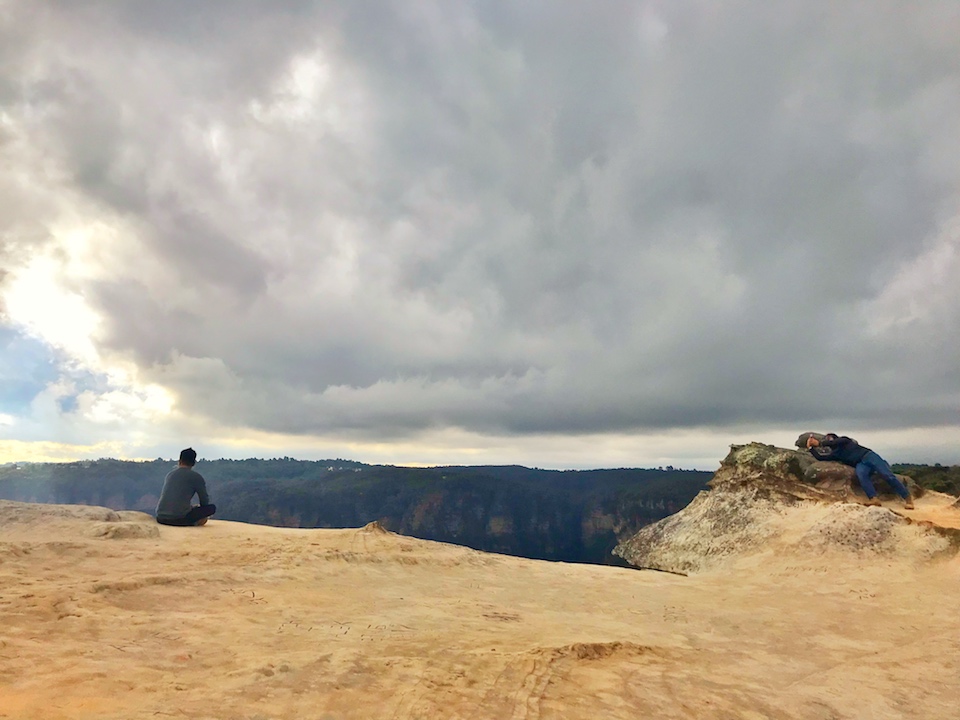 We did not take another shot because we already had enough shivering during the first time we went here. haha! Check out our photos at Lincoln's Rock Lookout.
Day 5. Bondi Beach
We just walked around the area chilling and feeling the cool sea breeze.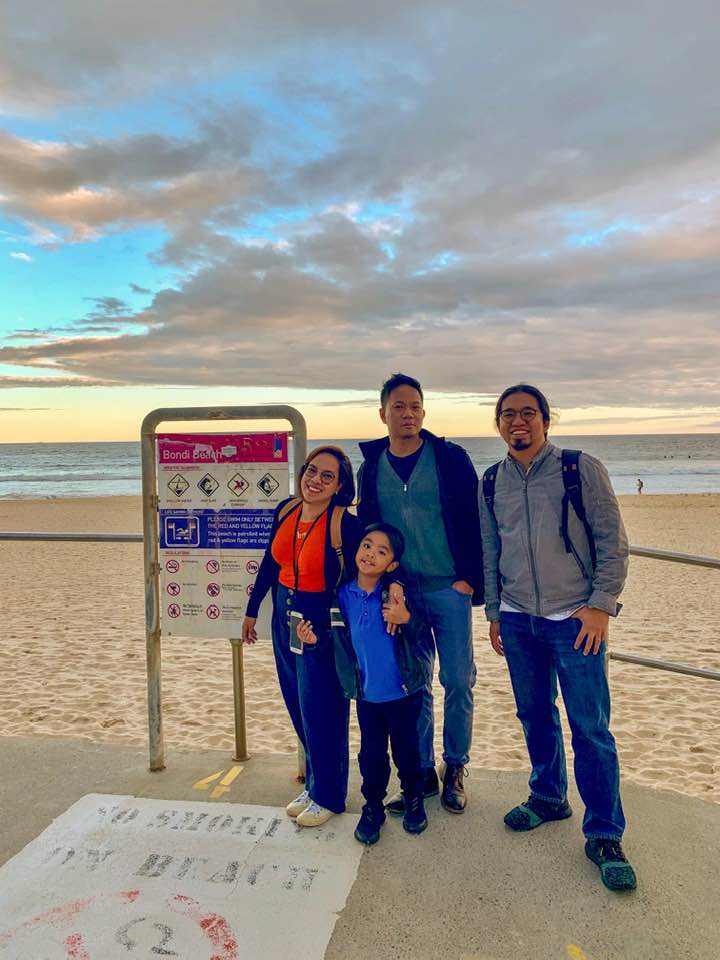 We reckon our friend Rene, and us of course, had an absolute wonderful 5 days here in Sydney!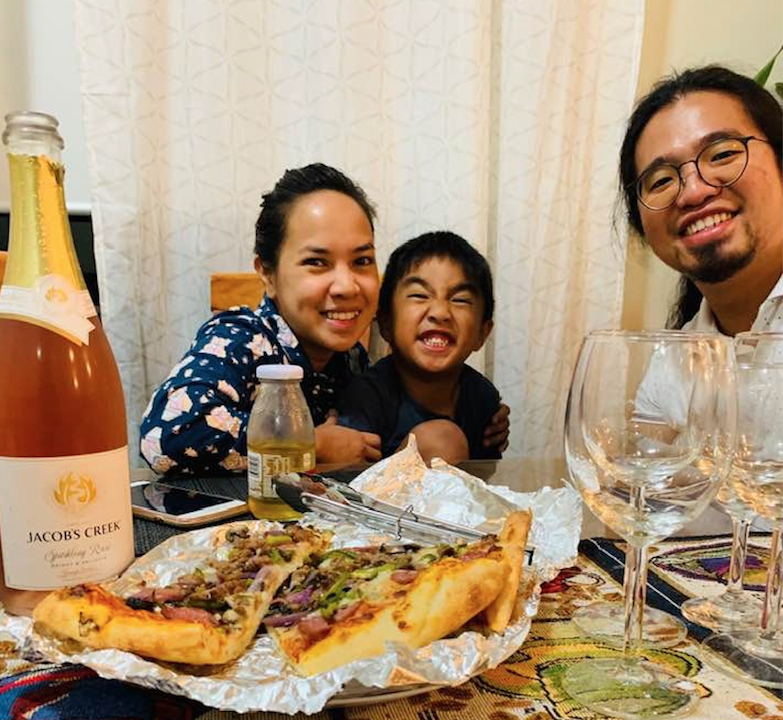 Check out our short video of our 5-day Sydney Itinerary 😉
*Most photos grabbed from Ninong Rene 😉
Thank you for taking time to read this story. Feel free to comment for any questions and other topics you might want us to share and we will try our best to reply as soon as we can. 😉
Keep updated with our family stories by liking our FB page 😉
Likewise, you may subscribe on our YouTube channel by clicking this link!