Kamusta?
My name is Jen. I'm a Registered Nurse at heart but currently a homemaker. Ako ang main writer sa storytelling dito. Susulat ako ng Taglish (mixed Tagalog/Filipino and English) para mas madali magkwento at madali maexpress yung emotions.
I am married to Rod, an Engineer graduate but a scientist at heart. Siya daw ang director at magiging camera man. hehe!
We are blessed with a makulet mabaet son, Marshall. Basically, sya ang bida! Extra lang kami ni Dada. haha!
We are a Filipino family, who recently migrated to Australia. We are starting this family story to show you how it looks like to live in a foreign land and to impart helpful information for those families who are planning to migrate to another country.
Of course, this wouldn't be possible without the help of our family and friends and most importantly, the blessing from the Lord for giving us the strength and wisdom to do this.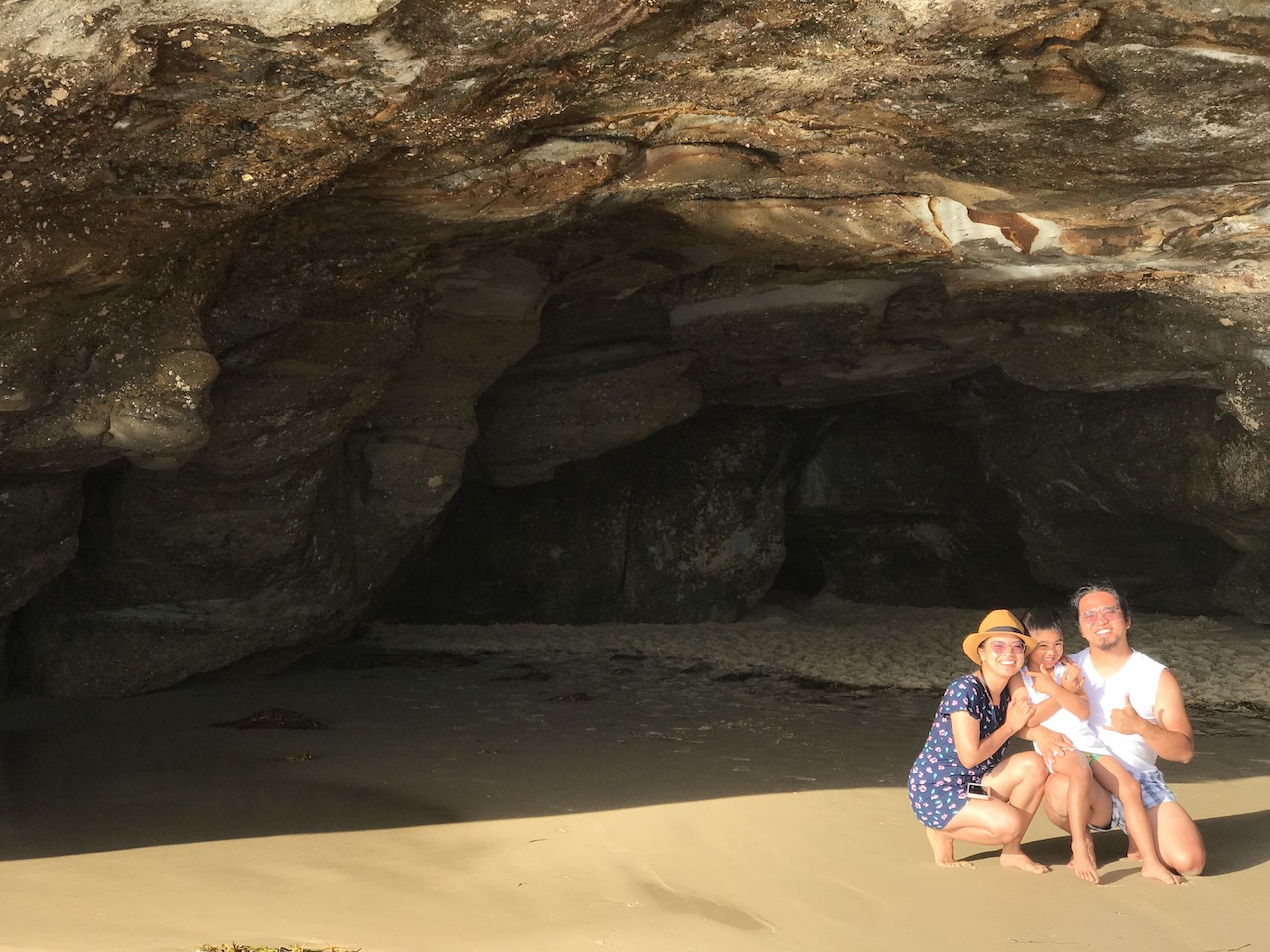 Together, we humbly welcome you to our virtual home!
Join us as we explore our new beginnings, travel to new places, learn kid's activities, create memories, discover parenting skills, or just simply face and enjoy everyday's life challenges.
Feel free to read, watch, laugh and cry, and be a part of our family's nest of stories.
Cheers!
Photos and videos are either captured by Mommy, Dada, or taken from family and friends.
Disclaimer: This is a personal family blog sharing our personal experiences. Please note that some of the links in our posts may have affiliate links and we may receive commissions when you click our links and make purchases. Whether or not you decide to buy something is completely up to you.