Hello guys! Kamusta?
Today is Australia day! Happy Australia Day!
Speaking of Australia day, we also celebrated our 5th year here in Australia. Hurray! We are also delighted to share with you a big revelation that we have finally moved from Sydney to Victoria. Weeh!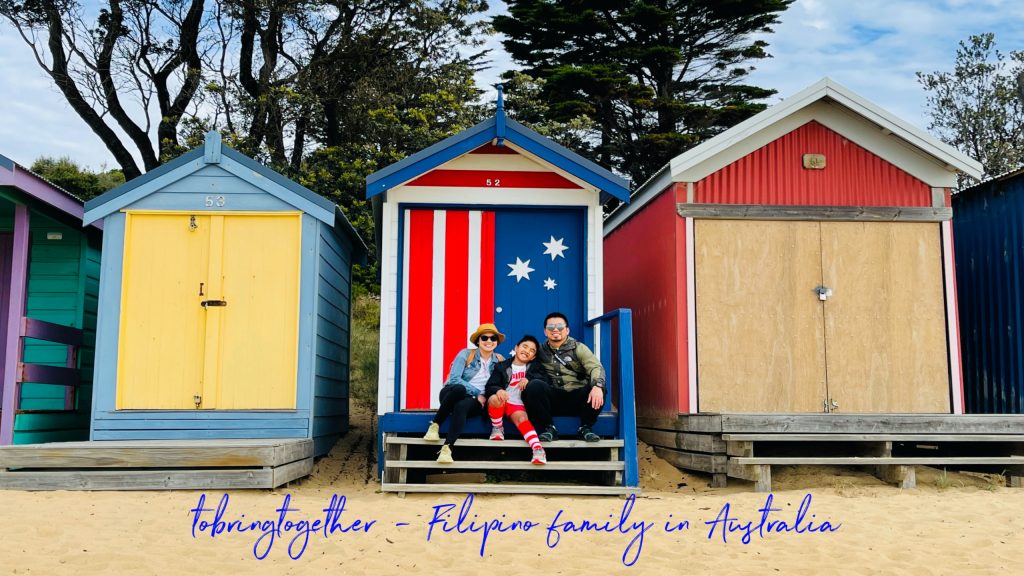 I still remember the time we had our 1st month here in Sydney – Click here for the story here!, and after 5 years, we are starting a new journey on the other side of Australia.
Watch our video for the actual day of driving or moving from Sydney to Victoria. Also, make sure to SUBSCRIBE on our channel – CLICK HERE! so you'll be updated as we discuss our process of moving interstate and of course, the new adventures (and misadventures) of this new chapter of our lives. Enjoy! 😉
Ezekiel 12:28 New International Version (NIV)
28 "Therefore say to them, 'This is what the Sovereign Lord says: None of my words will be delayed any longer; whatever I say will be fulfilled, declares the Sovereign Lord.'"