April 13, 2017
Hurray for another milestone! It was Marshall's first time to spend an easter together with other kids at his age.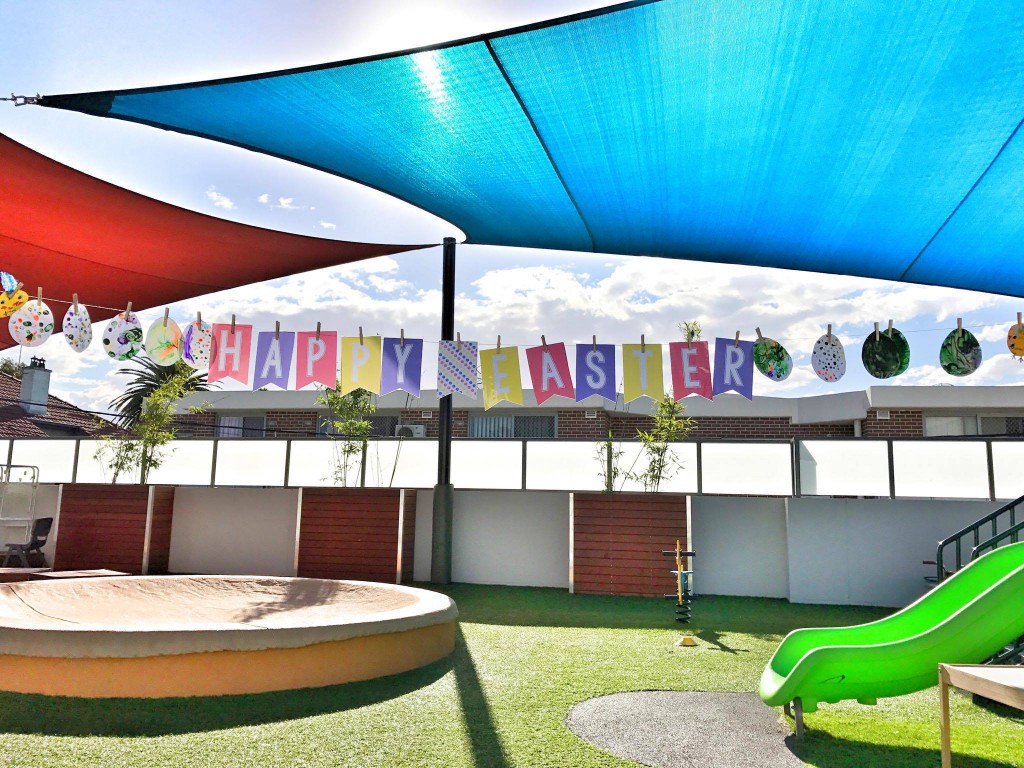 He was proudly wearing our DIY Angy Bird Easter Hat.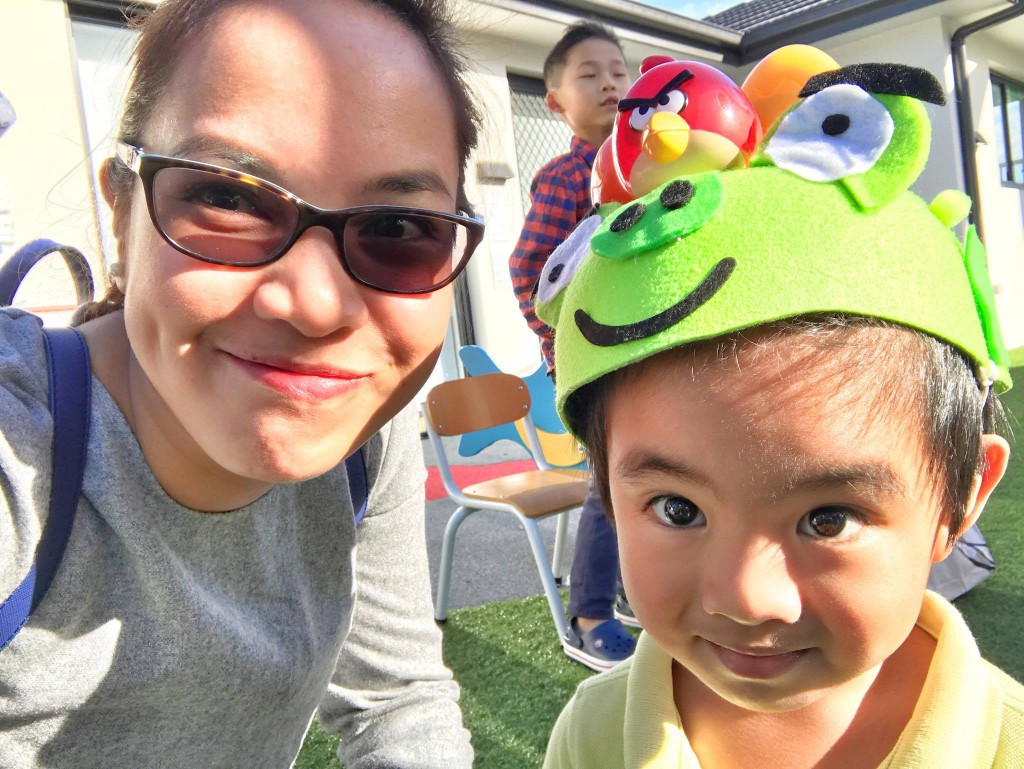 He's sitting with his playmates waiting to be called for their easter performance.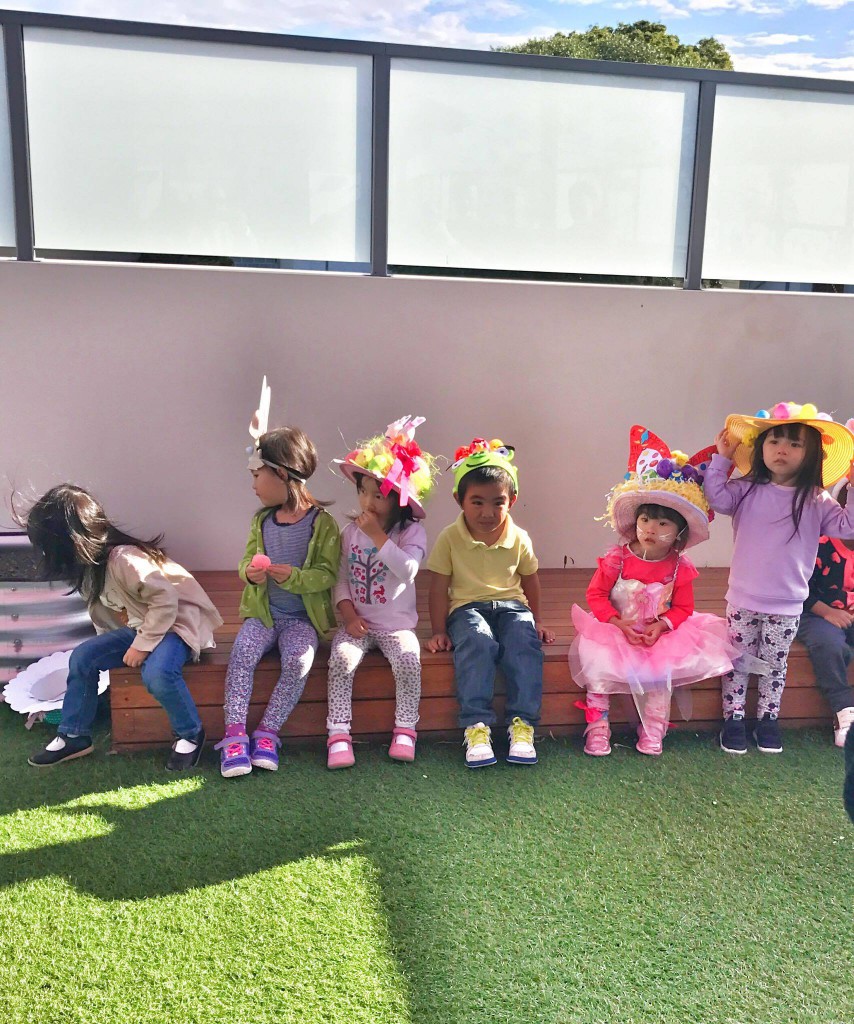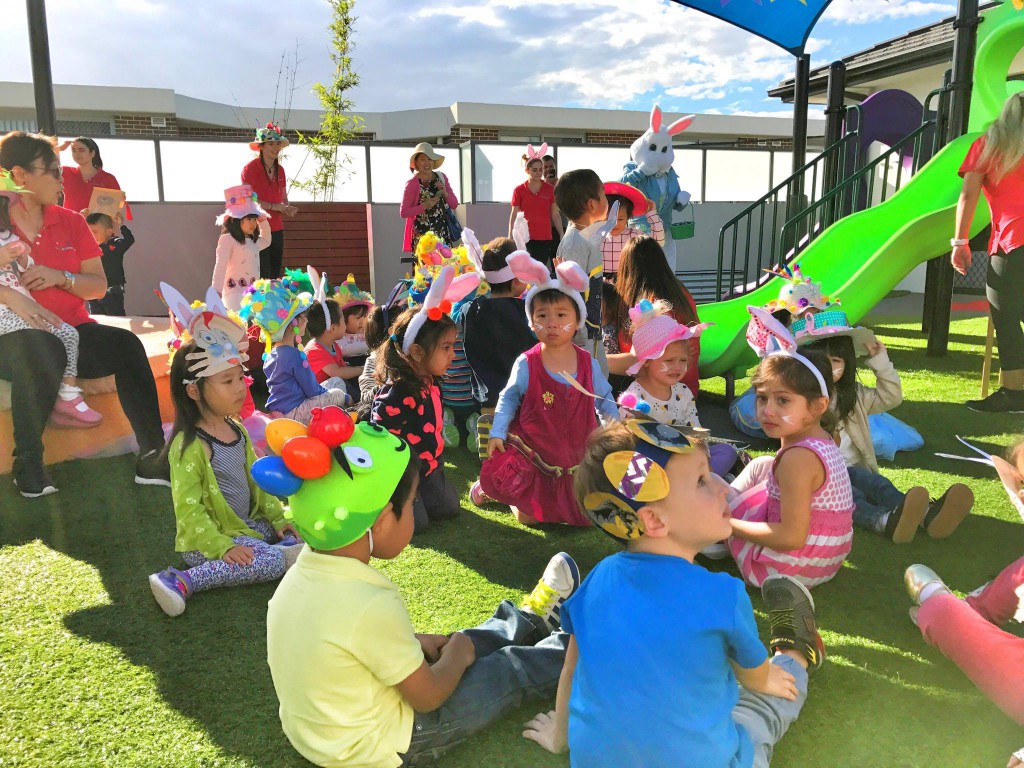 Marshall all smiles seeing the easter bunny 😉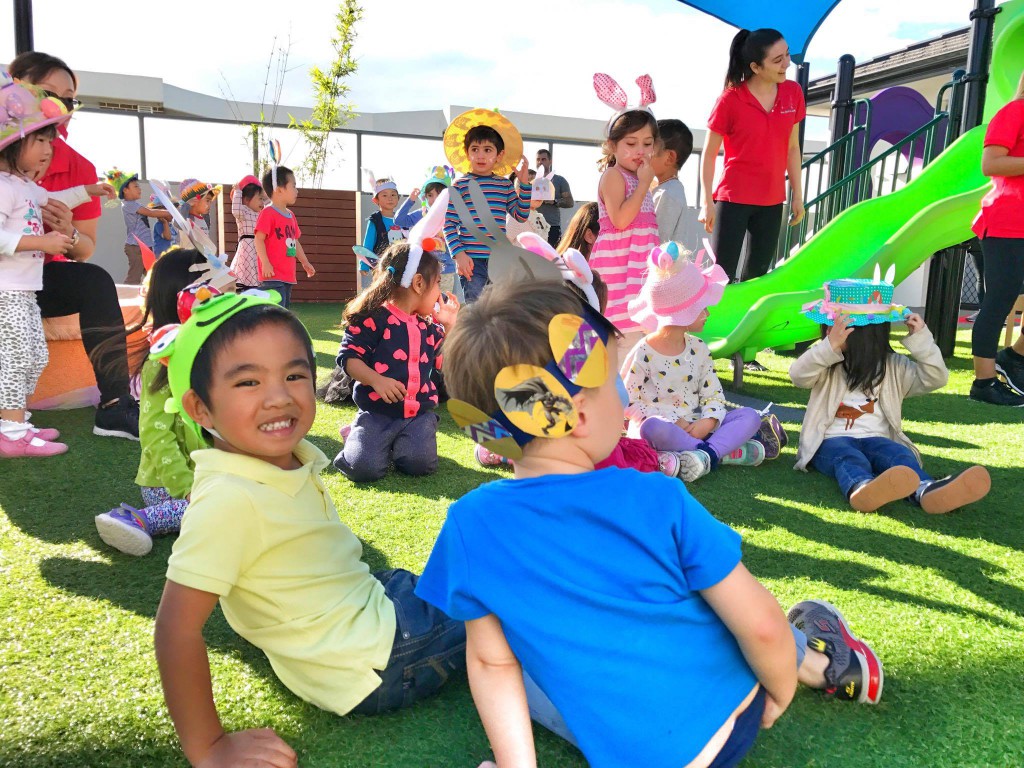 Check out their Easter dance 😉
Thank you for taking time to read this story. Feel free to comment for any questions and other topics you might want us to share and we will try our best to reply as soon as we can. 😉
Keep updated with our family stories by liking our FB page:
Likewise, you may subscribe on our YouTube channel by clicking this link!