May 07, 2017
After attending mass in St Mary Mackillop, we headed to the Chinese Garden of Friendship located at Darling Harbour, just a short walk from Chinatown.

 We had some snacks first before strolling around.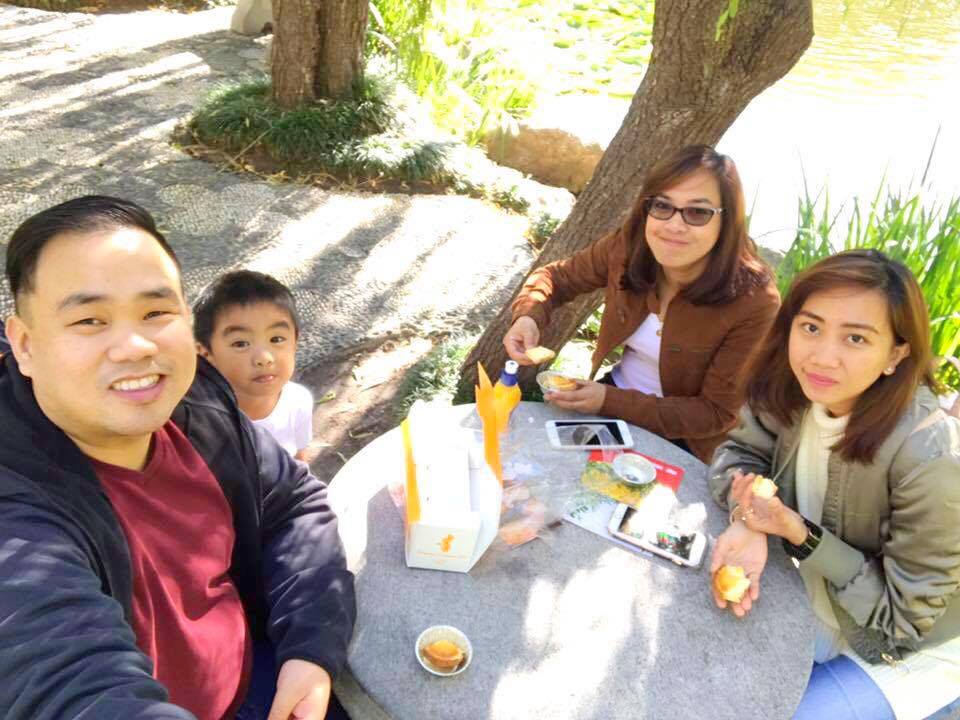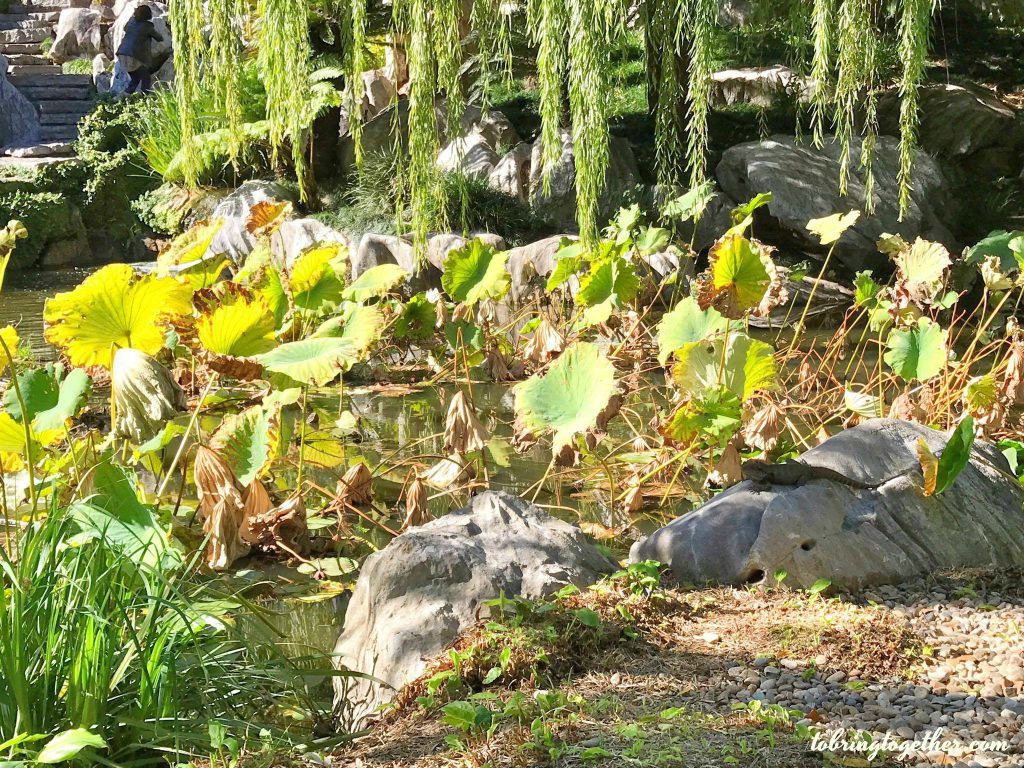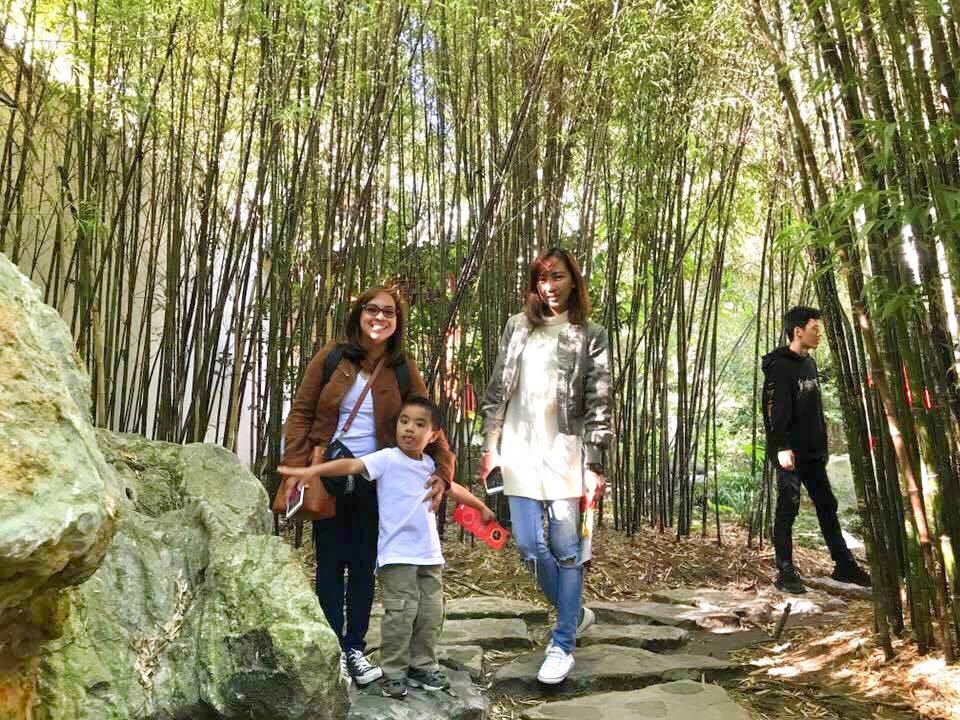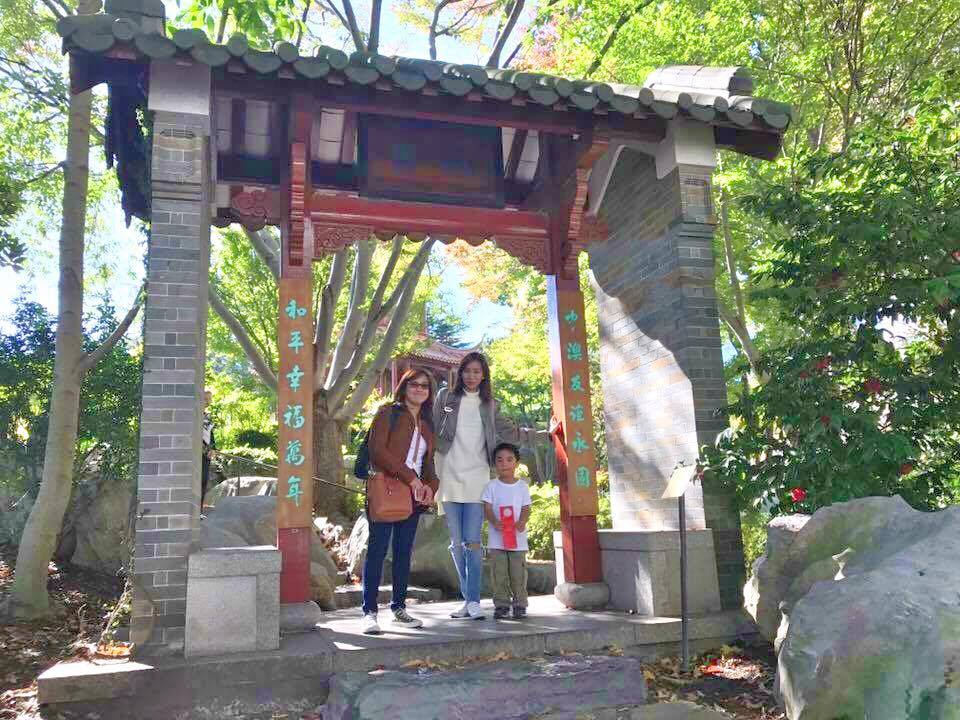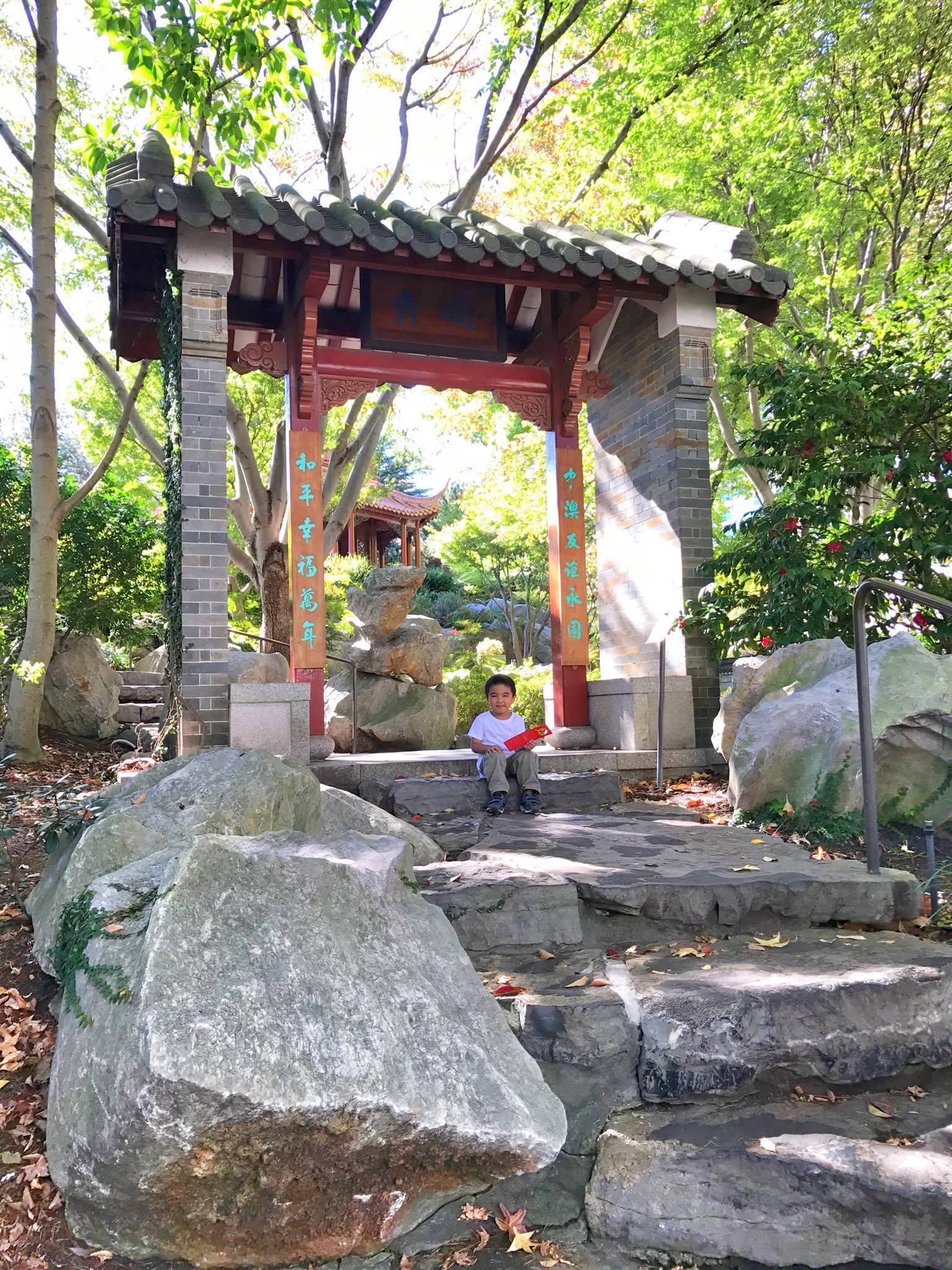 Marshall made himself busy by conquering the Emperor's quest. There are 12 sculptures of the Chinese Zodiac animals which were hidden around the garden and he spotted 10 out of 12! Good job! 😉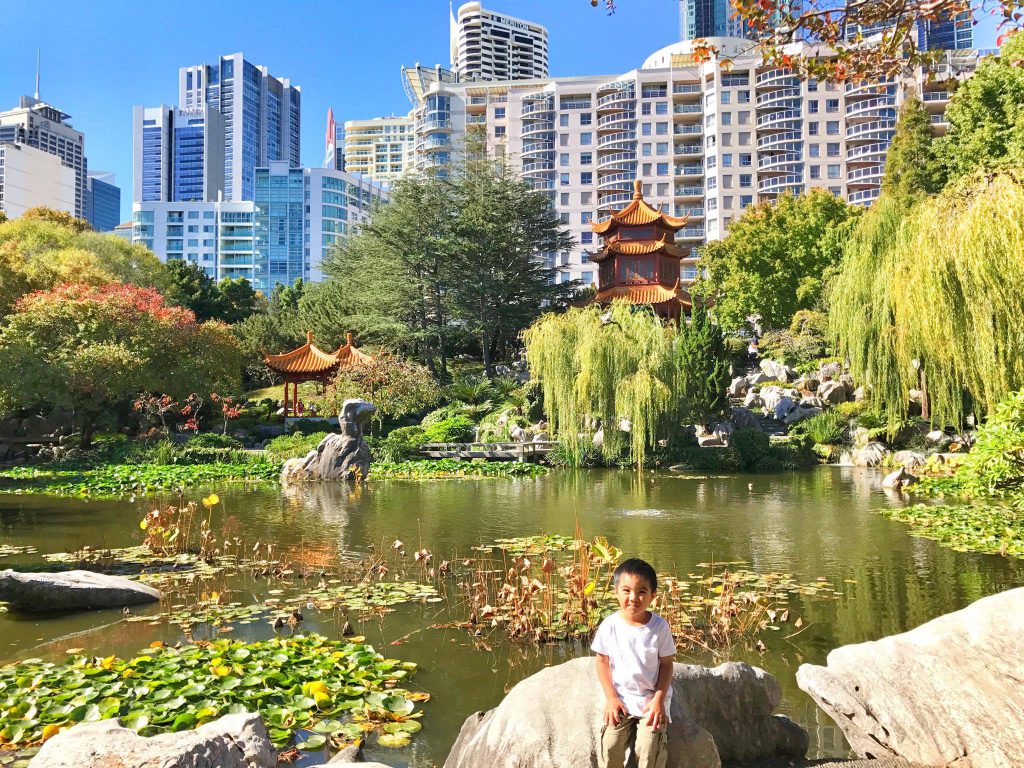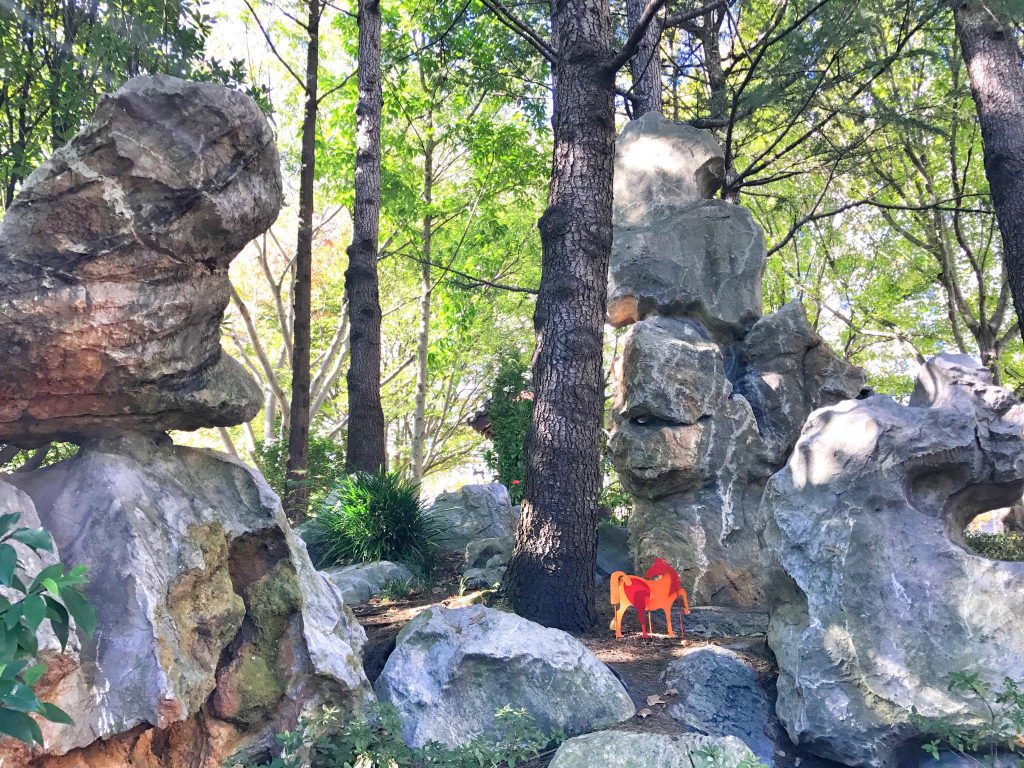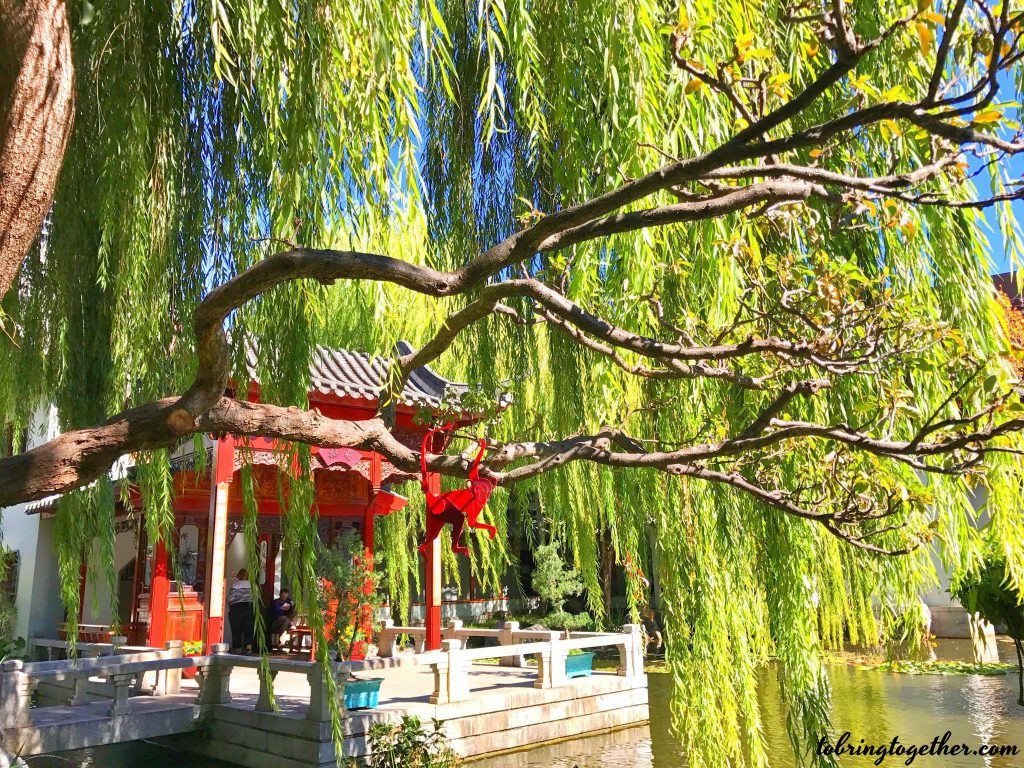 The garden was said to be symbolically built representing the friendship between Sydney and China.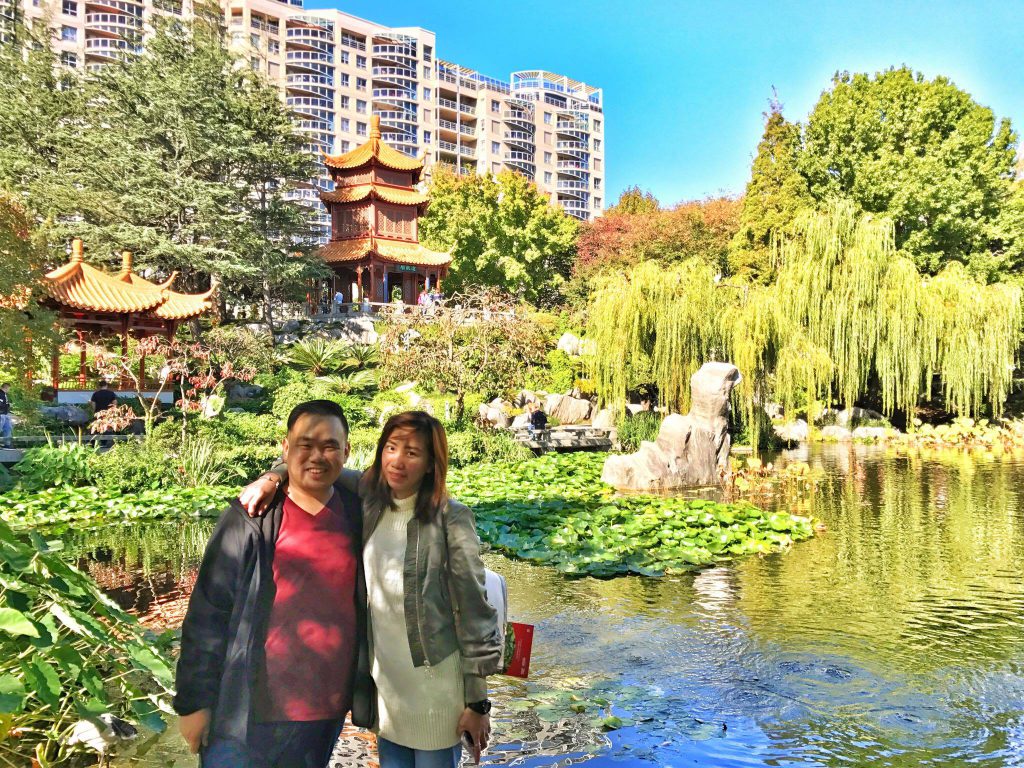 Take a look at these captivating and breath- taking sceneries.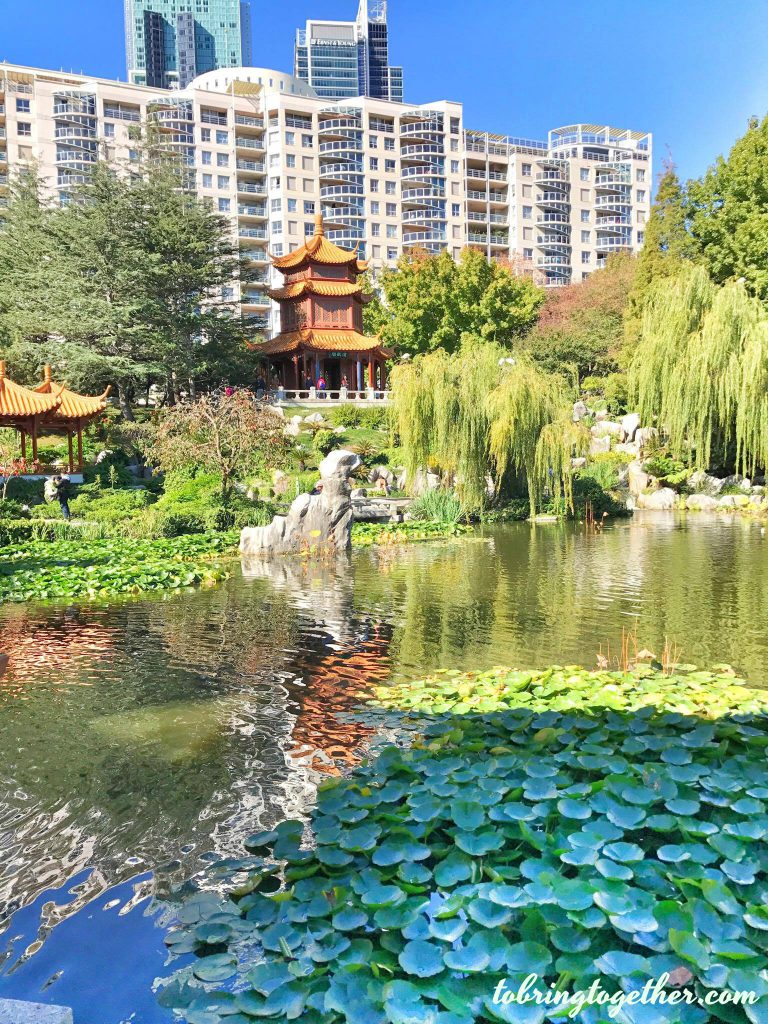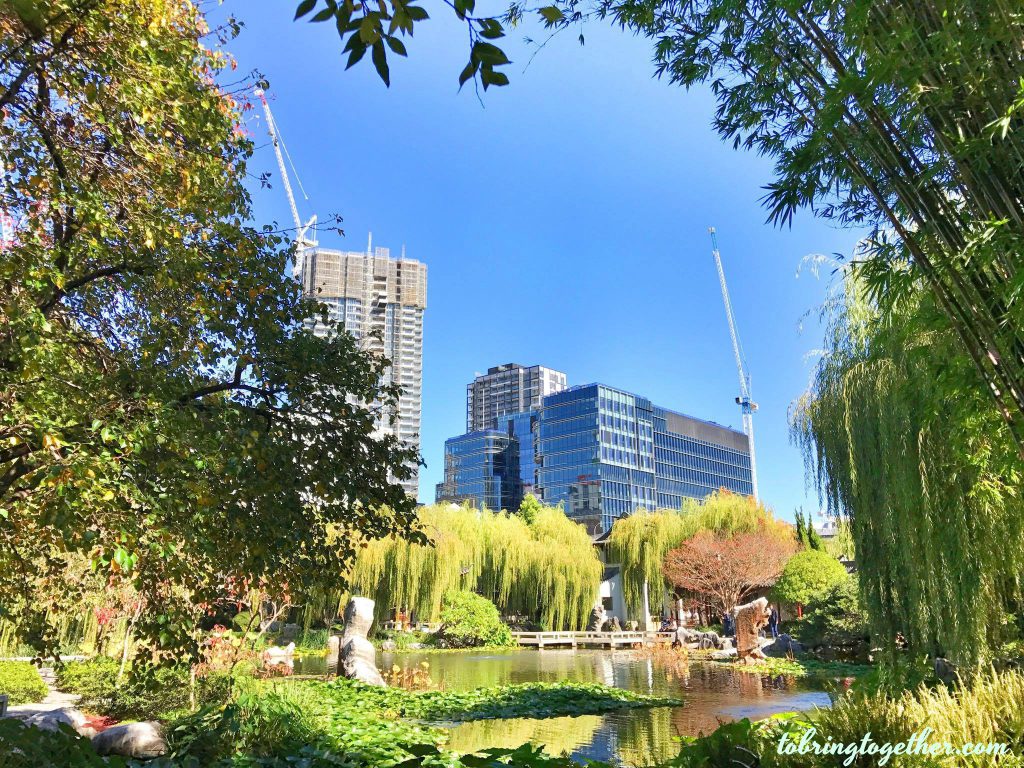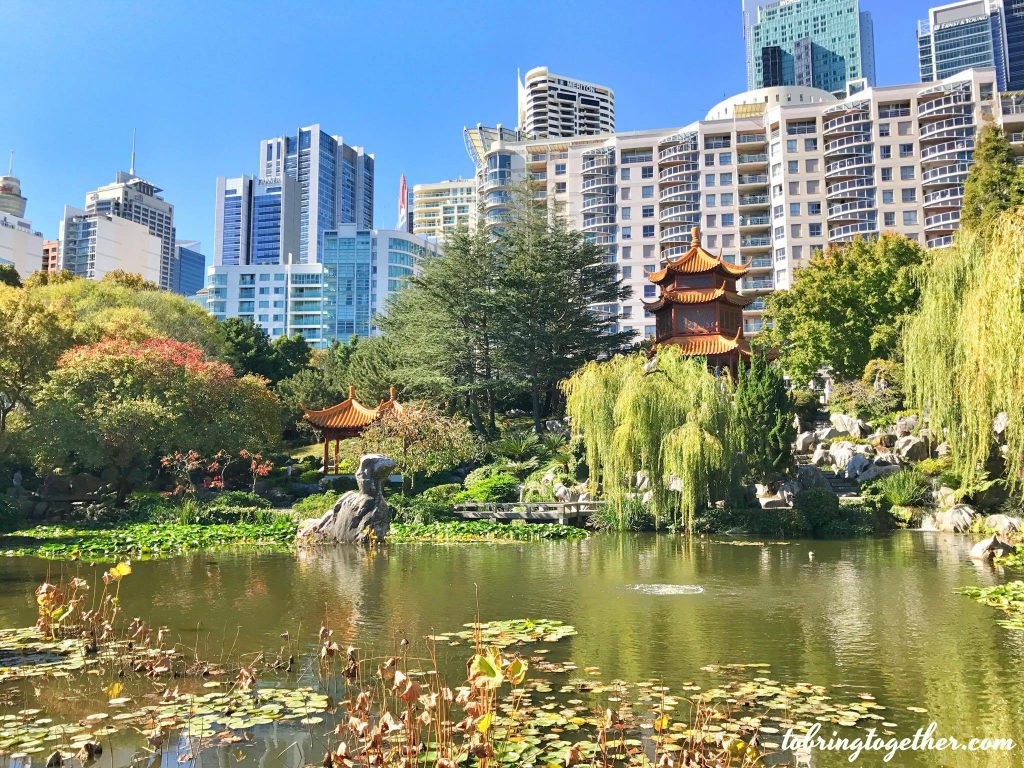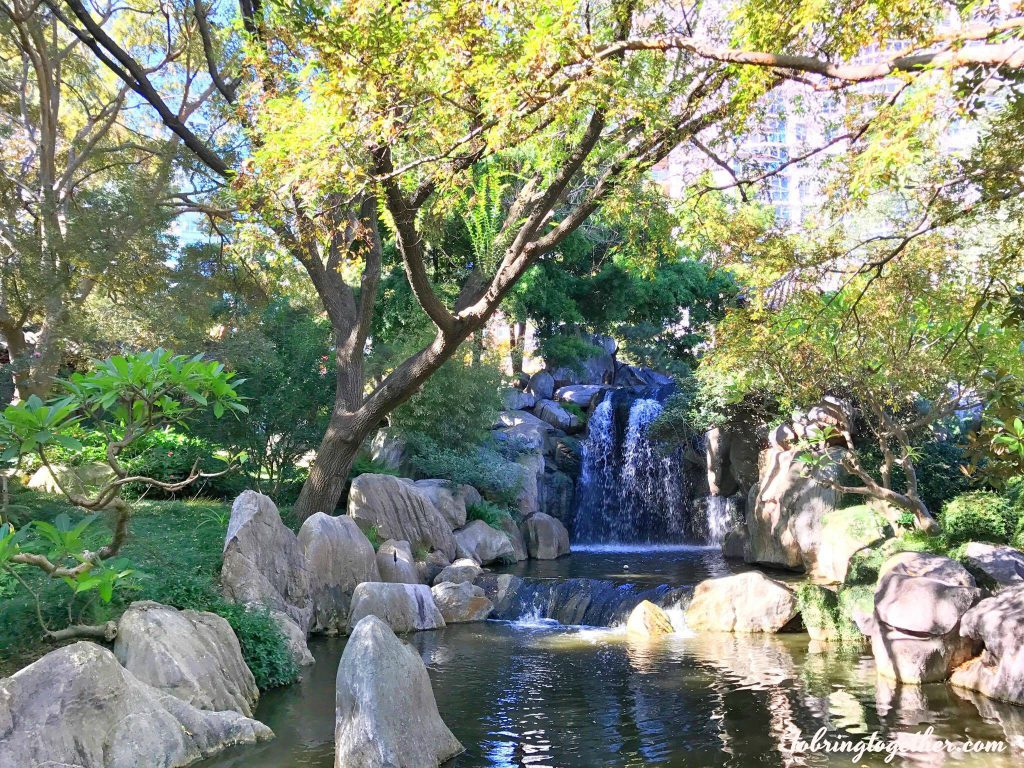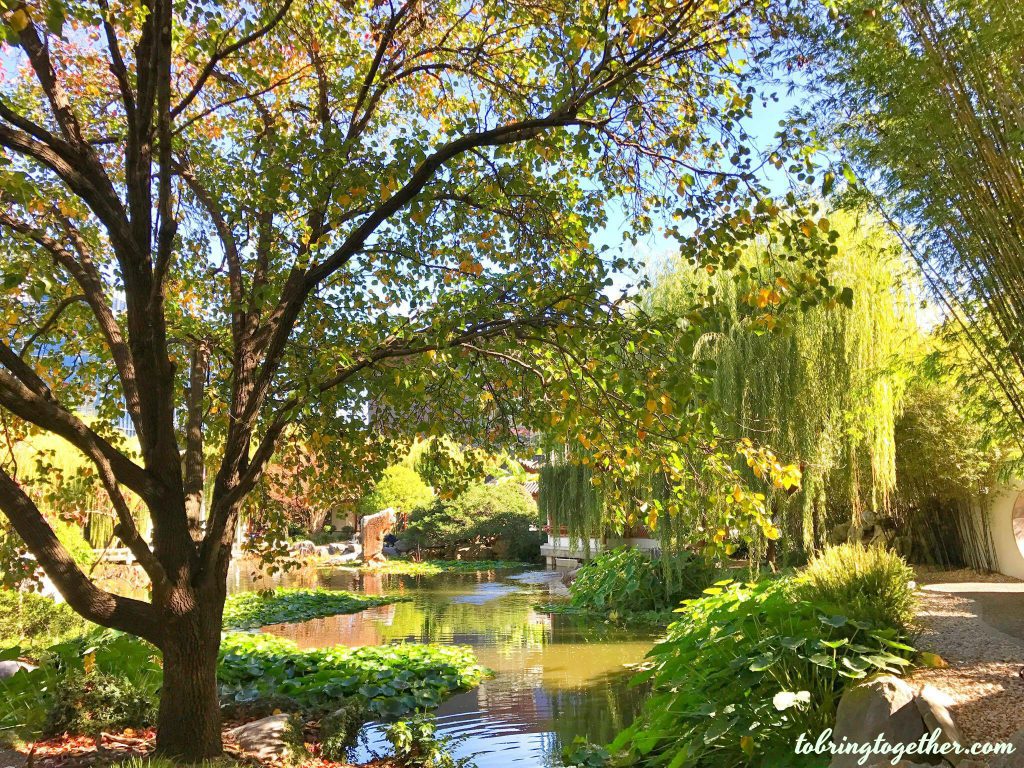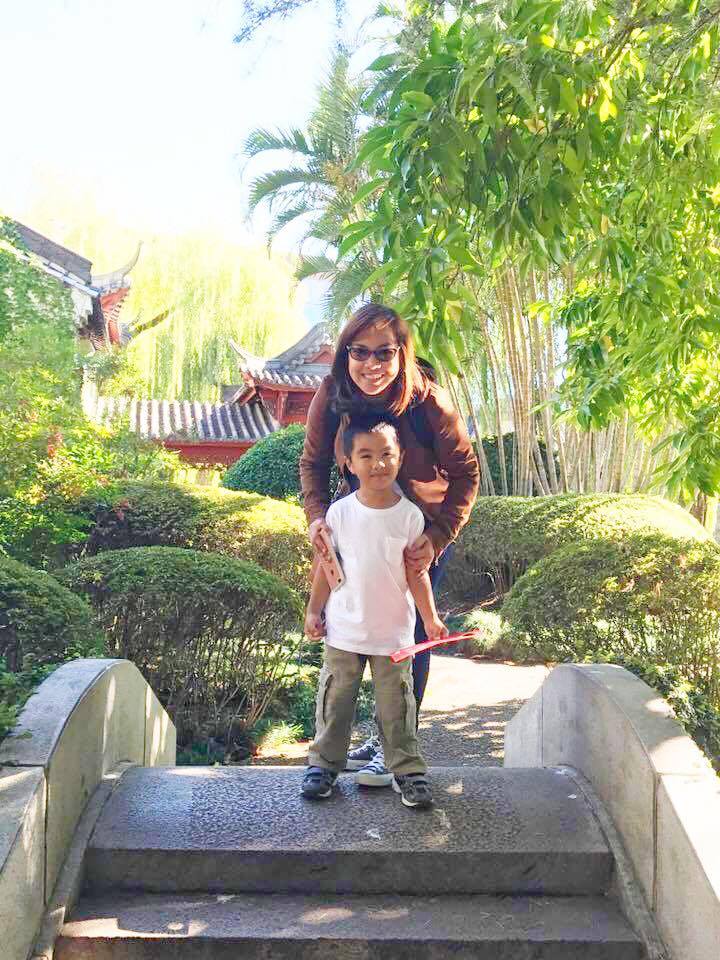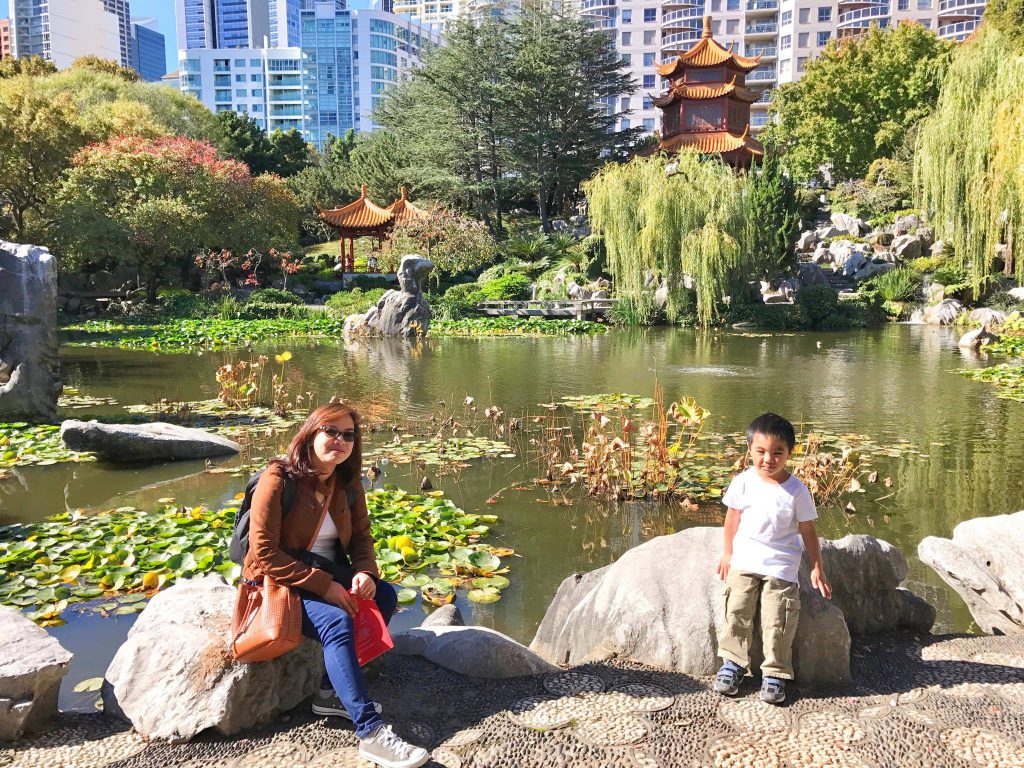 Chinese Garden is open every day of the year, except Good Friday and Christmas Day from 9.30am – 5 in the afternoon. Adult ticket costs $6 while children under 12 years pay $3. Family pack of 2 adults and 2 children costs $15. Concession price of $3 for Australian pensioners and students only and $4.50 for Australian seniors. There is also an annual pass of $50 per adult and $125 for a family pack.Visit their site here.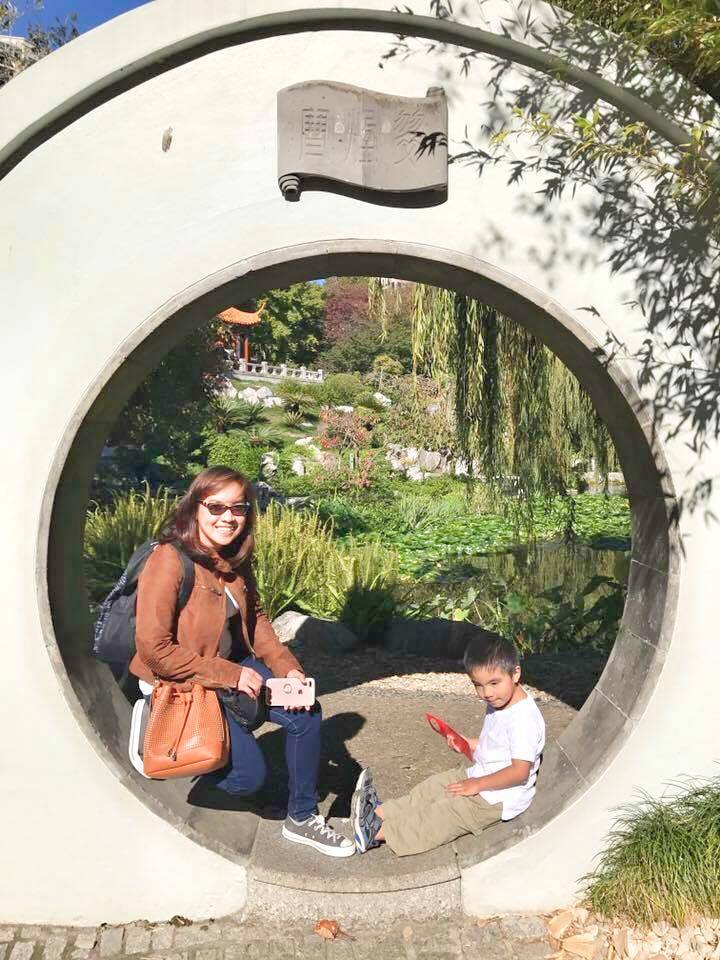 After about an hour of leisurely walk, we went straight to Seafood Market and had our late lunch.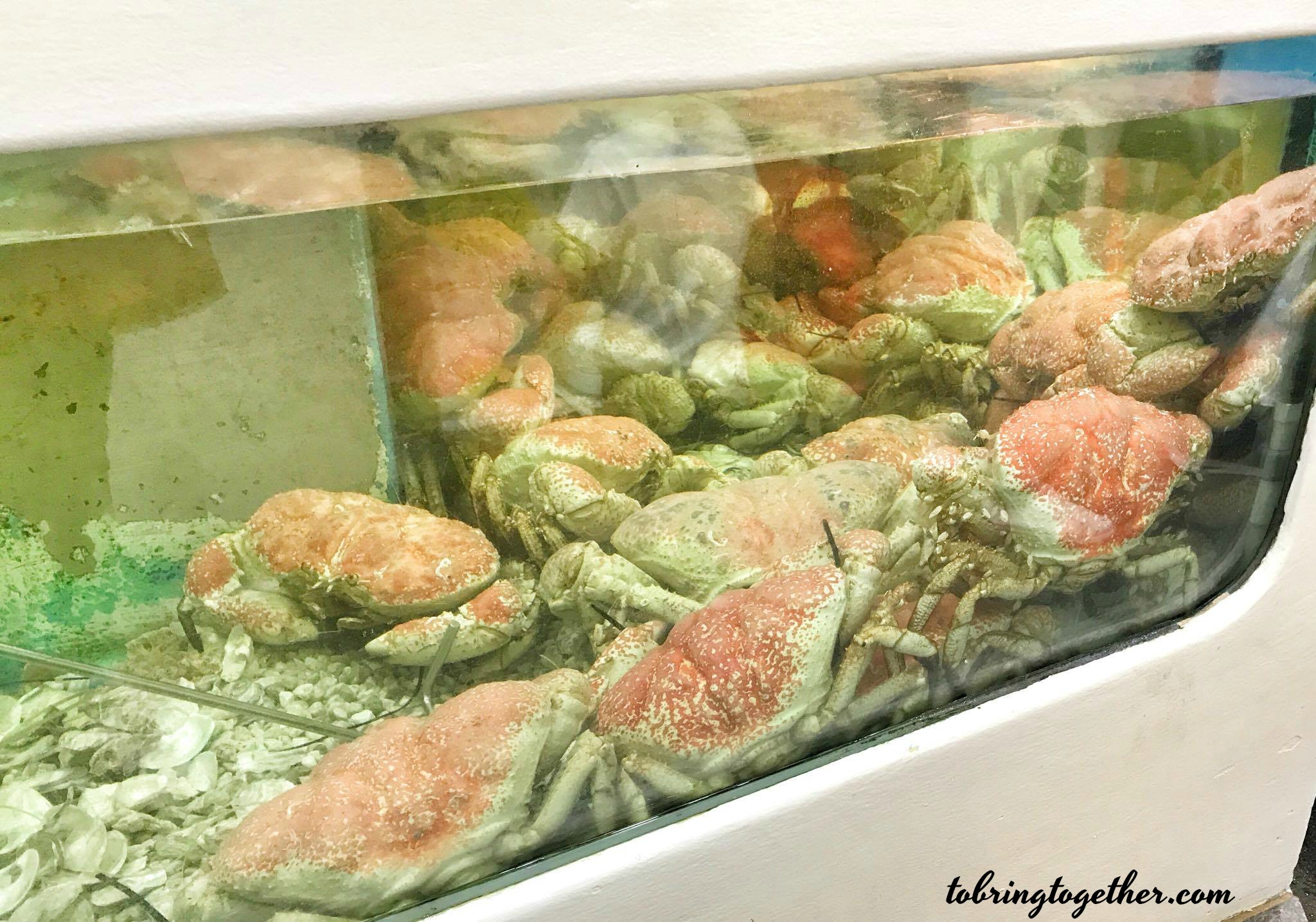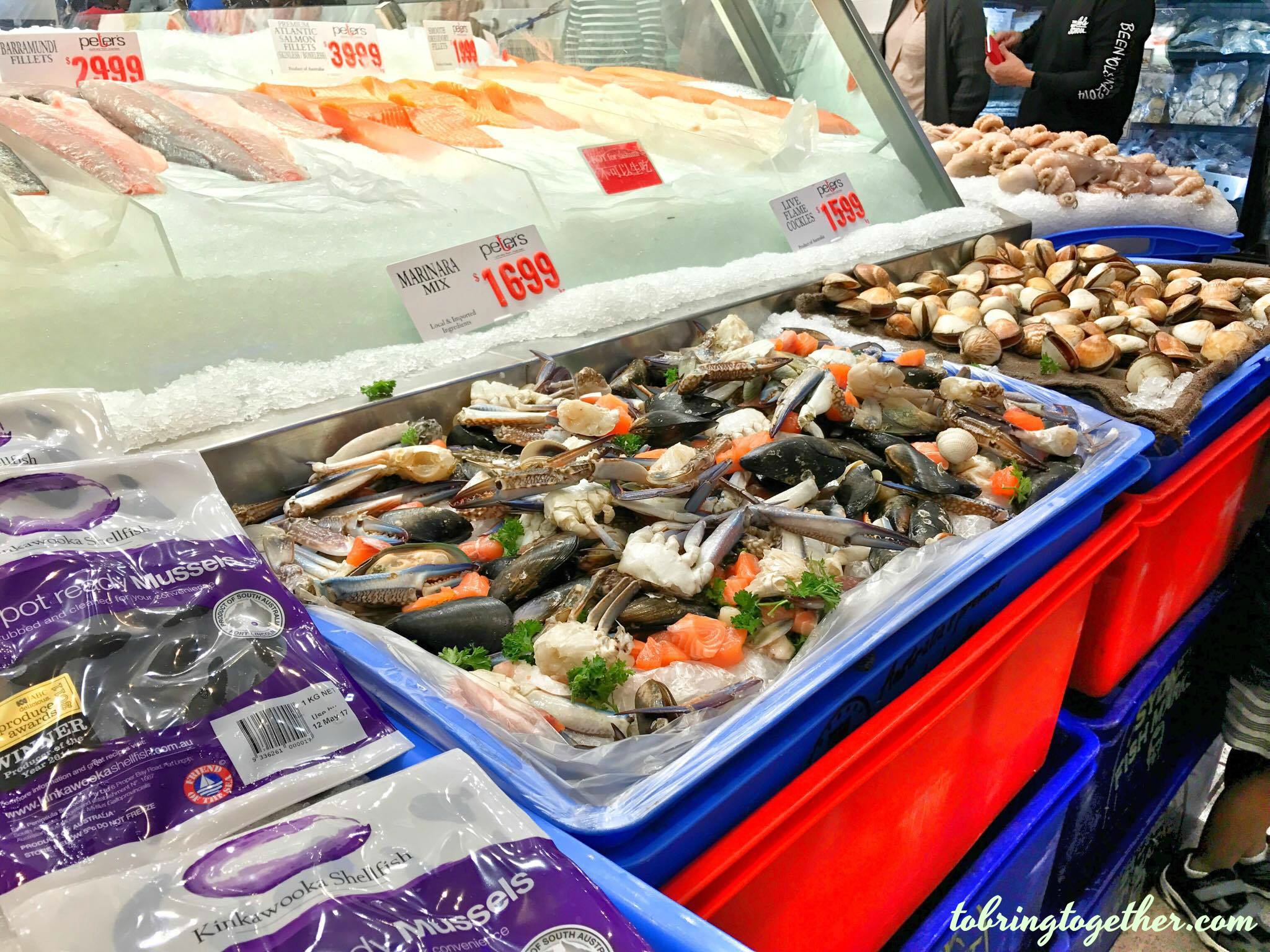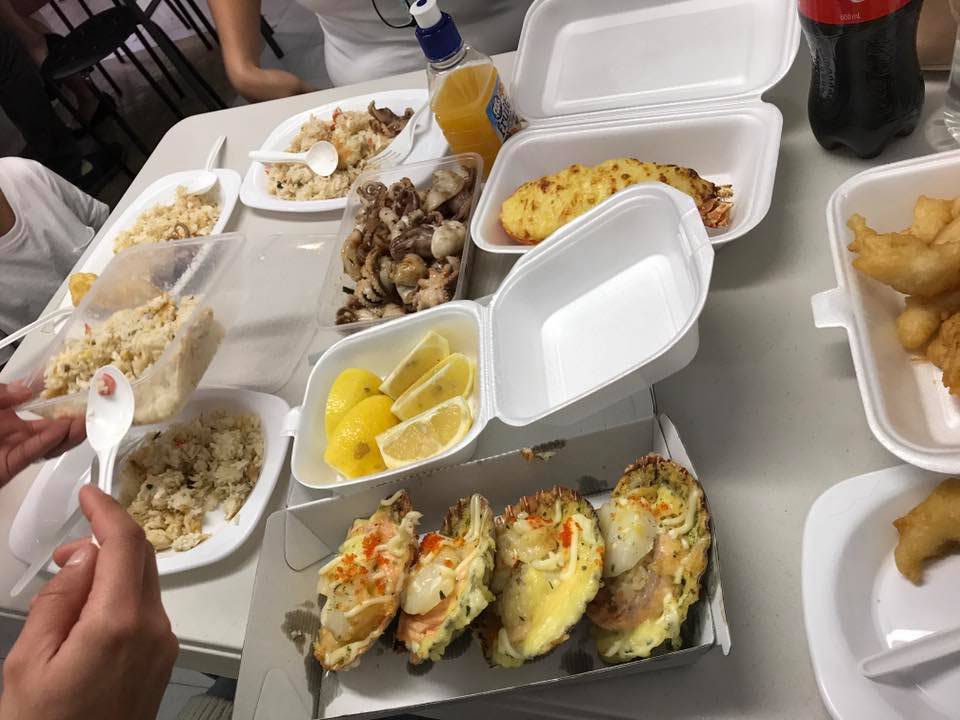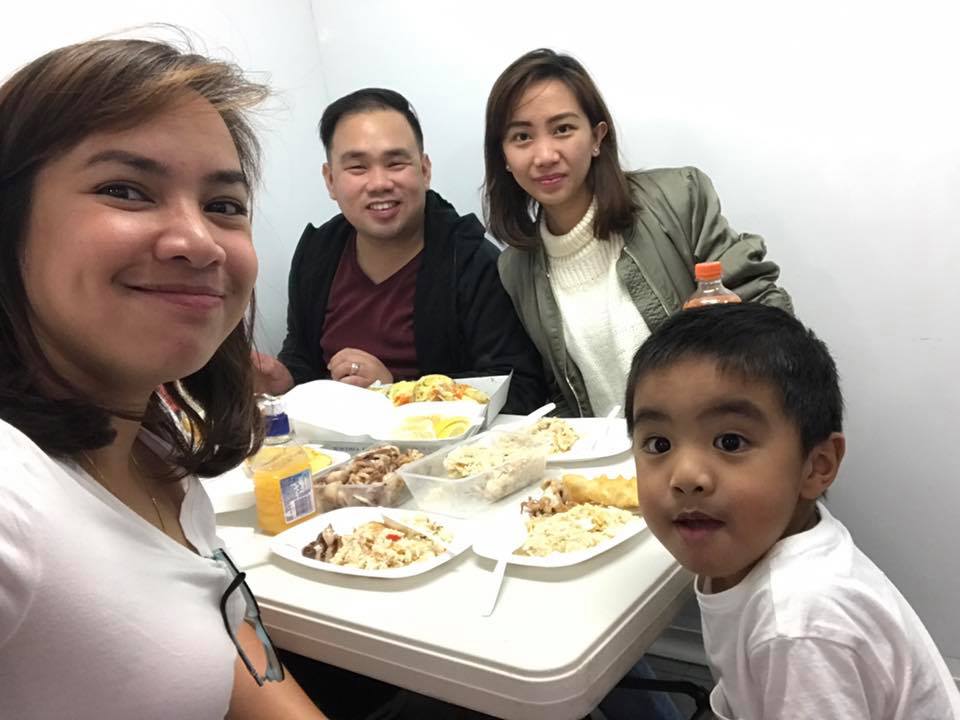 It was a full day of fun, food, and adventure although we missed Dada so much cause he was in Japan during this time.