Hello guys! Kamusta?
It's been a year since we've been in Tokyo Japan. Grabe, 1 year late na tong post na to haha!
Anyway, we want to start our adventure by sharing what we love best. FOOD!
Here are some of our food trip experience that might help those planning to visit Japan especially with kids or kids at heart.
Conveyor Belt Sushi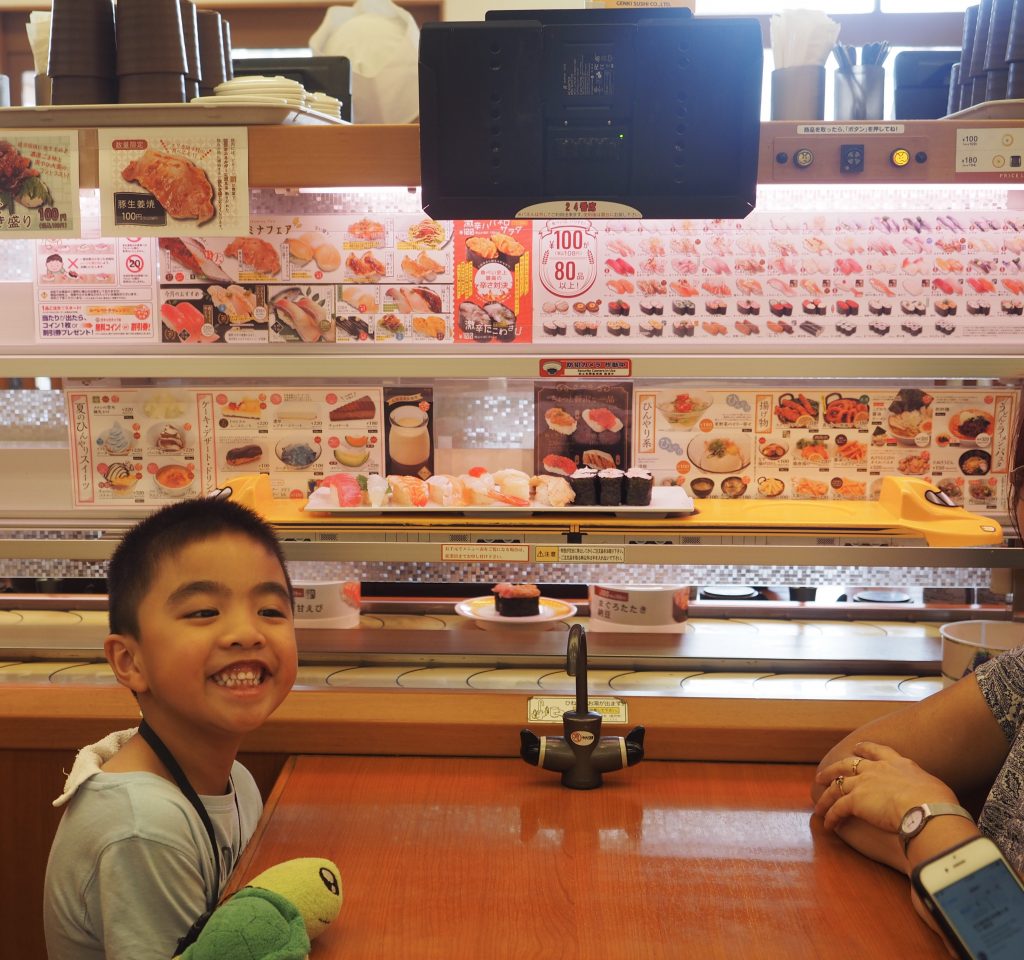 Japan is known to have one of the absolutely delicious, fresh sushi.
We tried it first at Genki Sushi. A convenient place for non-Japanese speaking people as you order by a touch screen LCD and food will be delivered to you by a speed train, as Marshall said.
Once a train or a plate comes with your dish, you can grab it and then push the blinking button to send back the tray.
Price varies depending on the order but mostly 100 JPY per plate.
Genki Sushi is popular for its affordable yet good quality sushi. Check out their menus here. It has multiple branches in Japan but we were lucky that there's one nearby our hotel at Sotetsu Fresa Inn Tokyo. (post in progress, watch out for that! hehe)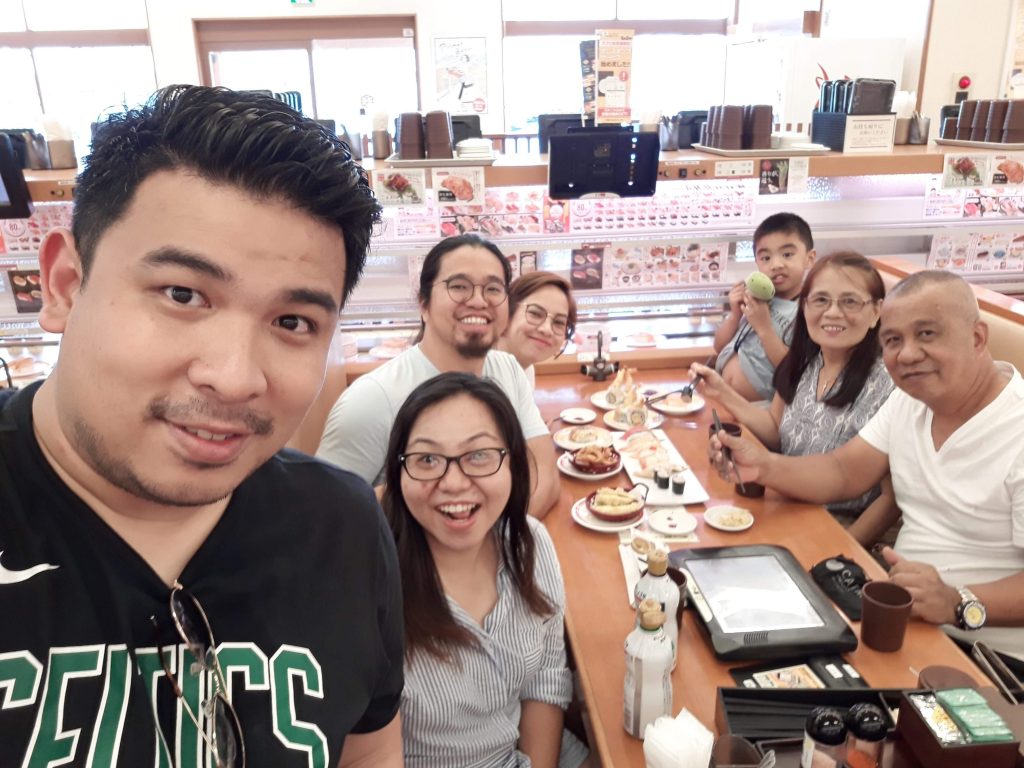 Another perfect place that kids will surely love is walking along Takeshita street, Harajuku.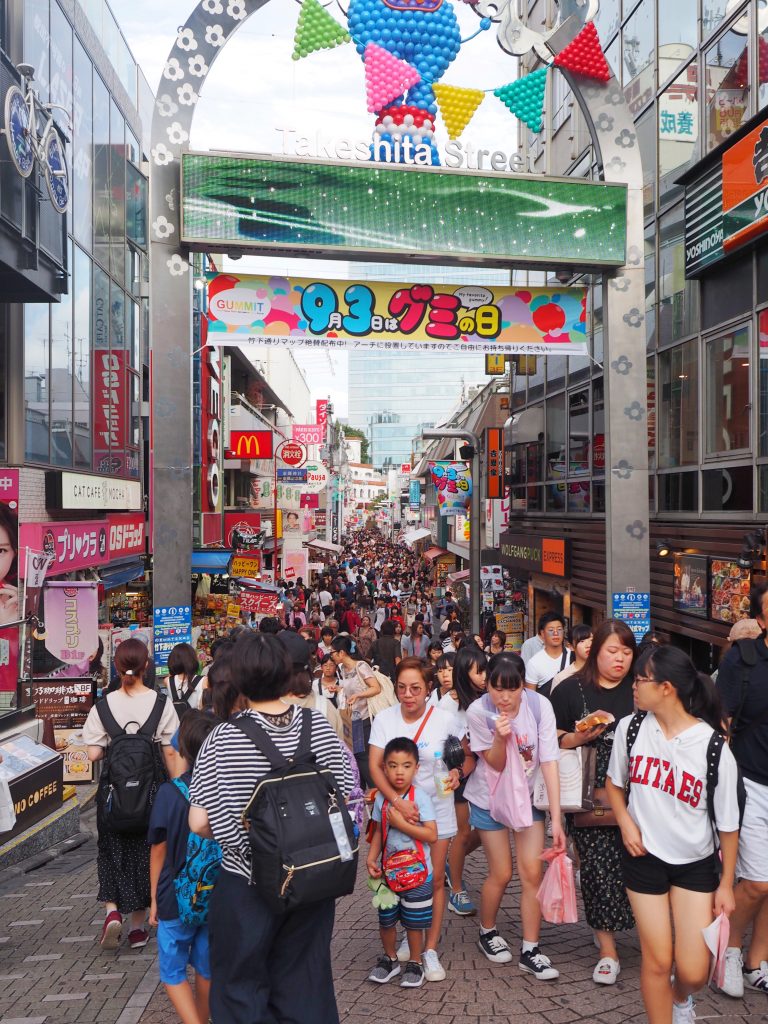 Well, I'm not exactly sure if Marshall liked the walking since we went there on a hot and crowded day.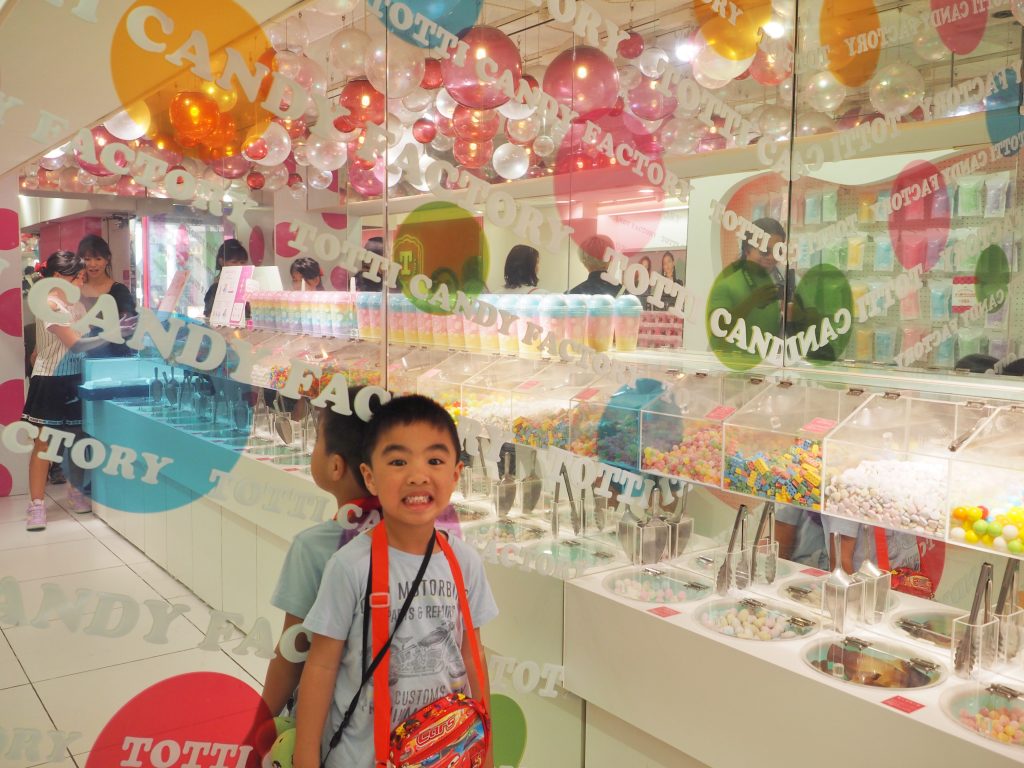 But once he saw the colors and the sweets, his eyes lit up! 😉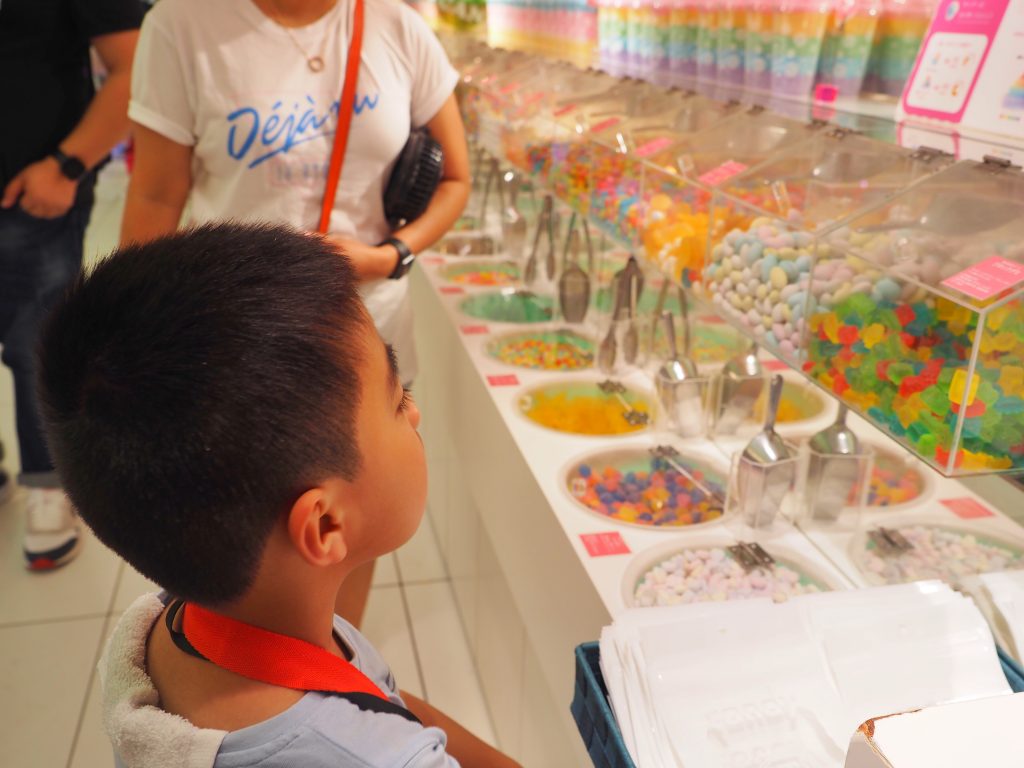 Though he had a lot of choices, we asked him to choose only one from the varieties.
Rainbow Fairy Floss
…And I think he made the right choice!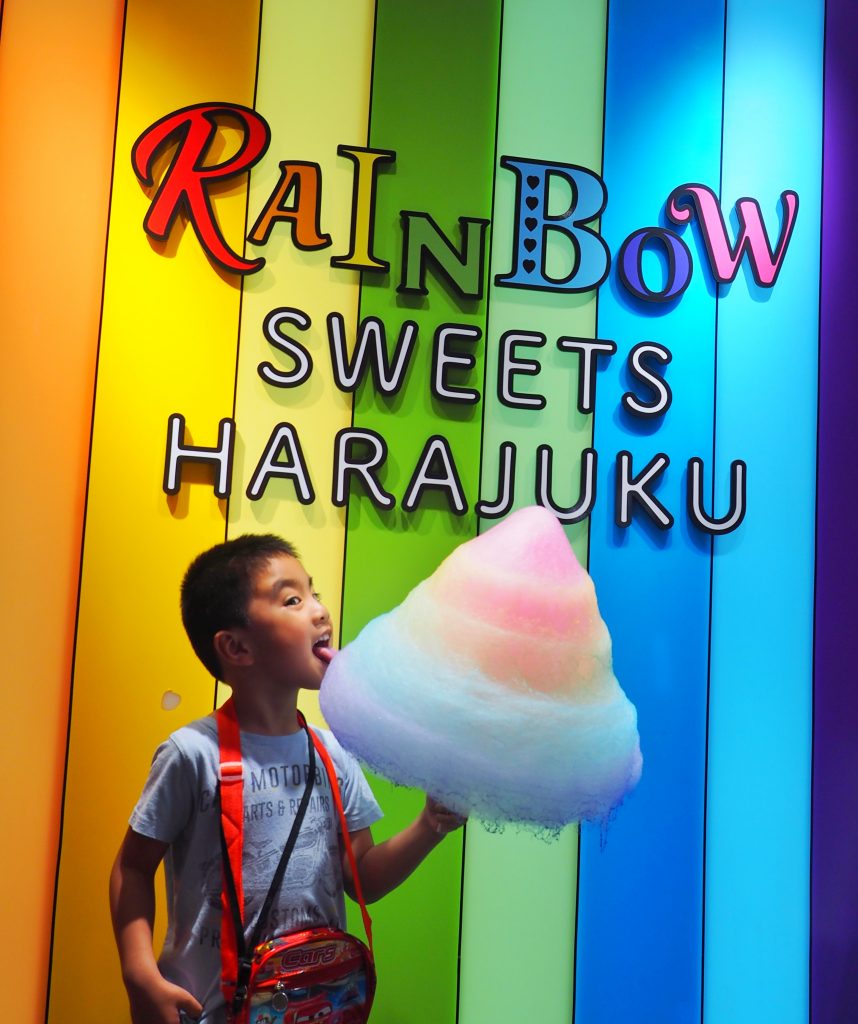 This is a 900-yen enormous rainbow coloured cotton candy which is good enough for sharing with 4-5 people. The taste didn't seem different though but worth to try.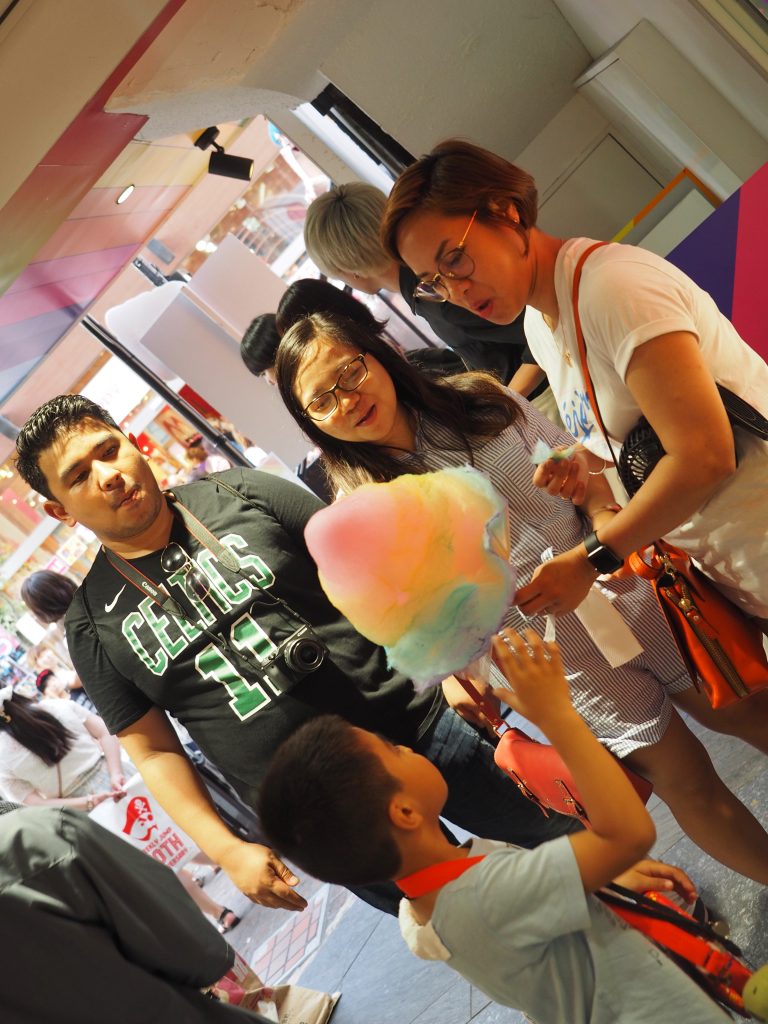 Long! Longer!! Longest!!!
Another must try is this store which sells long snacks and sweets. But you also have to pass a long queue before you can get yours.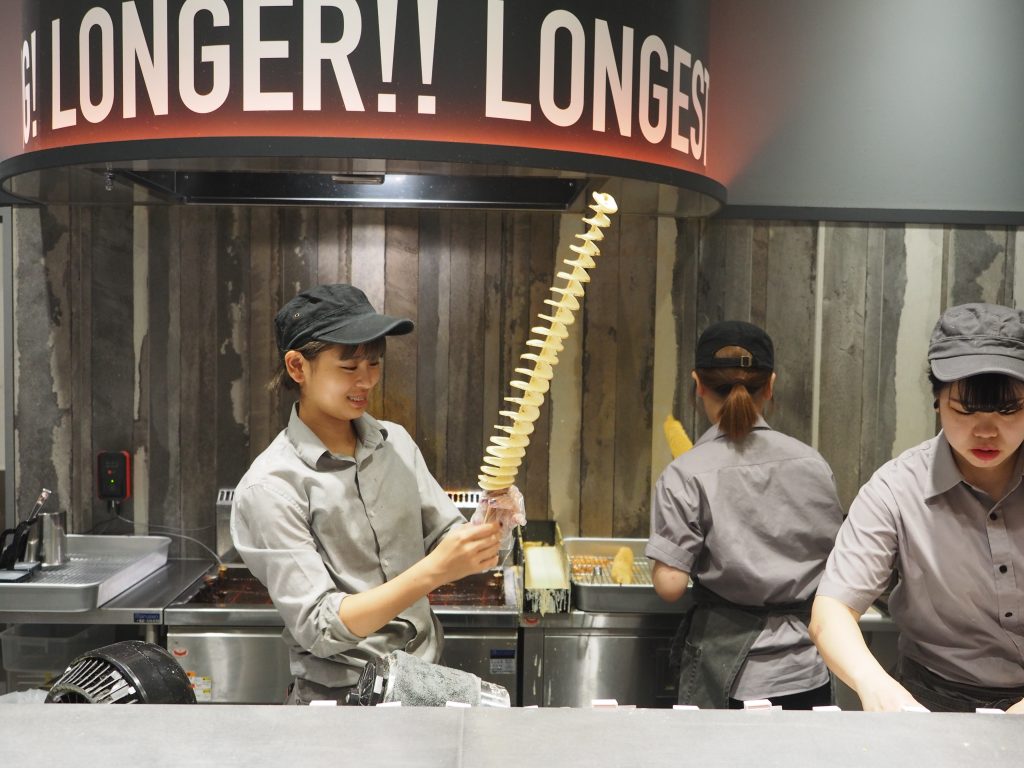 It's amusing to watch them do the longest curly fry on a stick. And it tasted good too!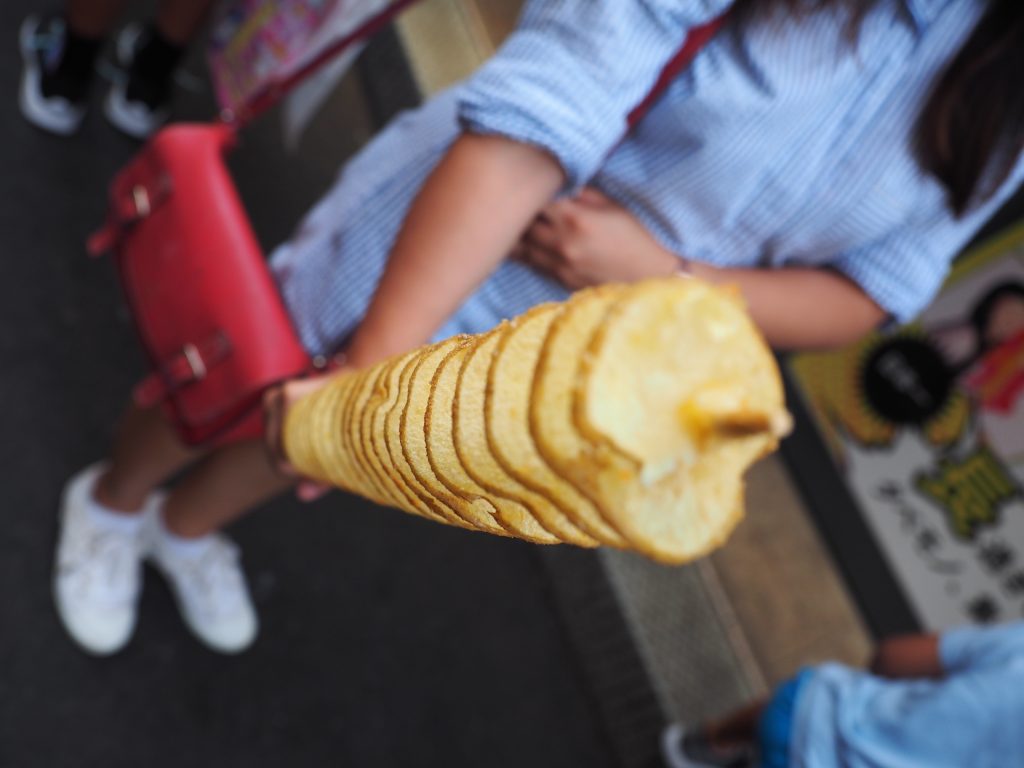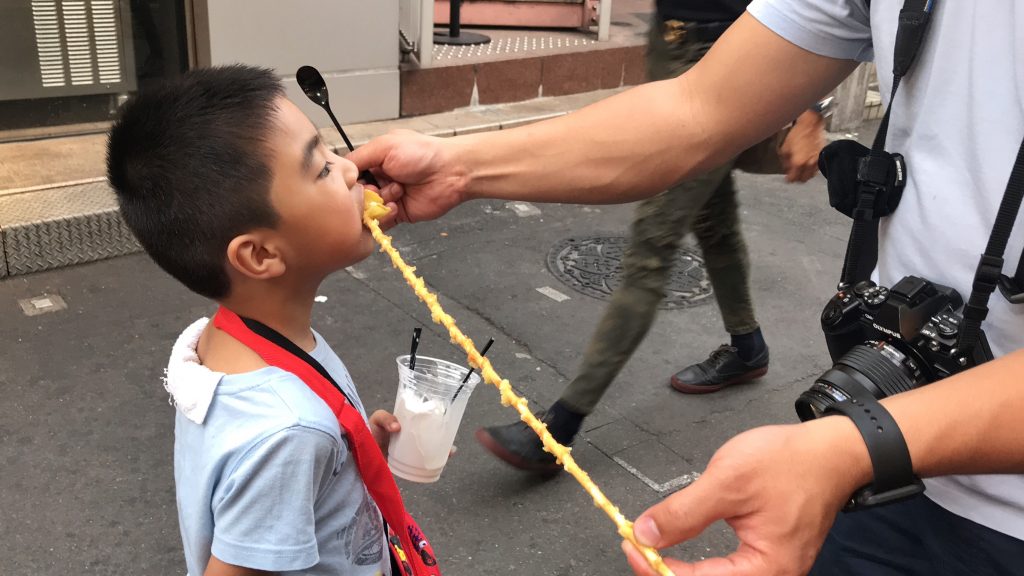 Marshall didn't want to miss the soft serve so we ordered one for him but just the longer size for 600 yen (for sharing of course, hehe) and we thought it would easily melt because it was really a warm day.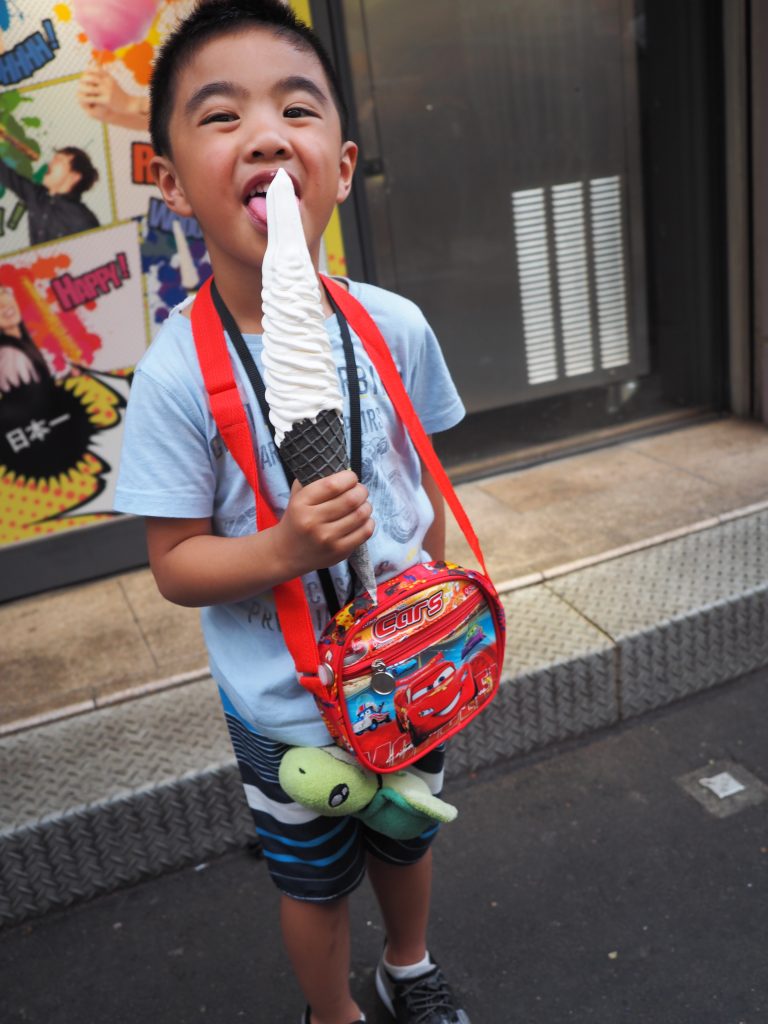 Ramen
Japan adventure wouldn't be complete without the Ramen. I think almost everyday we eat ramen but our favourite is the Ichiran Ramen which is famous for its tonkotsu authentic pork broth.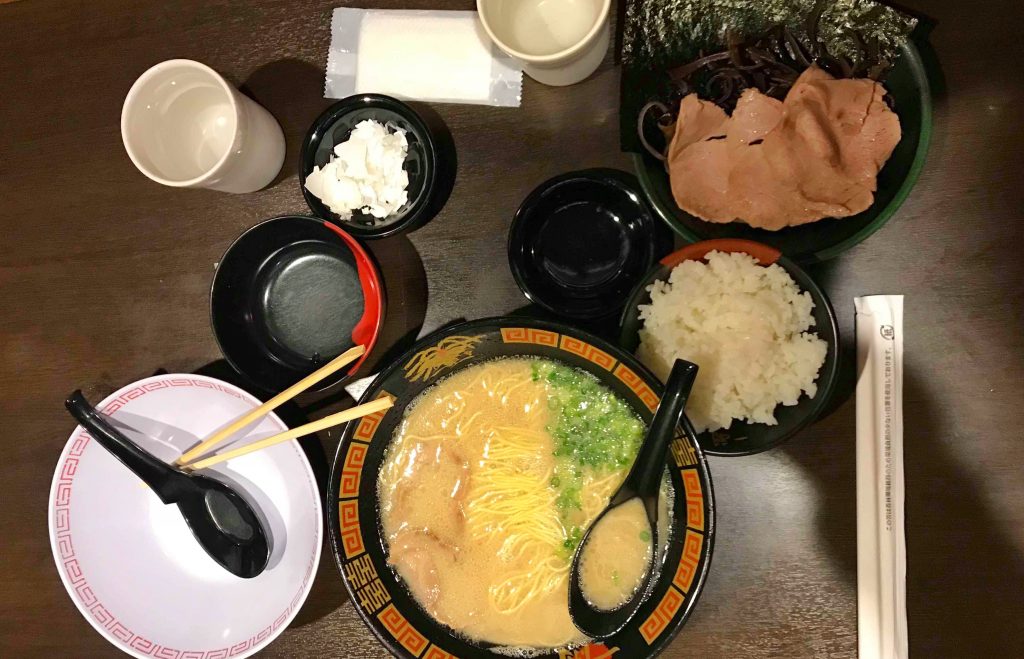 When ordering, purchase a meal ticket at the vending machine. The machine has clear labels with pictures as reference for you to easily pick what you like.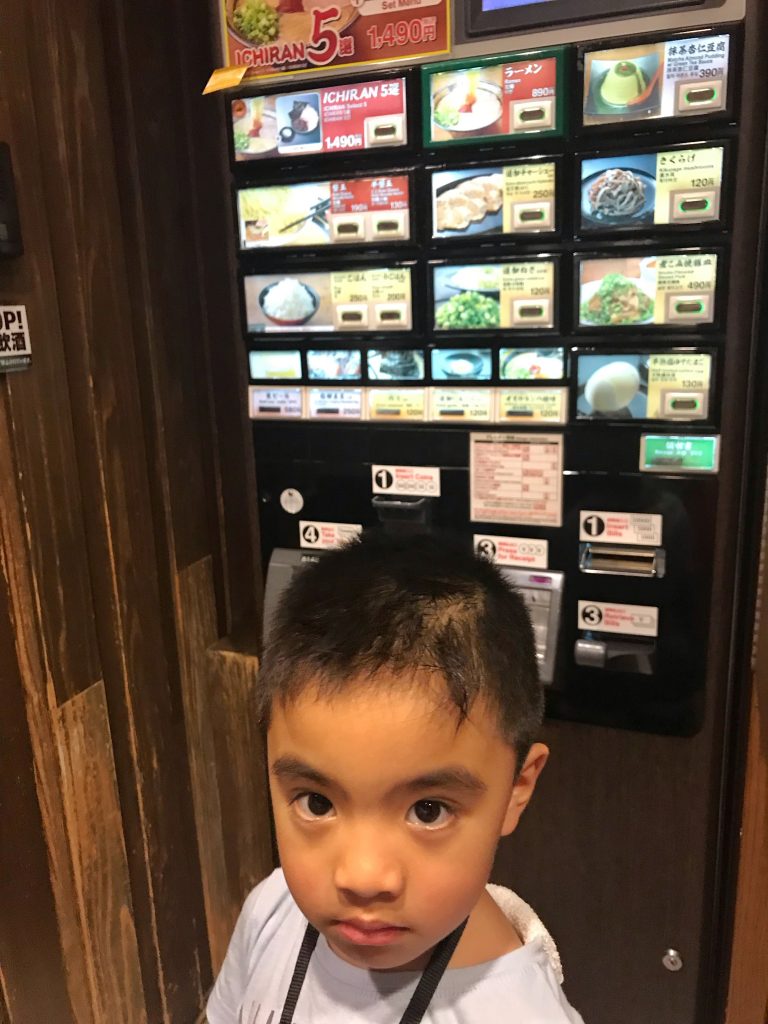 We went before the usual dinner time so the queue wasn't too bad.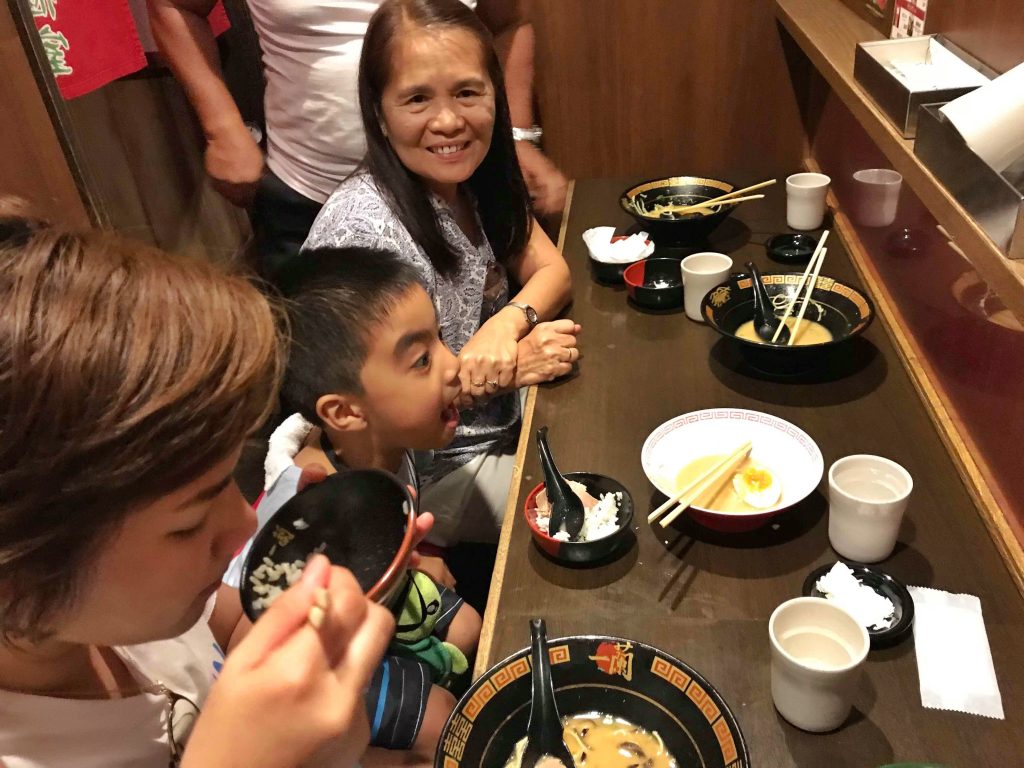 In most Ichiran's, seats have dividers for you to privately enjoy your meal, but we weren't seated together because it was quite difficult to find a room for a group of 7. Still, mouth and tummy's satisfied!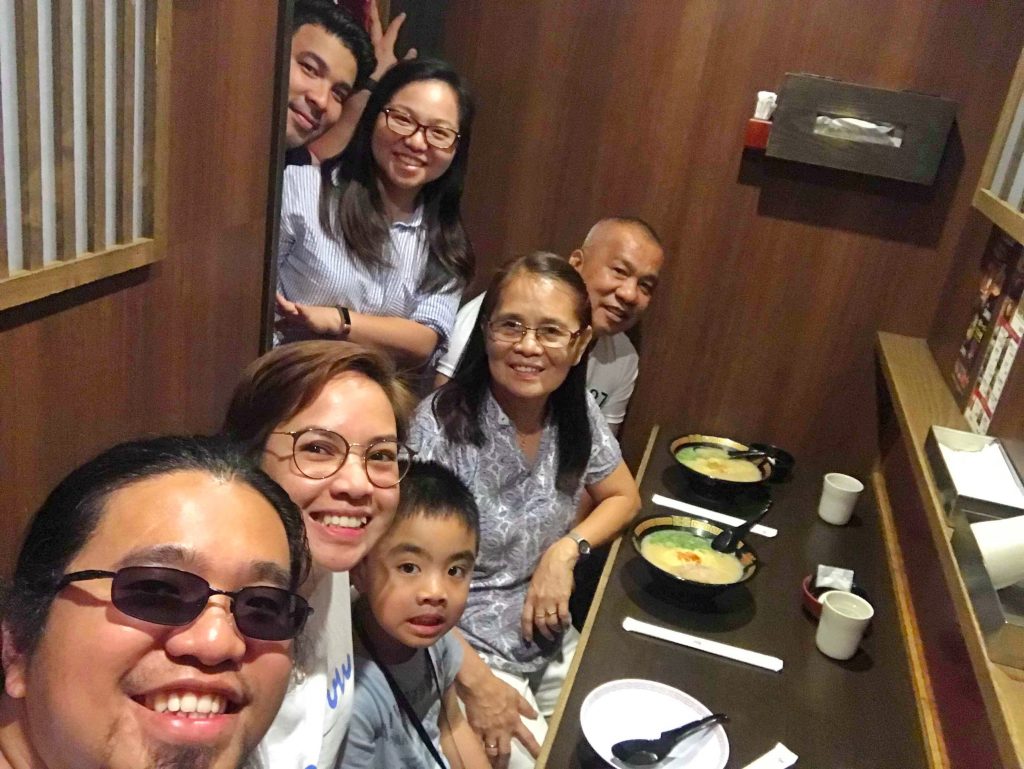 Another type of noodle we love is the Abura Soba. This soup-less oil noodles seems strange yet very delicious and said to be healthier than the usual.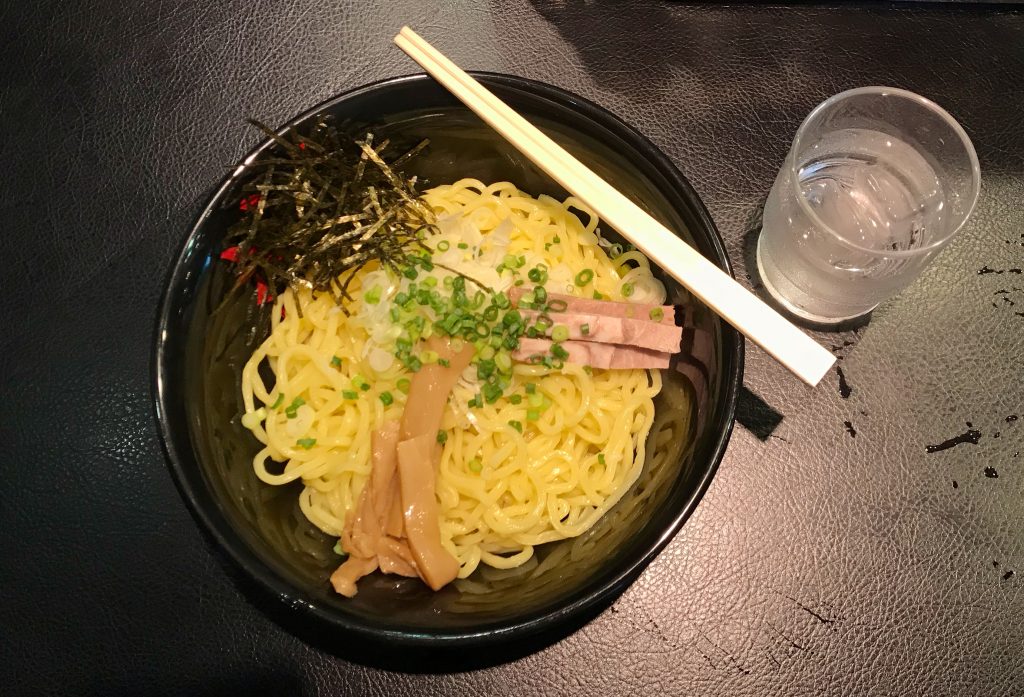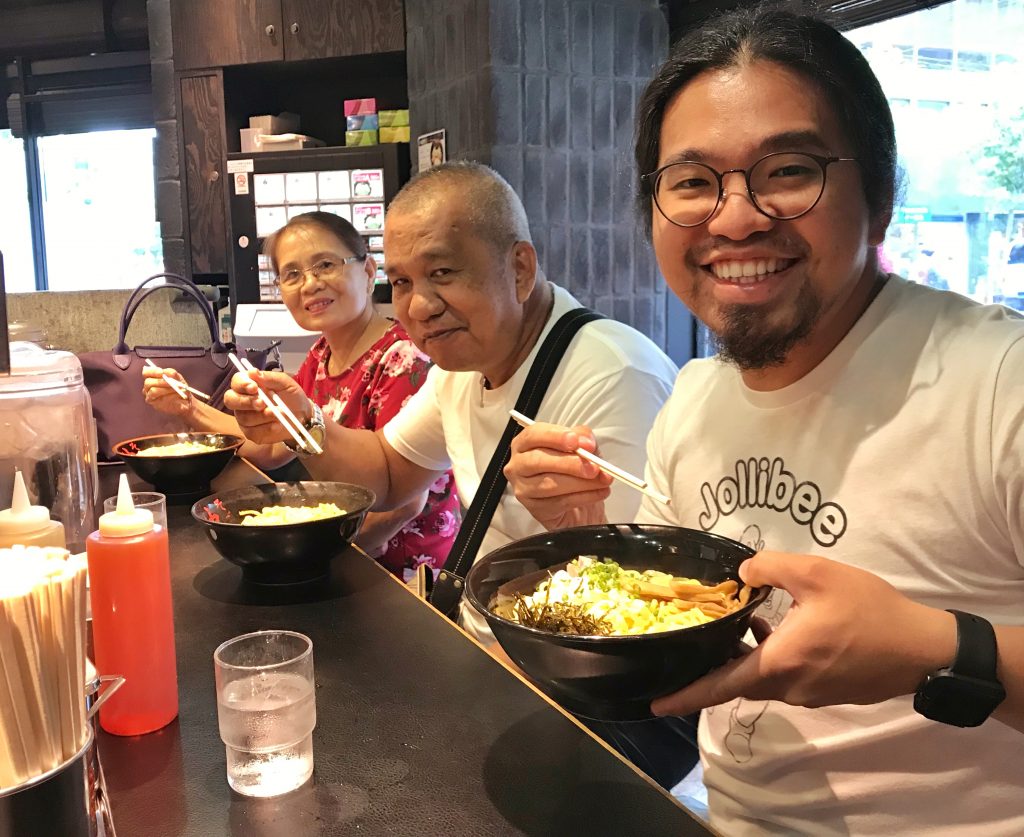 Saizeriya Restaurant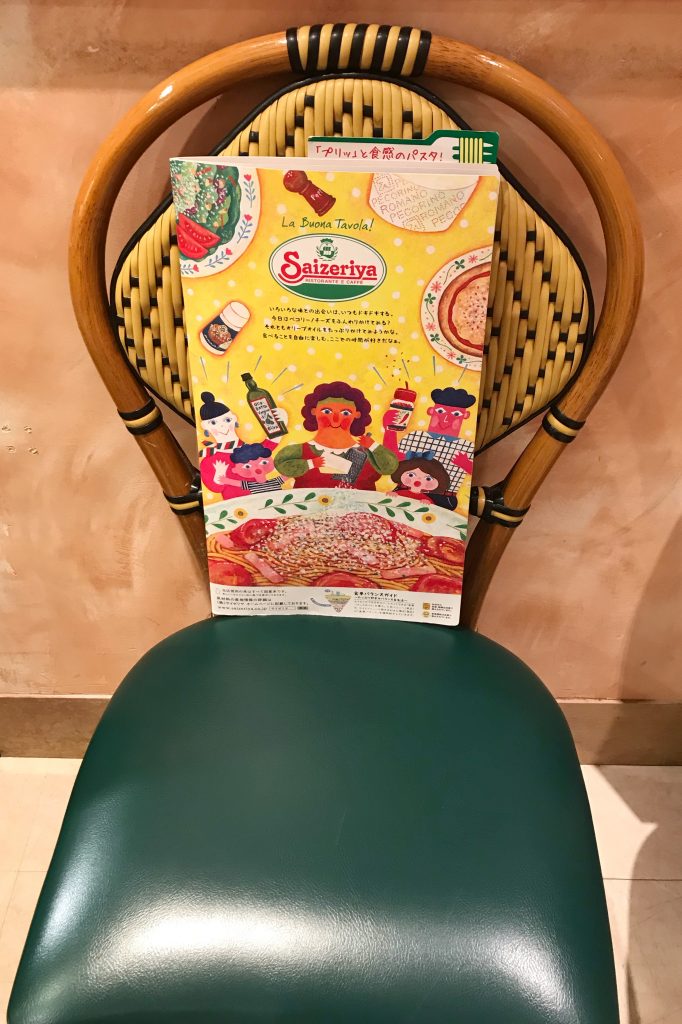 This restaurant is our favourite! It is an Italian restaurant located all throughout Japan. It serves delectable dishes that won't break your budget.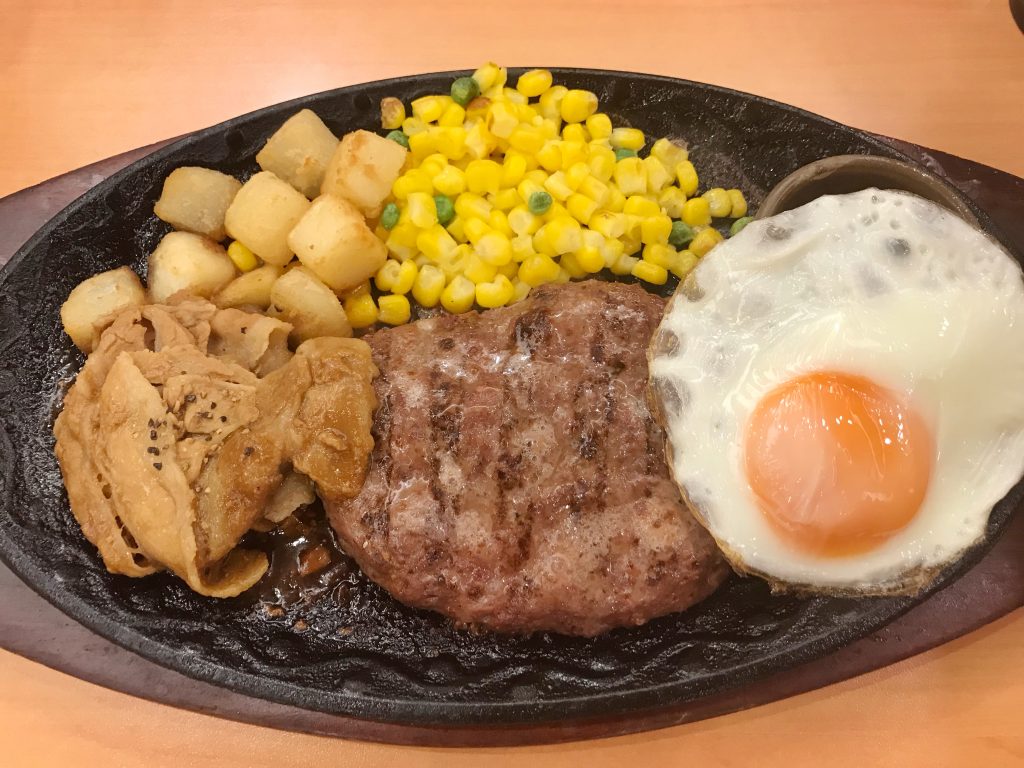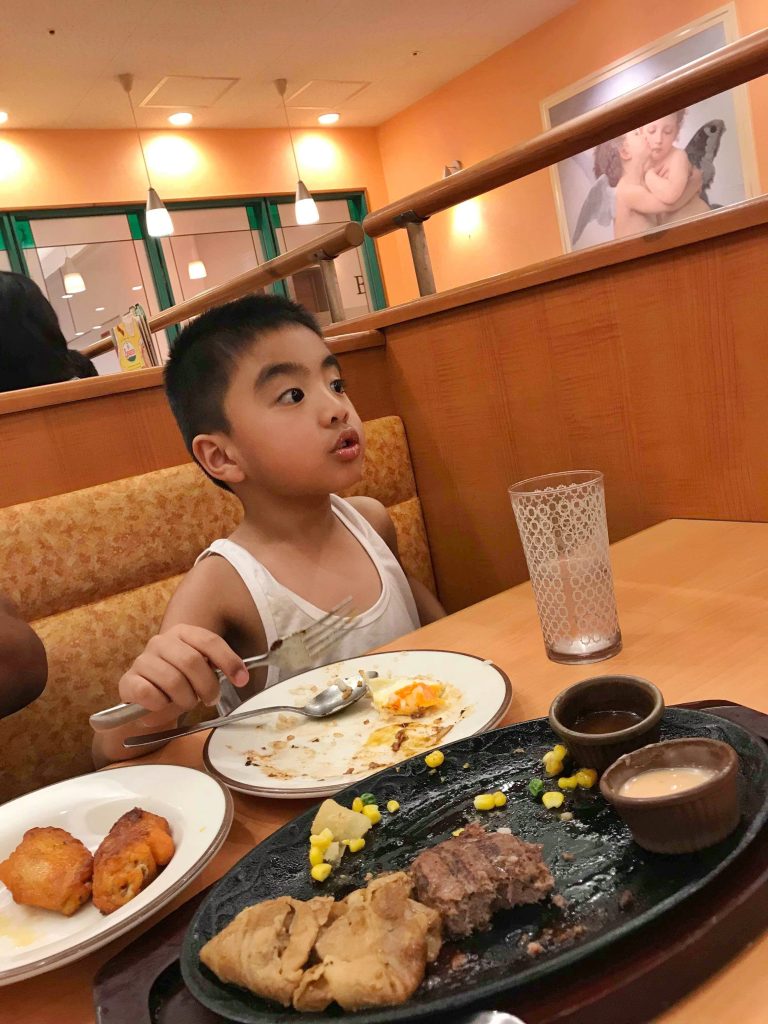 Aside from the above mention, we also tried pork tonkatsu, tempura, and some other appetizing food in other restaurants.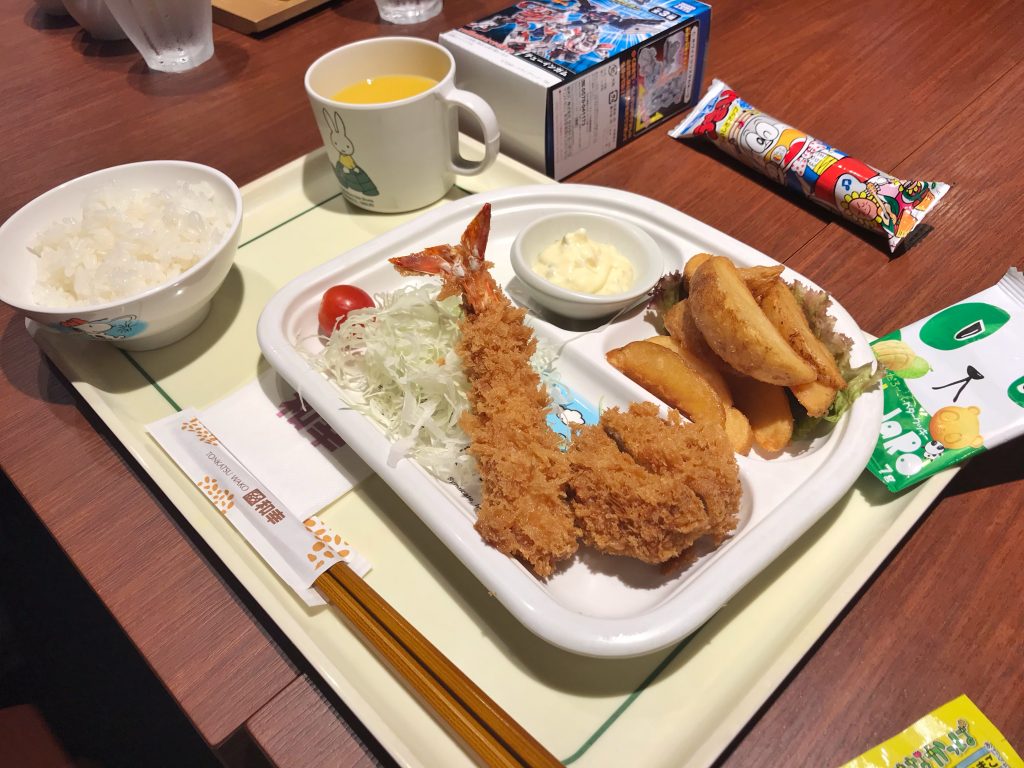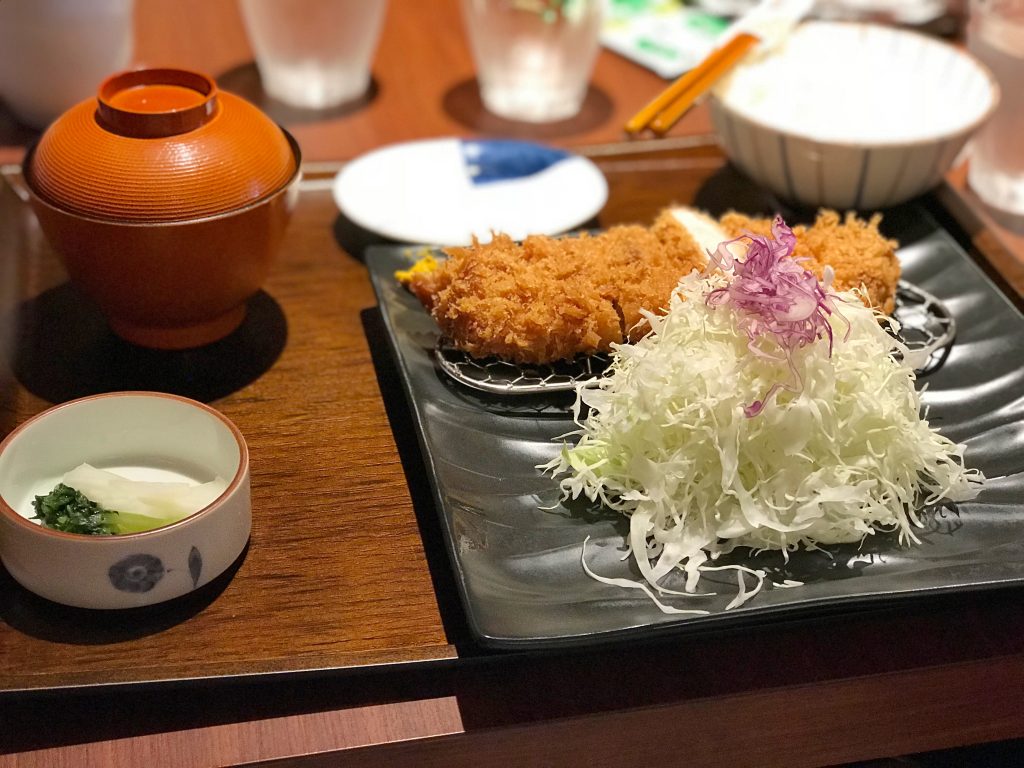 No doubt that we definitely enjoyed the food part in Japan!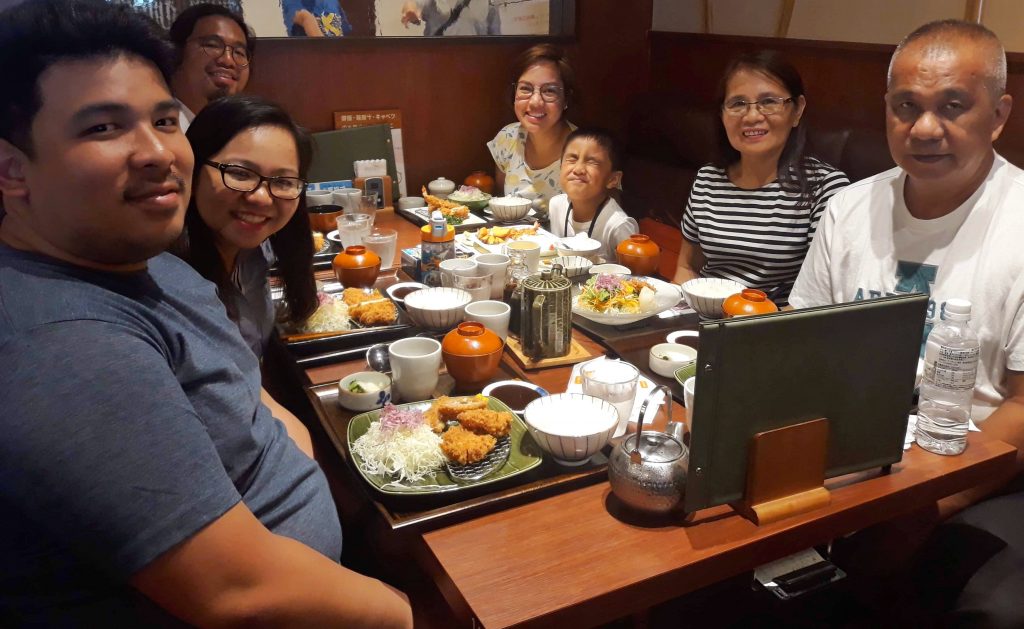 By the way, make sure you have enough Japanese yen on hand as credit cards are seldom used.
Don't forget to subscribe to our YT channel (Click here!) and like our FB page too (Click here) to know more about our Japan adventure! 😉
Watch Marshall's food trip at Tokyo, Japan 😉