July 02, 2016
Last Saturday, we were able to meet one of our friends from Singapore, Yuri. We walked around Sydney's Opera House and Botanical Gardens. Here are some of our pics:
We quickly grabbed a bite at The East Chinese Restaurant. Their golden garlic pork was awesome.
After lunch, we roamed around the area and took photos of Sydney's famous spots.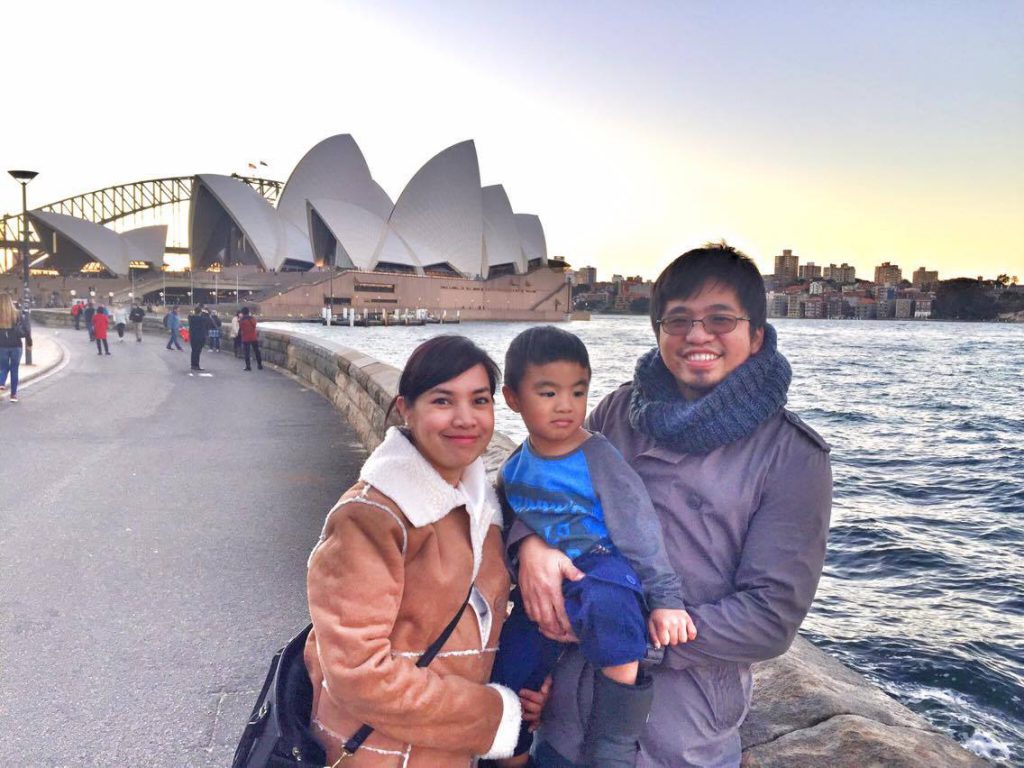 We also walked around the Sydney Botanical Garden.
After 6 months, we finally had the chance to see some of Sydney's magnificent attractions. The next day, we went to the Blue Mountains for some more winter feels. 😉