June 24, 2017
We have been attending mass in St Mary's Cathedral for quite some time and until now, it never ceases to amaze me how magnificent and solemn this finest historical building.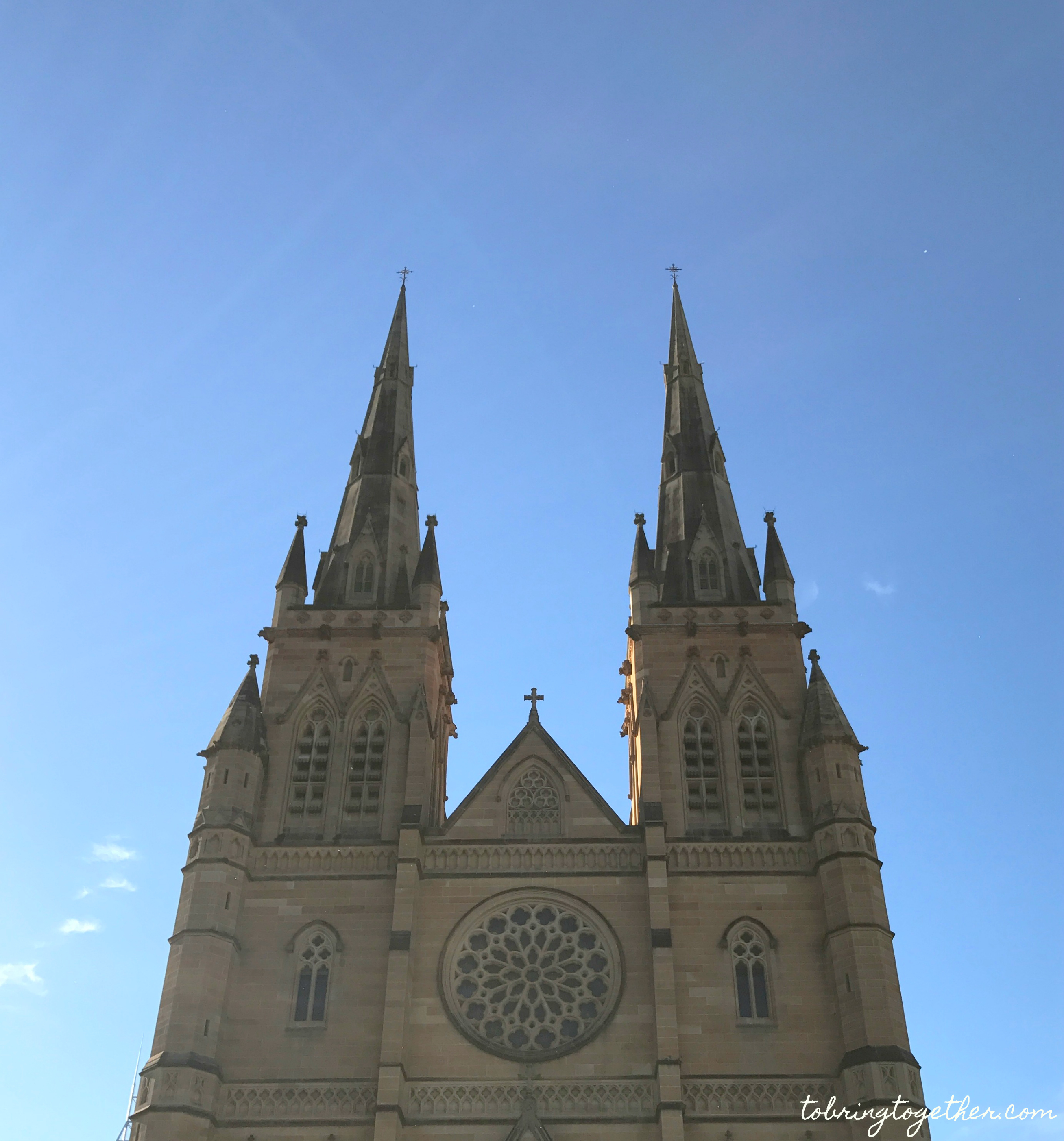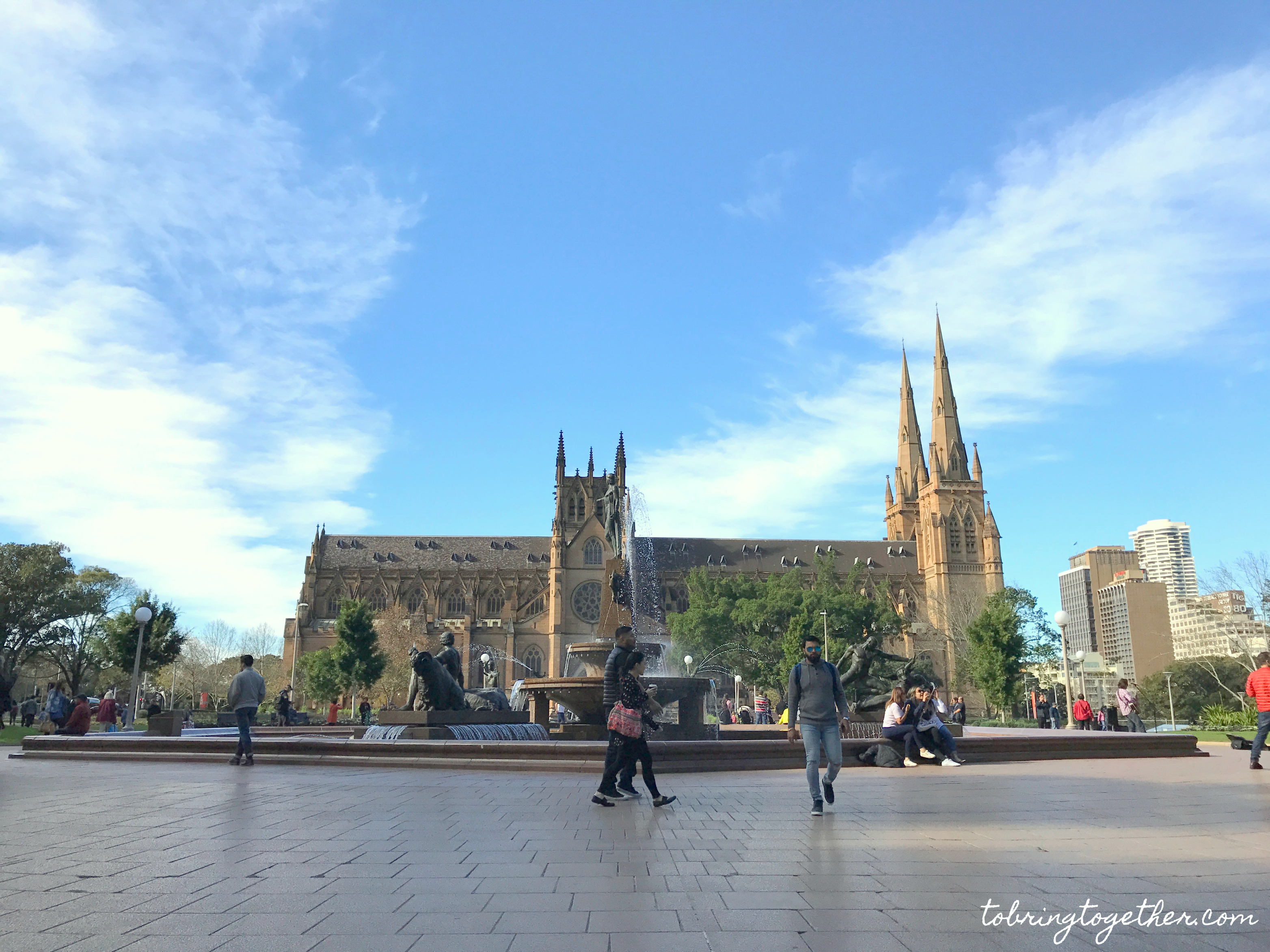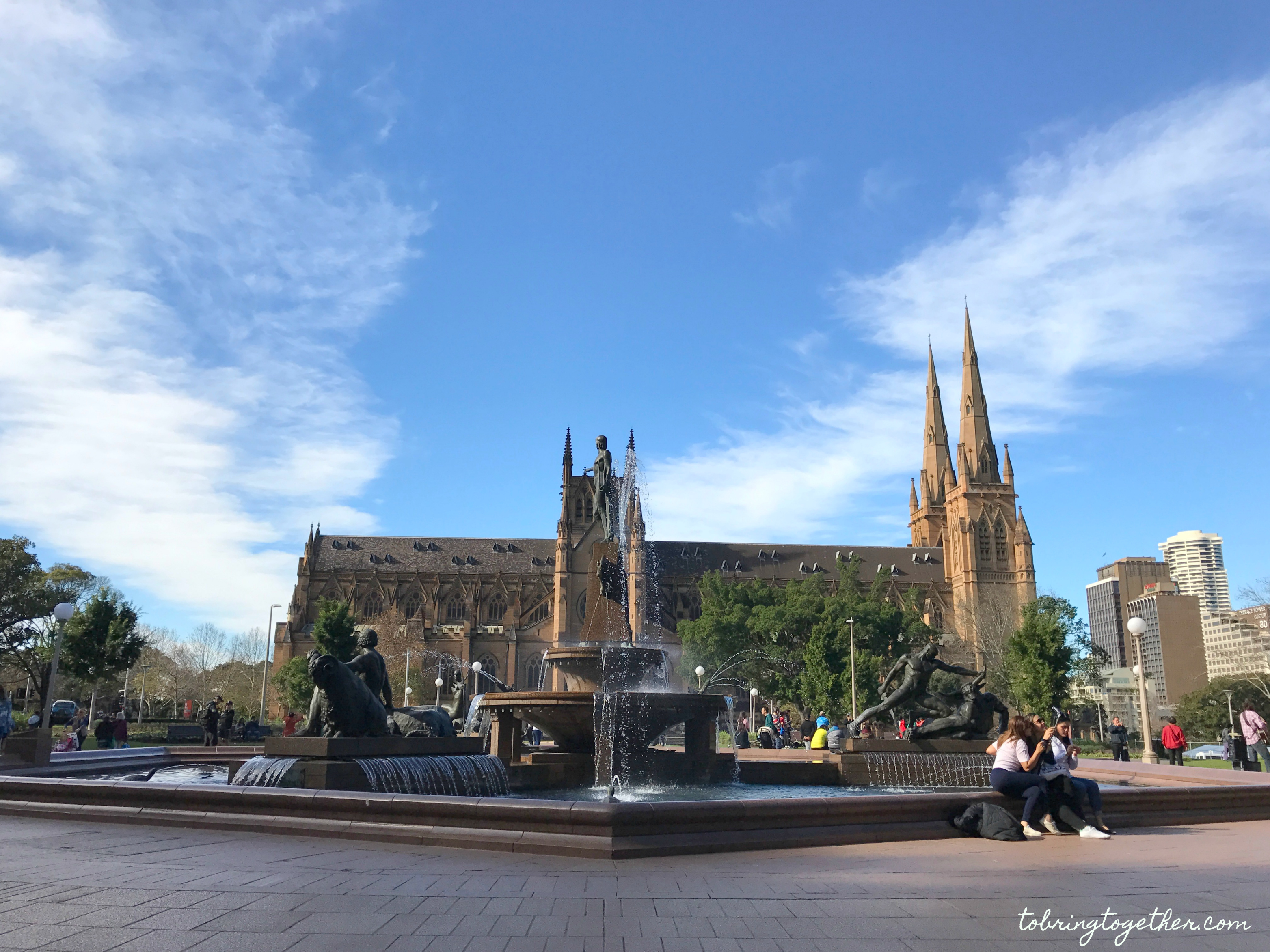 Sydney Winter Festival 2017 was located at St Mary's Cathedral which made it perfectly coincide.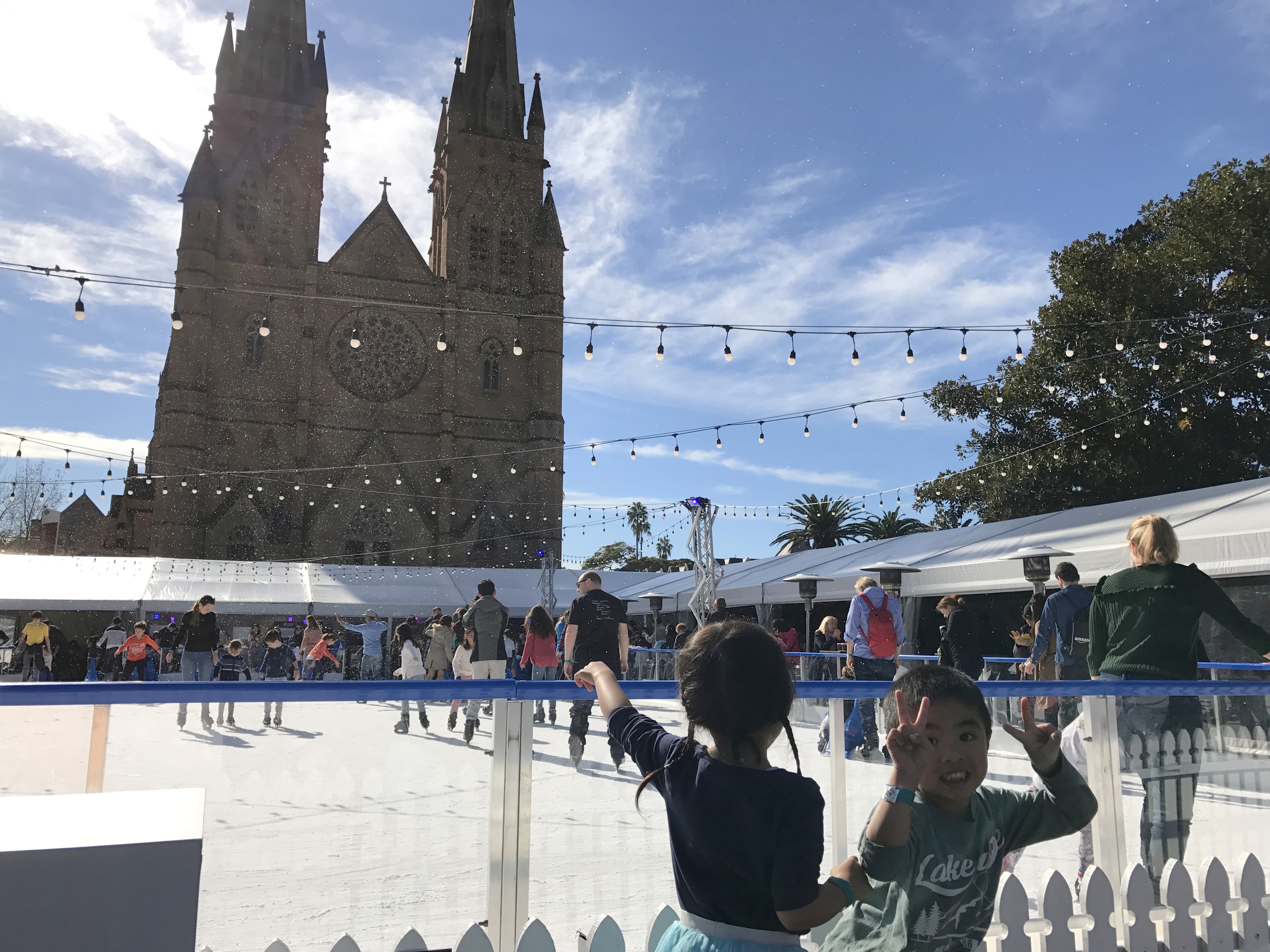 There are a number of food stalls you can choose from although seats are quite limited especially if its peak hours.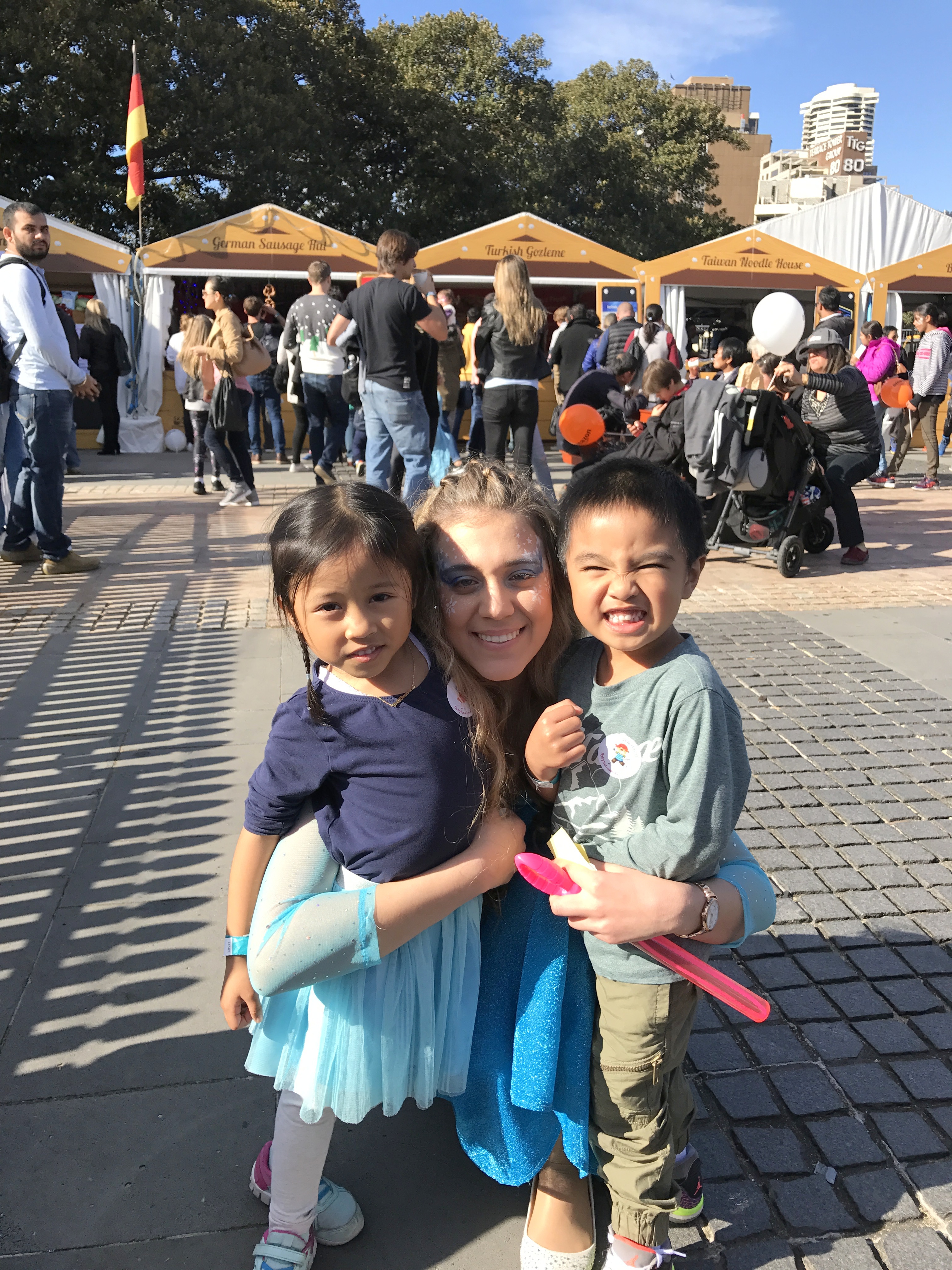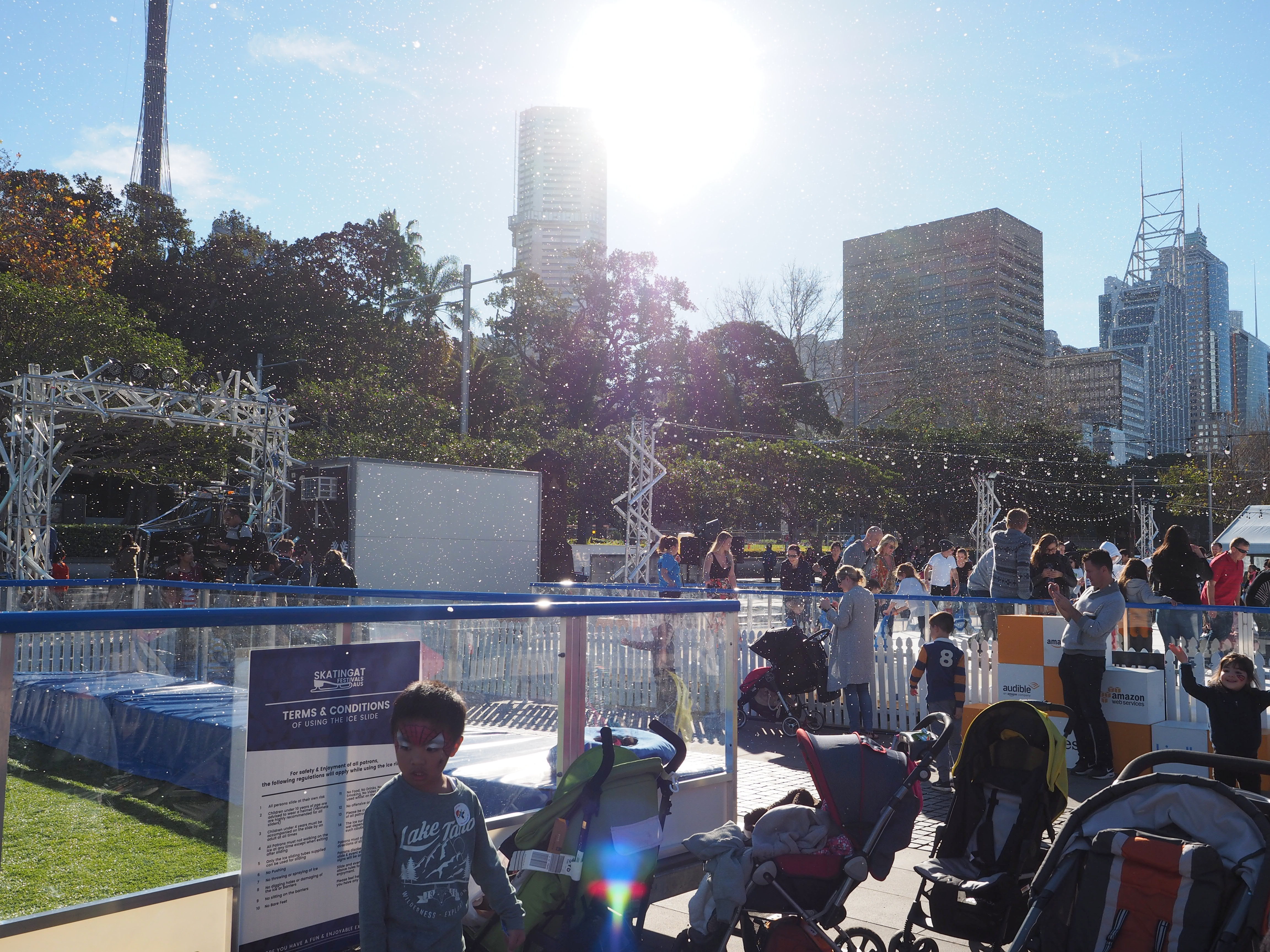 The winter festival was held last 30th of June 2017 to 17th July 2017. We went on Dada's company family day on the 24th which was organized by Amazon, so we were free. Yey! Price varies from $6 for a 45-minute session and $80 for a family pass during peak times.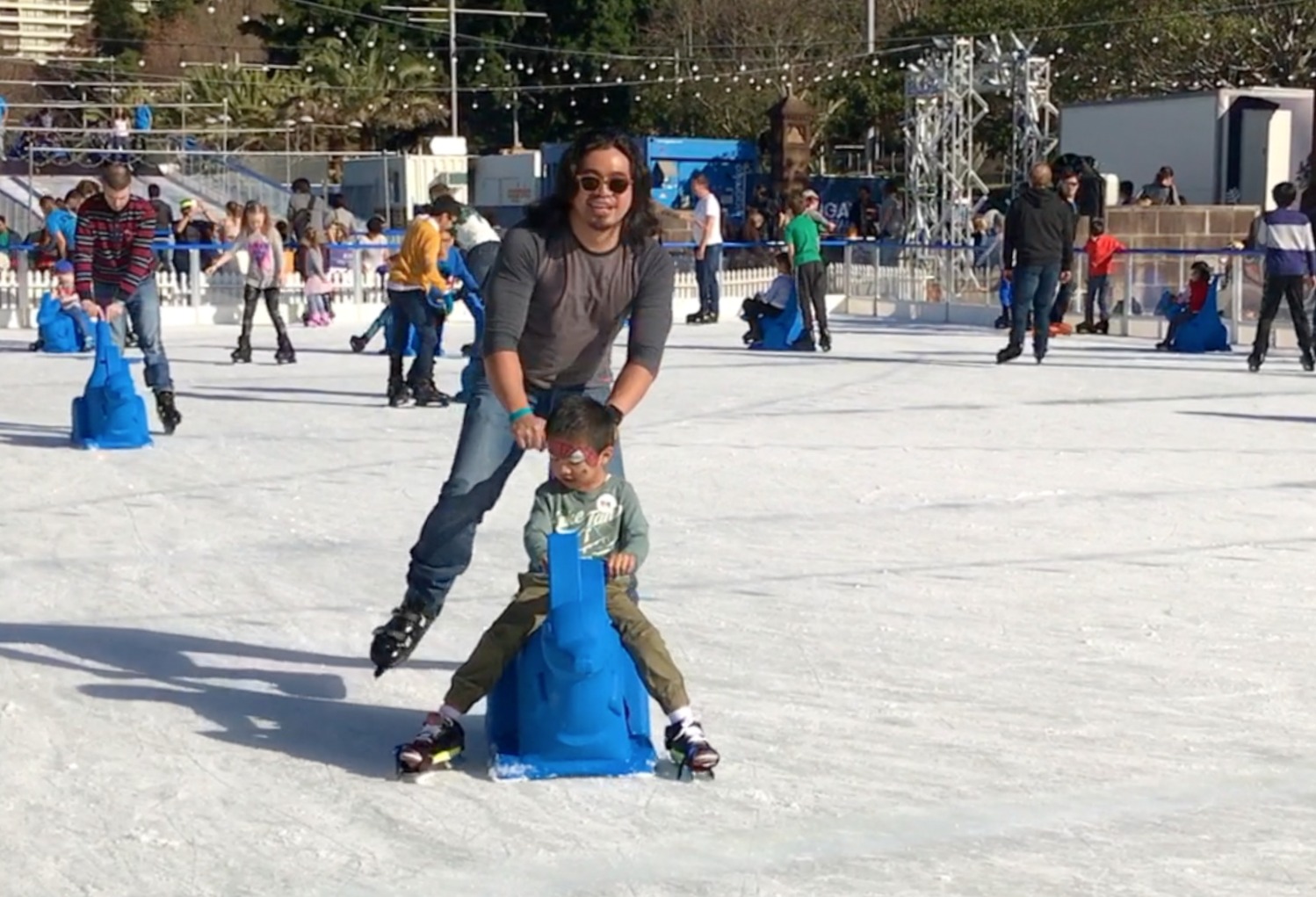 The huge open air ice skating was indeed for everyone whether you are a pro or a novice although it is recommended to rent a Bobby Skate Aid for children under 5 years.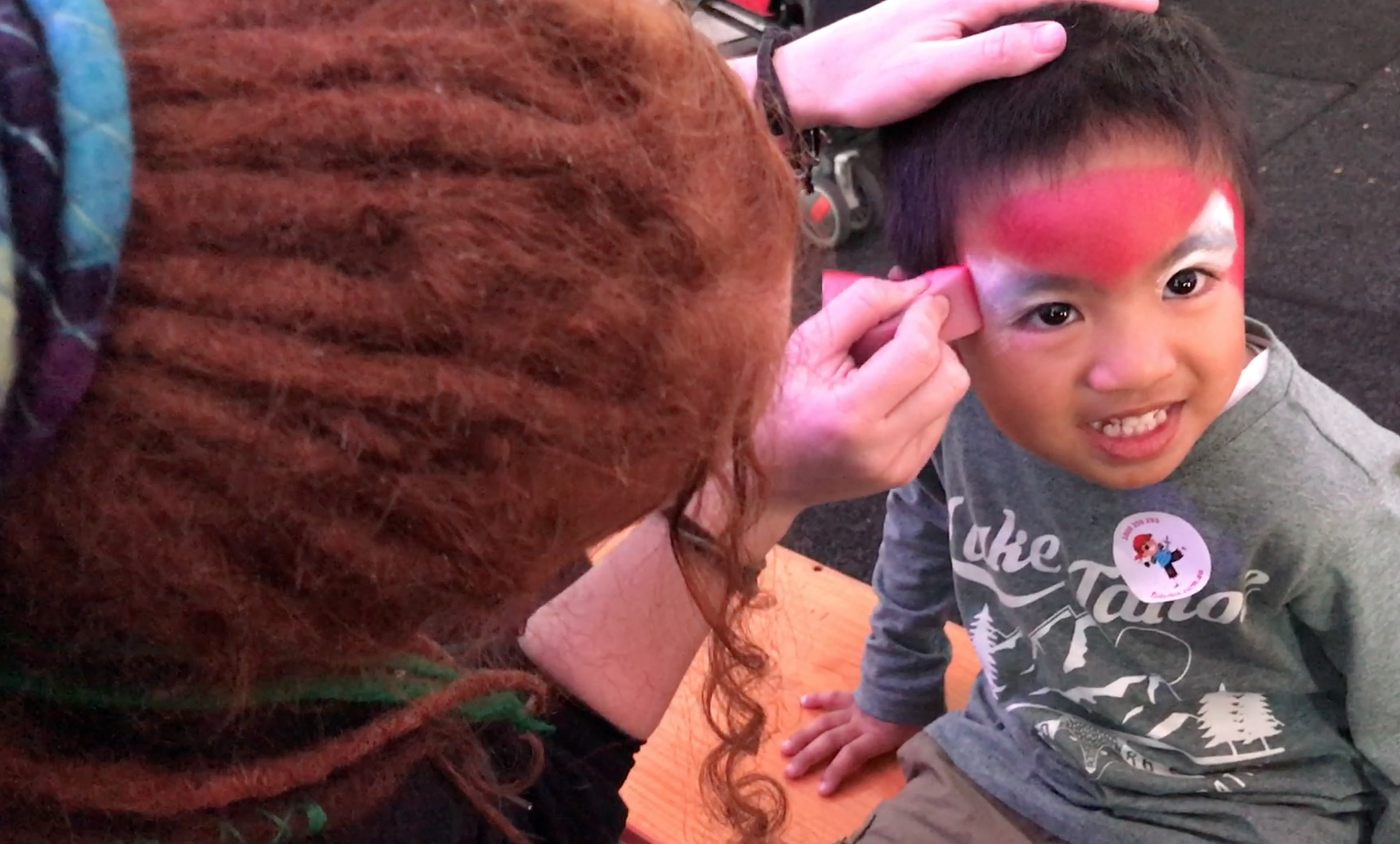 The company also arranged face painting for the kids. Guess what Marshall chose to have? 😉
There was also ice slide for children ages 4 and over for $5 a ride or 3 rides for $12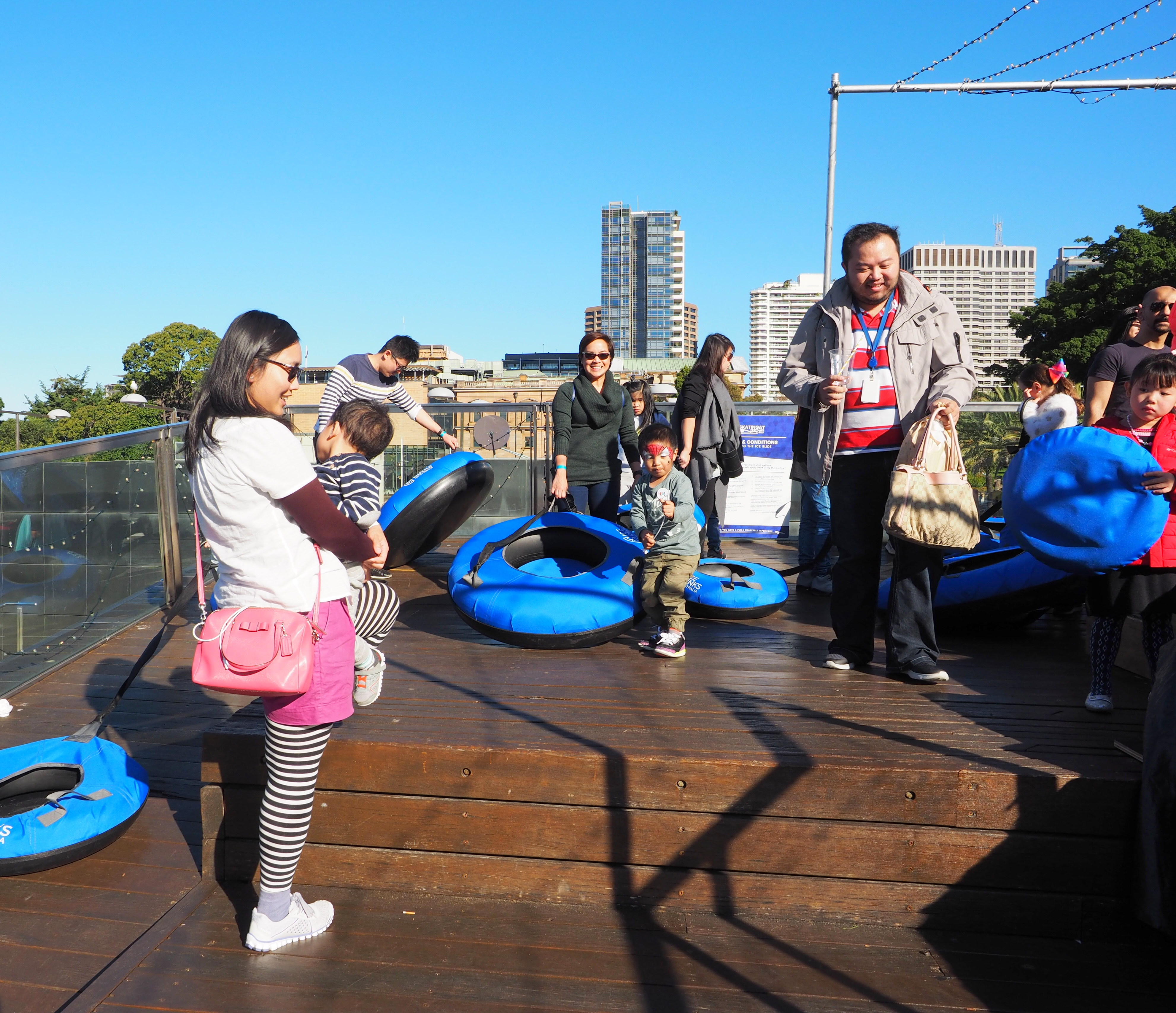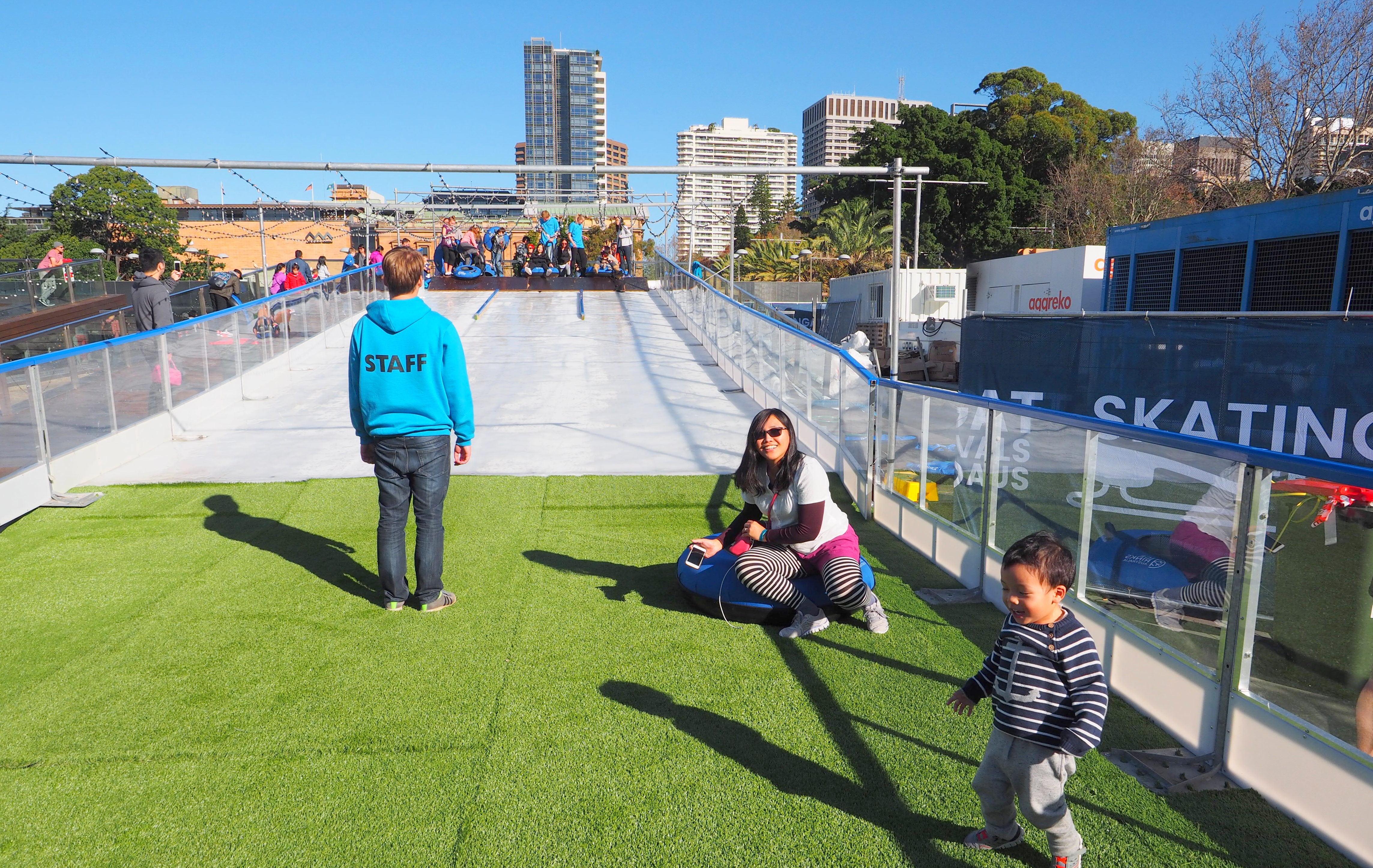 The family day was only until 2 pm and so Marshall was not allowed to go into the ice slide after that, unless we purchase a ticket.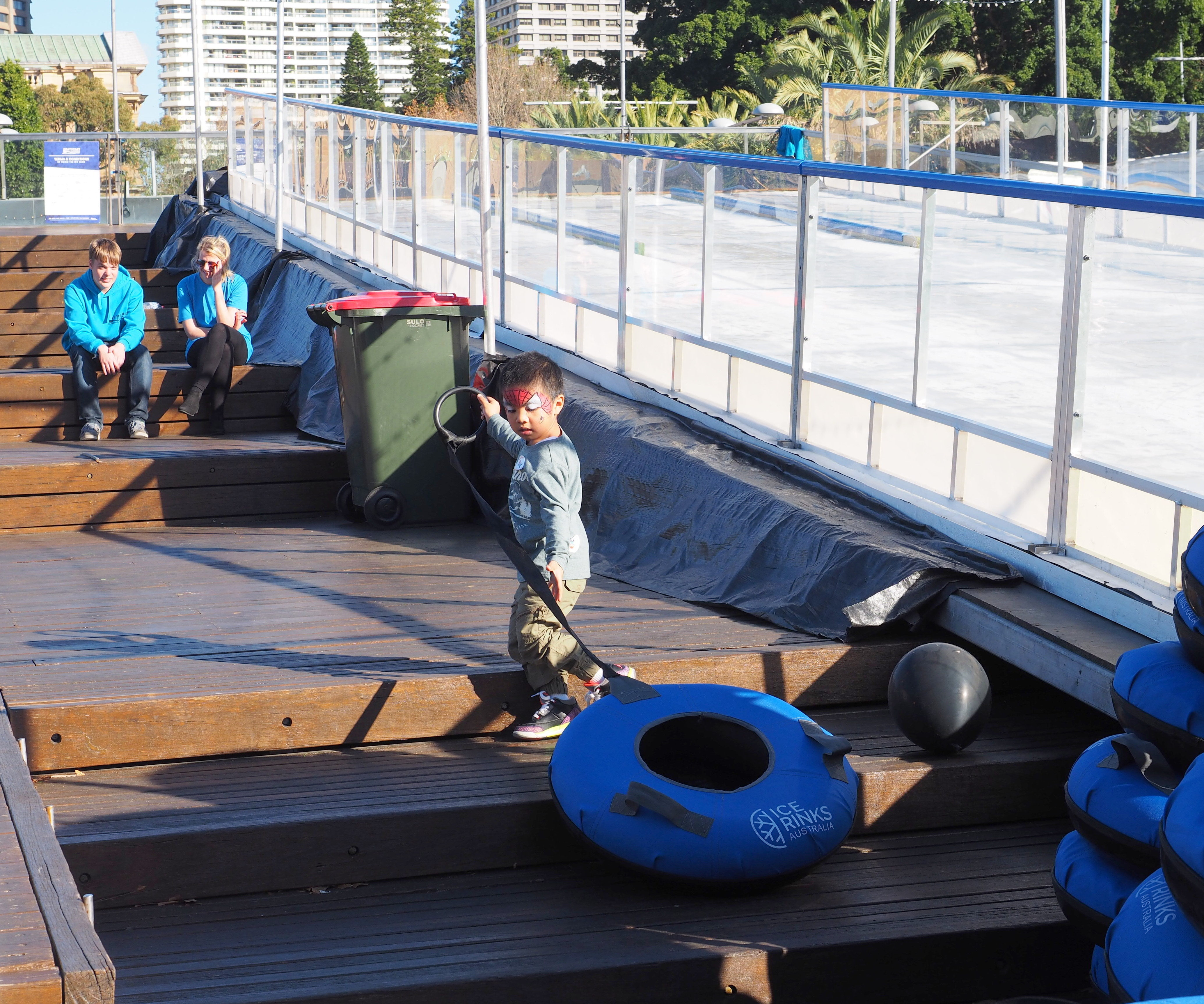 He felt upset for a moment…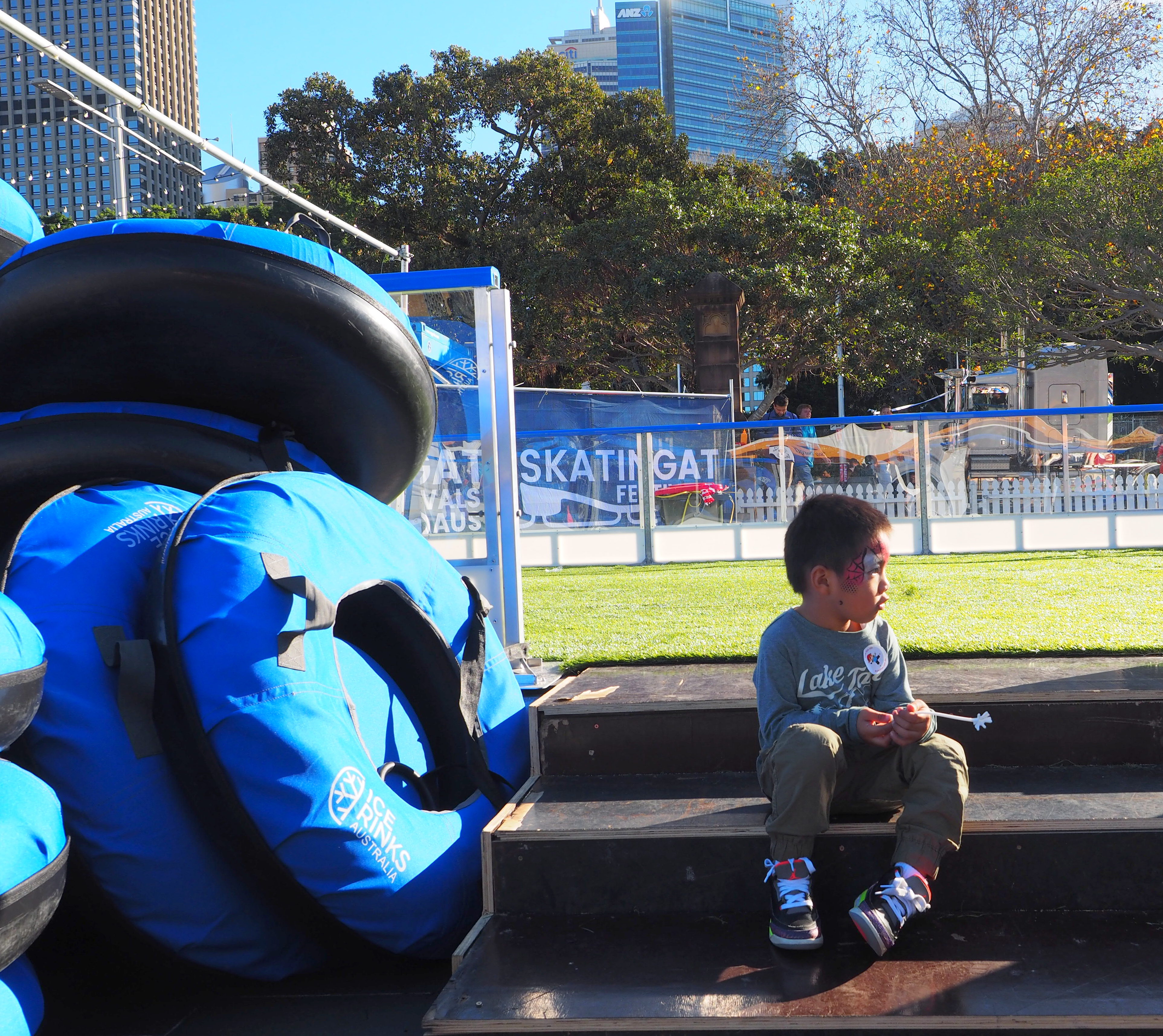 But after explaining and telling him that anyway, he got a Spiderman face paint,  he was alright then.
Truly it was winter feels with all the artificial snow. You may visit their site for Winter Festival 2018.
Although we felt that the time was not enough, still, we had an incredible time! After all, it was free!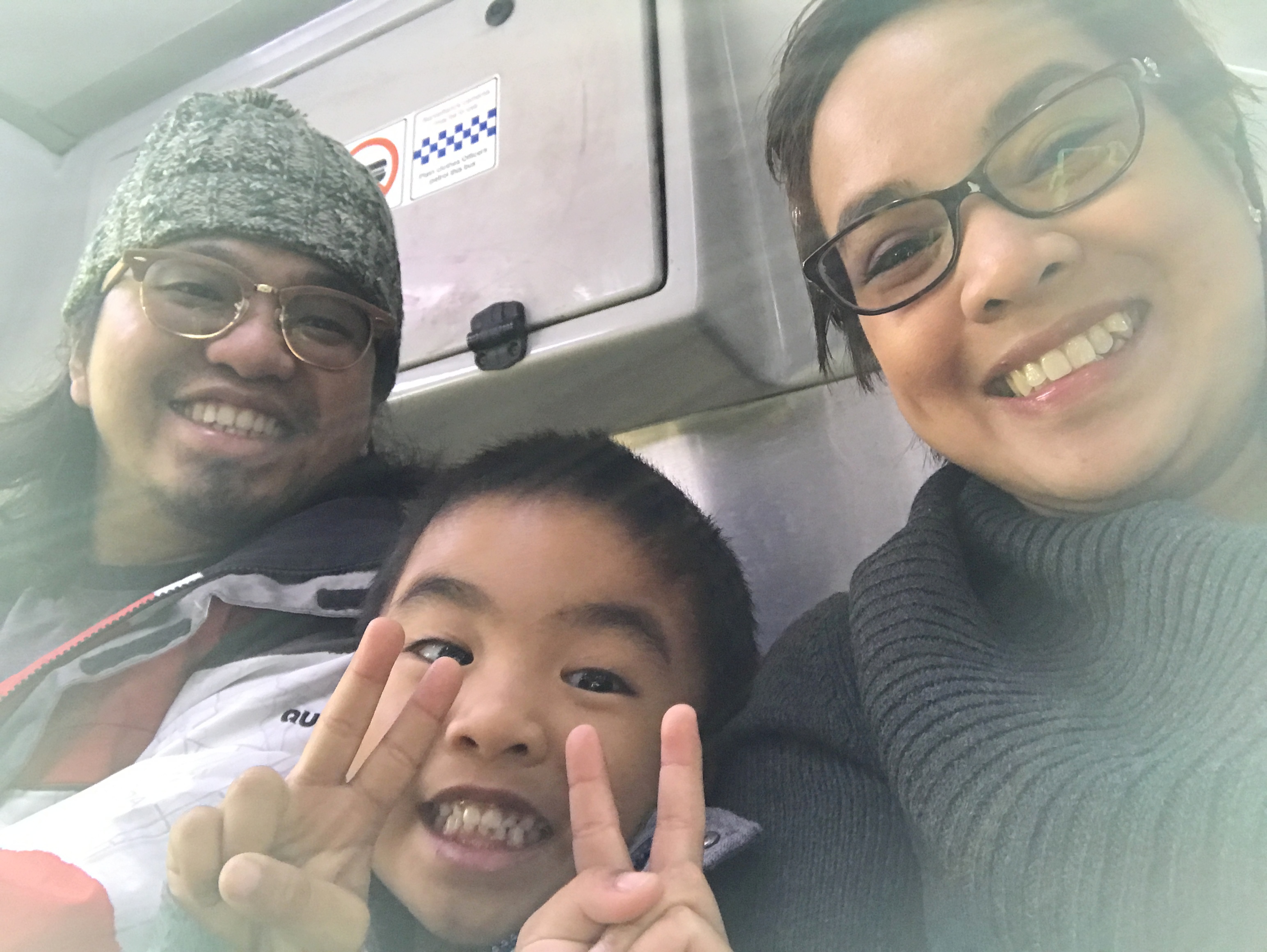 Watch our short video of the Winter Festival 2017. 😉