Hello guys! Kamusta?
Have you heard about the Return and Earn Scheme here in New South Wales? You'll get 10 cents for every eligible bottles and cans you return. That's right!
Read more to find out how.
Aside from New South Wales, other states of Australia such as South Australia and Northern Territory have this recycle scheme. What you need to do is just return eligible bottles, cartons, and cans then take it to the return point where more accessible to you. Thereafter, you'll get paid with 10 cents for every bottle or can you returned.
You can opt to be paid by vouchers or simple download the myTOMRA app and link your Paypal account and the earnings will automatically be added to your account. Just don't forget to scan your myTOMRA barcode at the beginning of the bottle return.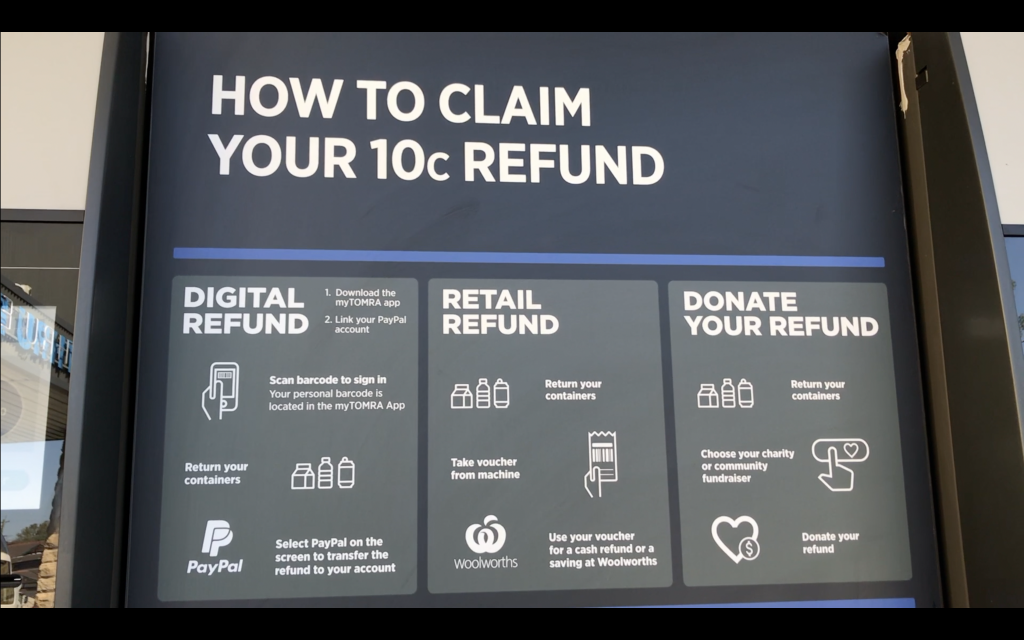 Apart from reverse vending machines, there are other return points to choose from such as automated depots, over the counter sites, or donation stations.
This is actually a good learning exercise for Marshall since it teaches him to recycle and at the same time start to earn even in small amount.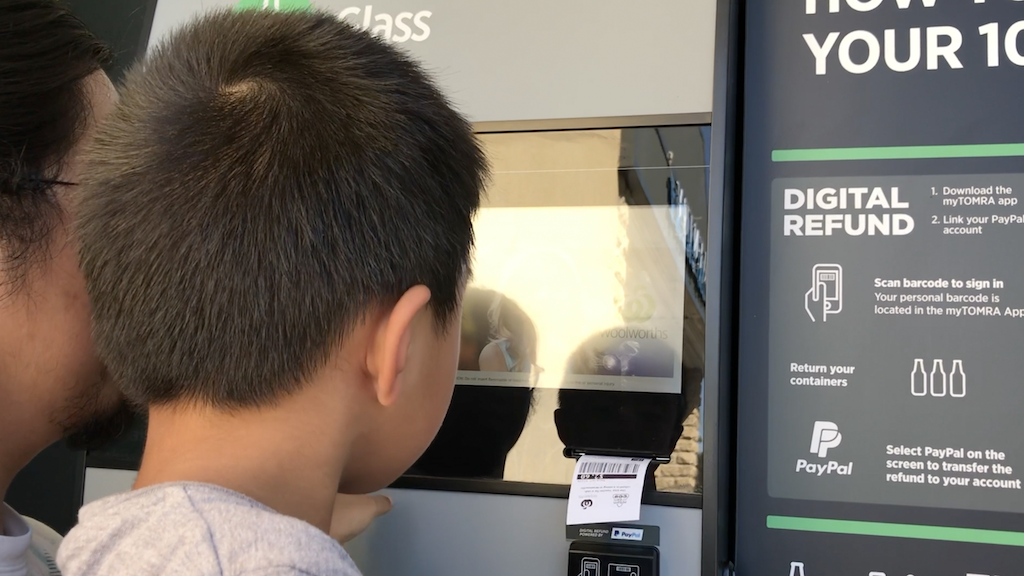 Tips when collecting and returning:
Make sure all the fluids from the bottles or cans you are collecting are tipped out because the machine checks the weight.
Try to wipe it too just so it's not that sticky and messy.
Separate the glass bottles from the plastic bottles, cartons, and cans. The reverse vending machine has separate machines for both. Easier and quicker.
Wear disposable gloves. The bottles and cans can be very sticky, including the vending machines too.
Have a sanitizer with you to clean your hands after returning.
If you have time, try to go on a weekday as it tends to be crowded during weekends.
More info https://returnandearn.org.au/.
Watch our video here returning and earning from bottles and cans. Don't forget to like and subscribe on our YT channel – Click here! and like our FB page too for you to be updated with our family's stories – Click here! 😉
Stay tuned for our next kwentuhan: Budgeting here in Australia.
Don't forget to like and subscribe on our YT channel – Click here! and like our FB page too for you to be updated with our family's stories – Click here! 😉