Hello guys! Kamusta?
Ako naloloka na sa wordpress sa dami ng updates, back up, migrate ng files etc.
Anyway, matatapos na pala ang month of February. Ambilis ng panahon! Si Marshall nga Kinder na. Parang kelan lang… Time flies talaga noh? Di na nga namin namalayan ni Dada na naka 3 years na pala kami dito sa Sydney nung January. Balikan natin one of these days yung time na naguumpisa pa lang kami dito.. Kwento ko sa inyo next time! 😉
Ngyon feel ko muna ikwento kung pano ako napunta sa Singapore. Kasi before kami napunta sa Sydney, halos 6 years din kami sa Singapore.
So, pano ba ko napadpad sa Singapore?
Sharing a brief story of how a Filipino Nurse applied for a nursing job in Singapore.
I did not actually dream of working abroad, initially. I was happy with my work when I was still in Makati Medical Center Philippines, where I was assigned in a Medical-Surgical unit for 5 years.
7th rectangular Makati Medical Center
After some time, I felt that I wanted to help my father with my siblings' tuition so I had to look for work opportunities abroad.
Together with some of my friends, we walked under the sun along Mabini Street in Ermita enquiring to a number of agencies.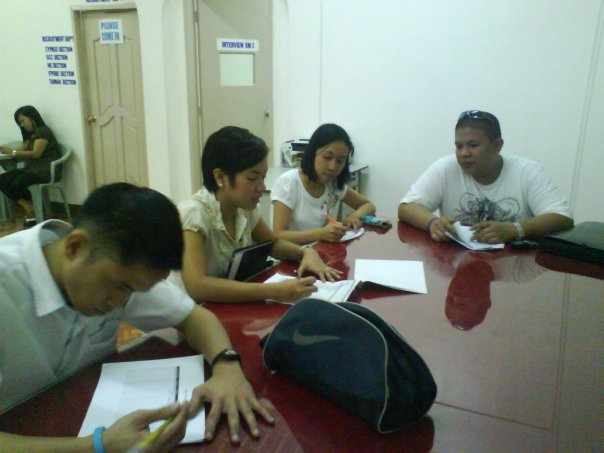 We spoke to one of the recruitment agencies and told us that Middle East was the quickest way and most in-demand job application for nurses . So, I took the HAAD (Health Authority Abu Dhabi) exam. The result was immediately out after the exam. I came back to the agency and handed over a passed result. They discussed with me the terms, salary package, and the placement fee. I was still undecided so I told them I would come back. But I did not.
2 weeks after that, I received a call from another agency which was the FSL International Manpower. They informed me that they have Singapore job hiring for both Enrolled Nurses and Staff Nurses and I am one of those qualified in the selection criteria considering the years of experience and the number of bed capacity in the hospital that I've worked for. I thought it would be much easier for me if I'd choose Singapore. So, I applied. But before that, I have to take another exam and interview. I took the Singapore Nursing Board at the Heritage Hotel with hundreds of applicants from different parts of the Philippines. I found the exam and interview quite difficult so I just prayed to God that if it's really for me, let me pass.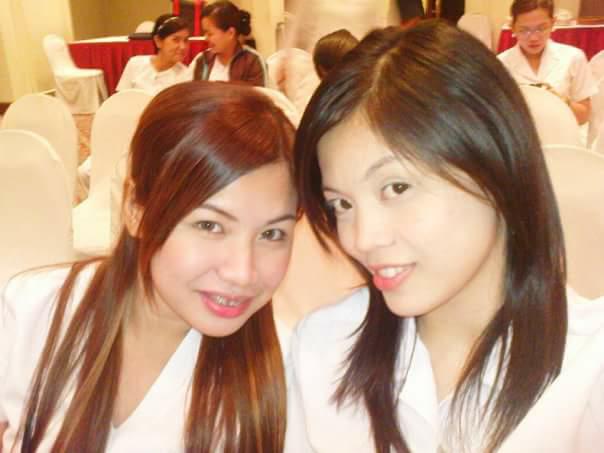 To my surprise, I made it. After which, I did the medical exam and paid a placement fee.Next thing I know, I was already on a flight bound to Singapore.
And that was the beginning of my Singapore Journey…
Madami dami pa tayong isisingit na kwento from 'the Lion City'!
Watch my story while cooking Nilagang buto buto ng baboy! Don't forget to like and subscribe – Click here!
Like our FB page to keep updated on our family's stories – Click here! 😉
You may view more of my RN stories here 😉
*Photos grabbed from friends*