Hello guys! Kamusta? Hope you're having a good weekday!
I just had an interview again yesterday. Buti na lang hindi sumakit ang ulo ko, may laman pa! (if you know what I mean!) haha! I line up natin yang mga application and interview stories ko ha! 🙂
Anyway, having all these interviews, I began to reminisce my working life back in Singapore. March 8, 2010, when I first set foot in Singapore. That was 9 years ago. Naku, walang bilangan ng edad ha! hehe!
Recently, I saw some of my friend's photos who actually celebrated their 10 years anniversary in SG. Wow! I started to think, if we stayed there, I would've been celebrating my 9 years in Singapore. But God has plans for us, and for everyone, and He is really true to His promises. 😉
2 Corinthians 9:8 "And God is able to bless you abundantly, so that in all things at all times, having all that you need, you will abound in every good work."
I'm reposting this story which I moved from my previous website. This was during my last day at National Heart Centre Singapore. Reading this story makes me realize my reasons for filing resignation and the thoughts that come with temporarily leaving my profession. Looking back to where I am now, I'm thankful that I had the opportunity to gain a vast amount of skills and knowledge from the institution. Syempre may toxic days talaga, pero hindi naman mapapalitan yun ng experience and learnings.

——————————————————————————————————————–
60 days ago… I tender my resignation.
It was such a relief.
Nonetheless, it wasn't just a click-of-a-fingertip-decision. There were several sleepless nights and frequent discussions with my ever supportive husband. We both prayed for God's guidance. I needed to achieve a target amount for my personal emergency fund as well. And I had to make sure I am emotionally and professionally prepared for this separation. Finally, I had the courage to take this uncertainty.
Deciding to leave is a rare opportunity that not everyone is willing to take, yet I was able to embrace it. I have taken the risk of getting out of my comfort zone.
My husband quotes: "There is never a safe zone, only a comfort zone".
and I totally agree with it.
For the longest time, I found myself in my very own comfort zone.
I was doing bedside nursing care for the past 9 years and I can't believe that I have somehow overcome the massive tasks of being a registered nurse.
Almost a decade of running to the side by side call bells, lifting patients twice of my weight, bending over there and everywhere, skipping meals, missing toilet breaks, writing notes till my pens give up, scolded by patient, scolded by doctors, and a lot more scolding from everyone, stains from blood, urine, or vomitus or even poo, dry hands from every minute of hand washing and hand rubs, sound alarm of machines that you can still hear even while your dreaming, punches and kicks from uncontrolled patients, antibiotic smells, long standing hours, tangled from different phone calls, and a lot more.
But, never did I regret any of those. In fact, I am very thankful that I had the chance to experience all those and am proud that I belong to one of the toughest careers (if I may say) yet undoubtedly a noble profession. It is priceless to have the elderly's warm touch, their genuine smile, or just a simple thank you that we seldom receive.
For the past 4 years and 5months, National Heart Centre Singapore has given me a chance to work and learn in the institution and I will be forever thankful for that. It wasn't easy to let go considering the most valued friendship and the encouraging mentors I have worked with.
I could not eloquent for now the possible consequences of this decision but what am sure of, is that staying means giving up an opportunity I would forever regret. Life is never-ending learning. No matter how good a person is, he/she still have a lot to know, and a lot more to give. I want to prove myself that I can do more.. and I deserve more as well.
Friends, my working experience here would not be the same without you. I am not leaving nursing. I just chose to take a bigger step in the same general direction. For now, let me enjoy the perks of being a full time mom and a housewife.
See you around peeps! 🙂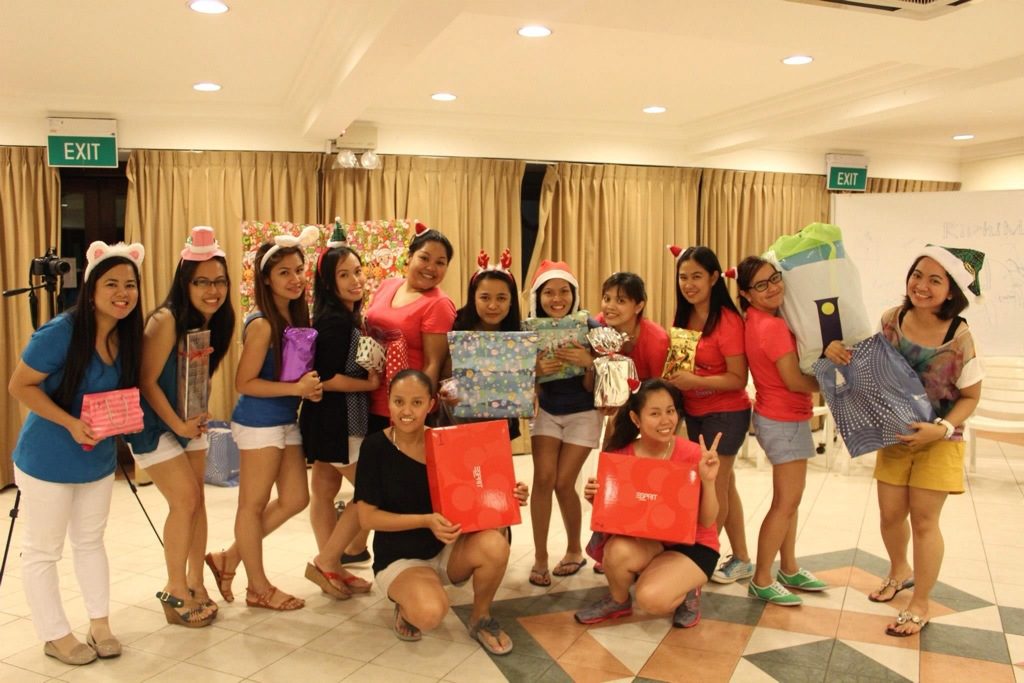 *Some photos grabbed from Ada, Boss, Irish.
Namiss ko tong mga to! Iba pa rin talaga kapag may katrabaho kang Pinoy. Iba yung teamwork. Iba yung saya, kahit gaano kabusy.
By the way, today, I am also a Registered Nurse here in Australia. Click here to view my journey!
Luto muna ko.. Kwentuhan ko ulit kayo sa susunod! 😉
By the way, here's my sample resignation letter 😉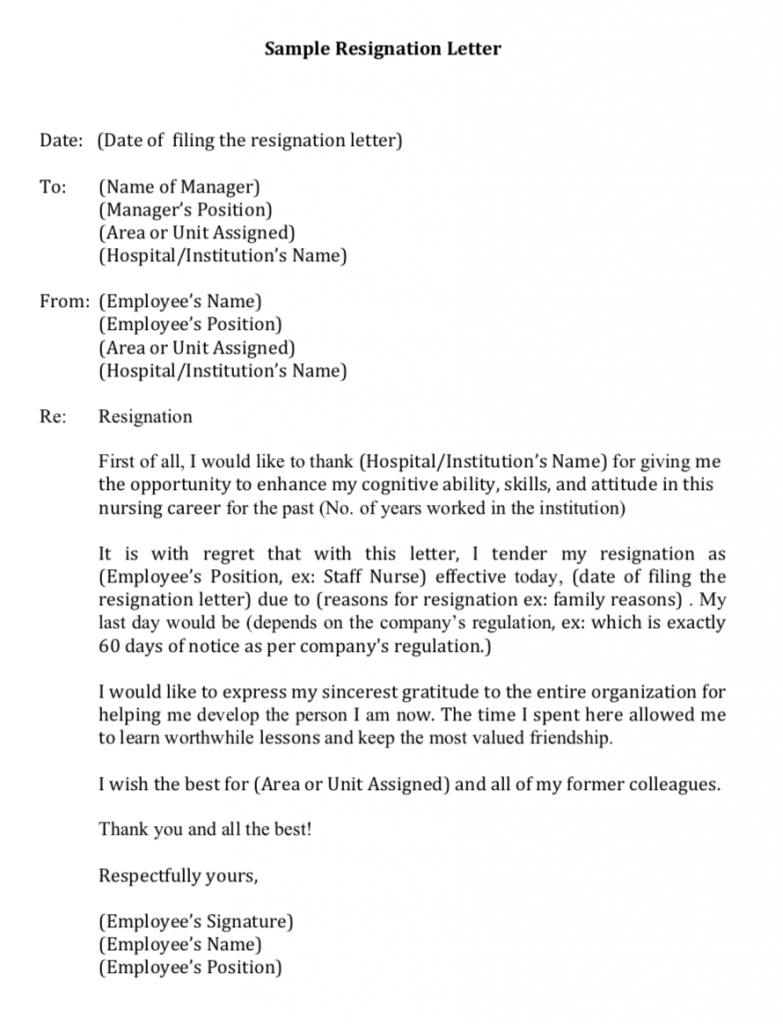 Keep updated with our family stories by liking our FB page 😉
Likewise, you may subscribe on our YouTube channel by clicking this link!