Hello guys! Kamusta?
As usual I've been busy this past few weeks because we were on holiday to celebrate Marshall's 6th birthday at Gold Coast, Australia. We'll be posting our 4-day Gold Coast tour in the soonest possible time. Hopefully by this year, considering it's already November! Christmas is coming soon guys! 😉
Speaking of Christmas, consider this post as an early Christmas gift to our fellow nurses who are planning to work to another country. Here's a collaboration of Filipino Nurse bloggers/vloggers from different sides of the world answering most usual questions of nurses who would want to work abroad.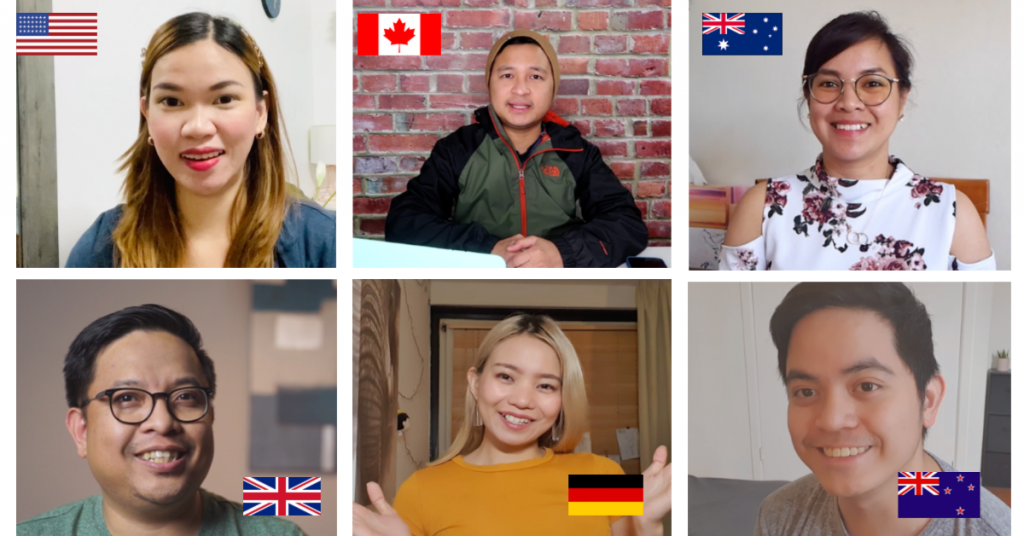 Most usual questions answered by Filipino Nurses around the world (Part 1):
How did you become a nurse in your country? What is the language?
What are the employment benefits and working hours?
How is your working experience?
How much do you earn as a nurse?
Is there a work-life balance?
Part 2 questions:
For families, is your family able to migrate there? Is citizenship an option?
Is retiring in that country an option?
How much is the cost of living?
What can you say about the culture?
How is the weather there?
I would like to thank Philip Gonzales for inviting me to be a part of this team and I am very much pleased to be working with Lia Fernandez from USA, Ryan Nakpil from Canada, George Bermudez from United Kingdom, Karcy Viola from Germany, and Jaypee Martin from New Zealand. Click their names to check out their channels including ours at To bring together.
So if you want to know experiences and perspectives of Filipino nurses working in 6 different countries, watch this video and make sure to SUBSCRIBE for you to be updated on our next videos. By the way, this is just part 1 😉