Another 60 days ago.. I tendered my resignation.
Again? Yes, again. And this time around is for good, or should I say for the best!
The feeling is some kind of dejavu.
Though, it's more exciting and more challenging.
For some of you who were following my stories, you would probably know that I left my first company here in Singapore around August last year.
I remember the day I was interviewed at Raffles Hospital. Cath Lab was new to me but very thankful to Bernnise, my manager, for giving me the chance to join the team though I do not have any experience with that. She also helped a lot in the groundwork and I feel so lucky that she was very considerate with my concerns.
As usual, the initial phase was difficult as I need to get used to the workflow especially all the paperwork and the Angio cases. Days passed and thankfully I survived the probation.
I also owe my learnings to my mentor, Idah. She has this generous act of teaching.
Our doctors are friendly and all are very good cardiologists though there may be frequent times that they have their own mood. Just kidding! They are all easy to get along with.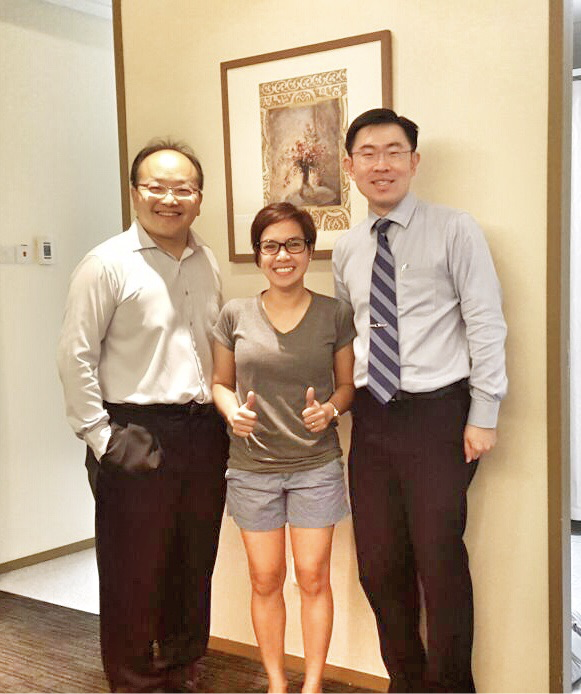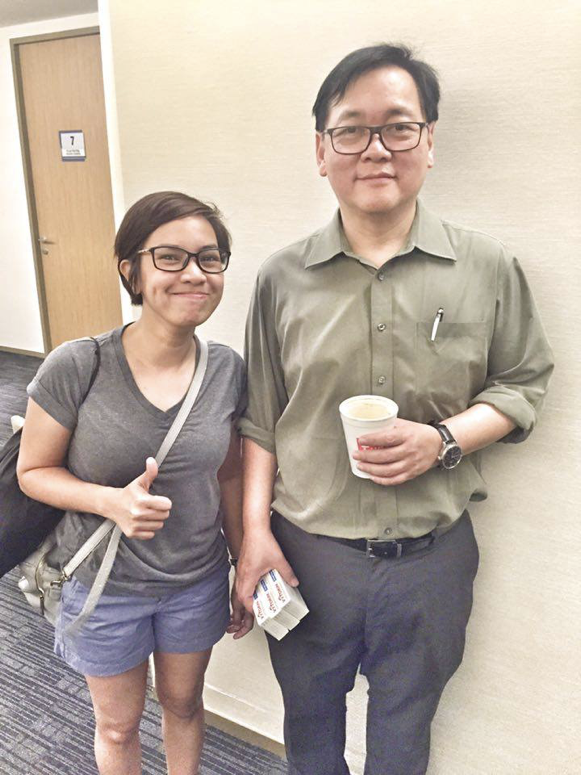 Of course, my working experience here wouldn't be that much easier and happier if not with the help of all my colleagues.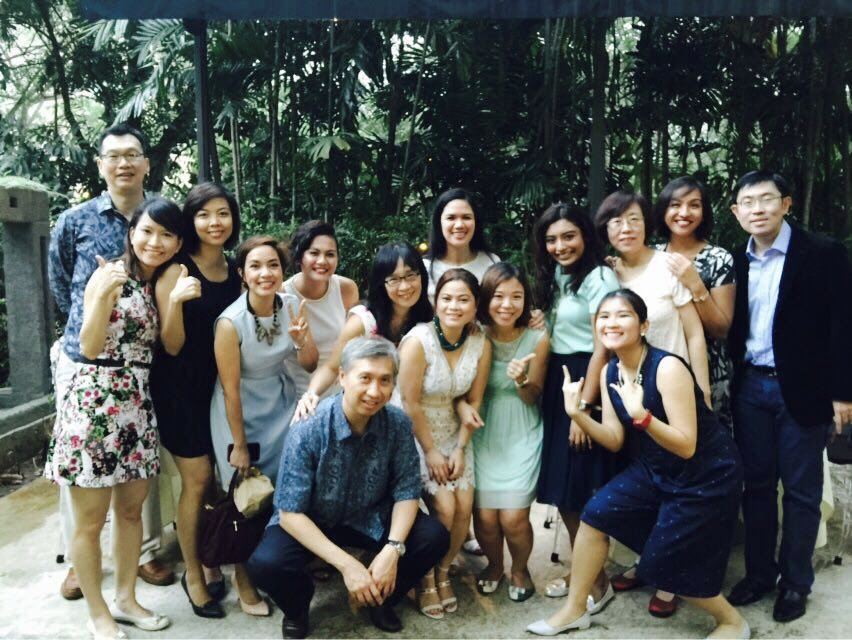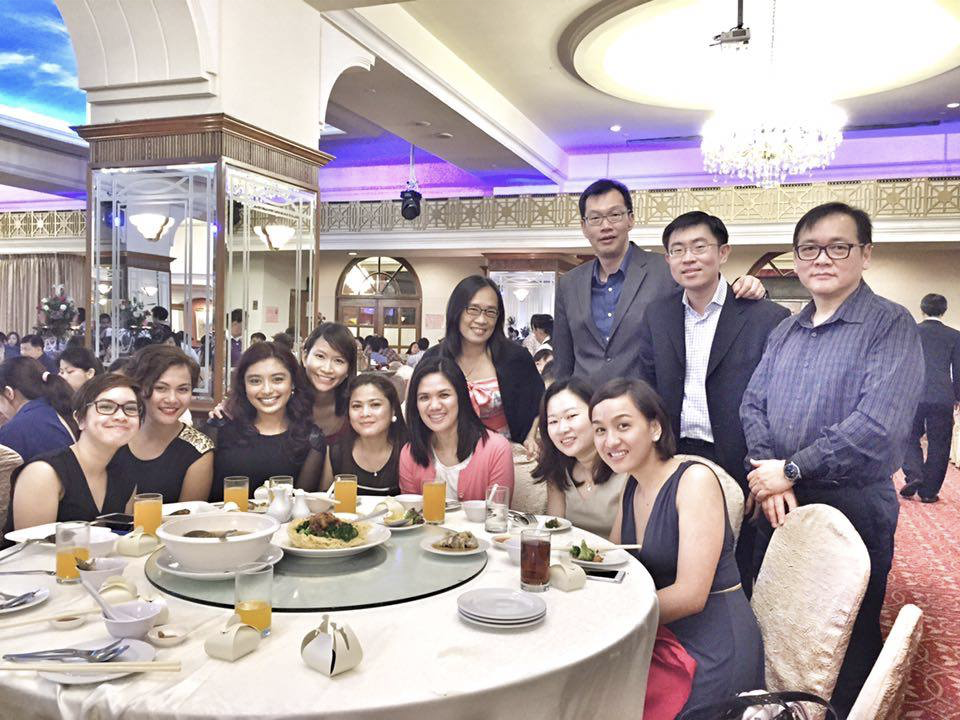 All the best to Raffles Heart Centre Team!
Till we meet again! 🙂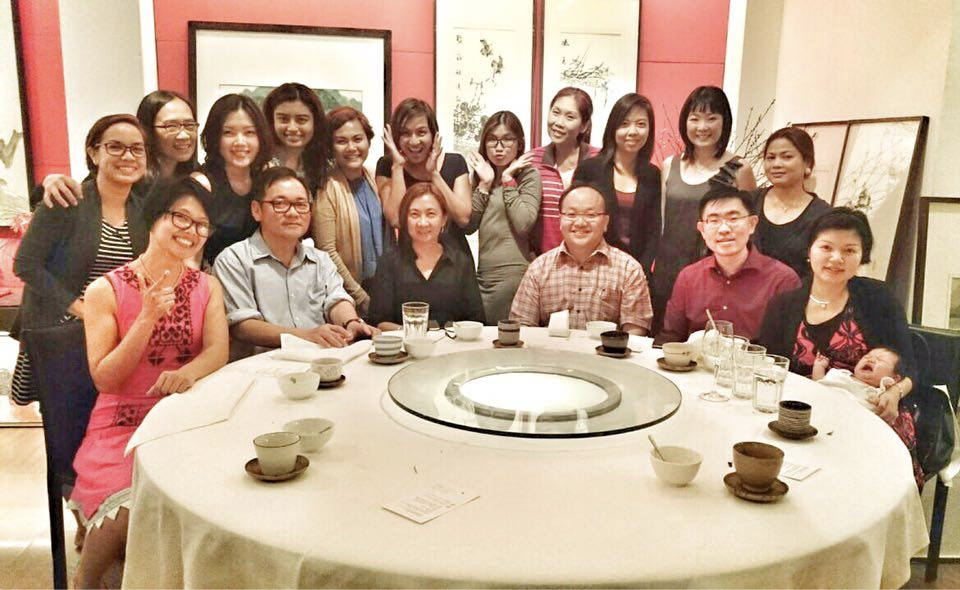 Whatever you do, work at it with all your heart, as working for the Lord, not for human master – Colossians 3:23
For more info about how to write a cover letter, check out Online Resume Builders. 😉