Hello guys! Kamusta ang weekend nyo?
Saan kayo gumala? Kami pumasyal lang sa playground at ng makapagrelax naman si Marshall pag walang school. As much as possible we try to go out every other weekend to spend family day.
Uminit na naman ang weather dito sa Sydney kahit Autumn na. Parang nung kakadating lang namin dito, nagulat kami at paiba iba ang weather. Baka hindi nyo pa pala nabasa yung kwento namin nung first month pa lang namin. Click nyo lang to!
Anyway, read more to see our first camel ride experience, what to expect, and nearby beaches that kids and the whole family will love.
Last January, on our way back from our first camping experience at Newnes campground, we immediately planned for another brief outing. It was an outright opportunity to spend quality time as a family since Dada will be going overseas for work and before Marshall gets busy at the big school. We didn't waste much time and quickly arranged an itinerary to the North Coast.
The first thing that came out on my mind was the camel ride at Port Stephens.
Our tickets were booked 3 days before through Oakfield Ranch Camel Ride website.
Prices are shown below.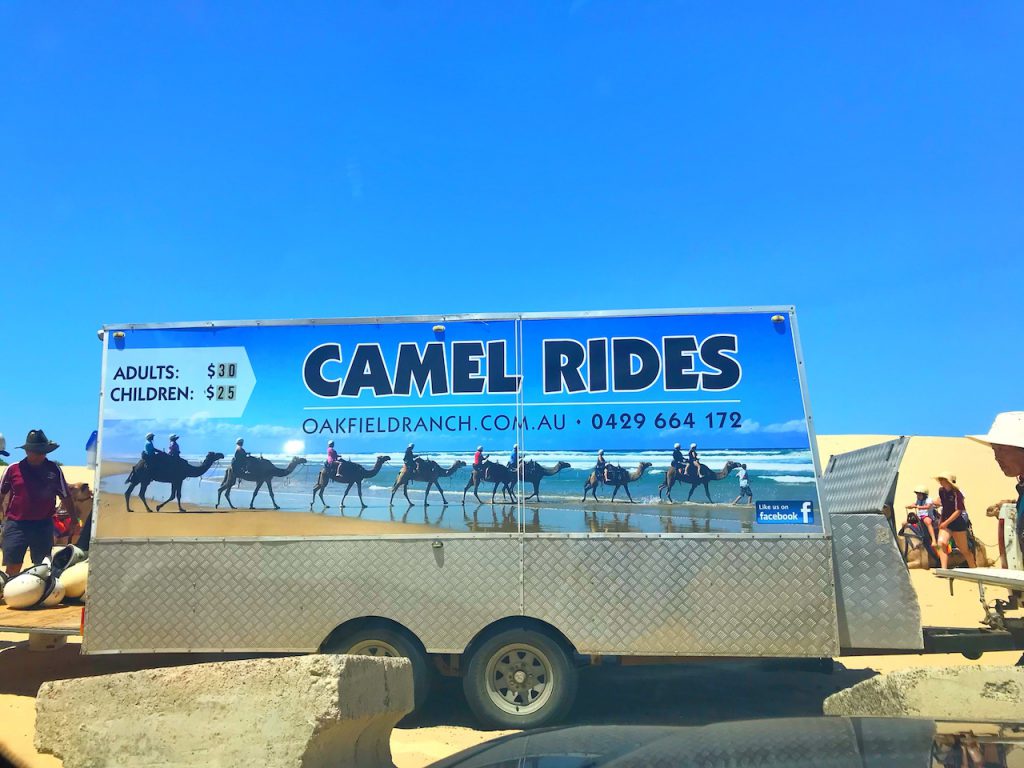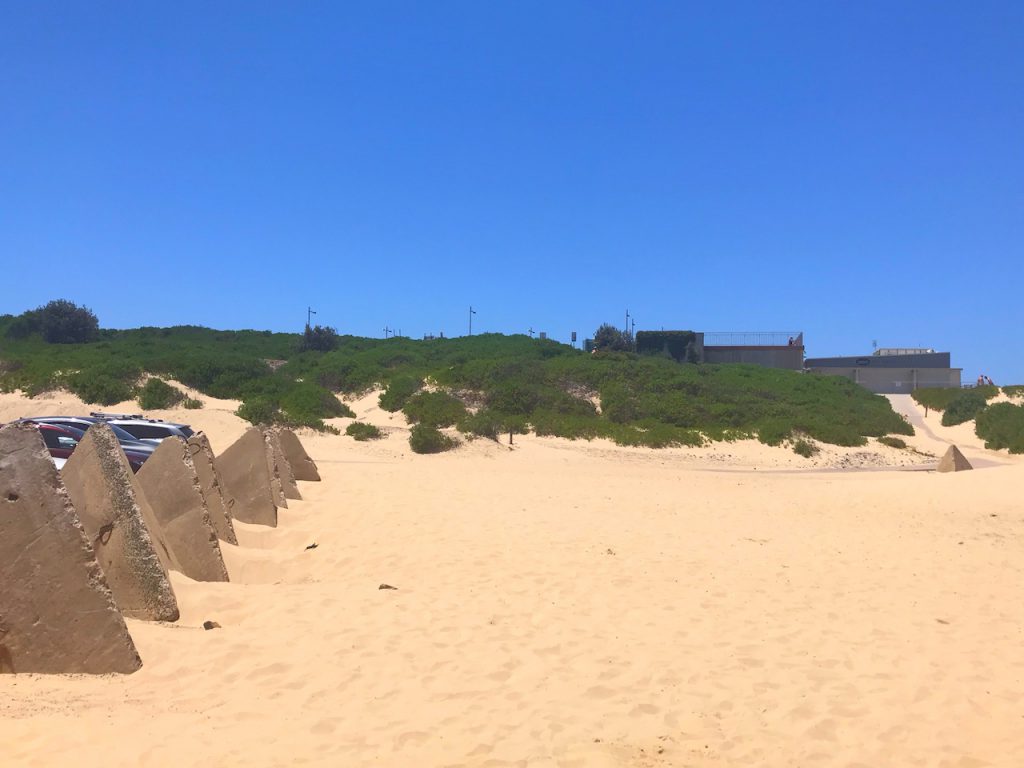 Tours depart from 10 am – 4 pm on a first come first serve basis. We were there at 12noon and it was terribly hot. Tanghaling tapat ba naman dumating! Late na kasi kami umalis. It's almost 3-hour drive from the city.
Of course, we had to put sunscreen, and we made sure to hydrate ourselves while waiting. The camels have just departed when we arrived. Buti na lang wala pa masyado tao nun so kami agad ang next. Iniwasan din nila siguro ang init! haha!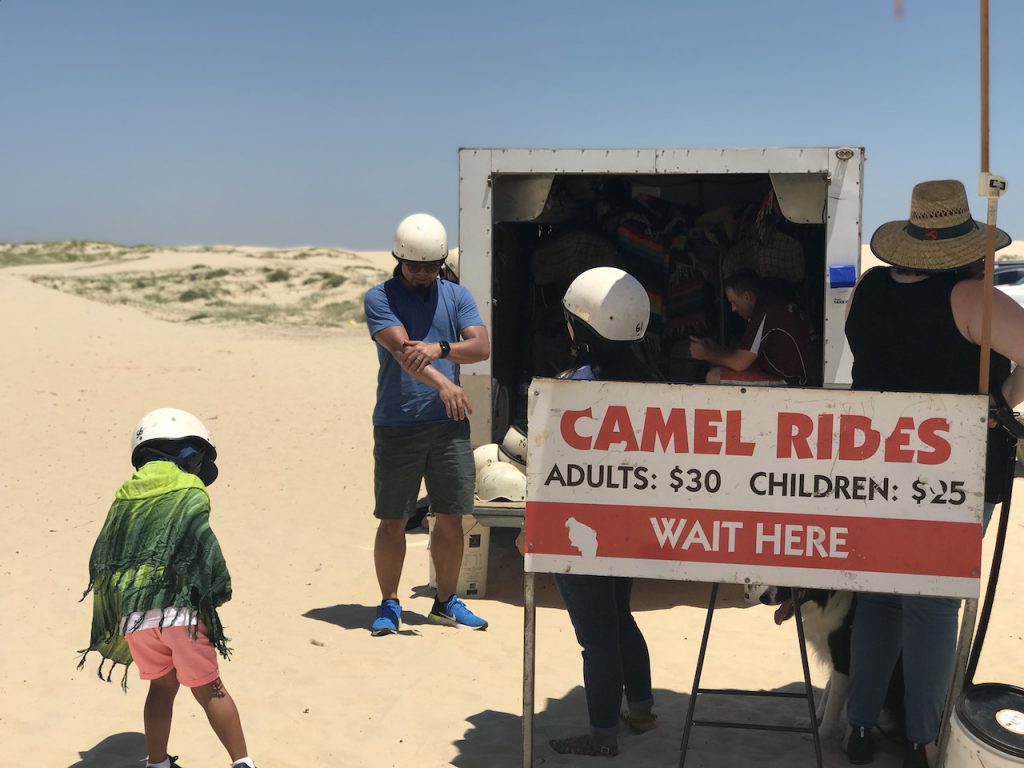 Marshall did not mind the weather and was really excited for his turn.
Lakad ng lakad at gustong sundan ang mga camels. hehe!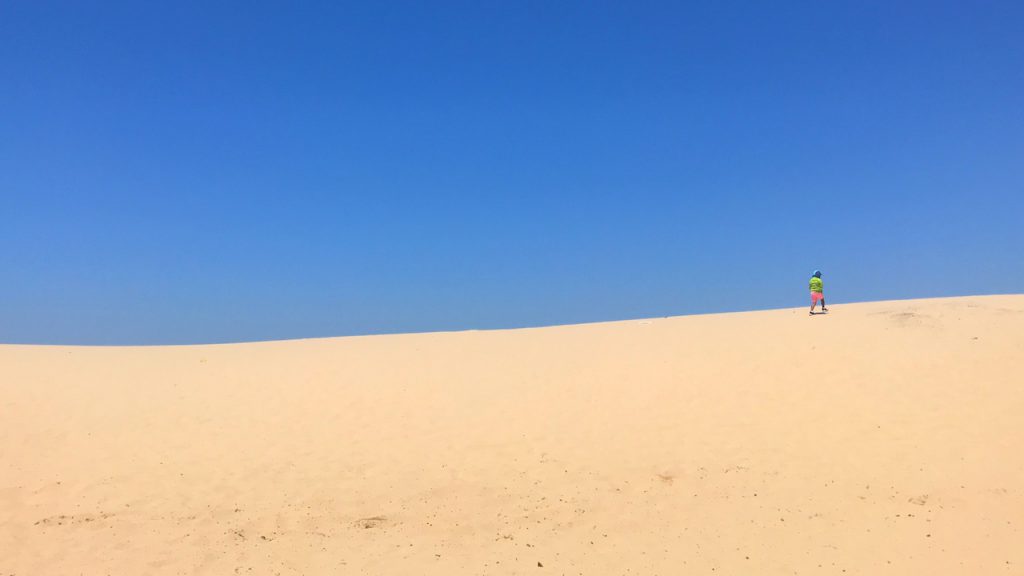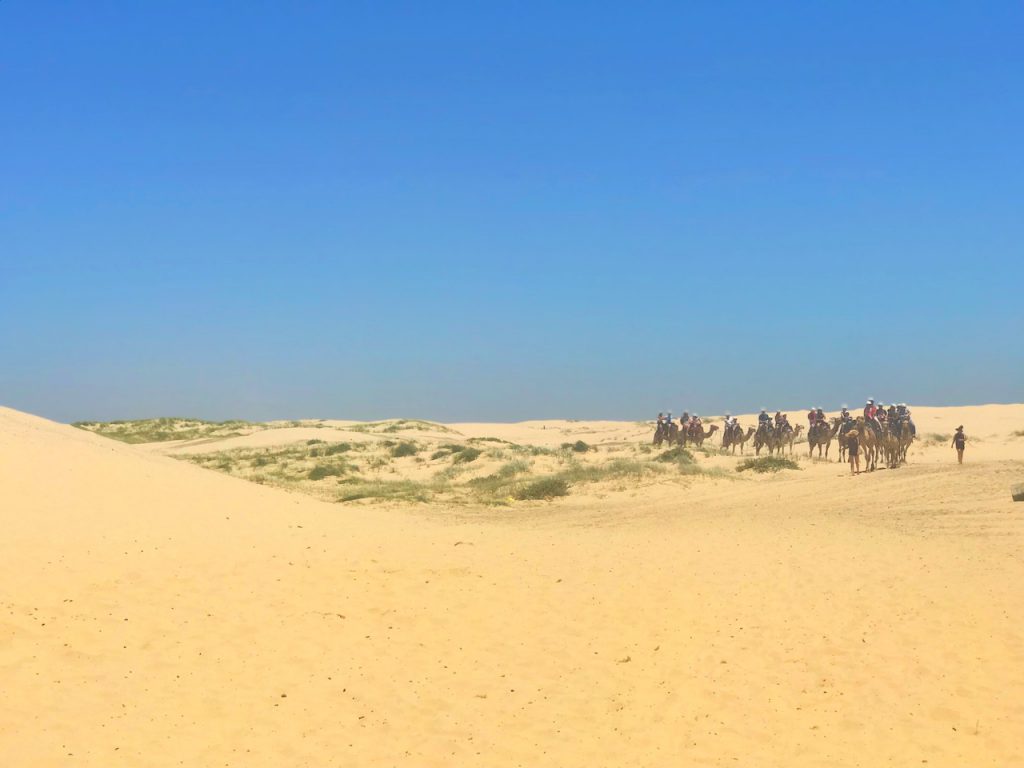 After 20 minutes of waiting, finally, it was our turn.
Marshall was able to follow instruction to hold tight , so eventhough it was a bumpy ride, he was safe enough.
Surprisingly, it wasn't as hot as we expected. The wind was actually cooling. Probably it's because it's just a few walks away from Birubi Beach. Bukas ko naman yun kwento 🙂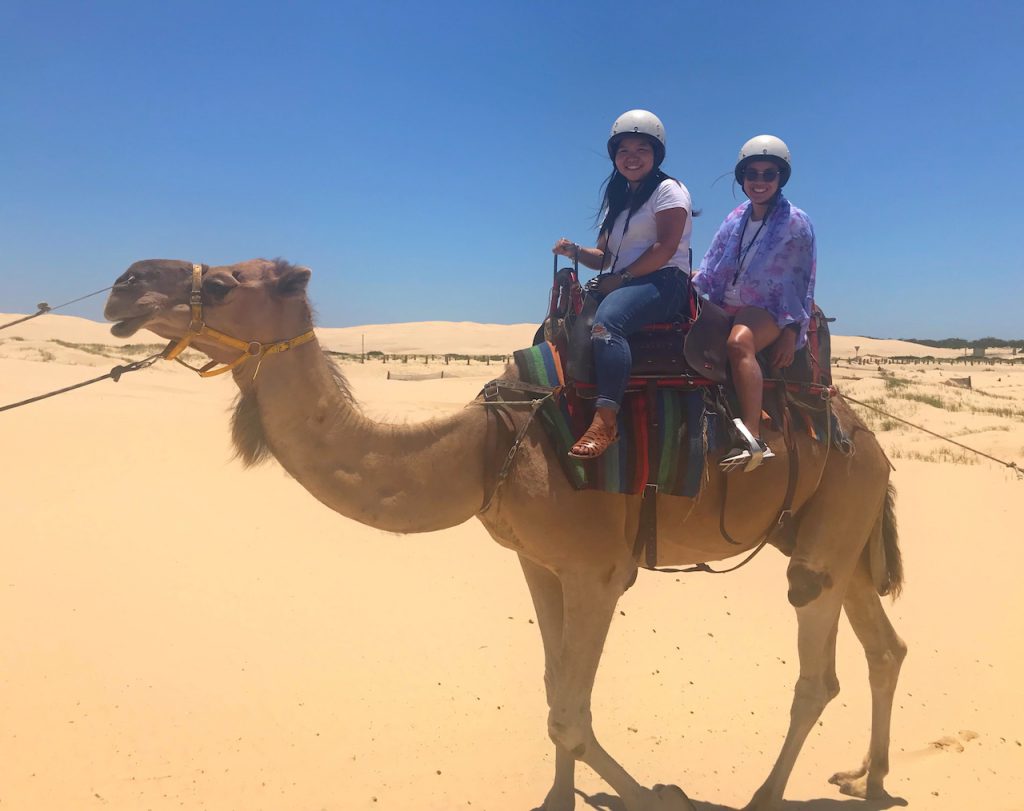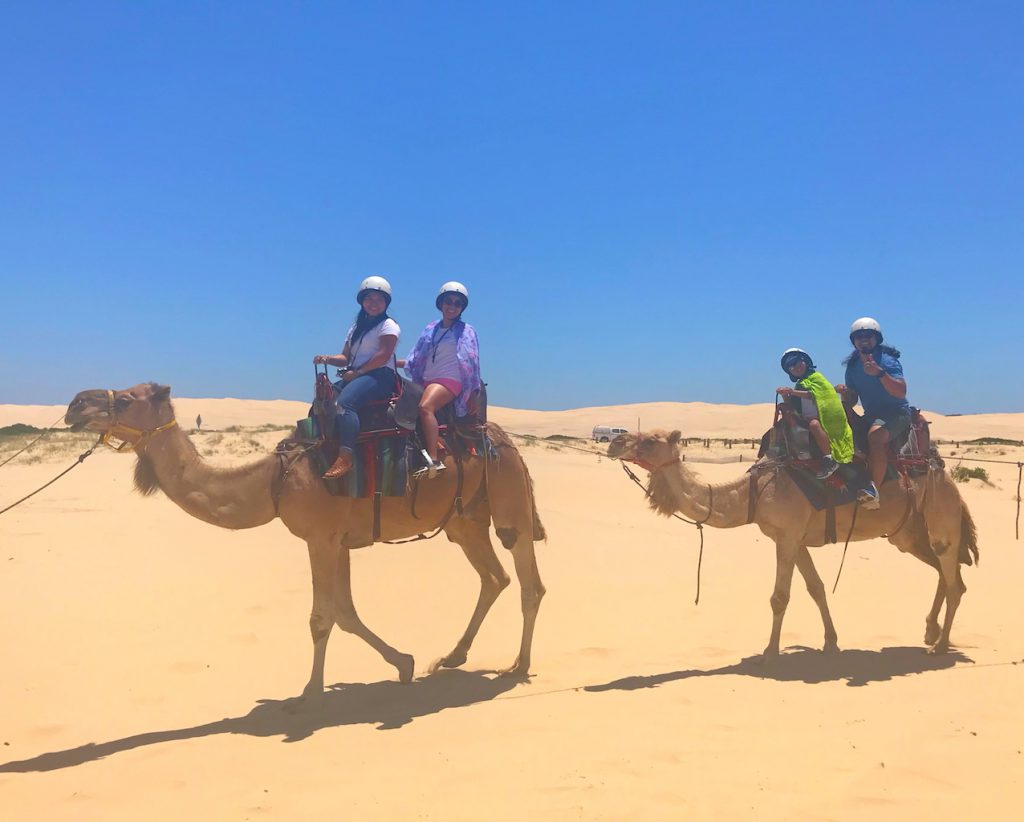 The Camel Ride Staff were kind and they have the initiative to take photos of the passengers.


I read from one blog saying that after the camel ride, you might look and smell like one. haha! But honestly, we did not even notice any unusual smell. Other than that, it was a great experience.
Aside from Birubi Beach, there are also other awesome beaches around Nelson Bay and further down Newcastle to Belmont. We hopped around Redhead Beach, Catherine Hill Bay, and Caves Beach. Watch out for our stories! 😉
Here's a short video of our North Coast 2019 getaway! Don't forget to like and subscribe! 😉
*Disclaimer: This is not a sponsored post*
*Some photos grabbed from Tita Tetet 😉

Like our page to keep updated of our family's stories 😉