Hi guys! Kamusta?
It's already school holiday here in Sydney and if you are looking for some places to go with the kids, you might want to try a day tour at Kangaroo Valley.
We were supposed to leave home around 7am but we actually left at 9am. You know, different sorts of delays… 😉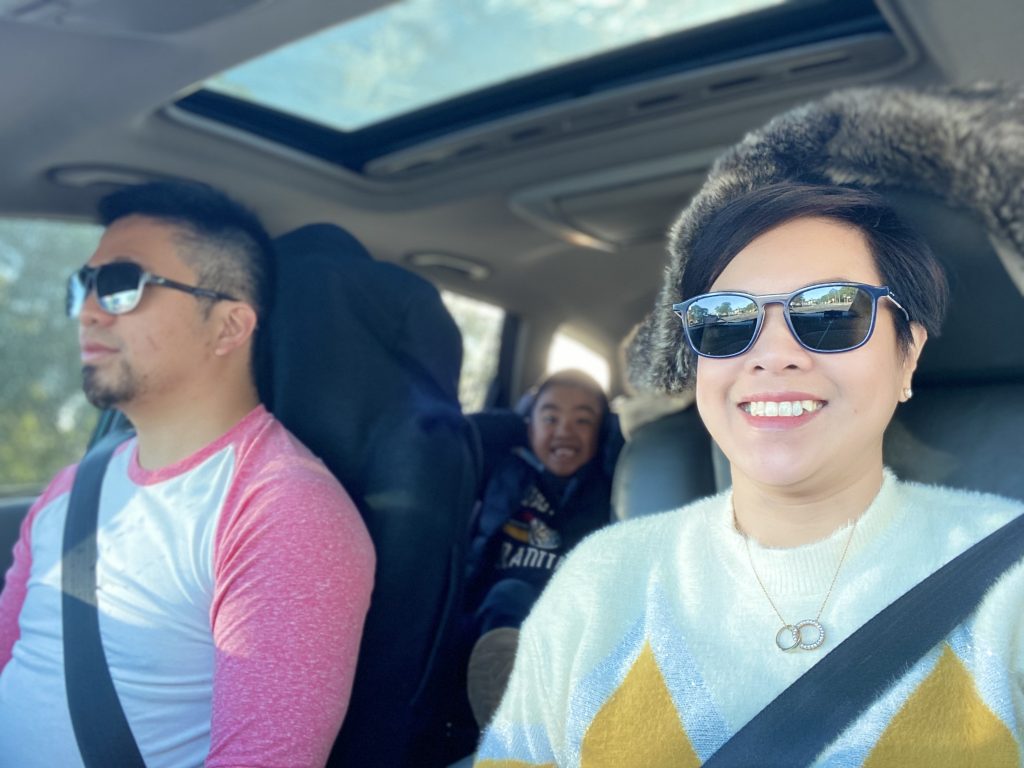 Anyway, it was a good sunny day, and Marshall was full of excitement! 😉
It was about 2-hour drive from our place so we decided to grab some breakfast along the way. Of course, Macca's it is! (all the time… hehe!)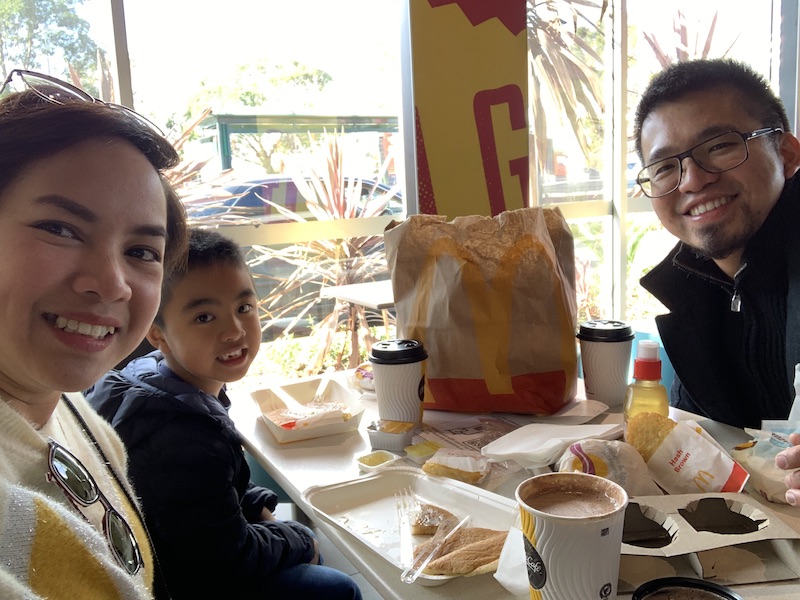 We reached Kangaroo Valley nearly 12 noon and our first destination was the Pioneer Village Museum.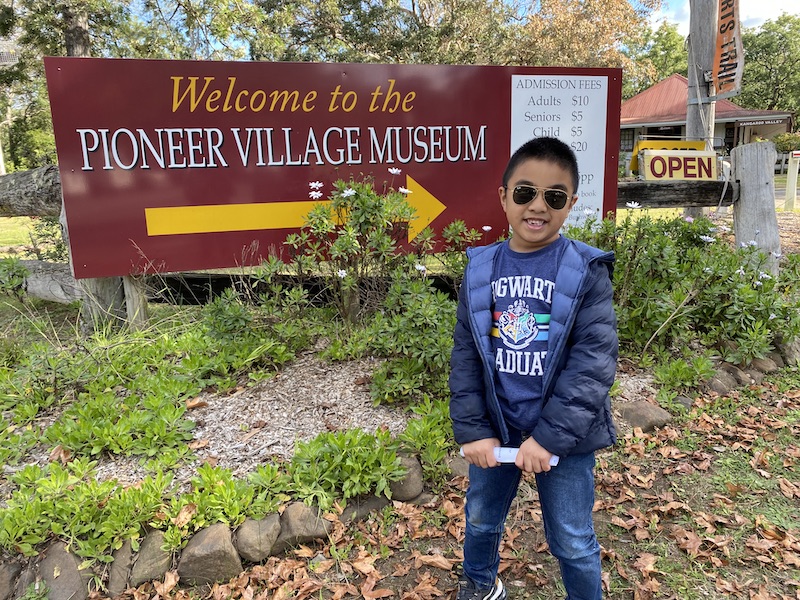 We paid an admission fee of $10 for each adult and $5 for Marshall.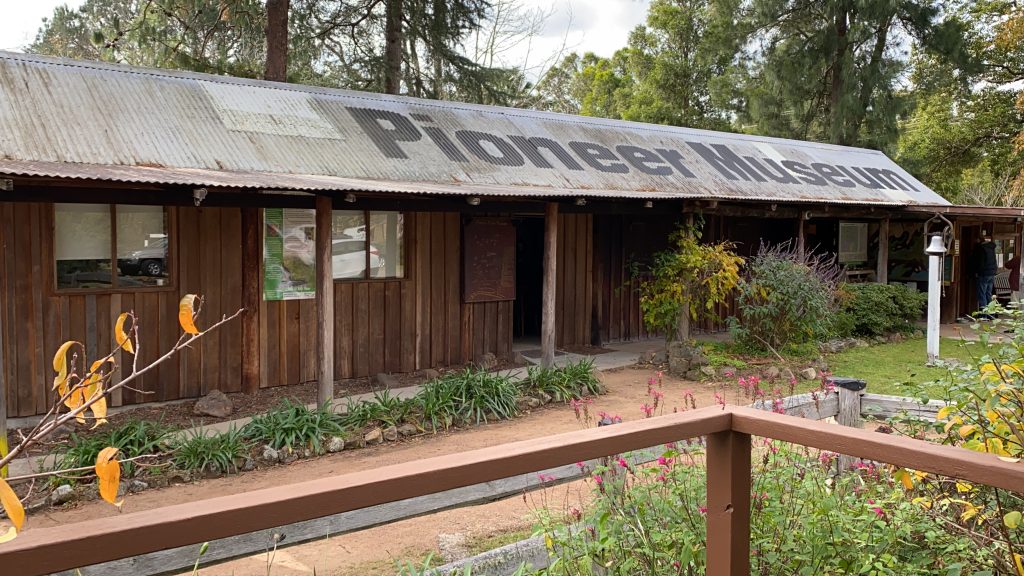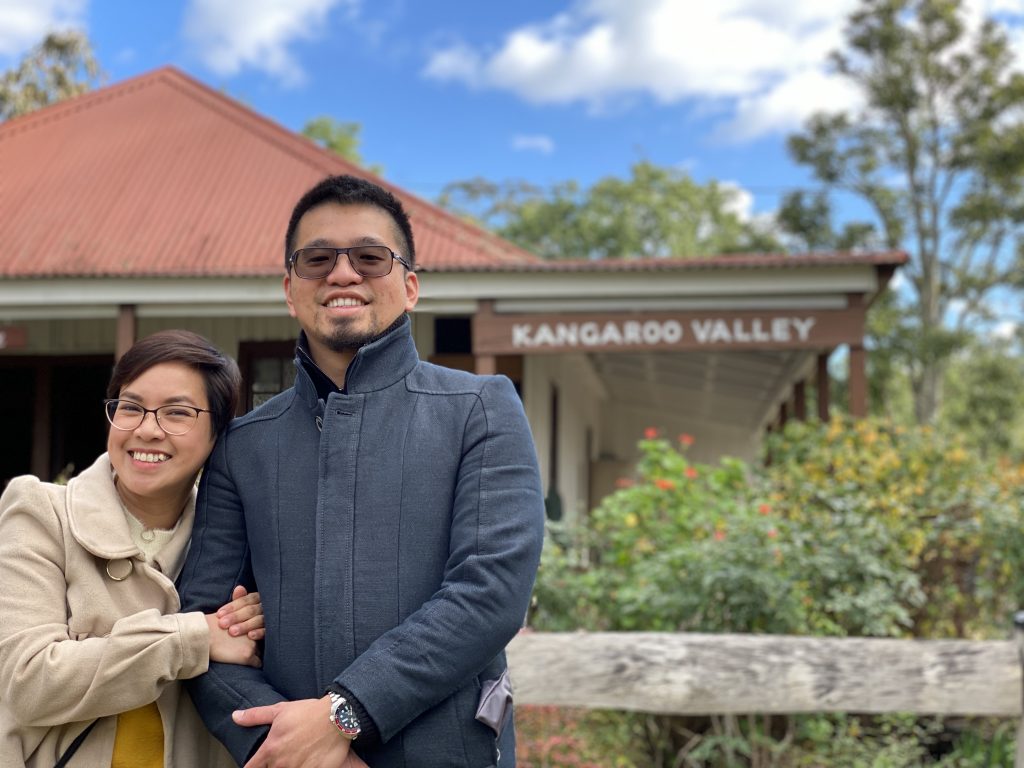 It may seem creepy especially for kids like Marshall to see statues but it definitely showcases historical displays of Kangaroo Valley and its residents.
Marshall was excited to try the suspension bridge which leads you to a bush walk. We weren't able to go for the bush walk since it was already around 1pm and we were already craving for lunch.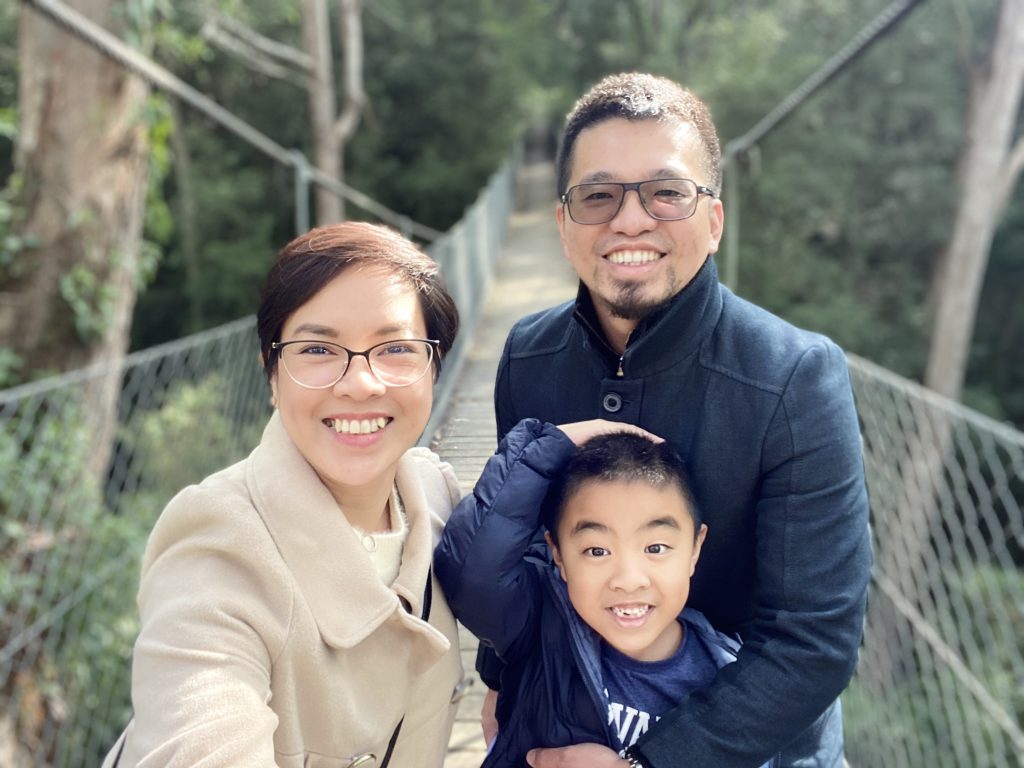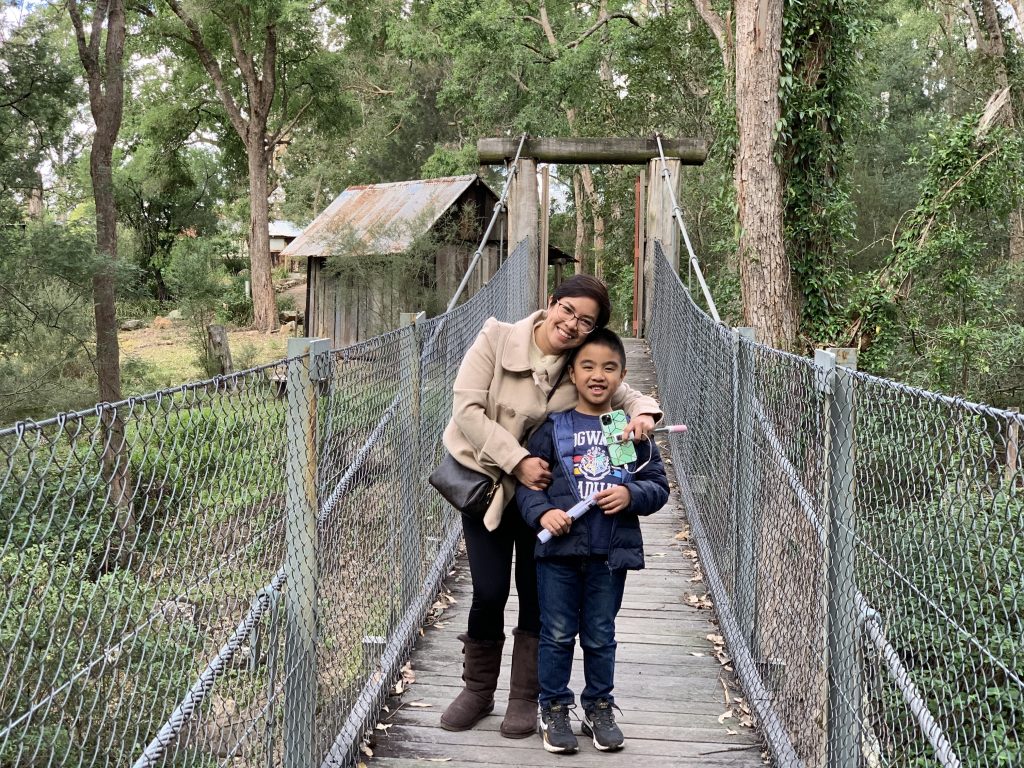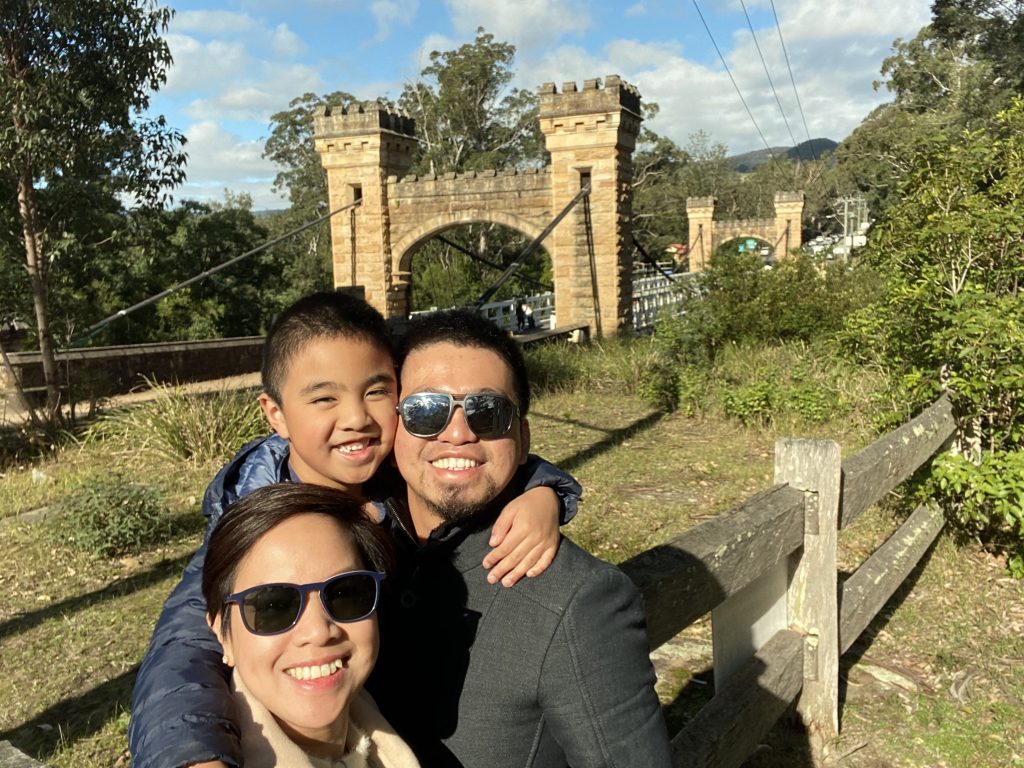 It was just a short day trip but we definitely enjoyed being out in the sun especially after few weeks of being locked down. For more info at Kangaroo Valley Museum – click here 😉
Watch our Kangaroo Valley Day Tour here! and SUBSCRIBE on our YT channel for more of our adventures – Click here! 😉