Hi guys! Kamusta?
Today is a gloomy day here in Sydney, and we're just at home hibernating since I am also on an on-call shift.
So, we'd like to share our short trip to Braidwood and Goulburn which is a continuation of our story from our overnight stay at the Tiny House in Braidwood.
So before reaching the Tiny House, we first roamed around the town of Braidwood.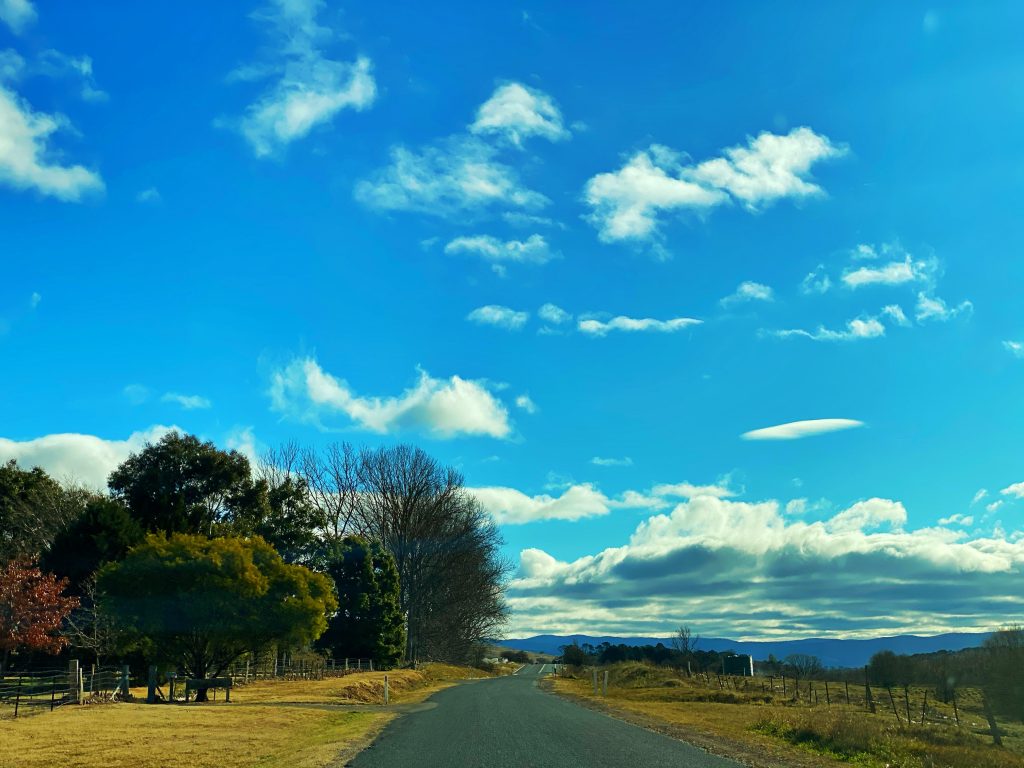 We already reached the town nearly 1 pm, so of course, first thing was to have some lunch.
Because of social distancing, cafe seats are limited so we then looked for a less crowded cafe. We found this cafe restaurant who surprisingly has Filipino staff or, maybe the owner.
They were so happy to greet us and was generous to give us something to takeaway for free. Thank you Tita Vicky if I remember the name correctly. 😉
After that, Marshall and I had dessert at this famous lolly shop, the Boiled Lolly.
Expectation vs

Reality 😉
Marshall's eyes were delighted with these sweet indulgence! 😉
Thereafter, I obliged to Dada's request to check out Car Models of Braidwood. Well, boys will be boys. 😉
We then left the town nearly 2pm and checked in at the Tiny House where we spent a lovely night.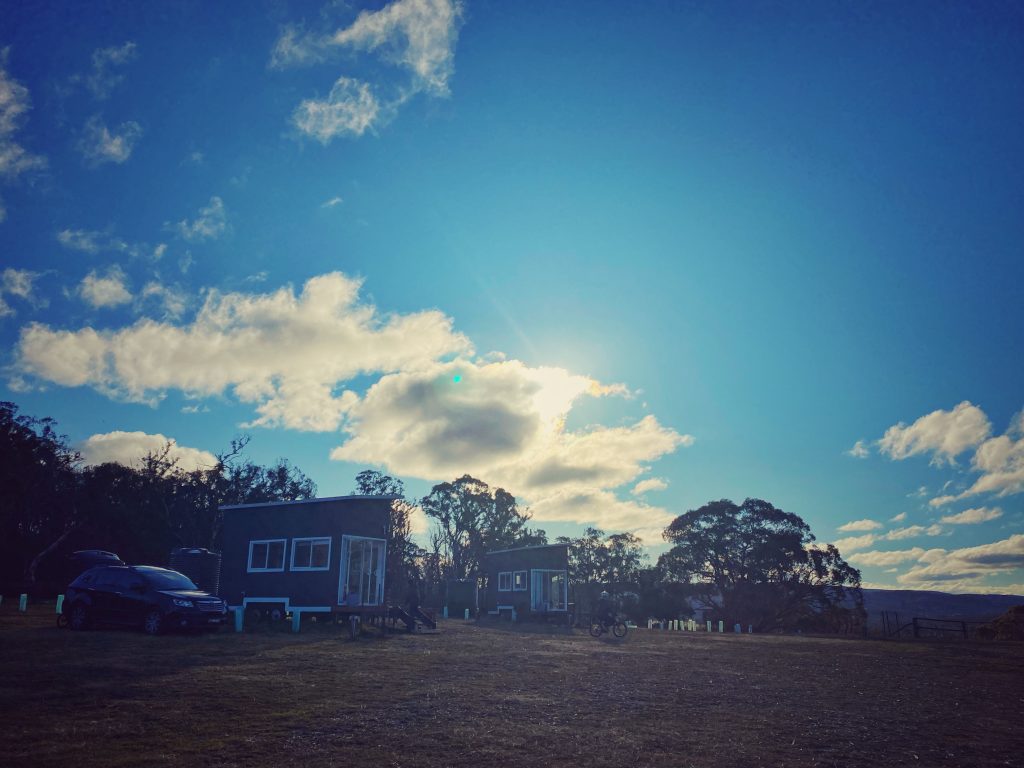 The next morning, we wanted to see some famous spots on our way back home. So our first stop was the Woodlawn Wind Farm located in Tarago, which is an hour away from Braidwood.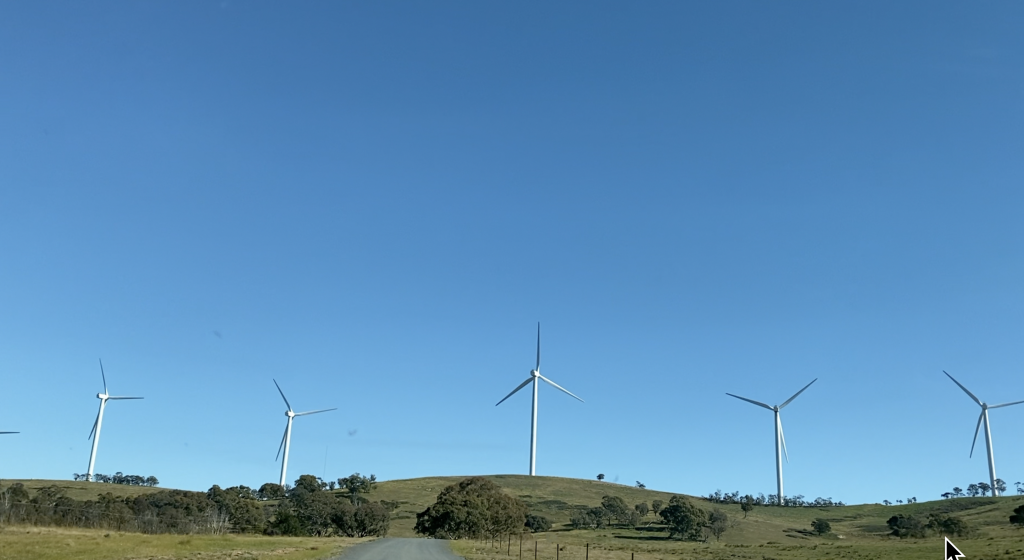 Apparently, this is a private property which we did not know in advance until we were told by the person who caught us driving inside the farm, so we just had to apologise. haha!
We then headed towards the Big Merino in Goulburn which is an hour away from Tarago featuring a huge merino ram.
We bought something for lunch and just ate inside the car to avoid crowd. It was indeed an enjoyable day for us!
Watch our Braidwood – Goulburn tour here! 😉
Make sure to SUBSCRIBE on our YT channel to keep posted of our next adventure. CLICK HERE! 🙂