February 03, 2018
Baguio is known for its strawberries and strawberry products. So after a few hours of rest from a 5-hour drive, off to our first destination which was the Strawberry Farm.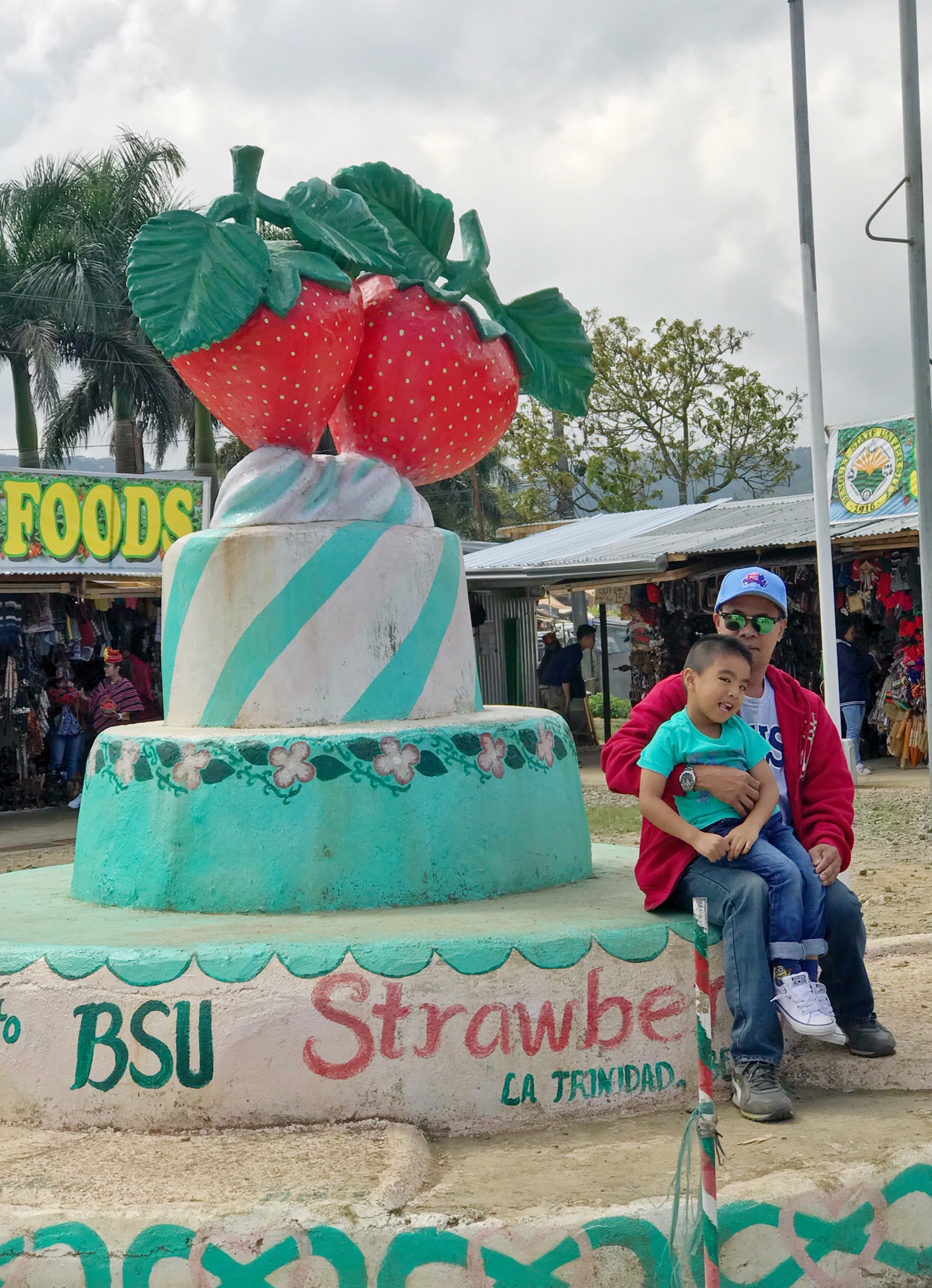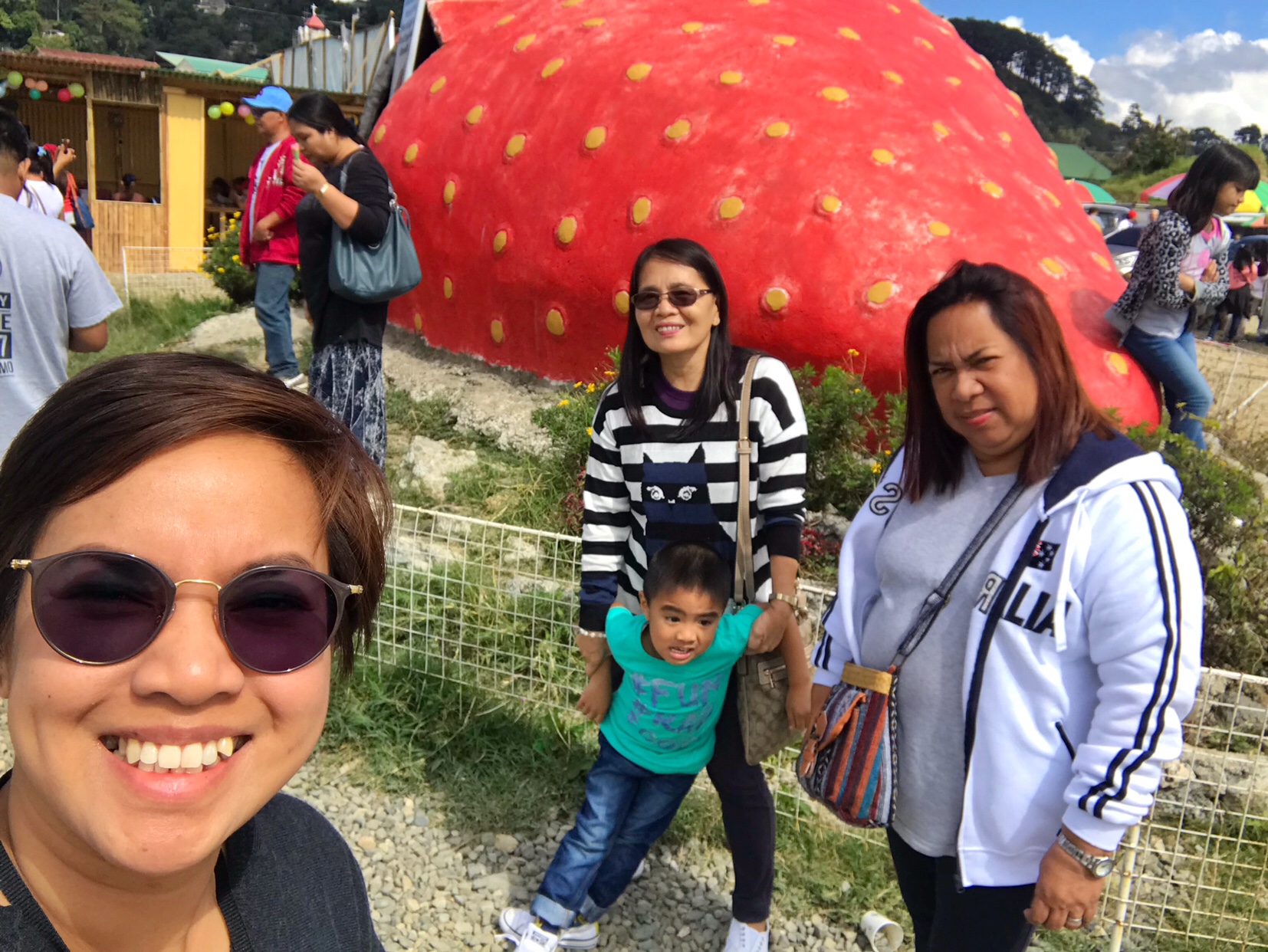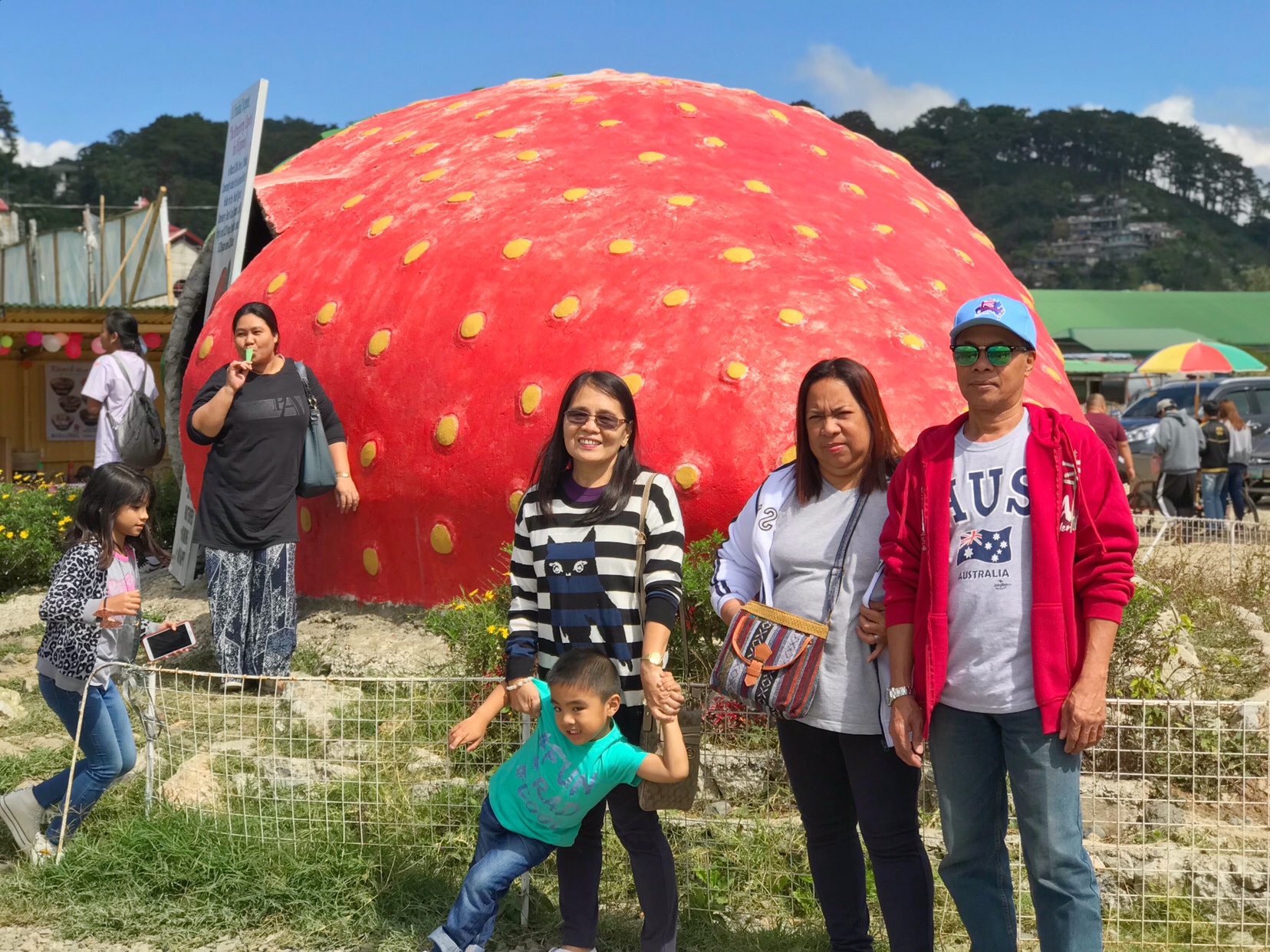 We arrived at La Trinidad around 10 in the morning. It was a good thing that we came early to avoid overcrowding.
There are a number of farms to choose from but I guess February is not a harvest season so there were only quite a few of strawberries. Some of those were already too ripe making it quite difficult to pick.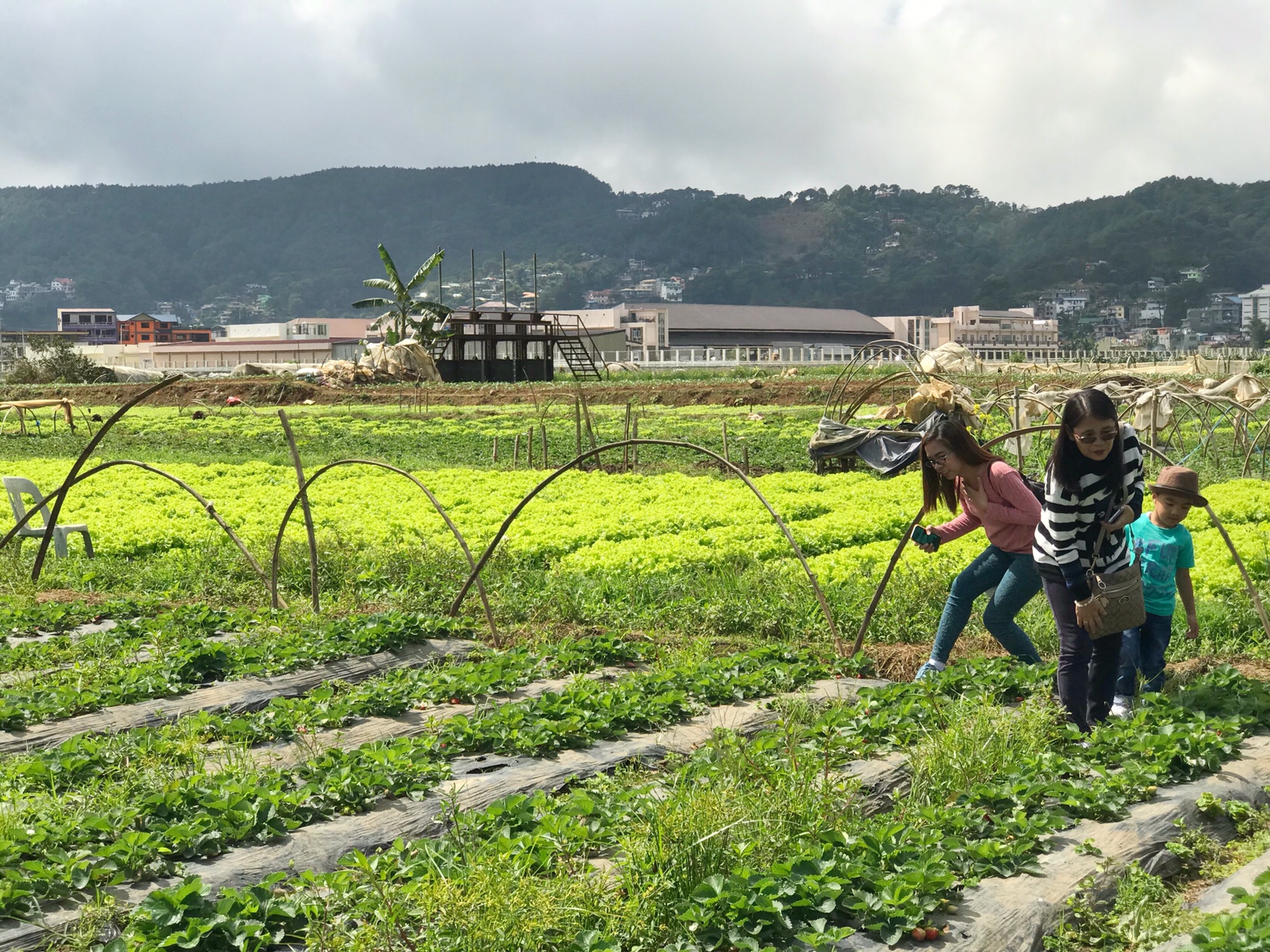 Although the sun was up making the open field terribly hot, we still managed to enjoy the moment.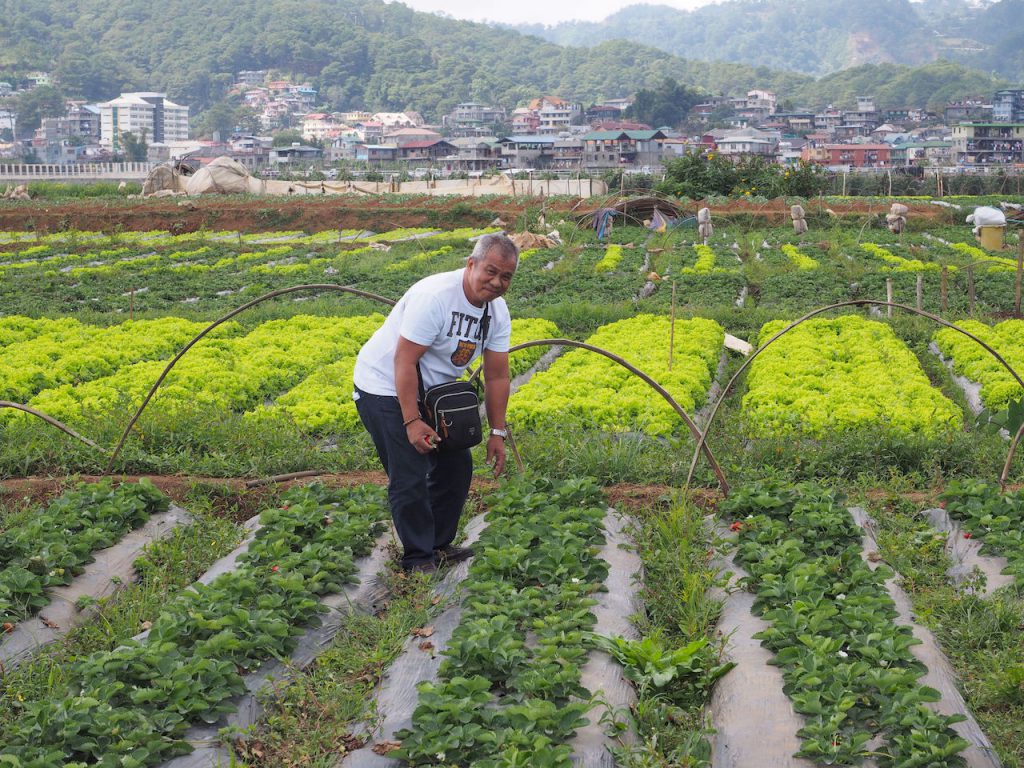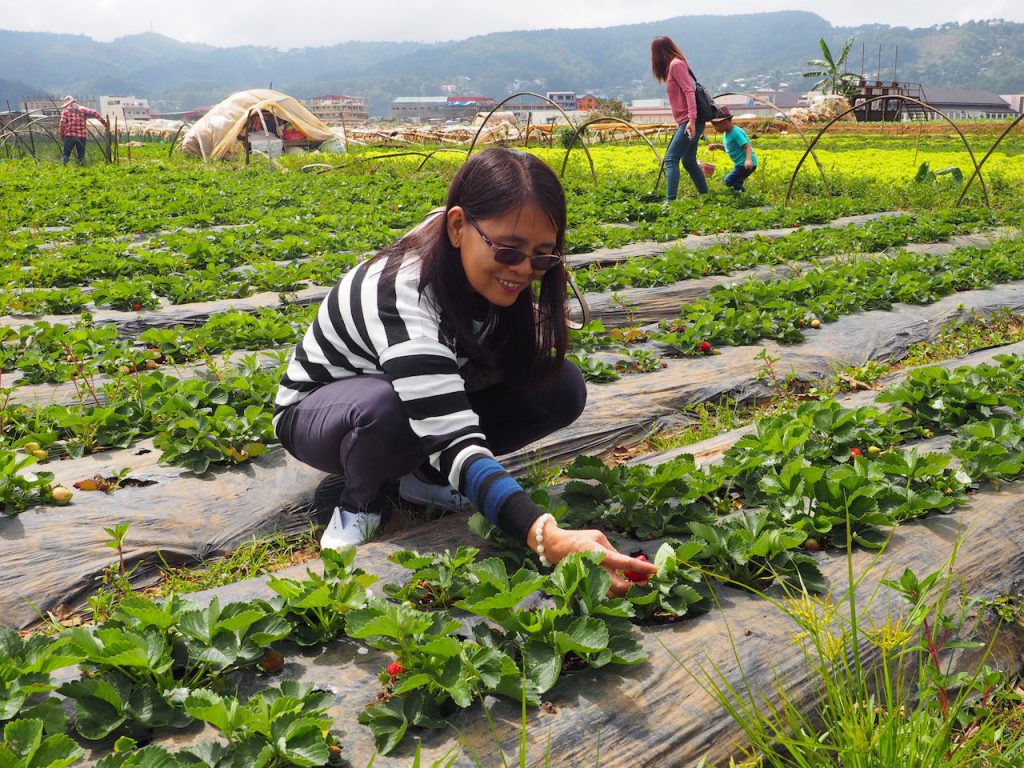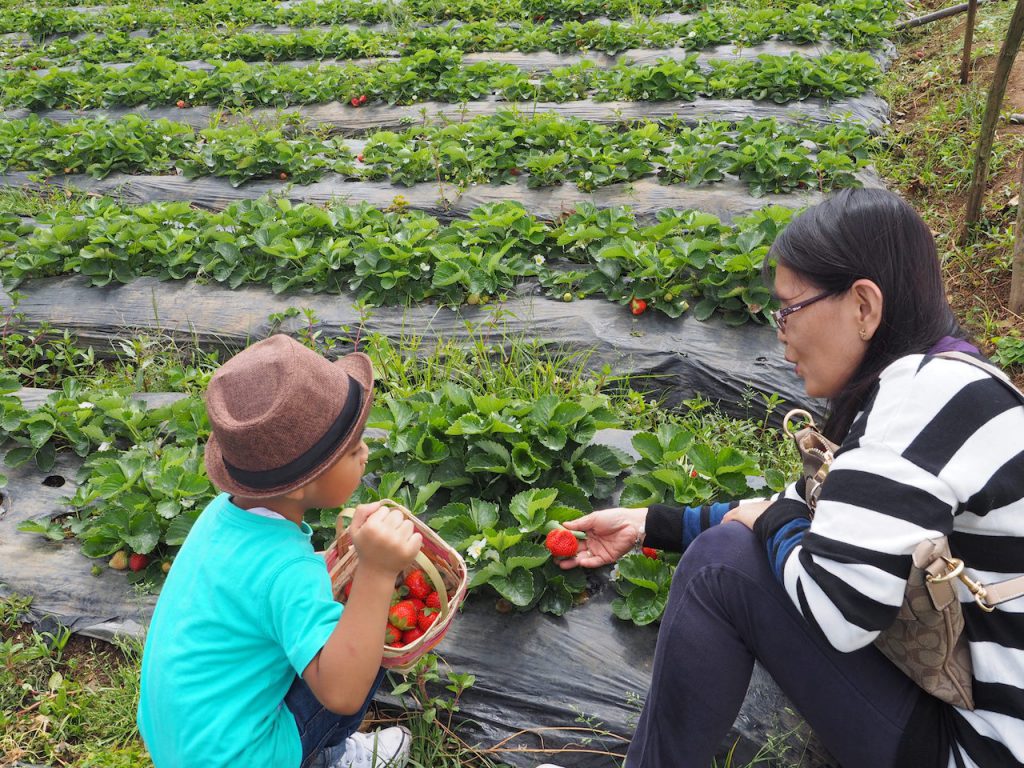 Finally, after half an hour, Marshall almost filled 2 baskets with fresh strawberries. Each basket costs 200 pesos, but because we were not able to really fill it up, we were just asked to pay 300 pesos instead. Yey, discounted!
Aside from strawberries, there were also enchanting flowers to choose from.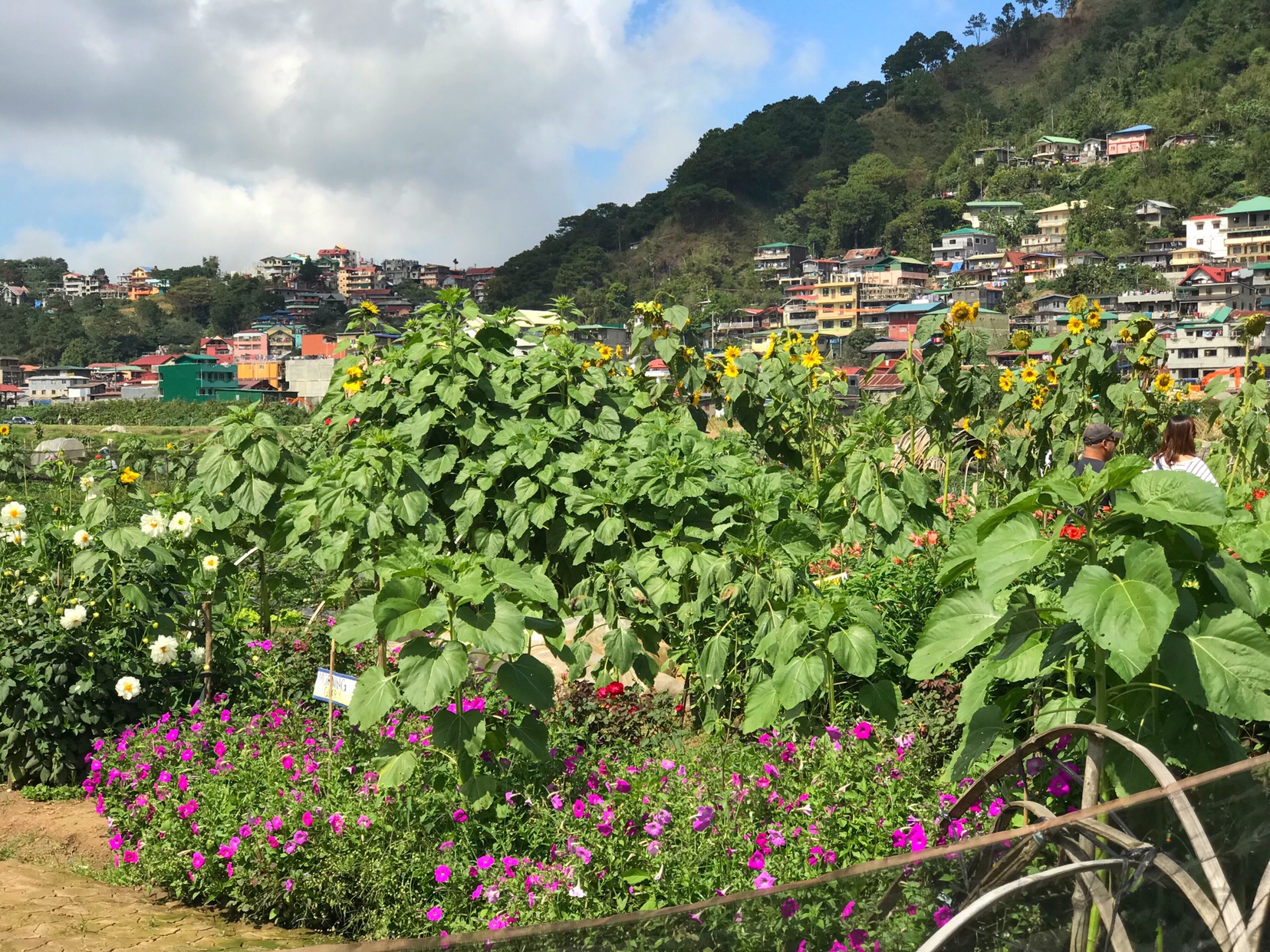 Those who do not prefer going at the field, you can also purchase pre-packed strawberries along with other vegetables at the entrance of the pavilion.
Of course, Marshall wouldn't want to miss the strawberry ice cream! 😉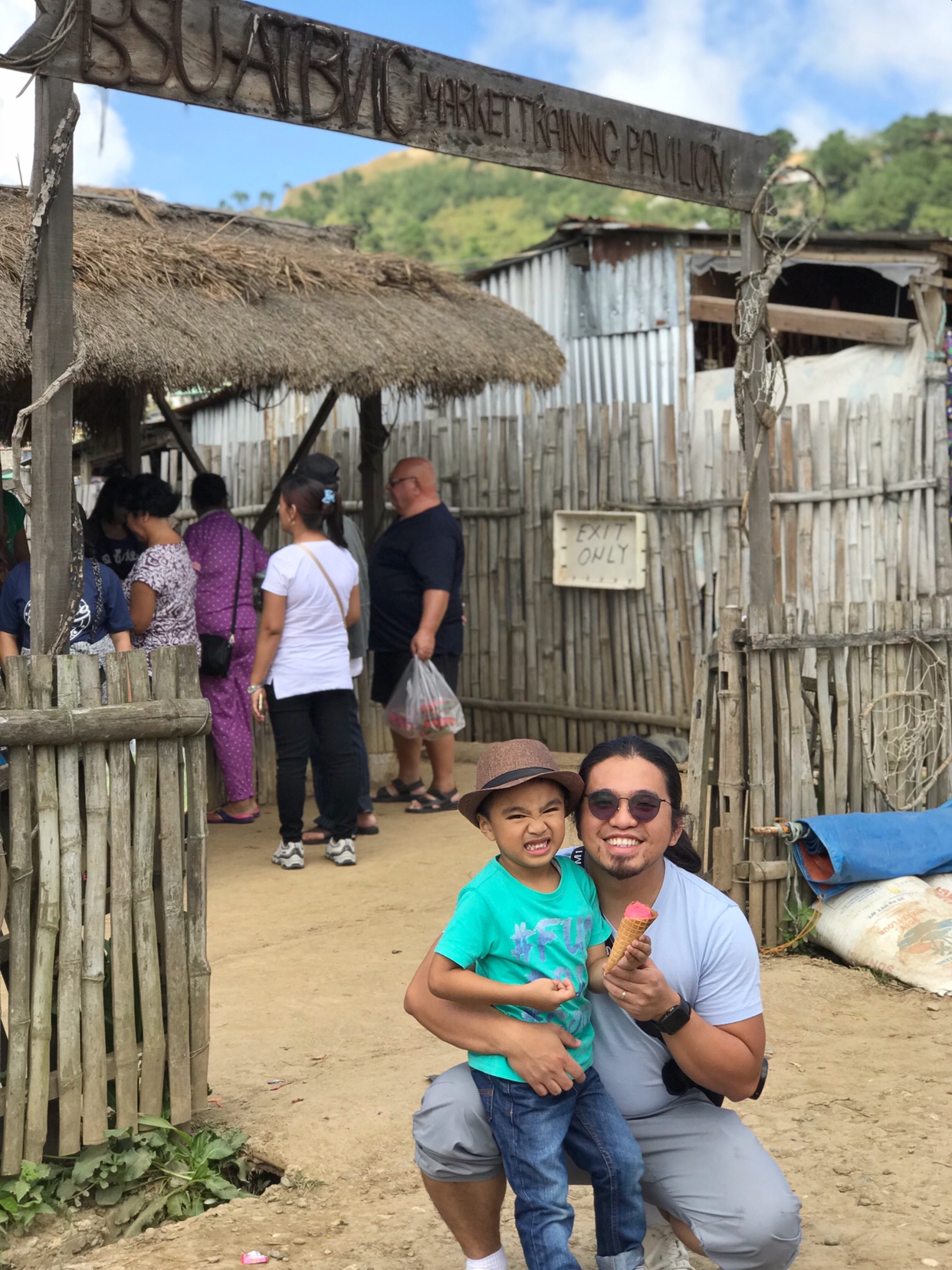 There were also a lot of souvenirs and other processed foods that can be bought here.
Marshall was eyeing for this 'pangkamot', haha!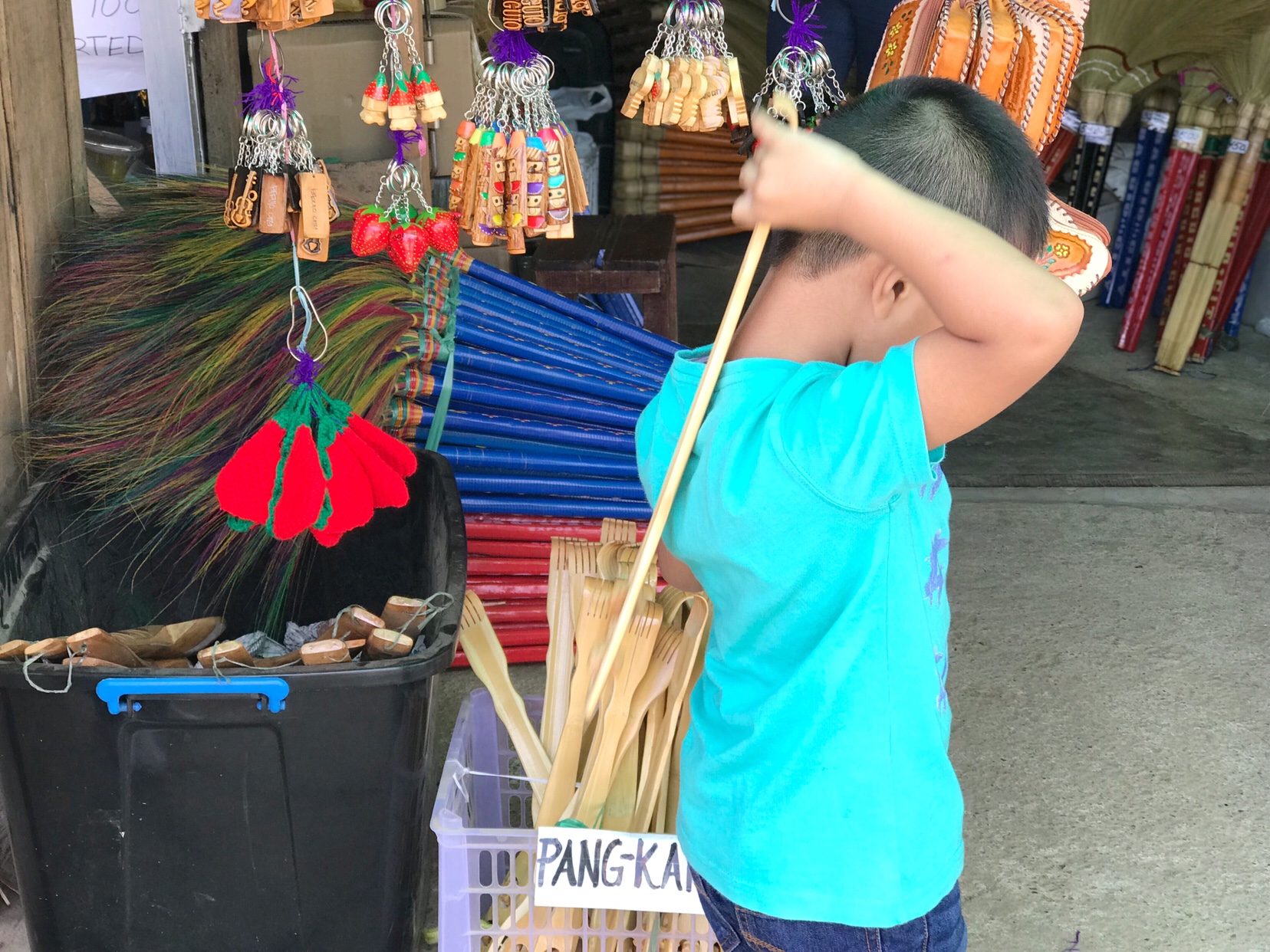 It was definitely a fun and unique experience not only for the kids but for the whole family. 😉
You may check our Dinosaur Island Experience as well as other Activities to do while in Baguio 😉