Hello guys! Kamusta?
San ang pasyal niyo?
Kami magmovie sana kami mamaya sa park kaso umuulan! So baka hibernate mode na naman kami dito sa bahay. Pag autumn ganito talaga sa Sydney, windy at maulan.
Teka, ano kamo? Movie sa park?? Yes guys, minsan meron dito sa Sydney where they do movie screening at the parks. Ang maganda dun, libre! Maraming free activities dito sa Australia especially for kids which is one of the many things we love about Australia. Parks and beaches are free of use! Share ko sa inyo next time kung pano yung movie at the park! ;))
Ngyon, pasyal muna tayo sa Pinas! Namiss namin ang Baguio lalo sa ganitong weather, malamig lamig.
Read more to check out our first strawberry picking experience at La Trinidad Baguio Philippines.
Baguio is known for its strawberries and strawberry products.
After a 5-hour drive from Makati, off to our first destination which was the Strawberry Farm in Baguio.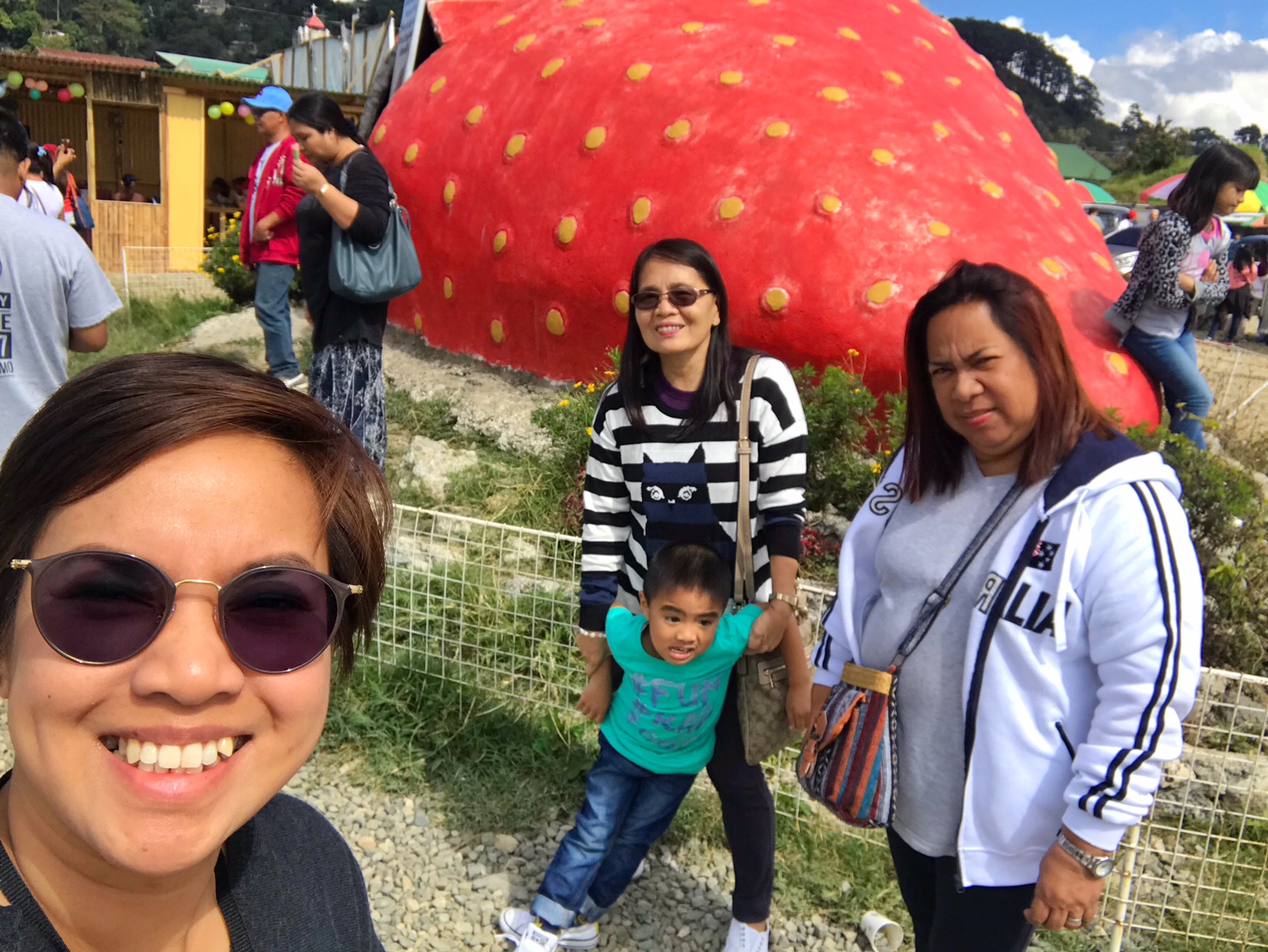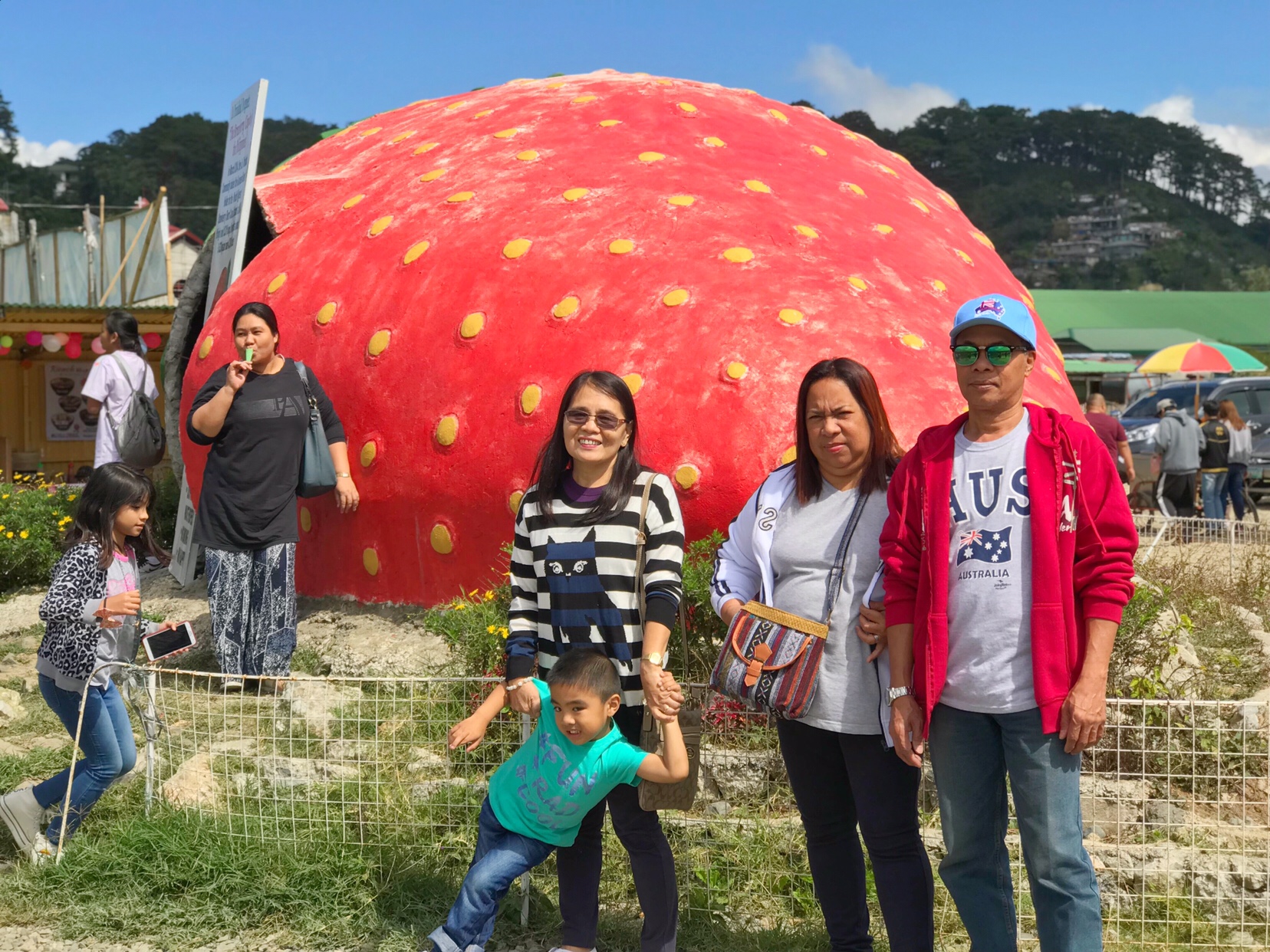 We arrived at La Trinidad Benguet at around 10 in the morning which we think is the best time to go for strawberry picking to avoid overcrowding.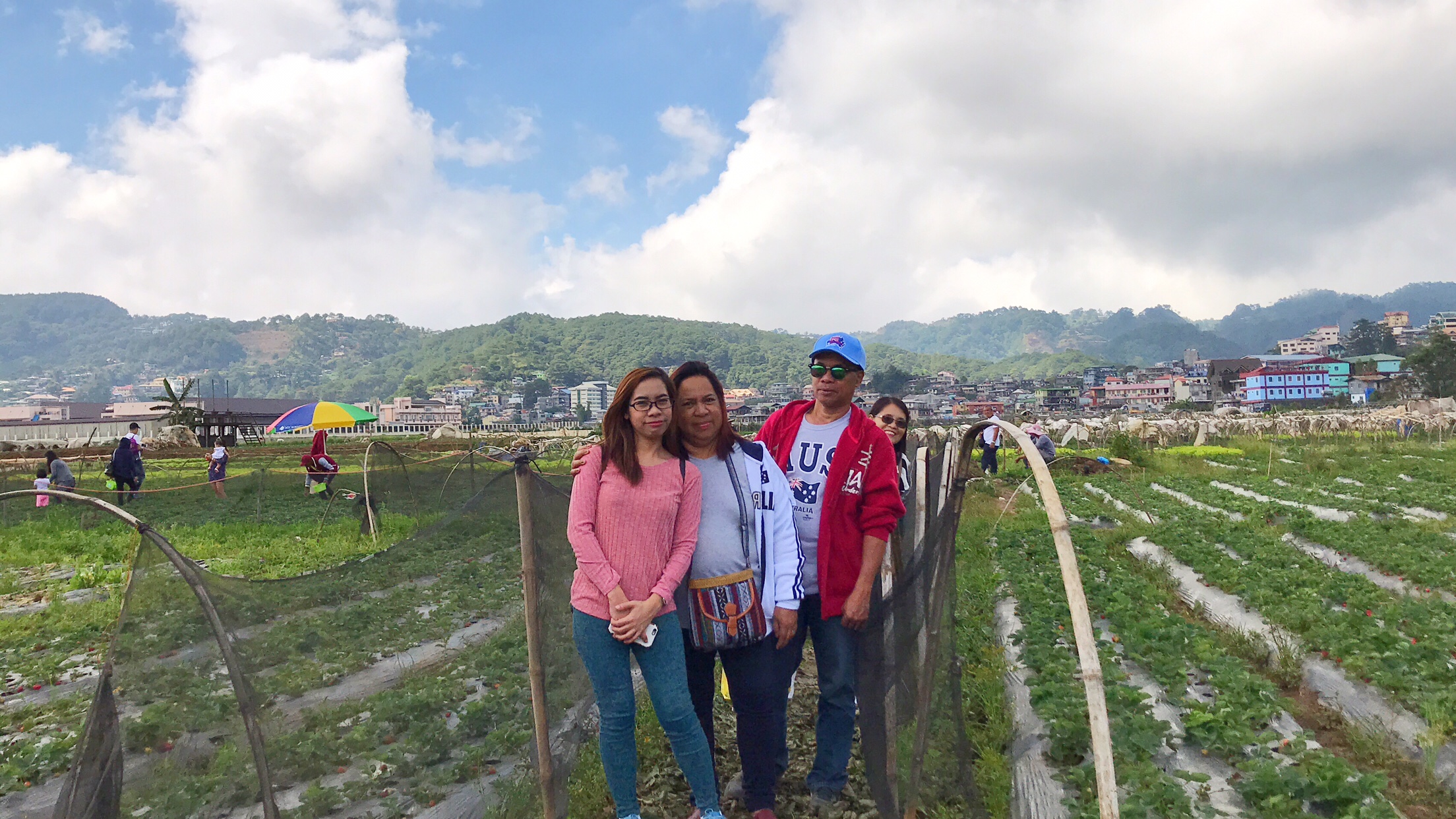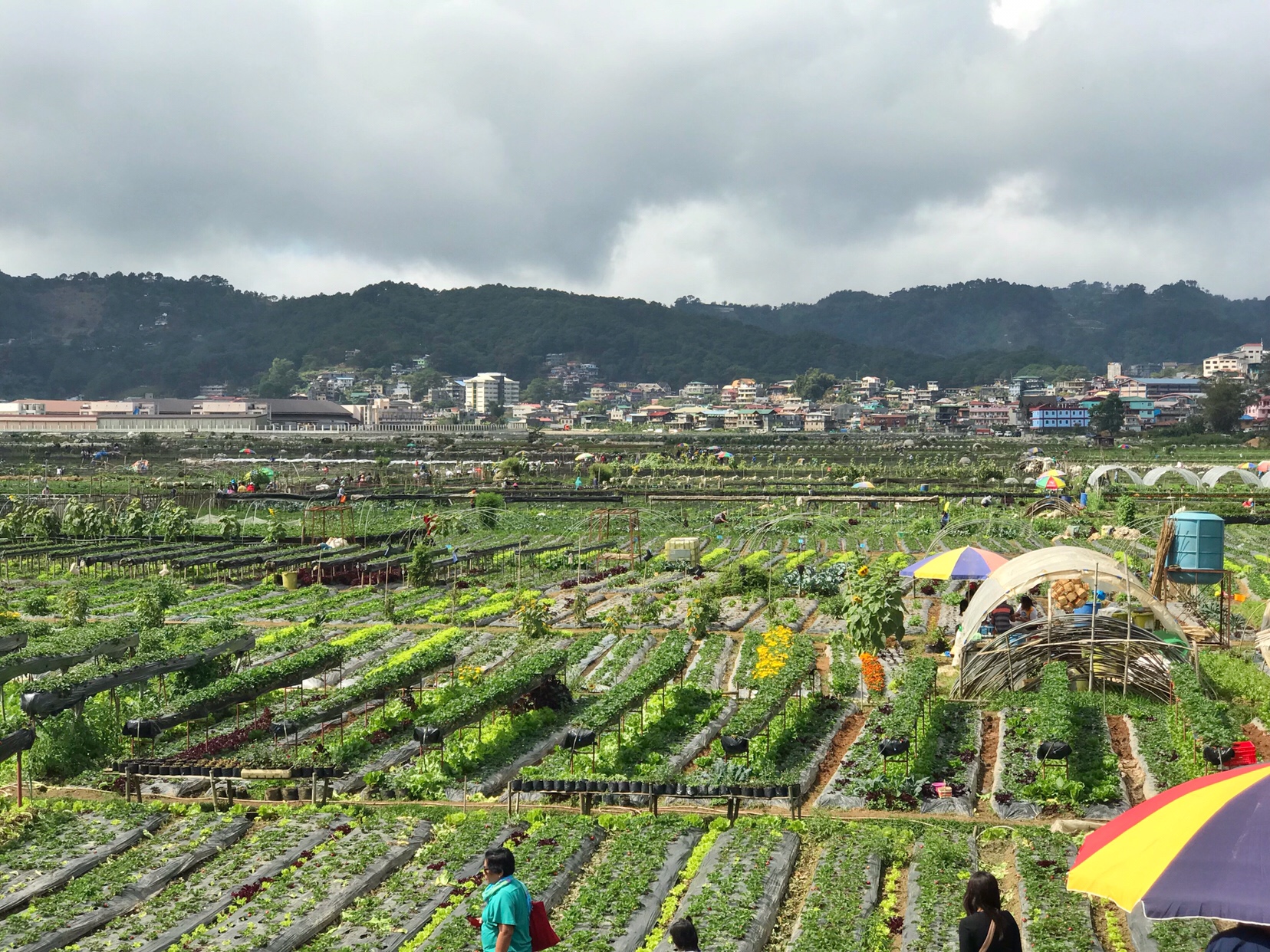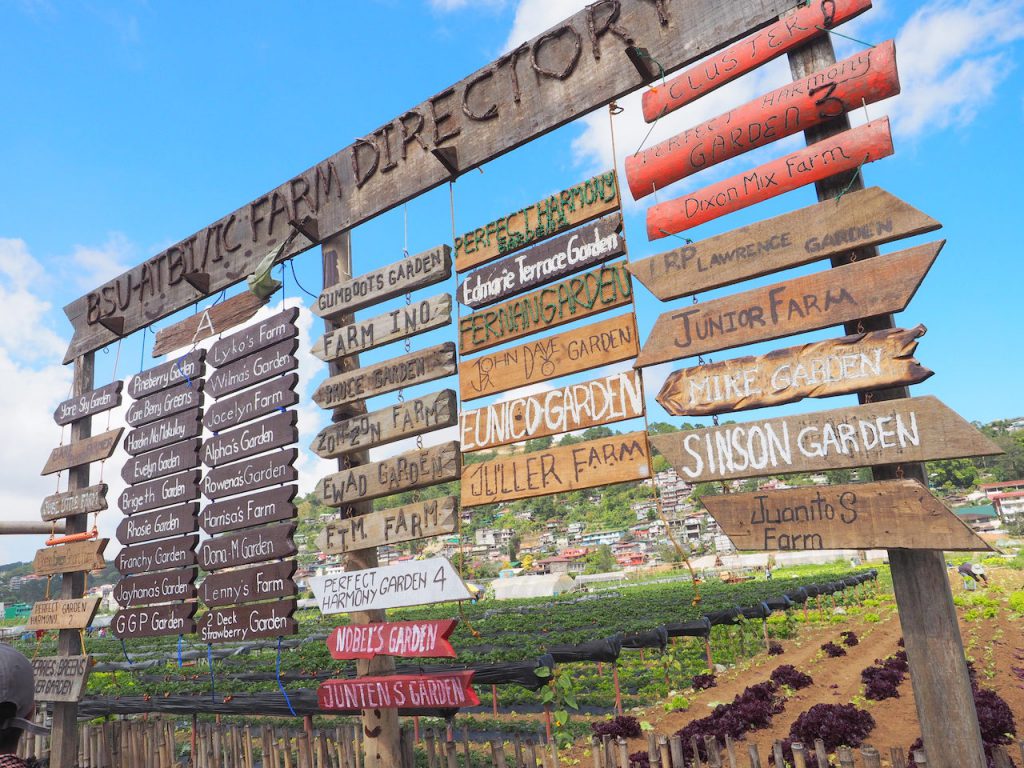 This was February last year and even though it was in between the harvest season (November to May according to one of the locals), there were only quite a few strawberries. Some of those were already too ripe making it quite difficult to pick.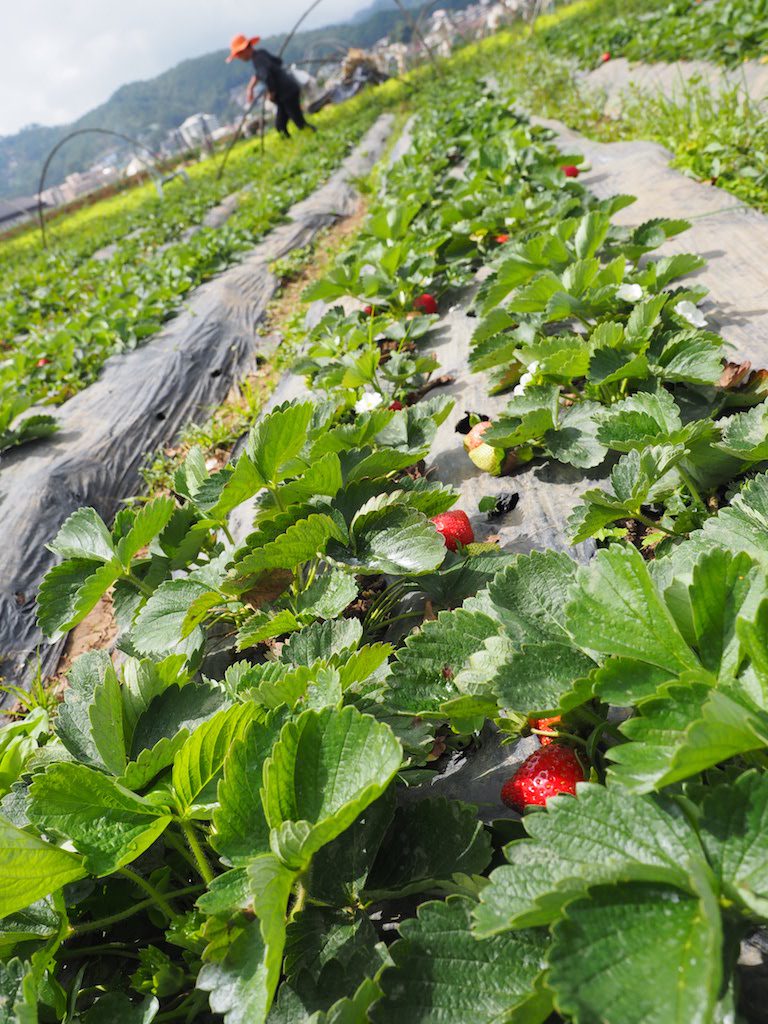 Although the sun was up making the open field terribly hot, we still enjoyed the moment.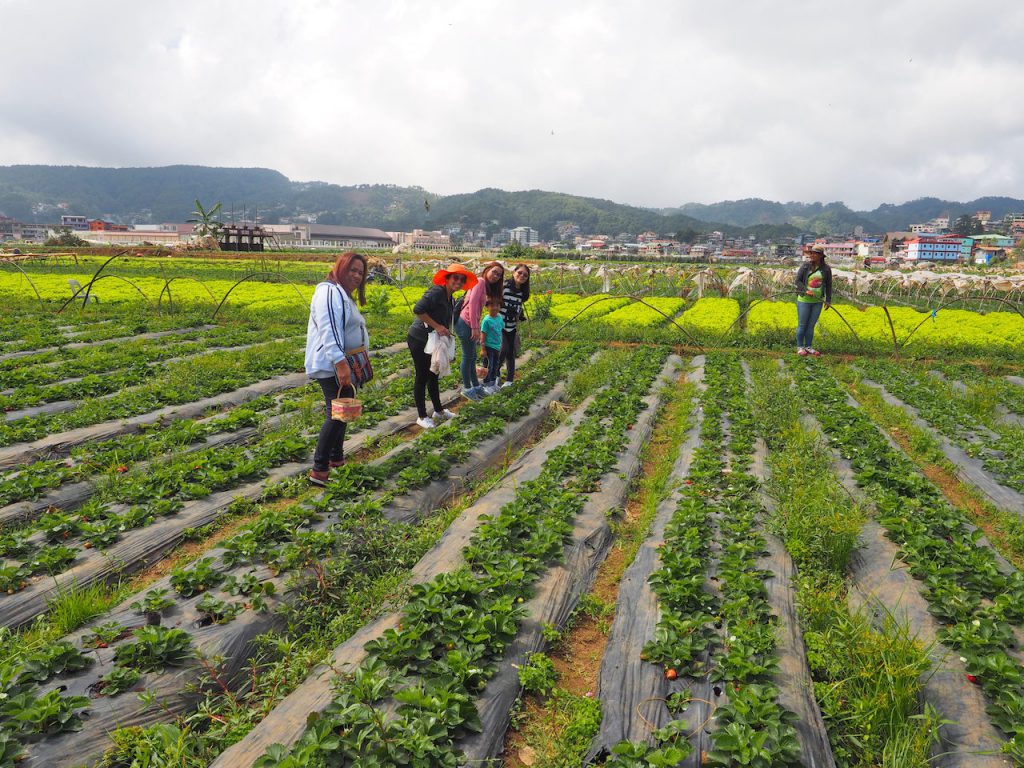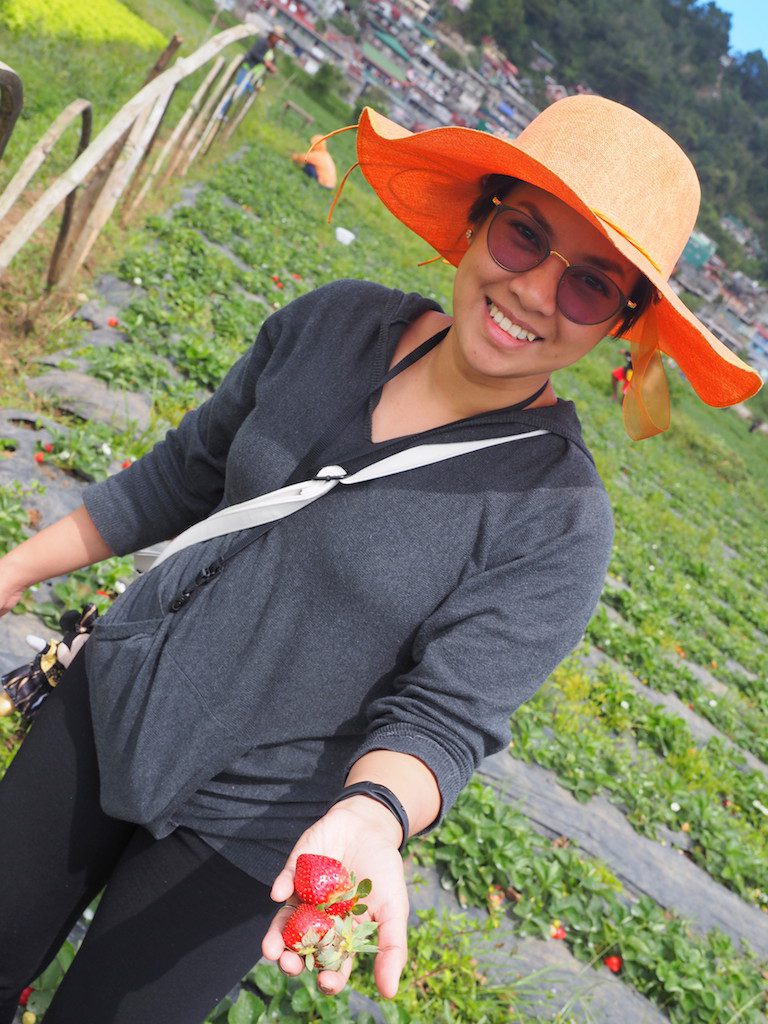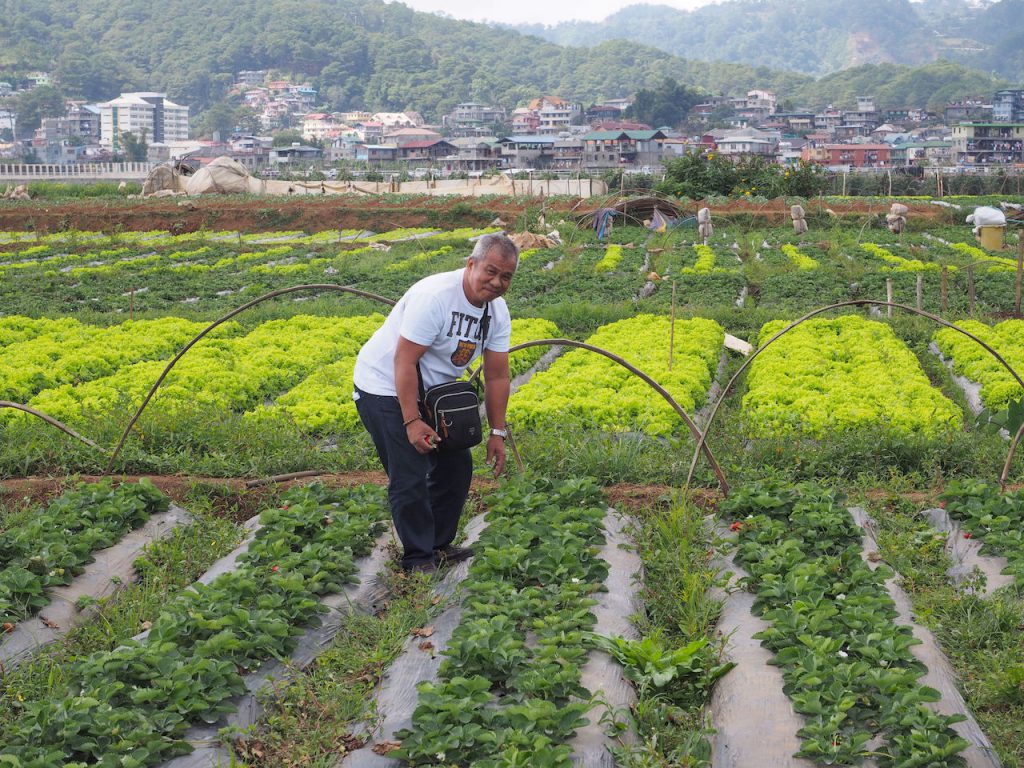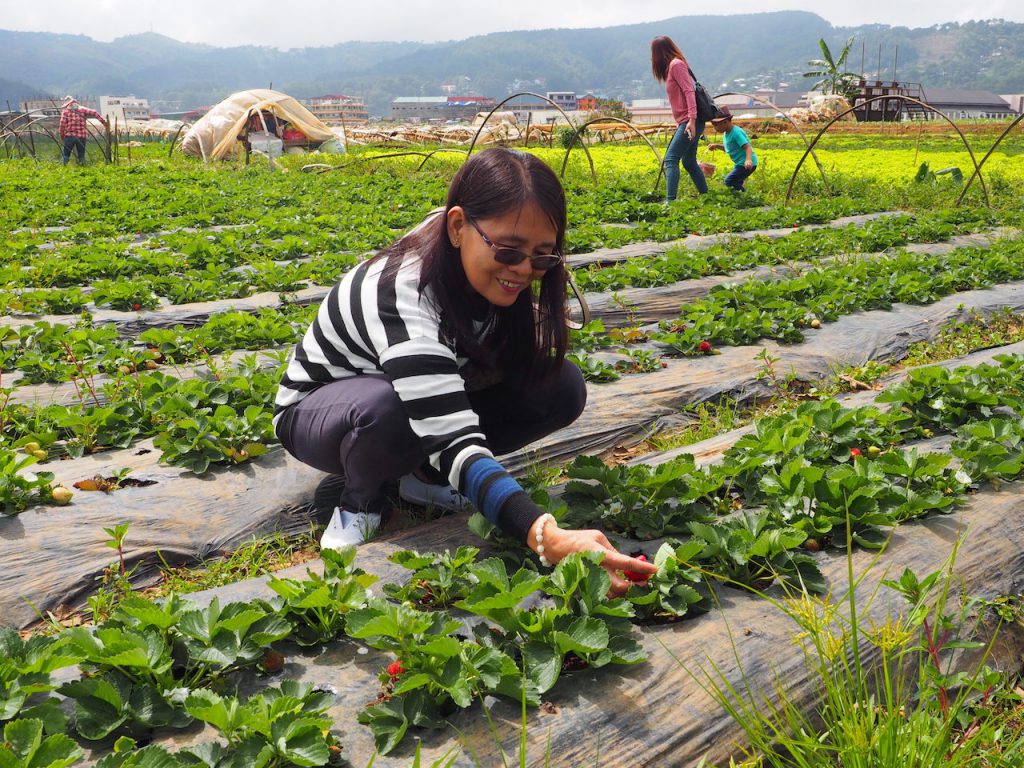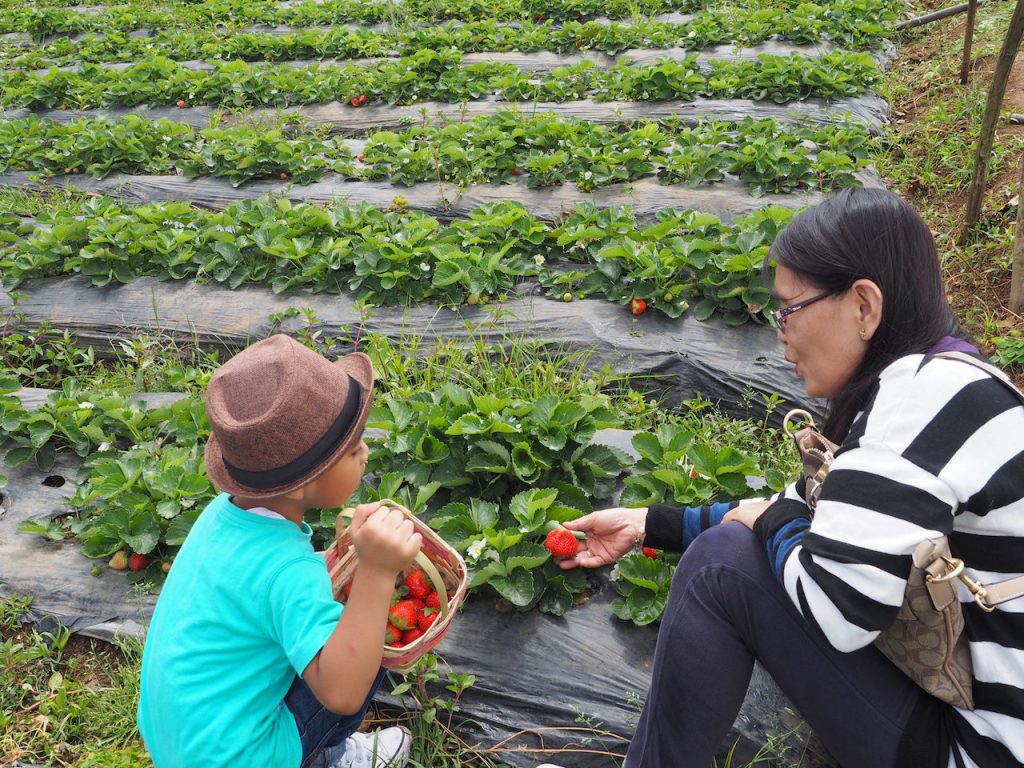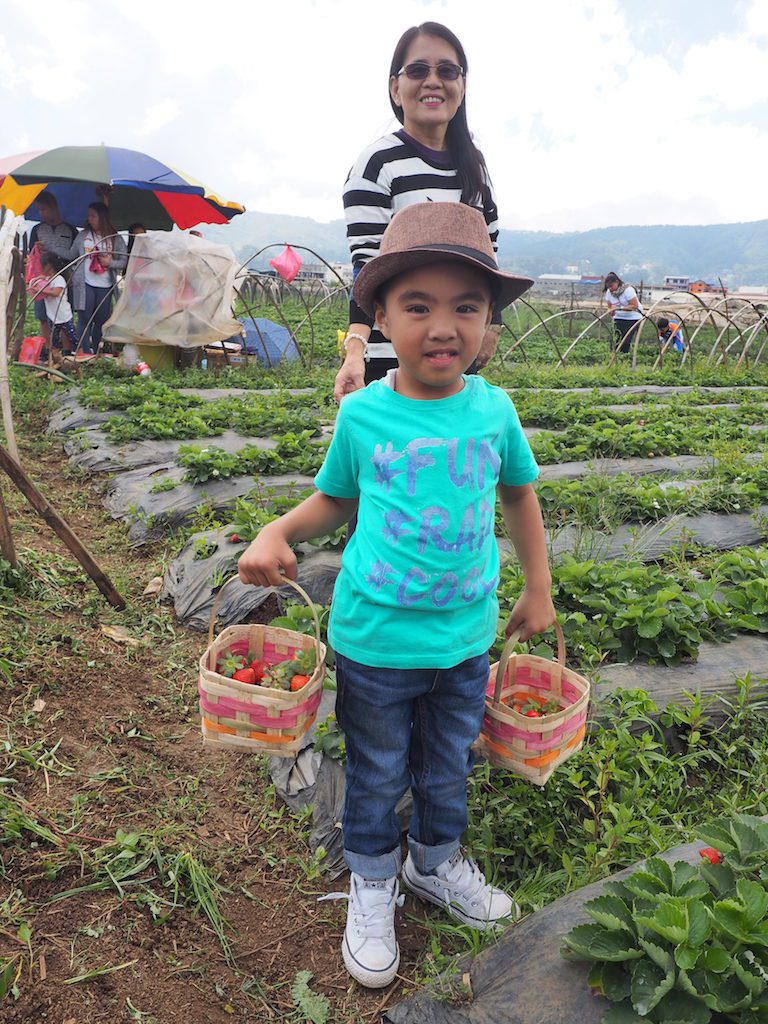 After half an hour, Marshall almost filled 2 baskets with fresh strawberries. The price of 1kg of strawberries (you can use 2 baskets) costs 450 pesos supposedly but because we were not able to really fill it up, we were asked to pay 300 pesos instead. Yey, discounted!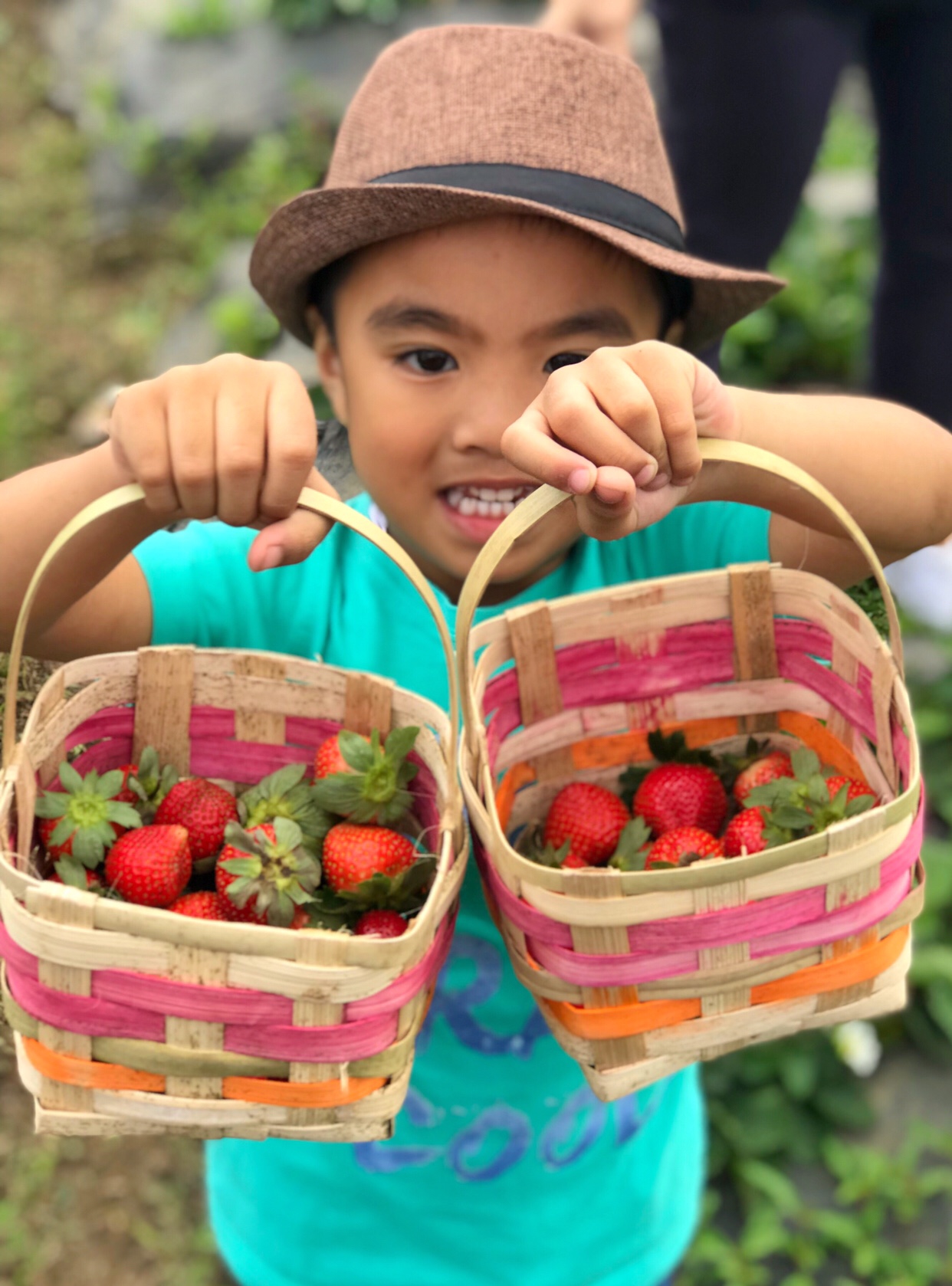 Aside from strawberries, there were also enchanting flowers to choose from.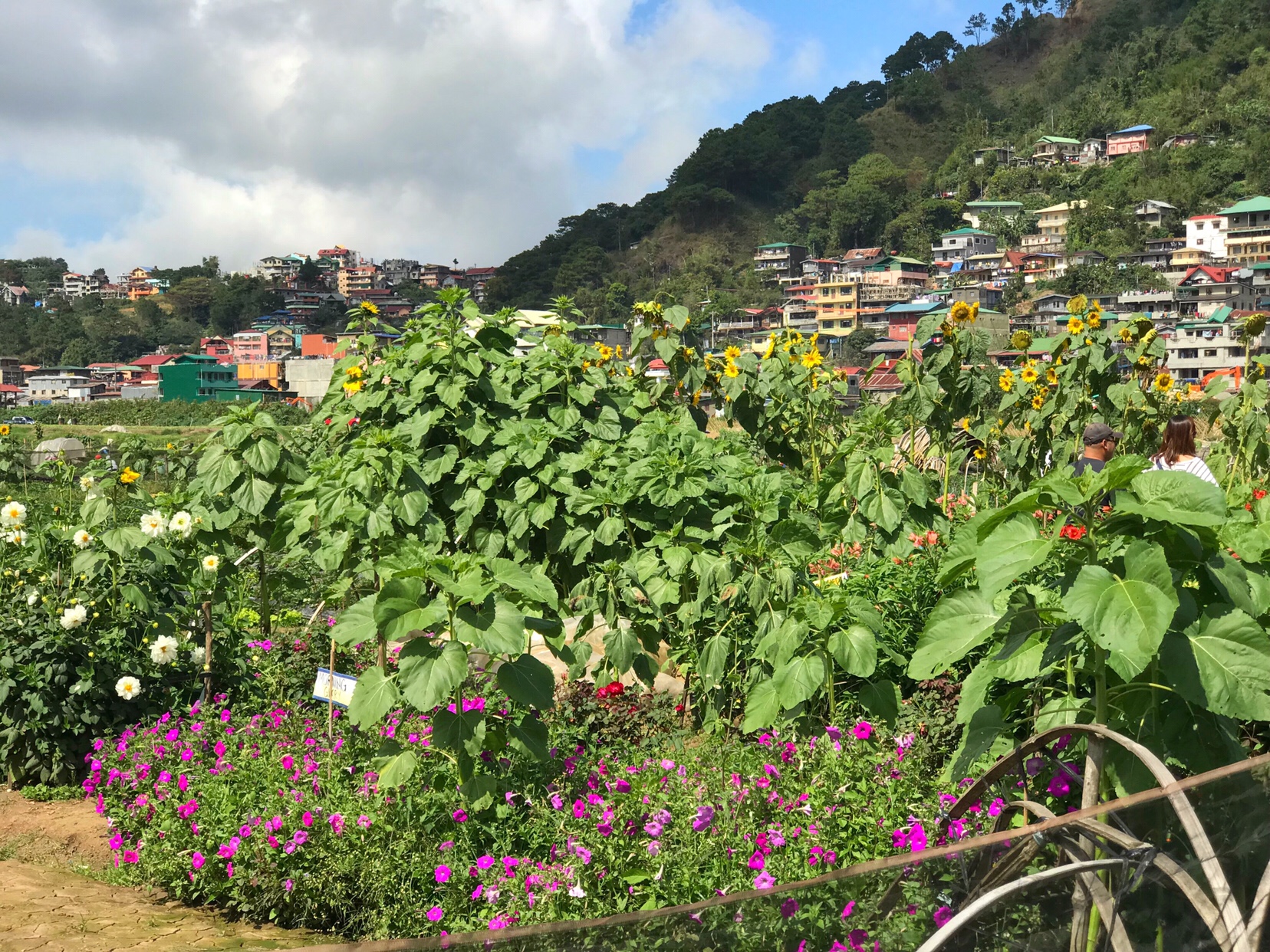 Those who do not prefer going to the field may also purchase pre-packed strawberries along with other vegetables at the entrance of the pavilion.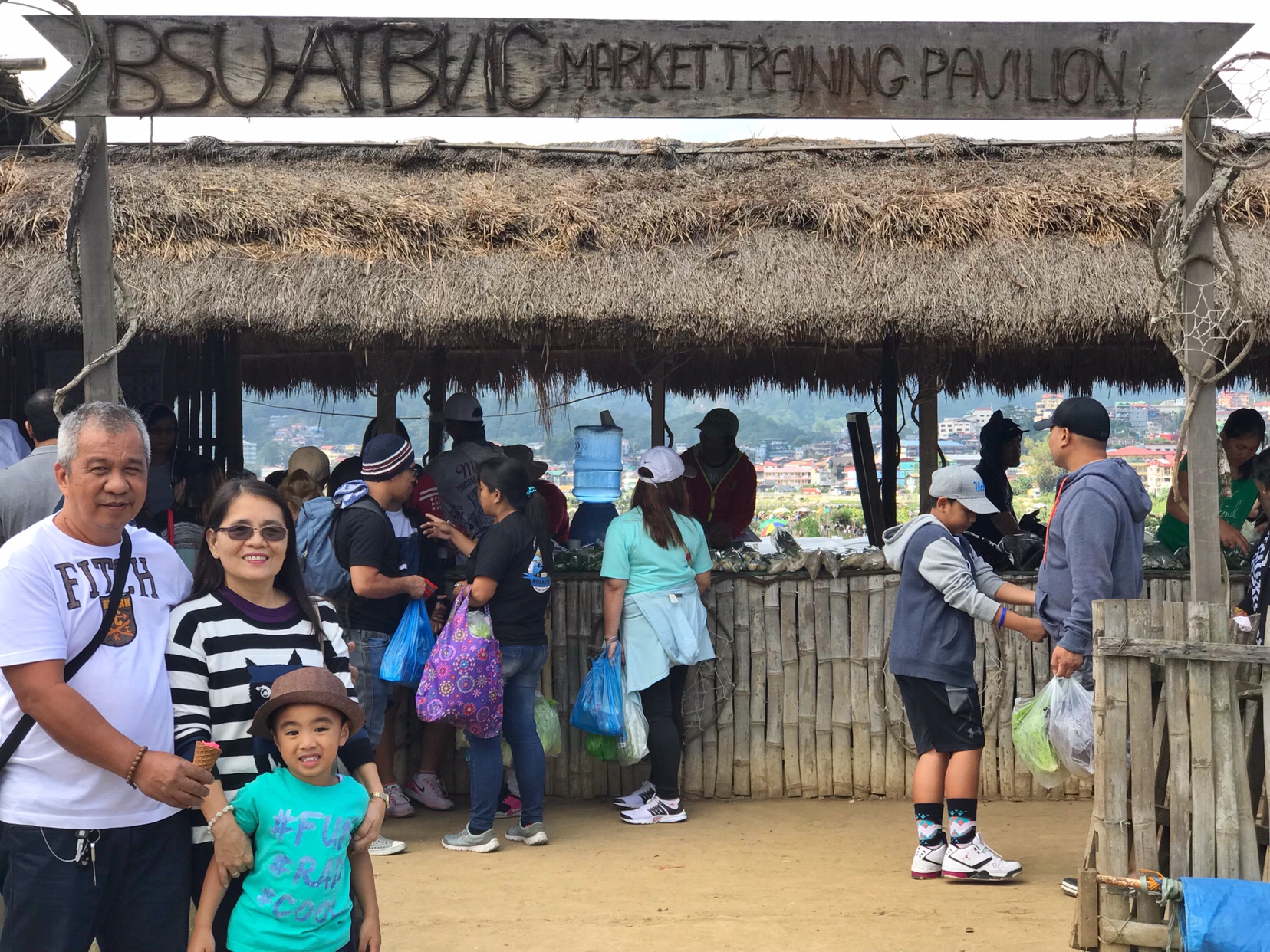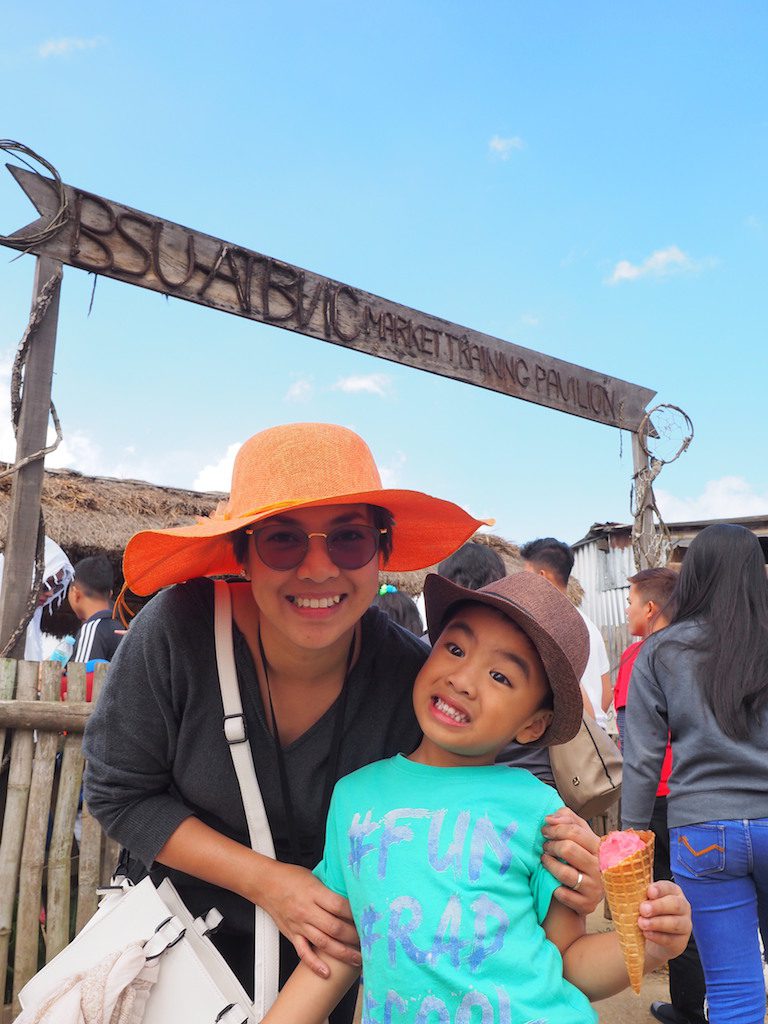 Of course, Marshall wouldn't want to miss the strawberry flavored ice cream! 😉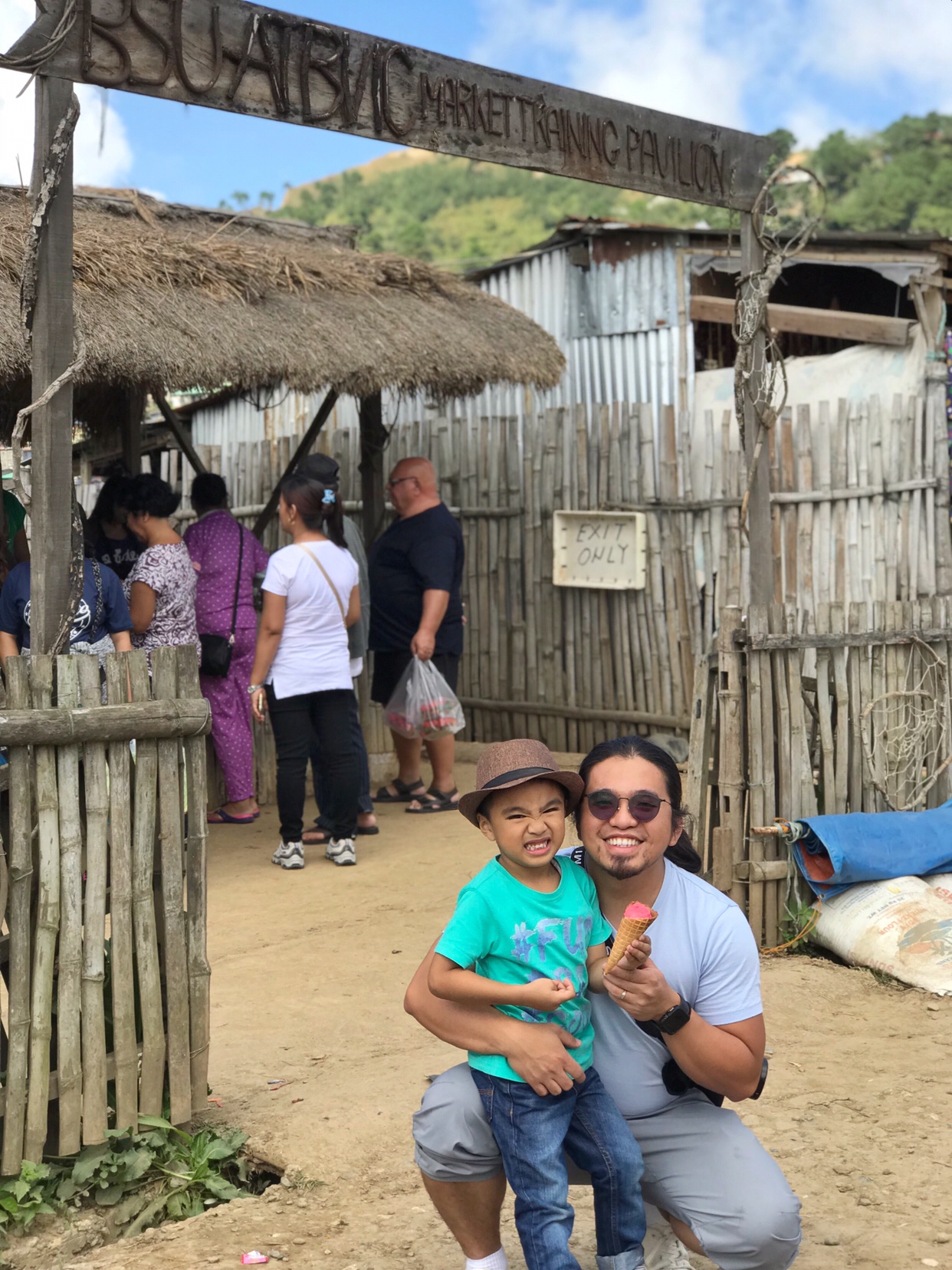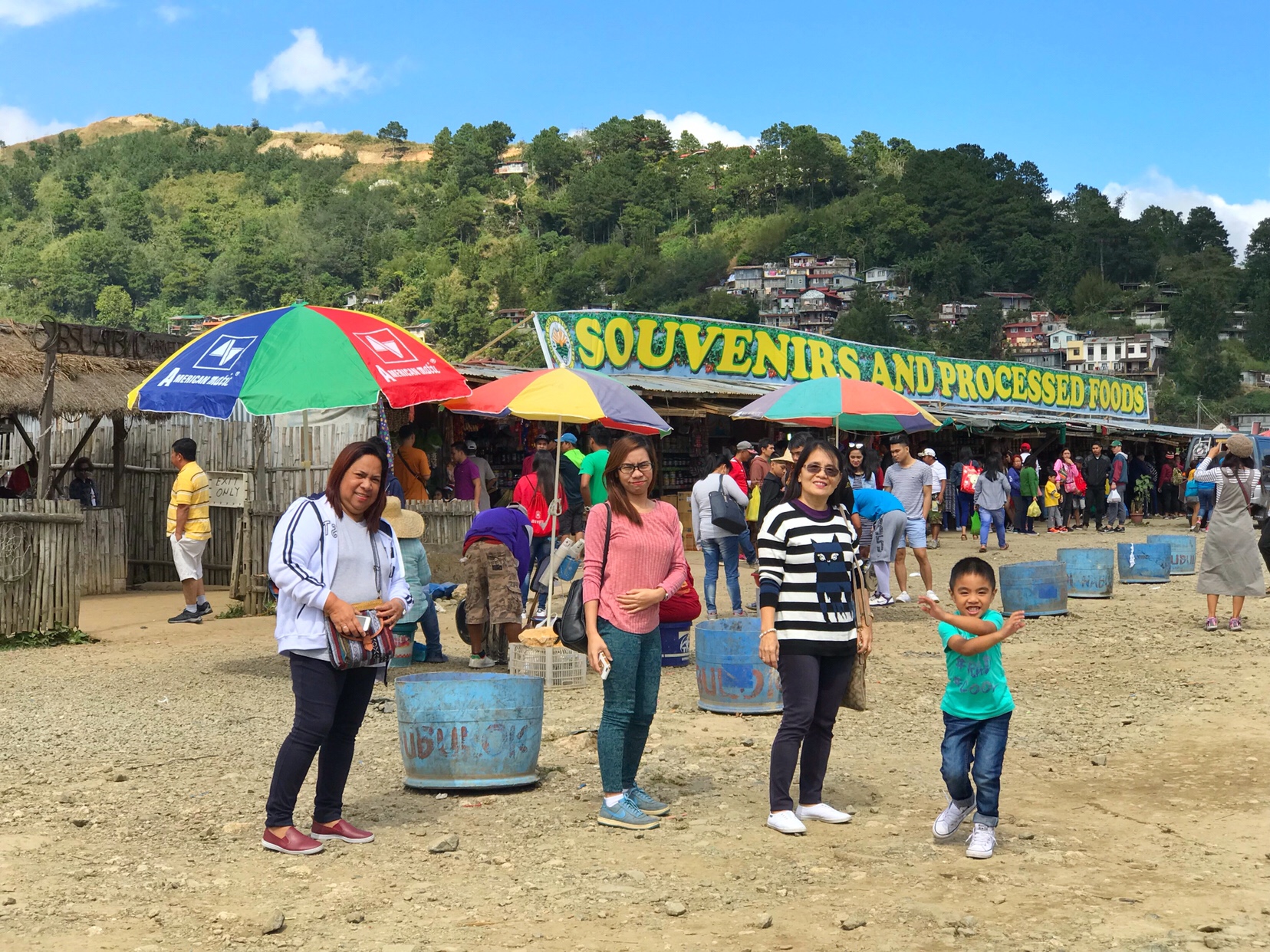 There were also a lot of souvenirs and other processed foods that can be bought here.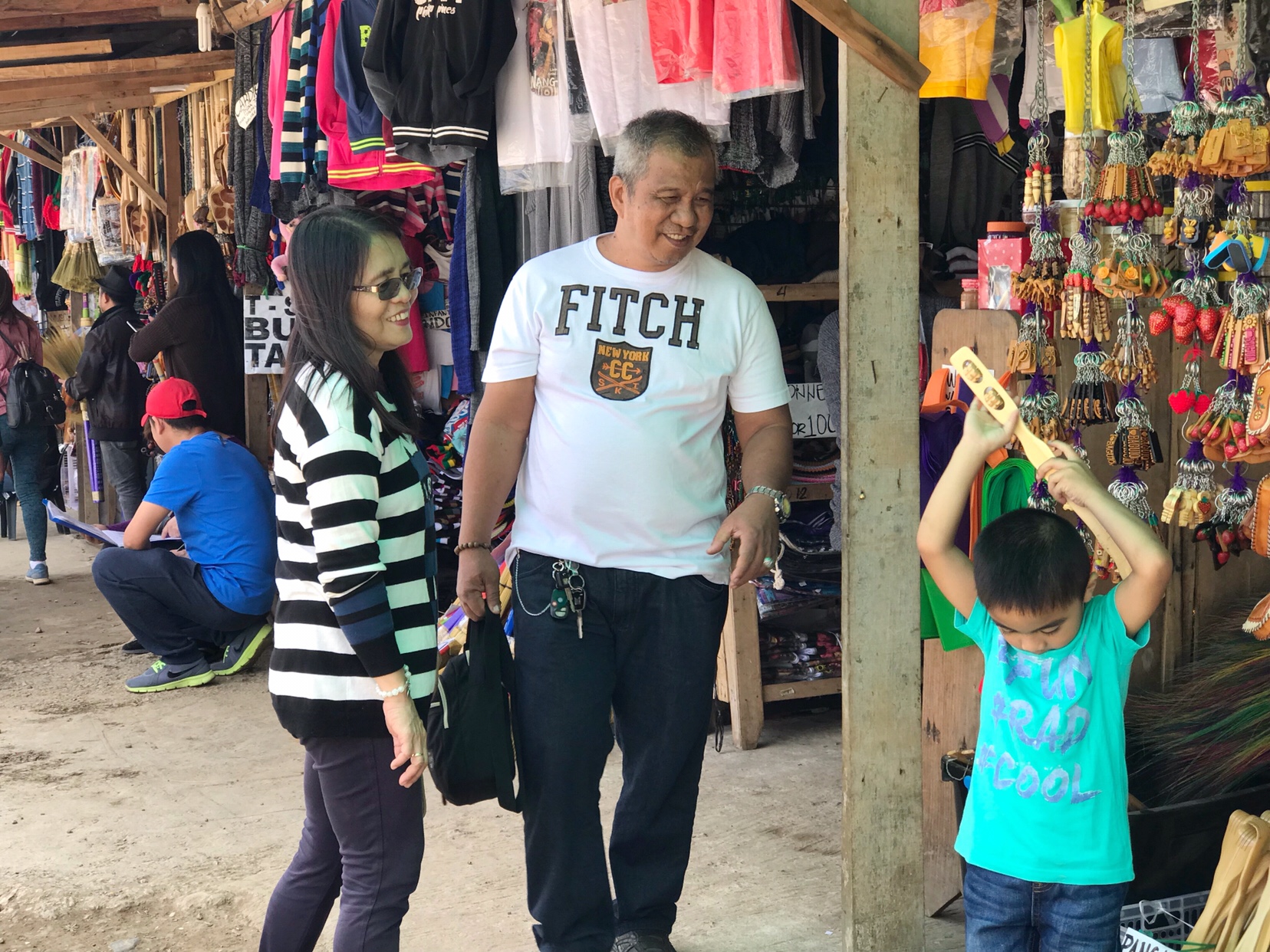 Trip na trip ni Marshall yung 'pangkamot', haha!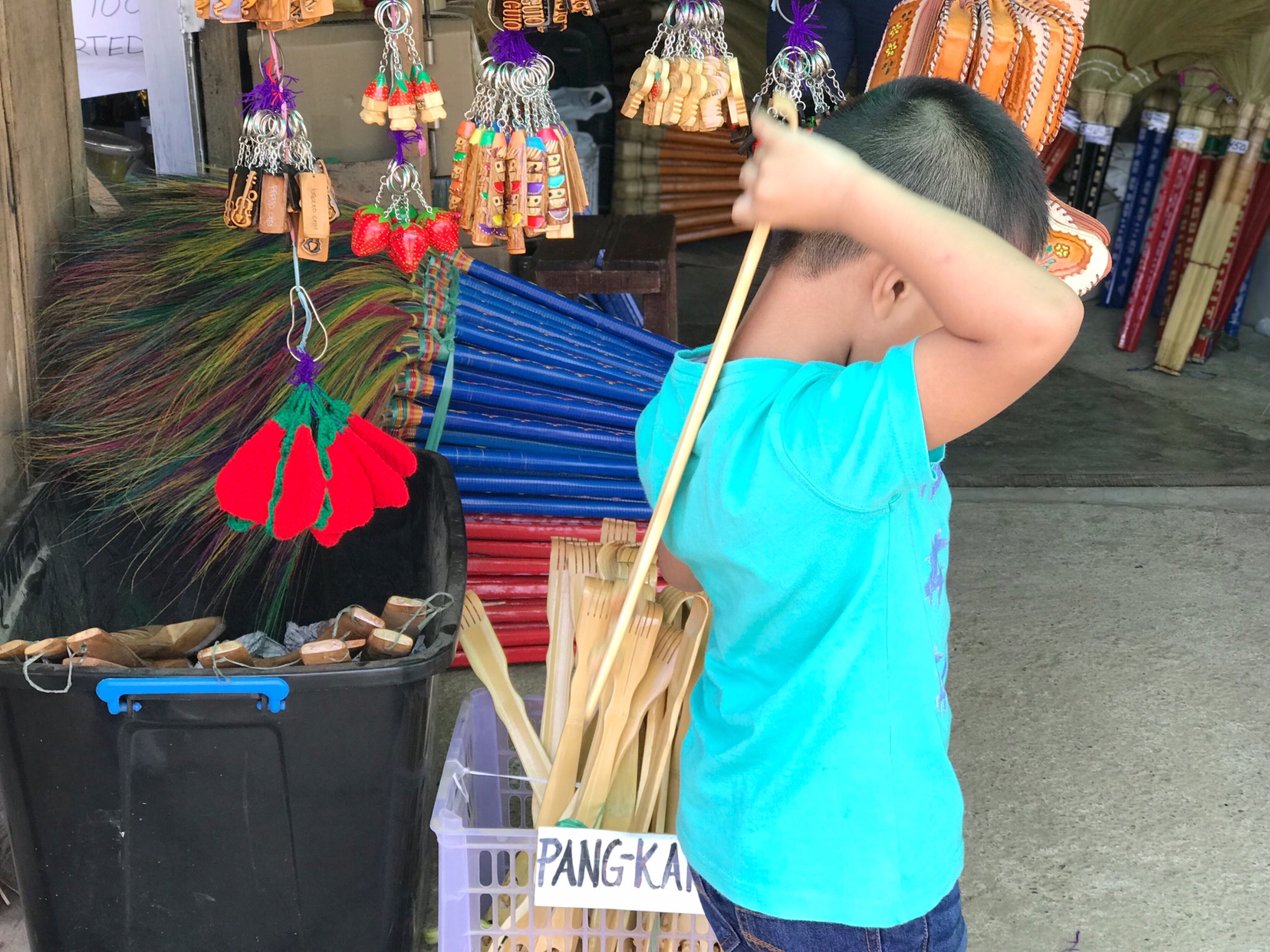 It was definitely a fun and unique experience not only for the kids but for the whole family. 😉
If you're looking for other Baguio travel guide and tips, you may check out our Baguio itineraries, including Dinosaur Island Experience as well as other Activities to do while in Baguio 😉
Meanwhile, here's a short video of our strawberry picking experience.
Keep updated with our family stories by liking our FB page 😉
Don't forget to like and subscribe on our YouTube channel by clicking this link!
*posted Aug 2018, updated March 09 2019