June 25, 2017
Winter was so much fun with all the free entries because of school holiday! Last week, we had complimentary entrance to the winter festival. This time, we had free tickets to Powerhouse Museum.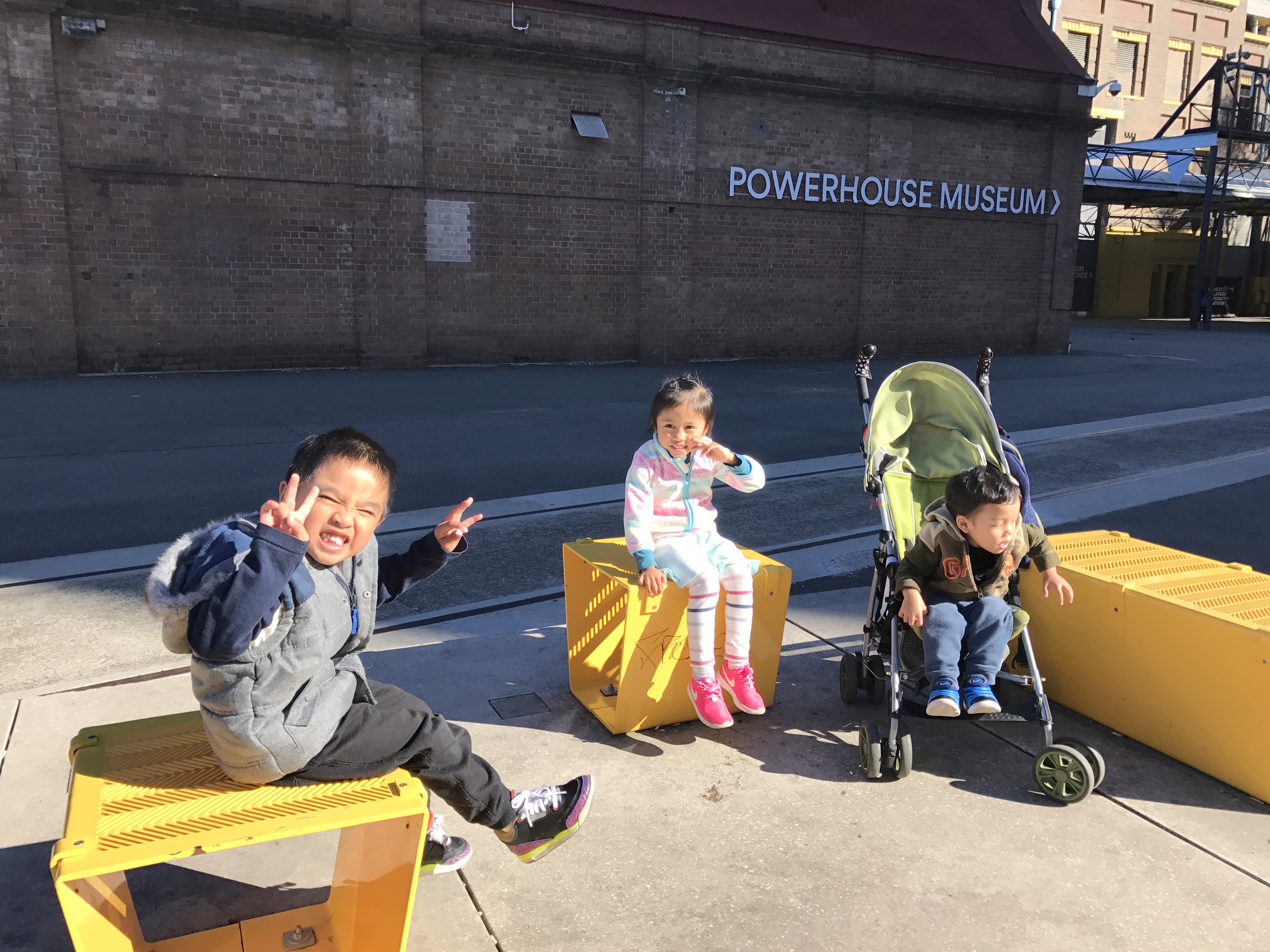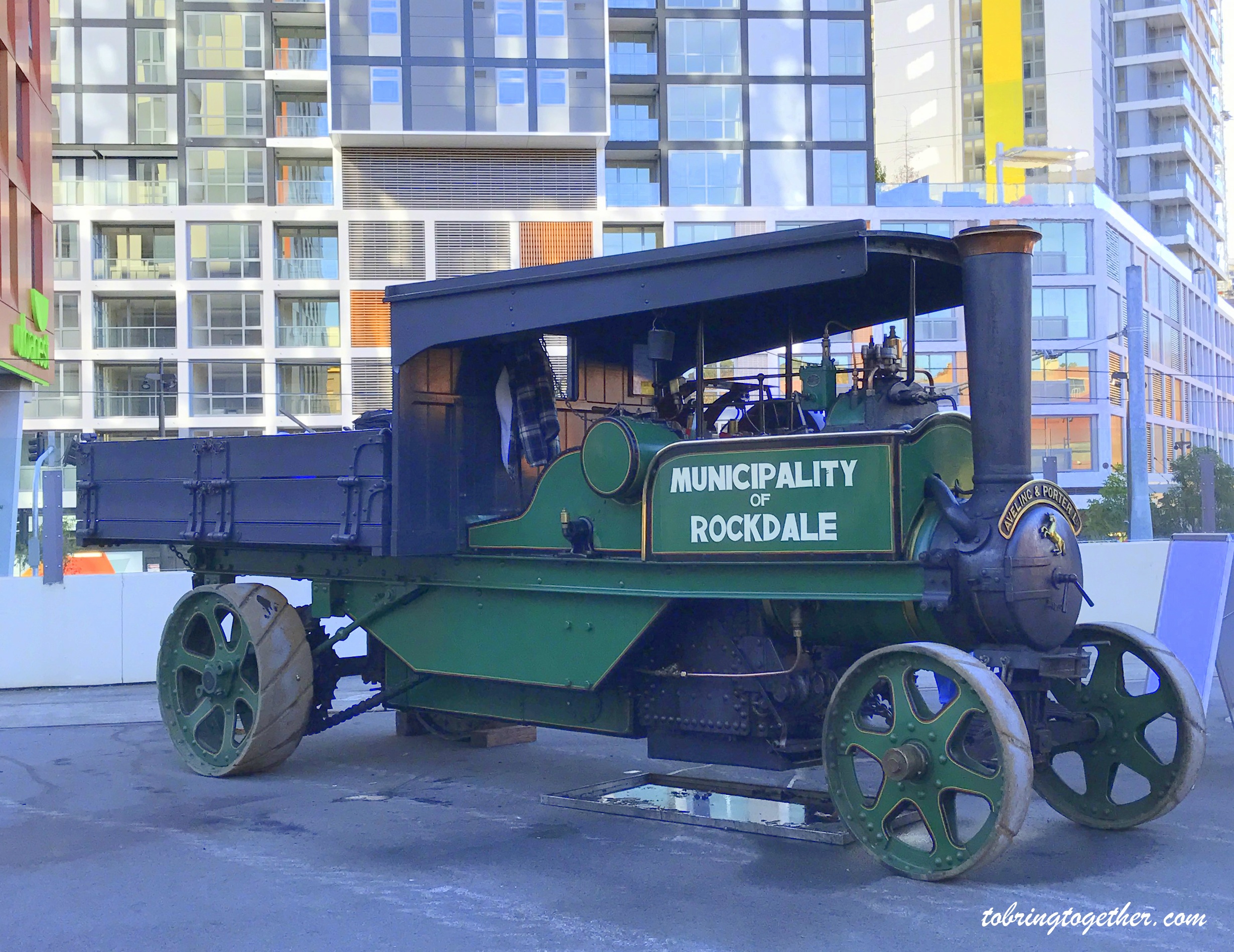 After waiting for quite a long queue at the Wiggles exhibition area, finally, we had our turn.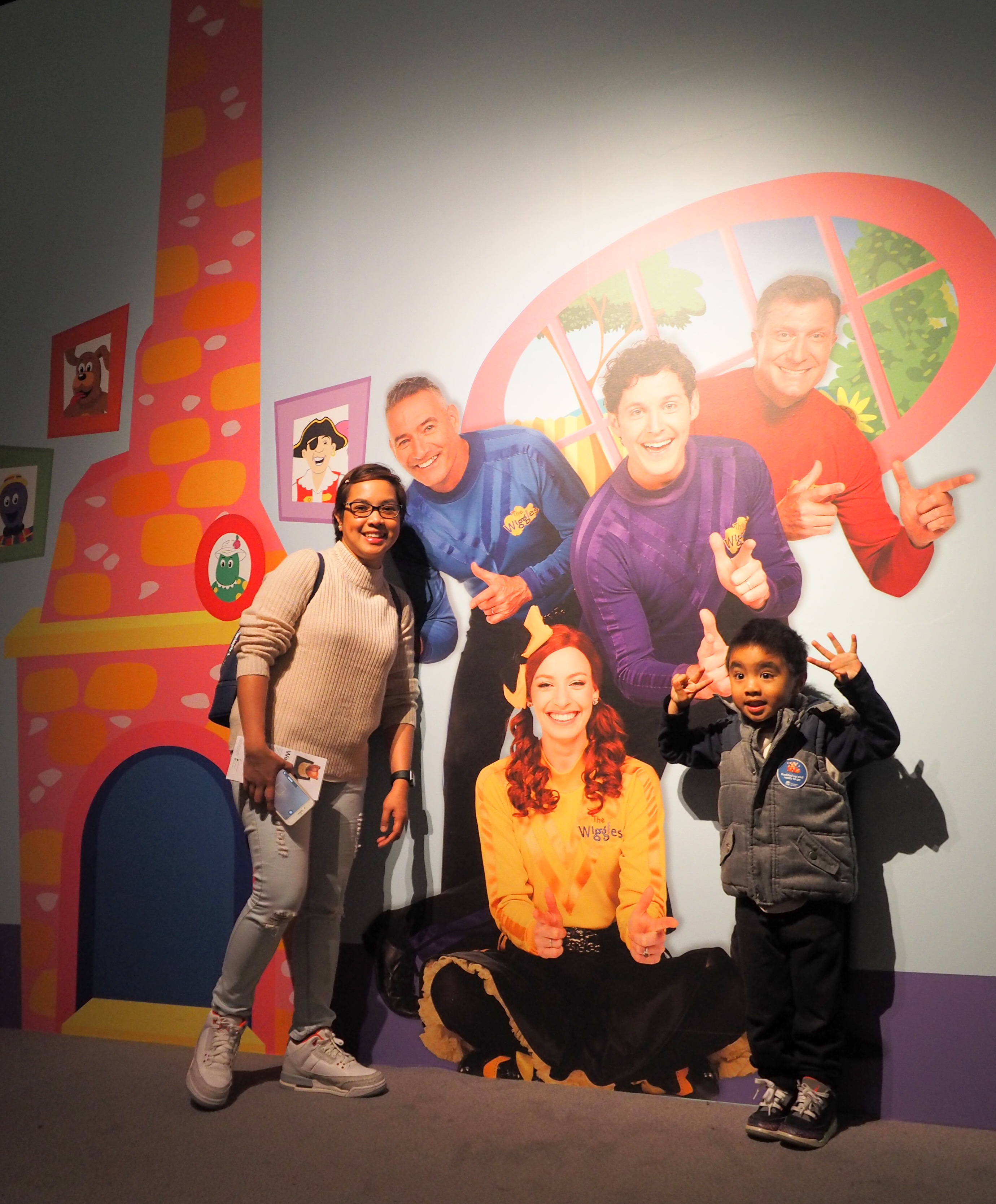 The kids had fun roaming and playing around the wiggles area.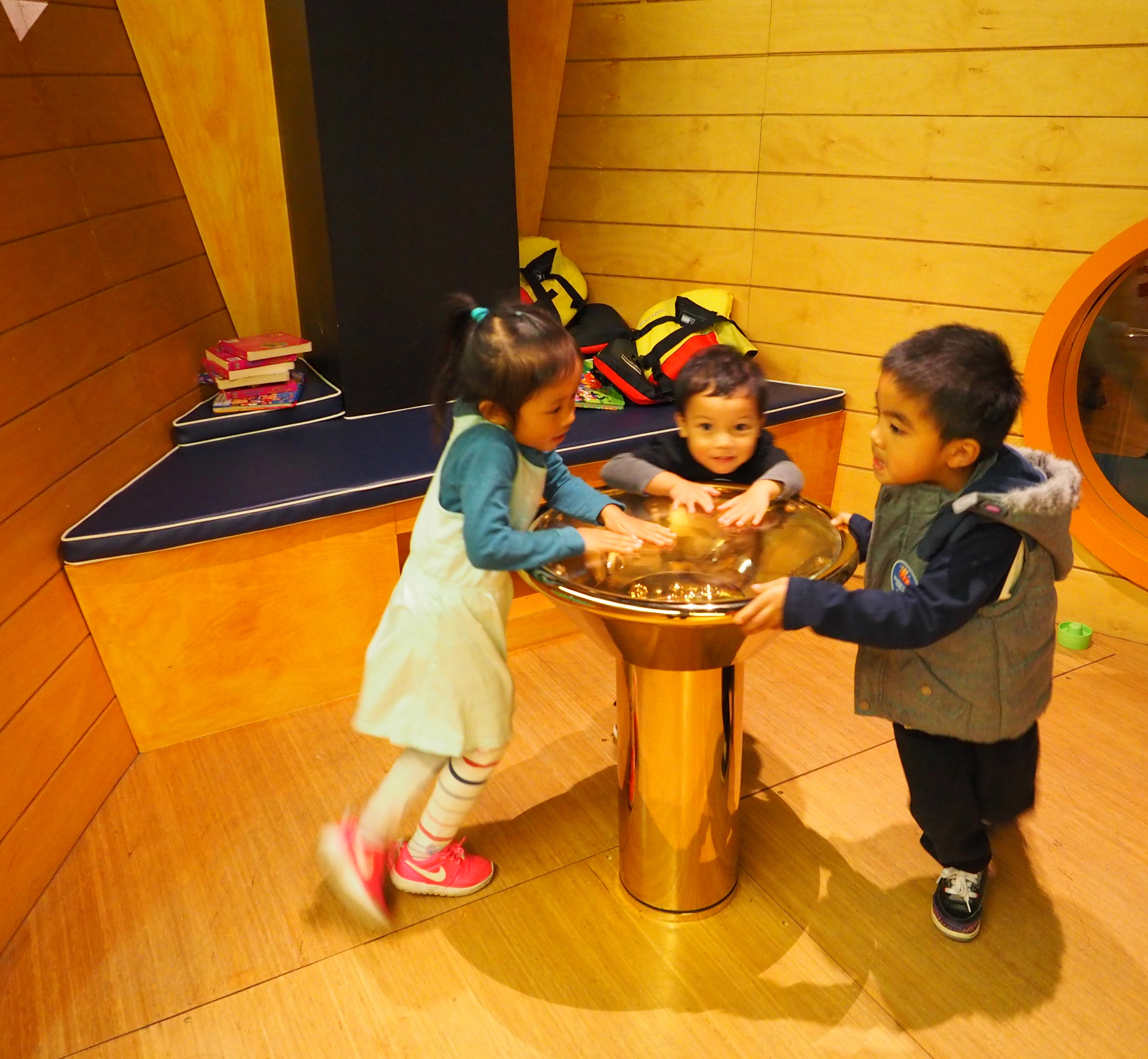 After that, we went to the Love is… which was a new spot at the museum.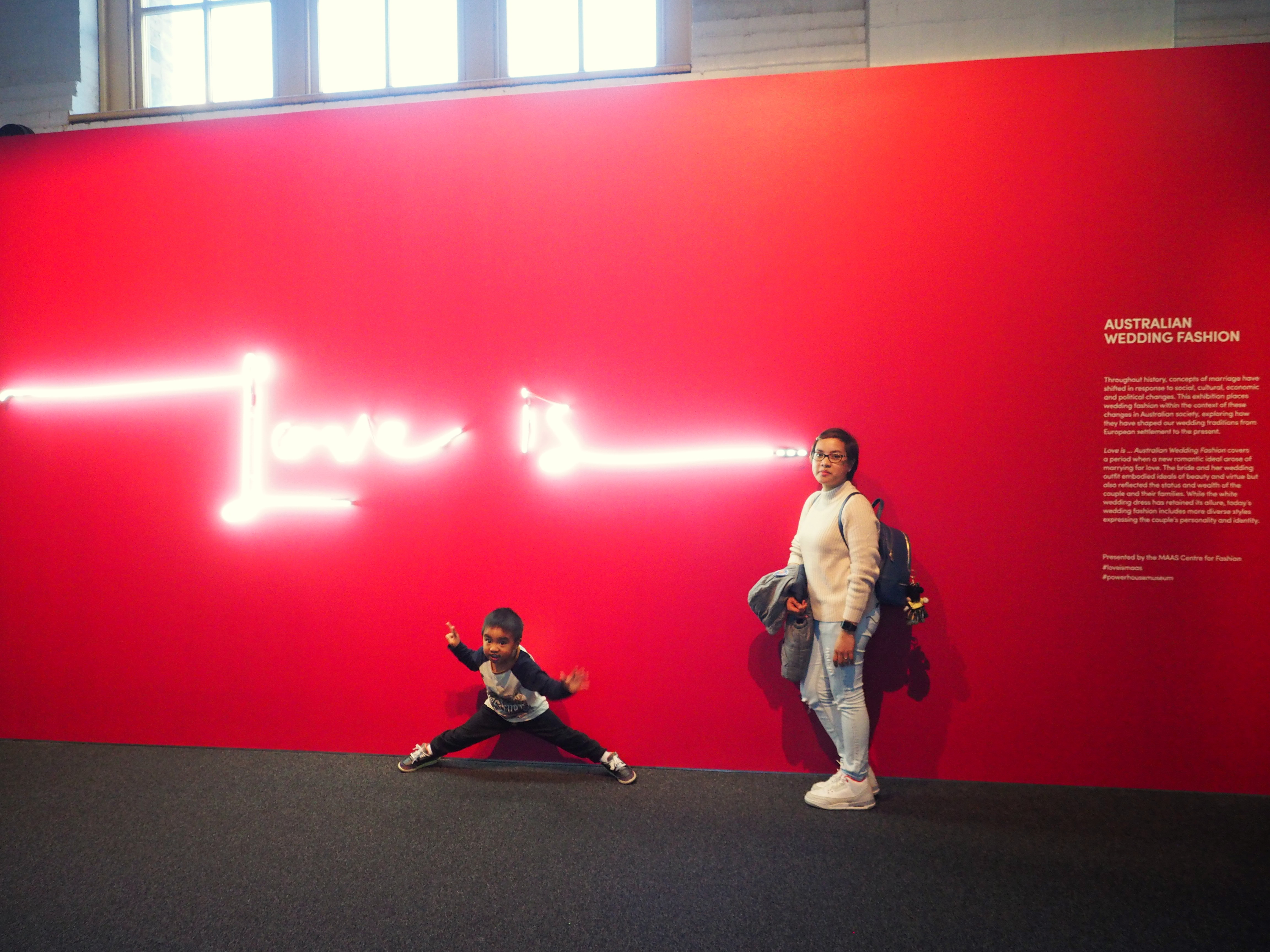 Mostly, it showed Australian wedding fashion from old to modern eras.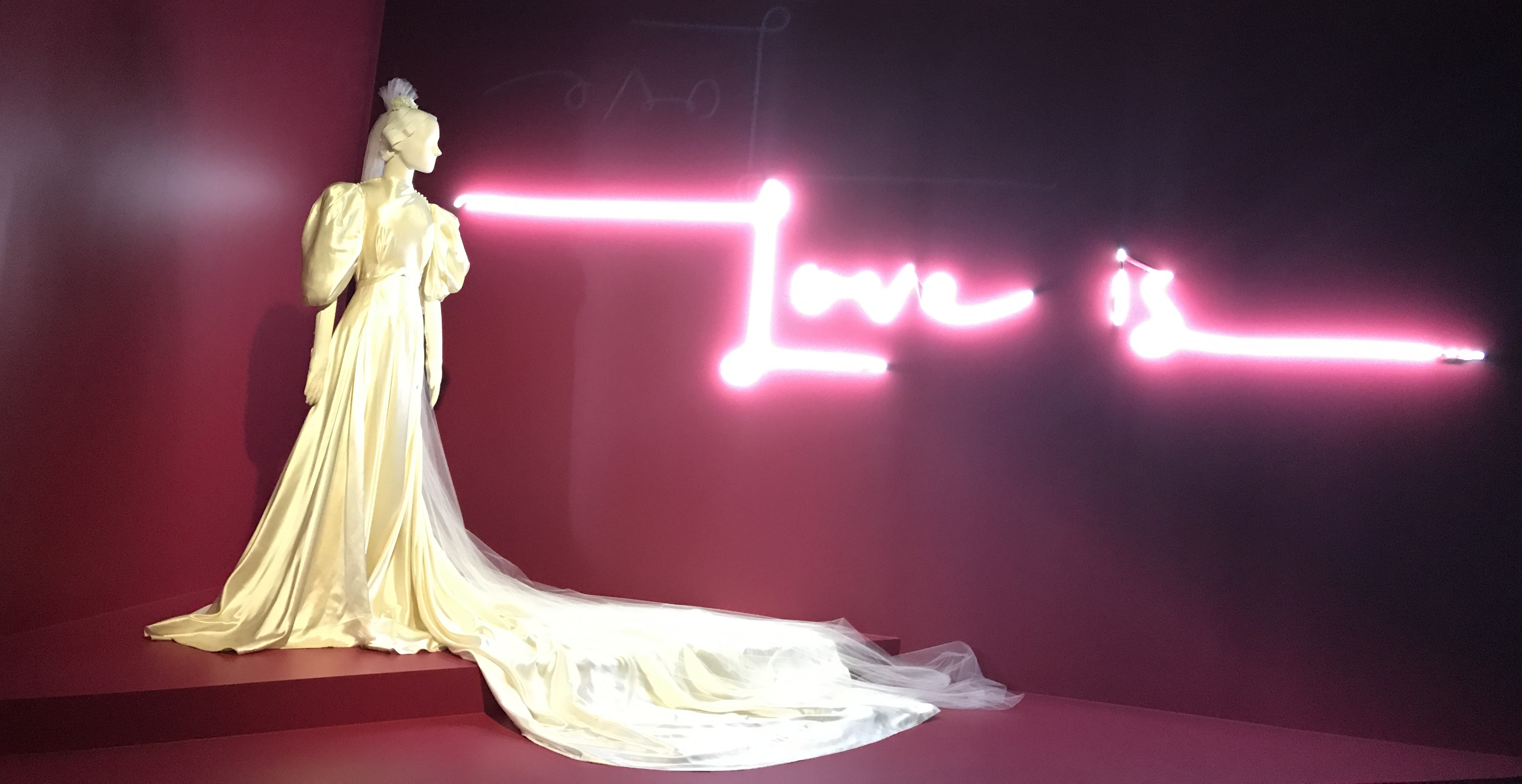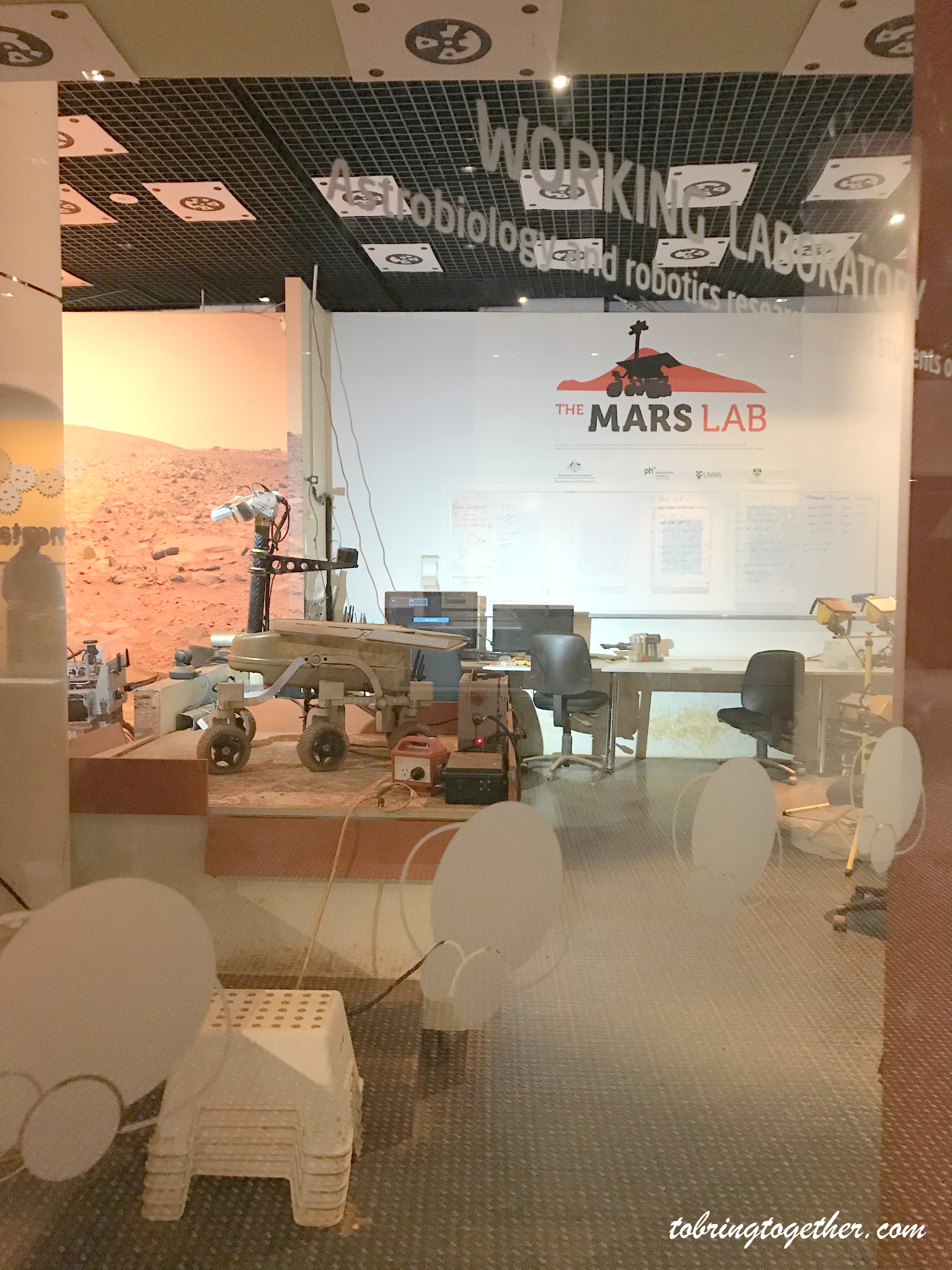 Next spot was at the Mars where it showcased Project Baxter, a robot which had playful interaction with the audiences.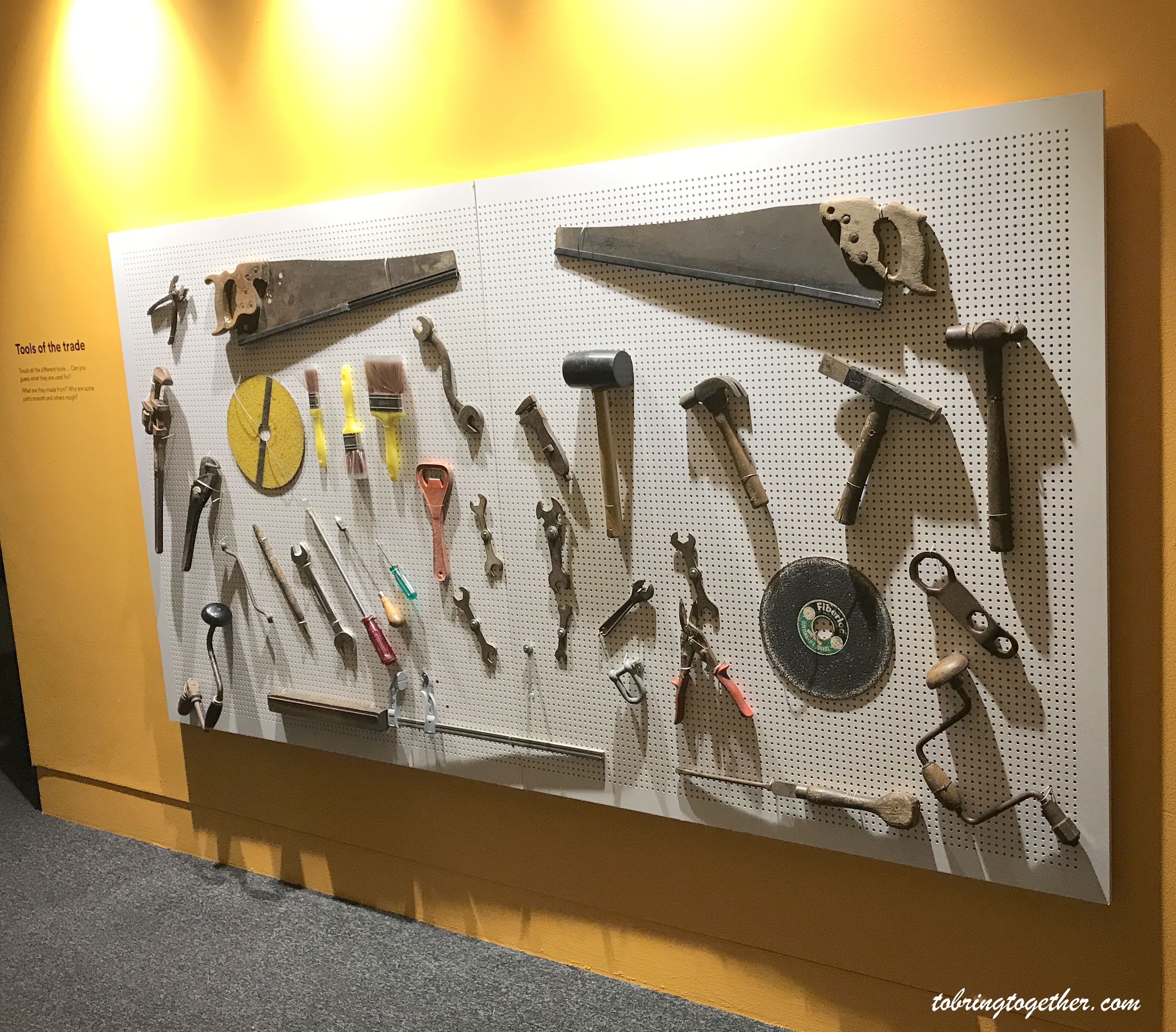 It was quite crowded in the experimentation area so we just had few walks in there.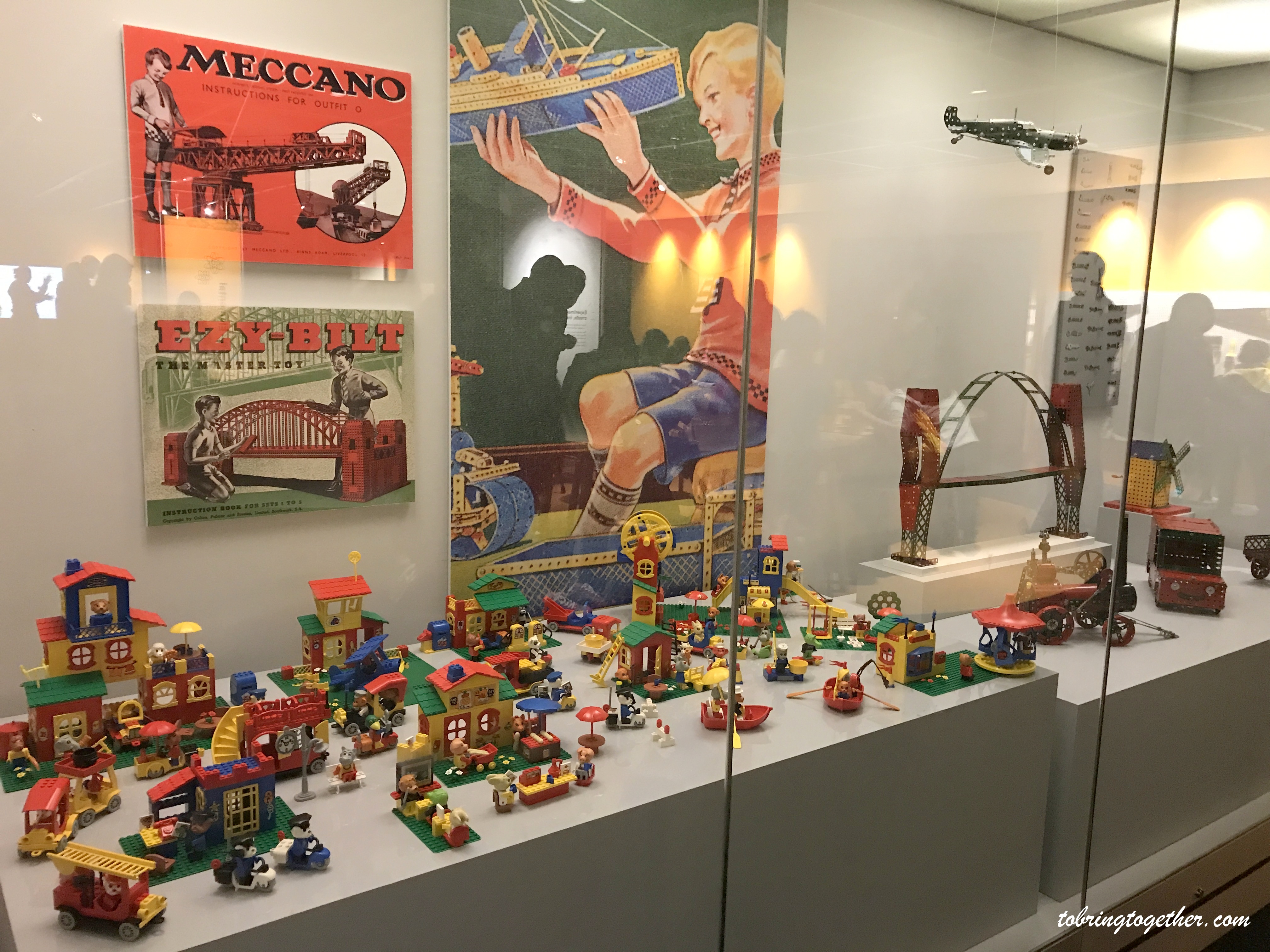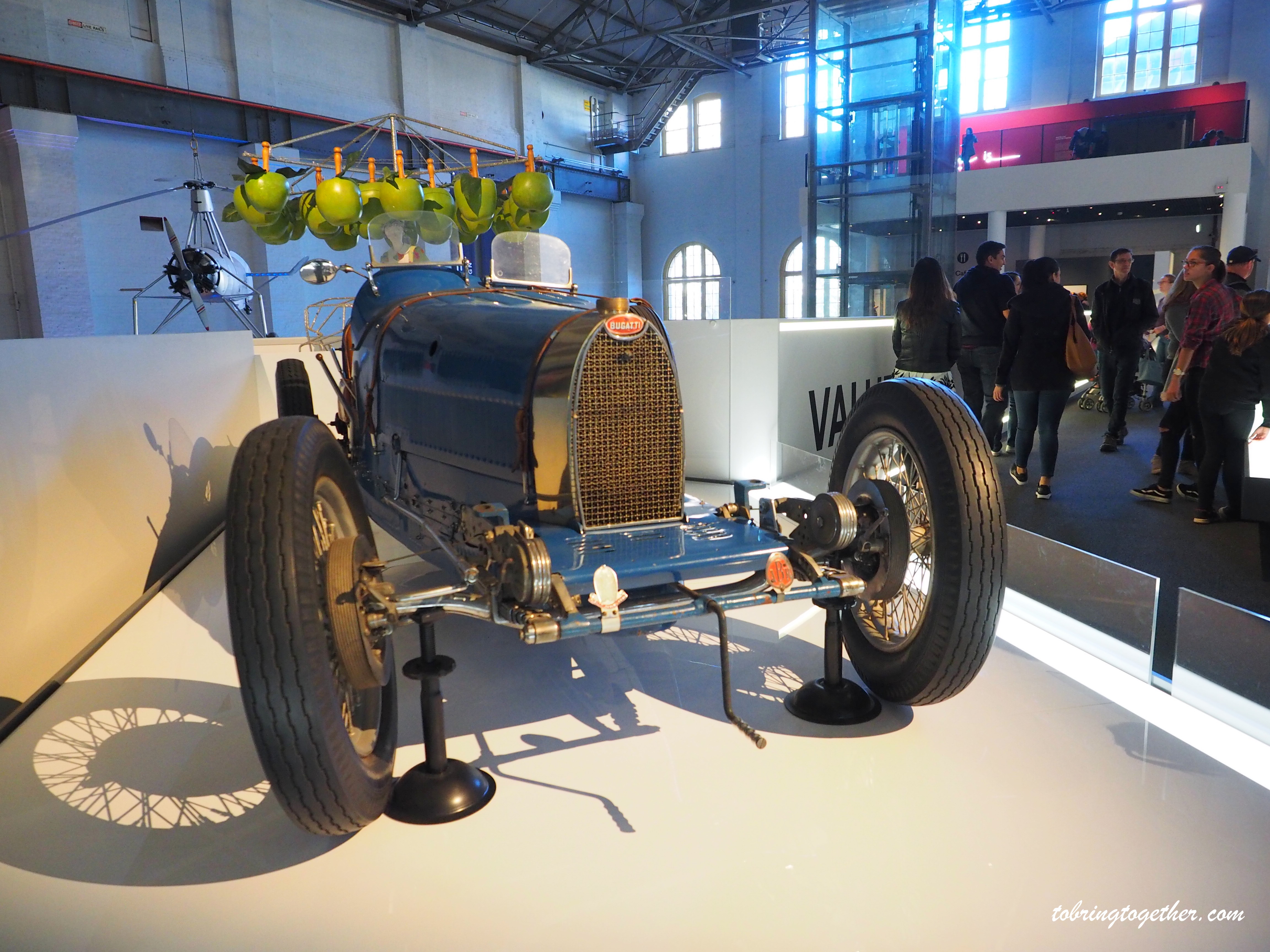 Locomotive area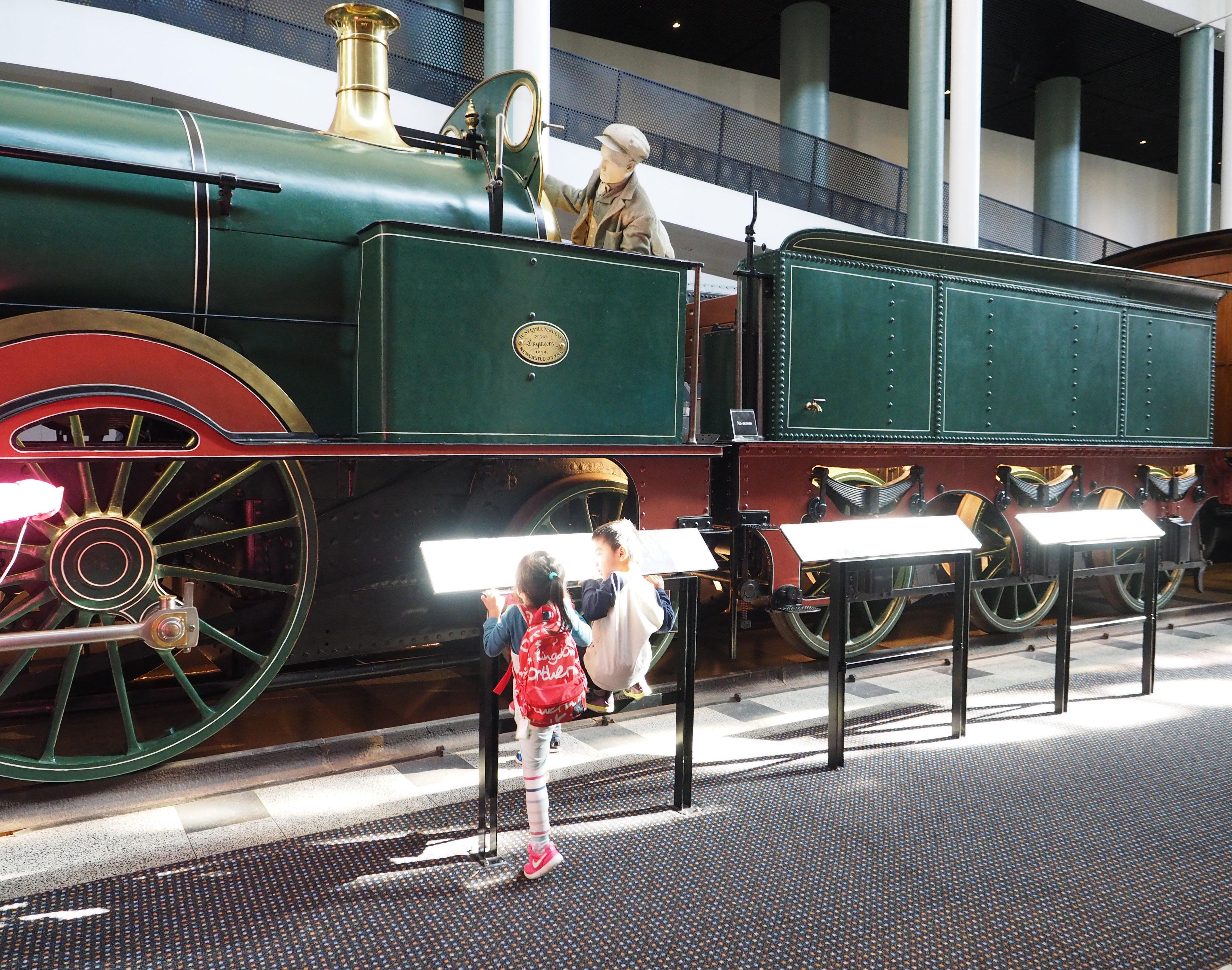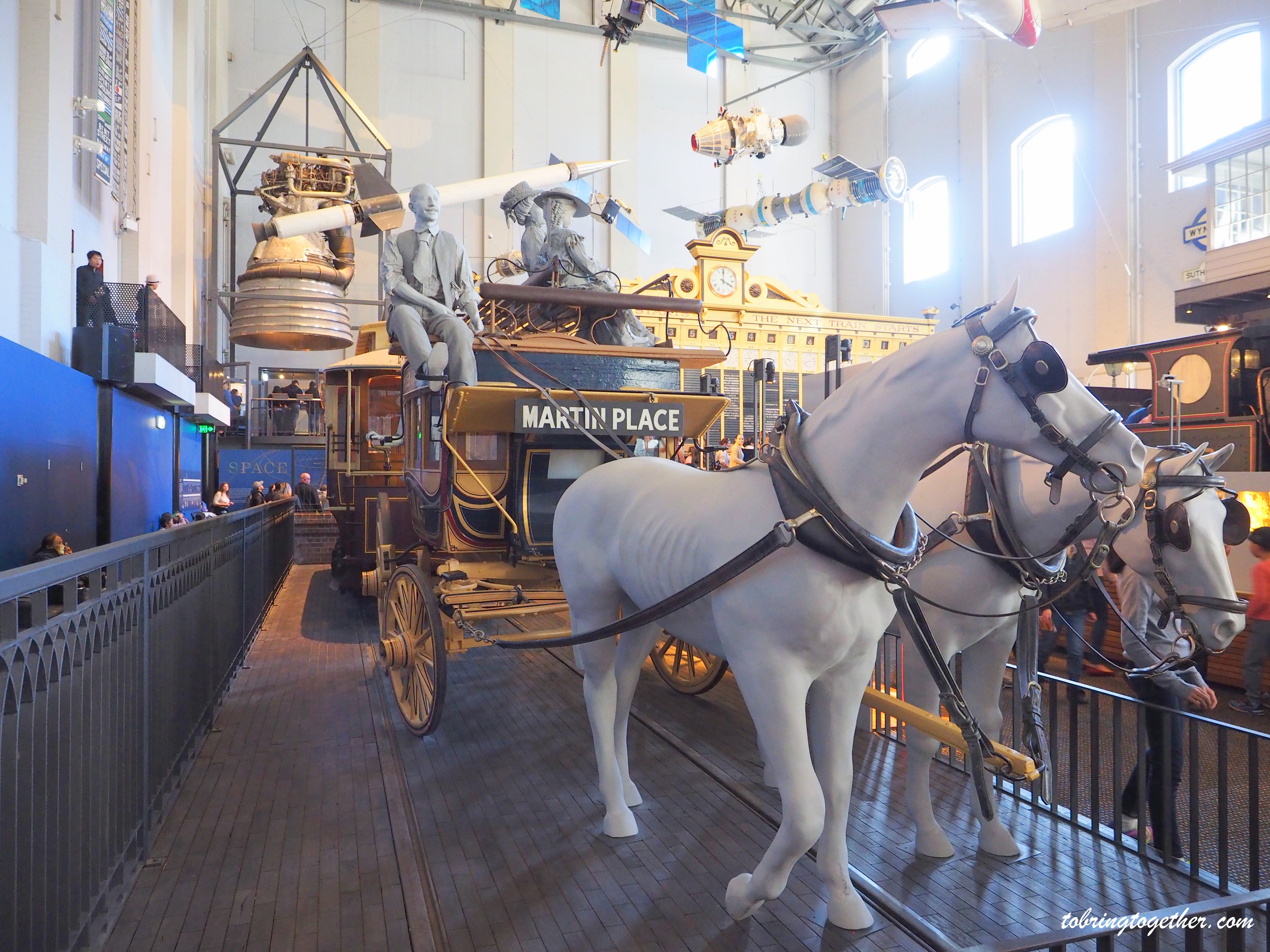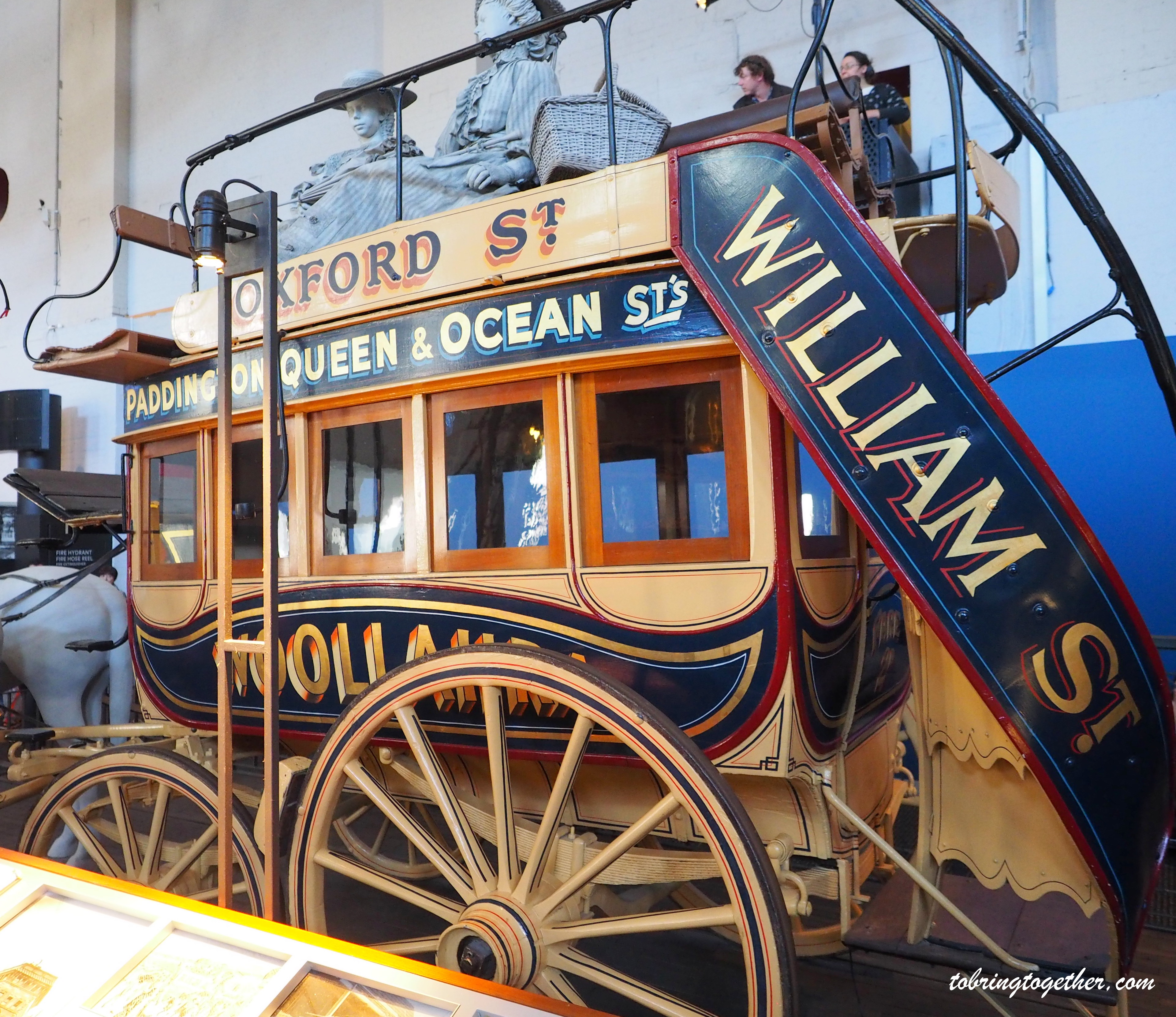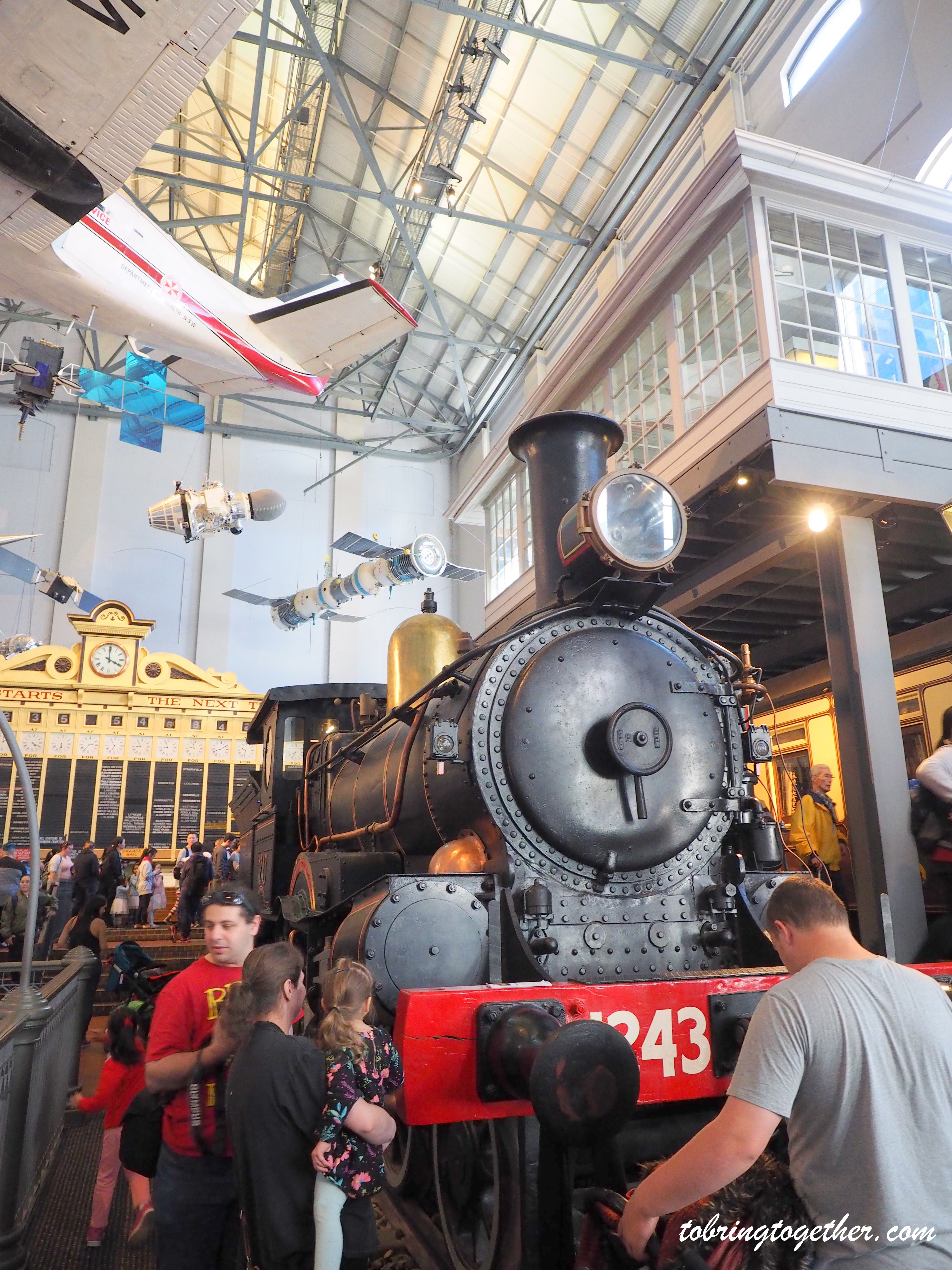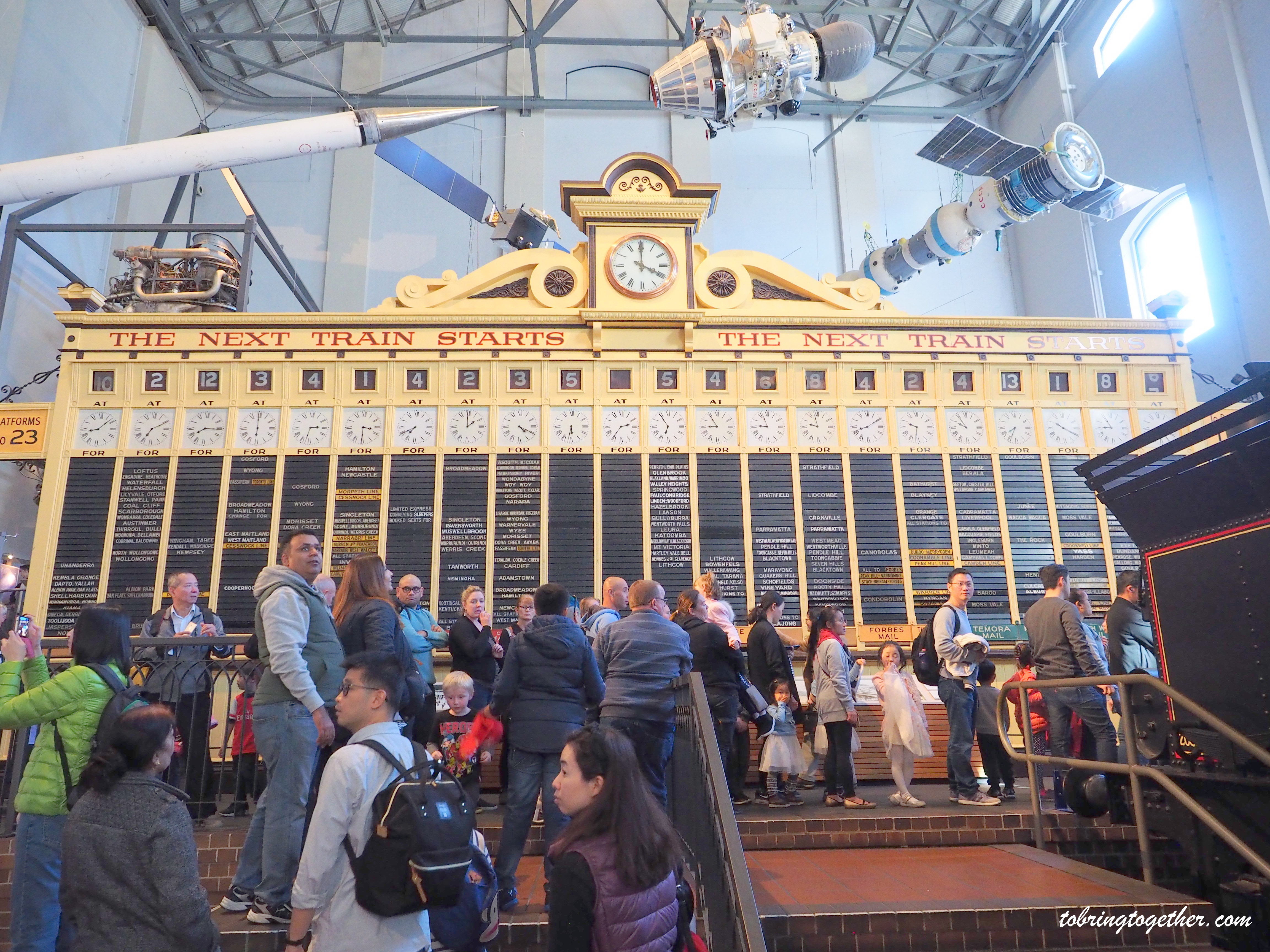 Spaceship area.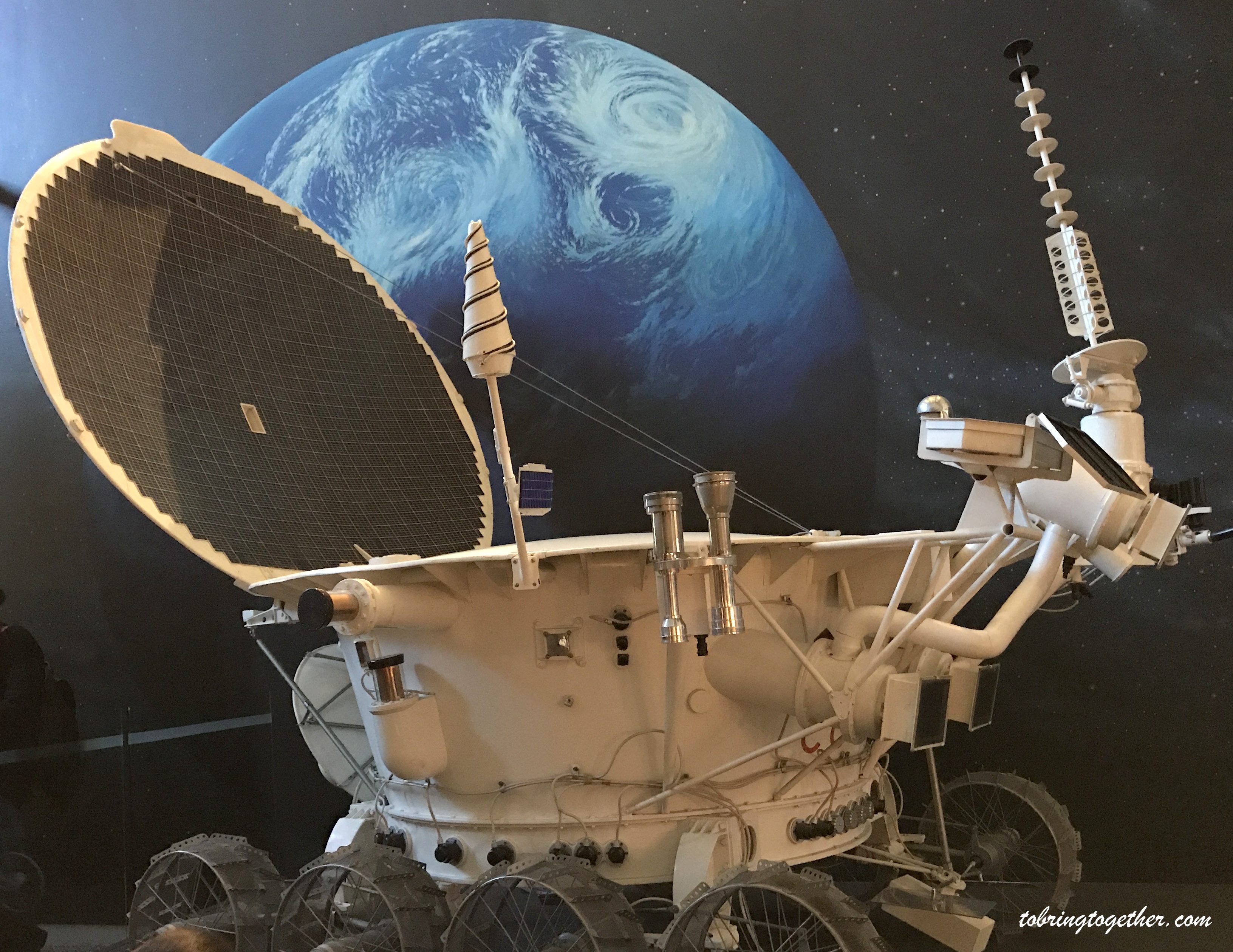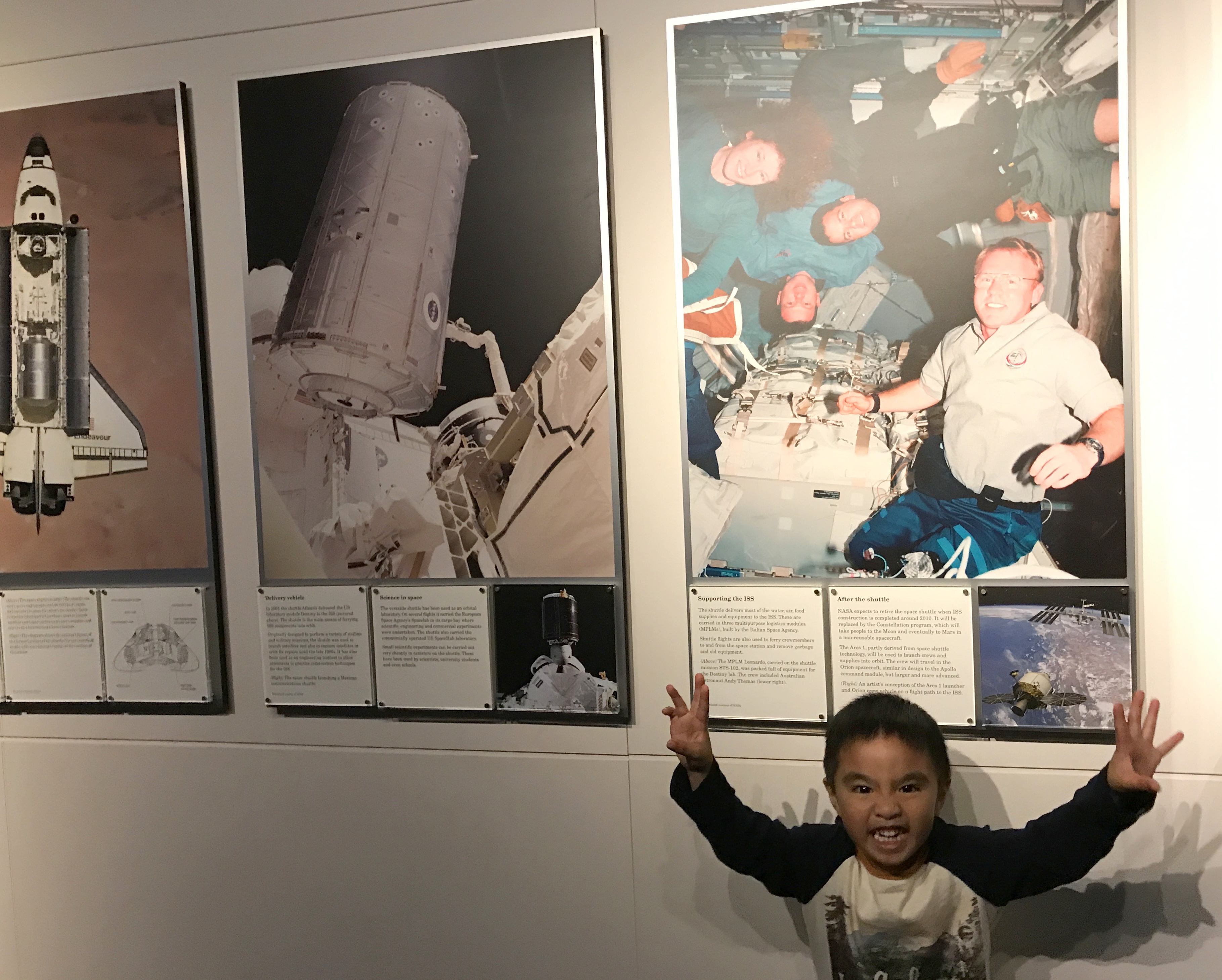 Here's a short video of Marshall and his friends having a good time at the museum 😉