Hi guys! Kamusta? Hope you are all safe and fine.
Us, as usual, we were again caught up with lots of things to do and we can't wait to share some exciting news, yay! So make sure to stay tuned and for those who have yet to subscribe on our YT channel, make sure to click this link HERE! 😉
Of course, it would take us weeks or months before we could post our stories. Like this one, our Gold Coast travel from last year! Ano ba yan, 1 year delayed post! Better late than never, haha! 😉
It's Marshall's birthday last week and I just realised that we haven't posted our Brisbane/Gold Coast quick tour for his birthday last year. By the way, hopefully I could finish editing photos and videos of his DIY Harry Potter theme birthday and we can share it as well by next week. *crossfingers* Check out his other DIY birthday theme parties here! 😉
Anyway, here it is, our quick Gold Coast Tour 2019 😉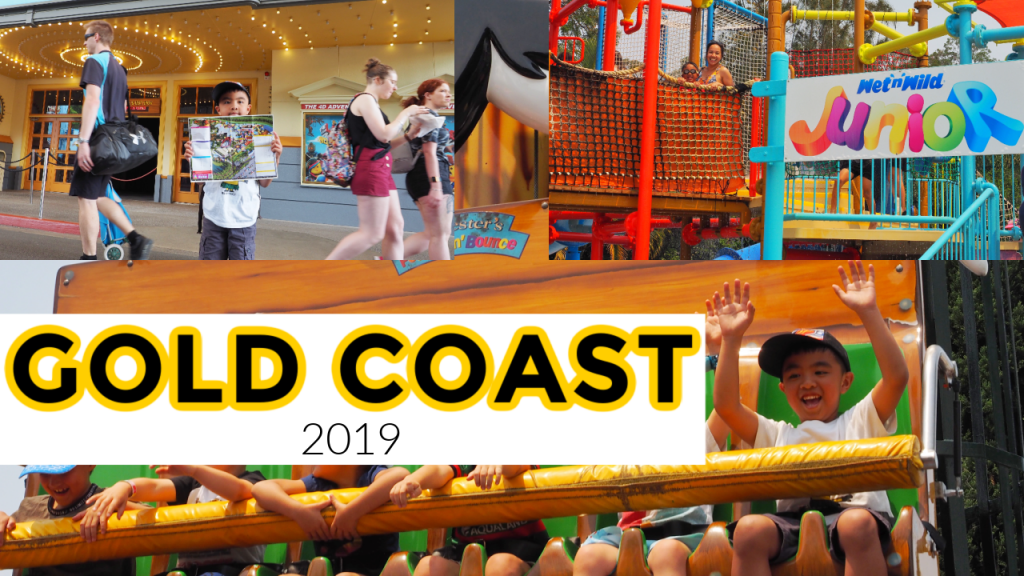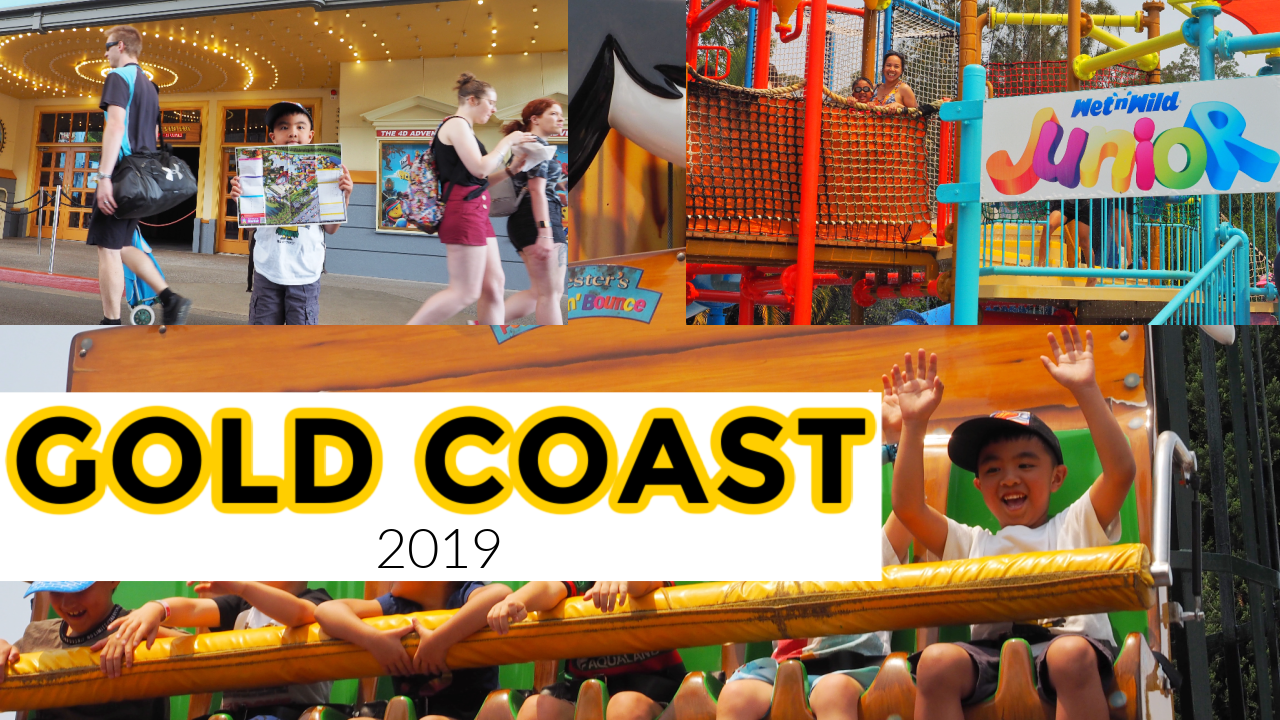 This trip happened November last year for Marshall's birthday. It was actually our surprise gift for his 6th birthday but I think he heard us talking about Dreamworld so he thought we would go there. He doesn't know where's Dreamworld but he was dazed with excitement when he realised we were at the airport bound to Brisbane.
We initially planned to fly directly from Sydney to Gold Coast but because we also wanted to visit some friends around Brisbane we decided to take the flight to Brisbane. We arrived around 9pm just in time to grab a car that we rented from Eastcoast car rentals. Thankfully, we were adopted by Fam on our first night whom I met when we had the IRON/Bridging Course for Nursing here in Australia. Thanks Fam, hope to see you again! 😉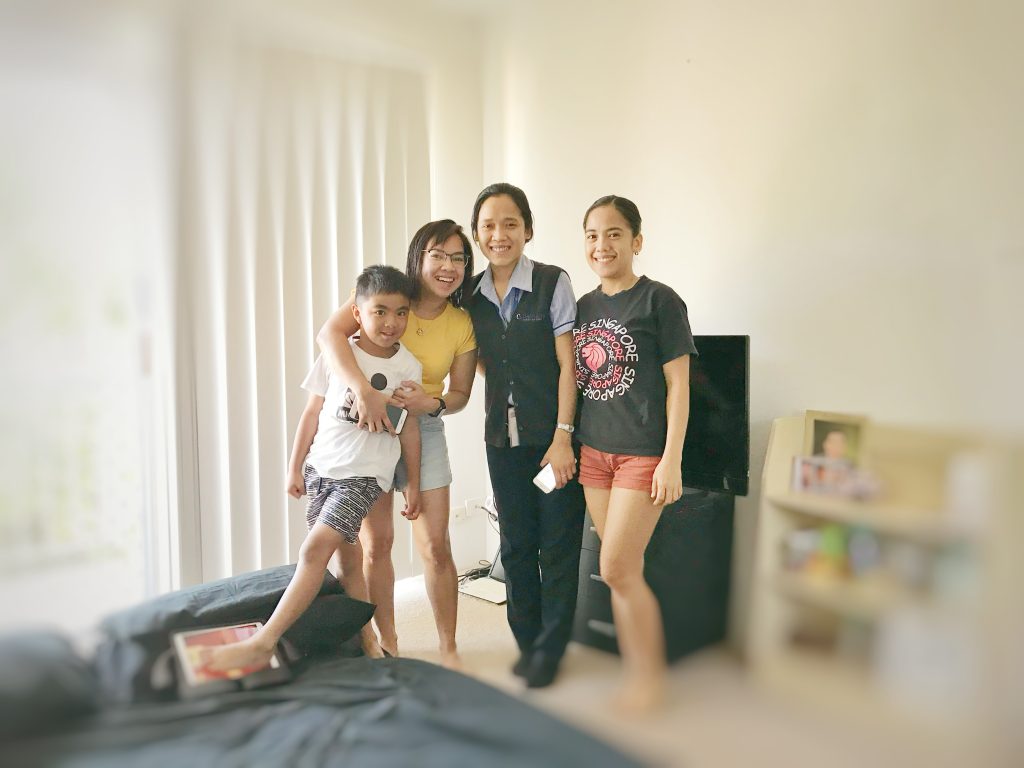 The next day, we went to our first destination which was the Sea World.
After that, we checked in at the Bay of Palms Resort.
Our room had a queen size bed and a sofa bed, and a table for dining. We paid $272 for a 3 night stay which is not bad because it's location was pretty much convenient and is nearby the Gold Coast Airport. Anyway, we don't need a fancy hotel because we were outside the whole day but we liked it that it has a small kitchen good enough to prepare and cook our meals. *Tipid tip! hehe!*
Movie World was Marshall's second favourite in our tour. While I was scared with the roller coasters and the rides, Marshall totally loved and enjoyed it especially the Scooby Doo.
The next day we first went to Paradise Country then off to Wet n' Wild where Marshall had a blast!
For our last day, we checked out at Bay of Palms Resort at 10am and visited Marshall's Ninang Gerl with her cutie little one. Hope to see you again! 😉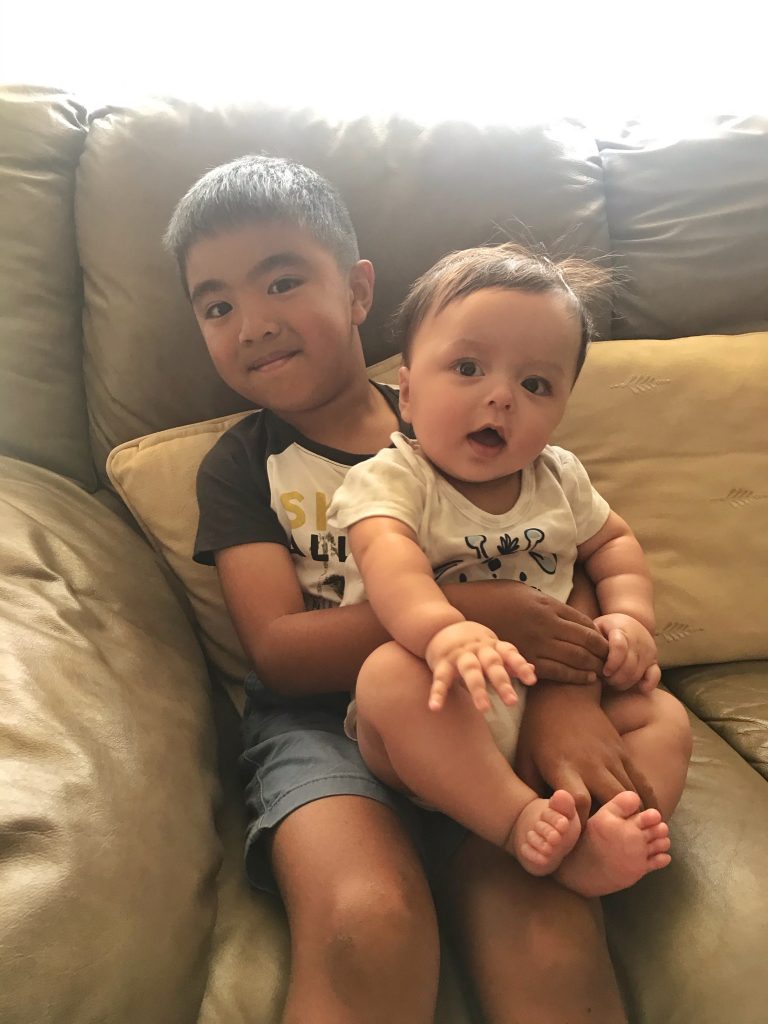 Unfortunately, we lost most of our photos and videos by accident but managed to save a few. I guess, we already have a reason to come back and do all these once again, once the borders reopen and this pandemic has been more settled.
Check out our short Gold Coast 2019 Tour video here! 😉 SUBSCRIBE for more of our adventure – click here! 😉