Hello guys! How are you? Nabusy na naman kami.. (lage na lang! haha)
I was busy this past few days because I have a good news!!!
It's positive! And I'm already on my 2nd week!
Teka, not the positive pregnancy test ha! Nagexpect ba kayo? haha!
I mean, I now have a positive results from a number of interviews.
I'm hired! Finally guys! After several interviews, we made it!
Remember the last story I posted? – Click here!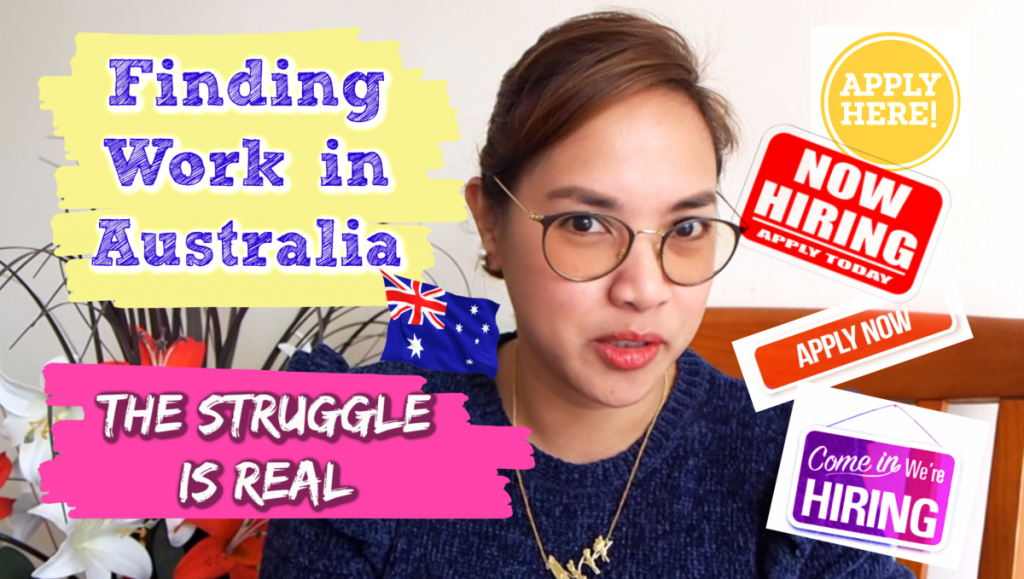 After few days, I received a call from a hospital. (Baka napanuod nila yung video ko, haha!)
But seriously, they invited me for an interview and in less than a week I was hired. Ambilis guys! It means some of my personal working application tips are working! Yay!
The good thing about it, is that the institution that accepted me provides progressive training. Plus, it's just nearby our place! Kaya pala hindi ako matanggap tanggap sa mga inaapplyan ko kasi plano ni Lord malapit lang sa bahay namin. Truly God has better plans for us.
"Many are the plans in the mind of a man, but it is the purpose of the Lord that will stand

Proverbs 19:21
That's it guys. Just sharing this moment with you that I finally have a full time job here in Australia. I'm excited to share more stories of my nursing journey in Australia and of course family stories, since we have new family challenges too now that I'm full time. But of course, this is indeed another family milestone for us.
I'll also share my personal experience with regards to the difference back when I worked as a part time nurse here in Australia versus now that I am working as a full time Registered Nurse. Dami na naman natin pagkukuwentuhan guys! Exciting!
By the way, we have updated our website and there might have problems with my previous nursing stories. So here's all the links of my nursing journey from the time I started my AHPRA application till now that I am hired as a full time Registered Nurse in Australia.
Paano ba ko napunta sa Singapore? – a Filipino Nurse's trail to Singapore
A Filipino nurse's journey on becoming a Registered Nurse in Australia
A Filipino nurse's IRON/ Bridging Program experience
101 Things to know about the IELTS exam – Listening, Reading, Writing Tests
2017 IELTS Speaking Test Questions, Tips, and Preparation
Nursing Job Interview Questions – Personal Experience
Finding work in Australia: The struggle is real!
I'm hired! I got a full time job as Registered Nurse in Australia!
Hope this helps! Good luck and all the best to all my fellow nurses! Kaya natin yan! 😉
Watch this short video that I am finally hired. 😉
Don't forget to like our FB page for you to be updated on my nursing stories and our family's stories too!– Click here!
And please subscribe on our YT channel! – Click here!
Thank you for taking time to read our stories. Feel free to comment for any questions and other topics you might want us to share and we will try our best to reply as soon as we can. 😉