Hello guys! Kamusta?
Sharing the highlight of our Japan adventure. Of course, none other than, Disneyland! 😉
We tried the Disney resort line (Mickey Train) that circles along Tokyo Disney Resort and alighted at the Disneyland Station.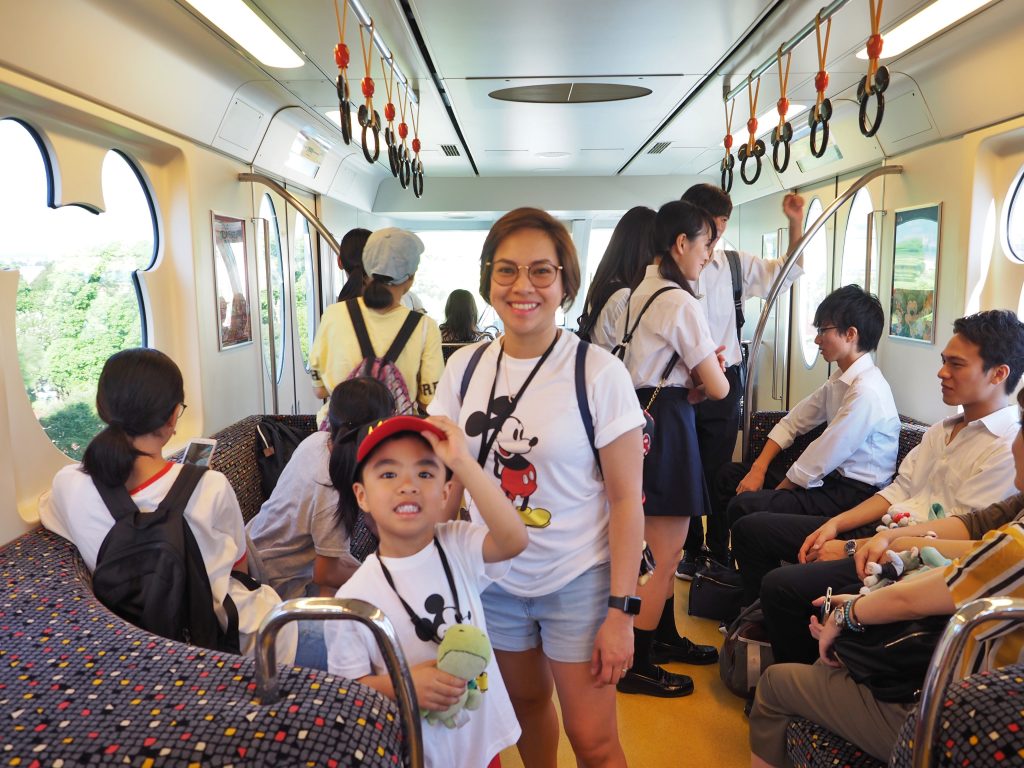 We went on a weekday thinking we could escape the huge crowd. We even came earlier than we have planned. But to our surprise, there was still massive people ahead of us.
Nonetheless, we were all in excitement for this adventure.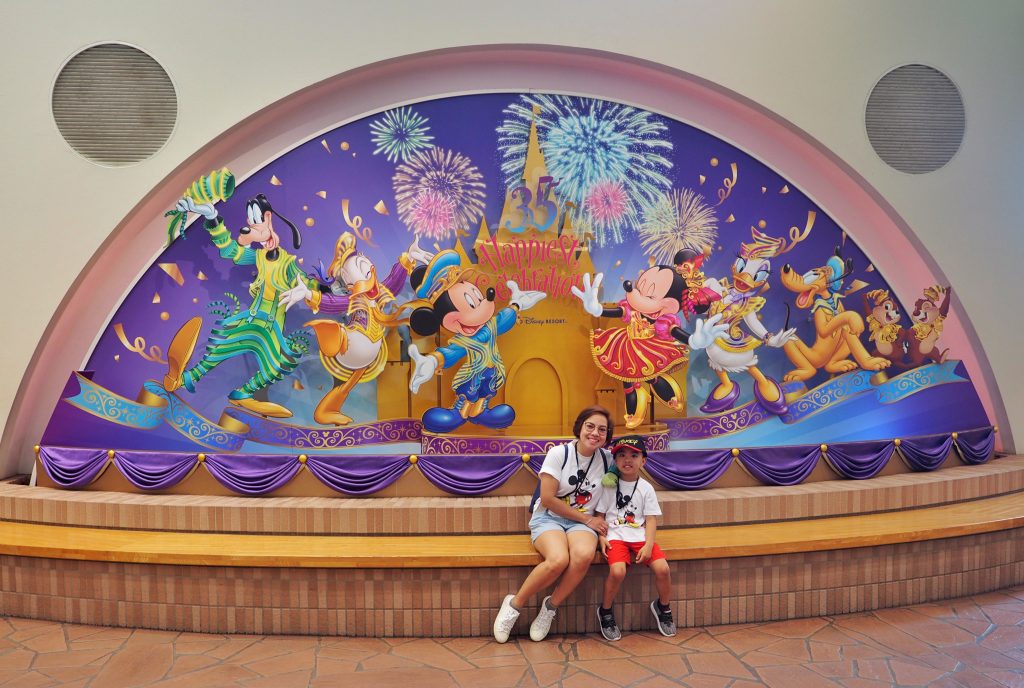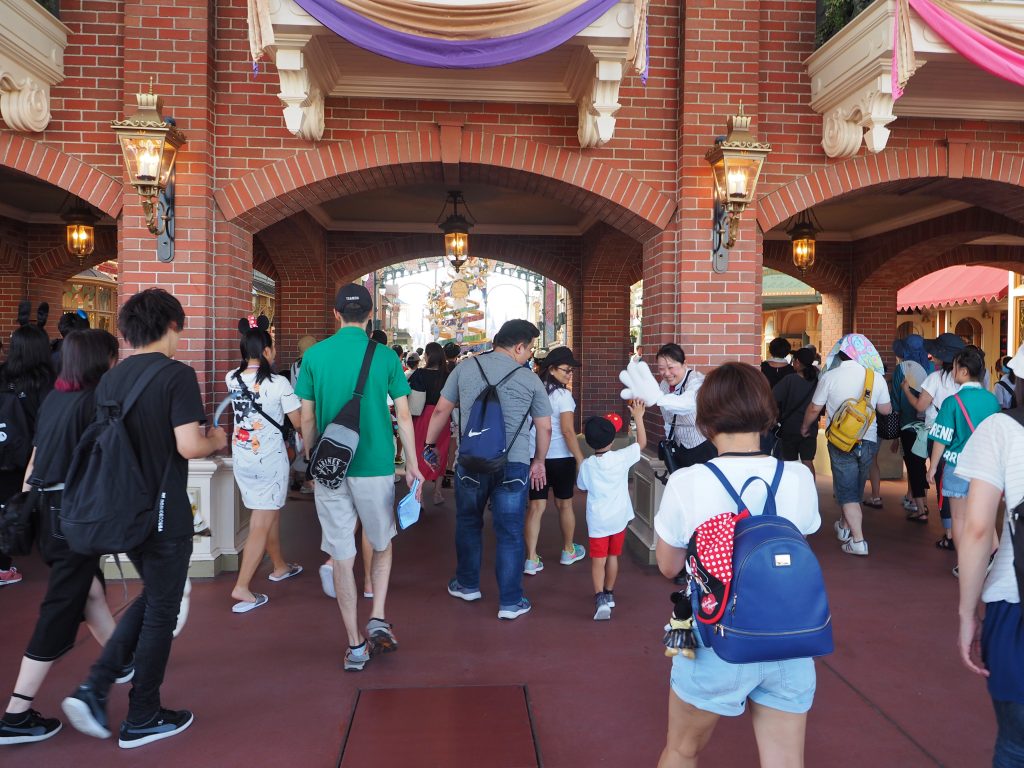 It happened to be Tokyo Disneyland's 35th year, which was also on a school holiday, so a large number of people was expected.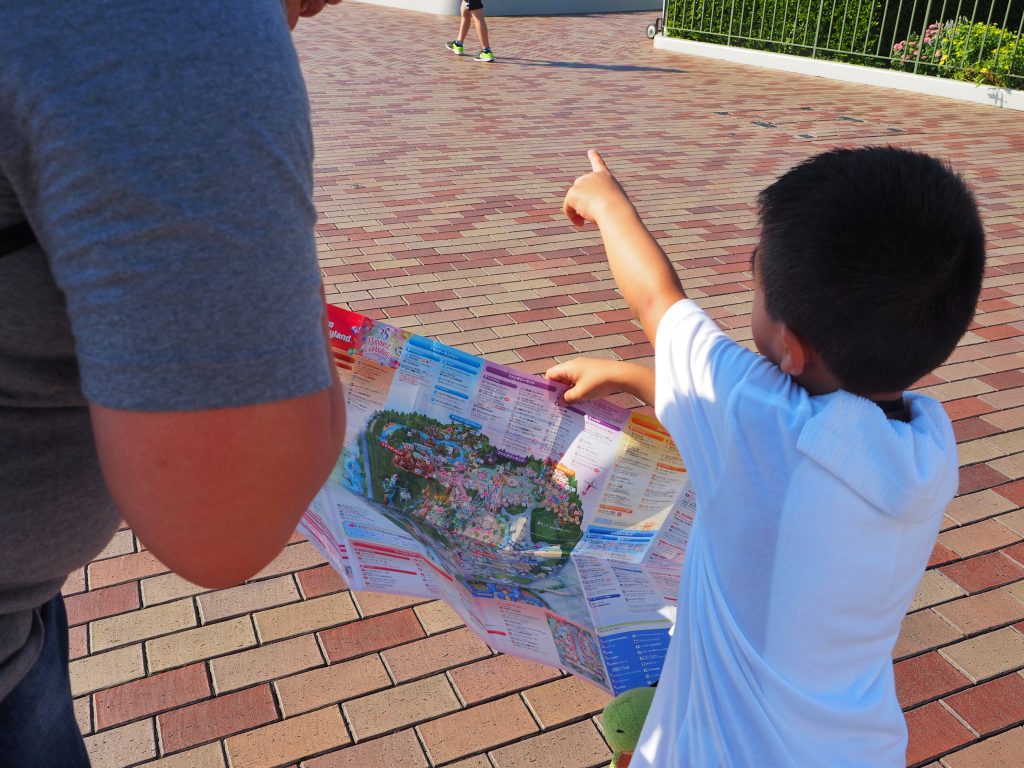 Apparently, you need to get the fast pass tickets. Buti na lang alam na ni Tita Tetet and Tito Enzo! They managed to get a number of fast pass tickets which gives us instant access to various Disneyland attractions. Hurray!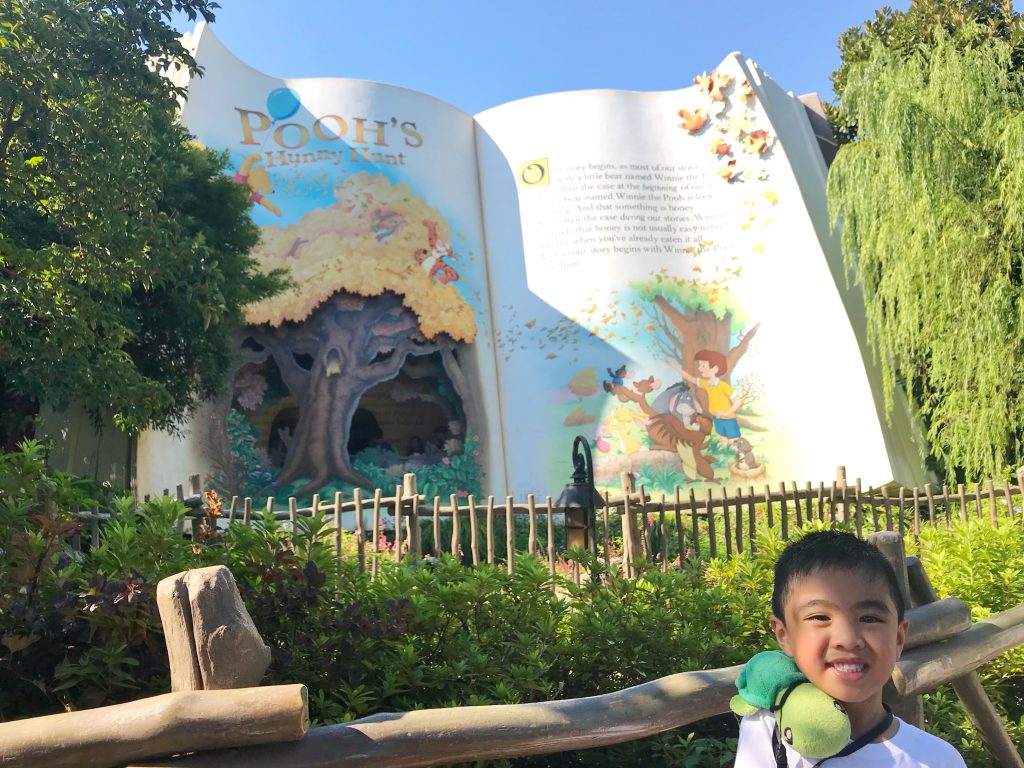 Aside from Pooh's Hunny Hunt, we also got a chance to try Monsters, Inc. Ride & Go Seek!, Star Tours: The Adventures Continue, It's a small world, and Space Mountain.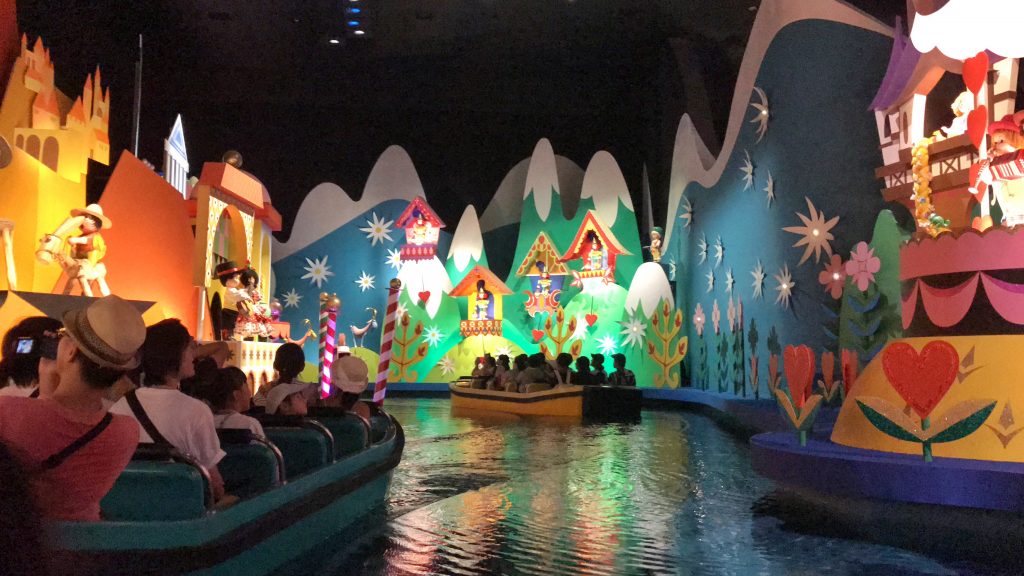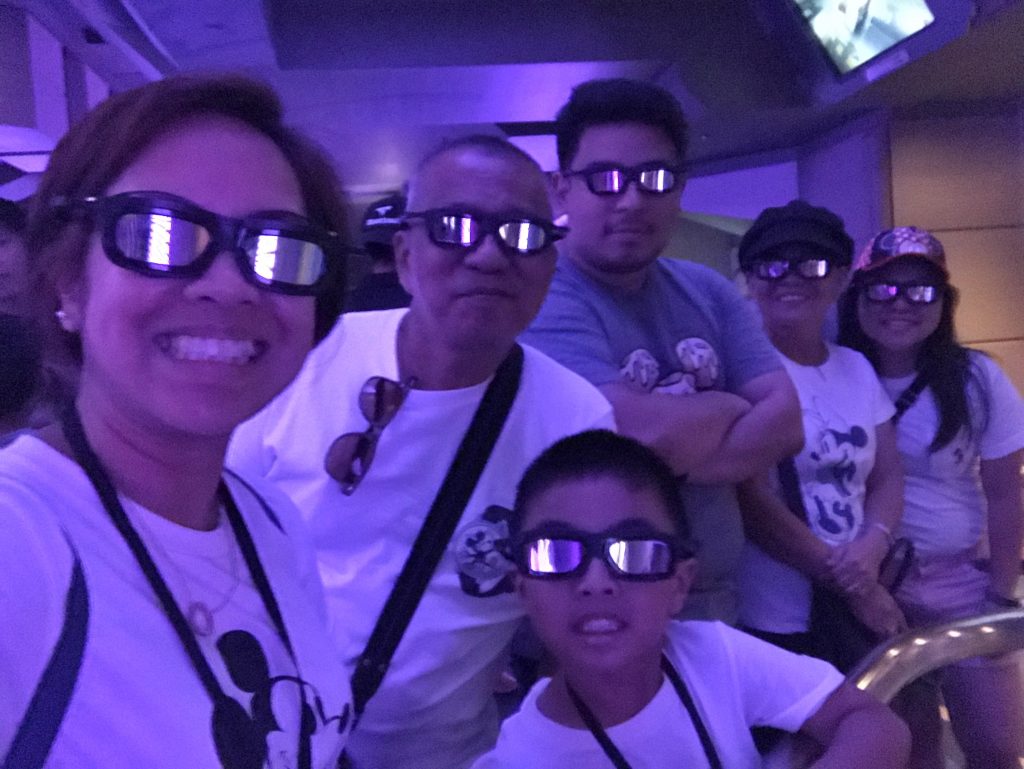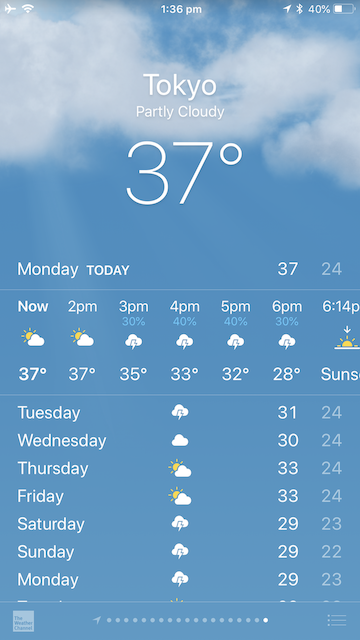 In the middle of the day, the temperature spiked to 37 degrees. This was the time that we really felt it was summer in Tokyo. Tagaktak pawis namin eh!
We noticed that people actually don't mind waiting for a long queue. The regular waiting time for you to come inside an attraction would take 30 minutes minimum.
We even waited at Mickey's House and Meet Mickey for more than an hour just to take this one picture. They don't allow multiple shots. 🙁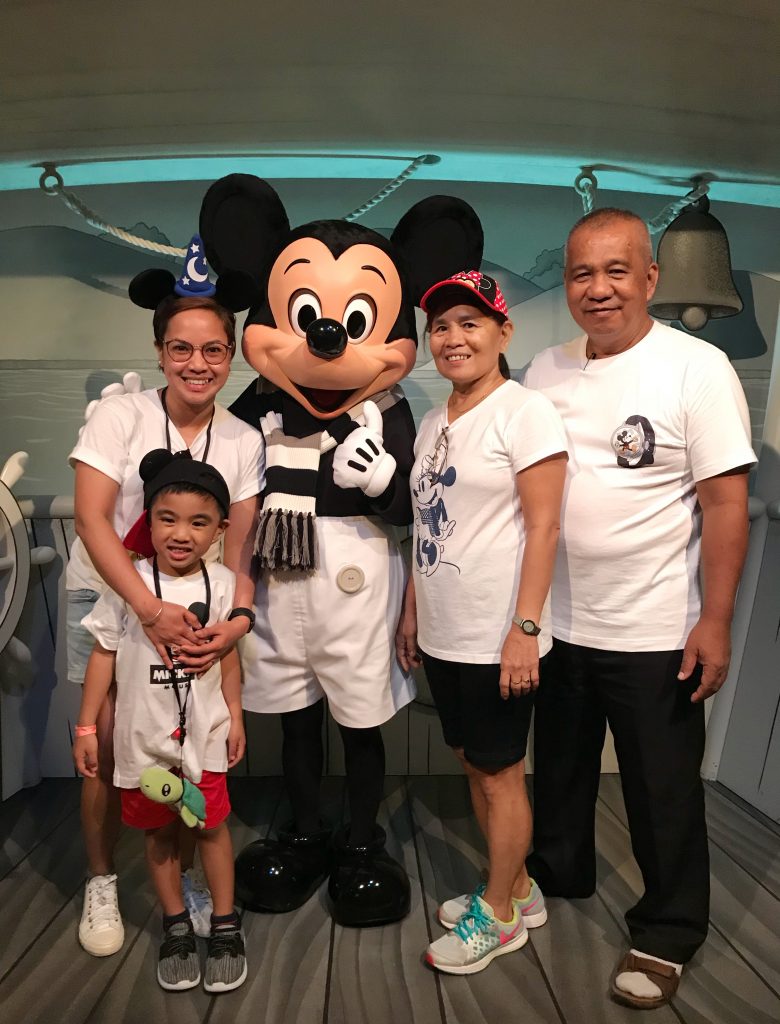 Anyway, as long as Marshall enjoyed, which he did! This was actually an advanced birthday celebration for him. Haha! Binigyan lang namin ng dahilan yung gastos namin! hehe!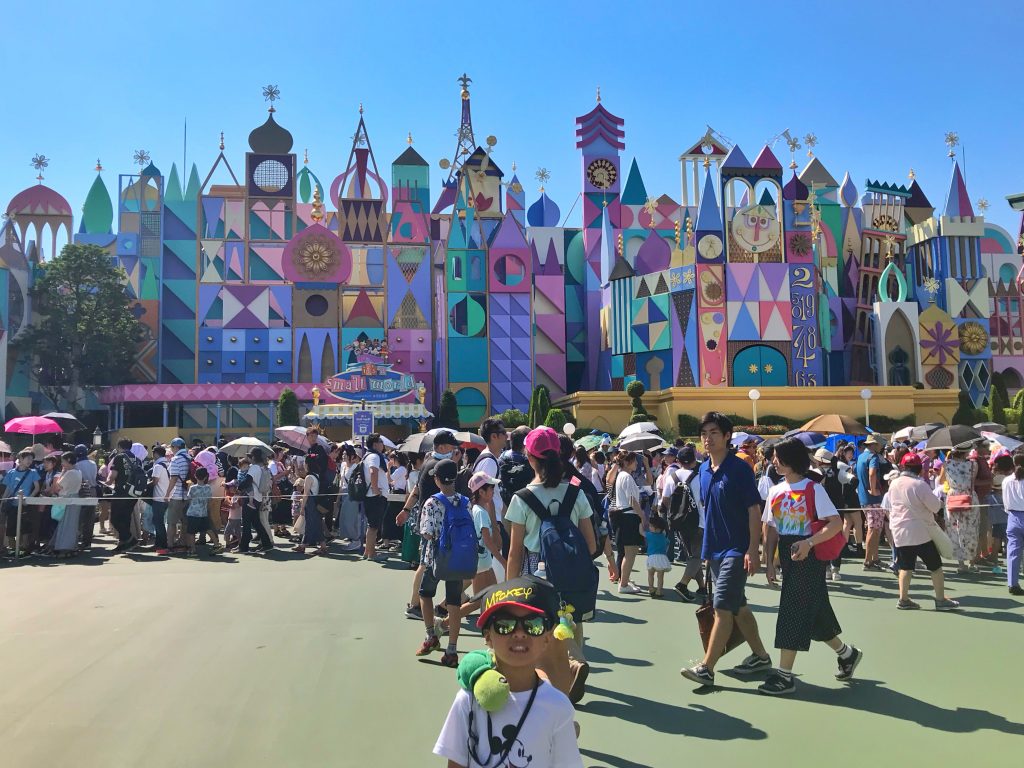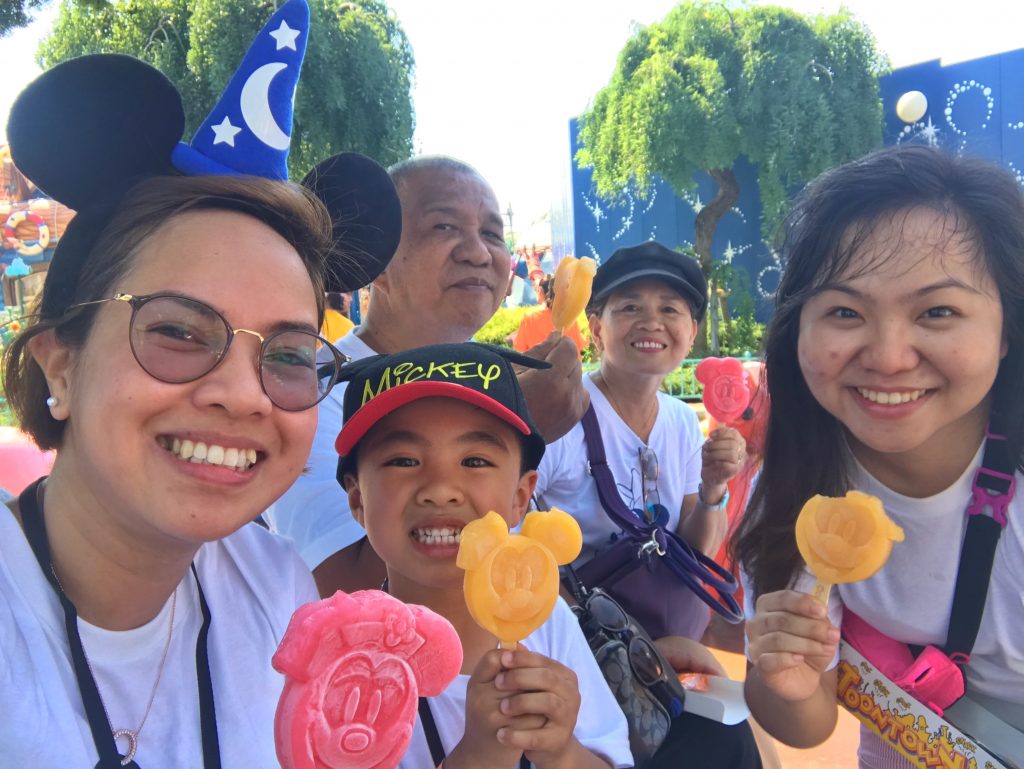 To cap off our day, we enjoyed watching the night parade. Stay tuned for our night parade video! – We'll upload soon! ;))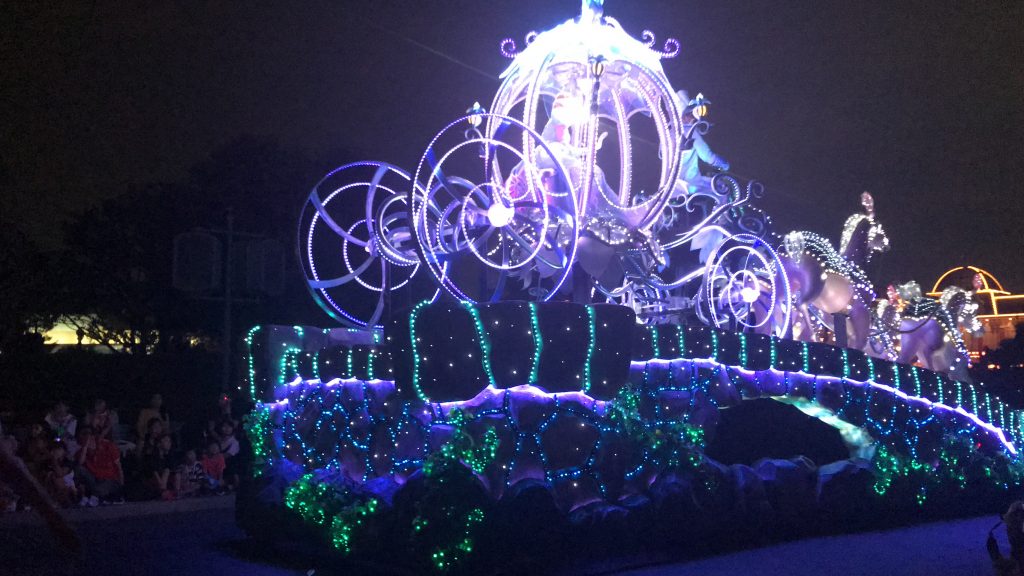 We weren't able to take lots of photos and videos inside the attractions because we noticed that most of the (Japanese) people do not really take photos and videos and they just enjoy the moment. So that's what we did as well. We all had fun except for the last few minutes before we headed home.
After the night parade, we were still expecting for Disney fireworks. Unfortunately, they have to cancel because there was a thunderstorm. We were even stranded for about half an hour inside one of our cafes because the management wanted to make sure everyone's safety.
Still, Tokyo Disneyland is one of the must go to place at Tokyo.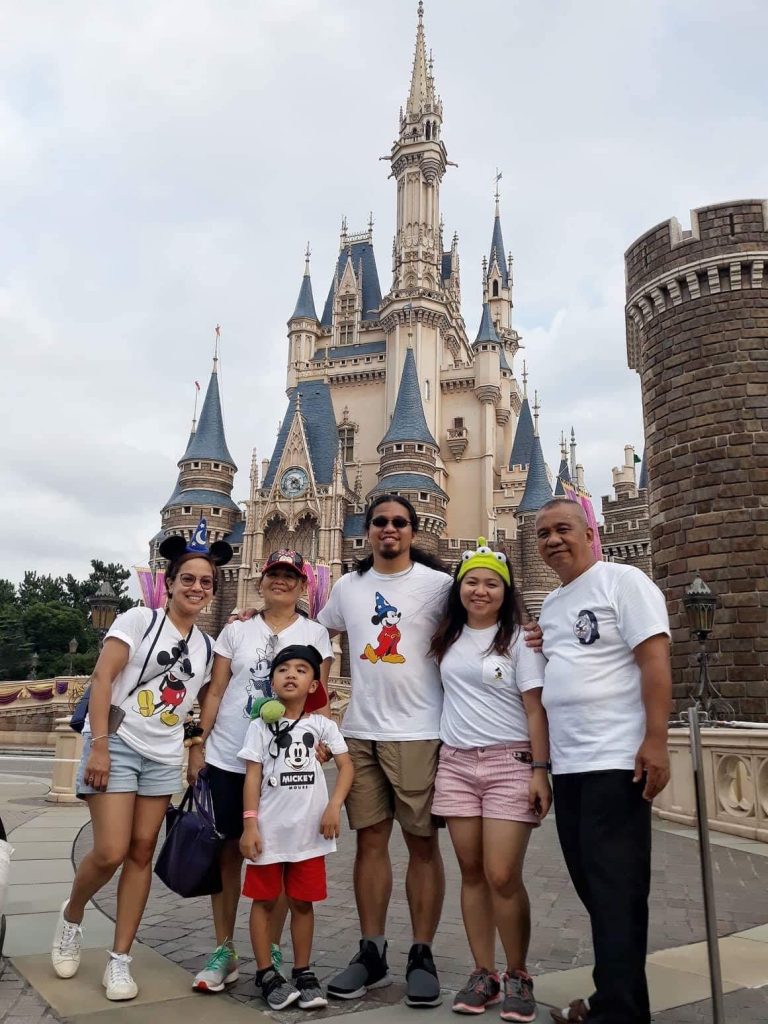 Watch our short Disneyland adventure here! 😉 Please don't forget to subscribe on our YT channel – Click here! – and like our FB page too – Click here! 😉