My Speaking Test happened a day before my Writing Test, Click here to see 101 things to know about the IELTS Listening, Reading, Writing test. I came into the test center earlier than the specified appointment time because I don't want to rush. Earlier is fine. They won't accept you if you're late and that's too bad. You don't want to lose 330AUD just like that, so allow yourself plenty of time to travel. I was supposed to have my speaking test at 2:40 pm but I reached at 1 pm. Well, not a problem since they allowed me to take it earlier. I wanted to finish it early as well so I can rest for the next day's writing test.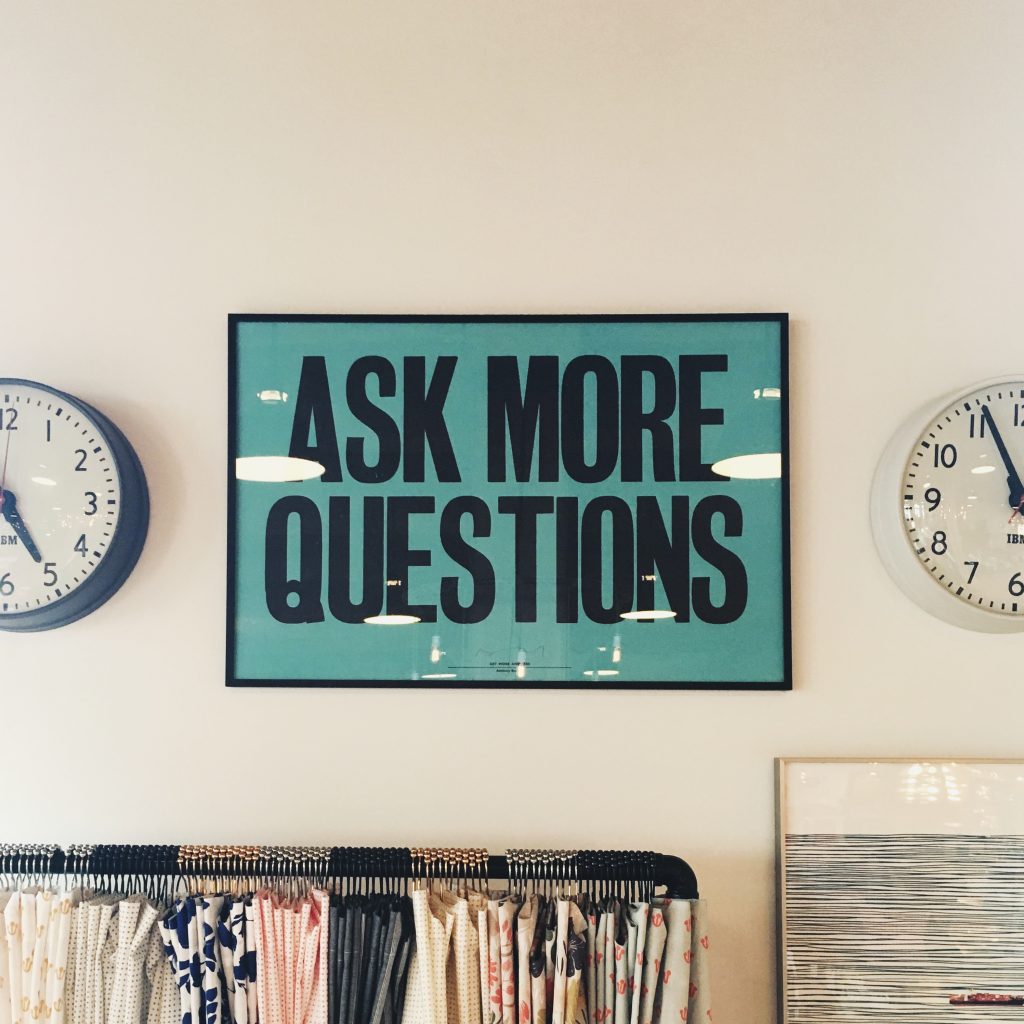 I registered at the counter and they took a photo of me and scan my index finger. The staff would ask you to leave your belongings so don't bring other important things, except your passport. You won't be able to take the test if you do not bring your passport. Watch is restricted. The staff asked me to take a seat and wait for my turn. I saw another guy also waiting for his turn, and just a few minutes he was called. I waited for about 5 minutes and then a lady examiner called me. She smiled and approached me and I greeted her. She then led me to a room, like a small cubicle. I'm not claustrophobic but I felt so secluded in that room. Probably, it was so different from the settings of the IELTS speaking test videos I've watched. As soon as we've sat down, the examiner prepared the recorder and stated important details such as my name, her name, the date of the examination, and some codes which were probably for their reference. She then verified my details by asking my full name and checking my passport. And then a list of questions goes on…
Speaking Section has 3 parts. Speaking Part 1 questions are about yourself, family, work and your likes and dislikes. In Speaking Part 2, there will be a particular topic that will be shown to you and you will be given 1 minute to prepare for it. You can jot down some points on a piece of paper that will be given to you. After a minute, you need to speak for 1-2 minutes about that topic. The examiner will set a timer. It is advisable to continue talking until the examiner asks you to stop. Lastly, Speaking Part 3 has a longer discussion on a topic. The examiner will ask further questions related to the topic in Part 2.
Here are just some of the questions I can recall:
Speaking Part 1:
Where are you from?
Where do you live? Do you live in a unit or a house?
How does your unit look like?
What do you see from the window of your house?
Then there was a sudden shift of topic.
In my mind, "Seriously?!"
Why do you like chocolates?
By this time, I noticed the examiner's continued gesture of nodding and smiling right from the start. I began to be distracted although I tried my best to still focus.
How often do you eat chocolates?
What kind of chocolates do you eat?
What celebration do you give chocolates?
I can't believe I was talking about chocolates… haha!
Tell me about your hometown.
How do you find your hometown growing up?
Has it changed much when you were a child?
And then we're on Speaking Part 2. She gave the cue card with the topic and handed over a piece of paper for me to write down important points for a minute. In this part, I need to speak for 2 minutes.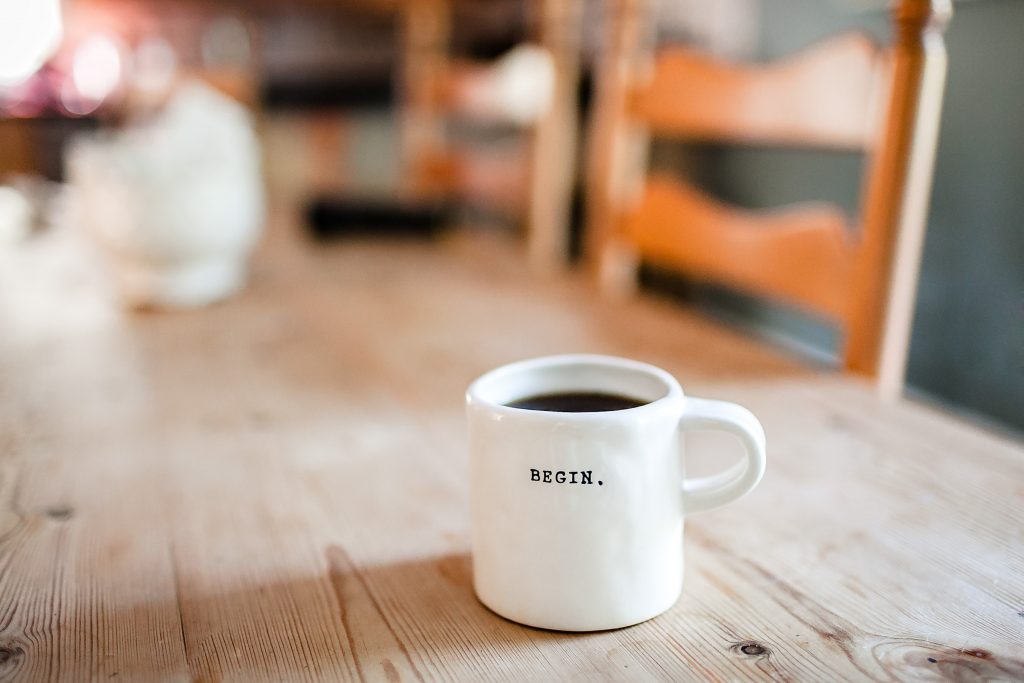 My topic was: Describe a website that you frequently go to.
The first thing that comes to my mind is my son's website. I discussed on how and when it started, most of the gist of my posts, photographs and videos I edit for the site, and a lot more… I felt I've talked about so many things, but it seems as though the time isn't running and I barely have something to say but I tried to just keep talking, and so on and on, which I really cannot recall the things I've been saying. At last, she told me, that's it.
The last part was the Speaking Part 3. By this time, I was already feeling a terrible headache. I don't know… It's probably the stress. Then she continued asking me questions that I thought is related to my topic, but is not.. or maybe it is somehow still related considering it is about the internet.
What are the effects of the internet when it comes to education?
What do you think are the pros and cons of online shopping?
What will be the effects of these to local shops?
What would the local shops need to do to increase their profit?
Thank you. That is the end of the speaking test.
And that's it! Believe me., that was the longest 15 minutes of my life! 15 minutes! And yet it seems like forever! May forever! hehe! I quickly got my passport and went back to Rod and Marshall who were waiting for me. I was literally drained after the exam. We quickly went out and immediately grabbed food. After the Speaking section, I realized…
Practice is the key. Those are just some of the possible questions that you might also encounter if you're taking the IELTS, but there are still a whole bunch of different questions that you need to study and practice answering.
Answer the questions with another person not just by reading it. In my case, I only practiced through reading the questions by myself. It's better if you ask someone to tell you the questions and practice answering it. In addition to that, I also recorded myself so I'd know how do I sound like and how long my answers were.
Be familiar with various topics so you won't get caught off guard. I guess IELTS questions can get weird at times. There are lists of updated questions that you can check from IELTSLIZ.
Enhance your vocabulary. Do not use common words such as 'like', 'a lot', 'good', 'bad'. Learn a variety of words and their synonyms. Use idiomatic phrases but know when to use it properly. I recommend IELTS Energy TV which was suggested by my good friend Bossing Sue.
Try your best not to be distracted with the examiner. There are examiners that do not smile. While others can smile the entire session. In my case, it was the latter. She was really smiling and nodding the whole time. And I do not know if she caught the highfalutin words I've used. But probably that's how it goes. They should not be giving reactions to the examinees' answers. Just smile too. 😉
Pray for the best. I've watched videos on Bo Sanchez' Full Tank and it was truly inspiring. Though I wasn't sure of my answers, I know I've tried my best so all I can do is to trust in Him. After all, at the end of the day, there will be no one greater than Him.
So what's my band score for the Speaking Section? Unfortunately, the initial score was 6.5. Huhu! That's basically the main reason why I felt bad receiving the result at 11:58 pm because I wasn't able to sleep back after that. Imagine yourself already having a peaceful sleep and then you found out you did not get your target score. My total band score is actually fine. The sad thing is that I missed 0.5 points only for the Speaking Section.
But still, I did not give up. I asked for a remark of my Speaking test, Click here to view my IELTS remark story. Most of the people I know actually advised me to just do a retake. But to be frank, it's not that easy… With all the stress with the preparation (again), and payment (again), and exam (again). Sigh.. But I believe God has His reasons for this.
Yesterday, I already received the final mark of my IELTS test. Thank God, I made it! I had my Speaking Test score changed from 6.5 to 7.0! Yey! It feels amazing to finally achieve the target score I was aiming. And it wouldn't be possible if not with the help of prayers from family and friends. Meanwhile, I'm on to the next steps on my journey on becoming a Registered Nurse in Australia. 😉
Watch my short video here 😉 Don't forget to like and subscribe- click here! 😉
Keep updated with our family stories by liking our FB page – Click here! 😉
Thank you for taking time to read this story. Feel free to comment for any questions and other topics you might want us to share and we will try our best to reply as soon as we can. 😉