Hello! Kamusta? Yey! I quickly managed to edit the photos and made the video of Marshall's 7th birthday. At least it wasn't a year delayed, hurray! 😉
Marshall already had a car themed party, zoo, and a superhero – Check here! So for his 7th year, we wanted something more of a grown up theme. And since he's fond of Harry Potter, we thought it would be a great idea to do one.
We bought some Harry Potter balloons, paper plates and cups from BigW. The rest of the decors are just from his collection of Harry Potter legos mostly given by his Ninong Rene. Thank you! 😉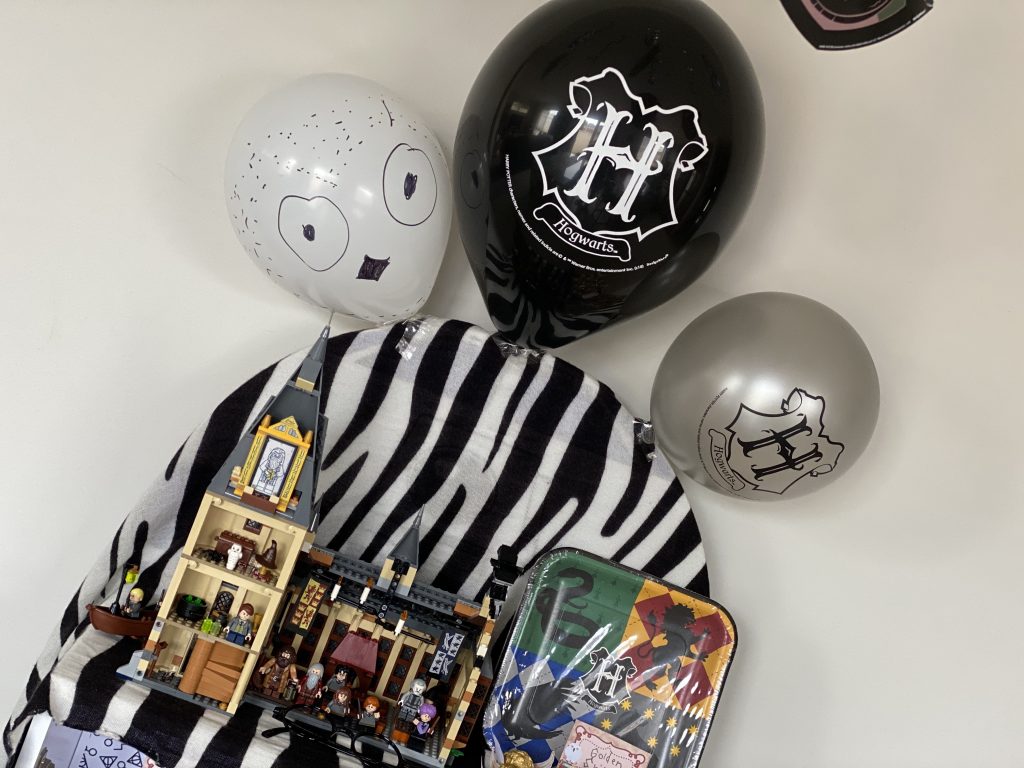 To add a bit of a fun, we put up a candy bar with lollies named after the words and characters from Harry Potter.
Golden Snitch made from Ferrero chocolates

Dragon eggs from M&Ms

Huffle Puffs from Cheetos

Magic wands from Cadbury finger stick chocolates

Broomsticks from Reese's Chocolates

Chocolate Frogs from Cadbury Freddo Chocolates

Slytherin snakes from Snakes gummy
It was just a simple celebration prepared with of course, Filipino dishes 😉
Cake from Ninong Rene decorated with Harry Potter legos
Thanks for these lovely bunch who came to celebrate with us. 😉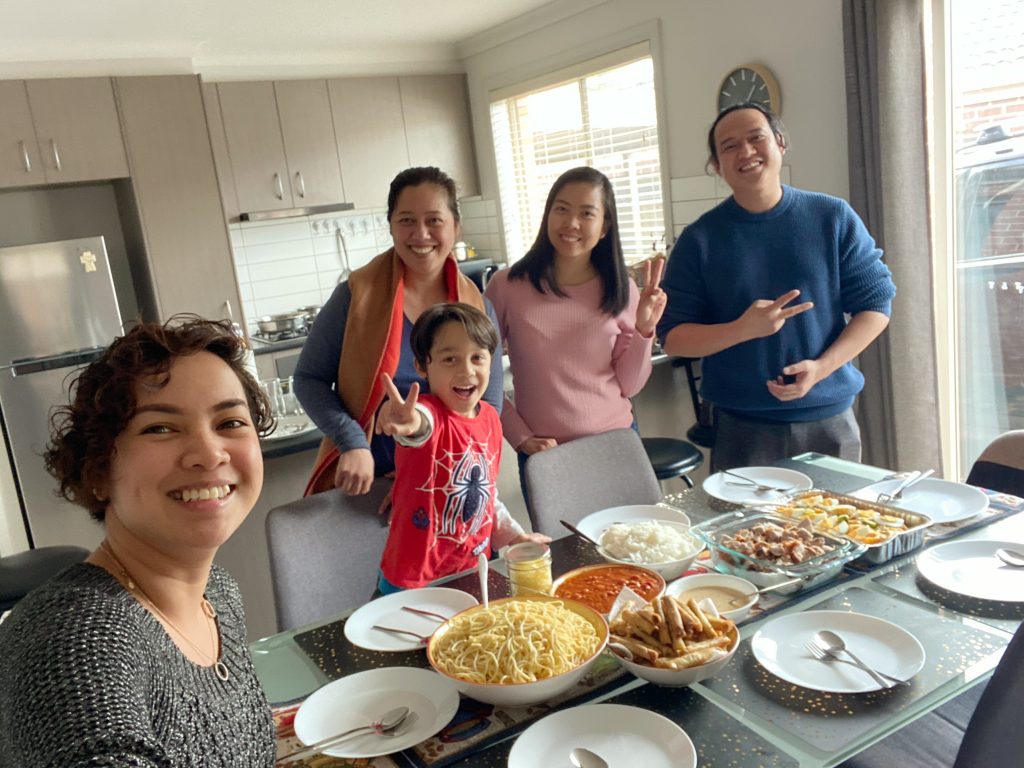 Thankful to celebrate his 7th birthday. Happy birthday Marshall! We love you so so much 😉
Watch Marshall's Harry Potter theme party simple celebration here! Don't forget to SUBSCRIBE! – Click here! 😉