Hurray for our first try of not-so-quiet activity book!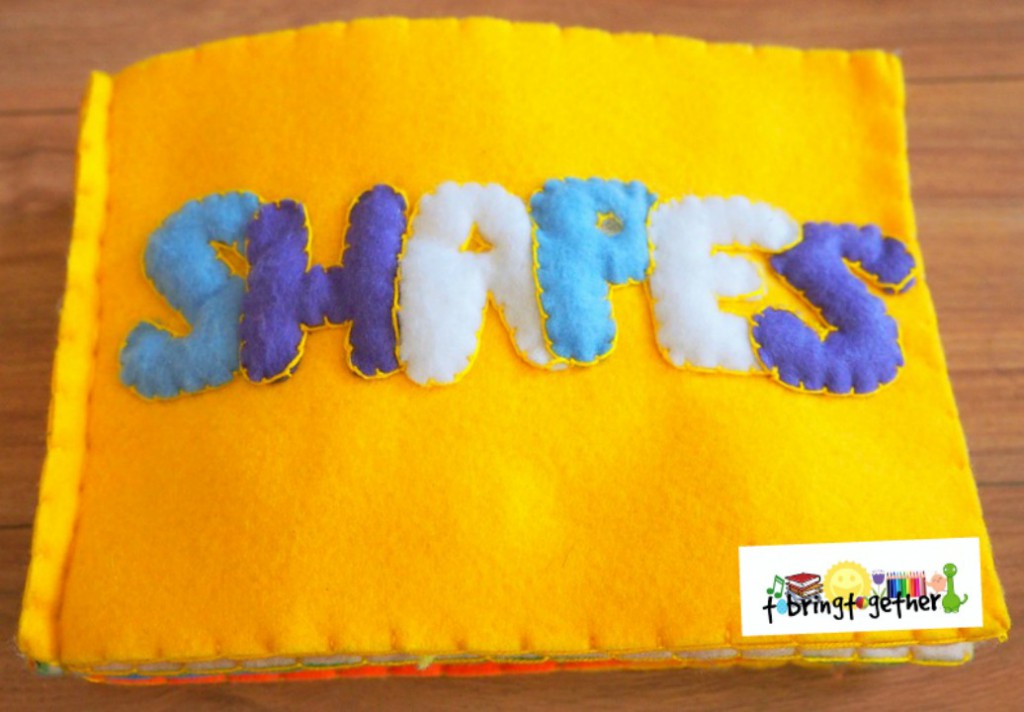 Read more to check each page and learn the benefits of the felt book to the children.
This is a lovely hand sewn item designed for kids ages 2 and older. It is a great educational toy that stimulates children's imagination and encourages active learning through play. This book is perfect when traveling, waiting, or just simply to keep your kid busy. It is also a good tool to establish your kid's patience. 😉
This book will definitely give your kid unlimited learning, such as:
– knowing different shapes and colors
– learn to identify items
– practice how to button and unbutton, as well as snapping buttons and velcro
– playing shape and color matching
– enhances gross and fine motor skills
Here are the pages:
Identify the different shapes and colors, and match it to the second page.
Same thing: match the item on a designated shape and learn to button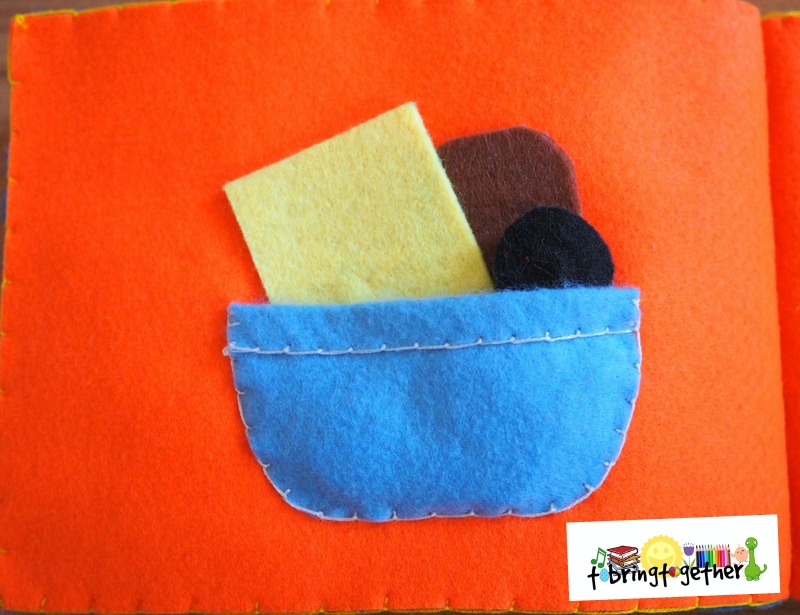 Build a train by matching the shapes through snapping.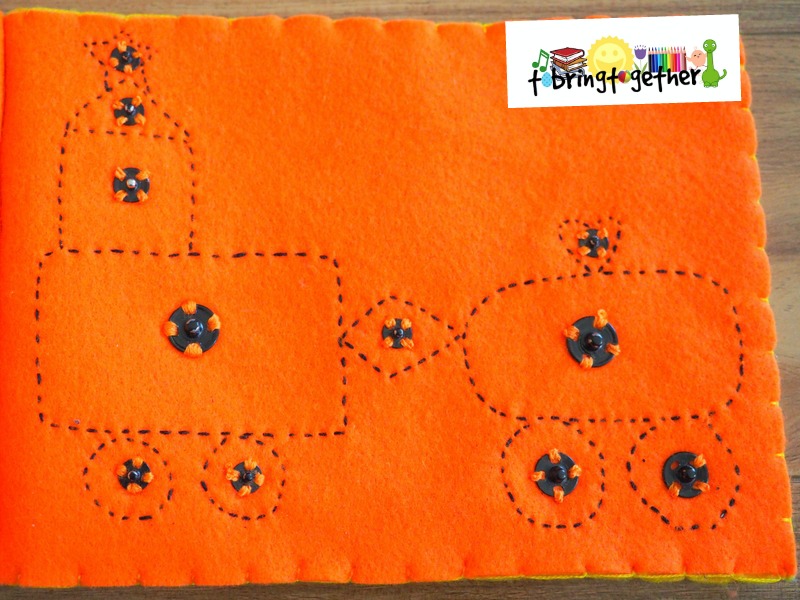 Materials used: felt, cotton, beads, buttons, ribbons, hot glue, snaps, velcro, wiggly eyes, yarn
Important note: The book includes small loose parts and parental guidance is a must at all times.
Here's my video of how Marshall plays the book: