Row, row, row your boat (singing..) is one of Marshall's favorite nursery song.
This time, it isn't just a boat. But a cruise ship. Hurray!
P&O Cruises (Peninsular and Oriental) is the oldest cruise line in the world, having operated the world's first commercial passenger ships in the early 19th century.- Wikipedia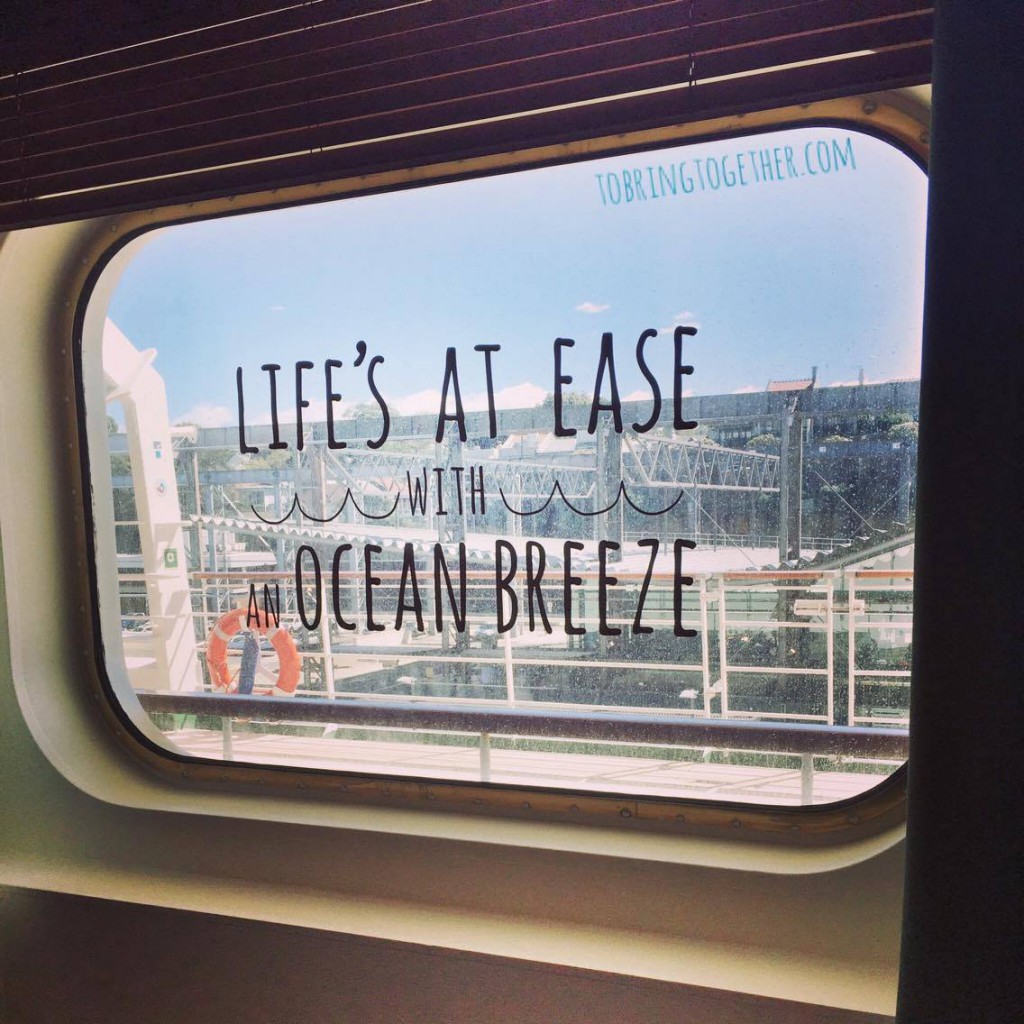 Continue reading and view more of our photos inside the P & O cruise ship.
Marshall asked me to take a photo of him with these artworks. Well, I guess he loves art 🙂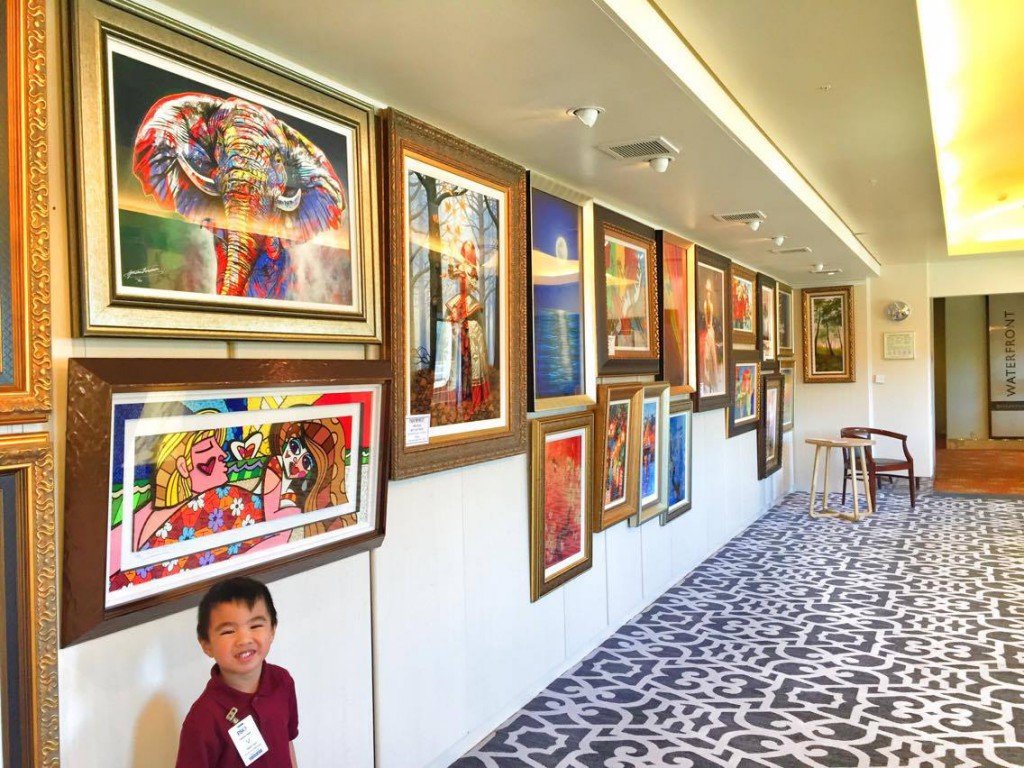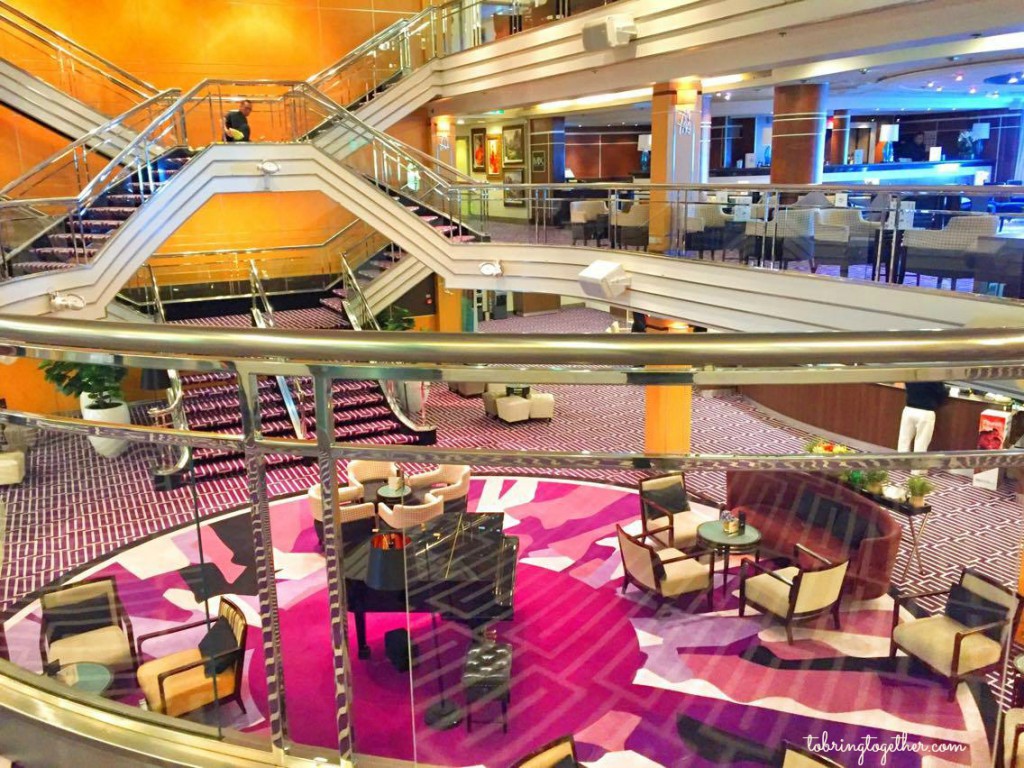 Fish and chips for this big boy.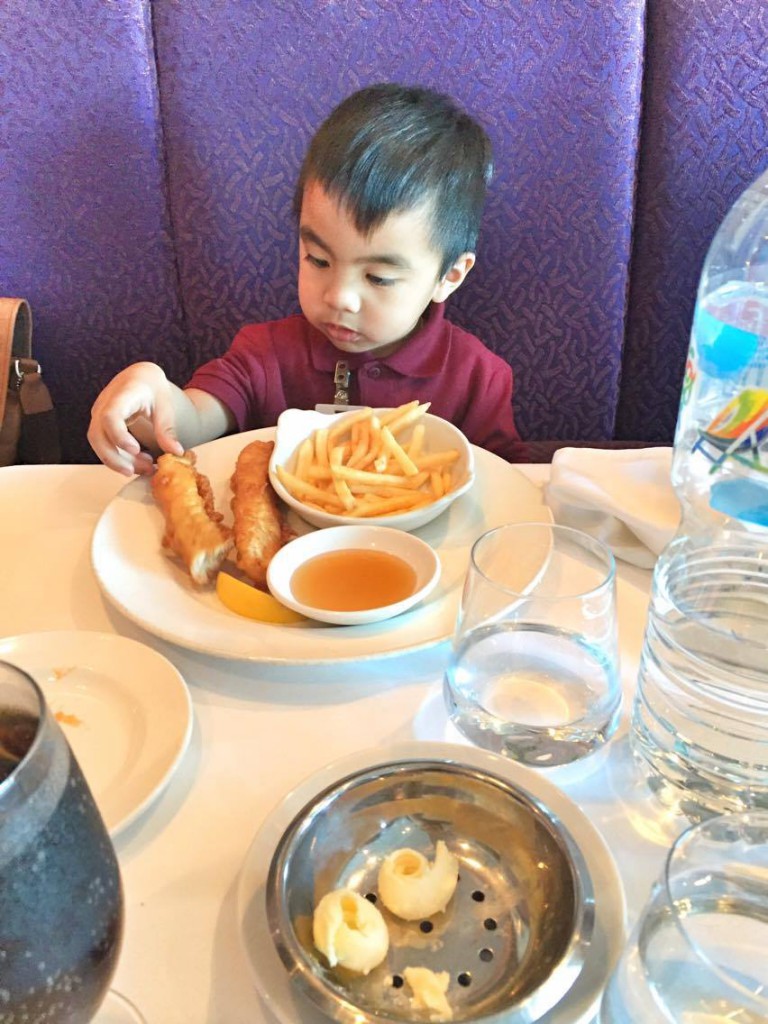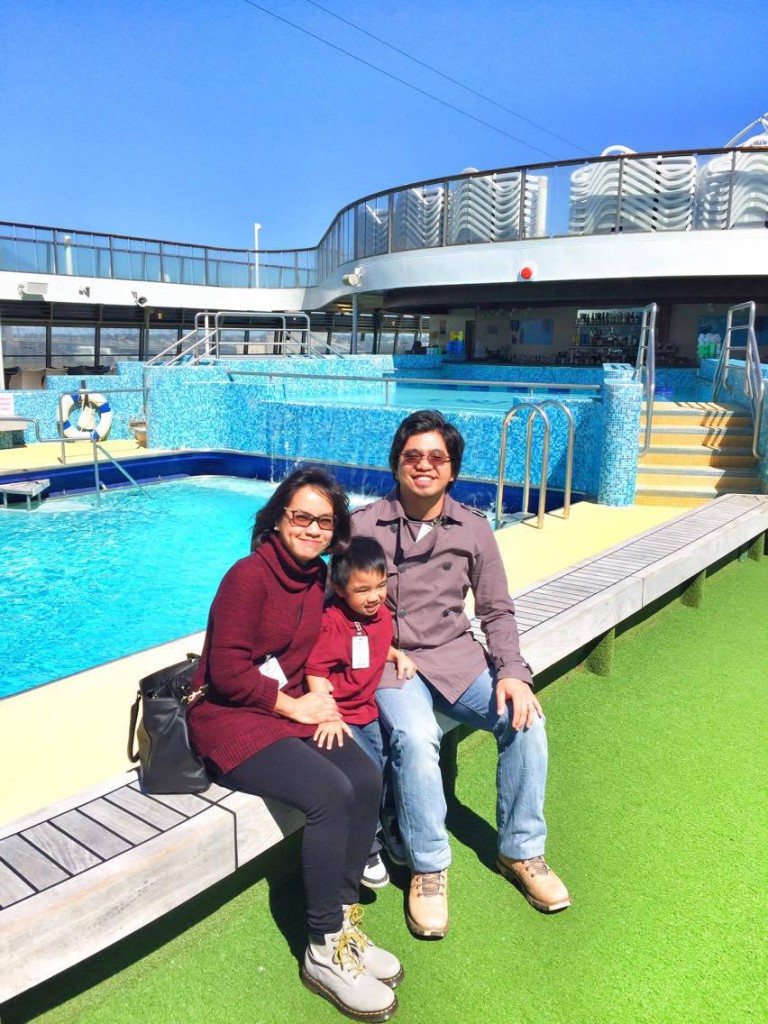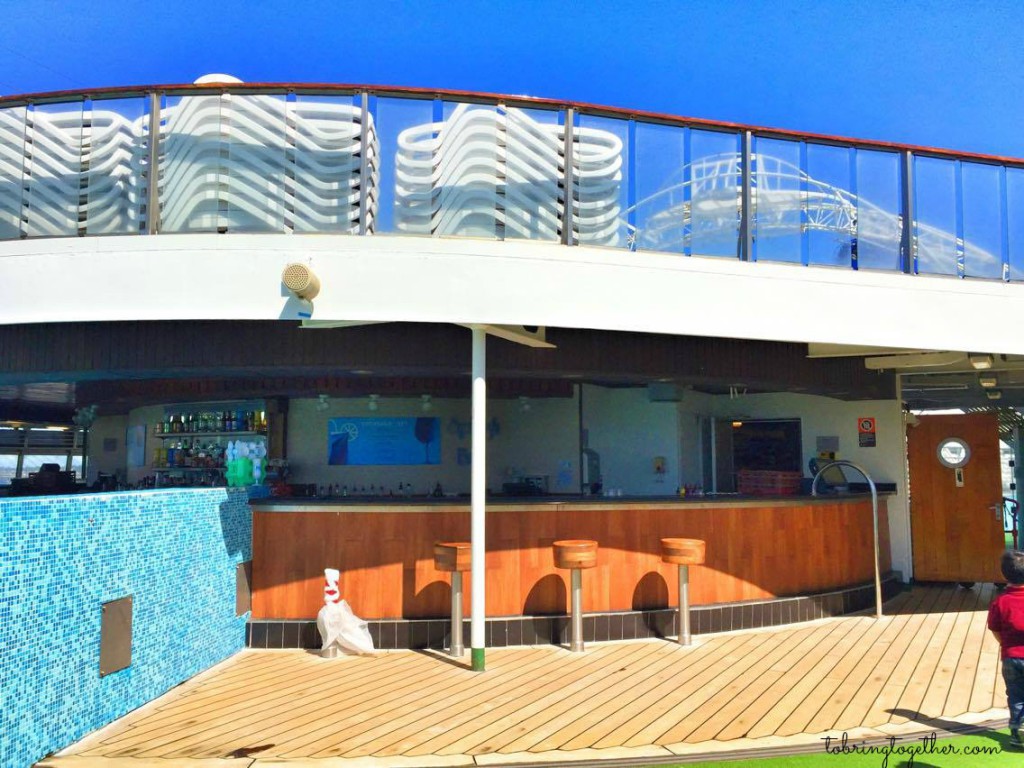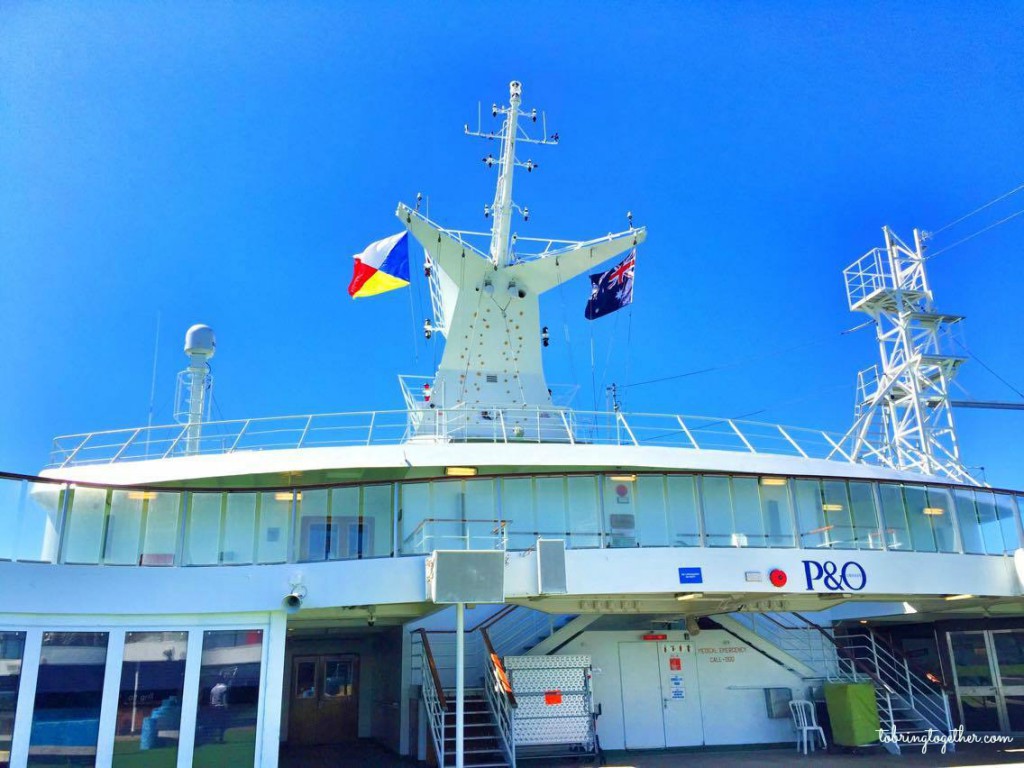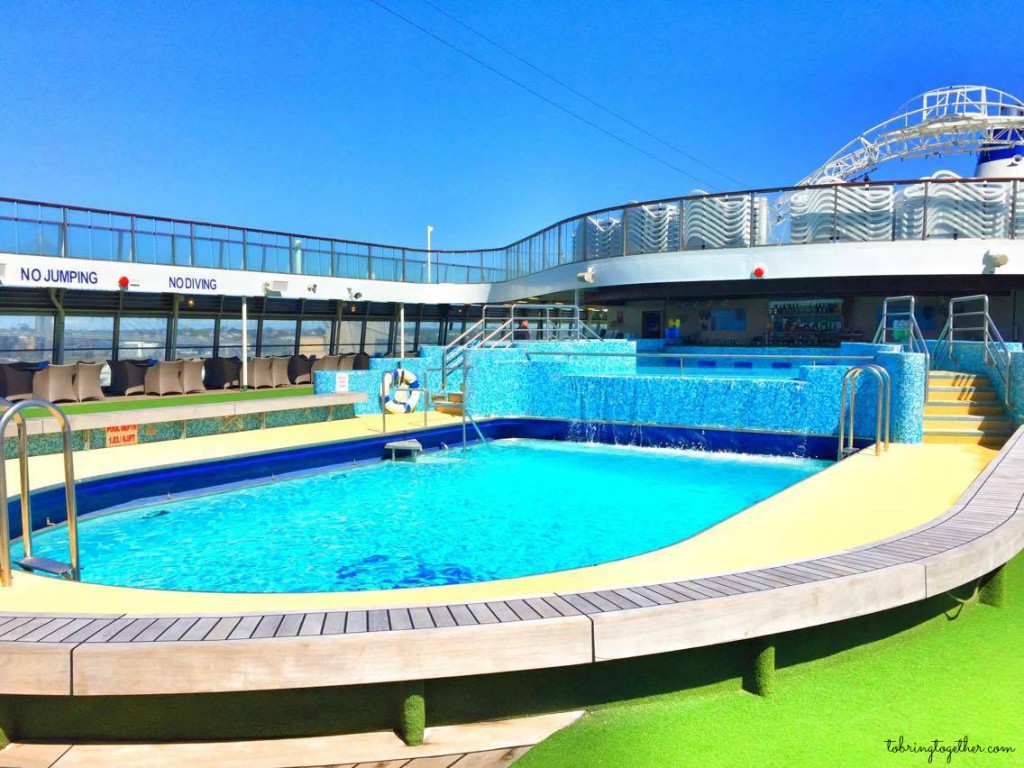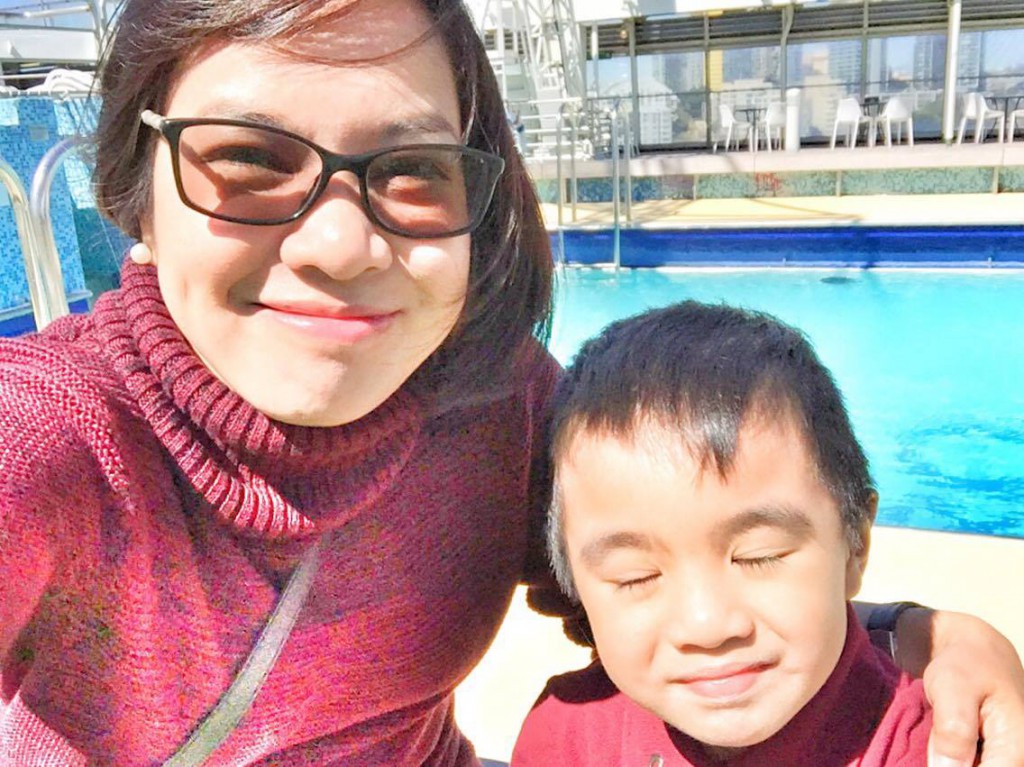 Nagshades pa kasi nasisilaw daw sya. 🙂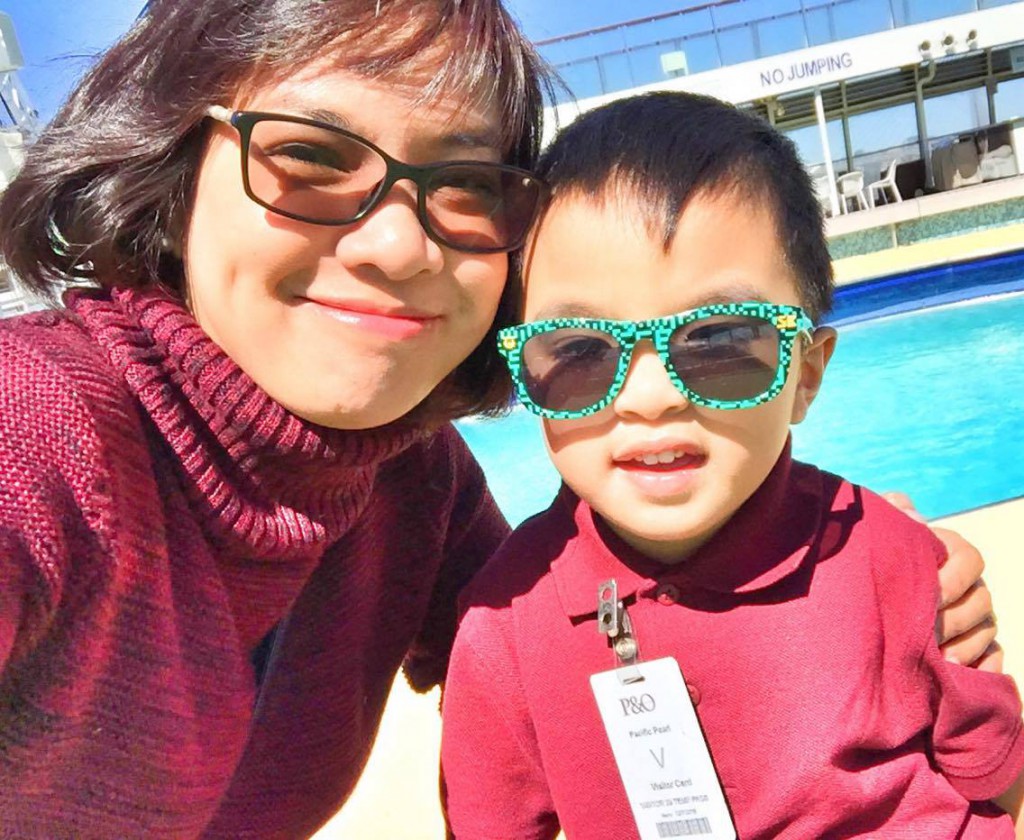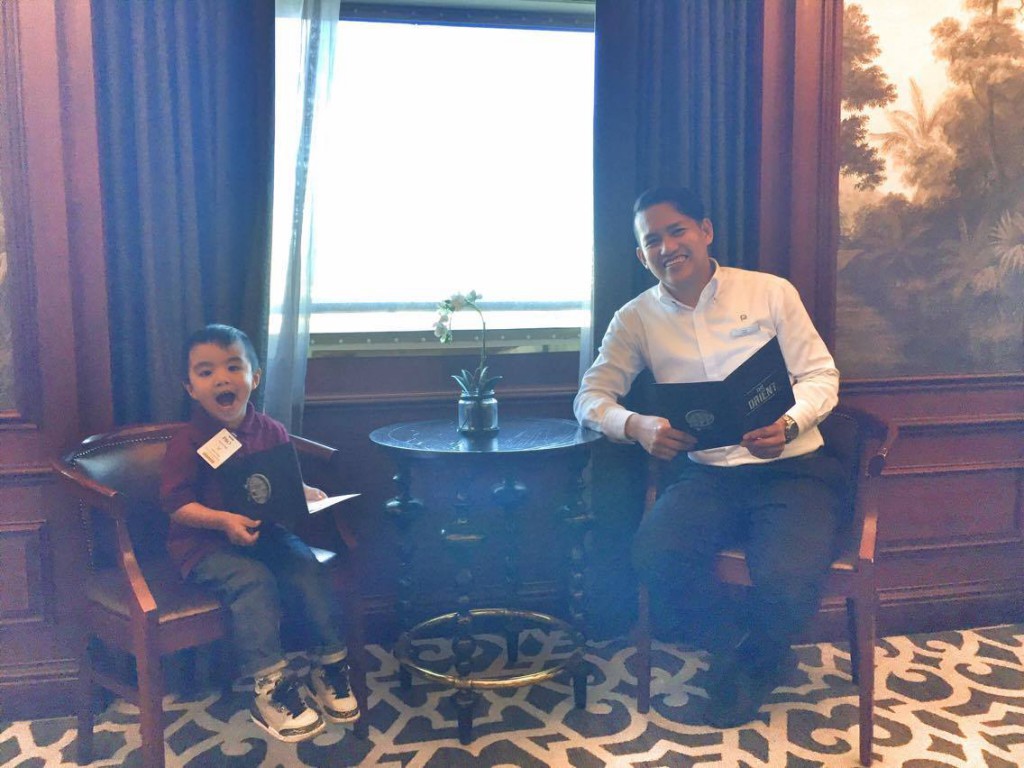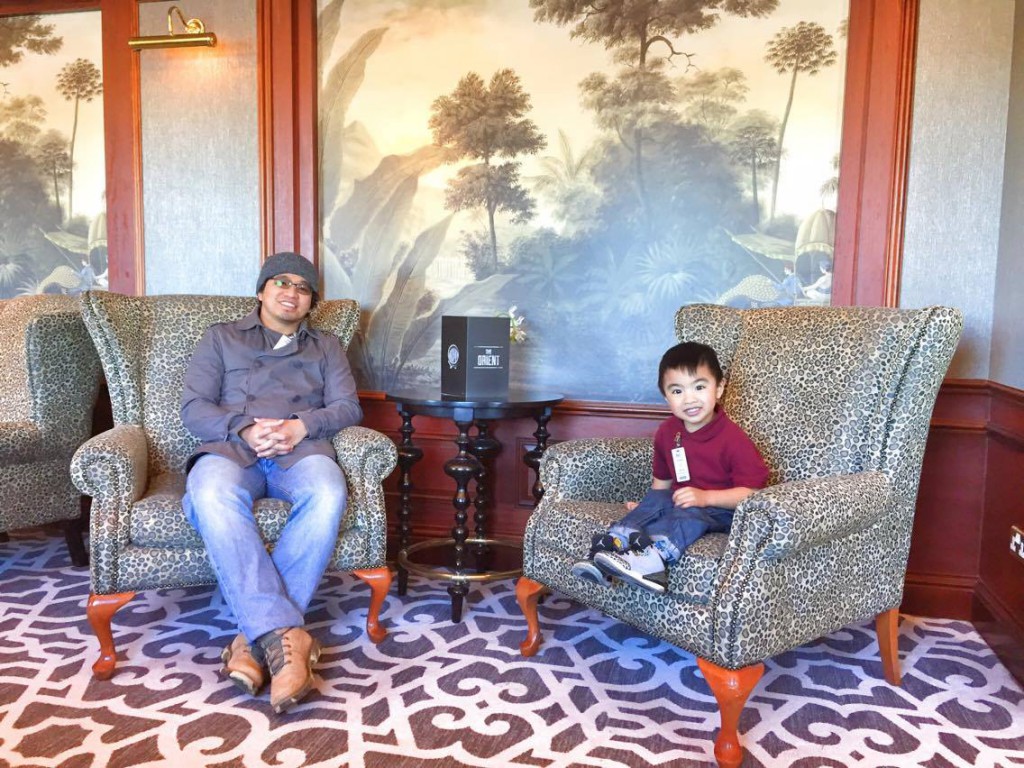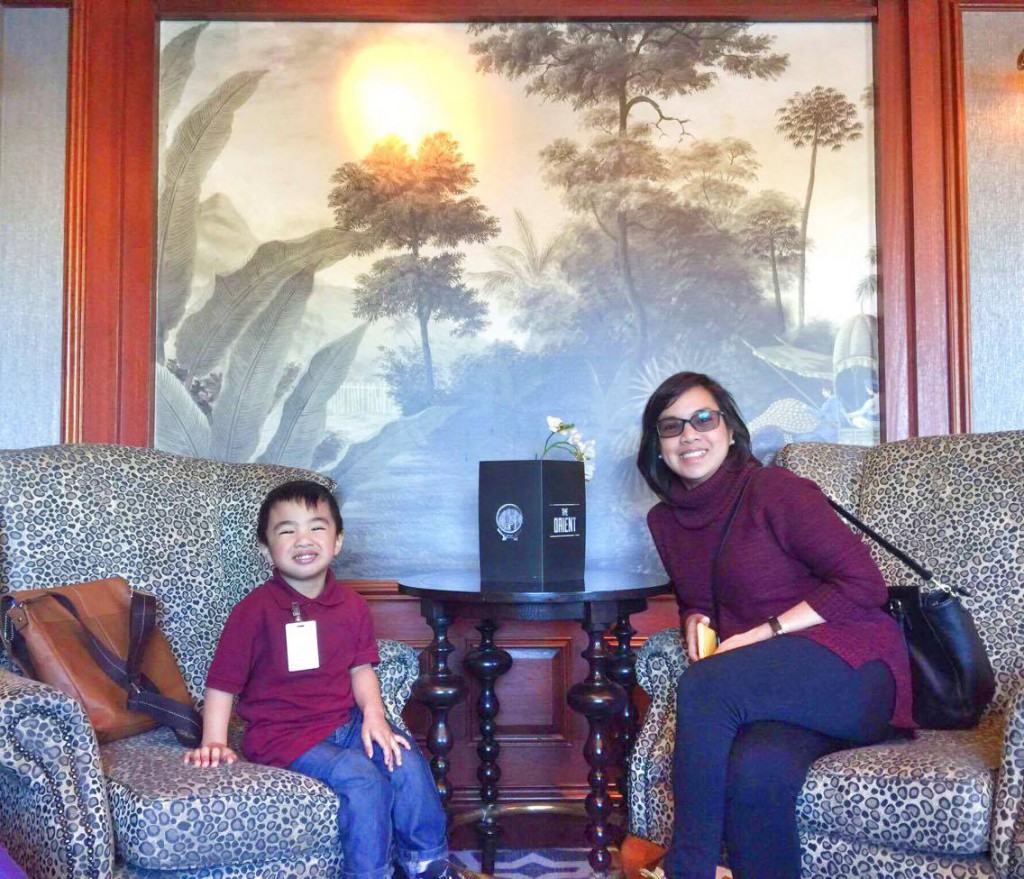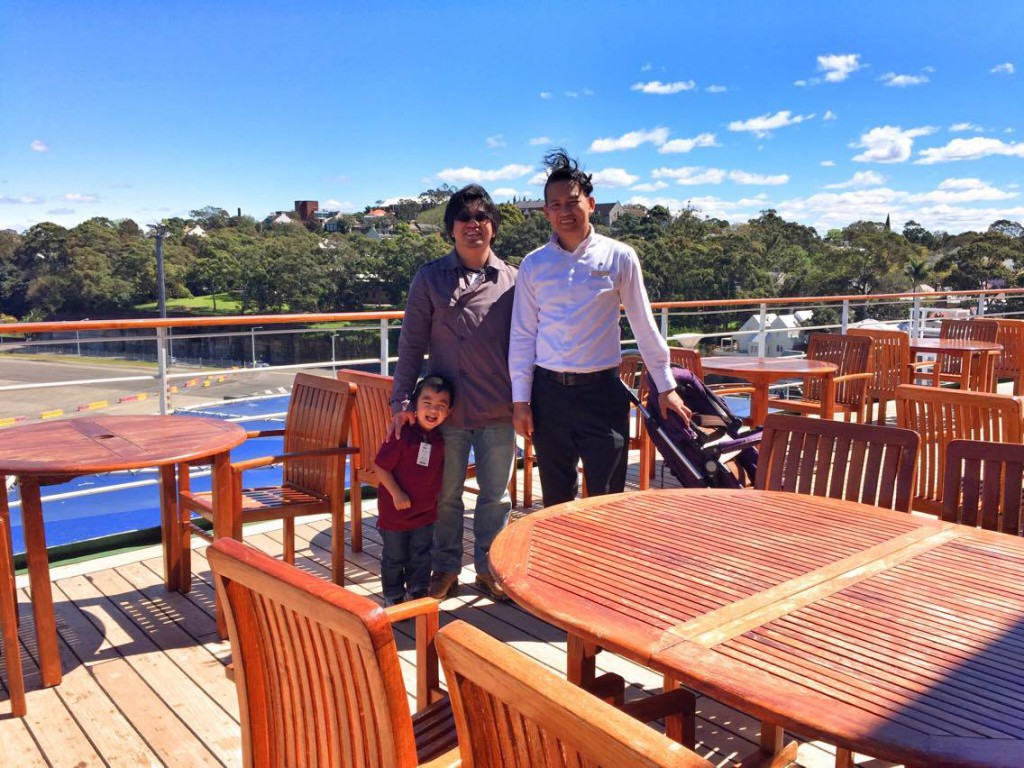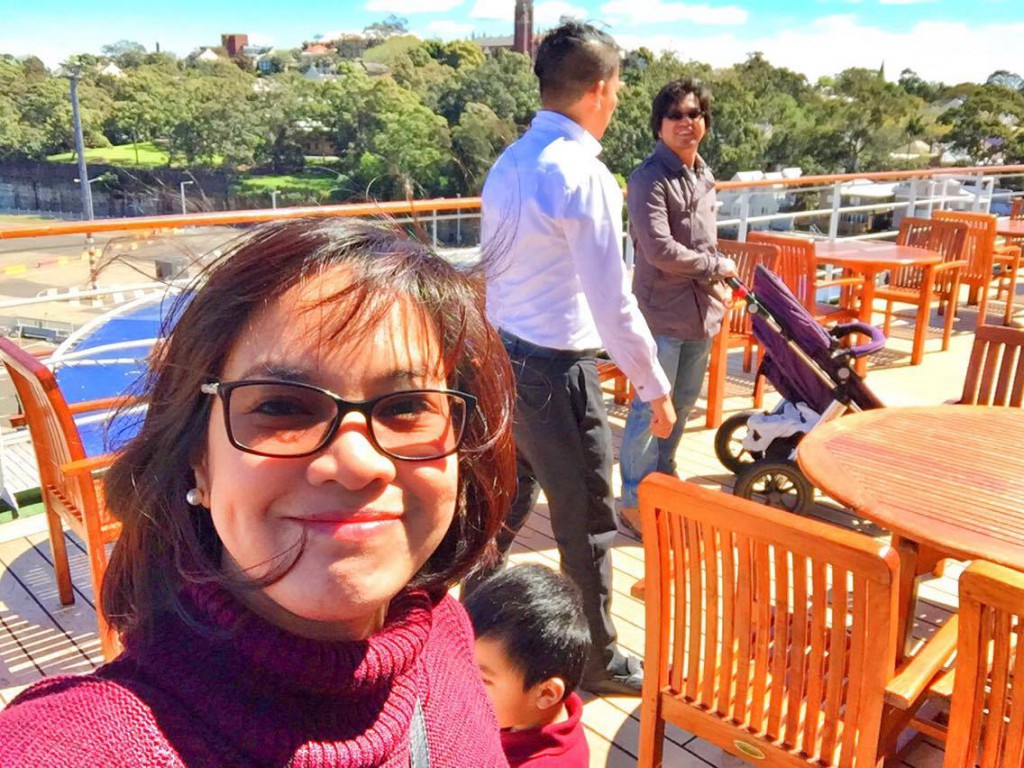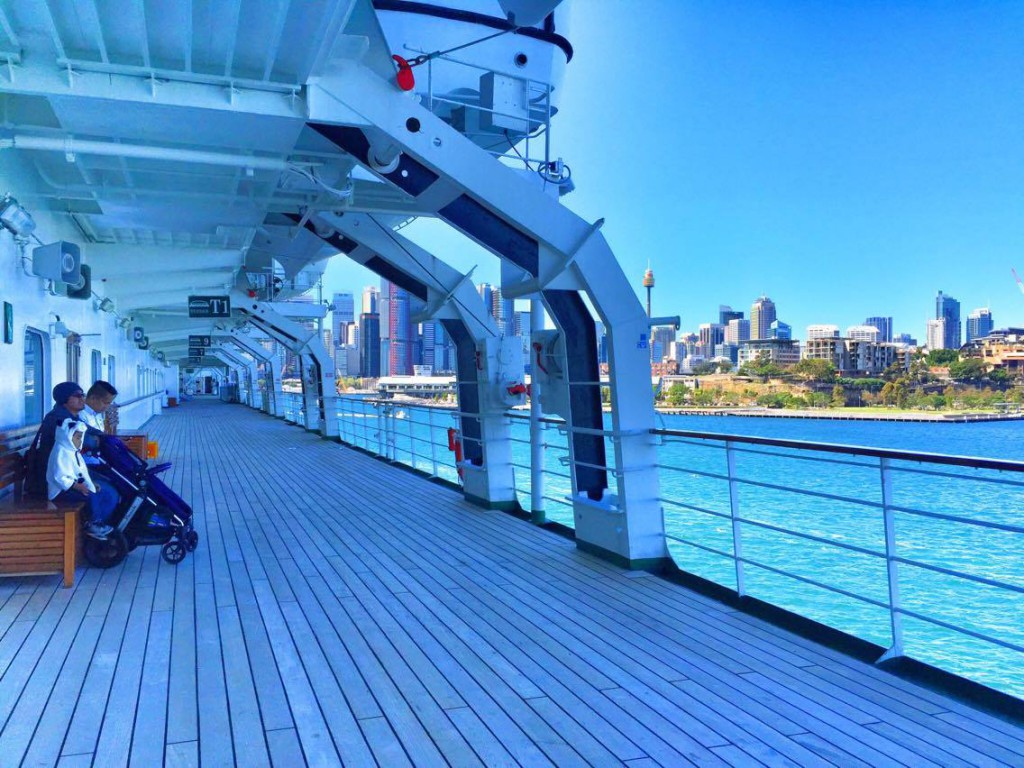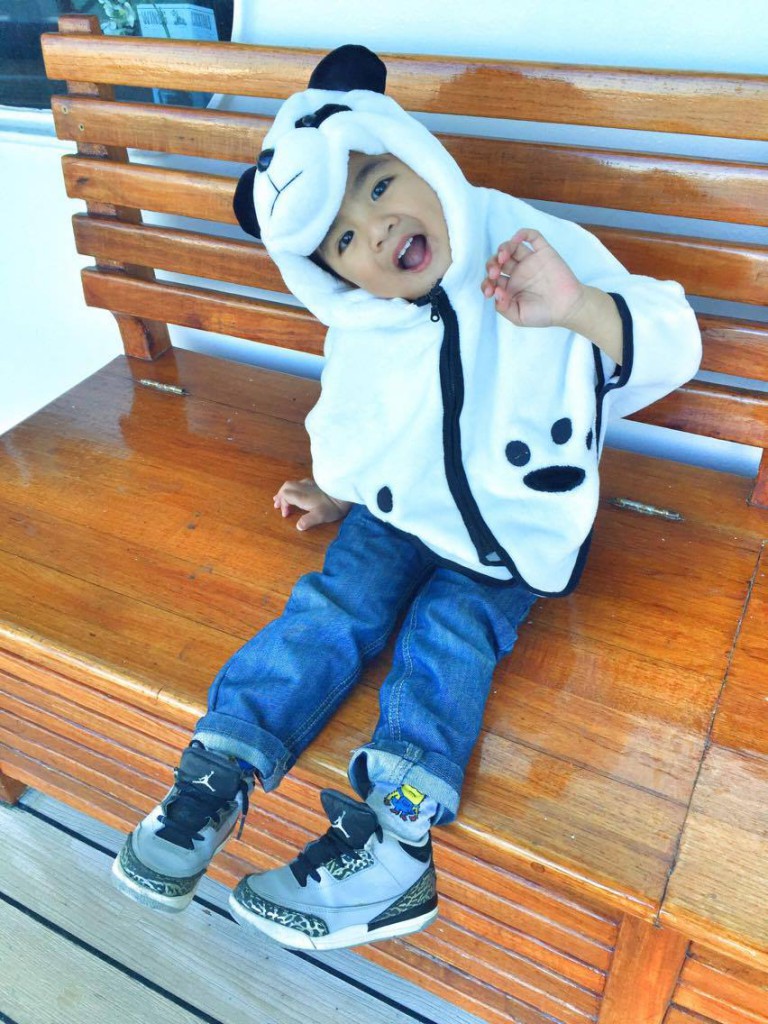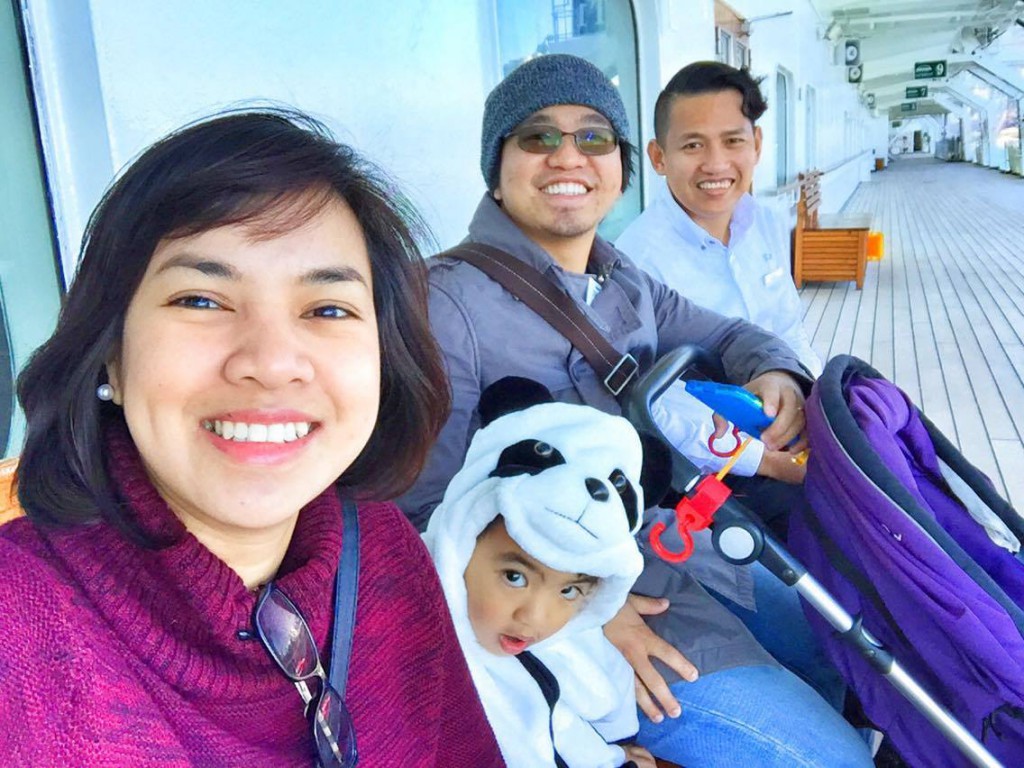 Big thanks to Kuya Jeff (Dada's cousin) for inviting us to have a tour inside the P & O cruise ship. Yeah, just a tour. We didn't go for a cruise holiday by the way, but maybe next time. Because why not? :))