November 07, 2015 was Marshall's 2nd birthday. And yes, again this was a super late entry considering that was a year and a half ago. Anyway, he's birthday at that time fell on a weekend, and thankfully, he was with us in Singapore! Hurray! Nevertheless, I still did an open letter for him 😉
Considering it's a foreign country, we knew that it would cost a leg and an arm to throw a kiddie birthday party unless we would be frugal enough to just celebrate it at home. On the other hand, we will be leaving Singapore at that time, for good, so might as well consider it as a despedida too.
We surveyed and researched various venues to held the event and then we figured out that there's no better place to paint the town red other than he's favorite playhouse which is Happy Willow.
Upon checking their packages, we opted for the standard pixie and fun party. It wasn't that costly so we called to book right away and we were lucky enough to get the exact day we wanted which is his actual birthday. We were also blessed that we met one of the staff there, Majoy, who is also a Filipino. She was very accommodating and tried to grant all our requests for the party. The package includes 2 hours use of the party room, party balloons for all children, free flow of Ice Water for kids, customized email invites and cards for guests. But she actually handed over hard copies of the invites. yey!
and what's super cool is the Unlimited Playtime Fun in the play garden. It was also nice to know that her sister, Hazel, has a catering business, Kitchen Therapy, so we also got the contact from her to order our food and our cake. Right there and then we already hit two stones at a time.
We wanted a zoo themed party but not to the extent of spending too much. Hence, we decided to do some DIY decorations, props, and souvenirs.
We printed some images and letterings for the decors.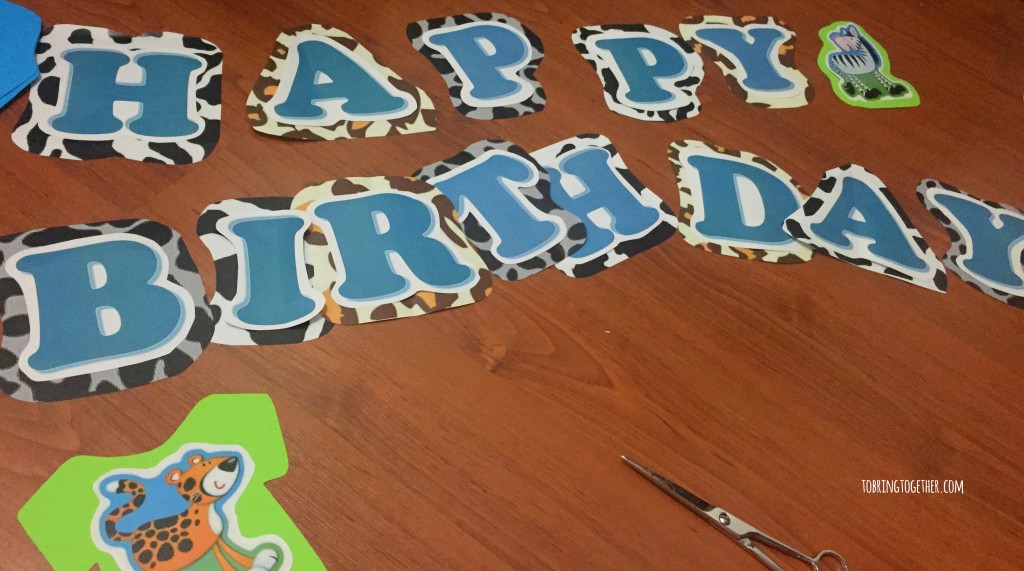 Dada and I were both hands on with the preparation.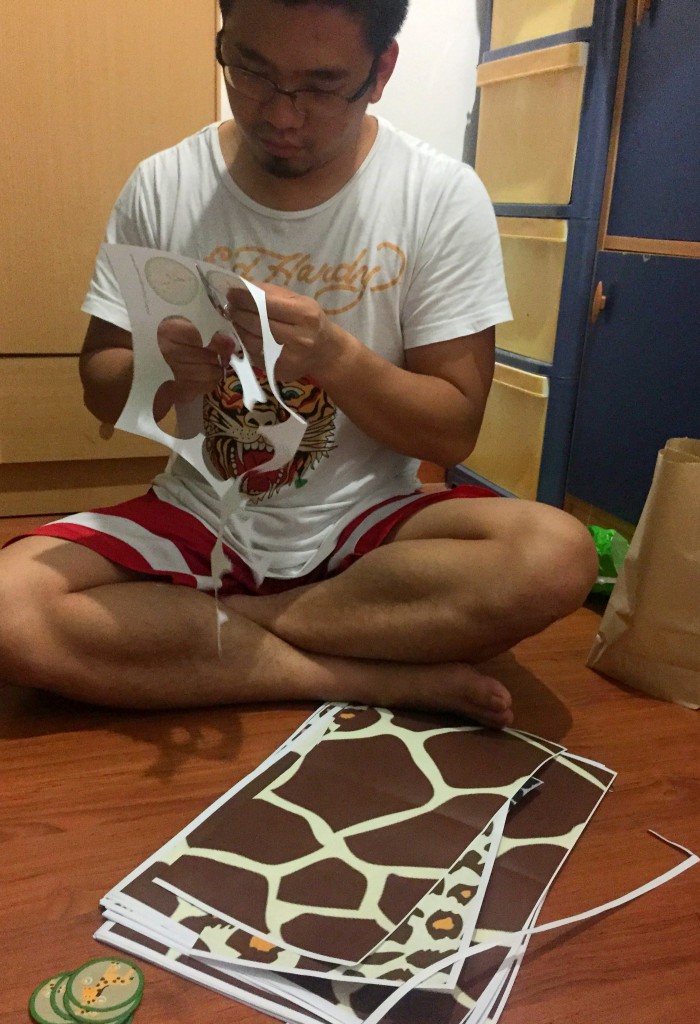 Even Marshall was also lending a hand. Good job! 😉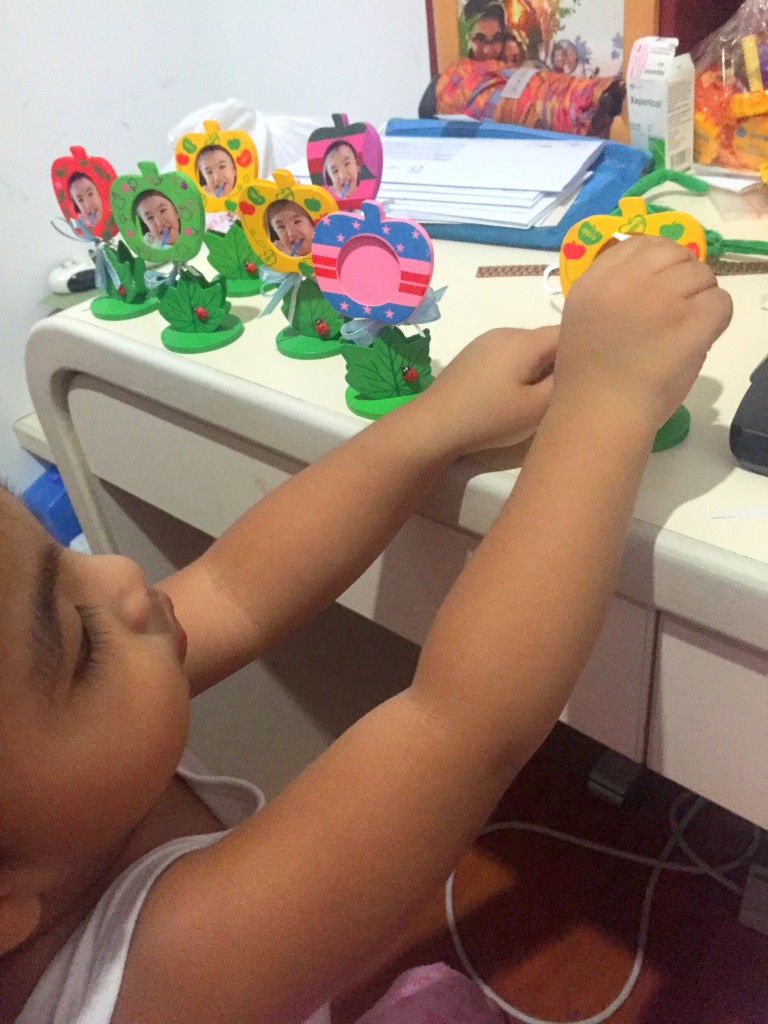 Remember these souvenirs from Marshall's christening? There were few more left, so we decided to just change the photo and give it as a souvenir. 😉
We cut out animal images and stapled it on brown bags to make it our loot bags. Yey to DIY!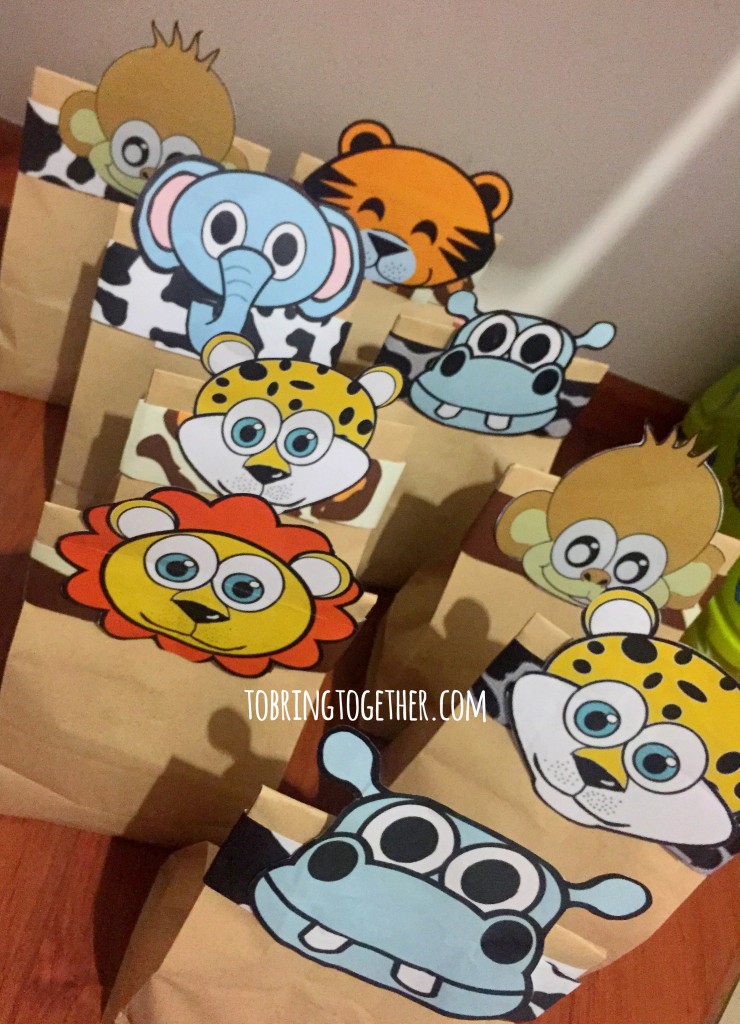 Since the venue is a play house, there were already some decors, but we added some more animal printed banderitas that we cut out.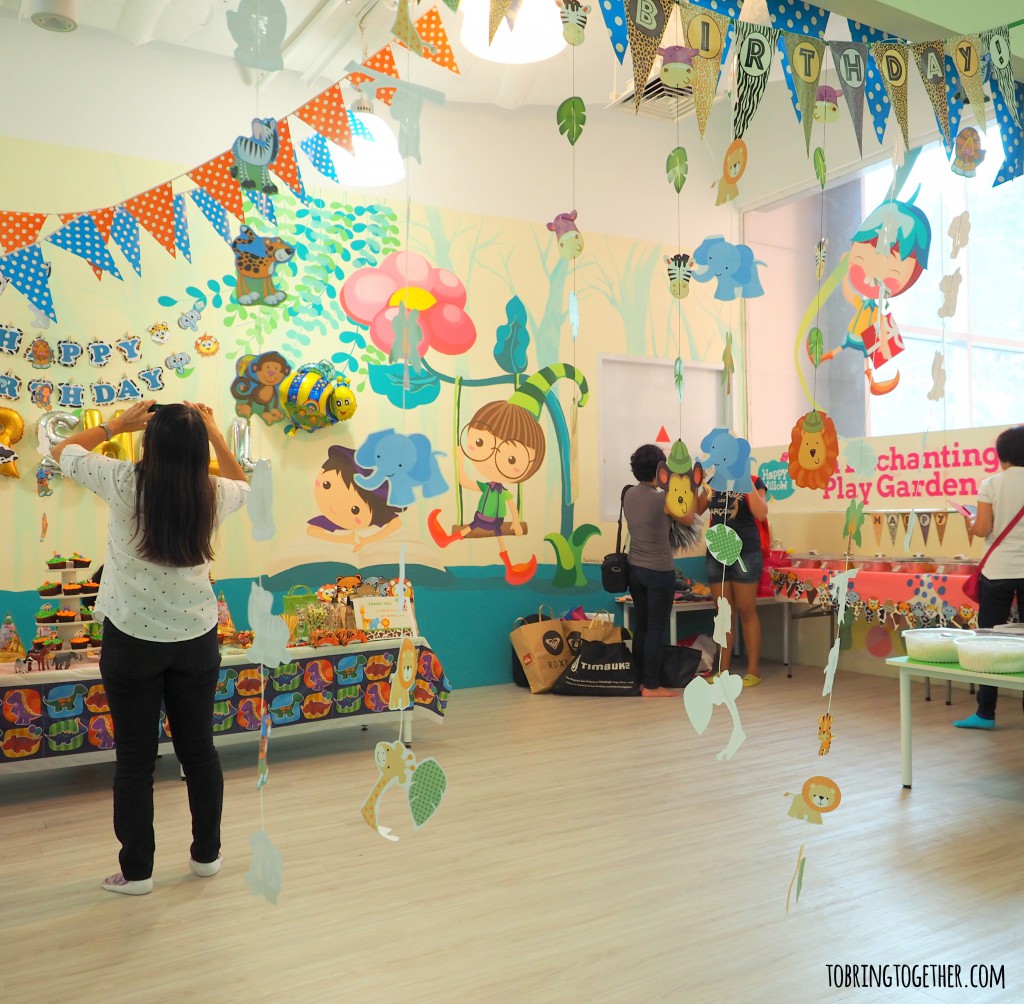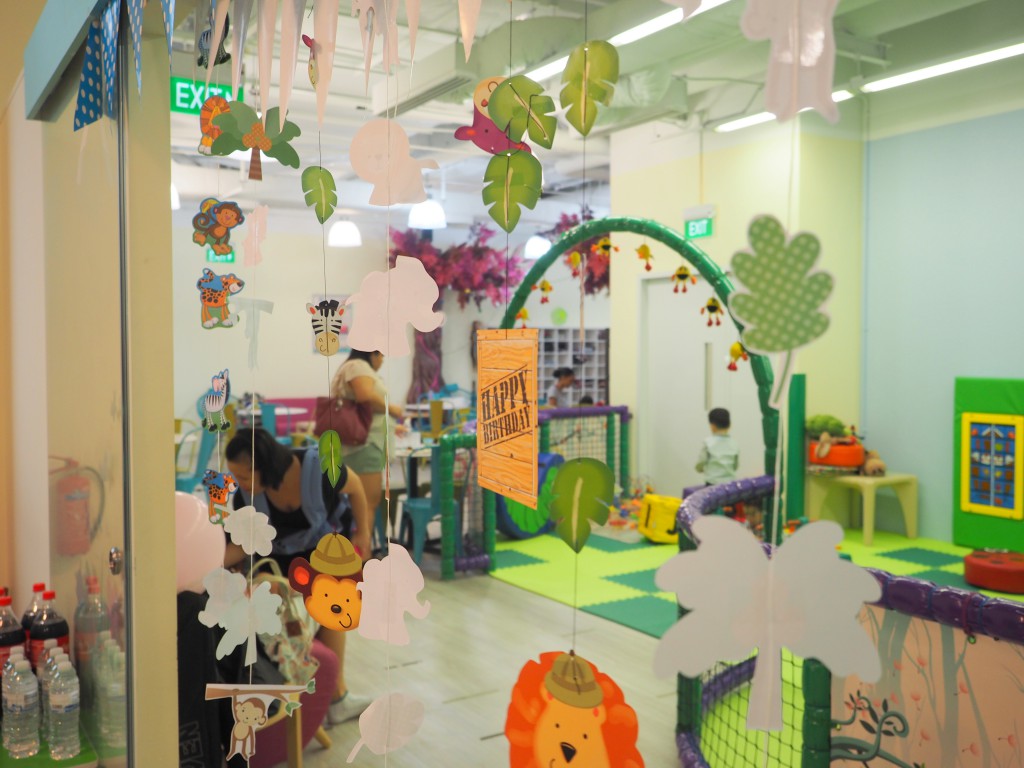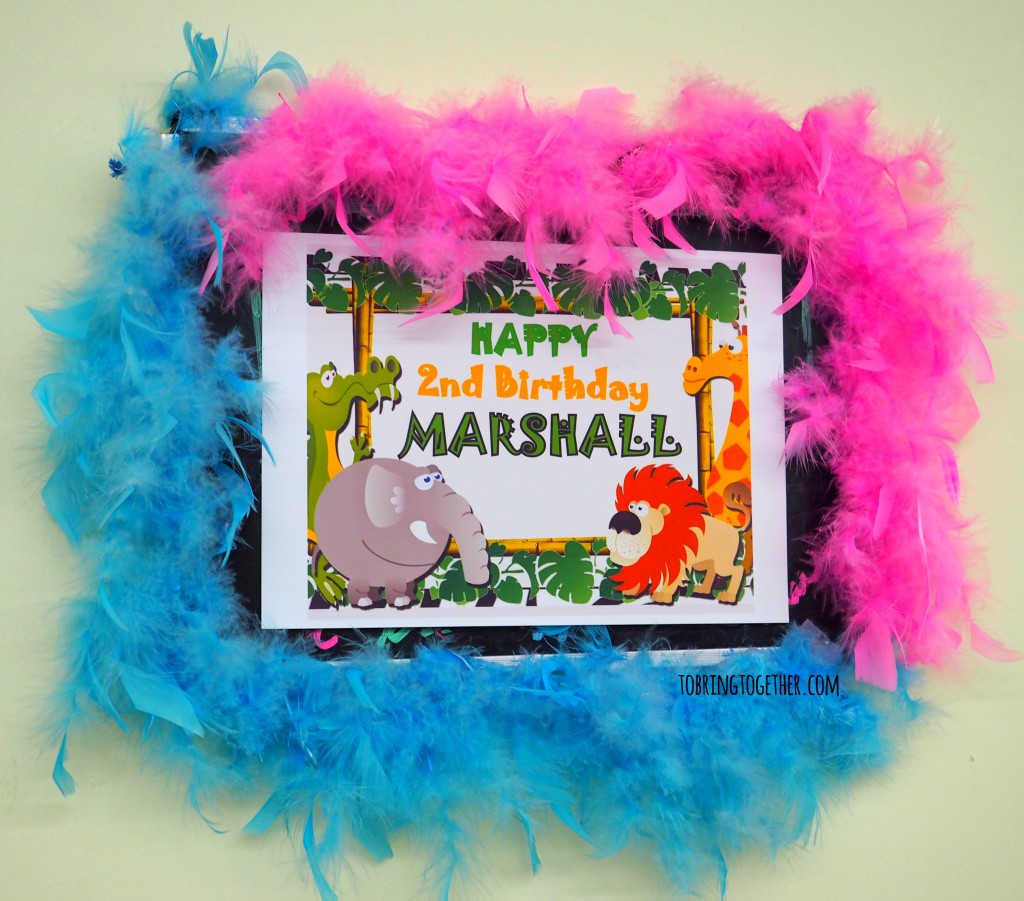 Busyng-busy ang mommy 🙂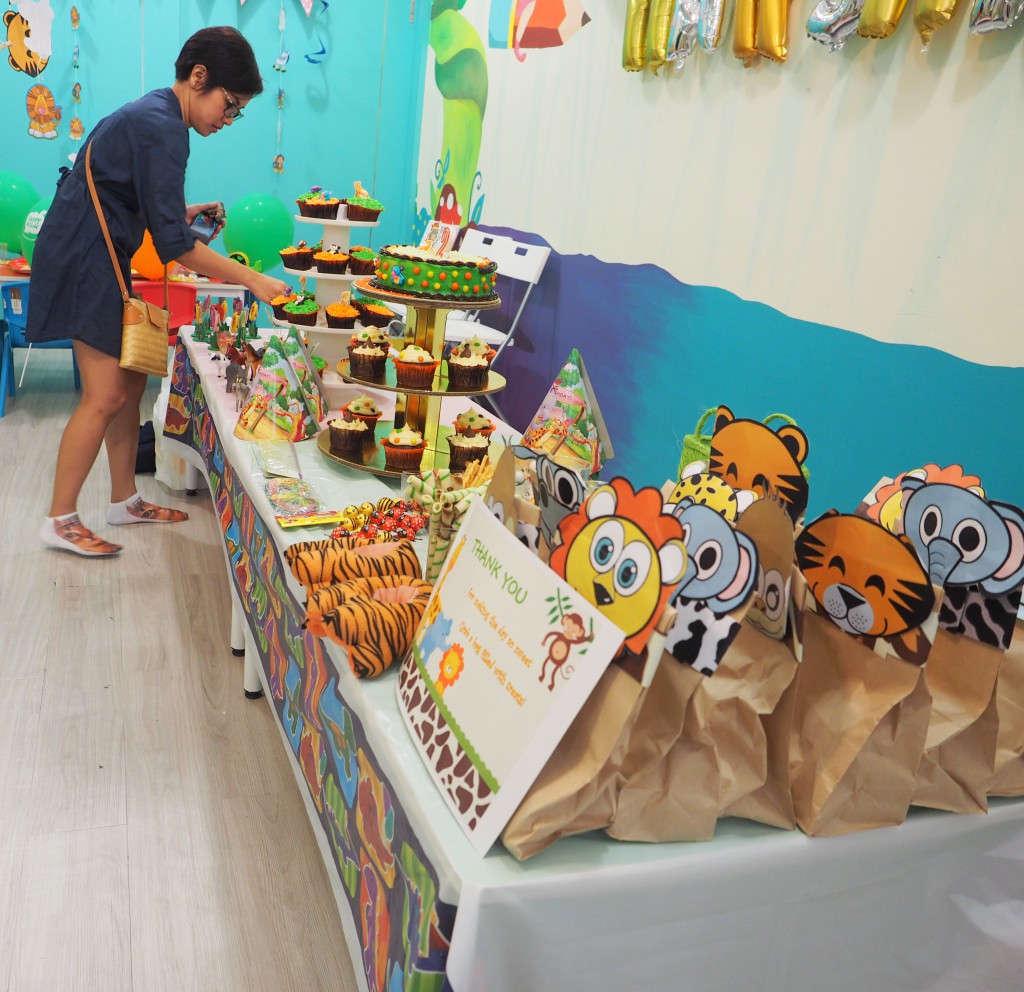 We also provided socks for the guests, and of course, it was animal printed. Remember these photo accessories? These were the same accessories we used on Marshall's 1st birthday!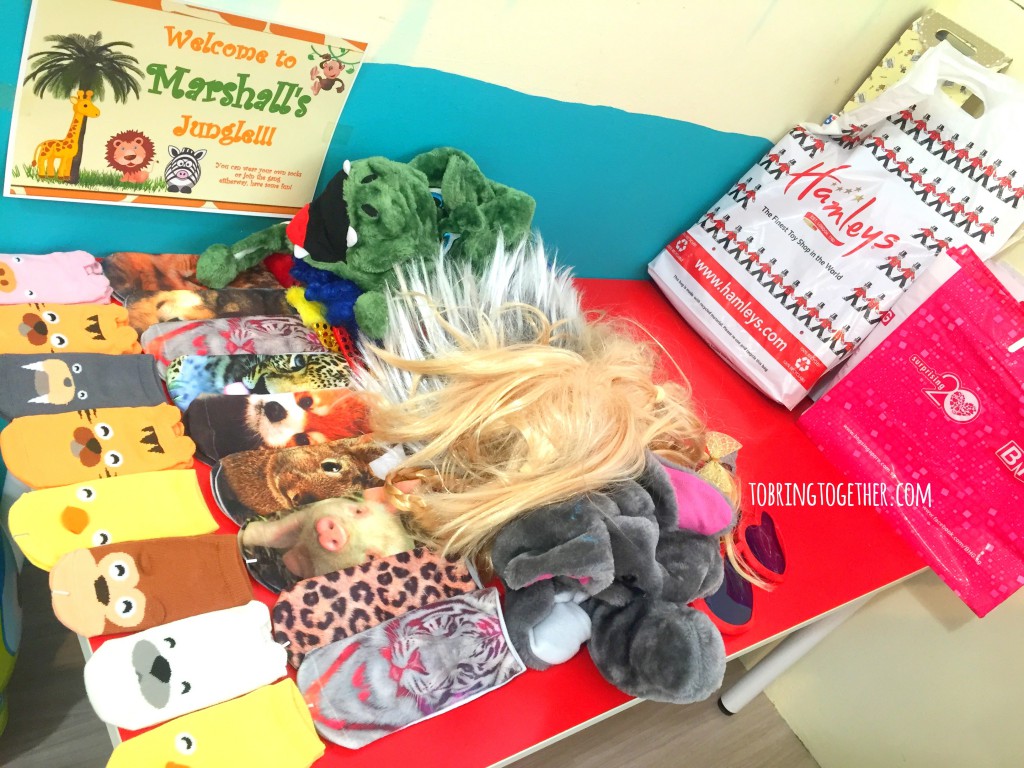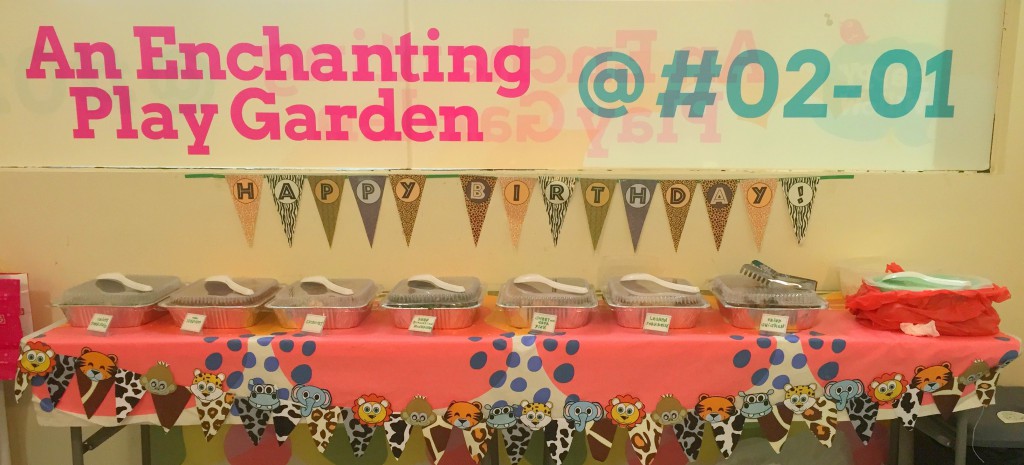 We bought animal-shaped paper plates, party hats, and tissue for the kids to make it more fun! 😉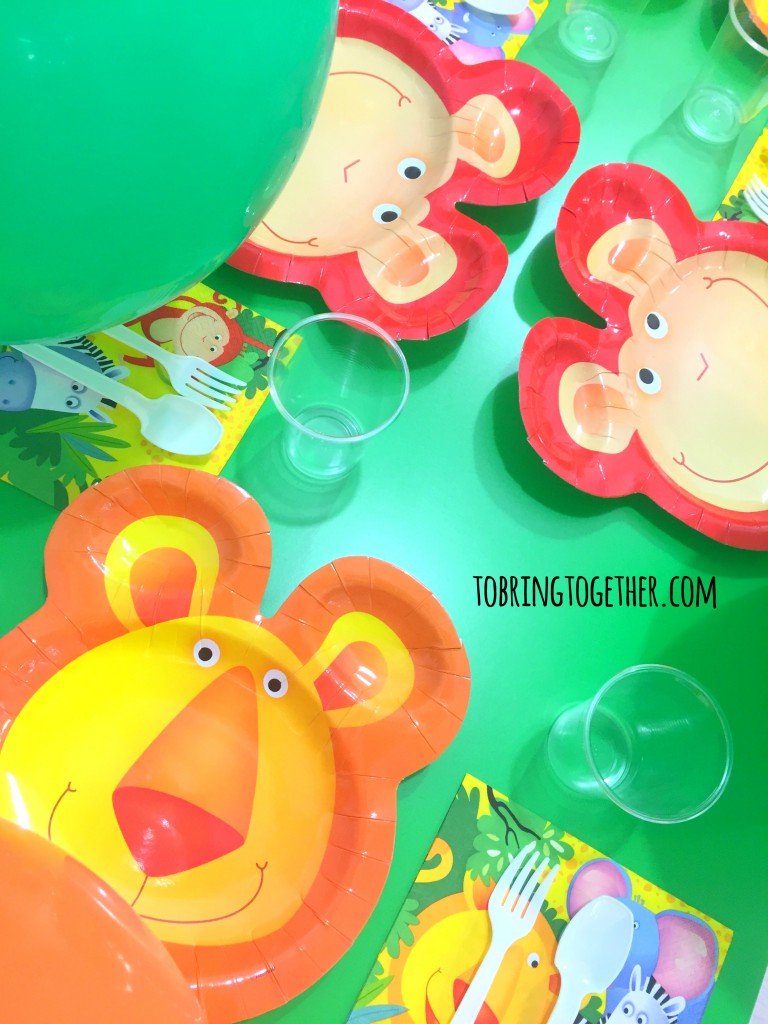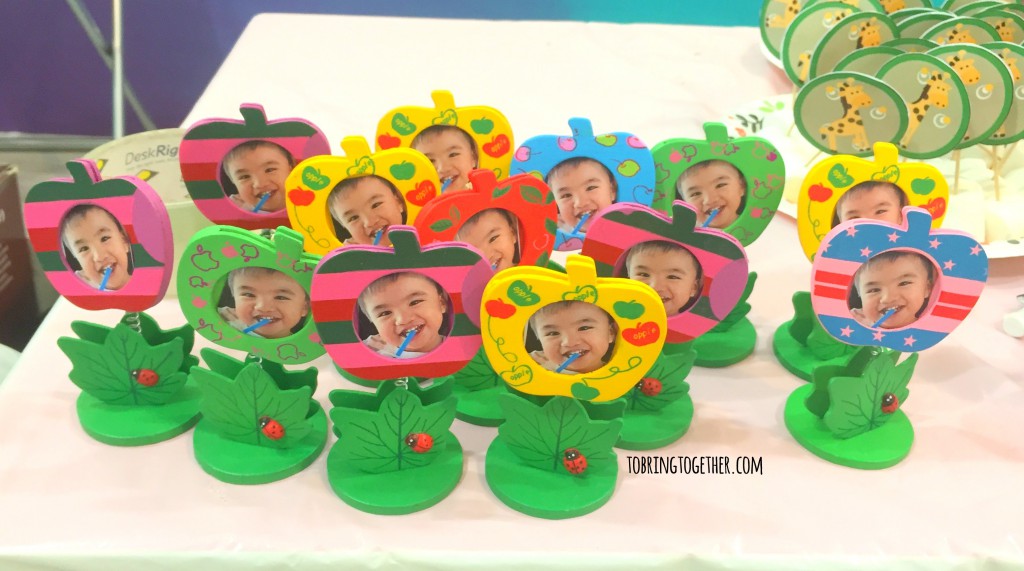 Marshmallows that we also decorated by putting a toothpick with a giraffe image. 😉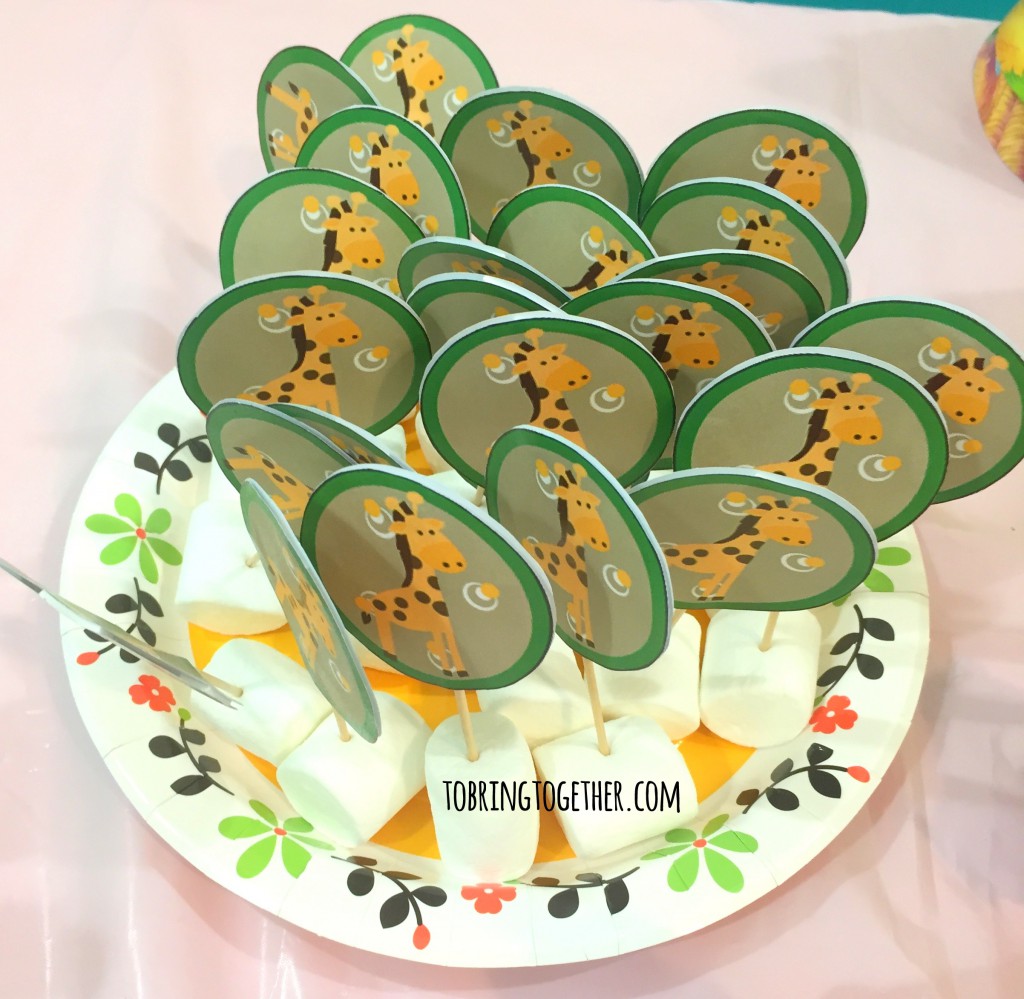 This is actually a yema cake from Kitchen Therapy. Lovely! 😉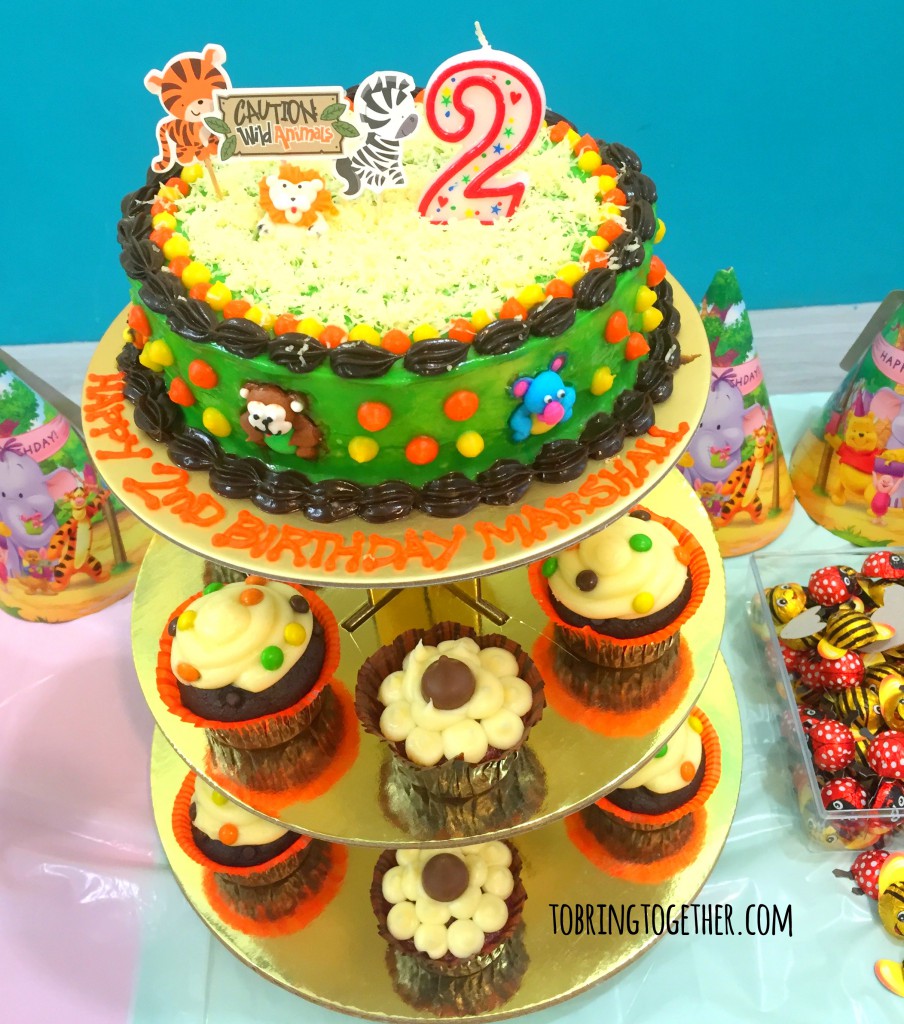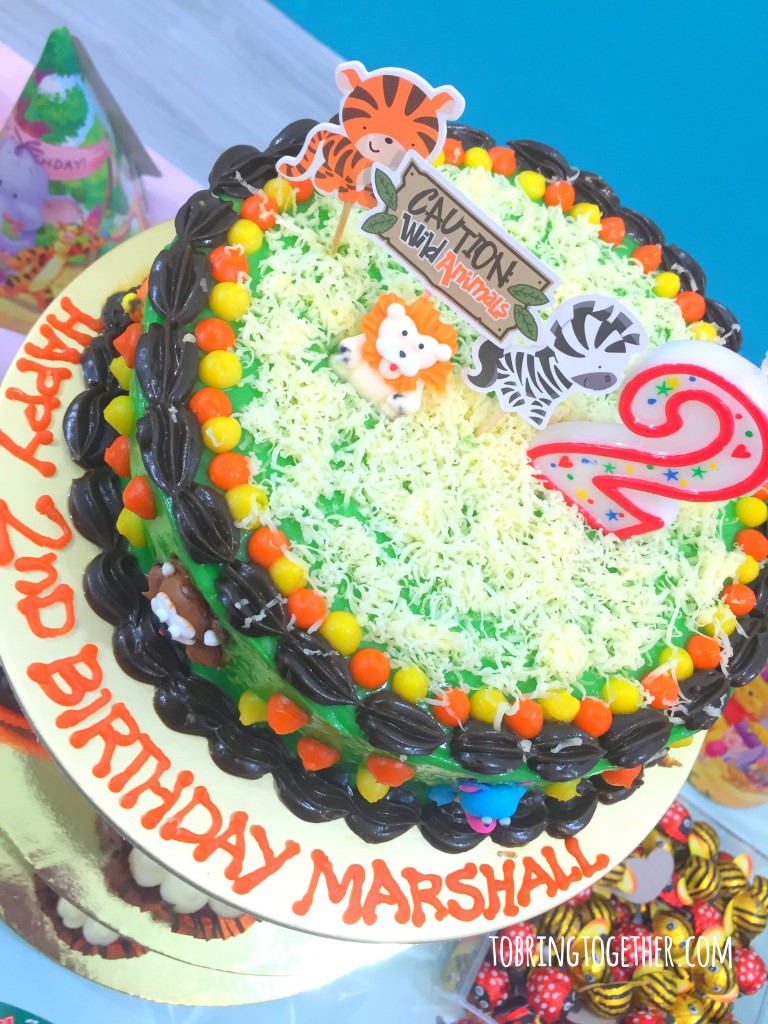 Chocolate cupcakes also from Kitchen Therapy! It's so cute right? 😉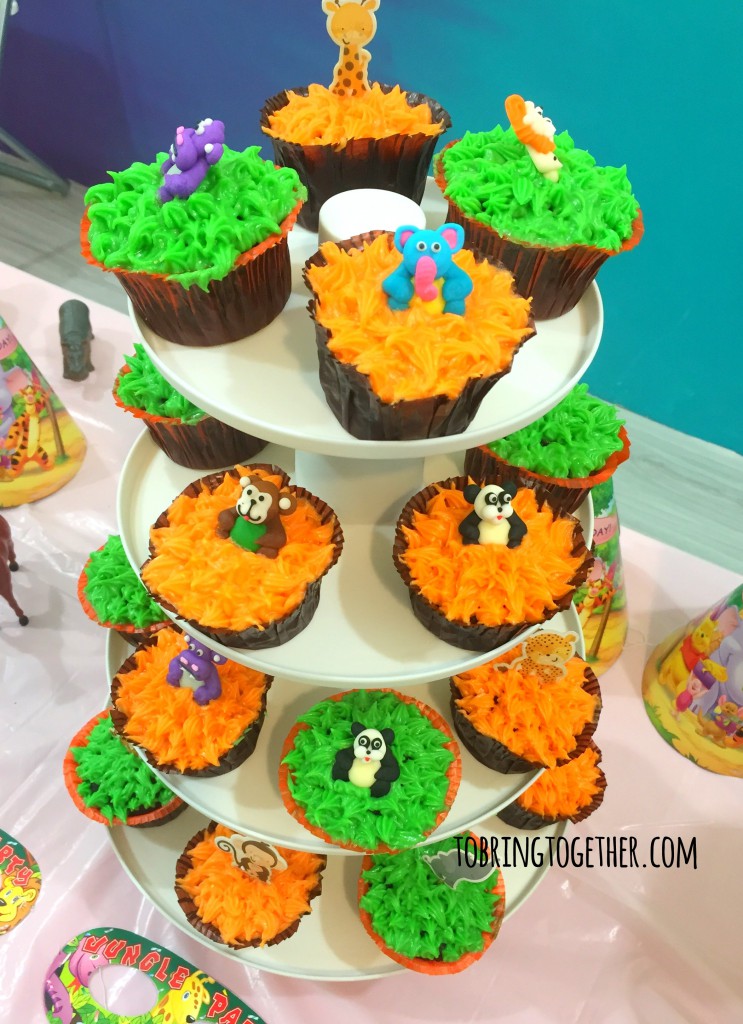 Feeling may birthday! 😉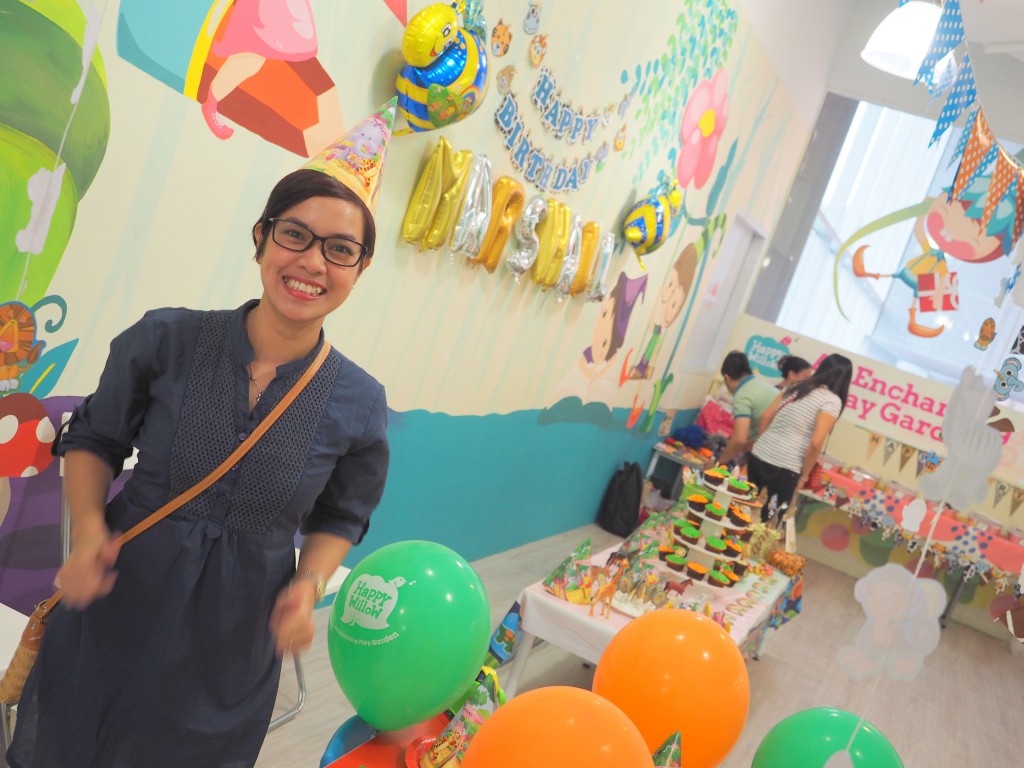 We didn't prepare for a program. It was just a free and fun event for everyone!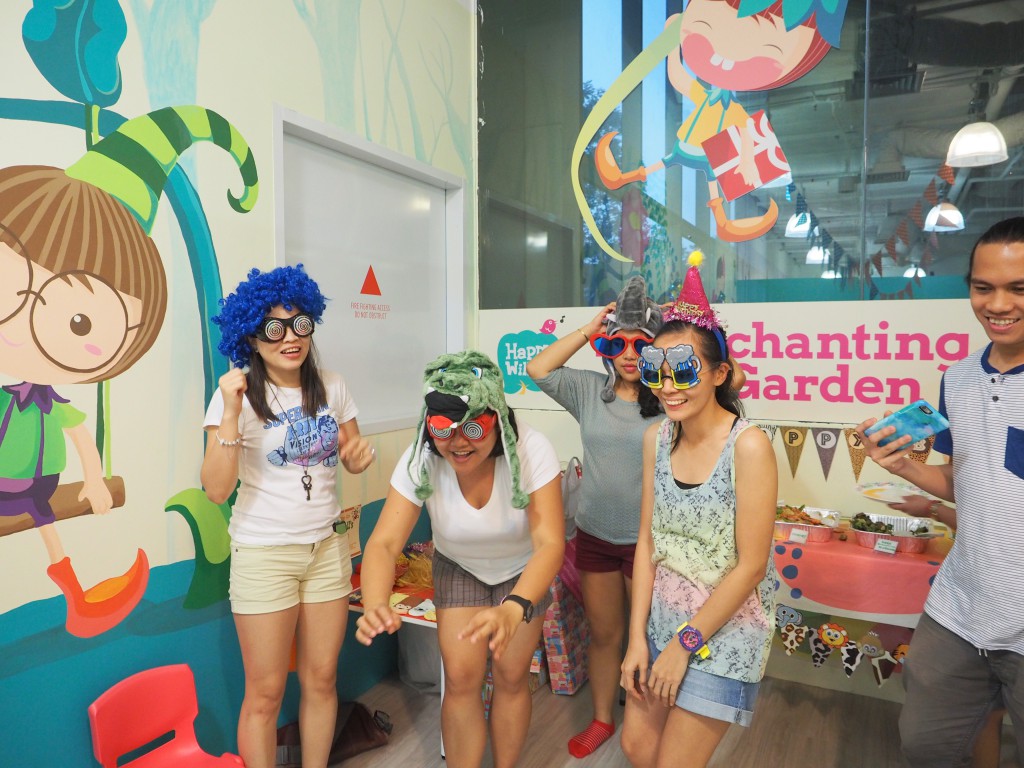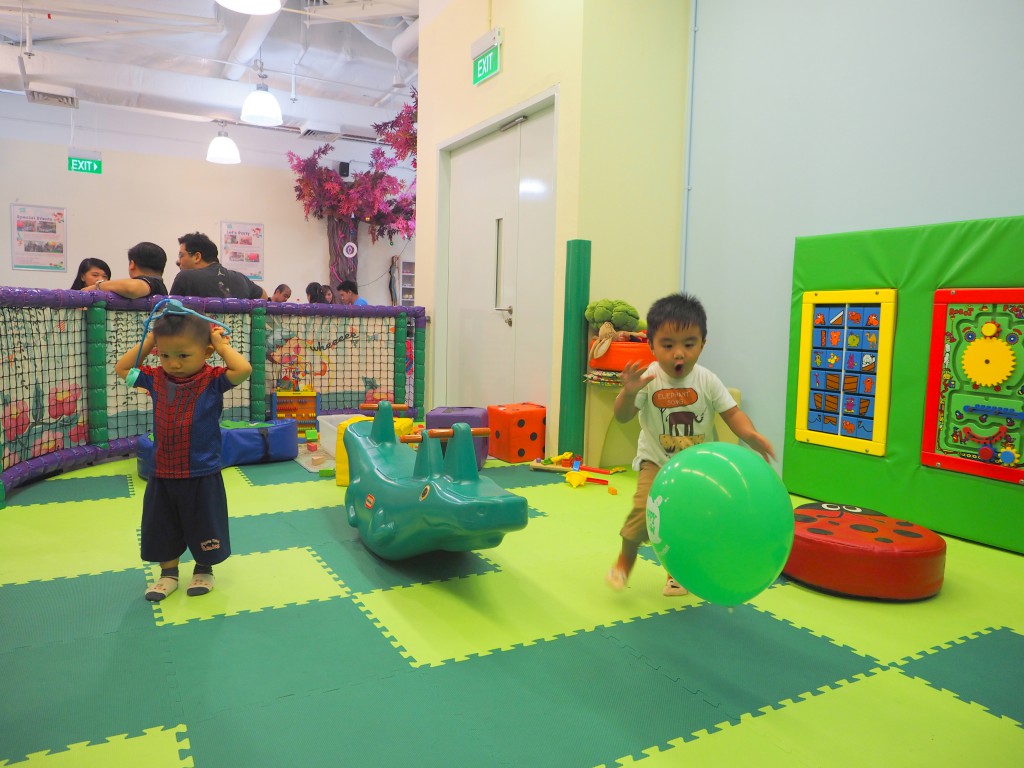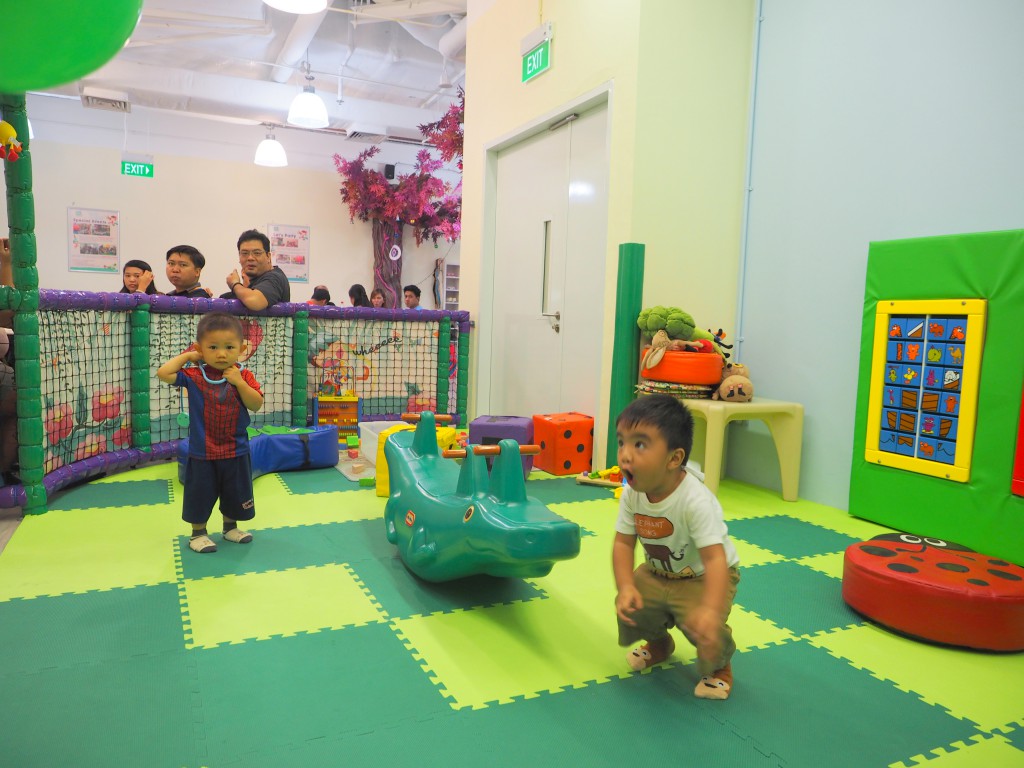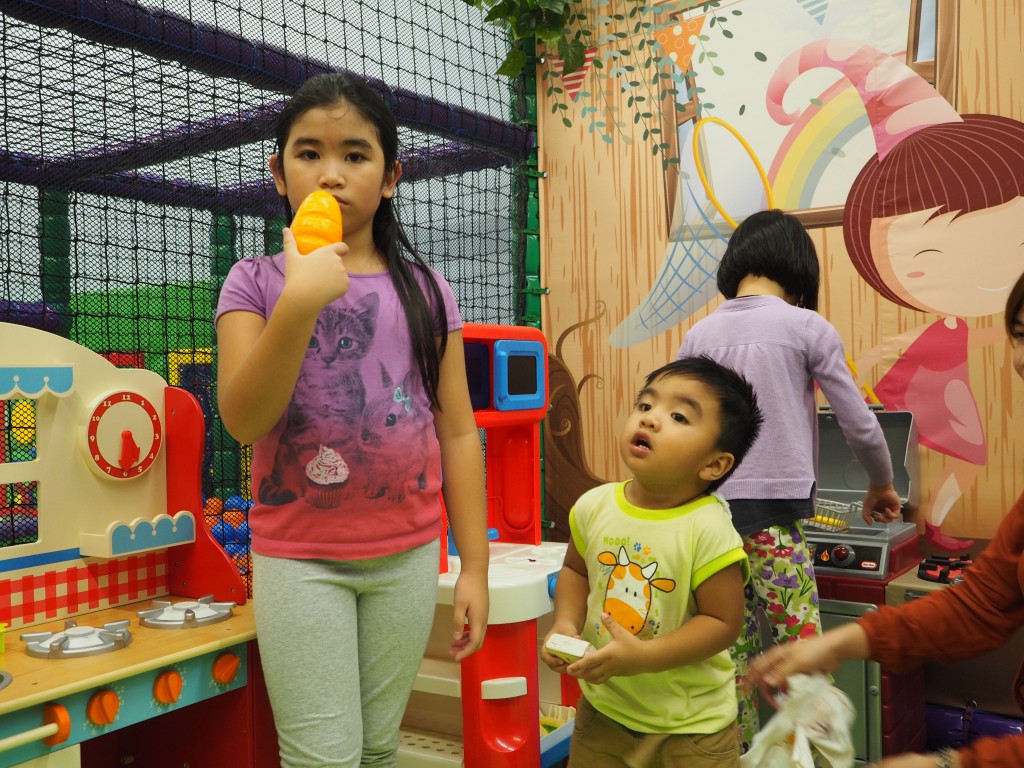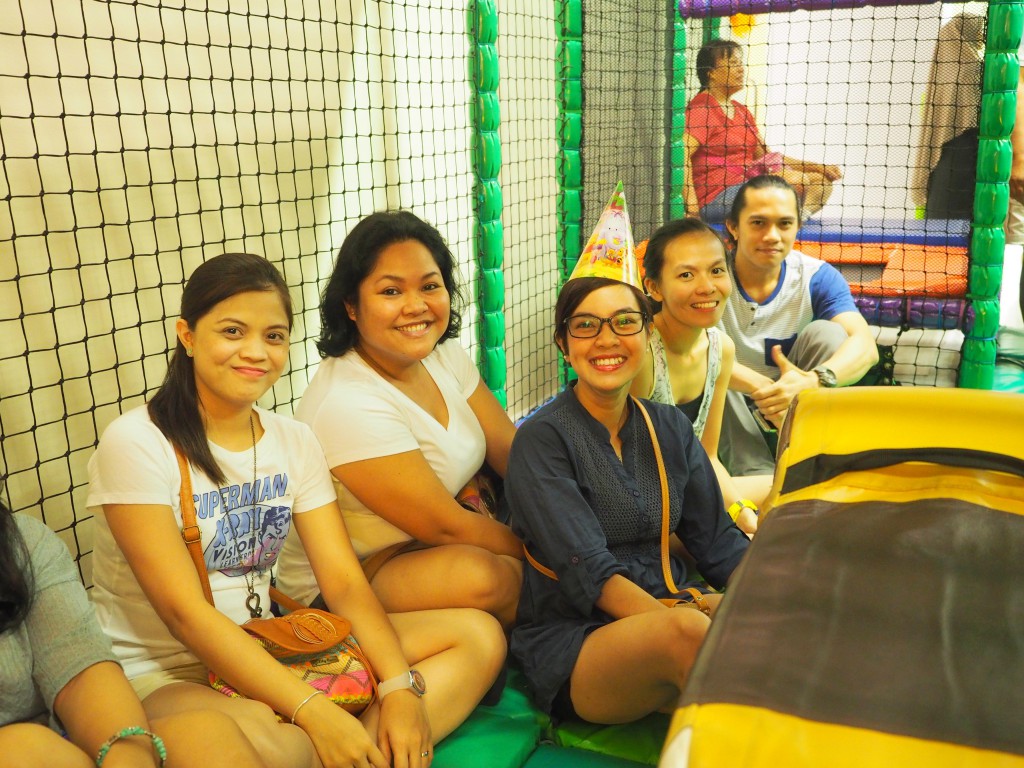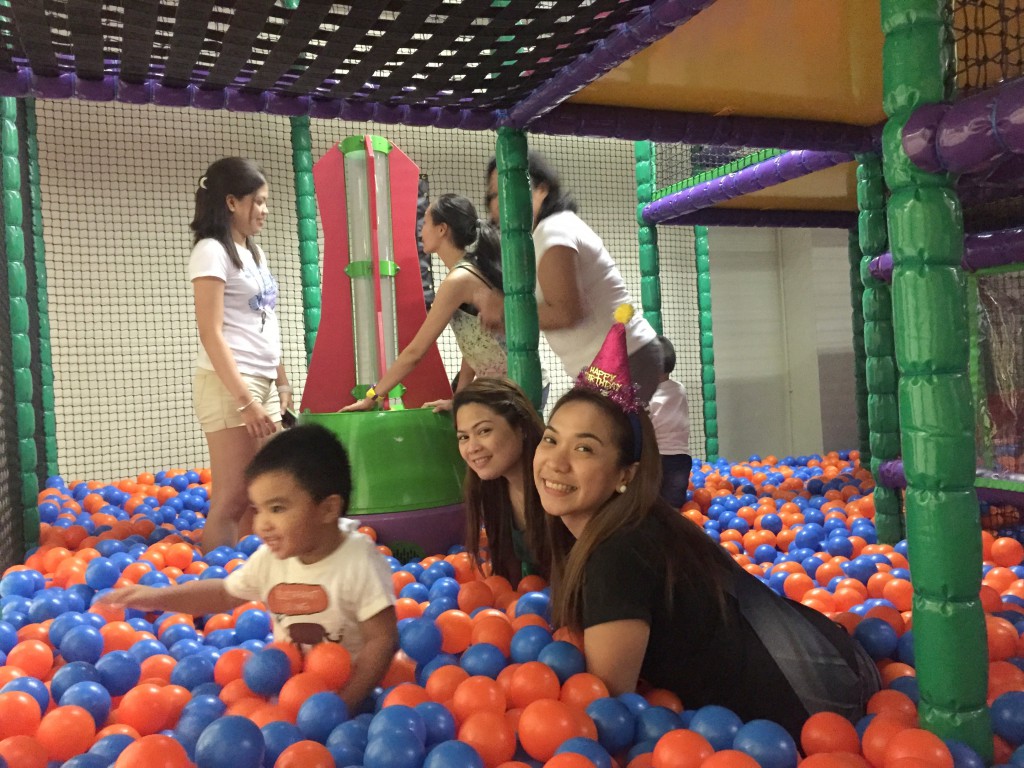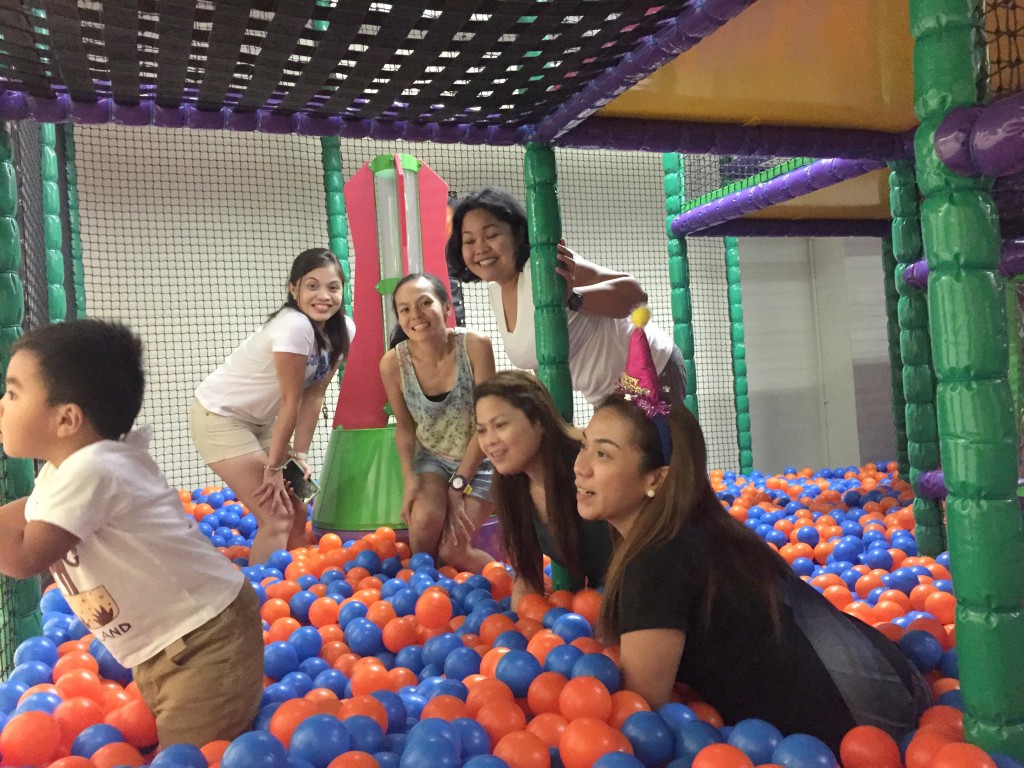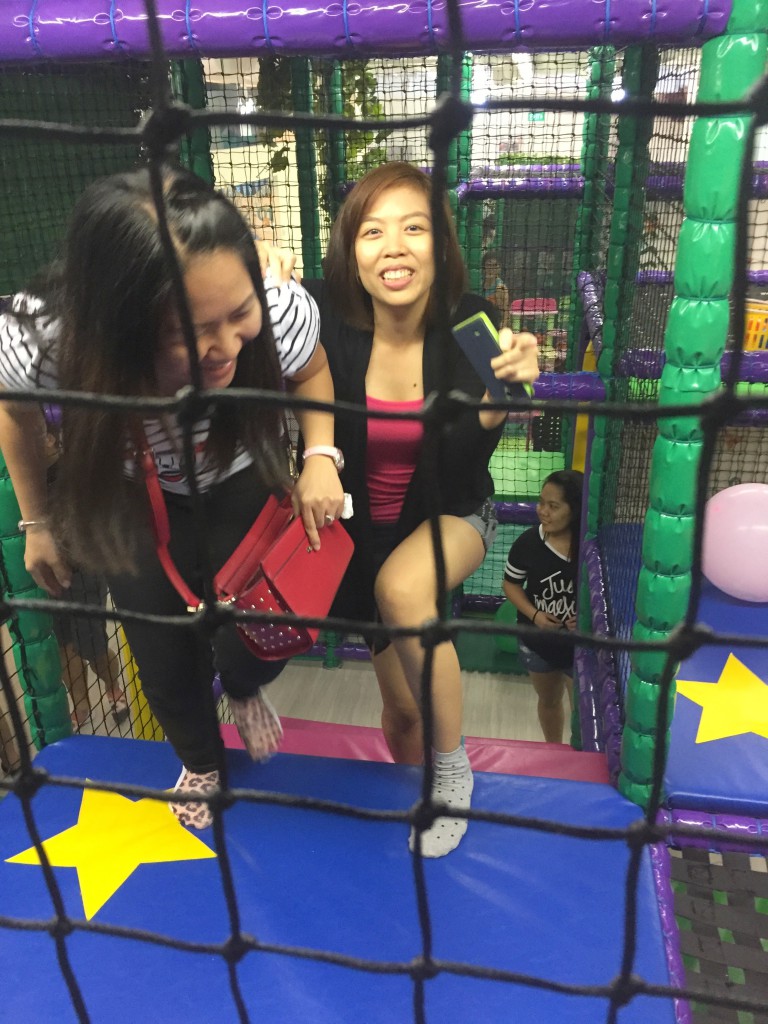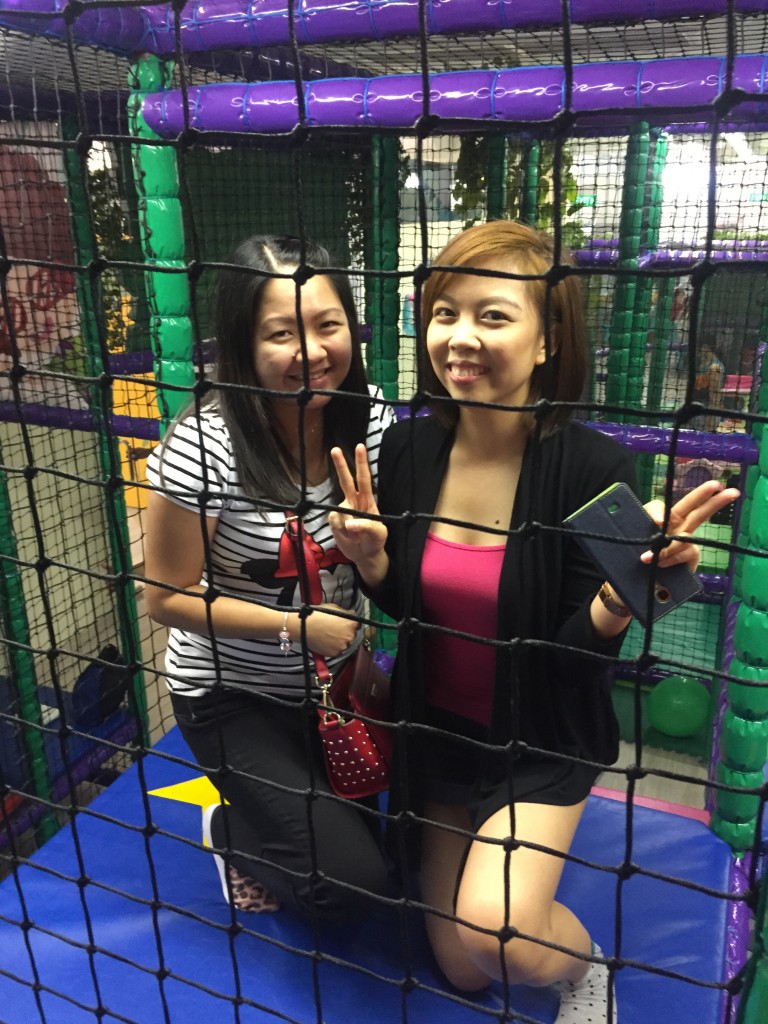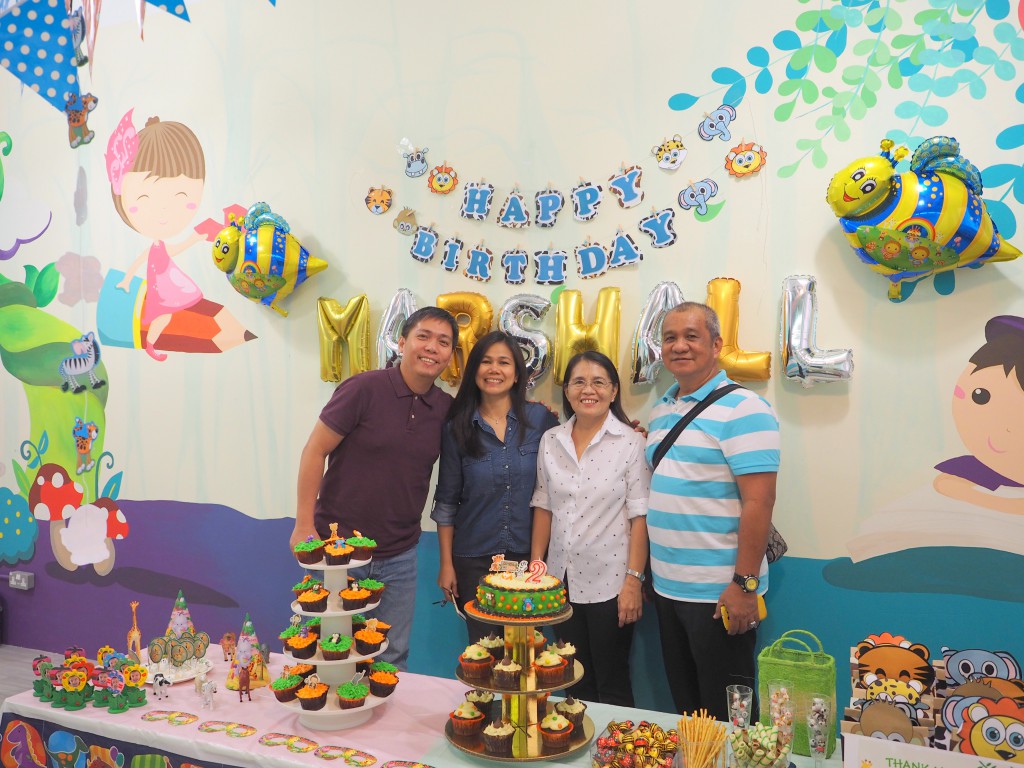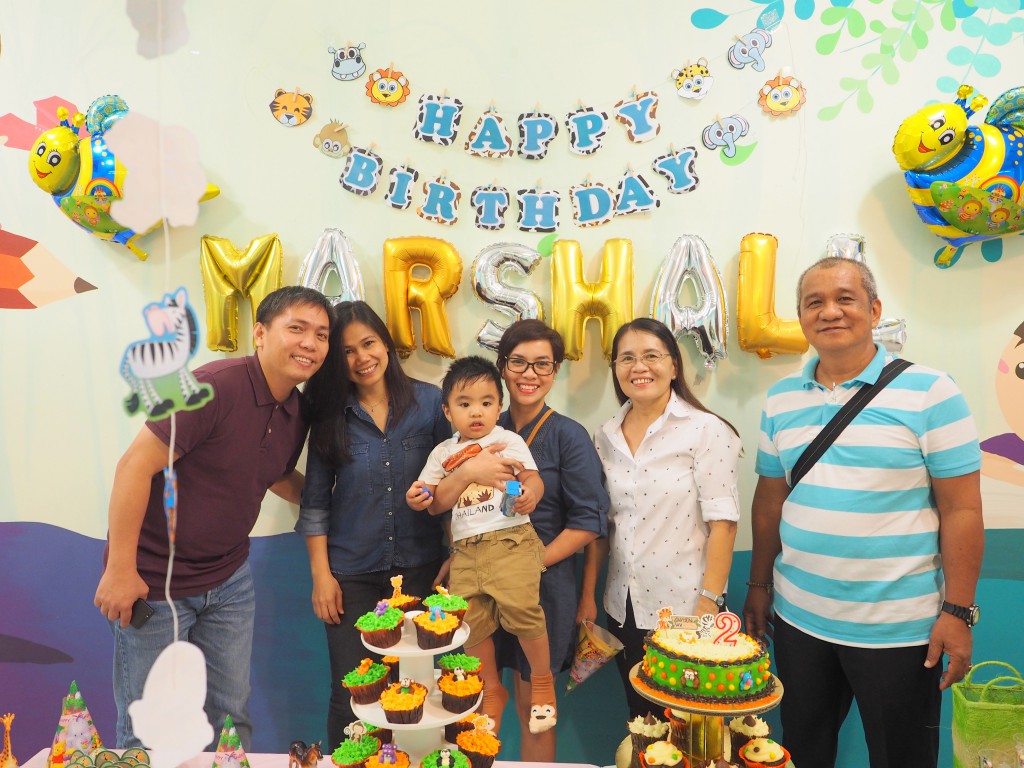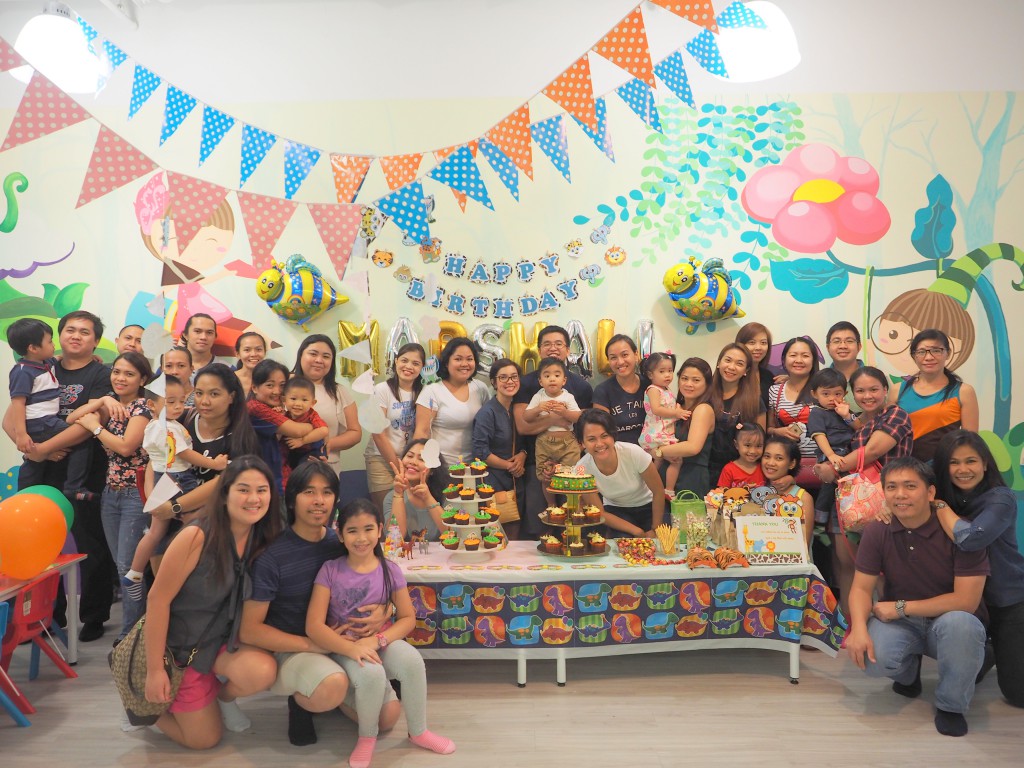 I guess everyone we're tickled pink! Thank God for this blessing! 🙂