Hello guys! Kamusta?
What are you up to lately? So I've already lost count on how many days since the lock down. I know it's been quite a challenge for everyone to stay at home unless it's really necessary but I believe that it is the best way to flatten the curve of this Covid-19 pandemic.
For the meantime, let's just take this opportunity to spend time with our families and loved ones at home. As for me, I'm making use of this time to back track on our stories and activities. At least now I have the excuse to edit and share our long overdue stories. Haha! 😉
Anyway, since traveling is not permitted, let's just go camping virtually! Read more as we share our amazing experience on a camping at Bents Basin Campground exactly a year ago! 😉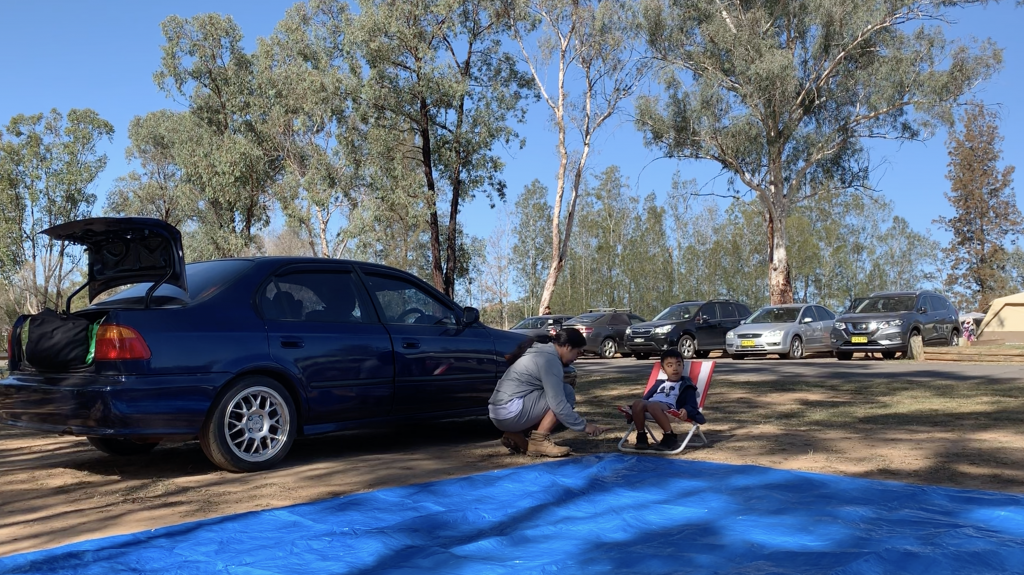 Unlike our first camping experience at the Newnes Campground (click here to check story) which took us 3 hours, Bents Basin Campsite is just an hour away from the city which is very accessible.
Check in time is after 12 pm. We arrived just in time and the weather was perfectly fine. We decided to get a spot not too far away from the toilet and the BBQ pit, cause too bad, we actually left our portable stove! haha!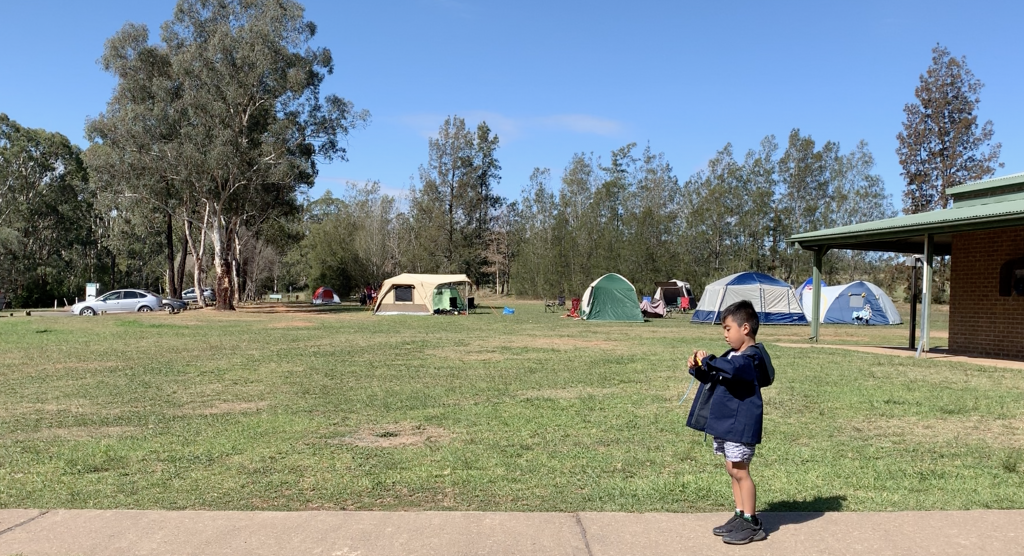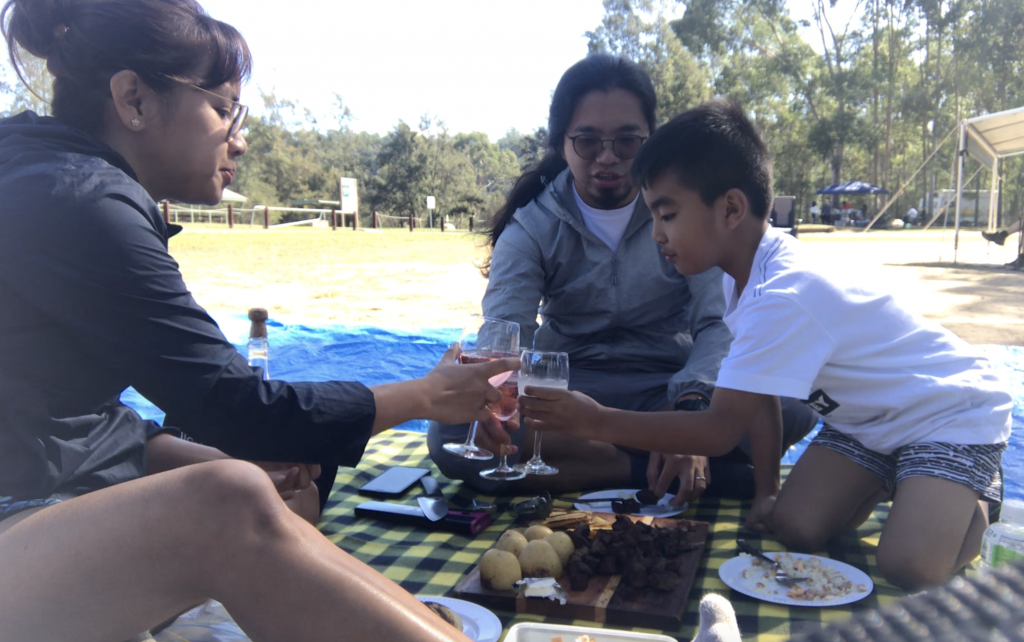 We had lunch first then we set up our tent! Yay! 😉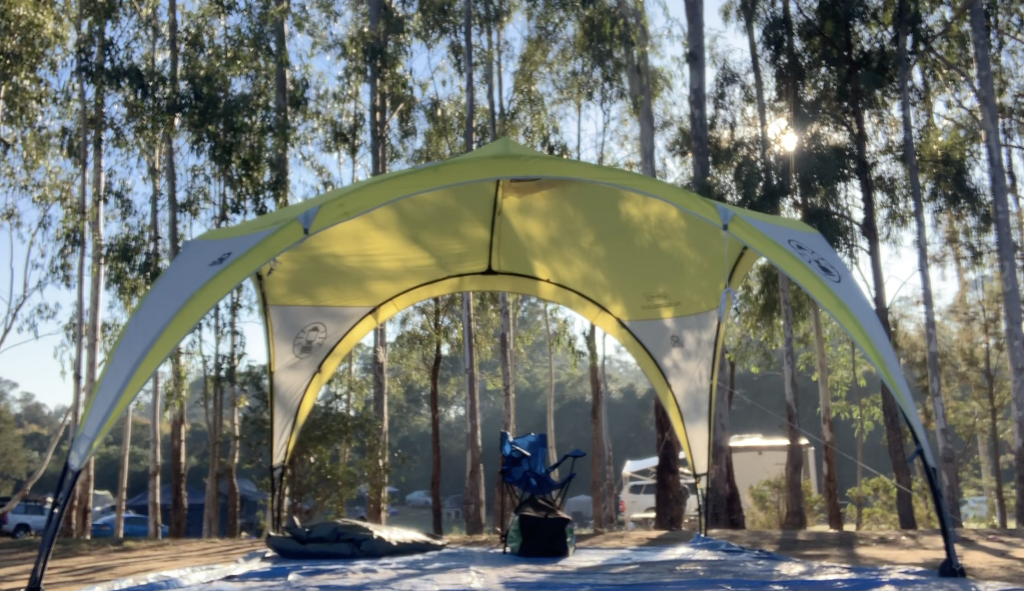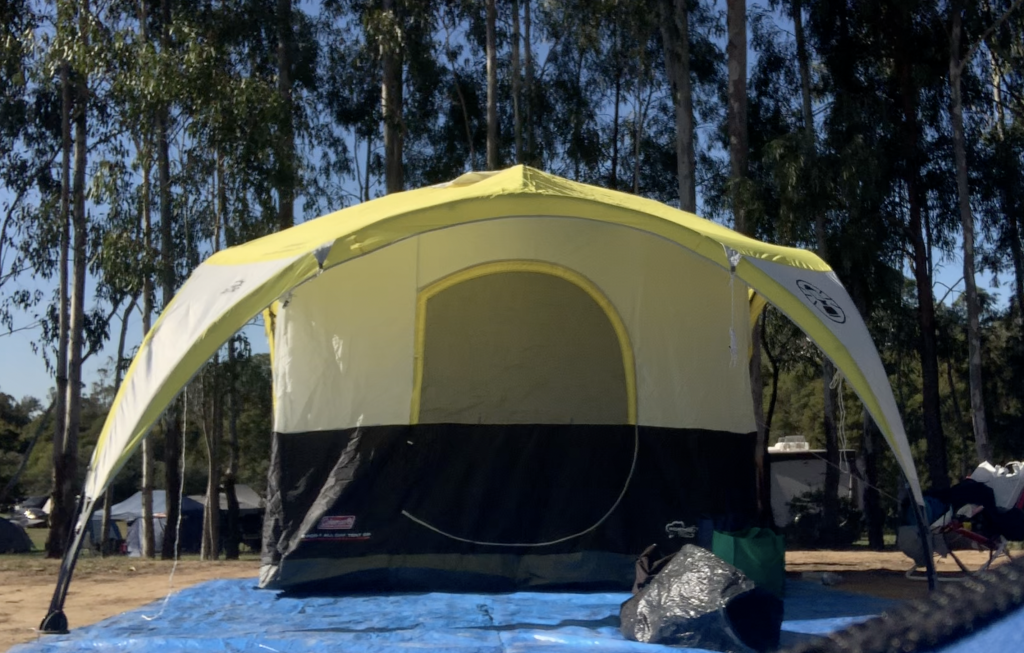 In the afternoon, we went for a nature walk around the Bents Basin Conservation area. The scenery is a true breather and we got a good spot perfect to unwind.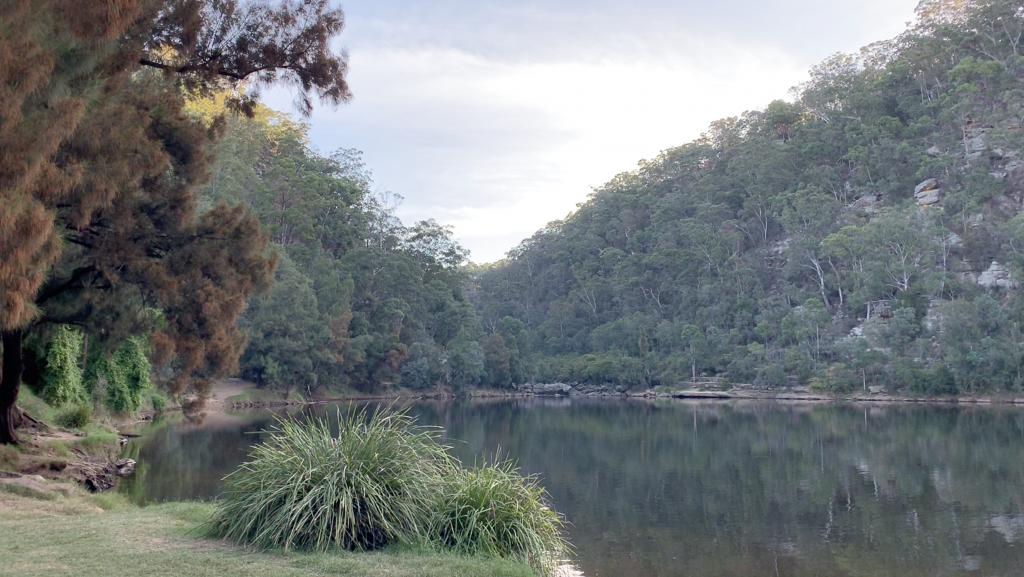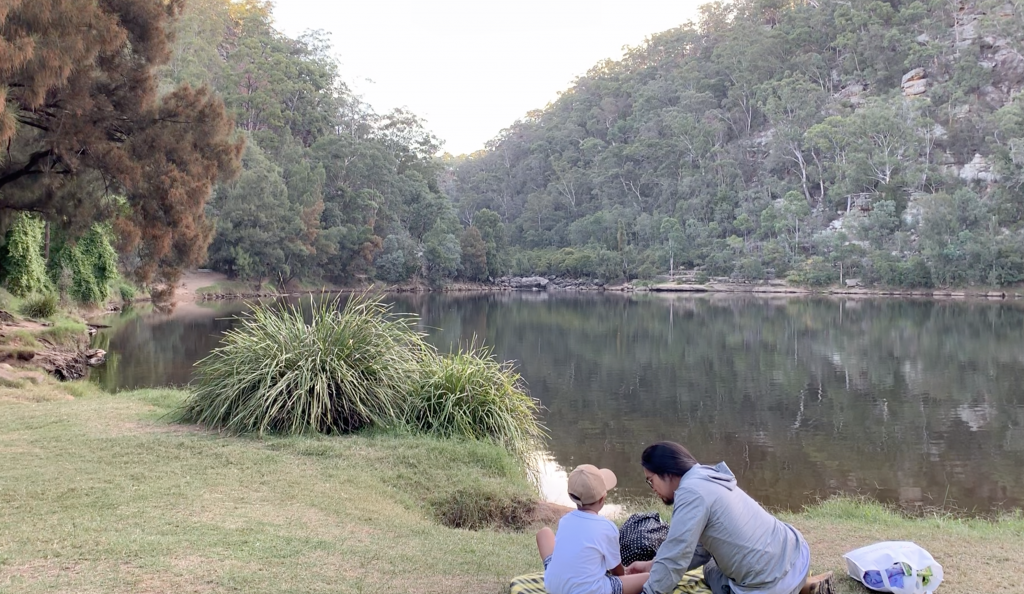 This campsite has most of the amenities like showers, toilet, picnic tables, and barbeque pits. We paid $43 for the 3 of us and booked online. It is temporarily closed until further notice but you can click this for more information.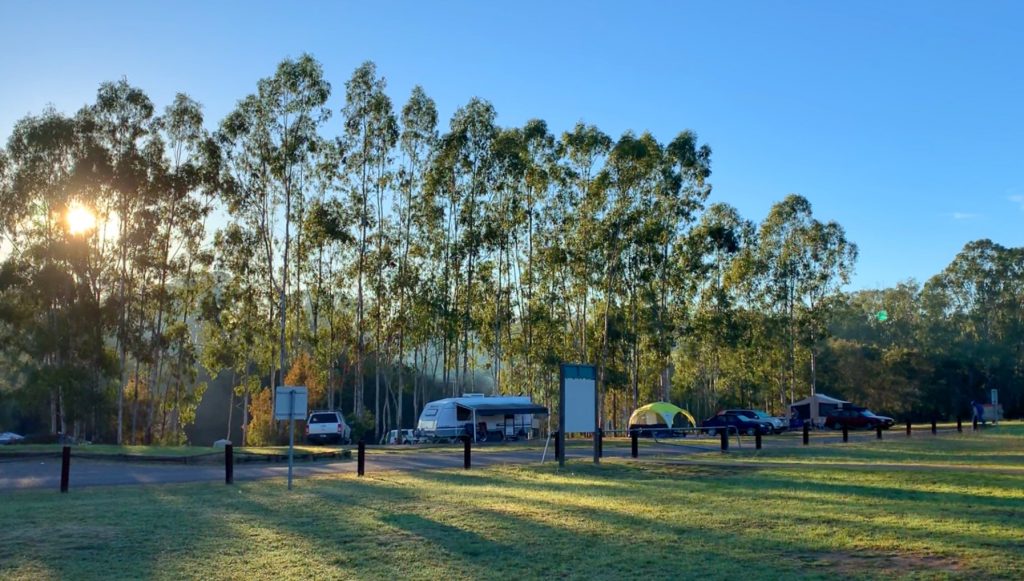 Meanwhile, here's a fun video of our camping experience at Bents Basin Campground. SUBSCRIBE on our YT channel by clicking this link! 😉
For more of our adventure, click here! 😉
Take care and stay safe everyone!