Hello guys! Kamusta?
If you're into nature and peaceful environment, you might want to visit the Sunnataram Forest Monastery located at Bundanoon New South Wales.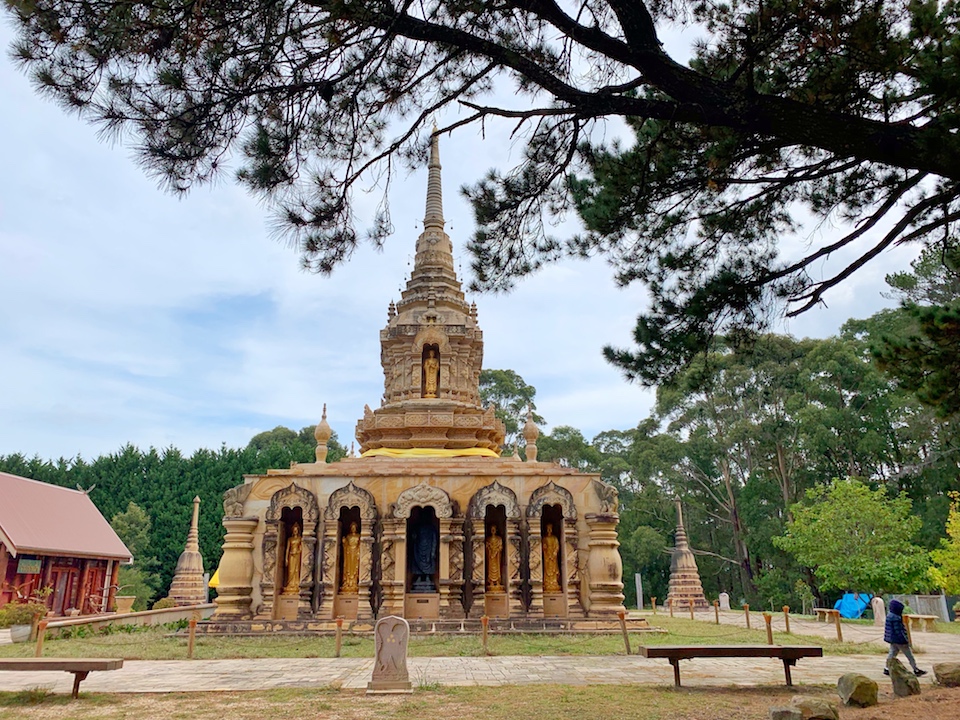 Pagdating pa lang namin feeling namin nakarating na kami ng Thailand! 😉
This Thai Buddhist Monastery has a very friendly atmosphere. We even met some monks around the area.
A good place to contemplate and just admire a serene view and works of art at the monastery.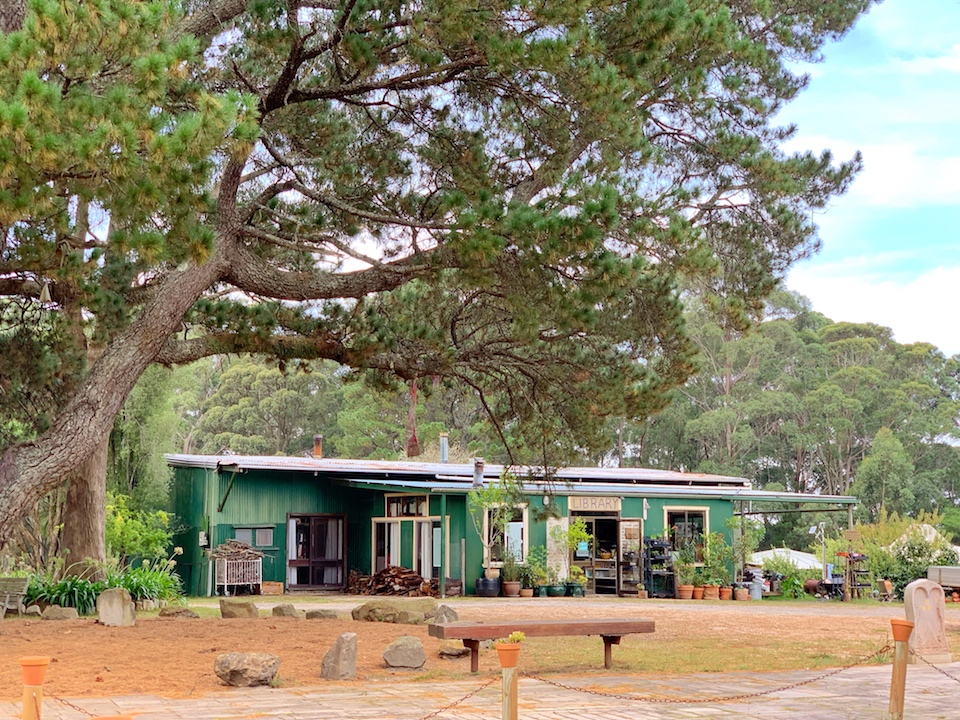 Some good spots again for some autumn shots 😉
Visitors are welcome to the monastery between 1 – 4 pm Tue-Fri, and 10 am -4 pm on weekends. Monday closed. Click here for more guidelines for visitors – https://www.sunnataram.org/guideline-for-visitors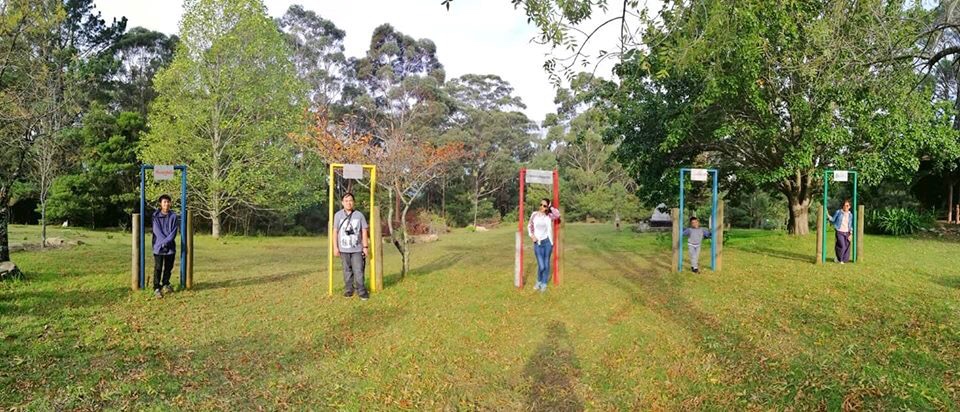 Visitors are welcome to participate in their programs without changing religion! – Click here to check their website for more info.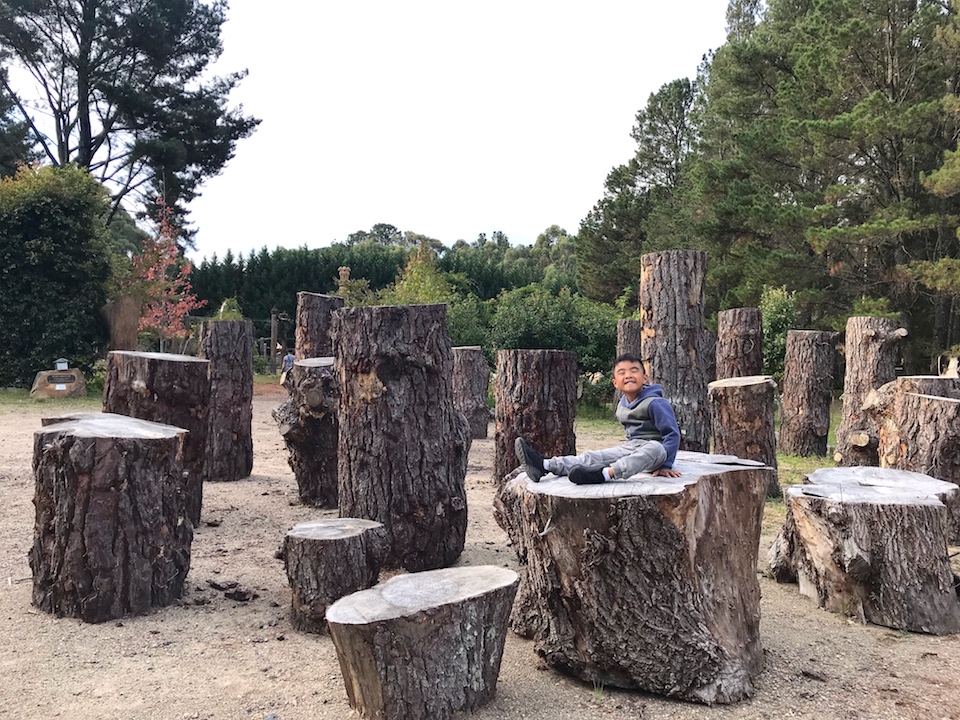 This monastery is less than half an hour away from the Shrine of Our Lady of Mercy. Click here to check our visit 😉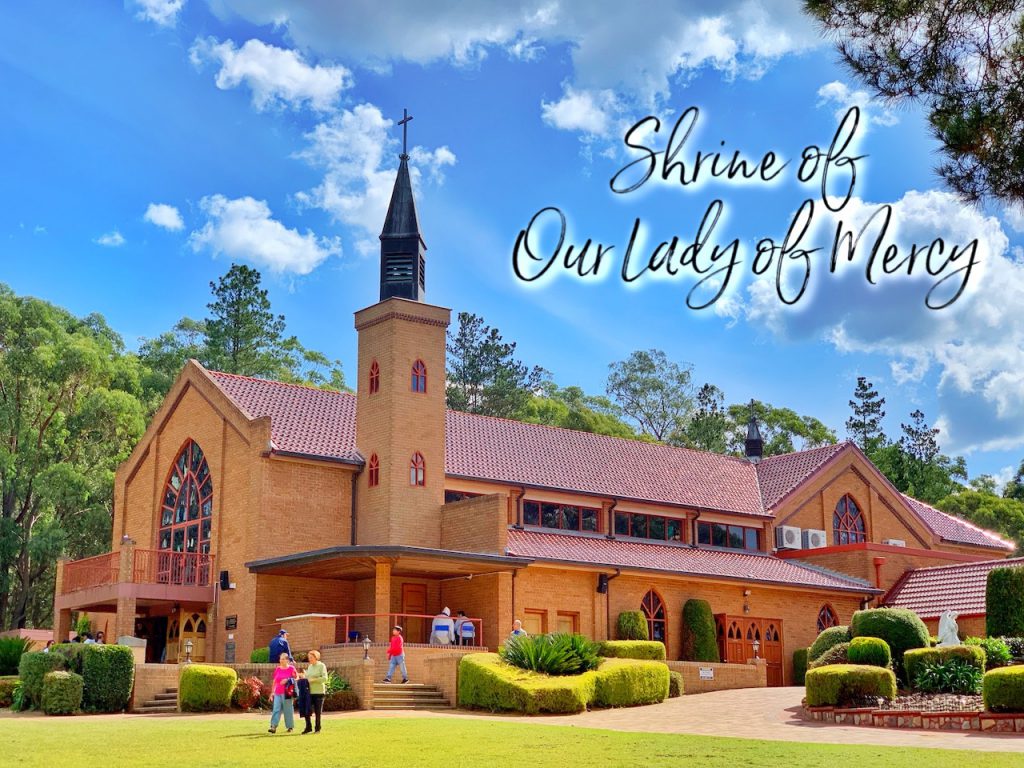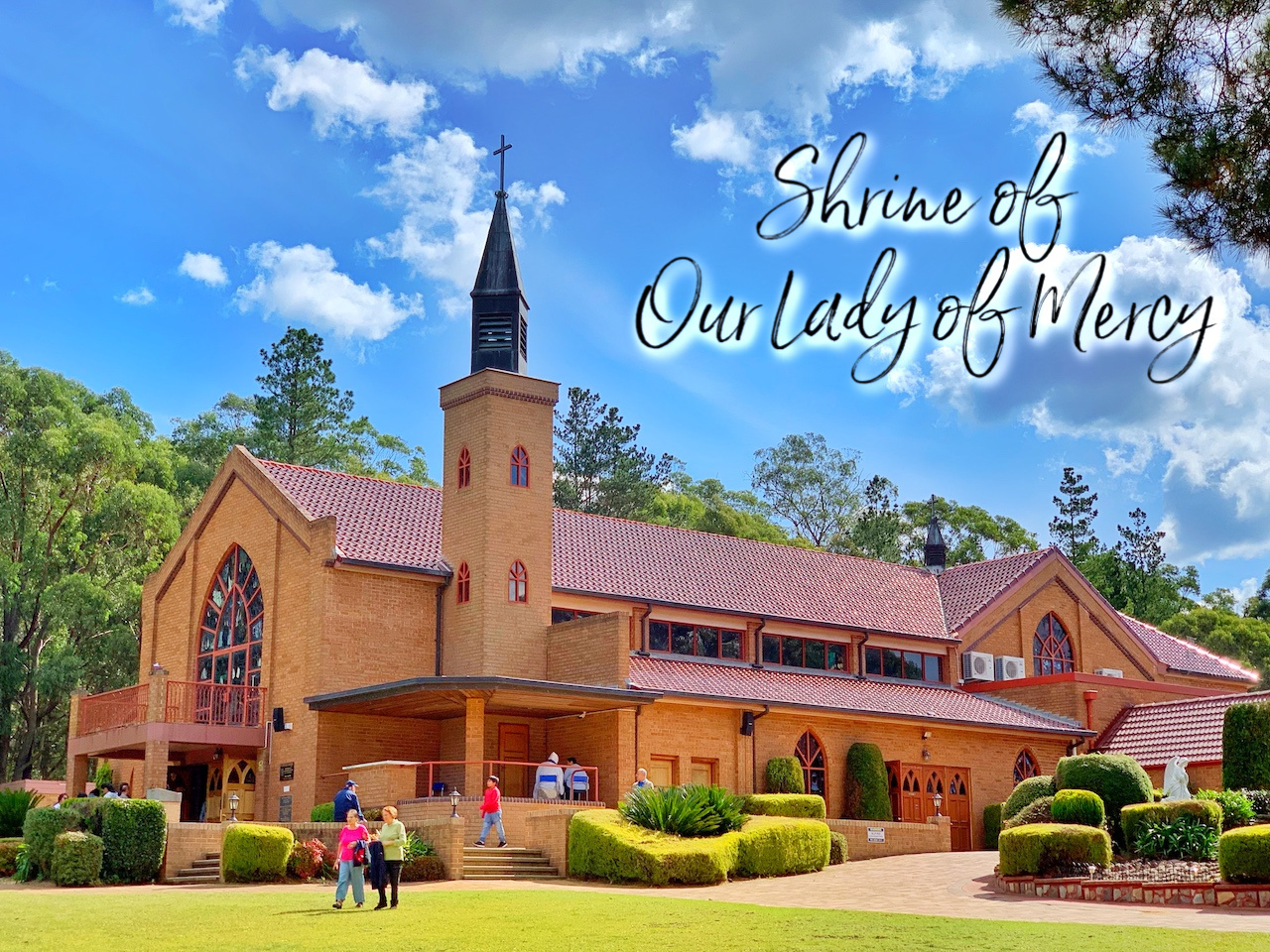 You might also want to check Lake Alexandria Reserve which is along the way going back to the city. Check here for more of our photos.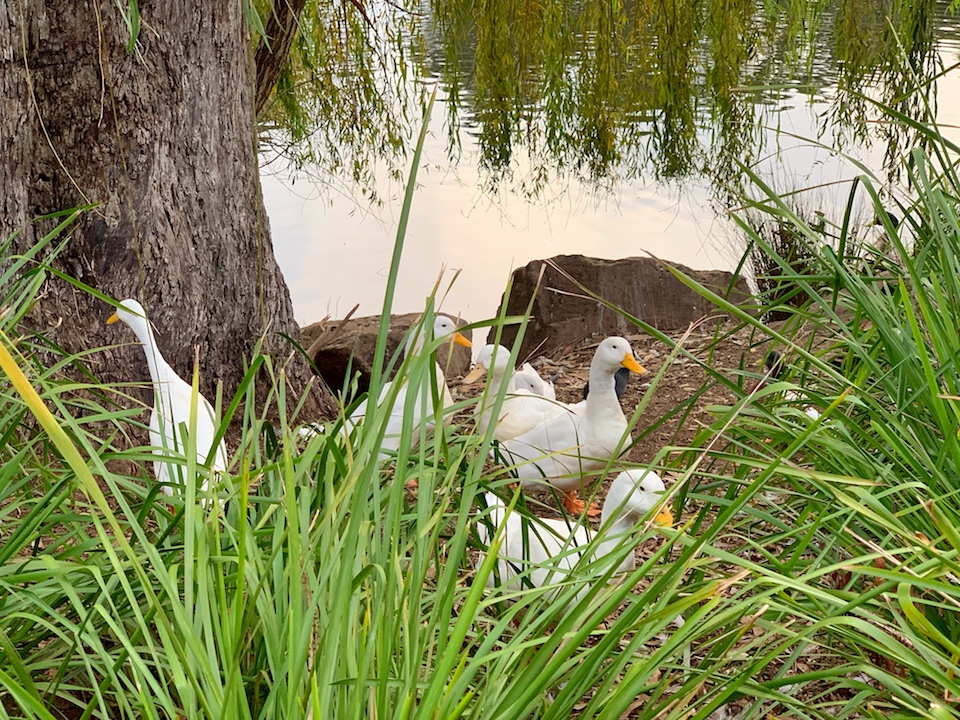 You may watch our short video here:
Thank you for taking the time to read this story. Feel free to comment for any questions and other topics you might want us to share and we will try our best to reply as soon as we can. 😉
Keep updated with our family stories by liking our FB page:
Likewise, you may subscribe on our YouTube channel by clicking this link!
*Some photos grabbed from Tito Wiljay and Malou. 😉