Coming from the Shrine of Our Lady of Mercy and the Sunnataram Forest Monastery, we headed towards Lake Alexandra Reserve.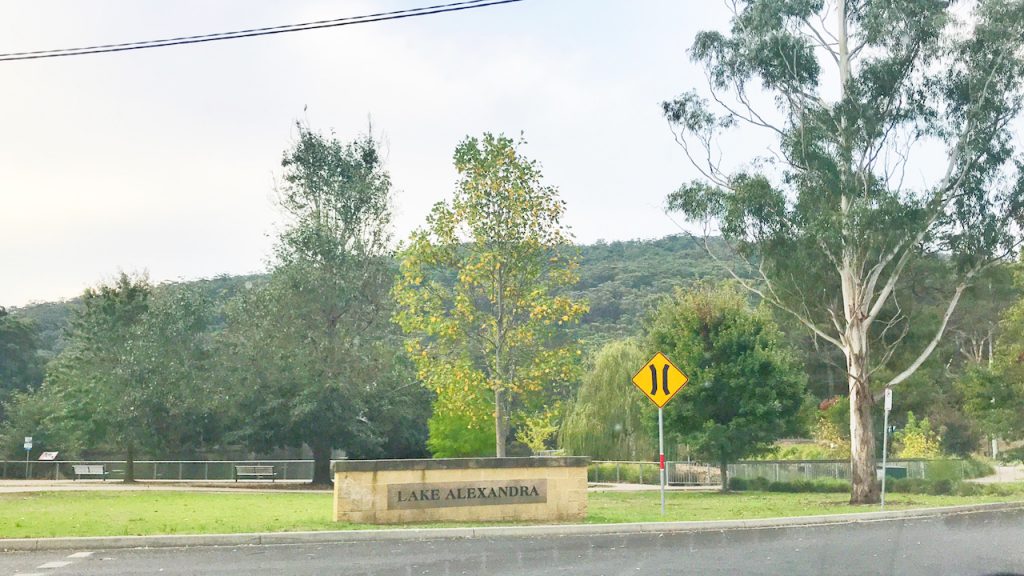 On the way to Lake Alexandra, along Bundanoon, we've come across a nice spot to take an autumn shot. haha! Naadik sa autumn colors 🙂
But when we reached the lake, meron din palang autumn leaves dun haha!
We just had a quick stop over since it would be another hour drive back to our place.
We saw a number of ducks roaming around and some people were actually feeding them.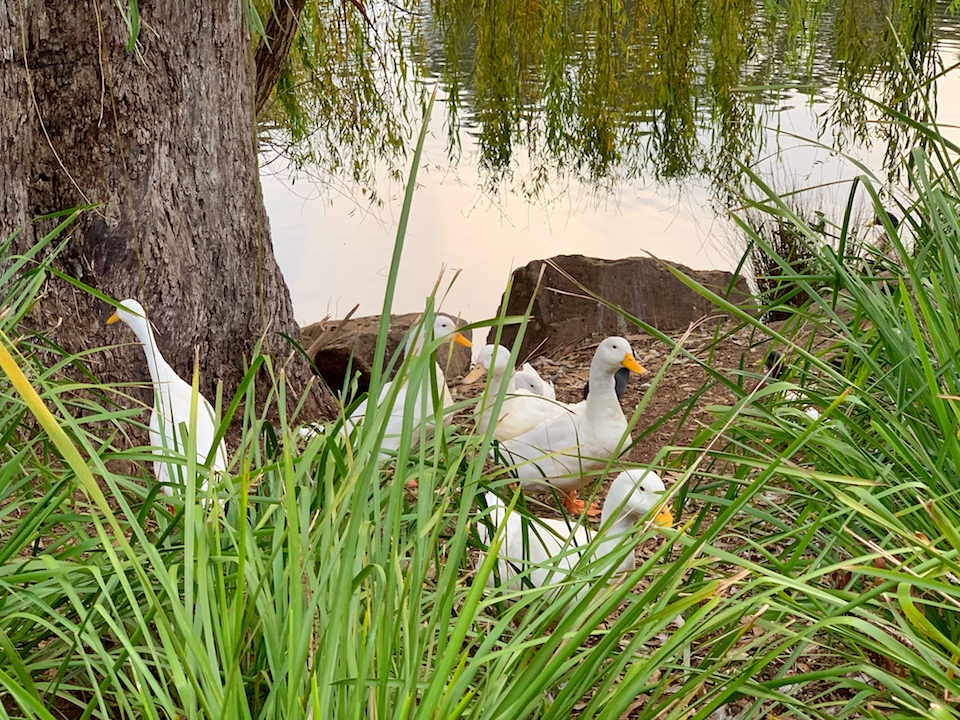 Surrounding the area are some picnic spots and a children's playground. Lake Alexandra is located in Mittagong NSW which is a man-made lake. – Check here for more info: https://www.visitnsw.com/destinations/country-nsw/southern-highlands/mittagong/attractions/lake-alexandra-reserve.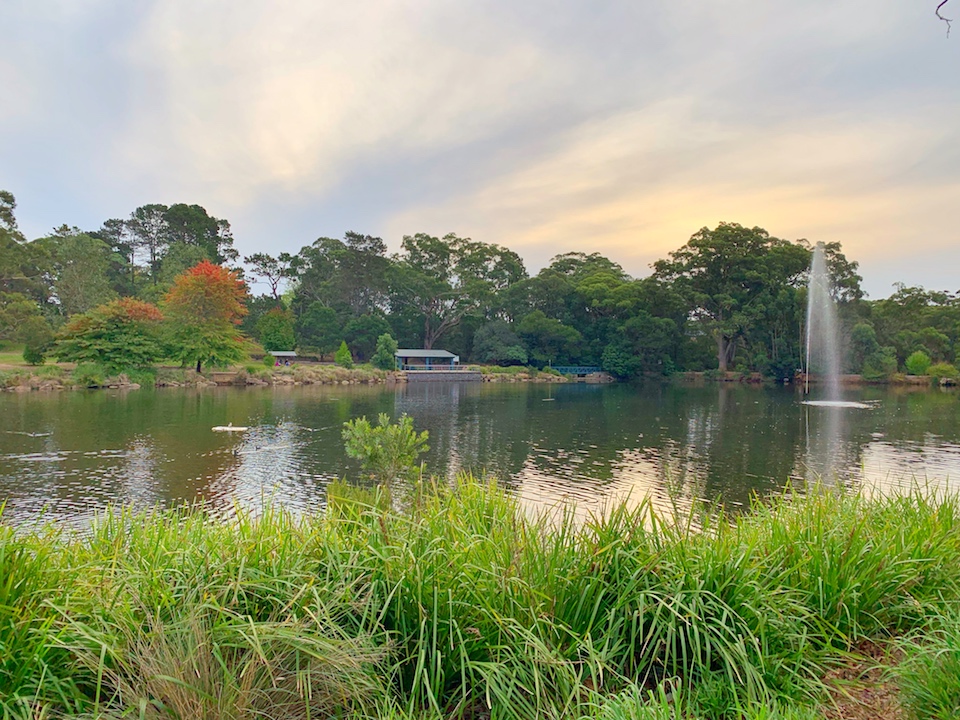 You might to check our visit in the Shrine of Lady of Mercy. Click here for more photos.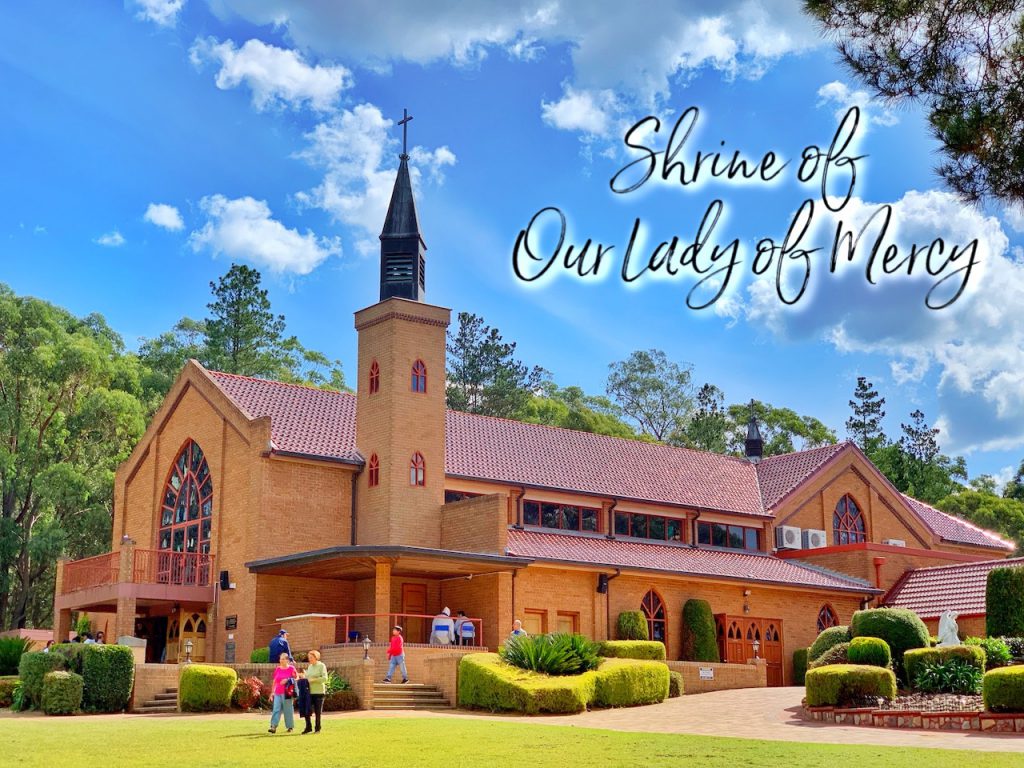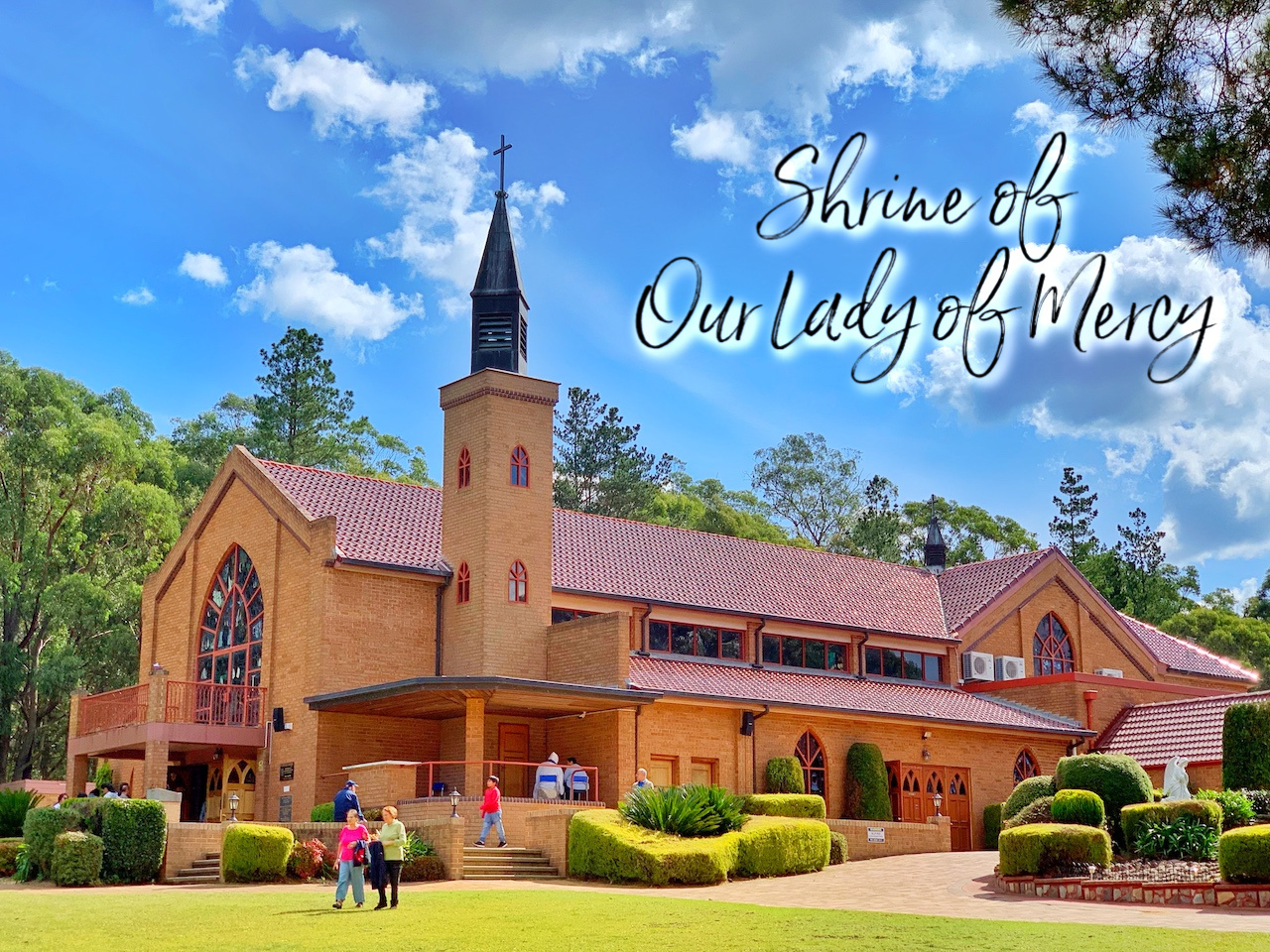 Thank you for taking the time to read this story. Feel free to comment for any questions and other topics you might want us to share and we will try our best to reply as soon as we can. 😉
Keep updated with our family stories by liking our FB page:
Likewise, you may subscribe on our YouTube channel by clicking this link!