Hello guys! Kamusta? How was your Valentine's Day?
I can still recall Marshall's Valentines treat for us last year. – Click here! This year, I and Rod already celebrated a pre-Valentine date when we were back home last week. We had a short holiday in the Philippines but we got a lot of events and stories to share! Weeh! Stay tuned! ;))
Anyway, here's our short Valentines Day staycation at Privato Hotel in Ortigas.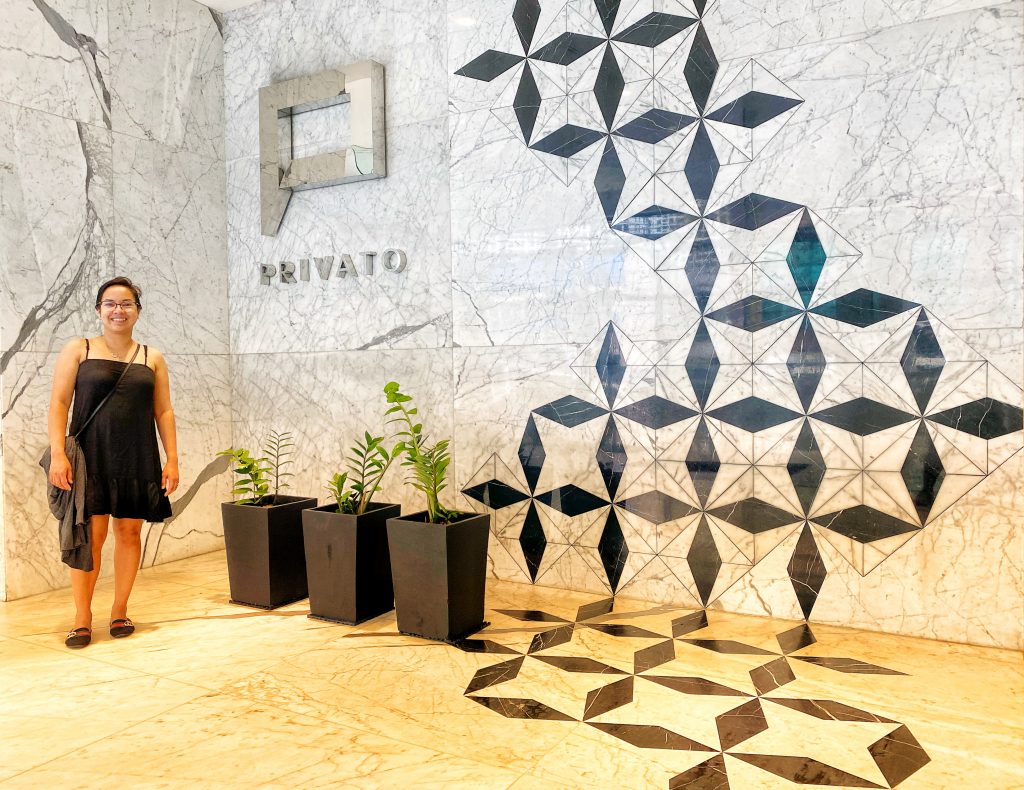 Upon entry, I was surprised by Dada with this lovely flowers and chocolates he ordered from Flowerstore.ph.
Tita Tetet helped us booked a room. Thank you! 😉 We got an Exclusive King Room for 2,500 PHP for a night.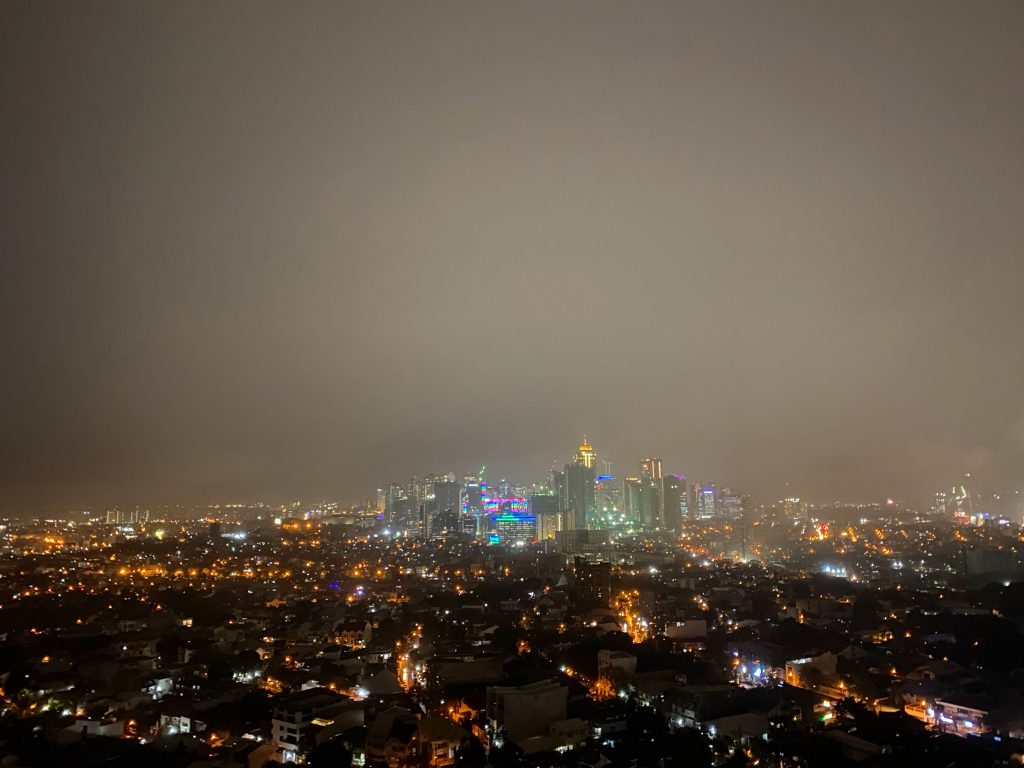 The room is quite clean and tidy although they could have provided with better bath towels.
Although a cafe is located at the lobby and also a rooftop lounge at the 23rd floor, we wanted to have a walk outside.
We had dinner at Rub Ribs & Bbq which is 10 minutes walk away from the hotel. We wanted to have some beer after dinner but they don't sell it anymore due to liquor ban.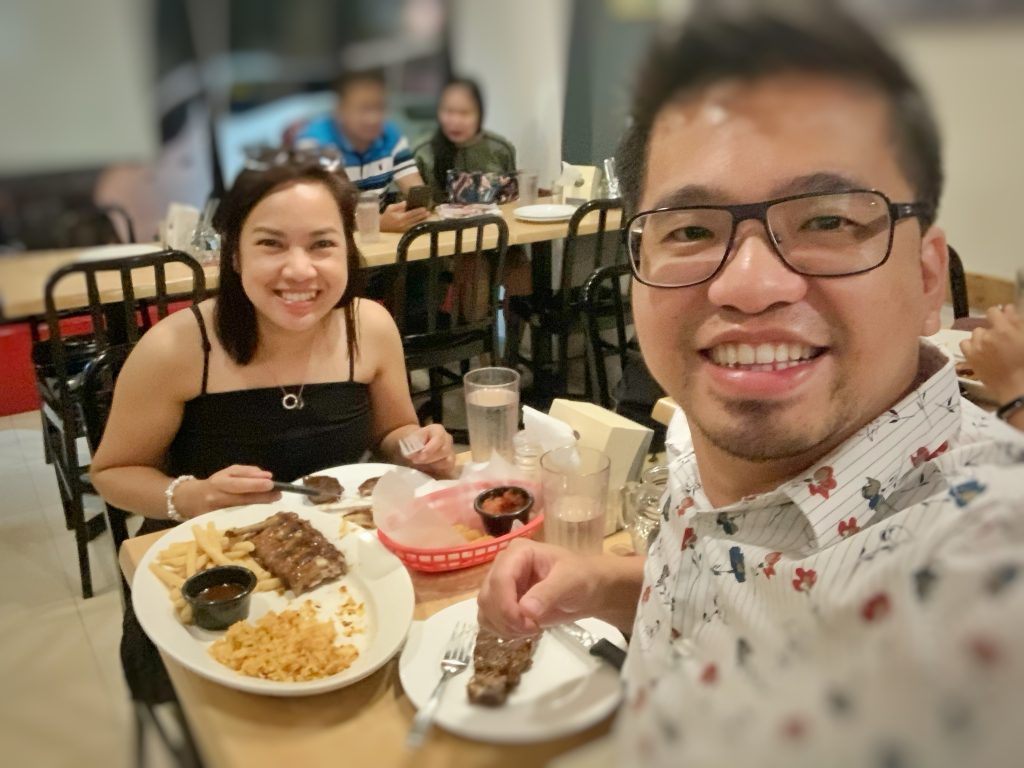 We ended having a bottle of beer at The Black Boar which is just few steps from Rub Ribs.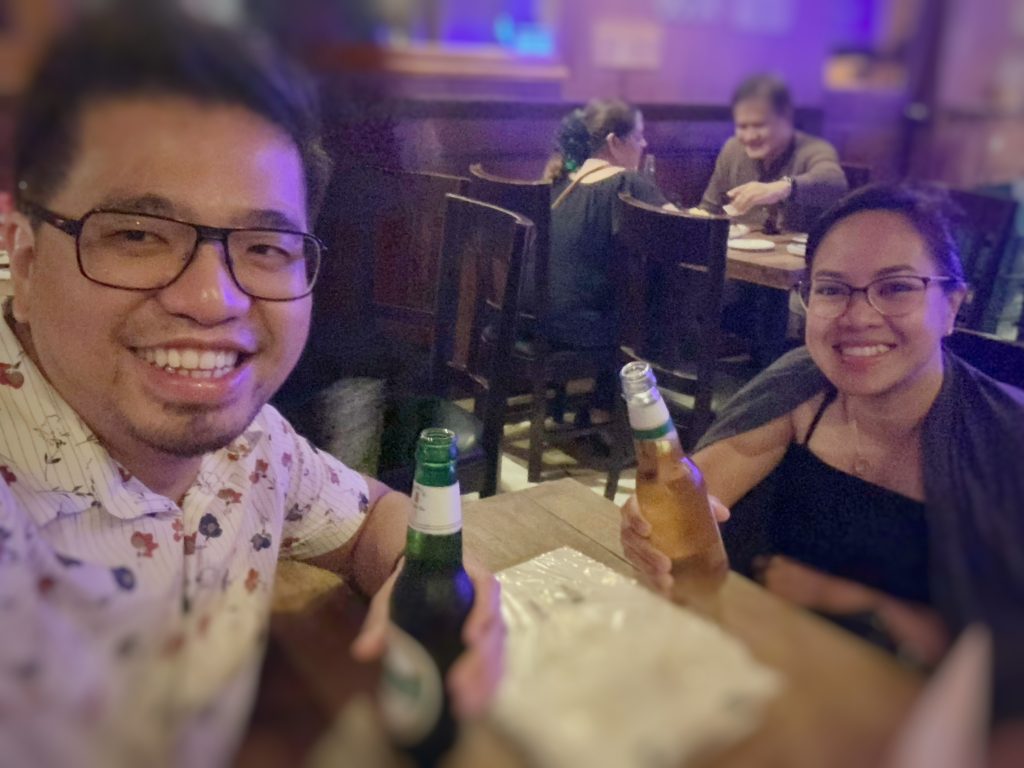 We had a great night and we realised it's really healthy to have moments like this when we can talk and plan uninterruptedly.
The next morning, we had breakfast at Kanto Freestyle which is 4 mins walk from the hotel.
Since we miss Marshall not sleeping with us for a night, we asked him to go to the hotel before we checked out.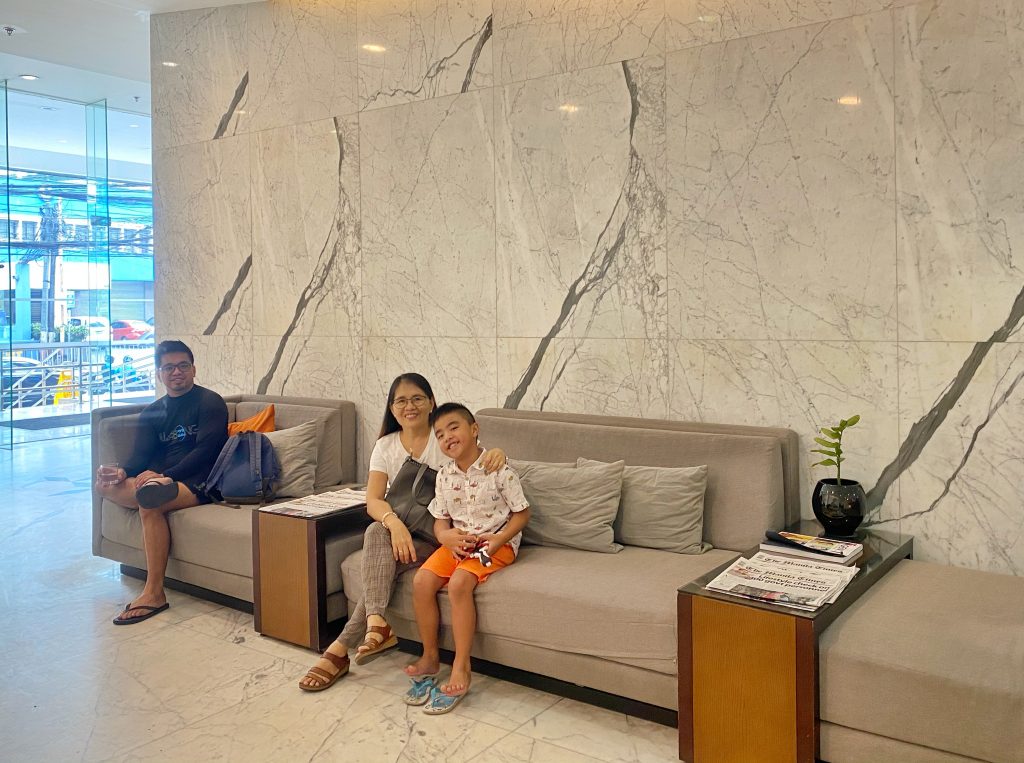 And of course, he enjoyed the pool. Dada wasn't able to dip in the pool because of his recent appendectomy. We'll share that story soon!
All in all, we had a great time celebrating our pre-Valentines date at Privato Hotel. Hope you all have a lovely Valentine's day too!
Watch out short staycation video here at Privato Hotel. SUBSCRIBE on our YT channel for more of our stories. – CLICK HERE!
LIKE OUR FB PAGE to keep posted of our latest stories – Click here!