Dear Marshall,
It's been past midnight and I can't believe I'm just starting to write this letter for your 5th birthday! I used to write a long speech or make a short video for you weeks before your special day, but there's just a lot of things getting in my way these past few months.
I'm sorry for not being able to do more activities like what we used to. I miss it actually… Although Dada and I are both trying to spend time with you as much as we can. And we know that being at work or being tired from work should not be an excuse for us not to spend time with you.
Day by day you're becoming an independent little man. You're eager to explore. You talk like you know it all yet you ask like you're yearning to learn.
There are still several chances that you would make 'lambing', cry, and act like a baby (hehe). But we just probably have to cherish that moment cause time flies and the next thing we know, you are all grown up.
Speaking of which, next year would be a big chapter for you since you are already starting to go to a big school. Can't wait to see you wearing those school uniform. haha! We are excited for you and we know that you'll do great! Mana sa Mami eh! (and sa Dada, haha!)
To be frank, we are quite apprehensive to the fact that you are gradually facing the real world without us. But considering the values and beliefs that we share, we know that you will always be at your best in your own challenging journey.
Whatever you want to become,
may it be a fireman…
an artist…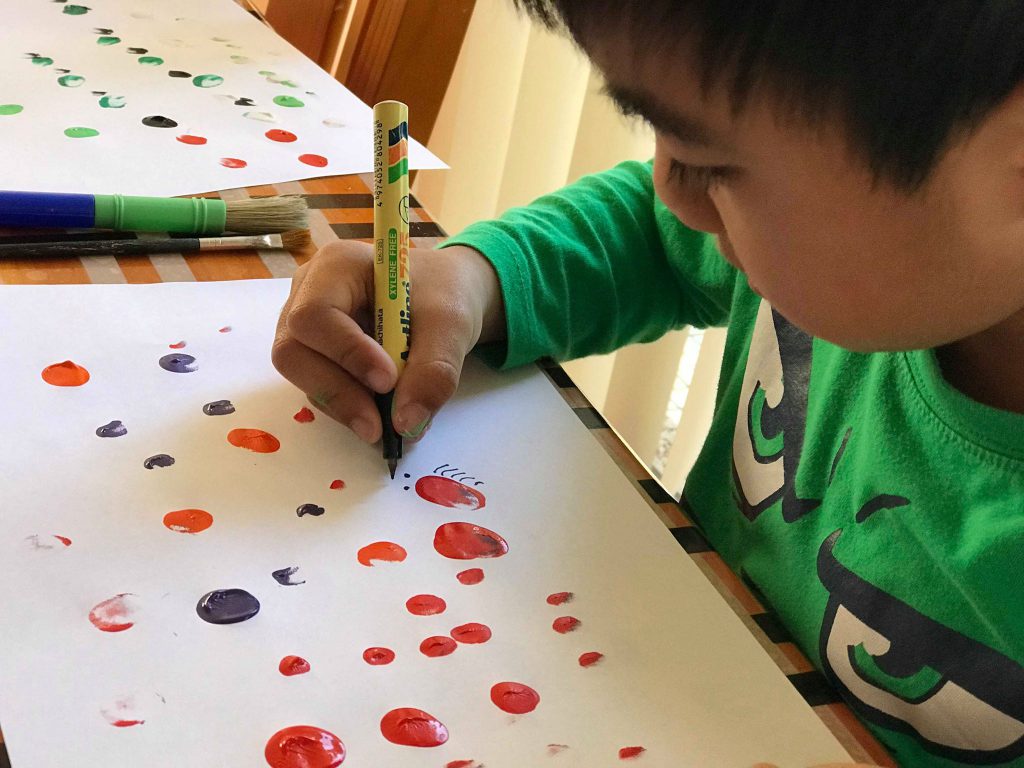 or a racer…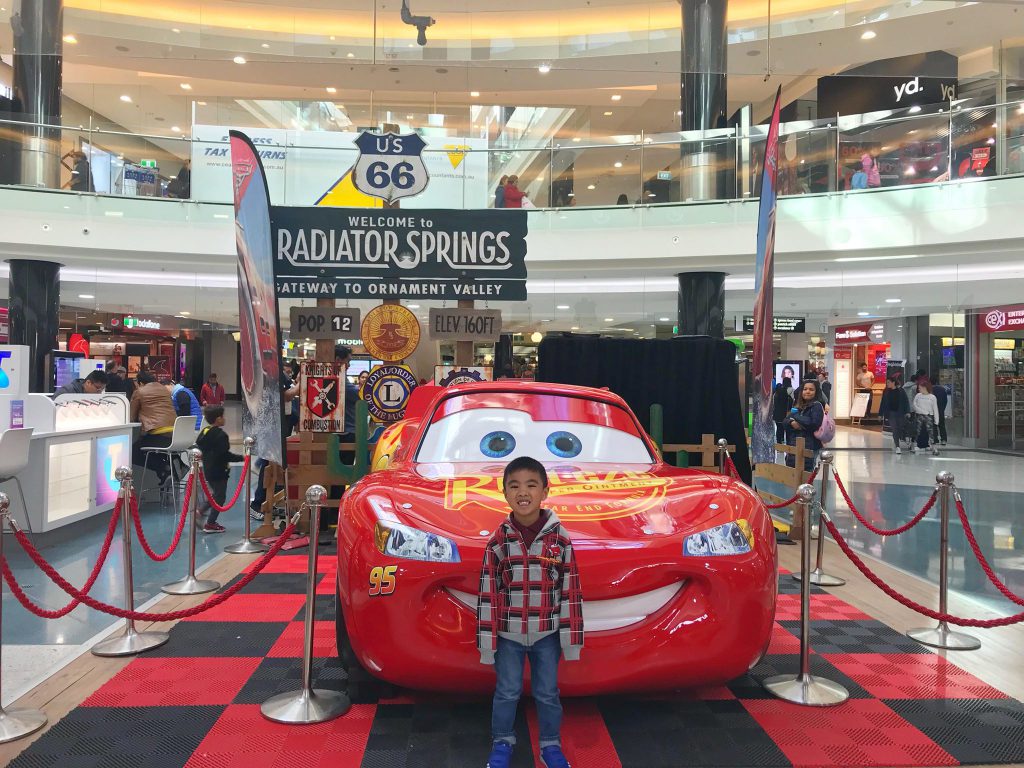 Always remember that we will always be there for you. I know, certainly, your dreams will come true!
May you always stay sweet, loving, and cheerful.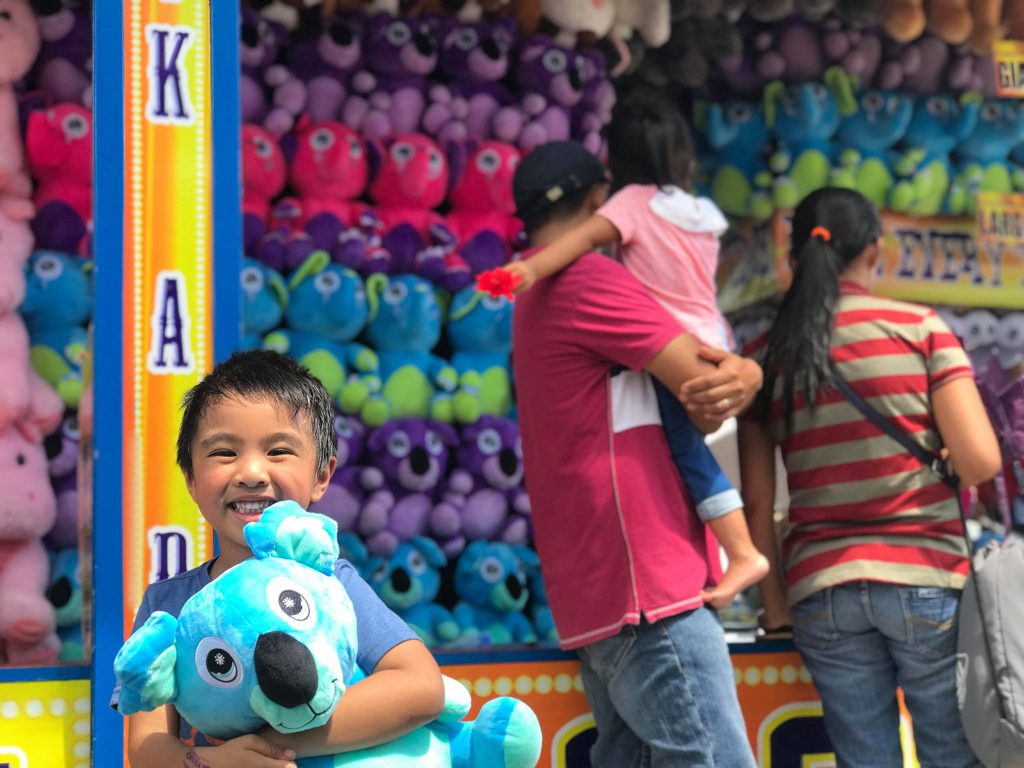 May you continue to be respectful to God and the people around you.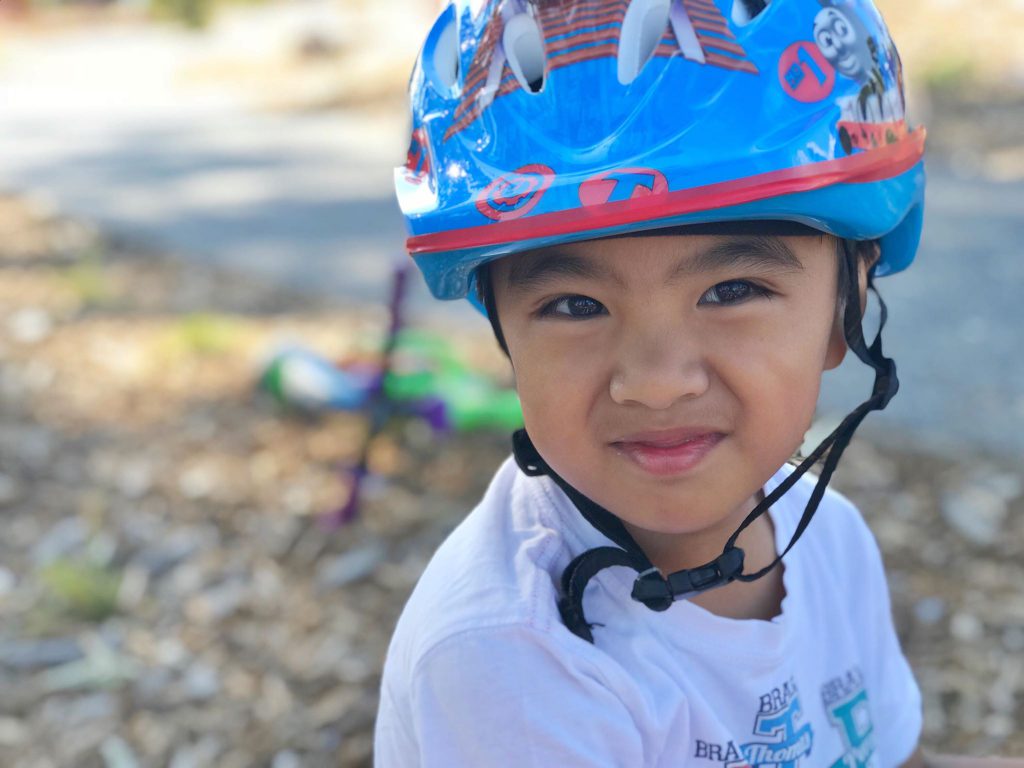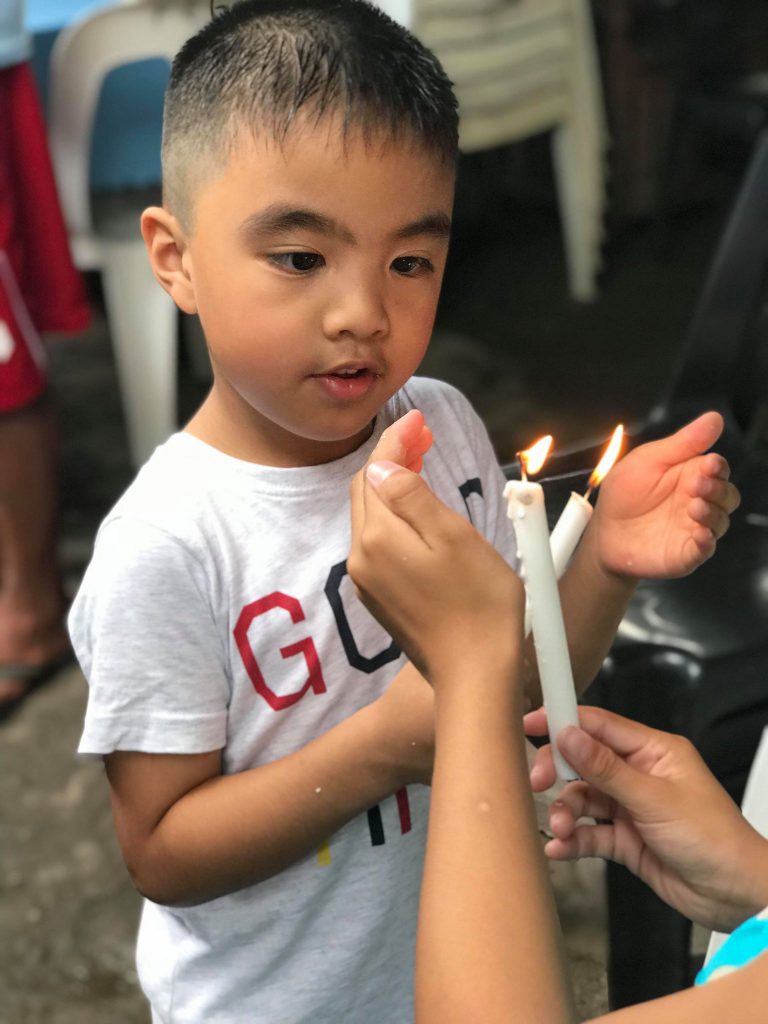 And may God shine His light unto you and bless you with a kind heart and an absolute wisdom.
Cheers to more family travel and adventure!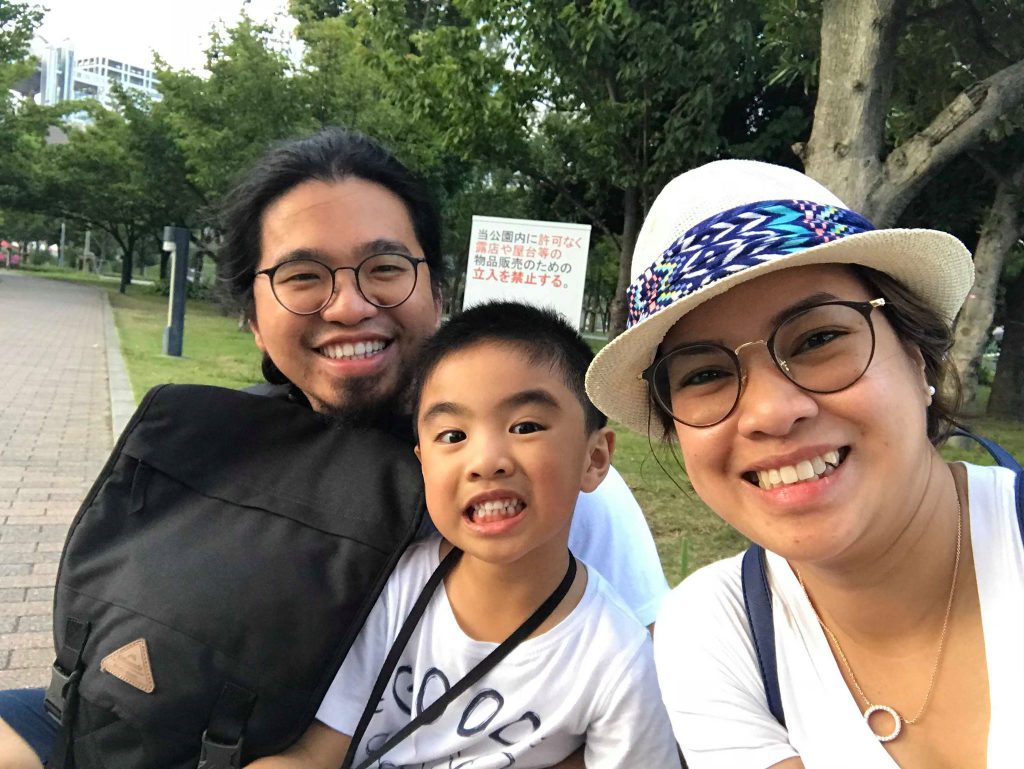 Happiest Birthday anak! We love you so so much! 😉
Love,