Jan 2016.
Before our flight to Sydney, we had a quick staycation at Hyatt City of Dreams. Unfortunately, I cannot find the photos taken from the inside of our Deluxe room, (or maybe I totally lost it!) 🙁
Anyway, that night we had family dinner at Erwin's Gastrobar.
The next day, we had a quick dip in Hyatt's pool.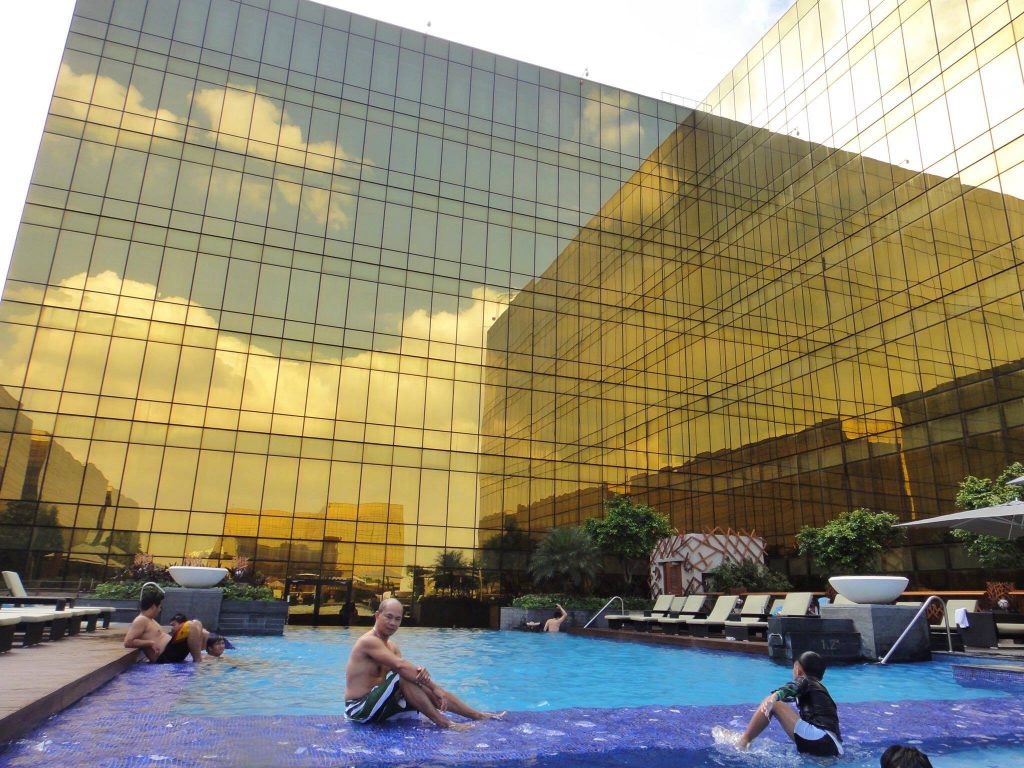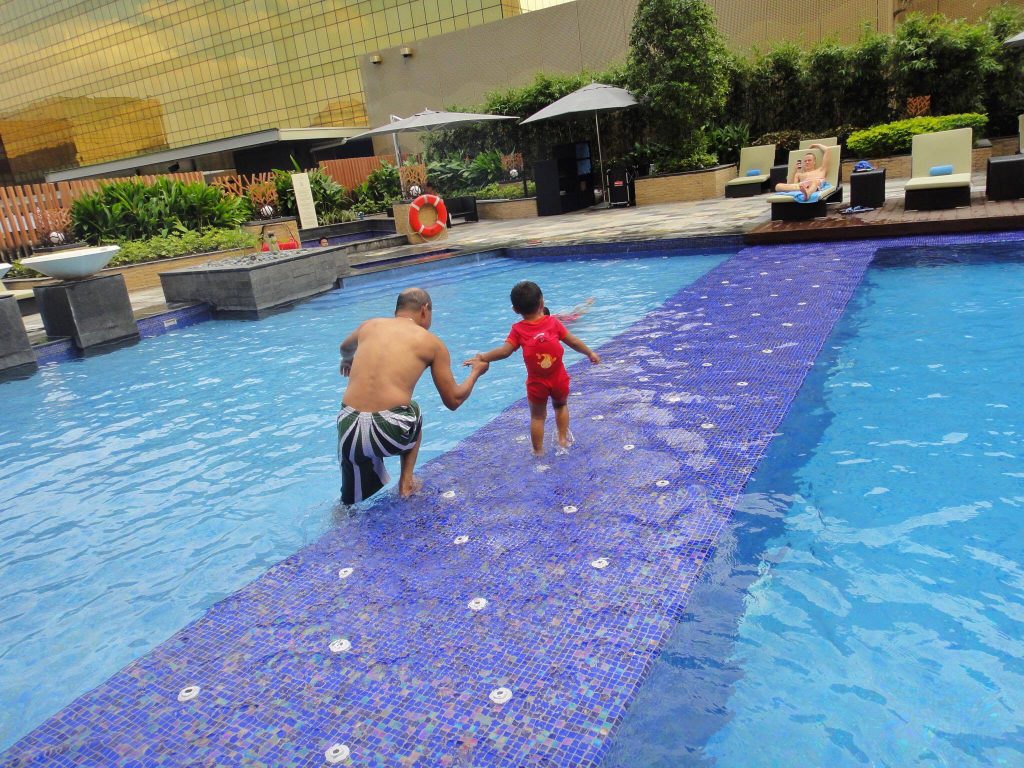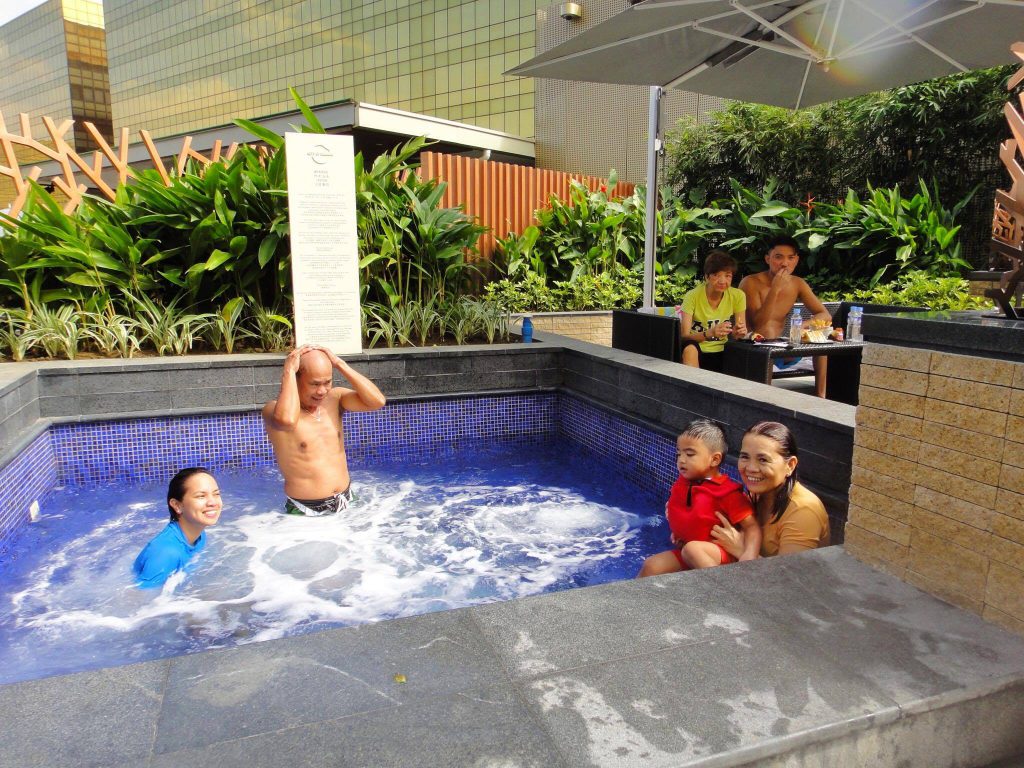 What a great way to spend time with our family before our flight! 😉