Hi guys! Kamusta?
Just in case you're looking for a summer getaway once this Covid19 pandemic has settled and social restrictions are lifted, you might want to consider Teresa's Garden at Luzville Tanay Rizal.
We visited the place last February just before this Coronavirus outbreak. This private resort is about 1.5 – 2 hours away from Manila but it took us about 5 hours to reach the place because of traffic. 🙁
We arrived around 6pm so we quickly cooked and prepared something for dinner.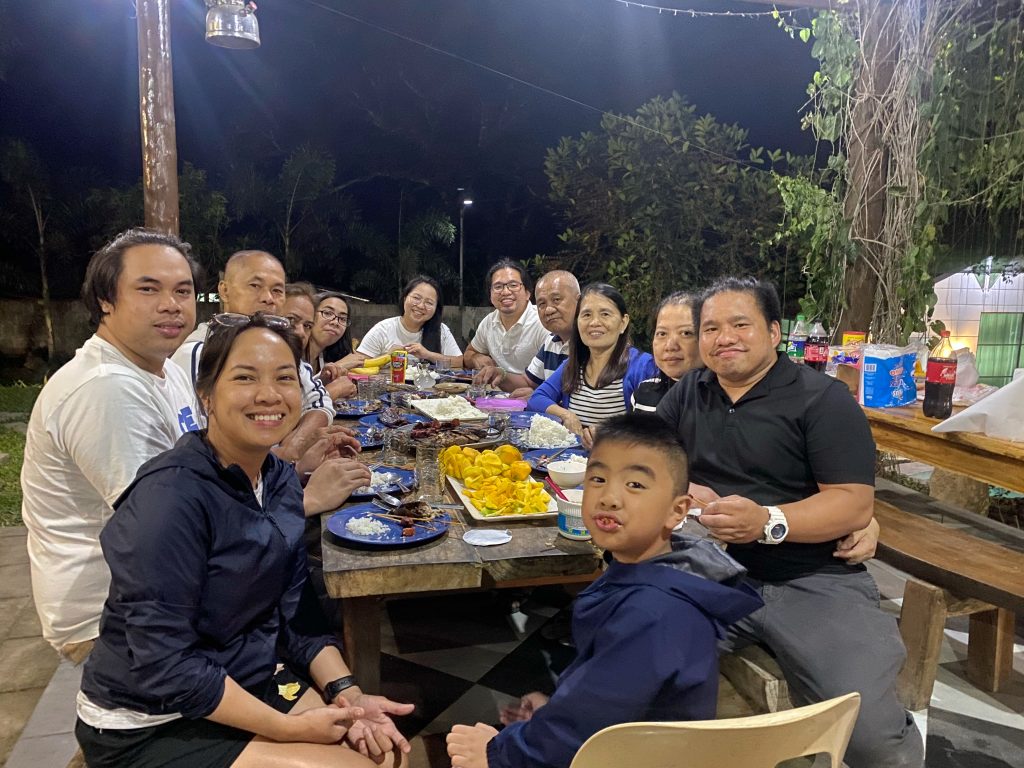 Pool water was freezing cold but Marshall still went for a swim. Brrr…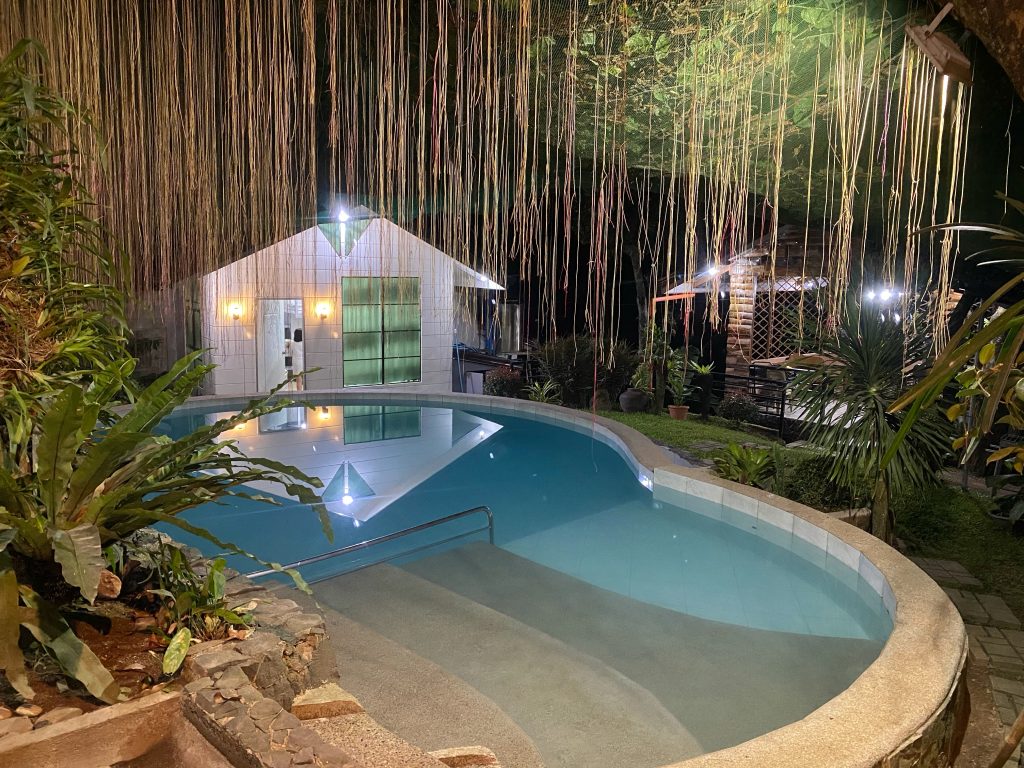 After some time, we hit the sack since we were all quite tired from the long drive. We occupied 2 separate rooms. One room has 2 single beds with extra single mattress that can fit about 4 people. While the other room has 2 double decks and another extra mattress that can fit about 6-8 people. Both rooms has own toilet.
The next day, eating time again! You really can't go wrong with a Filipino style breakfast of sinangag, egg, longganisa, daing, and of course Tender juicy hotdogs! Now I'm craving!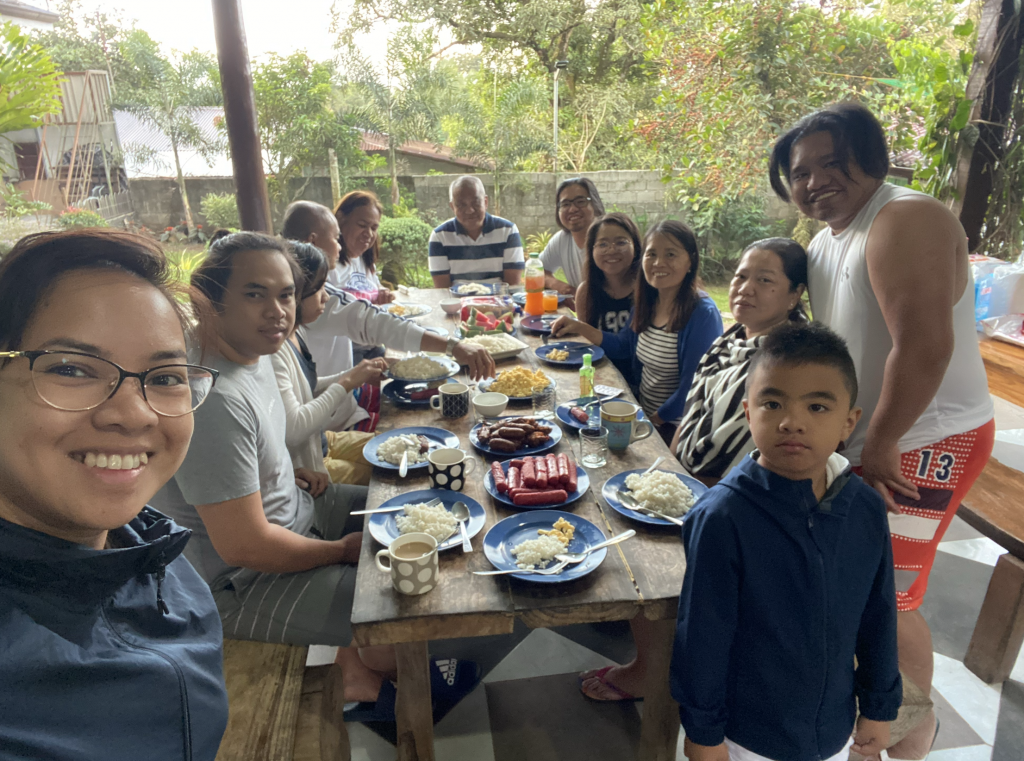 Then of course, swimming time!
It's not everyday that we get to be complete as a family so we also took advantage of the great landscape and view of the resort to take some family photos.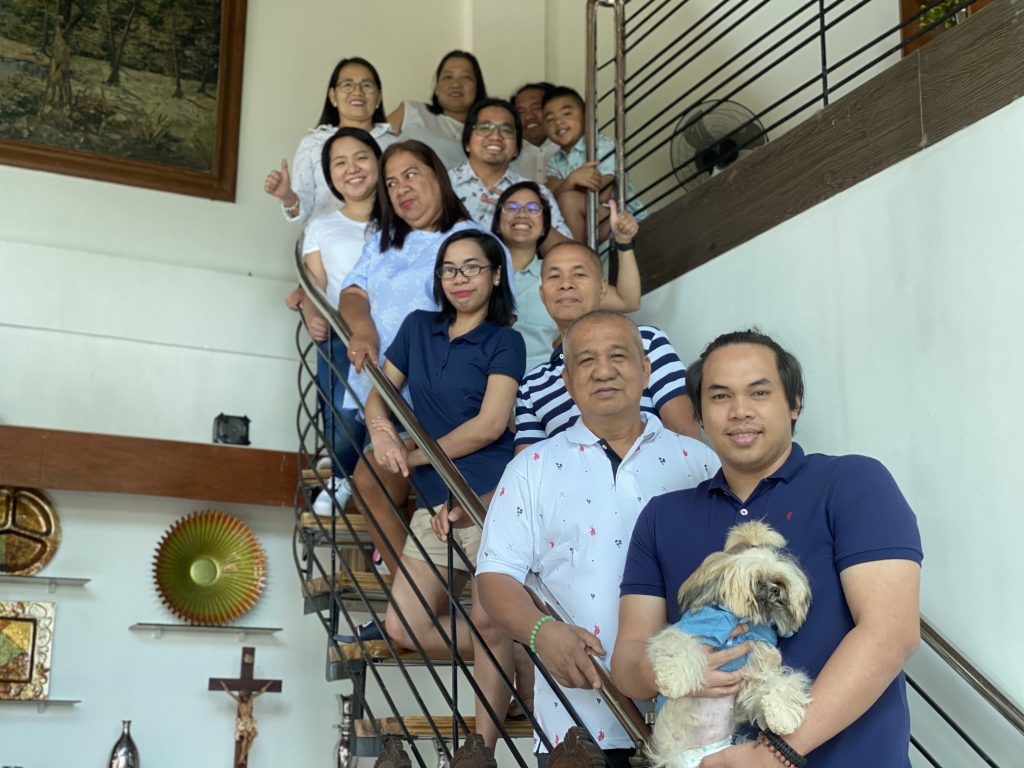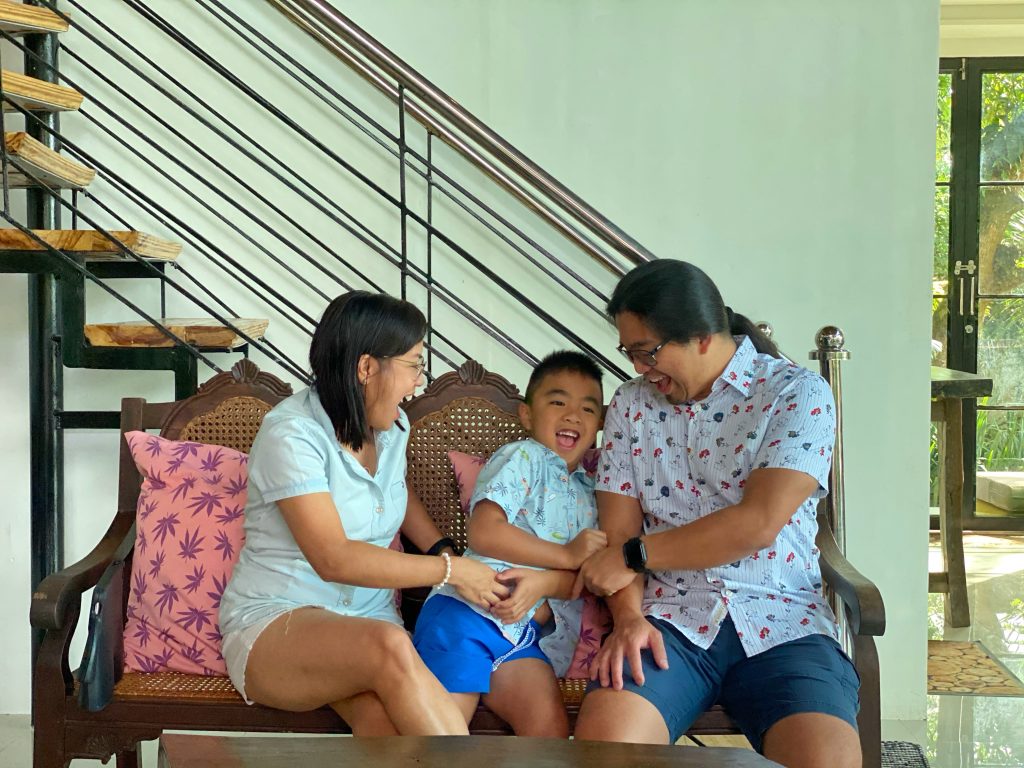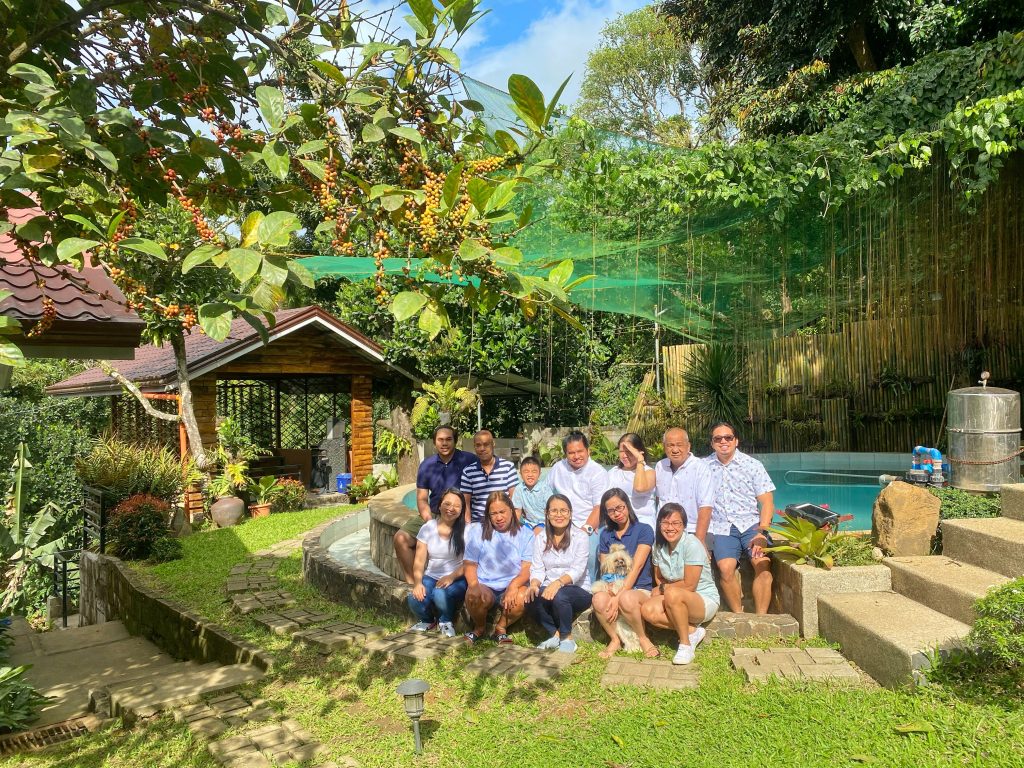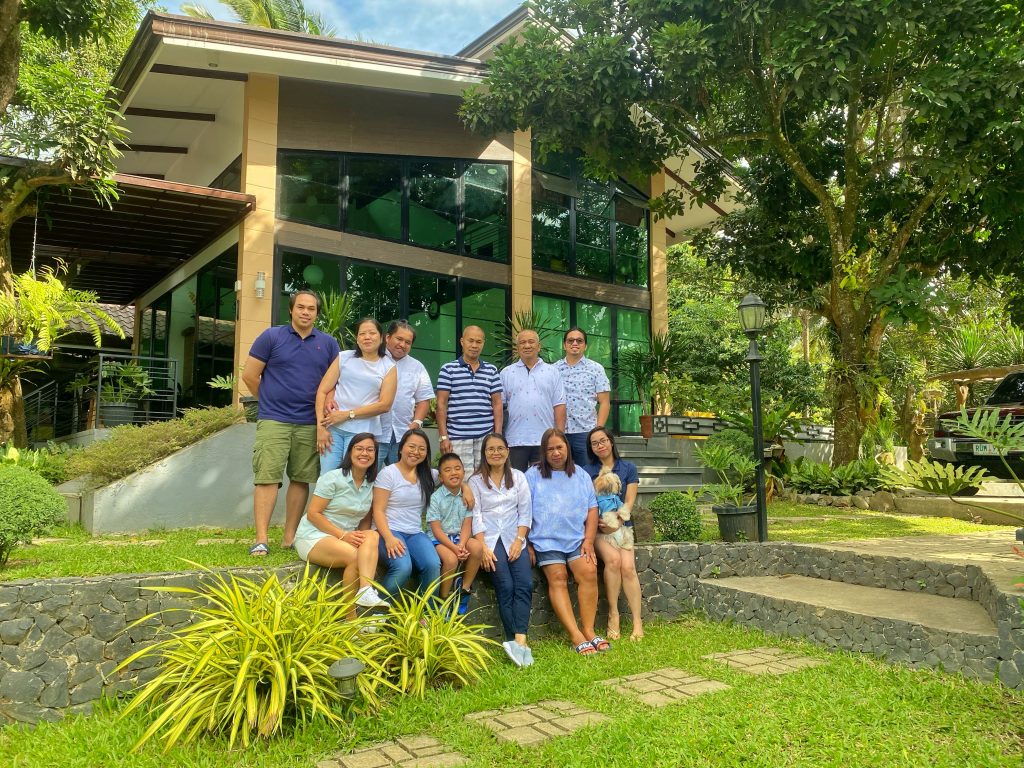 Here are some more photos of the private resort perfect for small or big groups of families and friends.
We absolutely had a short but sweet time together!
You may inquire for more information through the number stated.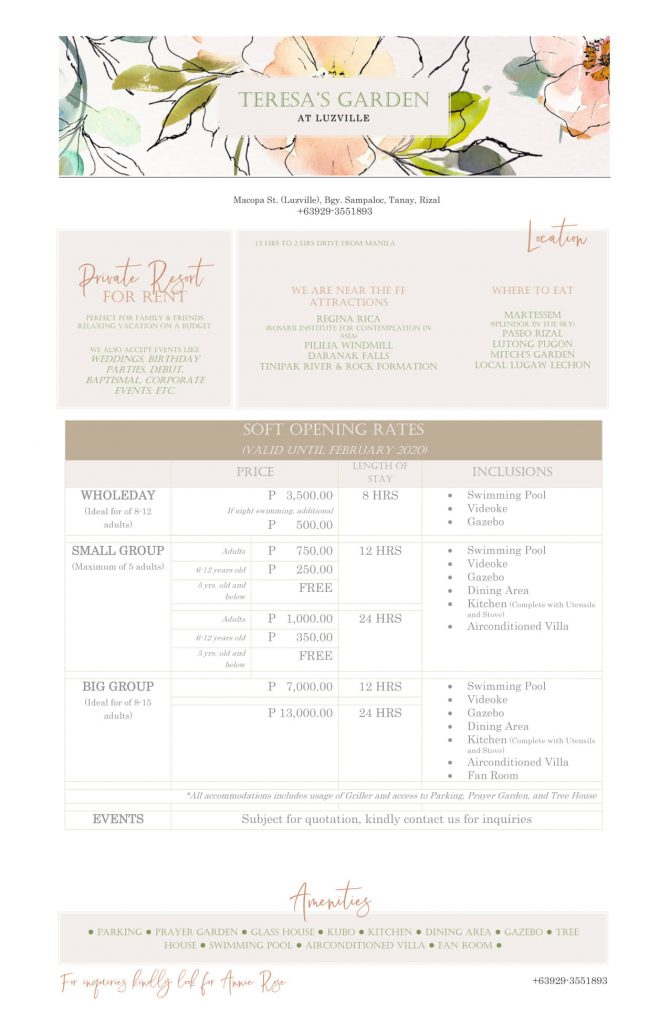 Check out our short video and SUBSCRIBE on our YT channel for more of our adventure. – Click here to SUBSCRIBE!