November 2016
After our visit to Leyte to see our relatives on my father's side, we also went to Baler. This time, to see Marshall's great-grandmother and other relatives in Dada's family. We wanted Marshall to have this moment of meeting the older generations to incur respect and value for the family.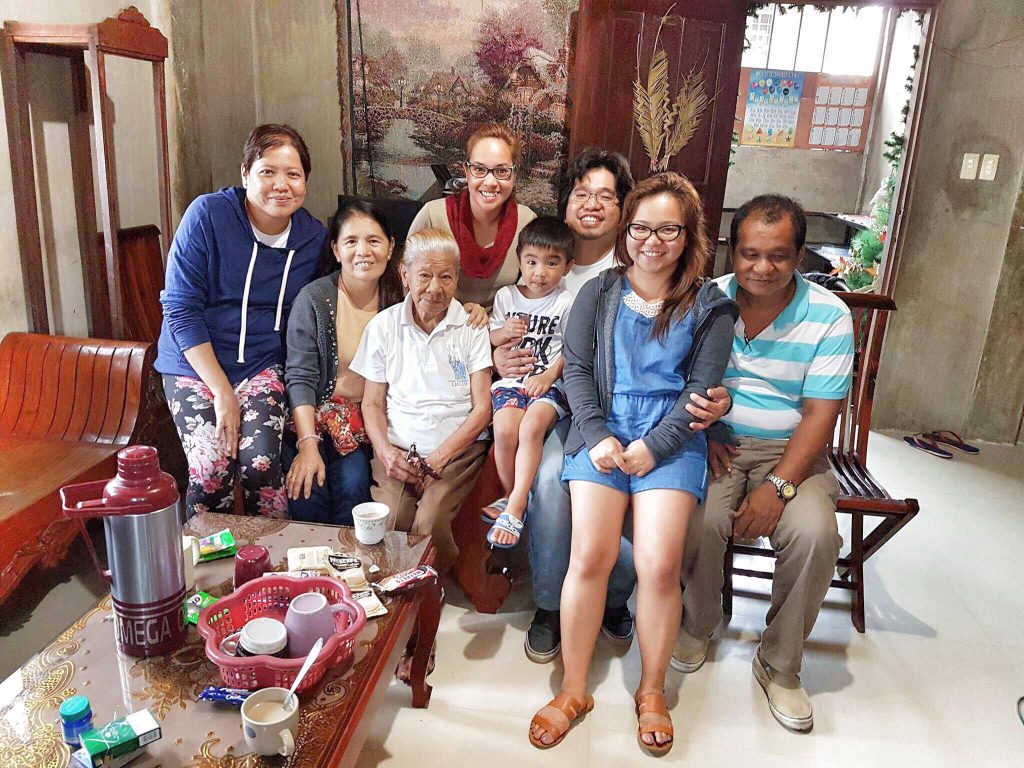 Spending time in the province is a great way to breathe fresher air, have a peaceful mind, and just appreciate the beauty of nature.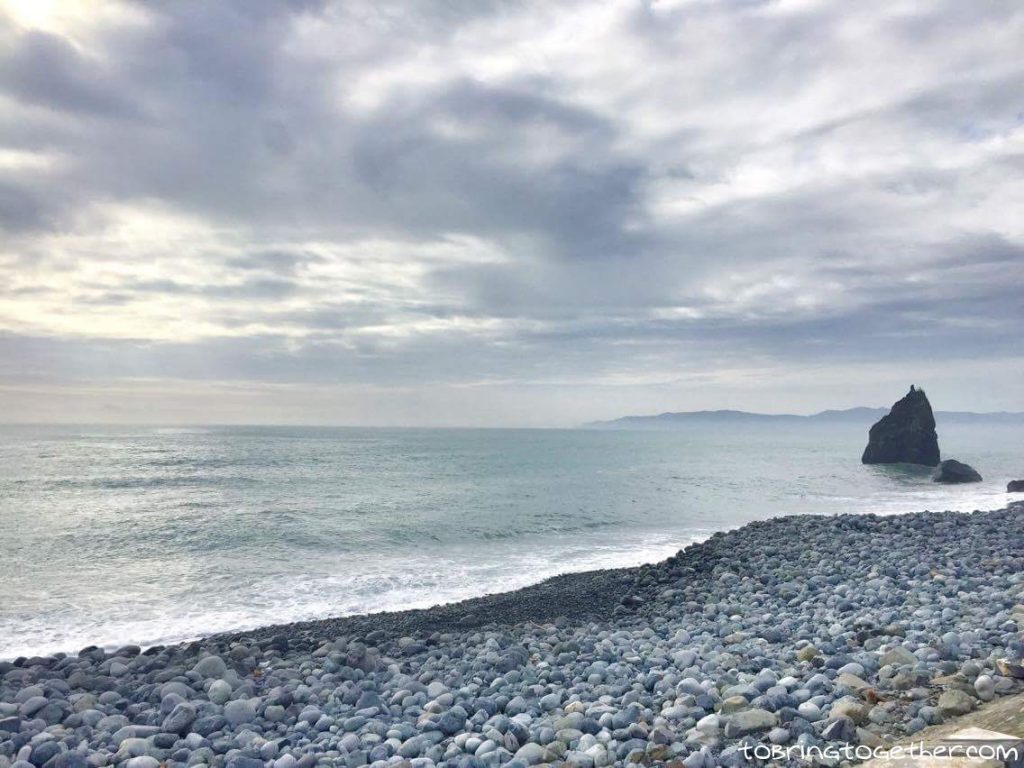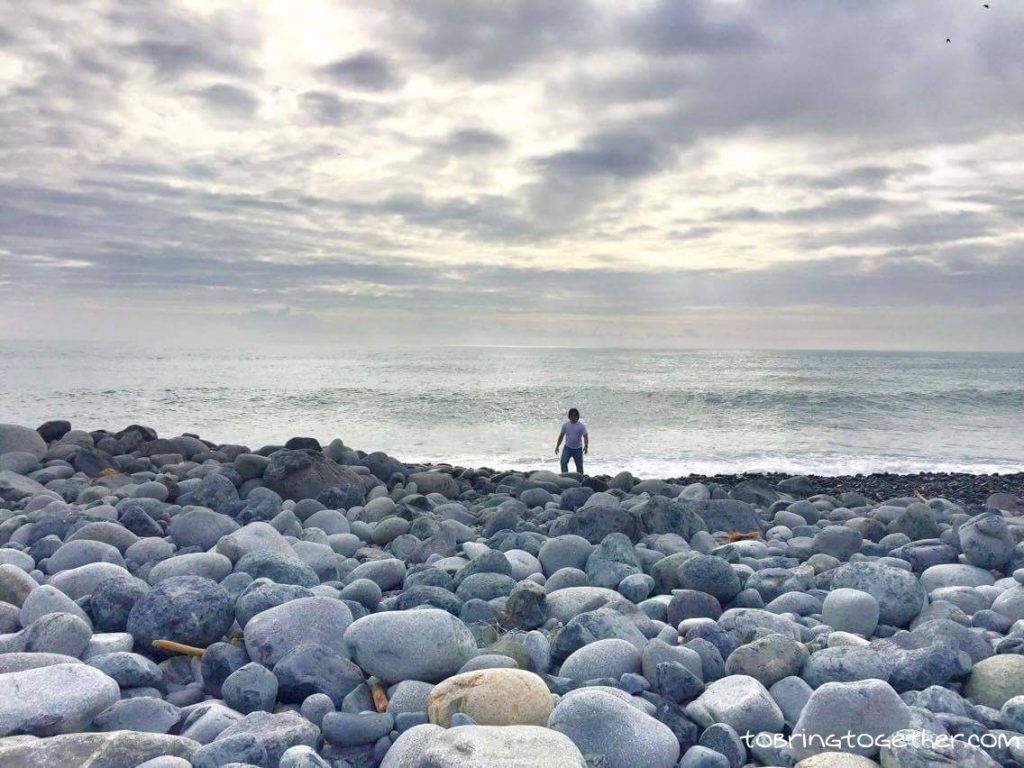 After some time, we headed to Seasta Beach resort for an overnight stay.

We rented 2 airconditioned nipa huts for 2,500 Php each. Although the room is quite small, it has 2 beds separated a meter apart. In between the beds is a small staircase going to the room toilet.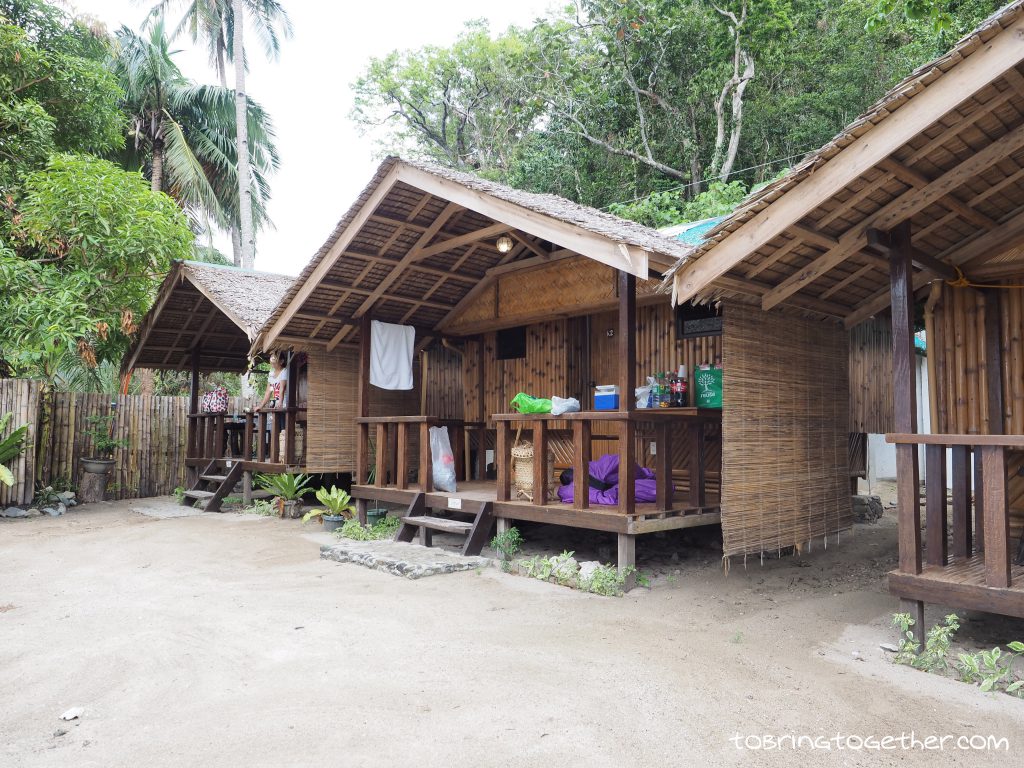 The receiving area was just a few steps away from our rooms where there are tempting hammocks ready for resting or sleeping.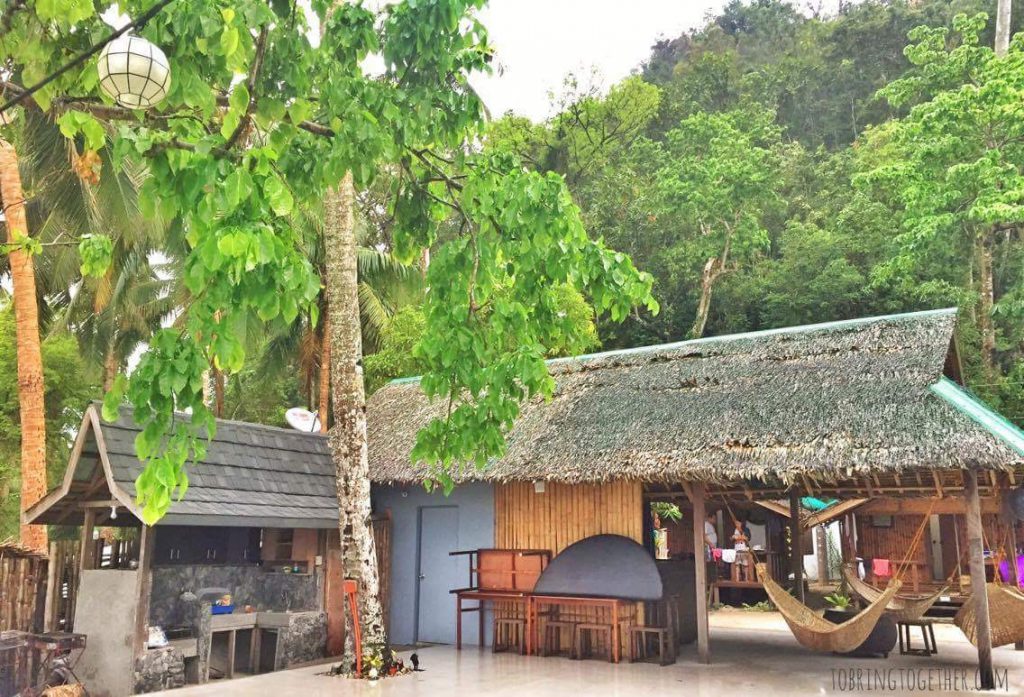 The resort has its own restaurant called the Port Tavern which is located just nearby the entrance.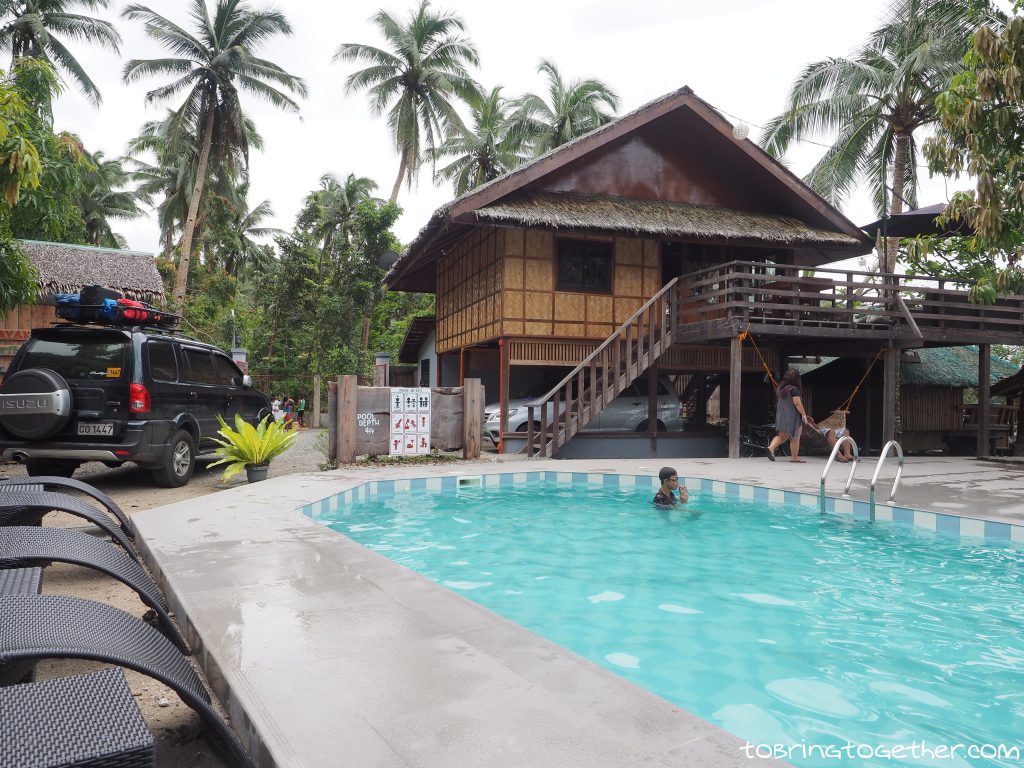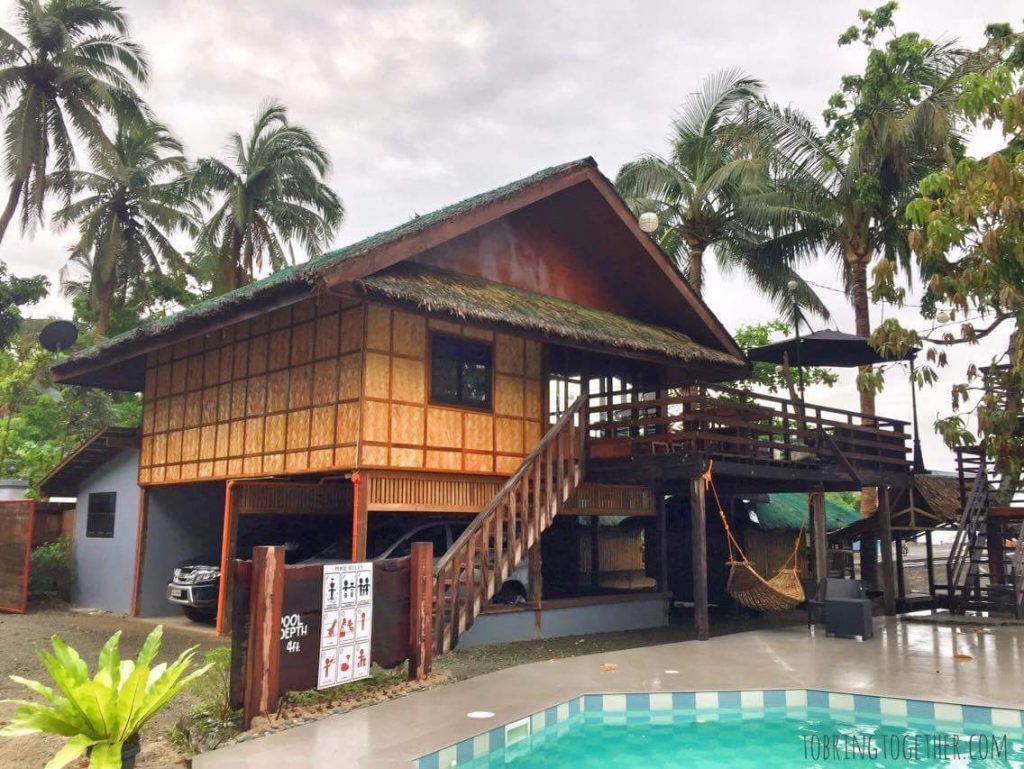 Although it is not connected to the beach, the mangroves around the resort is a very nice view.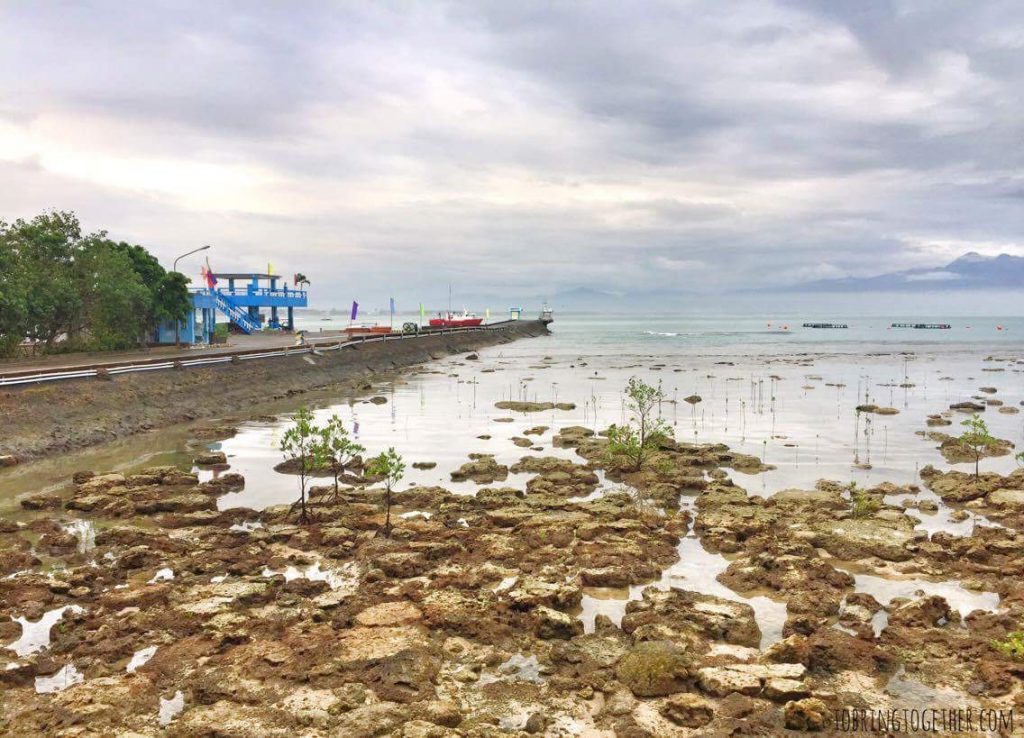 Swimming was not a problem anyway since we made use of the pool.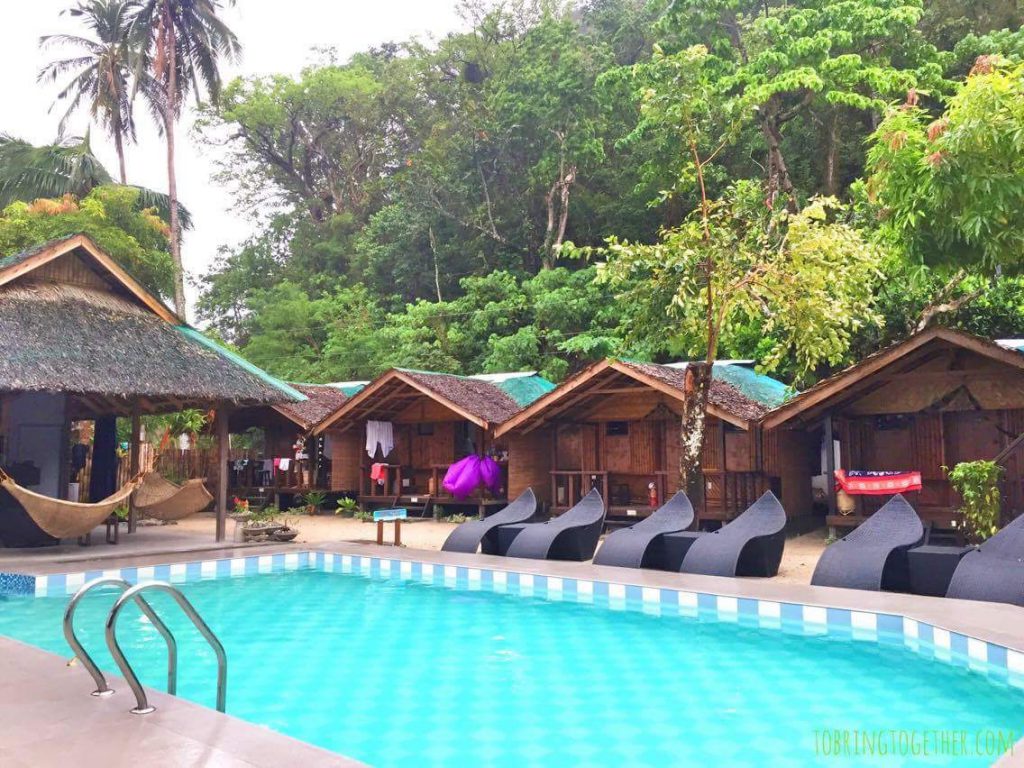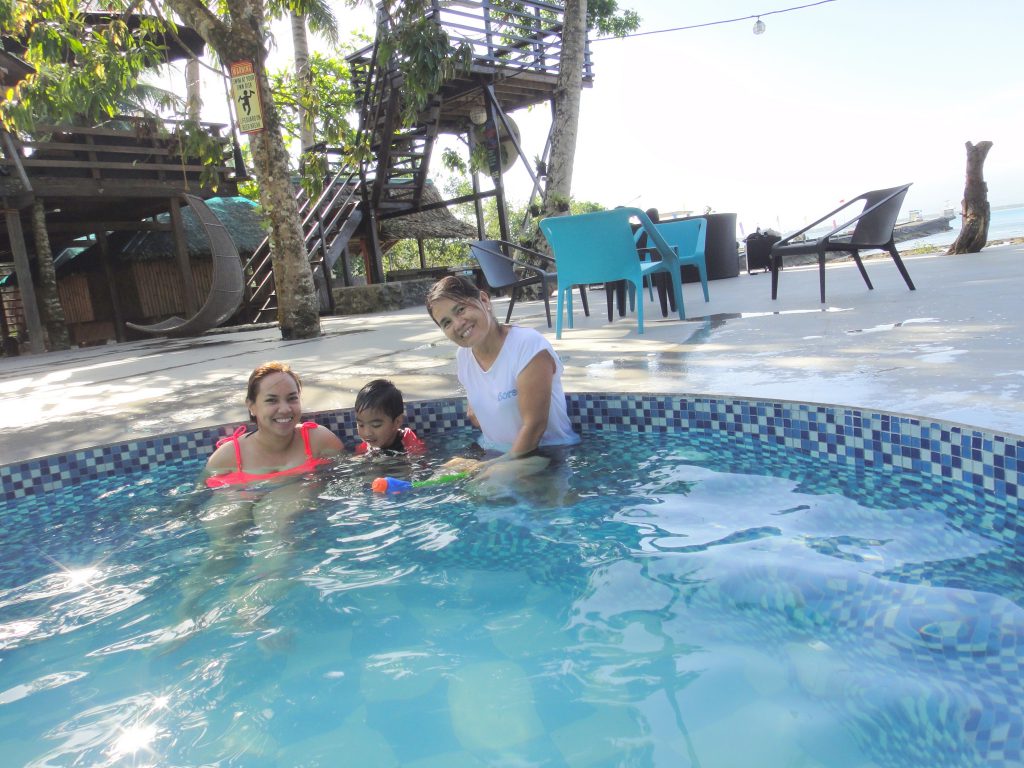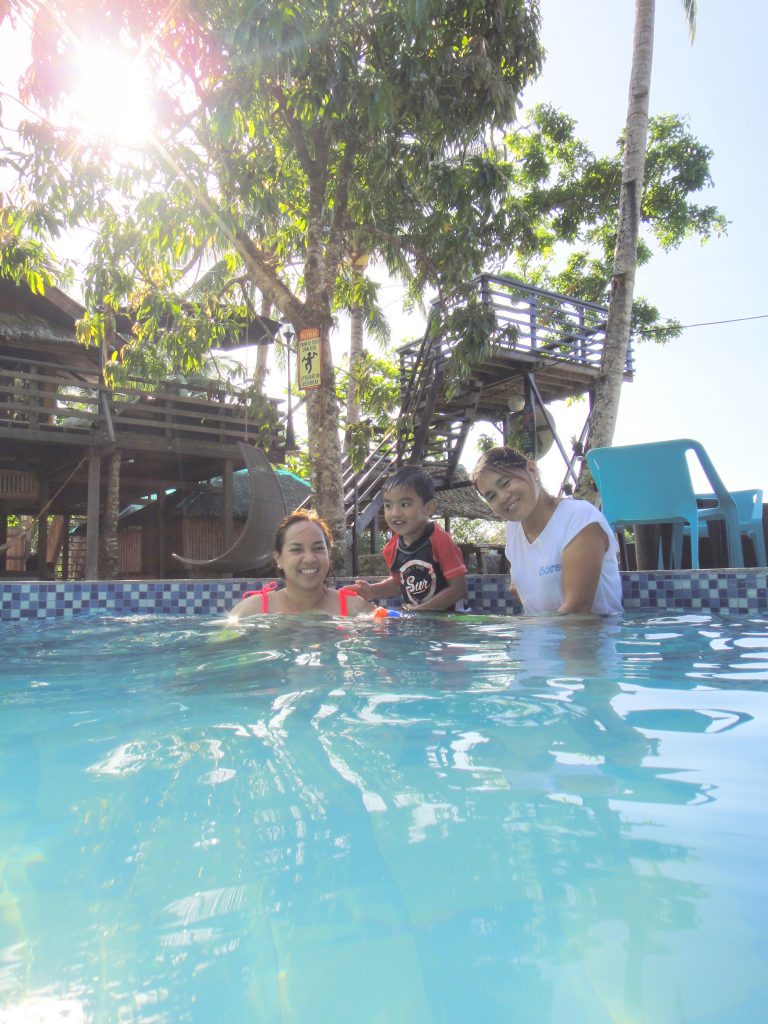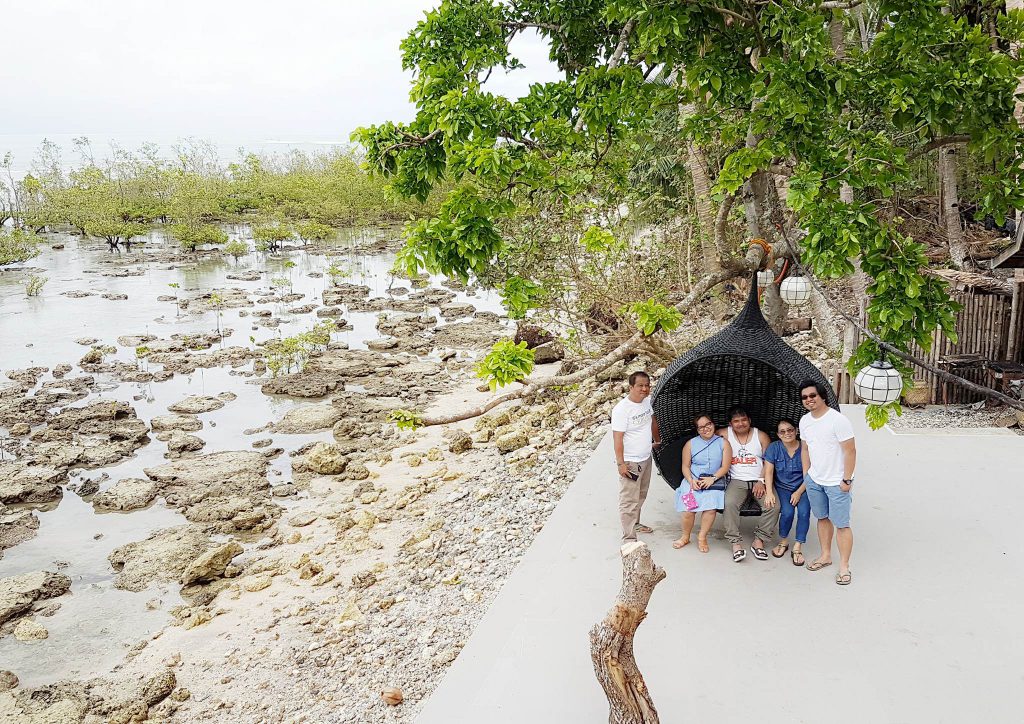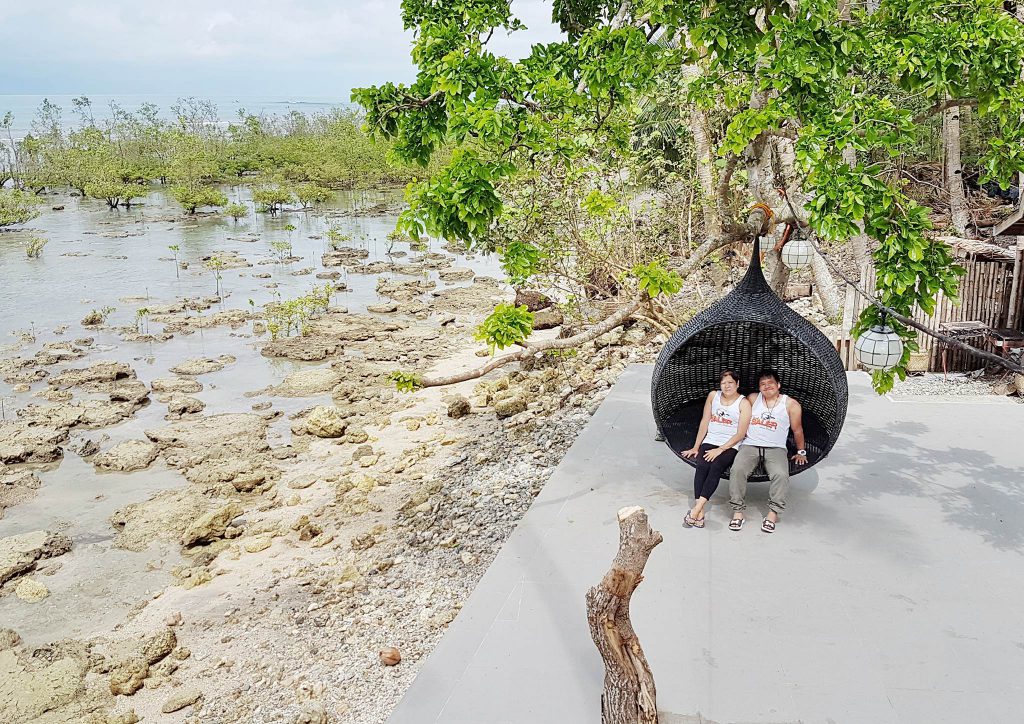 All in all, we had a great time knowing we spent time with the family. Looking forward to more adventures! 😉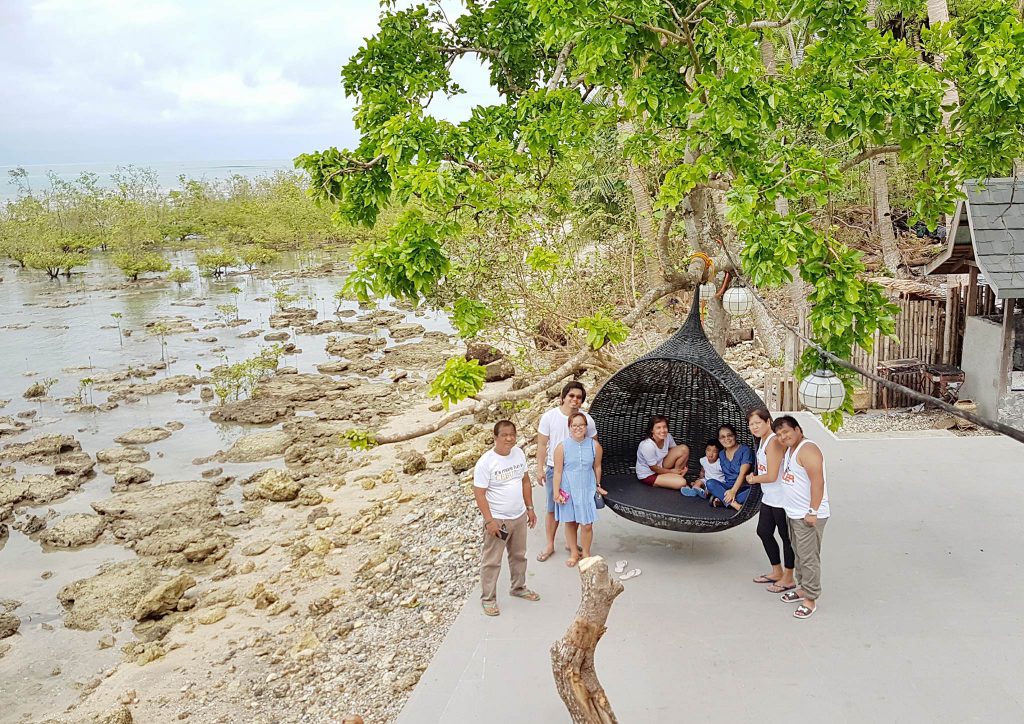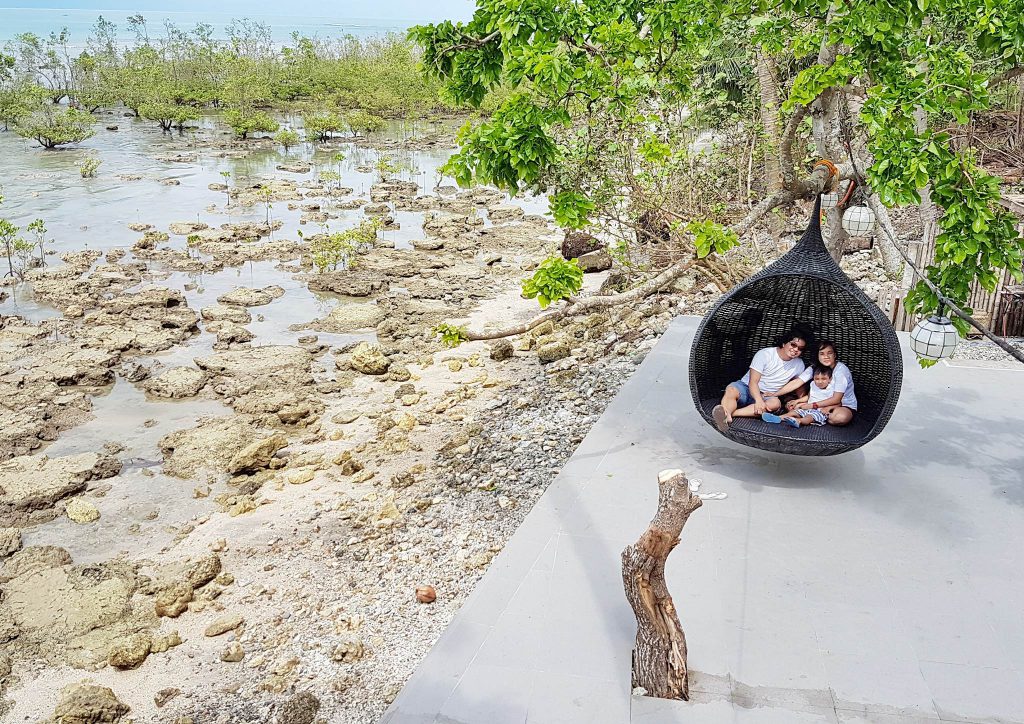 Thank you for taking the time to read this story. Feel free to comment for any questions and other topics you might want us to share and we will try our best to reply as soon as we can. 😉
Keep updated with our family stories by liking our FB page:
Likewise, you may subscribe on our YouTube channel by clicking this link!