Winter has already started earlier this June. When we came back here last March, the temperature was already cold like having a centralized aircon. Unlike the first time we went here in January, the temperature that time reached to 40 deg Celsius.
This is our first winter! Yey!
We didn't bring any winter clothes so we bought some for Marshall.
Luckily, there was a 50% sale from online shopping at Pumpkin Patch so we shopped for him. There were a lot of cute baby and big boys/girls winter clothes but we just bought a few.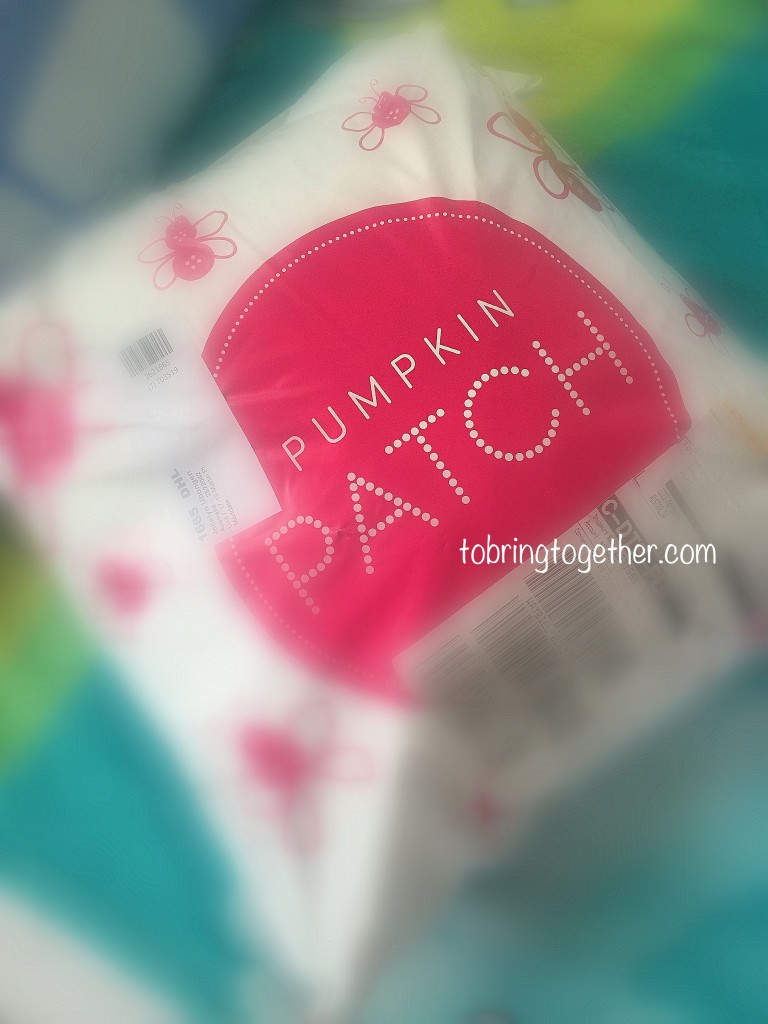 It only took 3 days for me to receive the delivery.
He then tried on the jackets and here he is. 🙂
The fabrics are thick yet very comfortable.
On the other hand, the boots were bought from gumtree. The item was still in mint condition and we actually got it from a Filipino seller. When he learned that we just moved here in Sydney, he and his wife gave away several toys for Mashall, in addition to some cleaning appliances.
Though at times we heard a lot of unpleasant experiences of our fellowmen , dada and I feel really blessed that we are able to meet some of these people that despite the fact that they have gone so far, you can still feel their unbelievable generosity and genuineness especially to individuals like us who are still on the process of stabilizing ourselves in this new environment. And that is one of the values we would want Marshall to learn and adapt until he has his own identity.
Here's our short video for his first winter modelling 😉
To ensure he would have a good rest this winter, (and other seasons as well), I'll set up a comfortable sleeping mattress for him. You may check out Kokopax baby mattress. 🙂