Our North Coast trip is quite a short plan so staying around Port Stephens is already costly and most of the hotels are fully booked. Tita Tetet helped me to look for affordable yet comfortable accommodation.
Fortunately, she found this Belmont Bayview Park which is an hour and a half away from Port Stephens. We reckon it was a good idea since it is already an hour and a half away from home so it would be easier for Dada as well. We reserved a room through Booking.com and we were lucky enough to get the last available slot.
We arrived at the place around 6pm and this was our one bedroom cottage.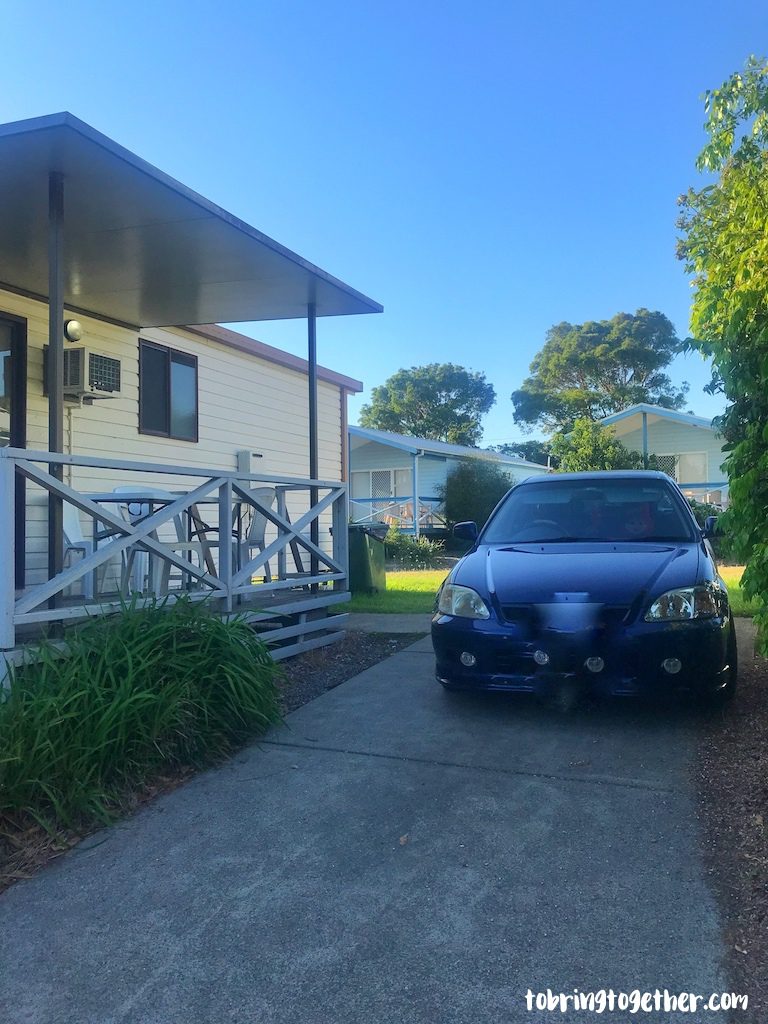 In front has a balcony with table and chairs and it's free private parking is feasible.
Upon entering the cottage, there's a kitchenette with kitchen utensils as well.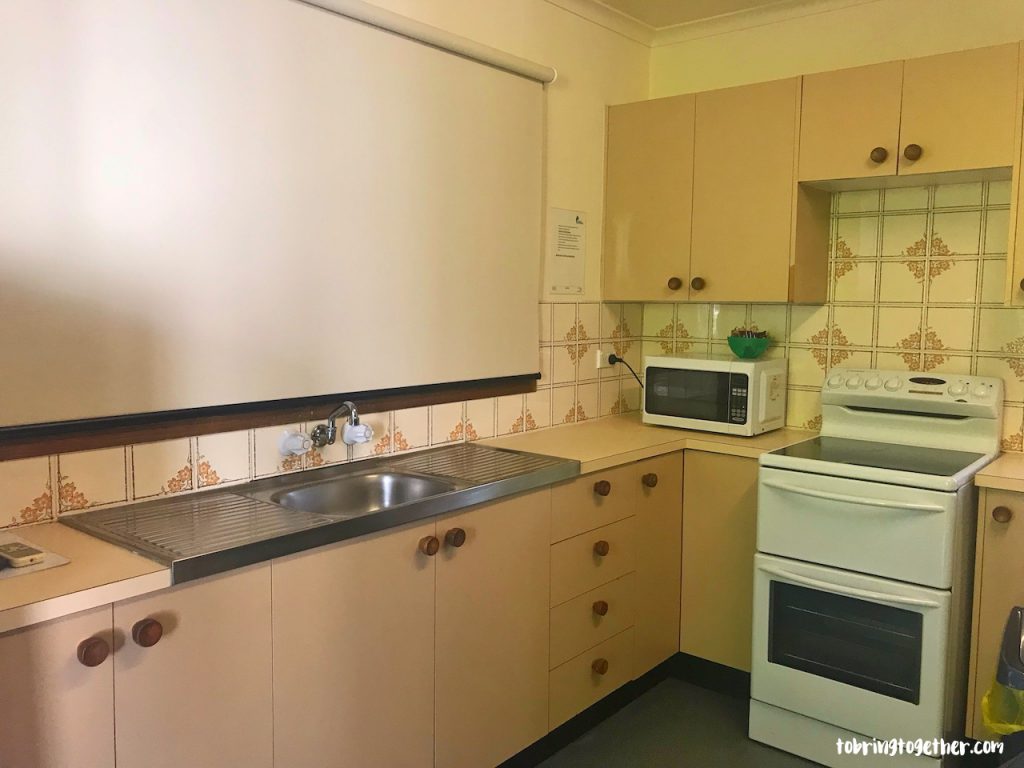 A small sofa and dining area is in parallel with the kitchen.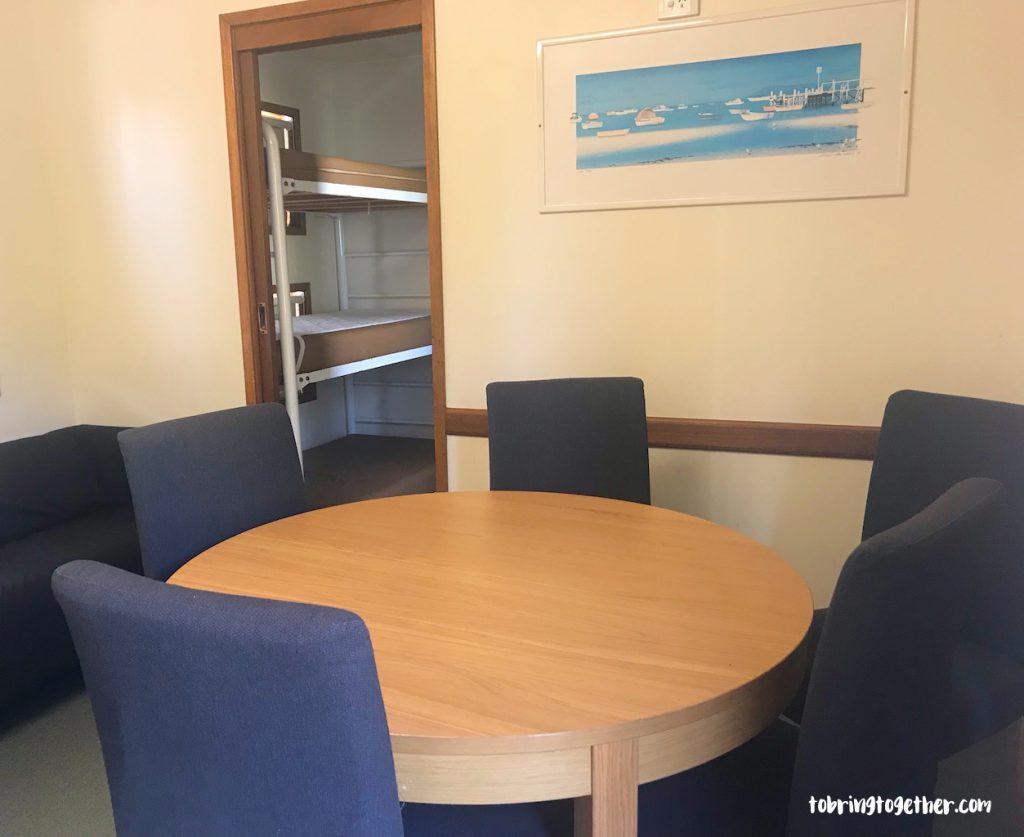 Before coming to the bedroom, there's a 3 decker single beds.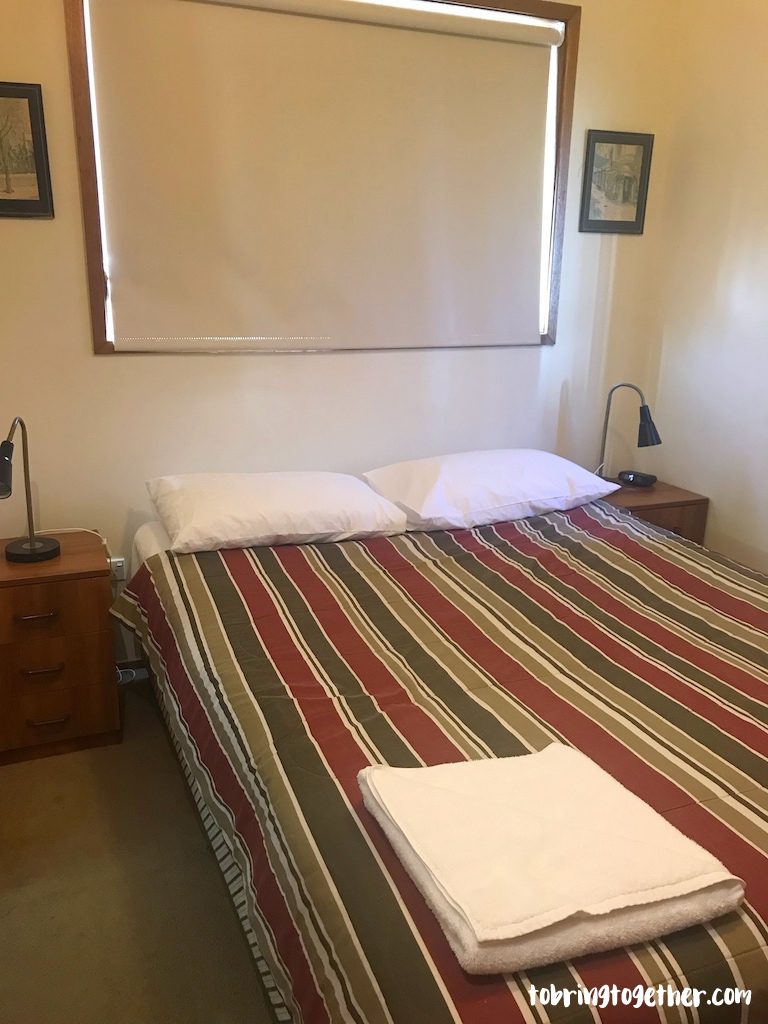 The bedroom comes with a queen size bed. Bedsheets, towels, blankets, and pillows were provided.

The toilet is clean with some towels as well.
Before we checked out, Marshall and Dada tried the pool.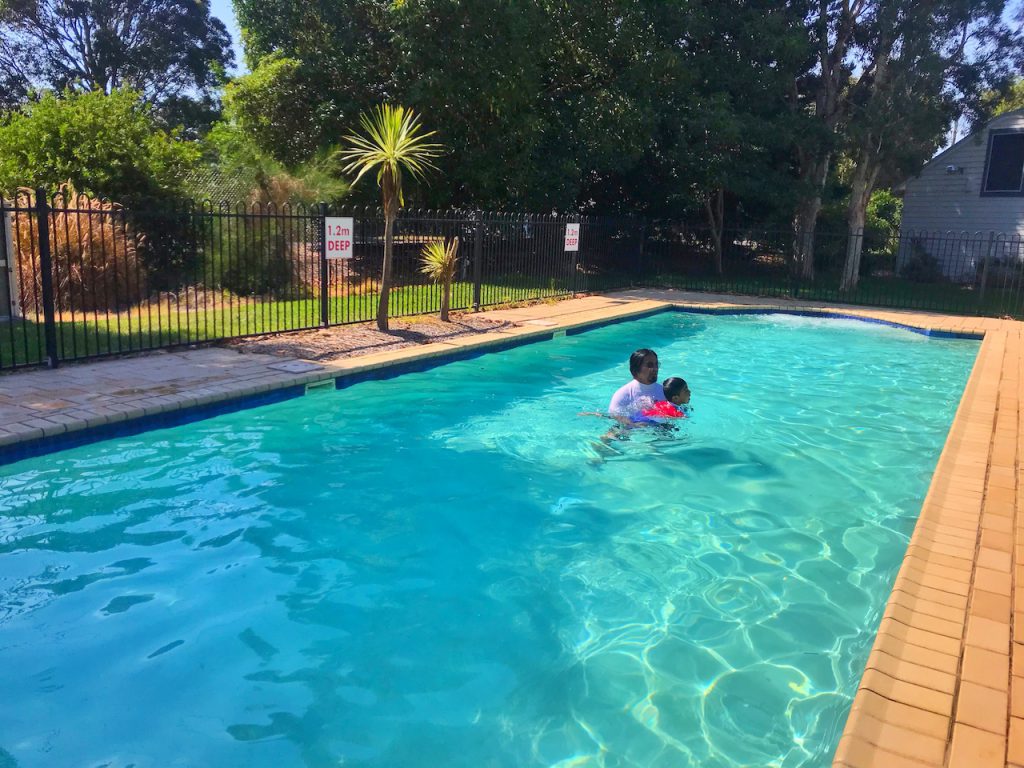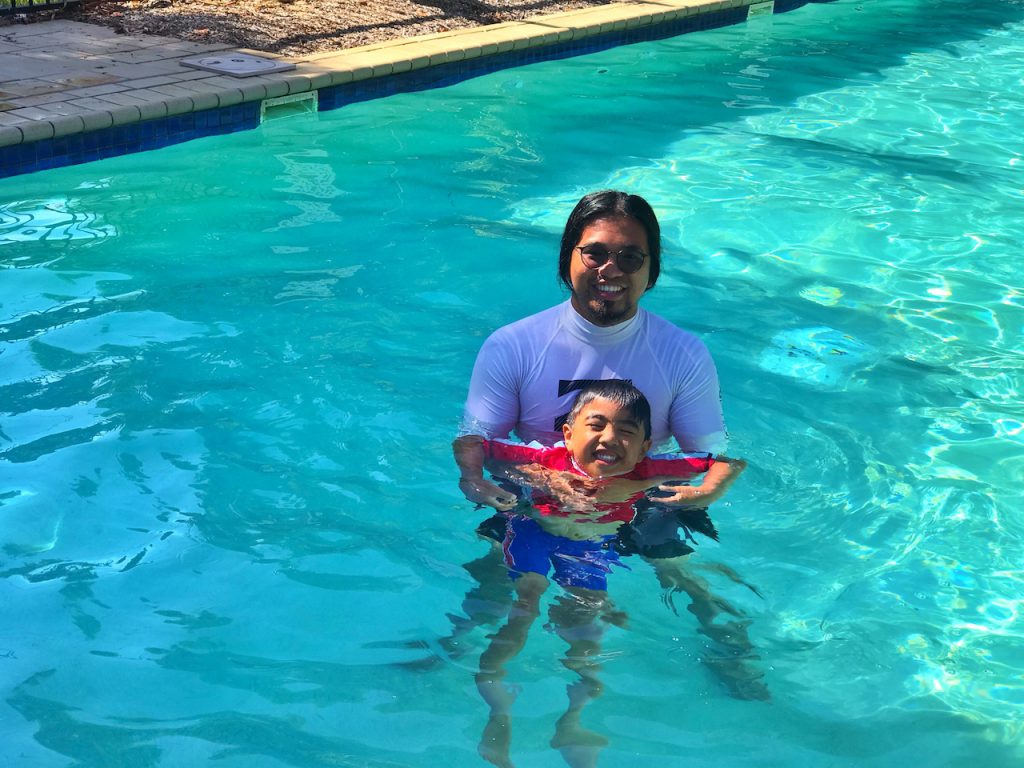 All in all, the cottage is not fancy but it was decent and comfortable. Not bad for a price of $115.
*Disclaimer: This is not a sponsored post. However, you may use my link to book through booking.com – Click here! – By clicking this link, both of us will get a reward when you book and stay using this link. 😉
Check out our North Coast getaway: