Hello guys! Kamusta?
Sharing Marshall's photos at the Open day Fire and Rescue from last year.
Just in time, Sydney's local participating Fire and Rescue fire station is once again holding this annual event this coming Saturday, May 19, 2019.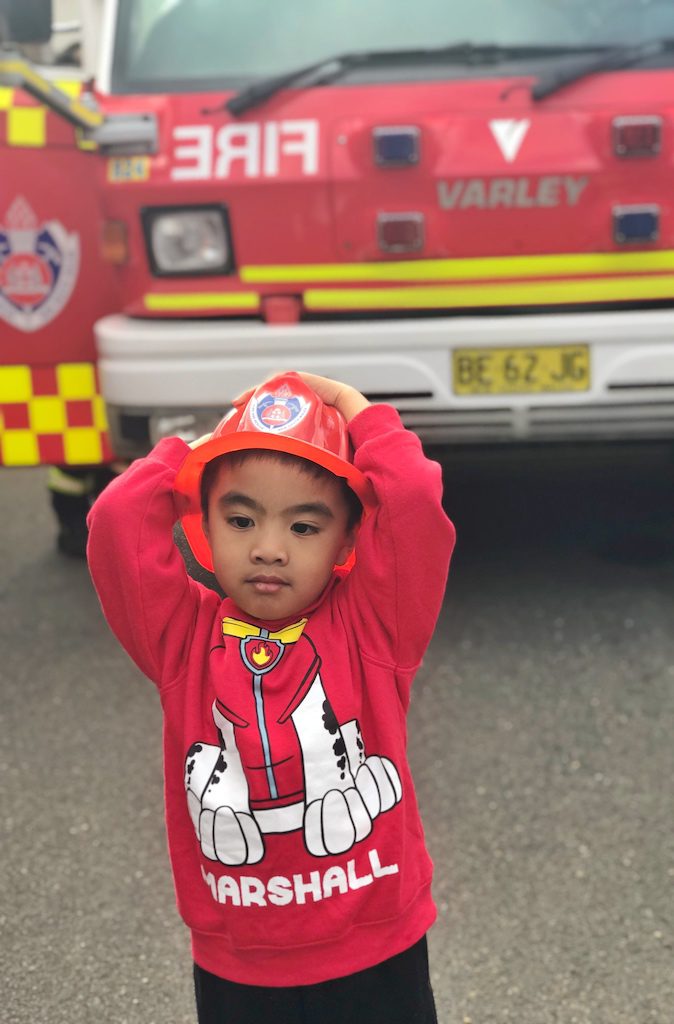 The event shows off fire prevention education and safety demonstrations. Kids will surely enjoy a number of activities plus they get to meet the local firefighters and hop on a real fire truck.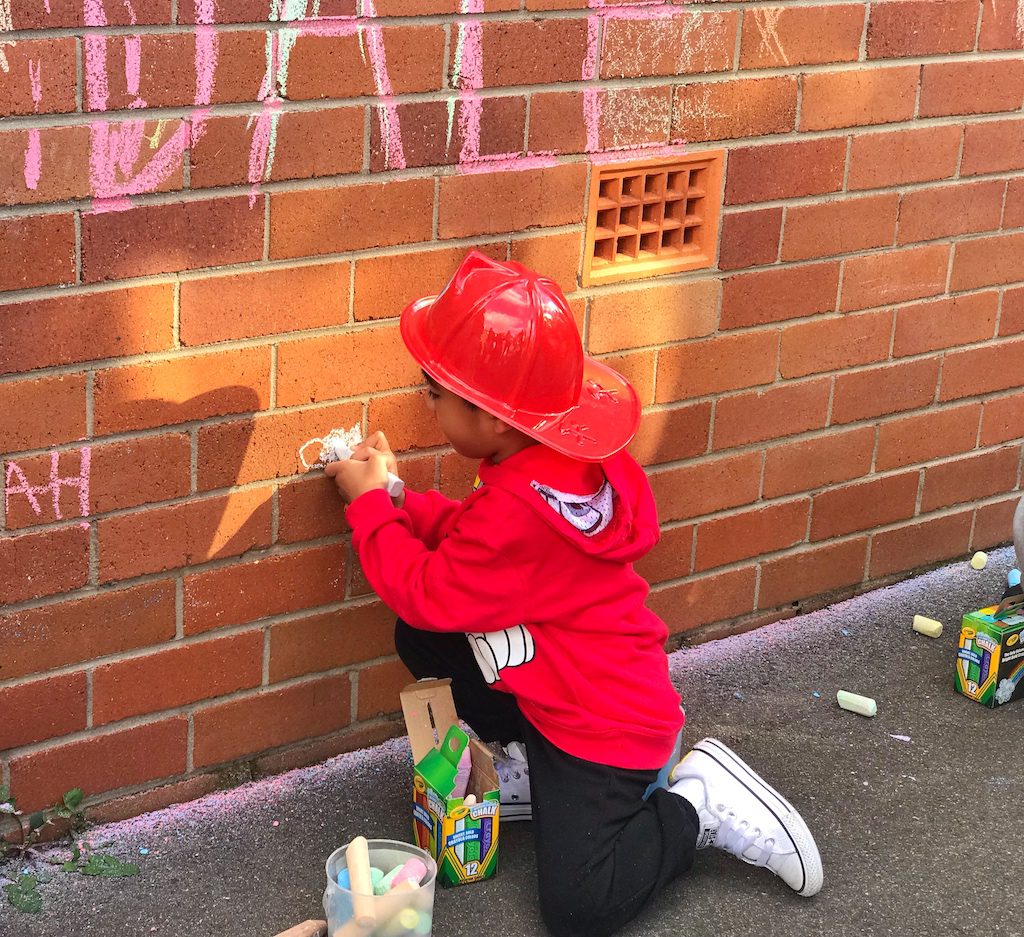 Marshall has been looking forward to this yearly event. Check out Marshall's Fire and Rescue Open Day first time experience last 2016.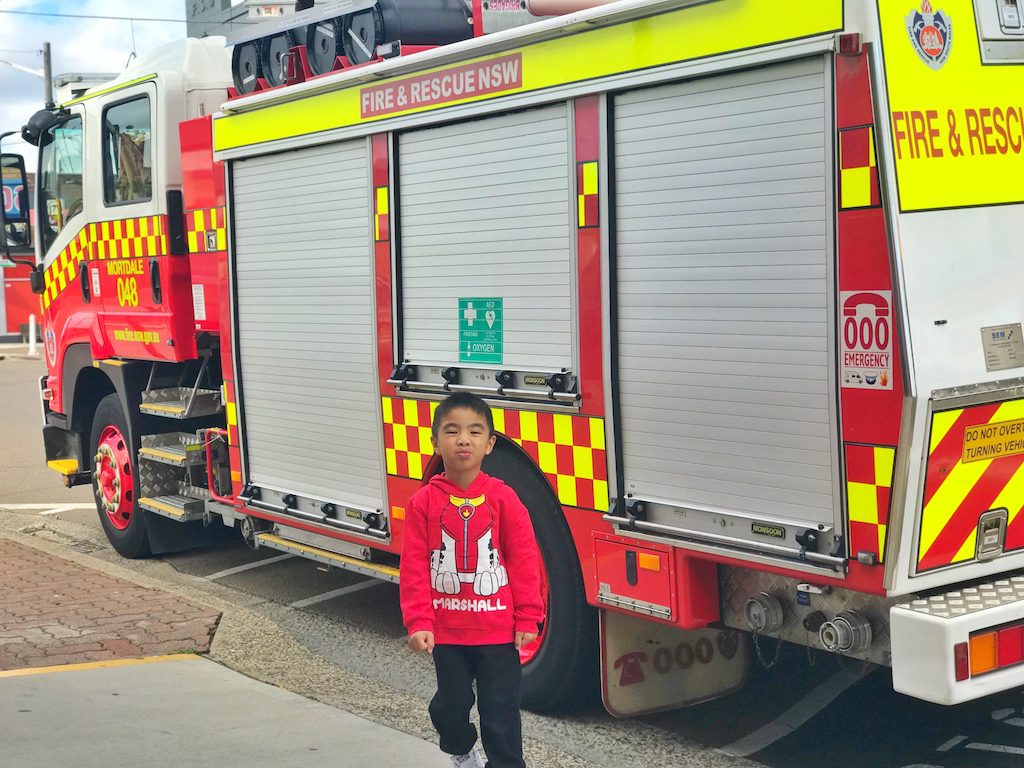 Click here for more info of NSW Open day Fire and Rescue this year.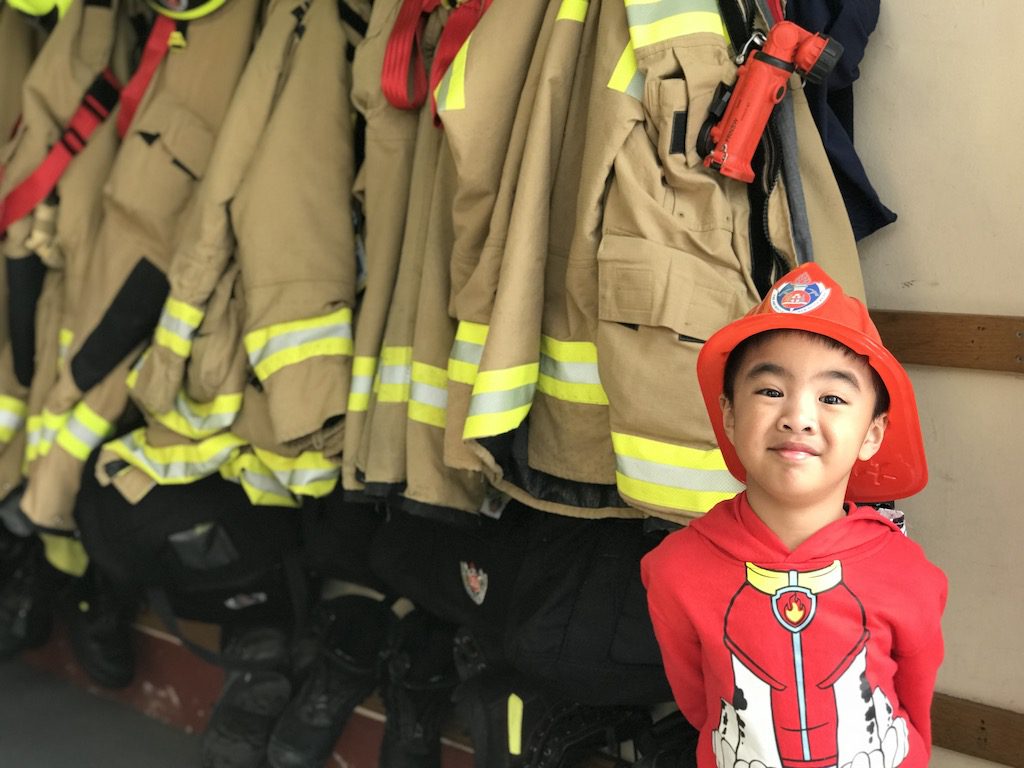 You may watch Marshall's short video at the Fire and Rescue Open Day. Don't forget to like and subscribe! 😉