April 15, 2017
The sun was up at the Sydney Royale Easter Show 2017. We bought our tickets online at an earlier date and got it for $37 each instead of $41. Marshall got a free entry because children 3 years and under are free. Hurray!
The show link ticket already includes back and forth public transport so we just boarded the train going to Sydney Olympic Park.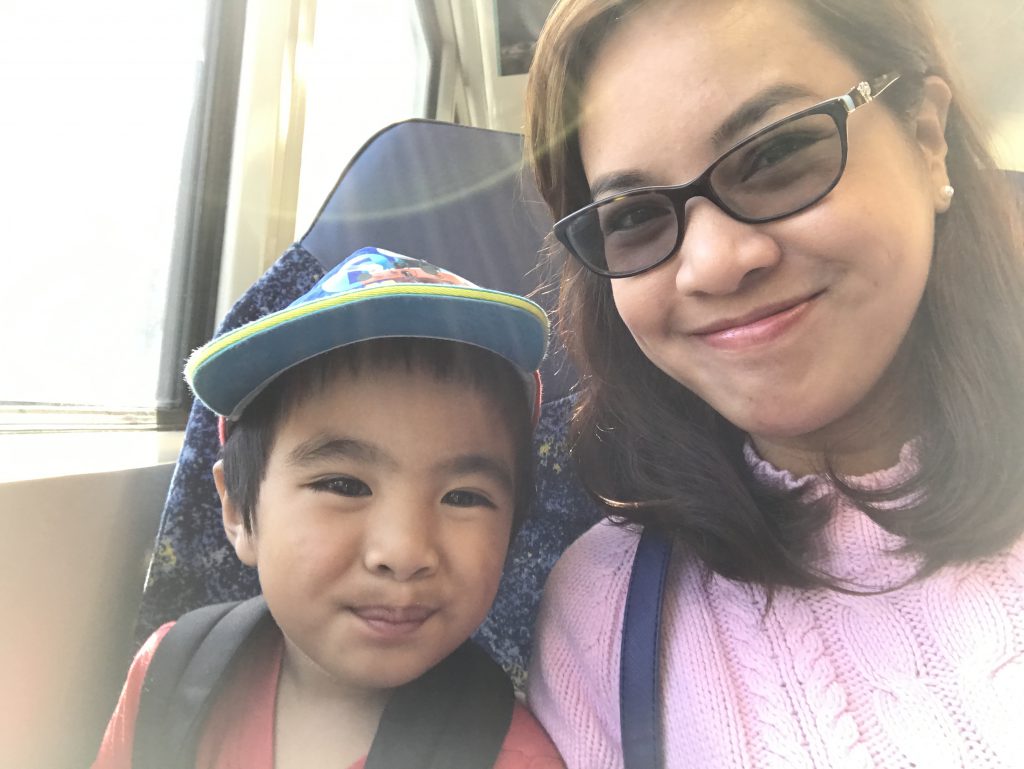 The event started 9 am but we already arrived nearly 11 in the morning. I was not aware that the place was that huge and there were a lot of stuff to check out so I felt that we were very late.
It is advisable to bring along some sunscreen, hats, water bottle, and extra shirt, especially for the kids.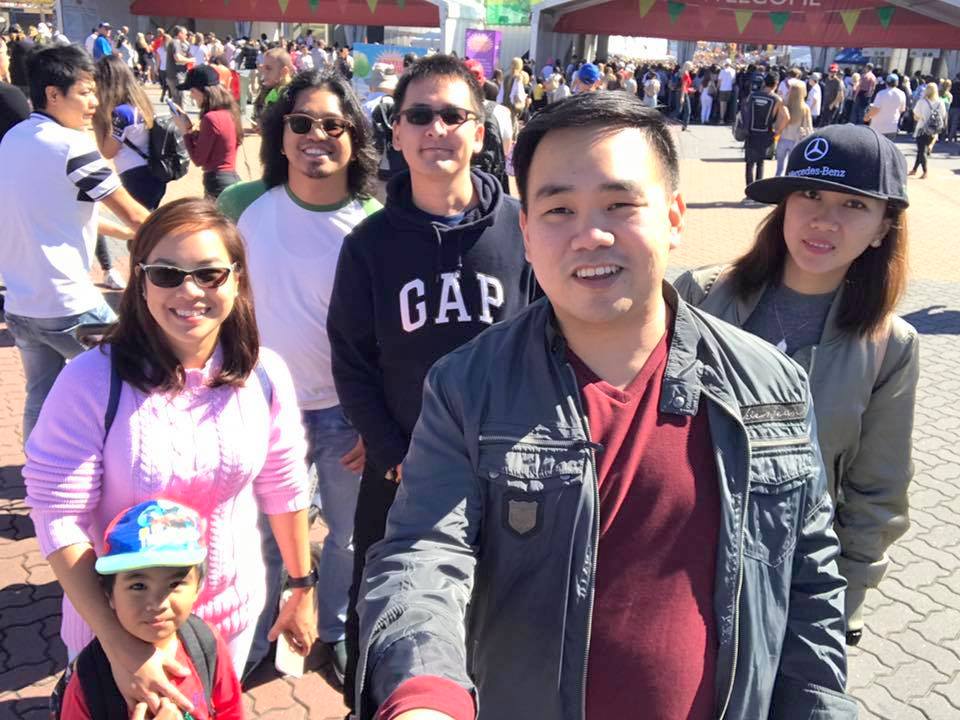 There were a lot of people so we made sure to always keep an eye on Marshall.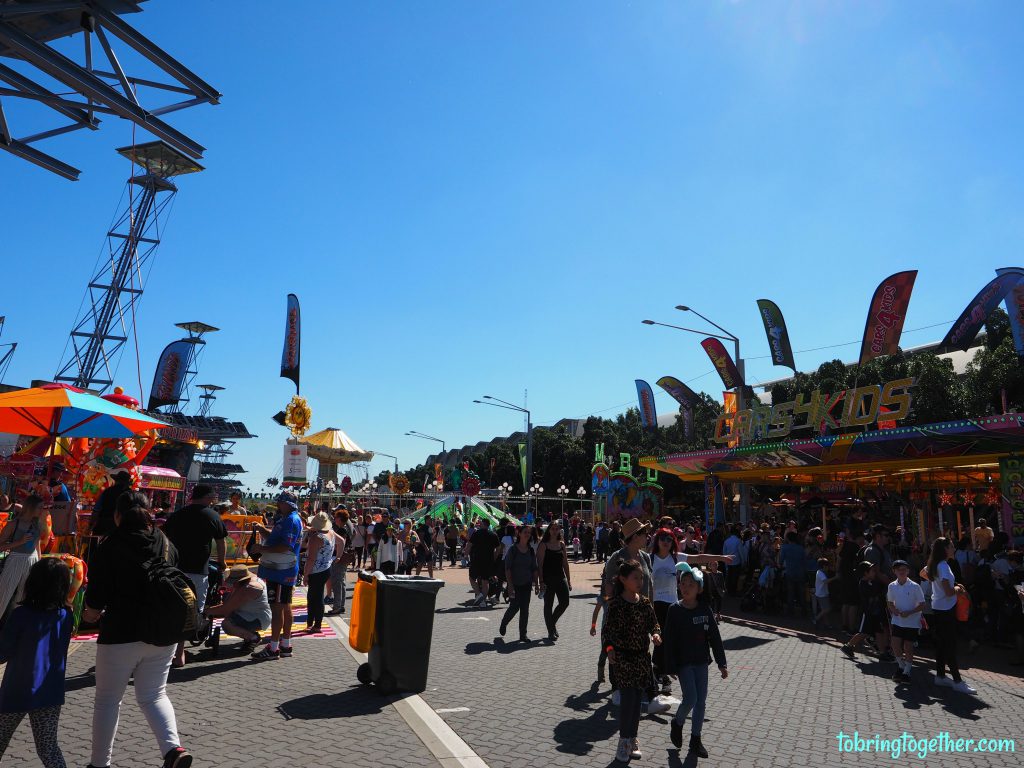 Of course, Marshall cannot take his eyes off on all those fun rides.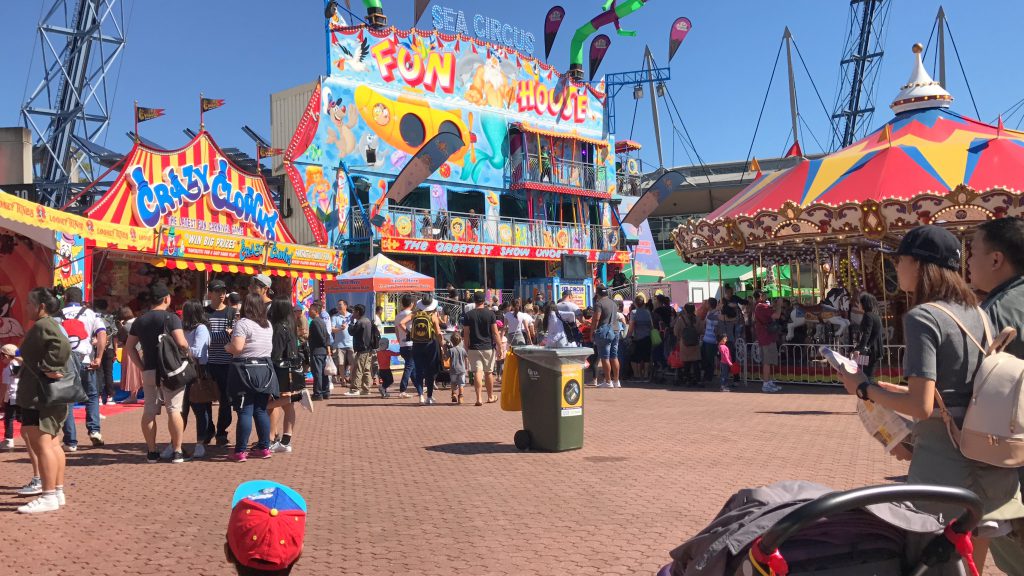 ..and games too!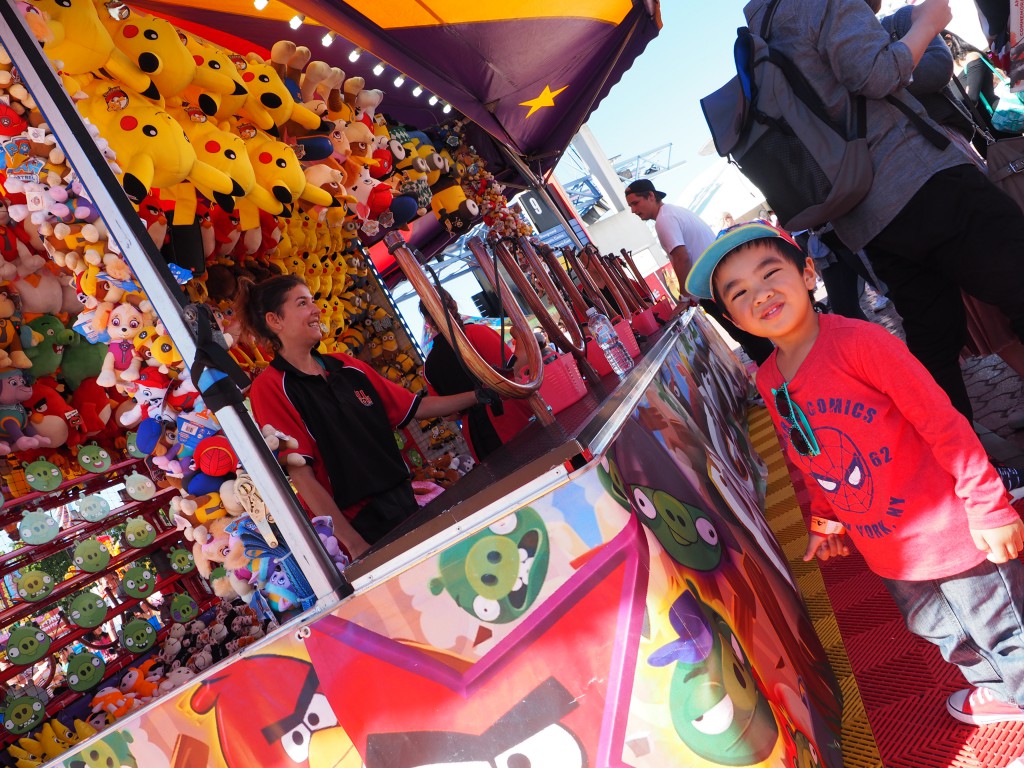 Well, actually it was the adults who spent almost the entire coupons on the games, particularly the one below. 6 of us shared 75 coupons for $70. Coupons can be used for both rides and games.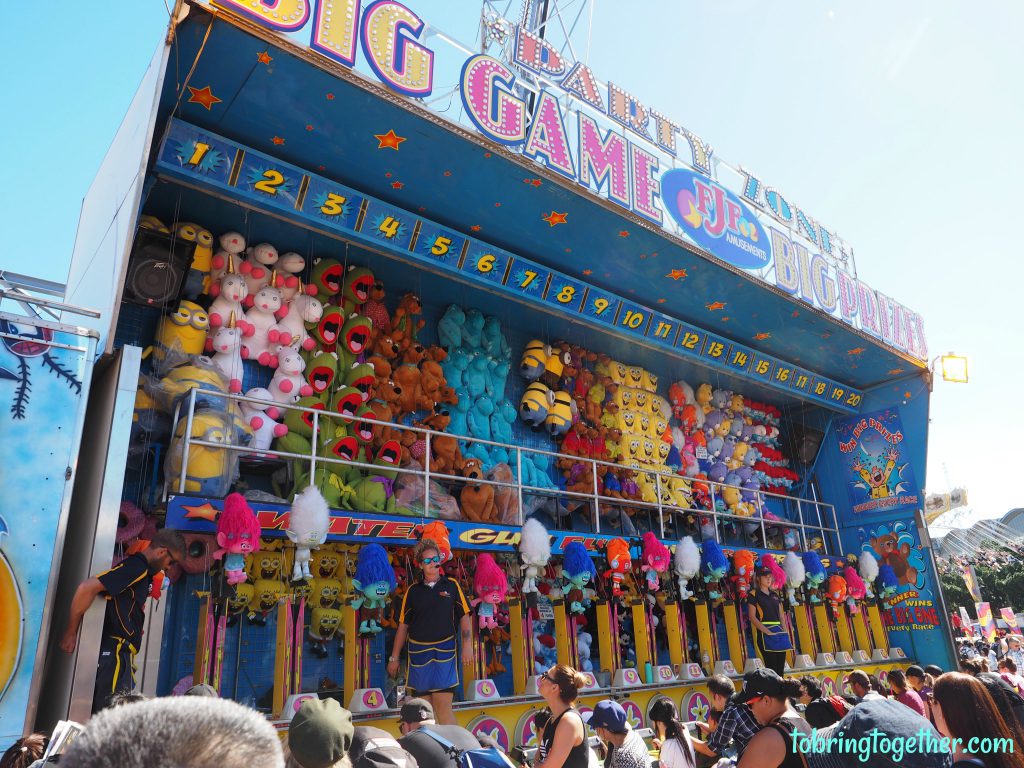 Our friend, Malou, had her lucky day for bringing home two! Waah!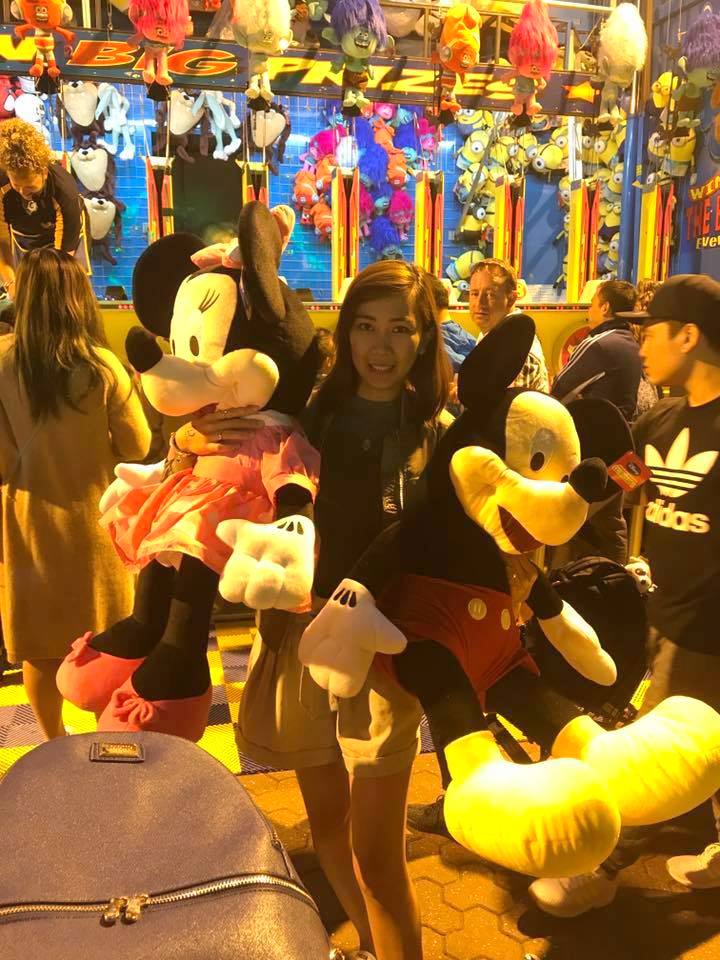 It was an agricultural show and Marshall was very eager to check out the farm animals.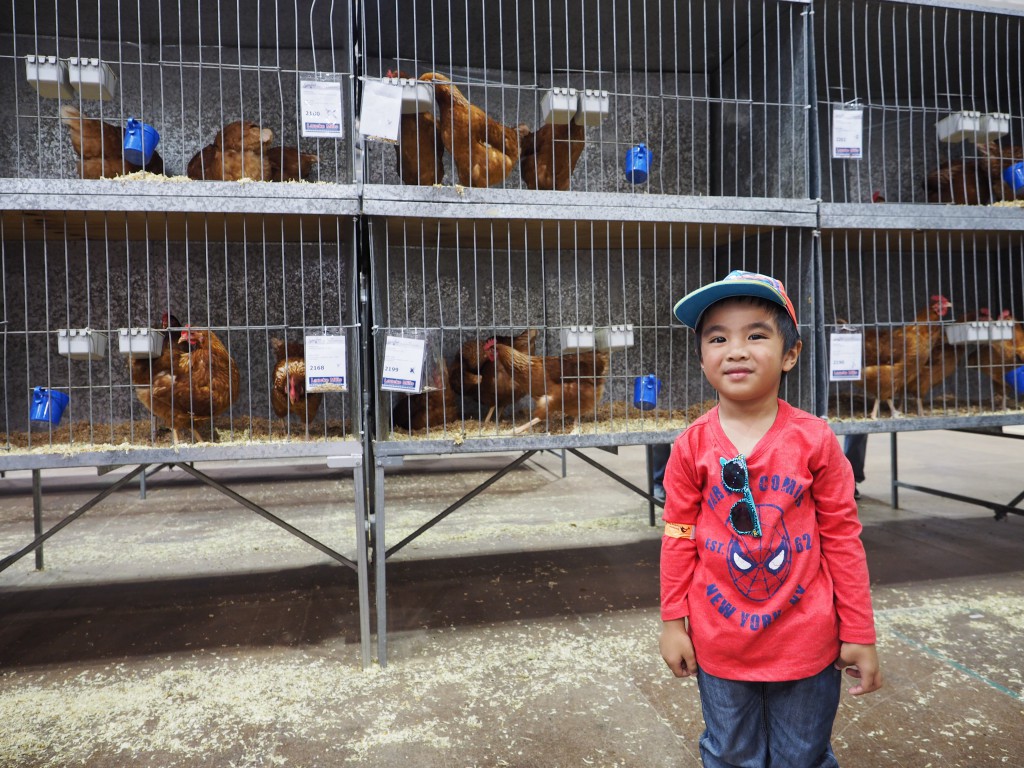 He even had a chance to touch a lamb.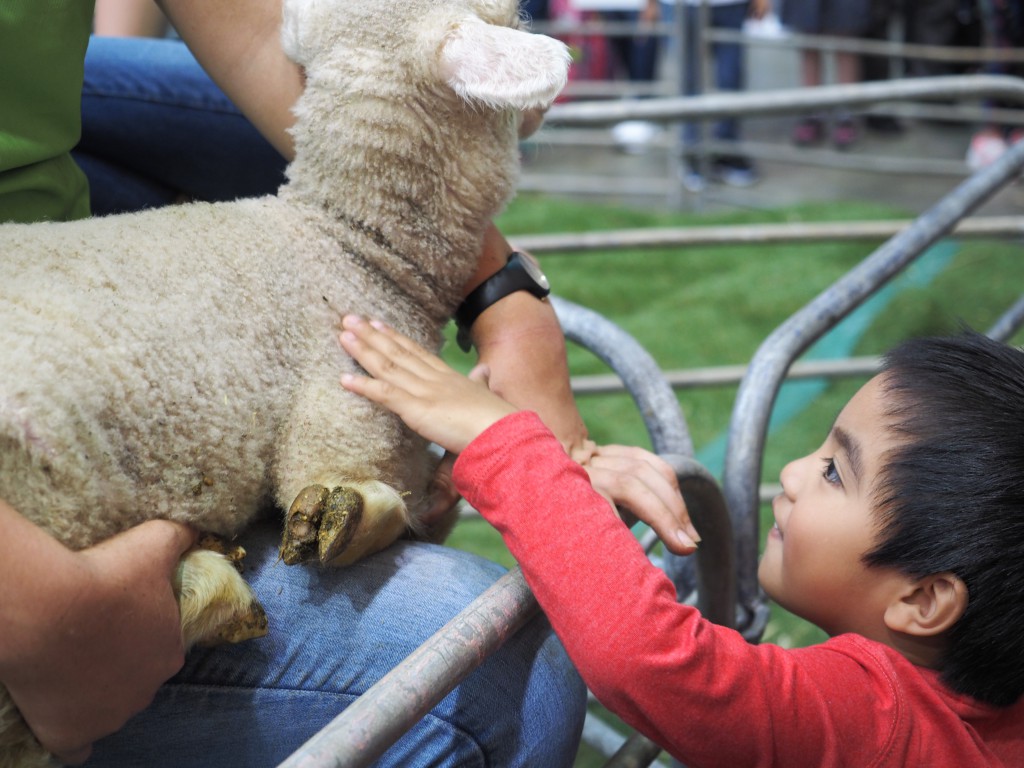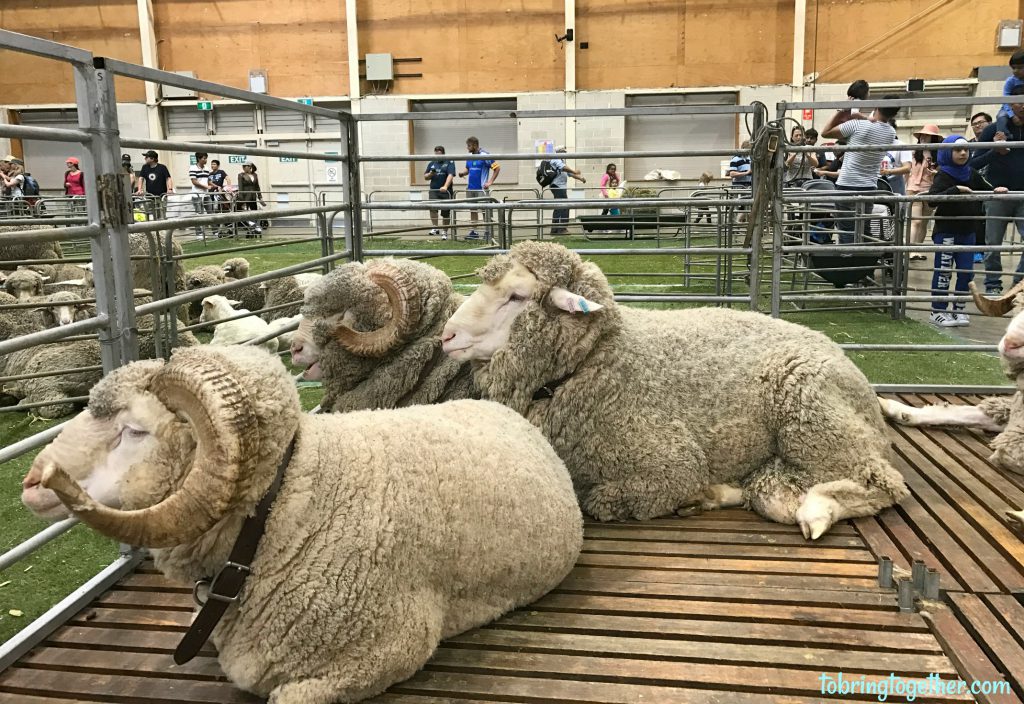 There were a lot of food stalls but very few seats available so we just bought take away food, looked for a sheltered corner, and help ourselves on the floor. We also brought with us some canned drinks but maybe next time we will just bring packed lunch as well. hehe.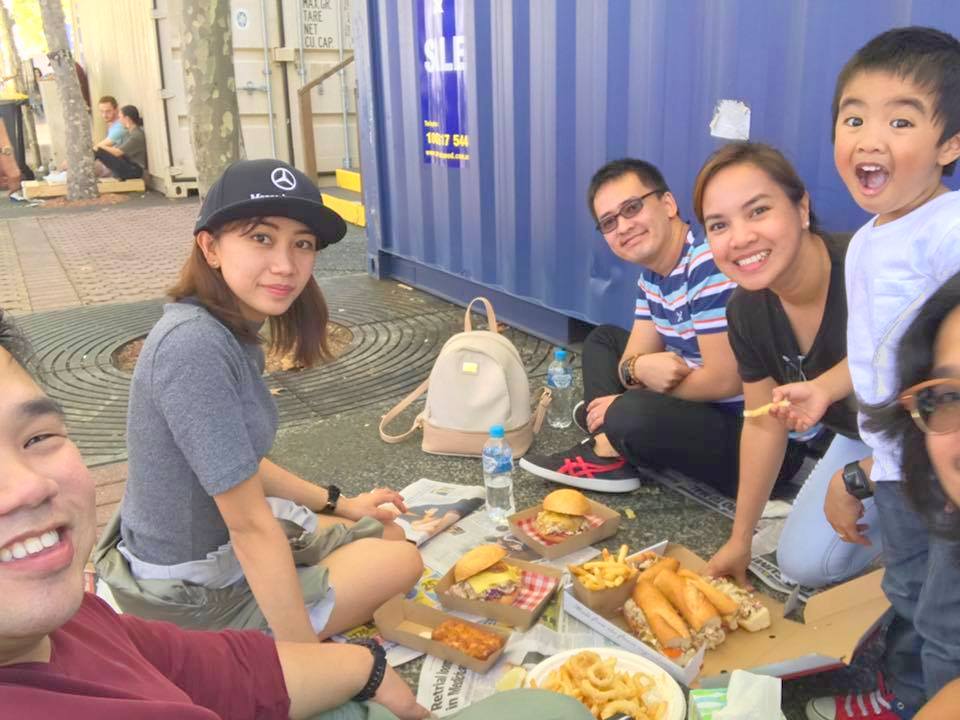 After a few minutes, we roam around the arts and crafts area. Thankfully, it was indoor.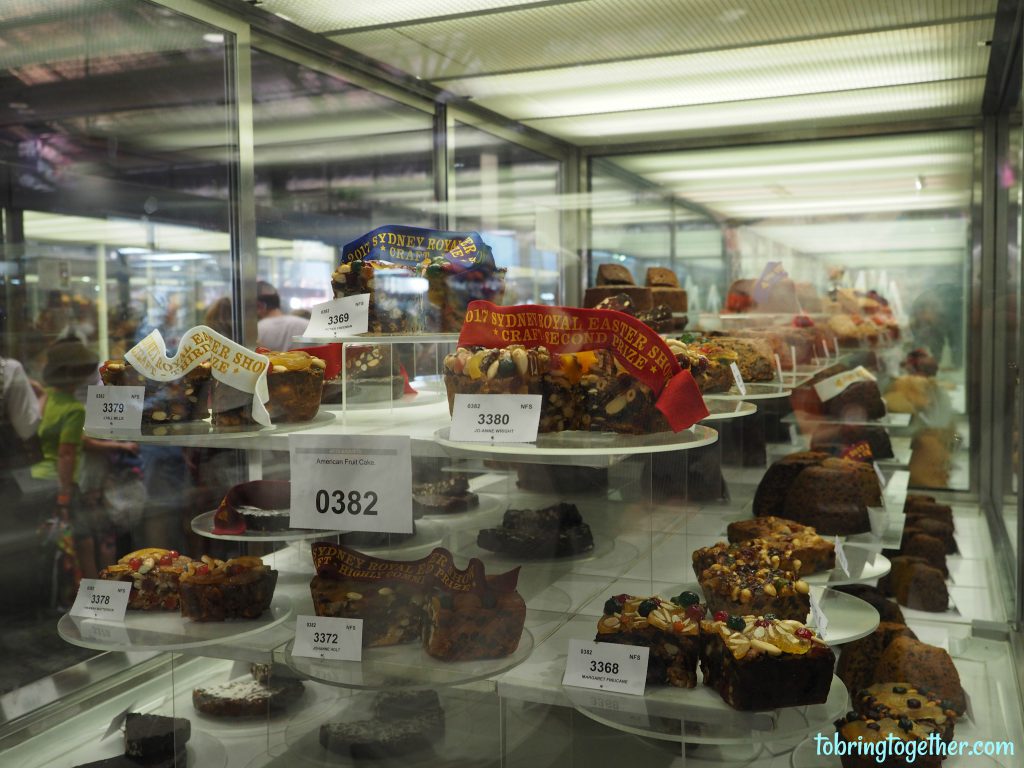 Marshall can't resist the giant slide even though it was terribly hot. I'm so proud of him for giving it a try! 😉
They all tried the slide while I took a video of them. (Takot din kasi ako.. hehe)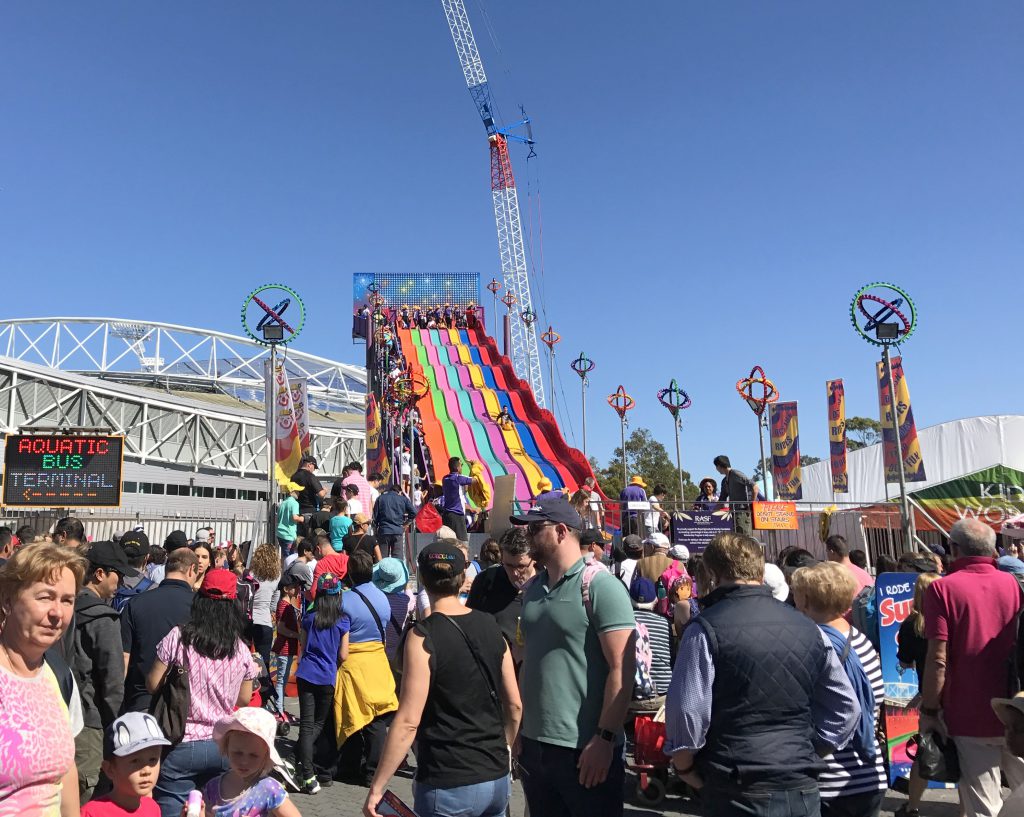 About 5 in the afternoon, we headed to the show bags area. Again, I was surprised to see quite a number of people falling in line to come inside.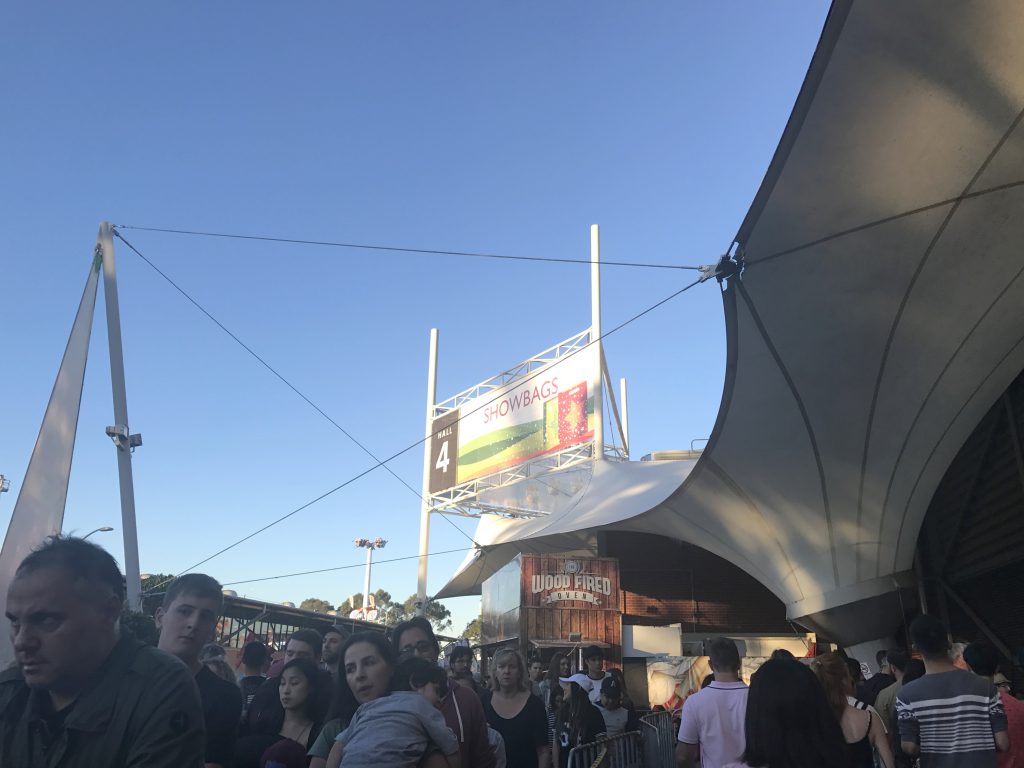 The items are surprisingly on a much bigger discounted price.
Although there were a lot of choices for the entire family but we only bought one show bag for Marshall. All these costs $25.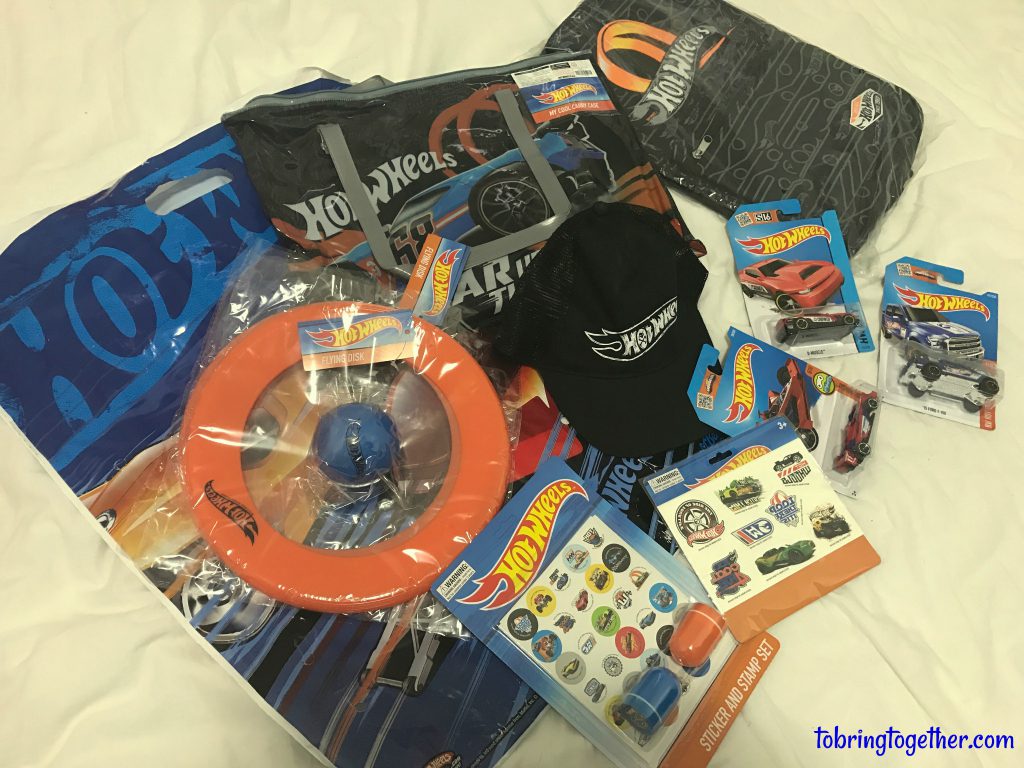 After the live entertainment and gorgeous fireworks in the evening, we headed back home. We definitely had a great time!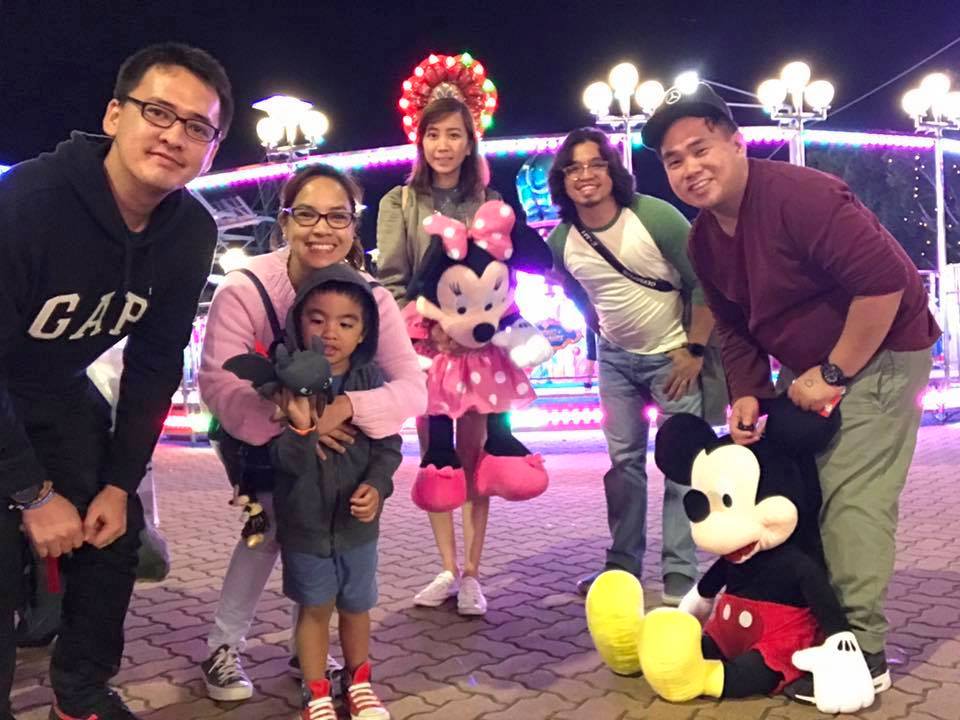 It was our first time to experience this event and we did not know that it was that enormous and amazing. Looking forward to next year's Sydney Royale Easter Show. 🙂
Meanwhile, check out our short Sydney Easter Show video. 🙂
Thank you for taking time to read this story. Feel free to comment for any questions and other topics you might want us to share and we will try our best to reply as soon as we can. 😉
Keep updated with our family stories by liking our FB page 😉
Likewise, you may subscribe on our YouTube channel by clicking this link!