August 20, 2017
Yey! It's spring time here in Sydney! And our first spot to visit was the Auburn Botanic Gardens located at Chiswick Road, Auburn. We were anticipating a large number of visitors so we arrived early, about 8am, just to make sure we have a parking space. While waiting for the garden to open, we first had our breakfast at the park.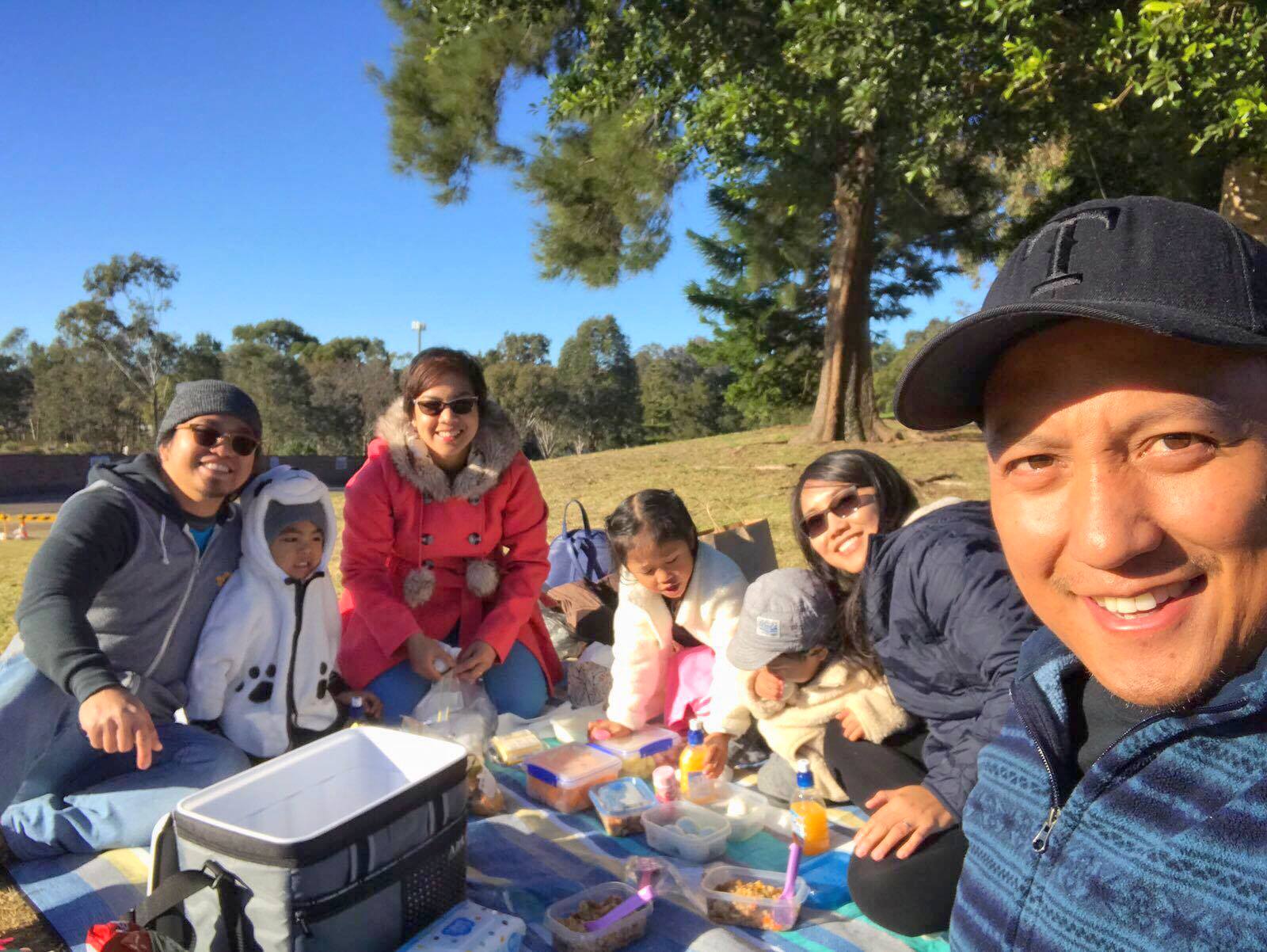 Just before we enter the garden, there was this eye-catching peacock walking around the area.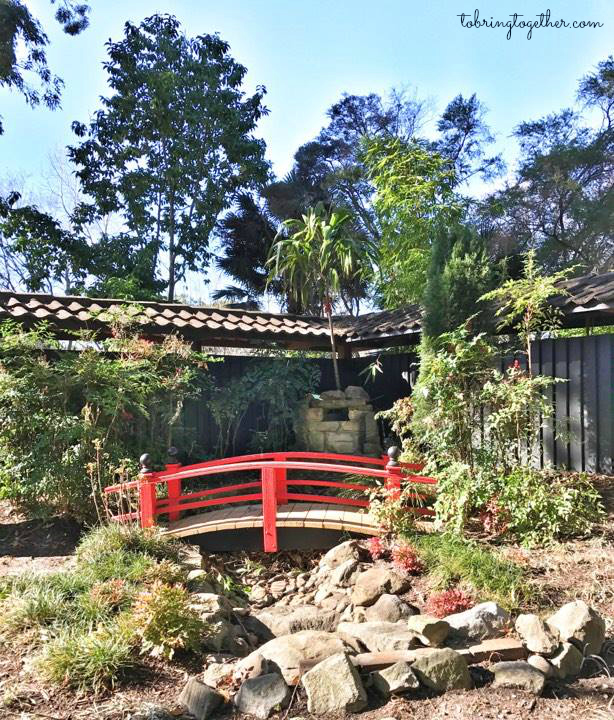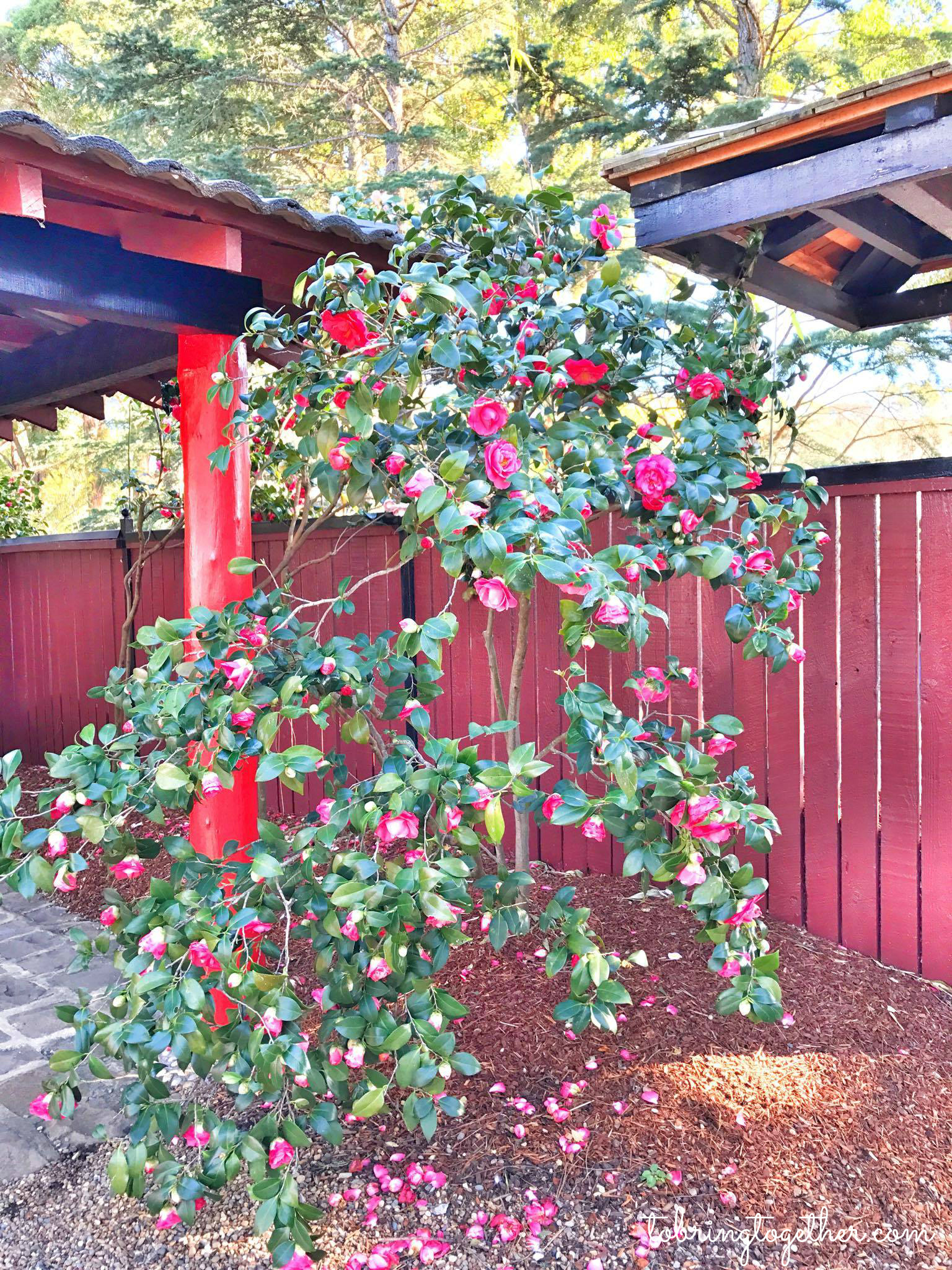 The cherry blossom are already in full bloom!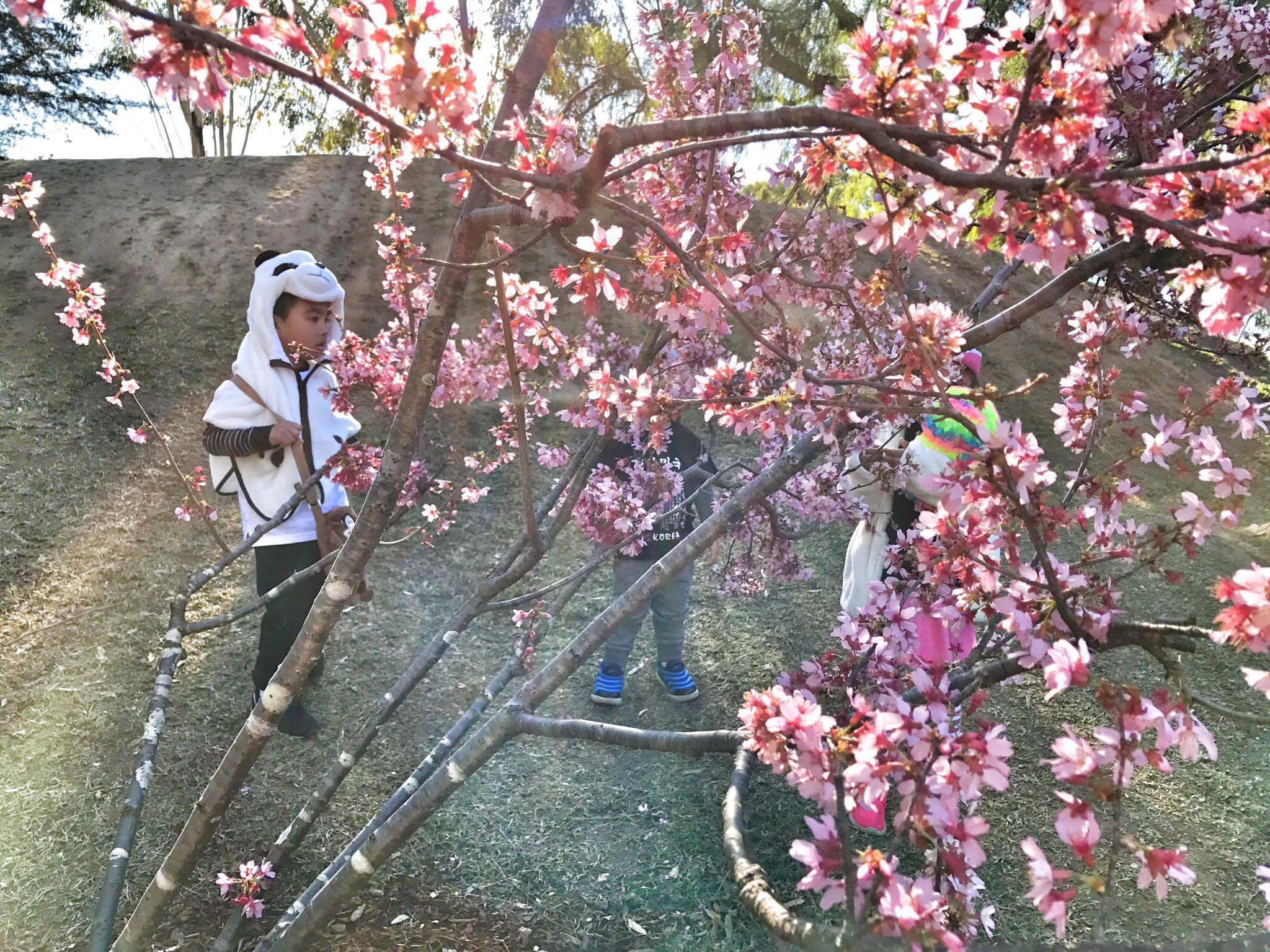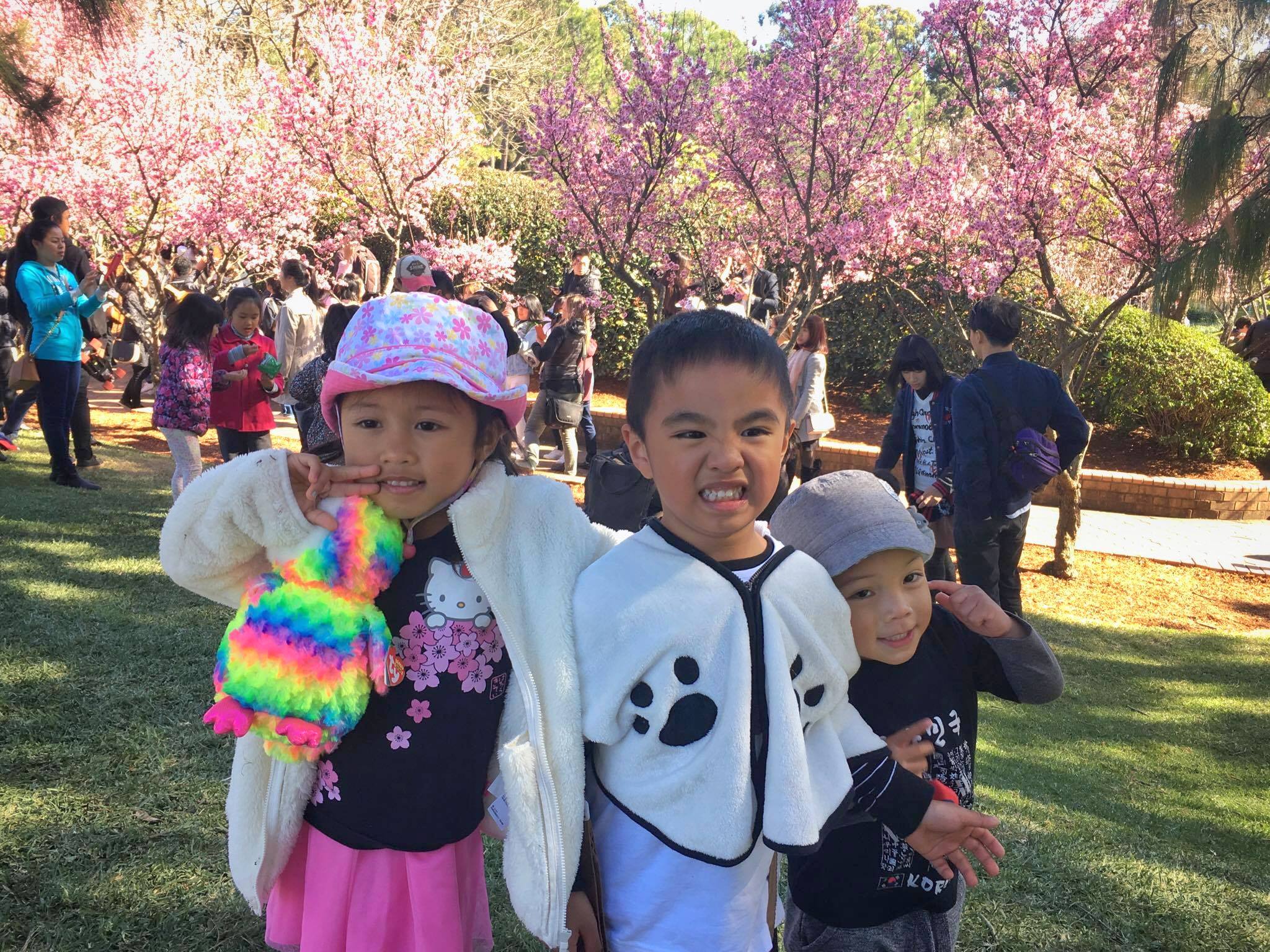 These are just some of the picturesque view inside the garden.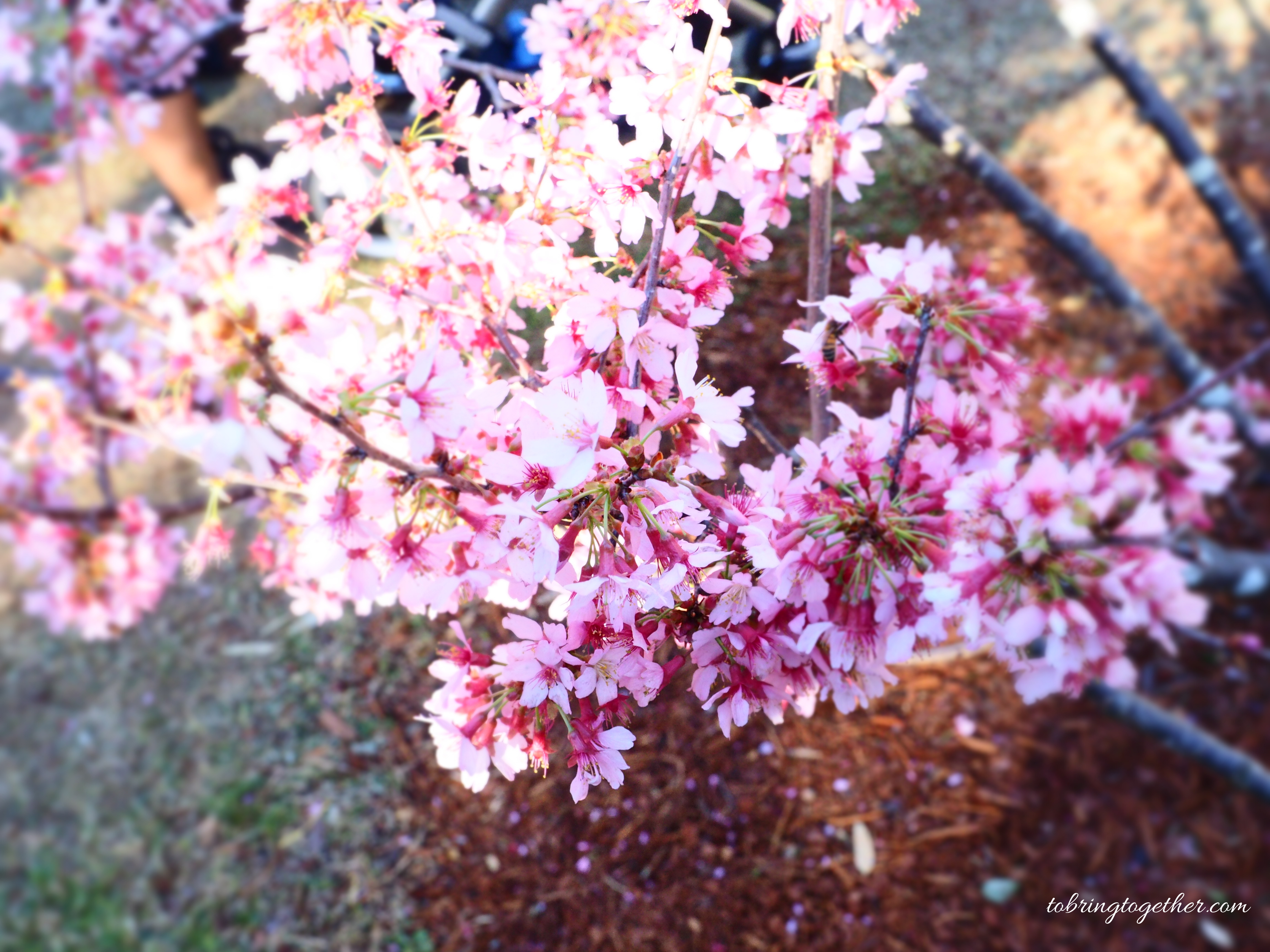 There was quite a huge crowd so we keep an eye on the children as they keep running around the area.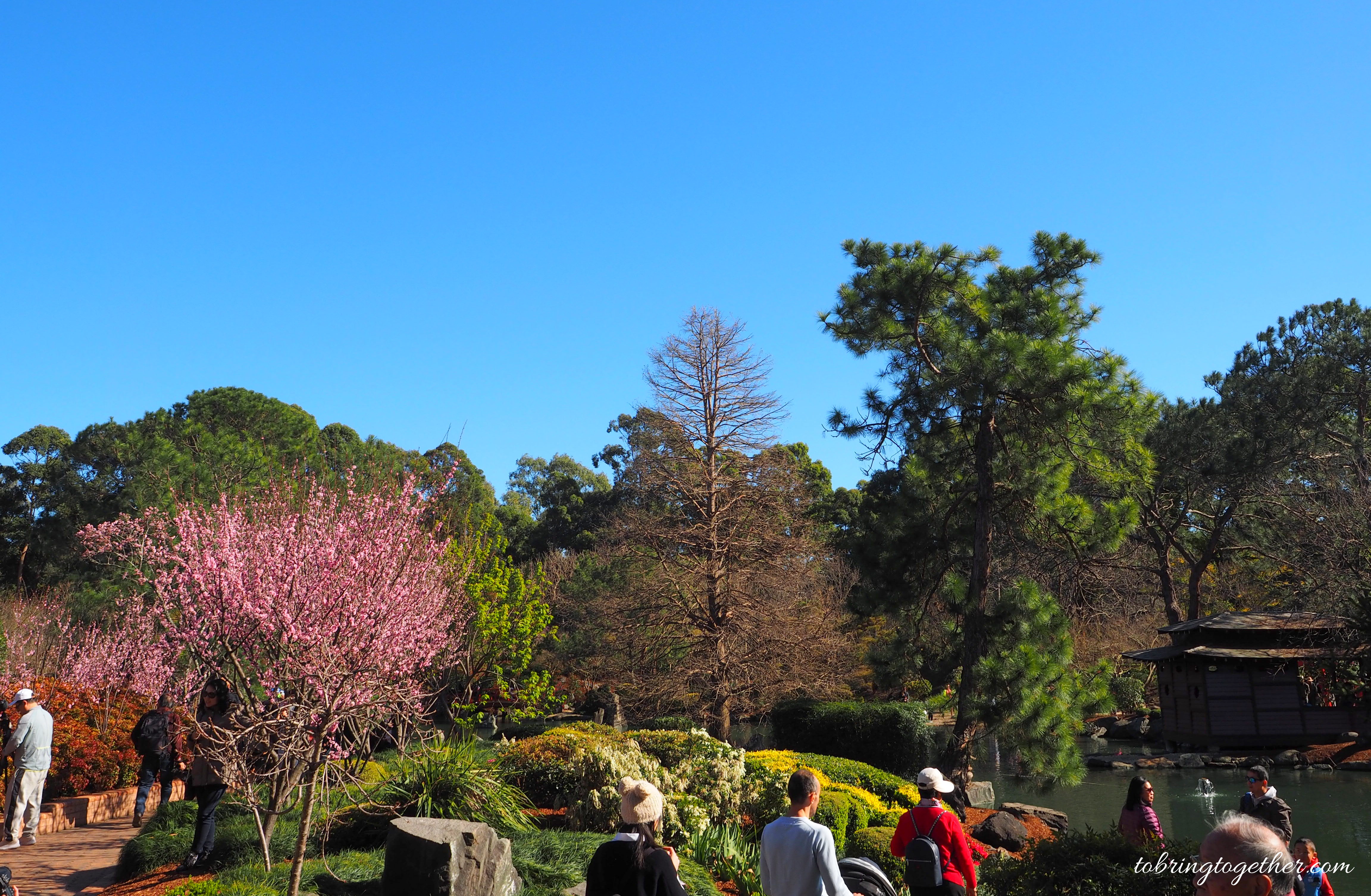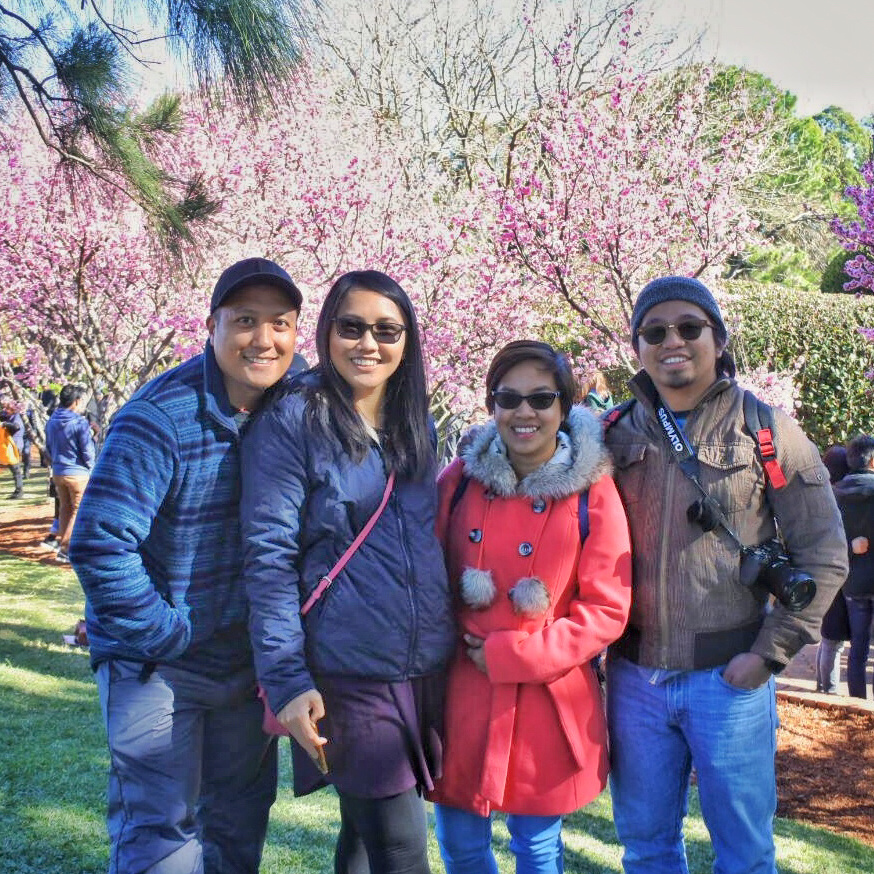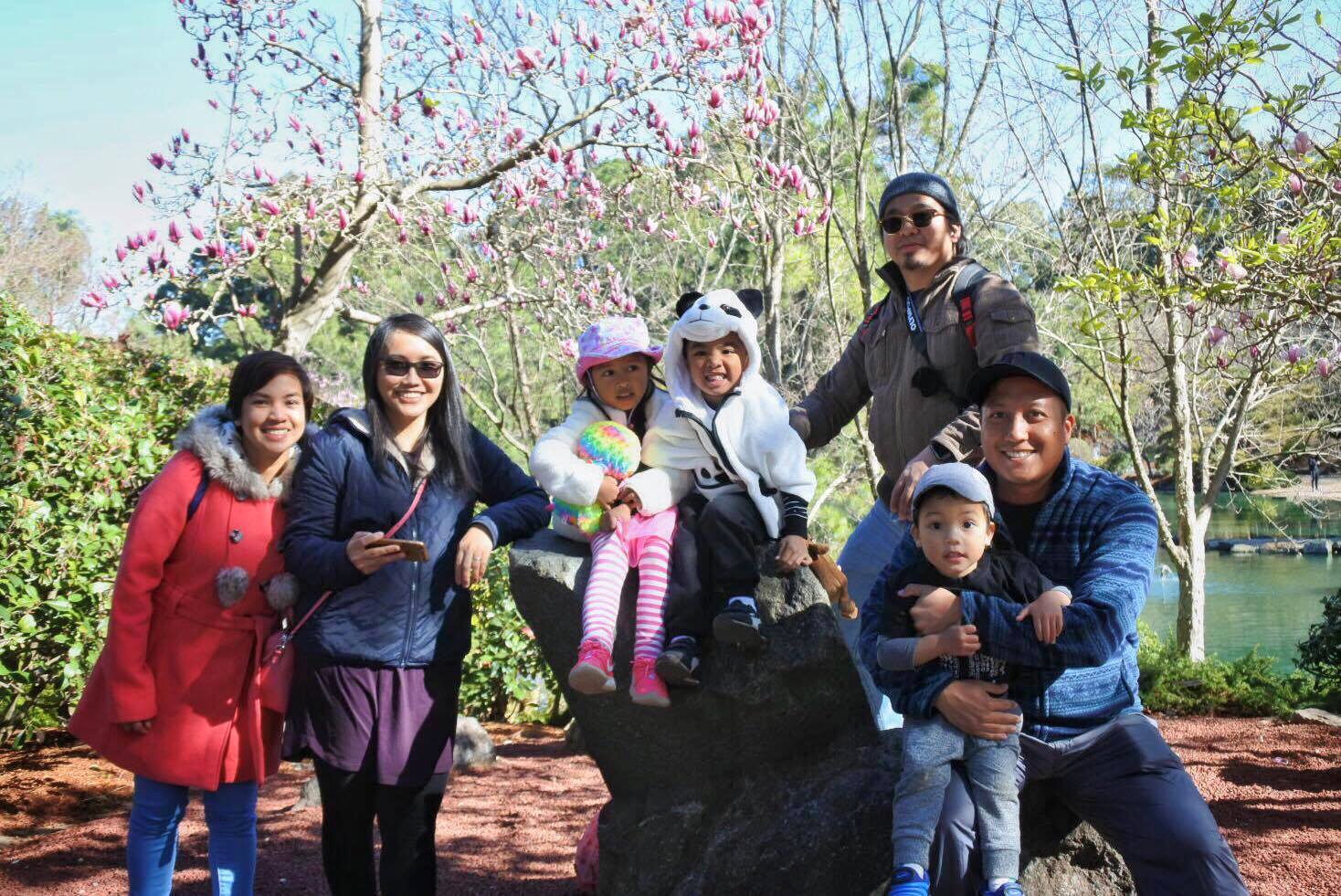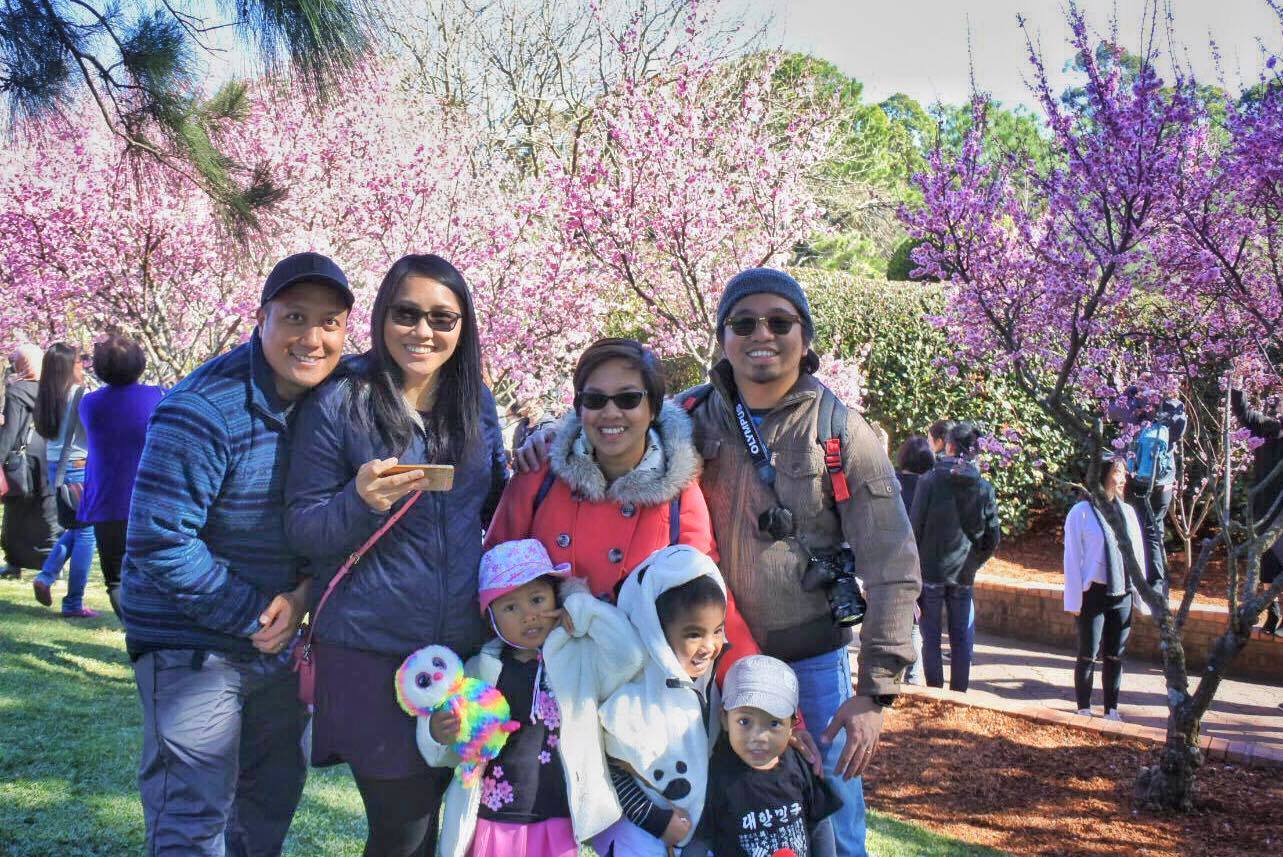 The Hanami weekend features delicious food trucks with various choices to choose from.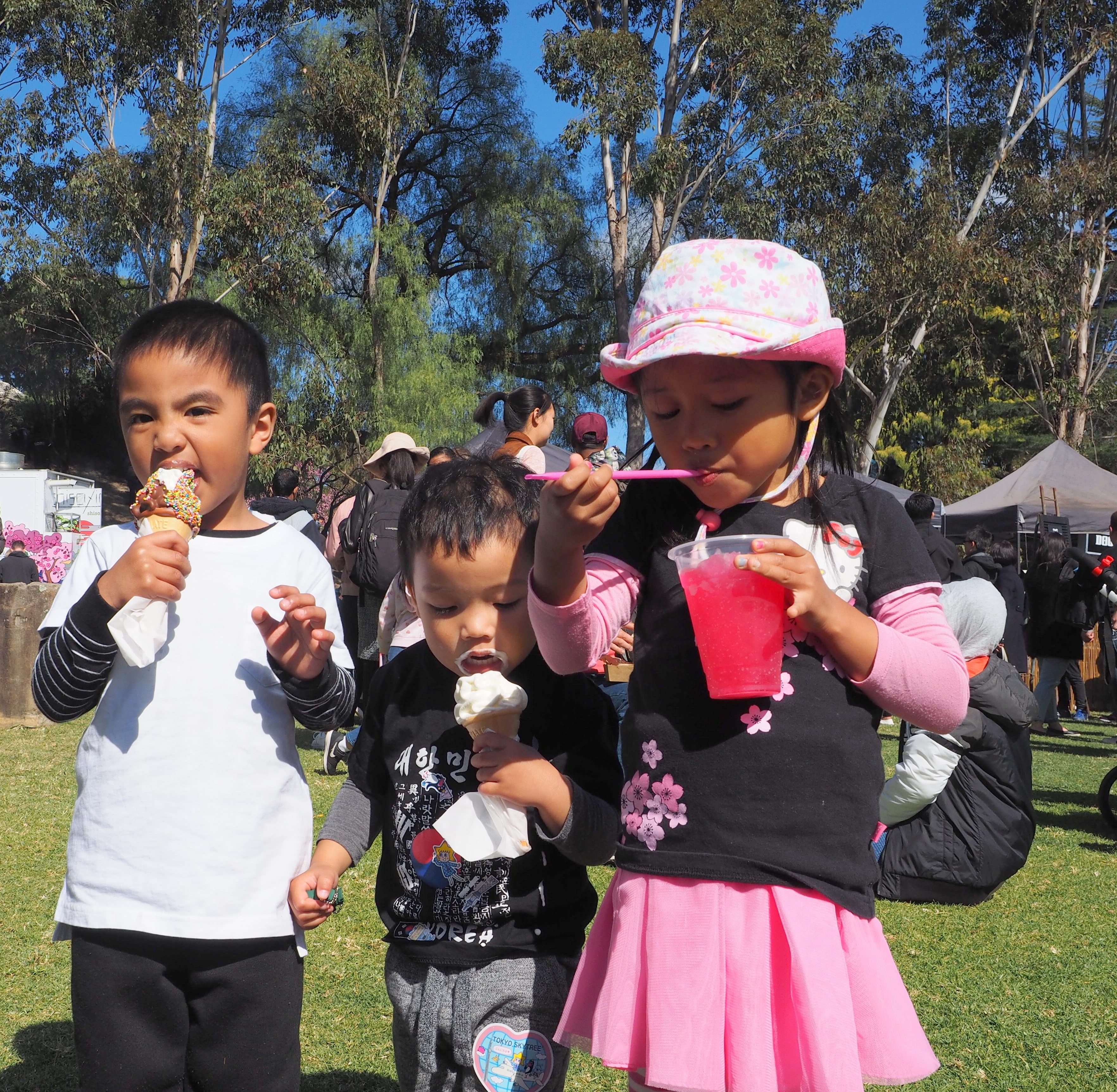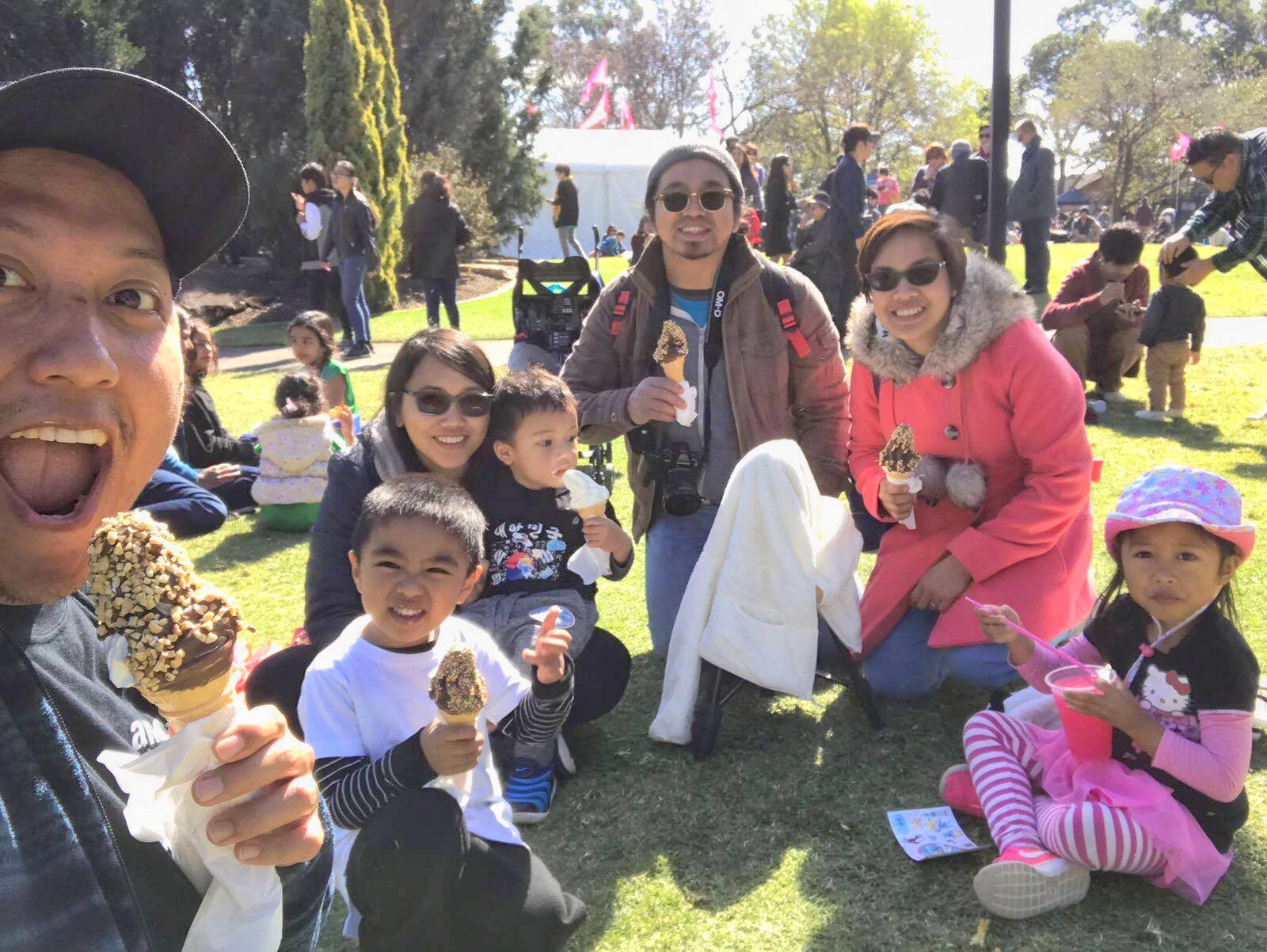 We spent about an hour and half on the garden. Marshall was quite bored probably because he cannot appreciate flowers as much as I do. haha! But still, he enjoyed the morning especially his chocolate sprinkle ice cream! Looking forward for next year's festival again. 😉
Click here for more info of the event: https://www.cumberland.nsw.gov.au/sydney-cherry-blossom-festival