May 07, 2017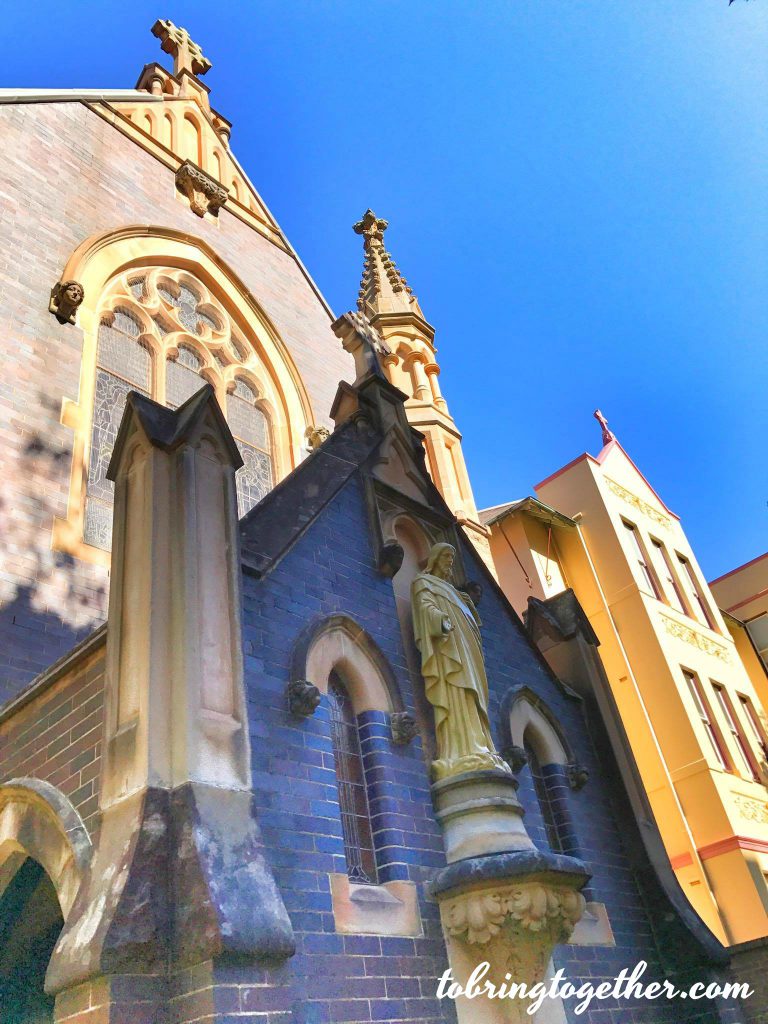 At times, we go to St Mary's Cathedral to attend mass. But last May, it was our first time to visit St Mary Mackillop church.
It was the anniversary of our friends so before heading to Chinese Garden, we first attended the mass.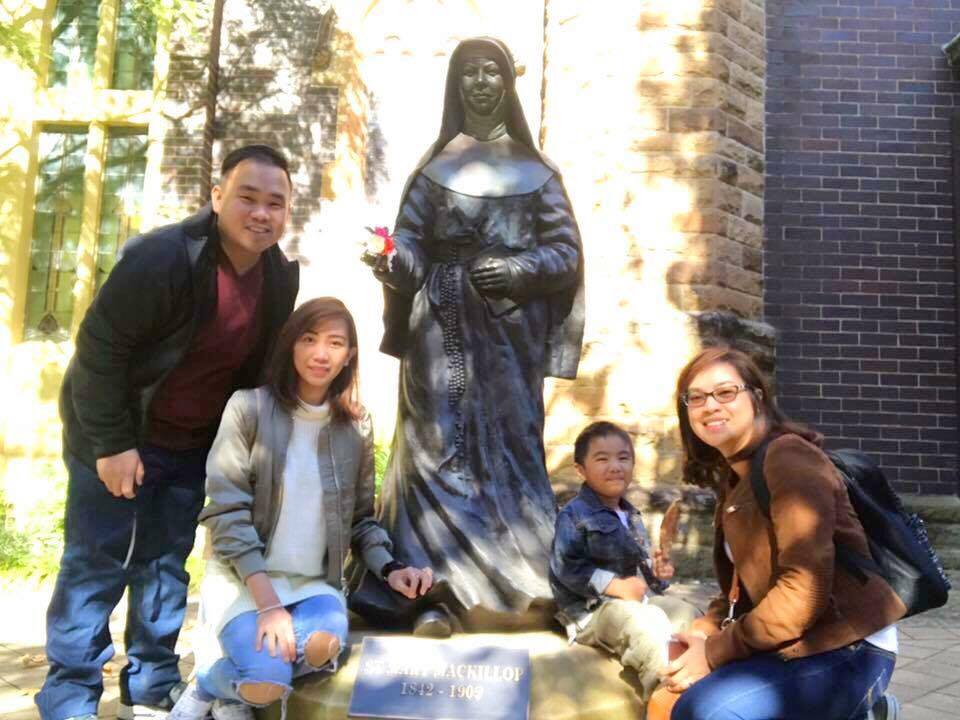 I've heard stories from people praying for petitions, healing, and some requests and were definitely granted. And I for myself also experienced the power of prayers when I appealed for a favorable result for my IELTS exam.
Matthew 6:7-8 7 And when you pray, do not keep on babbling like pagans, for they think they will be heard because of their many words. 8 Do not be like them, for your Father knows what you need before you ask him.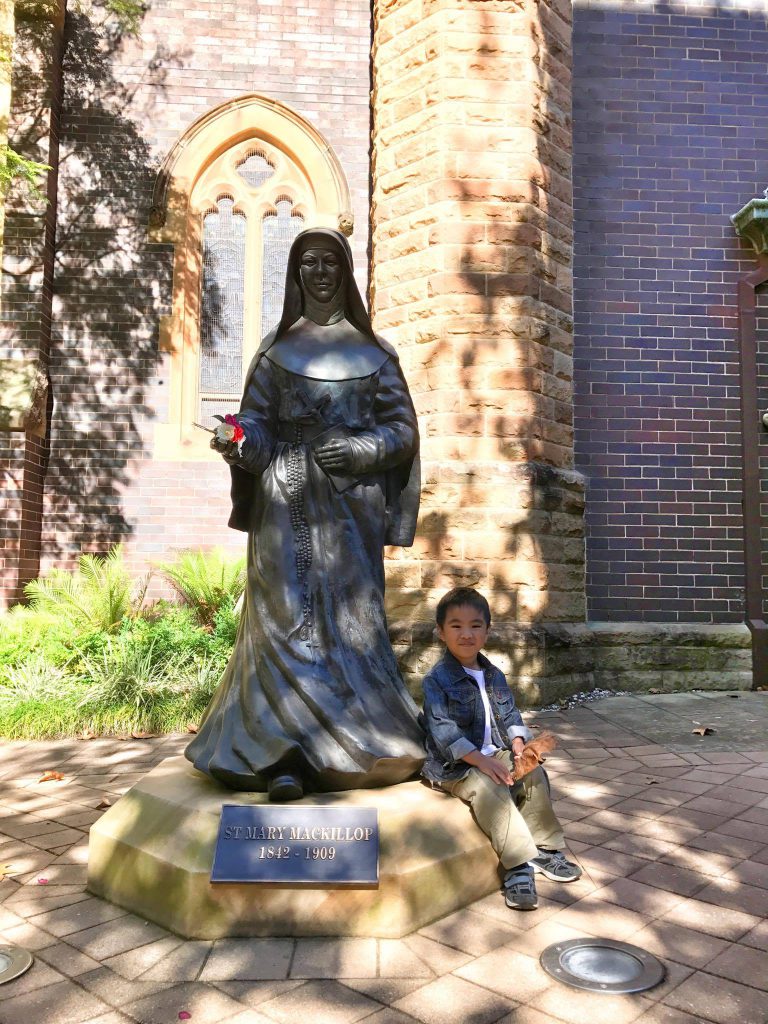 St Mary Mackillop is Australia's first Saint who lived, died and is buried here. Visit their site here.