Hello guys! Kamusta?
It's my 36th birthday! Hurray! Malapit na magkalagnat ang age ko hahah..
Anway, I started my day with a lovely surprise by Dada and Marshall.❤️
We then had a quick breakfast then send off Marshall to school.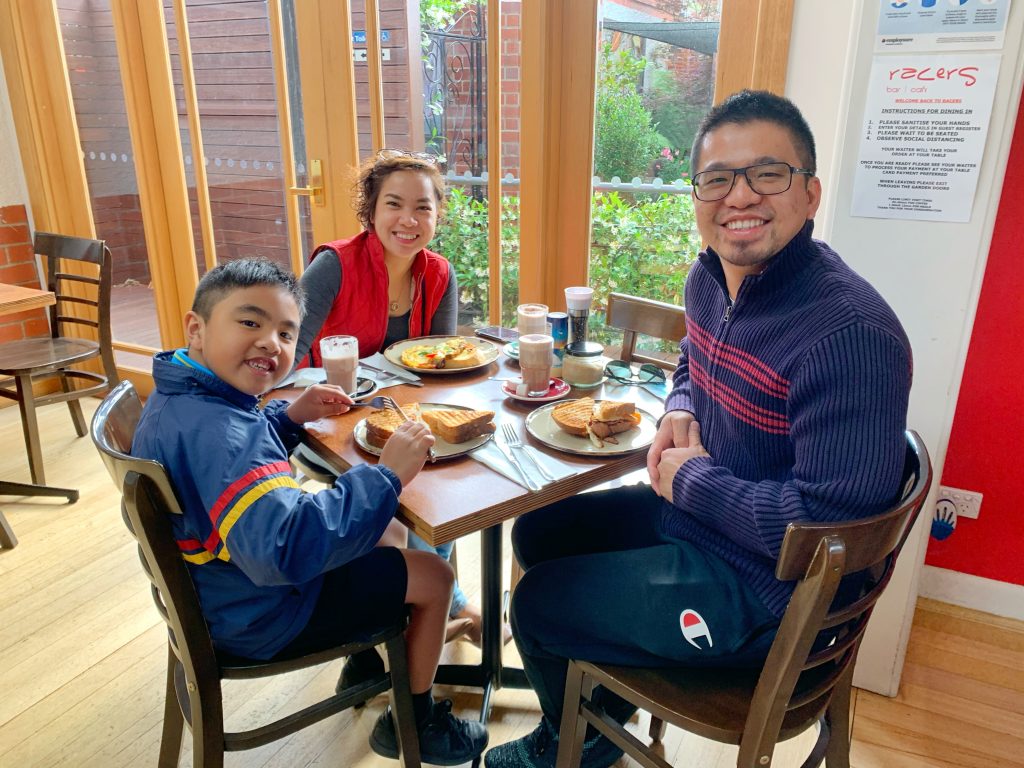 Dada arranged a lovely lunch date for the two of us. Ayee.. ❤️
For dinner, we celebrated with our friends Lyn and Juan. Thanks for the treat! 😉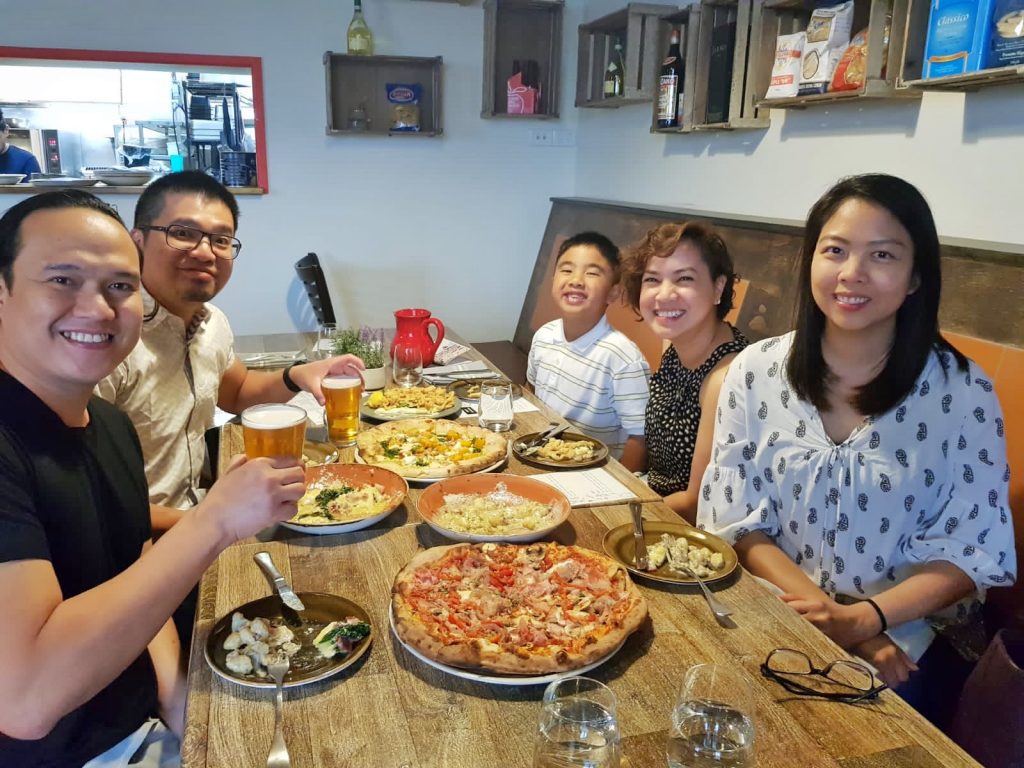 It was an all dine out day on my special day and my heart (and tummy) is so full and happy! 😋
Sharing my simple birthday vlog. May pa-surprise mi goreng ang mga mayor. Hope you enjoy this vlog!