Weeh! We are already on our O week of our A-Z activities. And for this week, it's O for ocean creatures! ;))
Last Christmas, Marshall received a Christmas package from his Ninong Jay-r. I'm not sure how he arranged for the delivery, but the thought that he made an effort considering he's in the Philippines and we're here in Sydney, it's just so sweet of him! 😉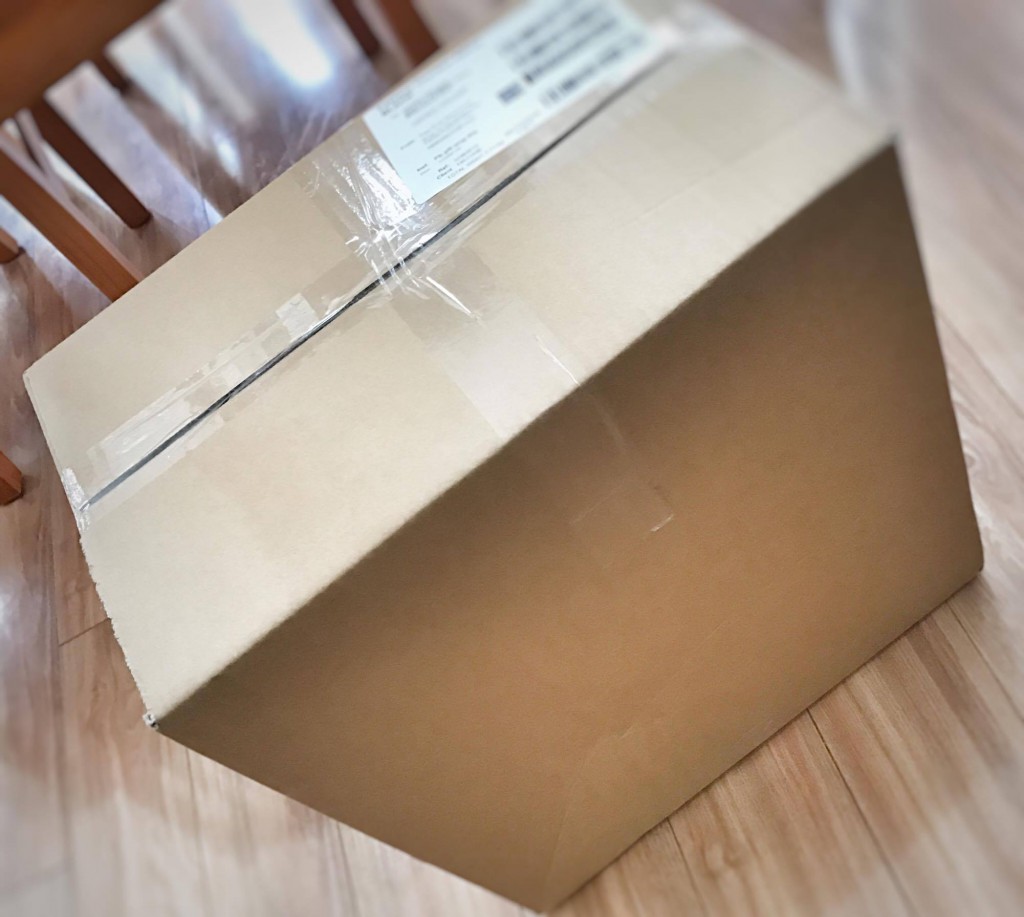 I was overwhelmed by the huge box and so I immediately wrapped it and prepared it as a Christmas present.
Not a single doubt, Marshall was very much excited to open it.
Tadaa! It's a big tub of ocean creatures from Animal Planet! It includes 50 pieces of various sea creatures including sharks, whales, dolphins, starfish, coral reefs, and a lot more that will surely bring out a child's imagination to explore the depth of the ocean. It contains 28 ocean animals, 12 small rocks, 6 seaweeds, 2 corals, and 2 large rocks.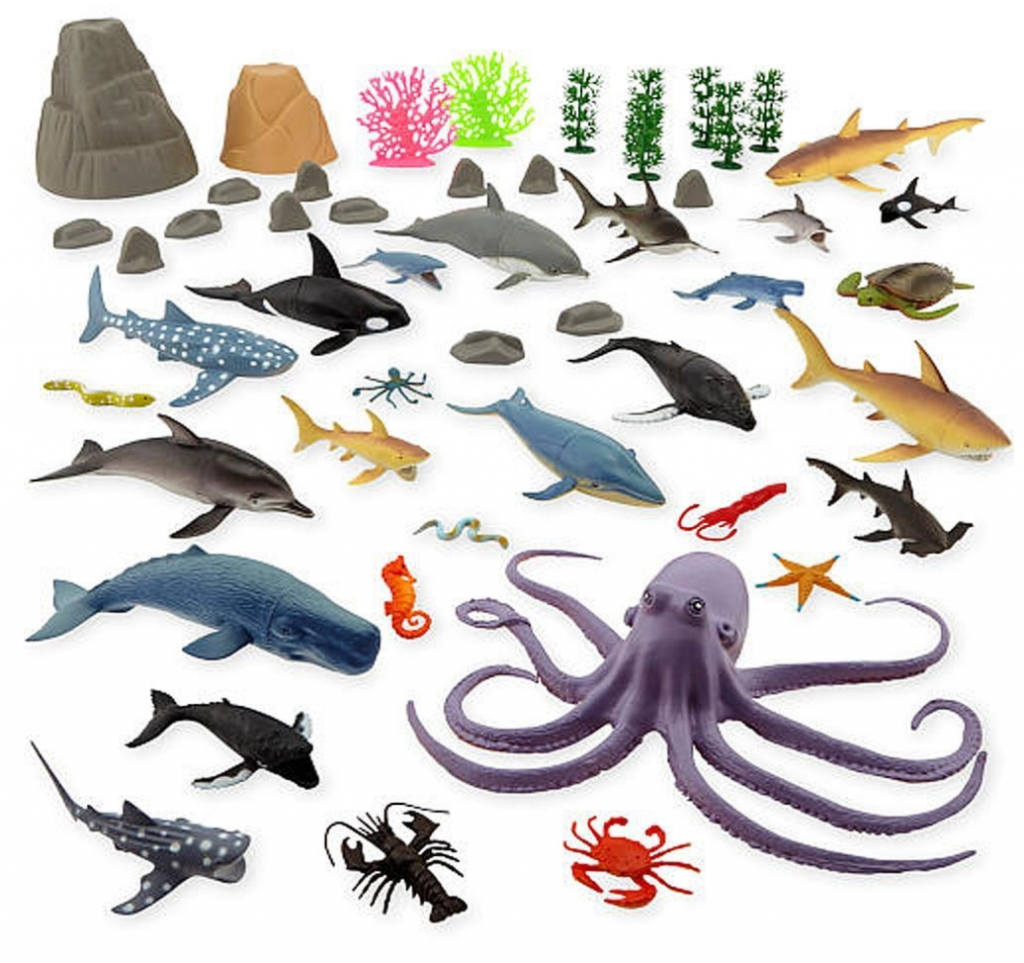 Thinking about the mess it would make? No worries! It comes in a clear tub with a lid and a handle so he can easily pack away the figures after he's done playing.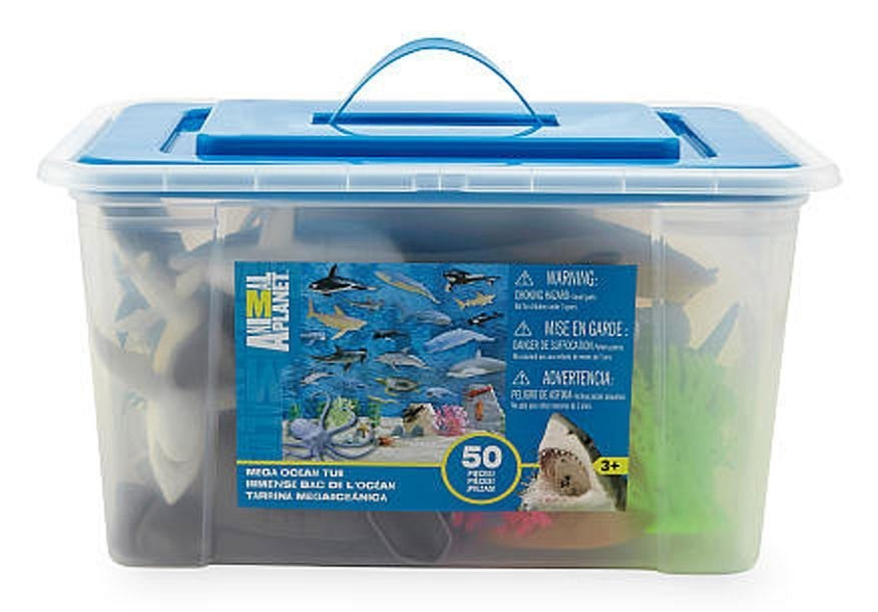 Here's a video of Marshall enjoying it while bathing 😉