Yey! We're on the 3rd letter of the alphabet!
C.
C for caterpillar.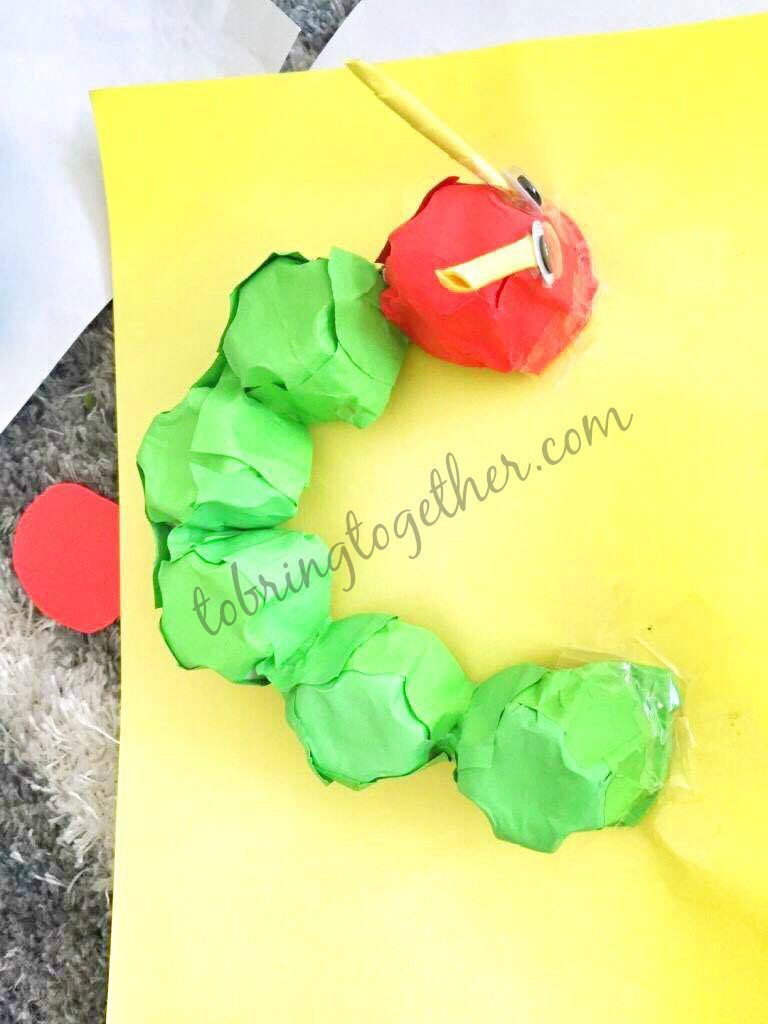 We will need:
-art papers (it's your choice what color you'd like to use)
-egg carton
-wiggly eyes
-scotch tape
-glue
-pair of scissors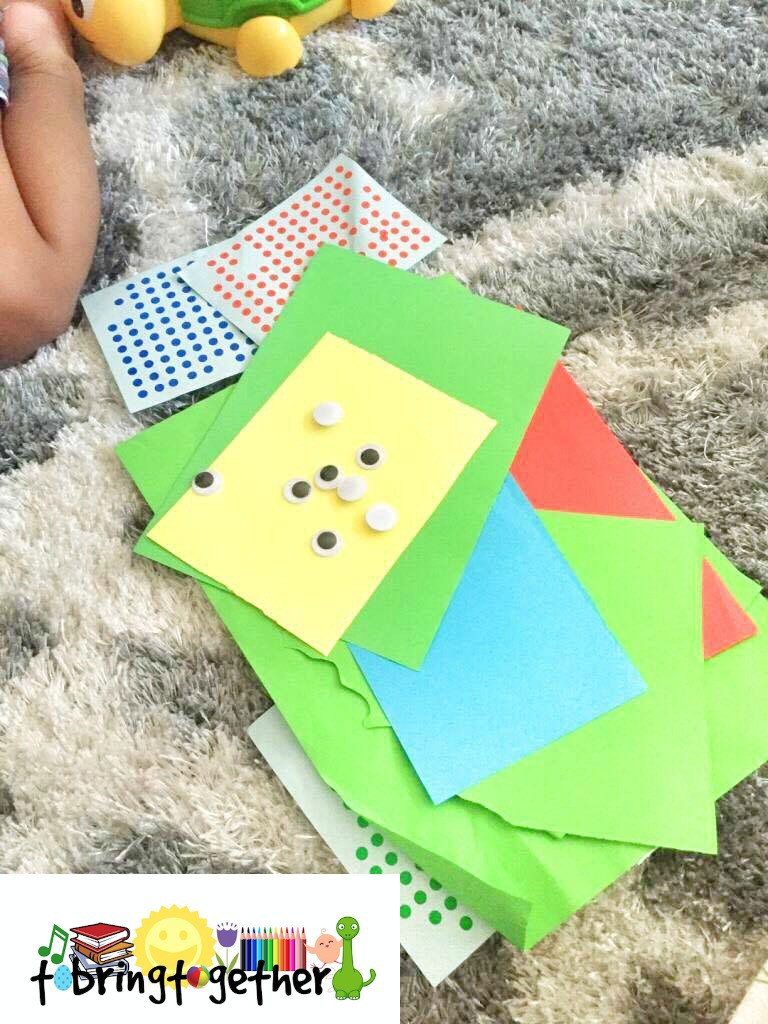 You need to cut the egg carton till you get this shape below.
(Cutting out need parental assistance)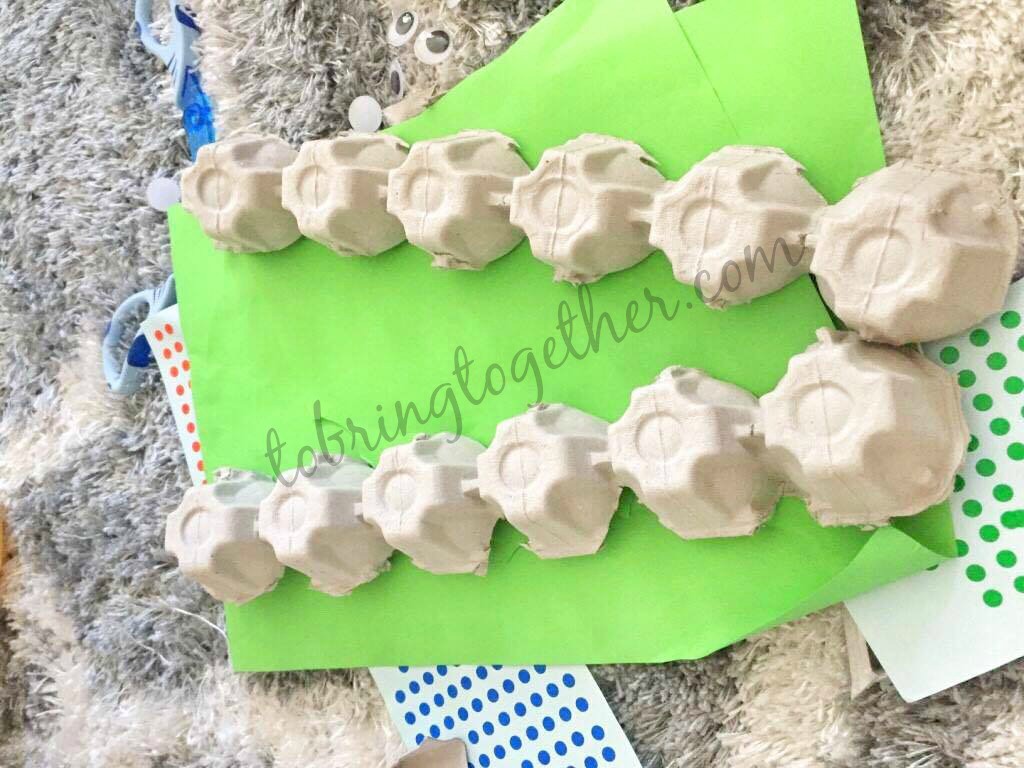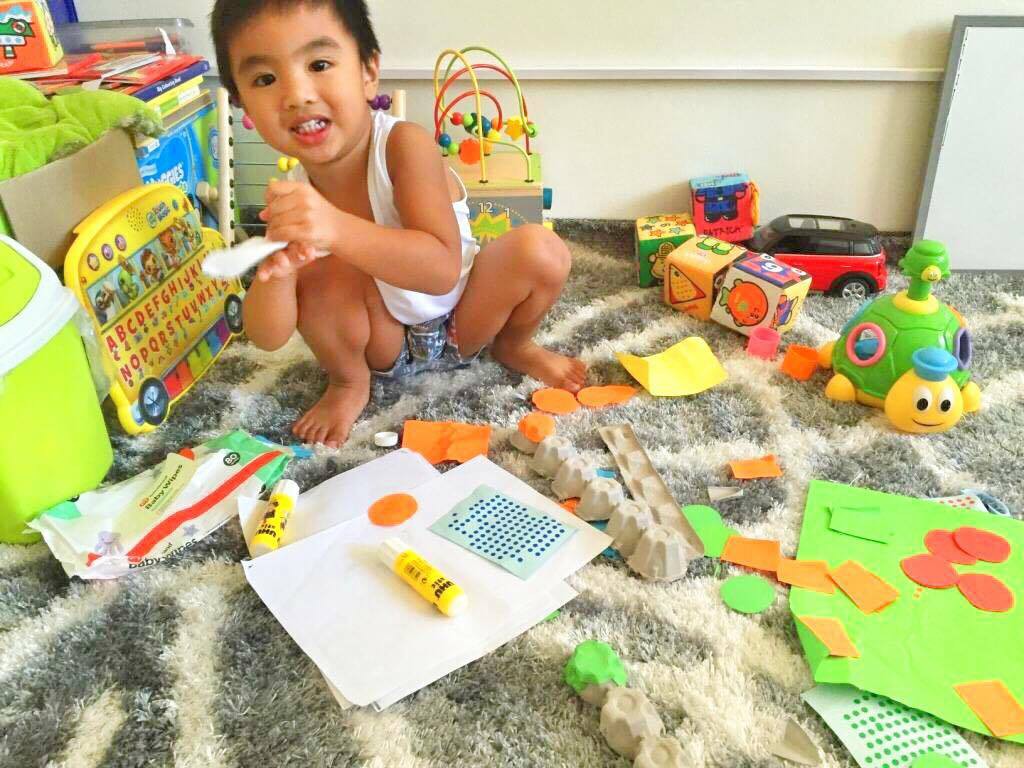 Cut out different shapes and just stick it to the egg carton until everything is fully covered.
Then just stick the wiggly eyes and a small rolled cut out art paper for the antennae.
I secured it with a tape and attached it on a paper to make it shaped into letter C.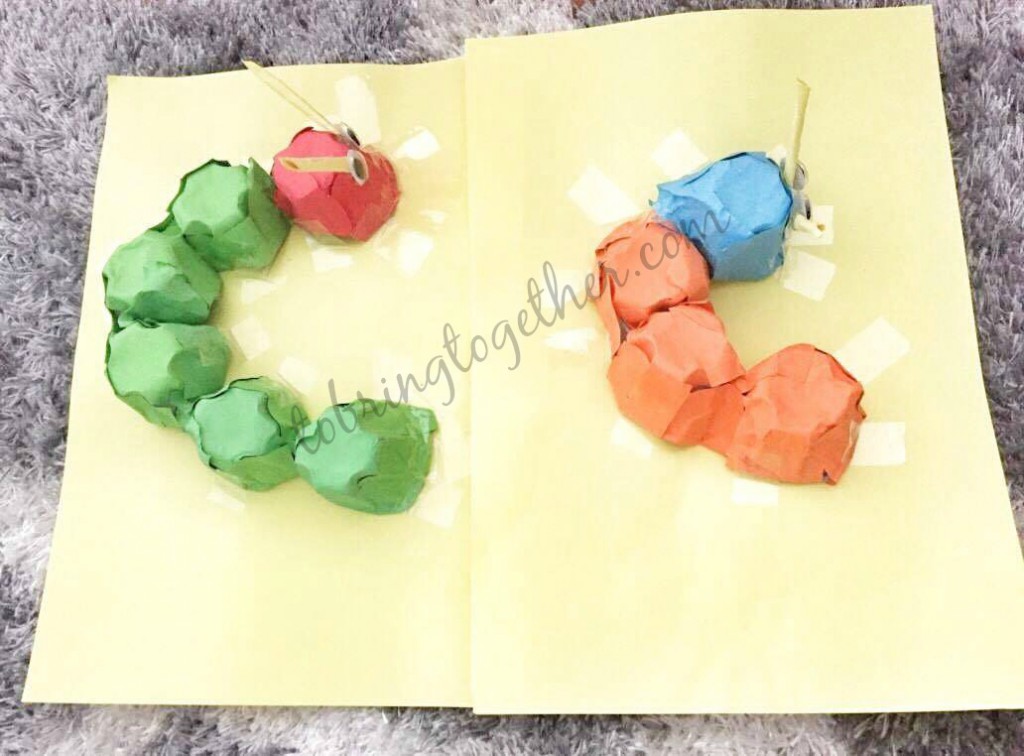 Check our more of our A-Z activities. 🙂
Meanwhile, here's our short video: Don't forget to subscribe! 😉