Thinking of simple, easy and low-cost maternity photo shoot ideas?
Read more to find out.
We were already 7 months when we did our maternity photo shoot. And since we are frugal parents-to-be, we thought of these 5 tips to have a budgeted yet amazing photo shoot.
Call a friend. If you know any friend or relatives that are fond of taking photos or are inclined with photography, why not reach out to them and ask help to capture your pregnancy photos.
We were the lucky ones to have our friends Bihlay and her husband Pangpang who are a team in photography and invited us to do the maternity shoot. Of course, we did not think twice, so on my 7 months of pregnancy, we quickly arranged a date.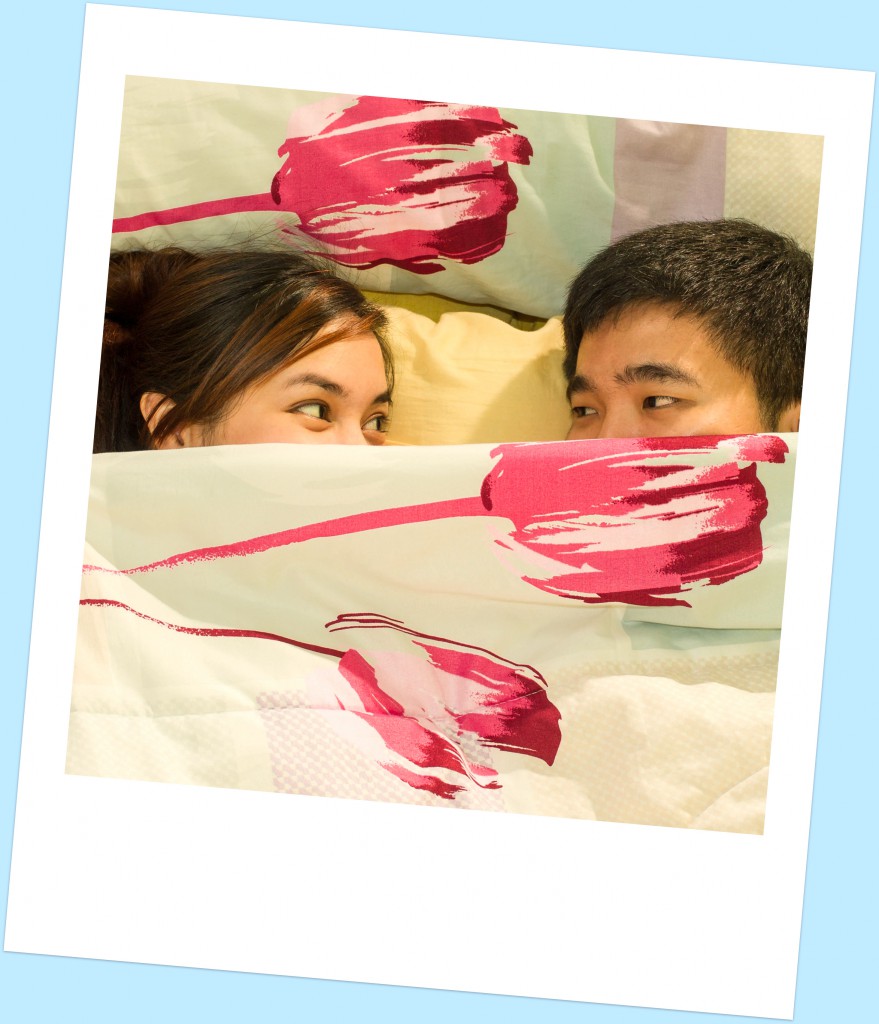 DIY. Do-it-yourself stuff is so much better especially when you are considering a certain amount of budget.
For our photo shoot, we did not decorate that much. I guess the balloons already did the job.
Balloons bring life to everything! And it doesn't cost that much. But those balloons were actually from Ninang Bossing which she bought it all the way from the Philippines 😉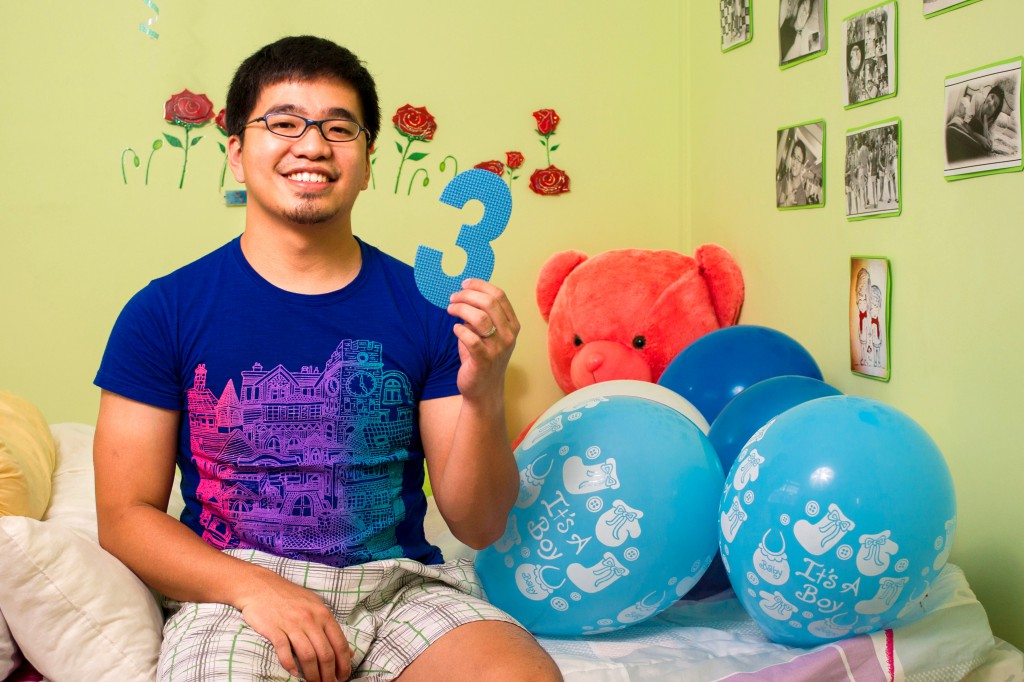 Use what's available. Our photographers advised us to wear something bright and colorful.
Luckily, the bed sheet and the pillows had a very good color scheme as well. My stuff toys also did a great color enhancement on the photos.
If you're into DIYs, then why not
Do-it-at-home!
The preparation can be so much easier, there will be no hassle on venue lookout, and it is definitely much more comfortable! What more if you are just lying down at your own bed, in your own bedroom!
Lastly, make it fun! It's not meant to be serious anyway. It's supposed to be enjoyable!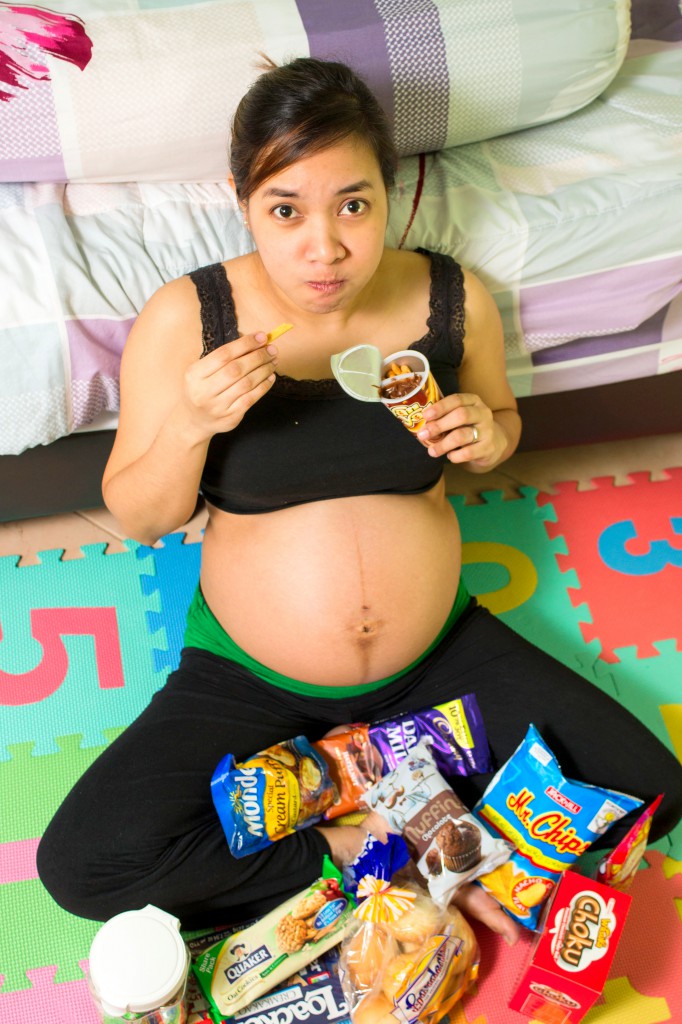 Oh! those were just props!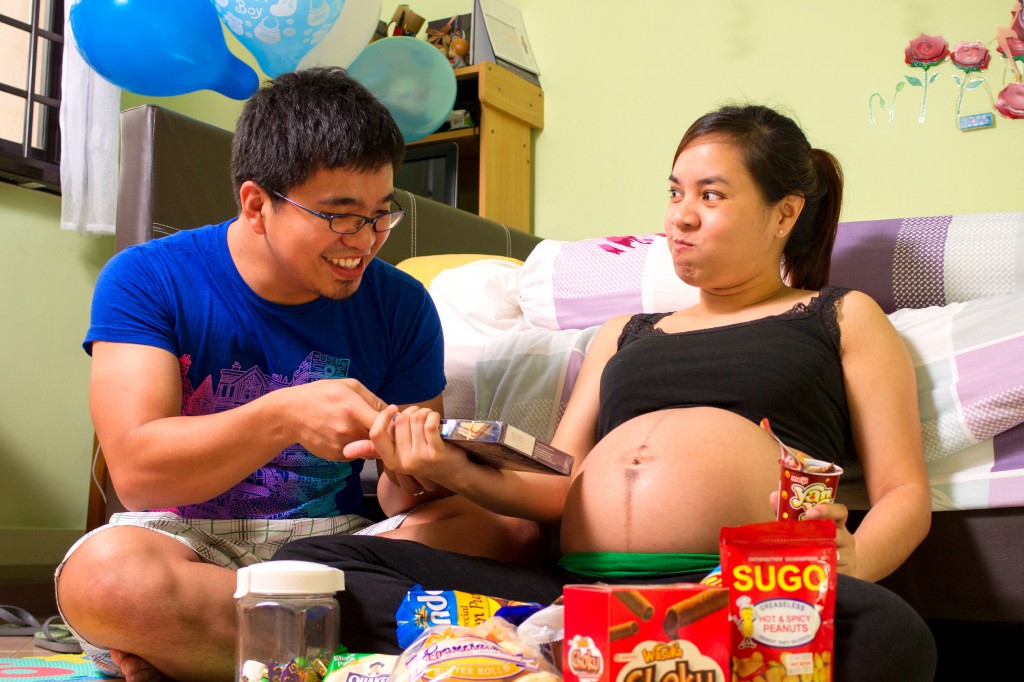 It was indeed a fun and memorable experience working with Bihlay and Pangpang. We were very at ease and comfortable with them and their photos are truly amazing! Plus the fact that it was cost-free. Thank you very much for this lovely experience! ;))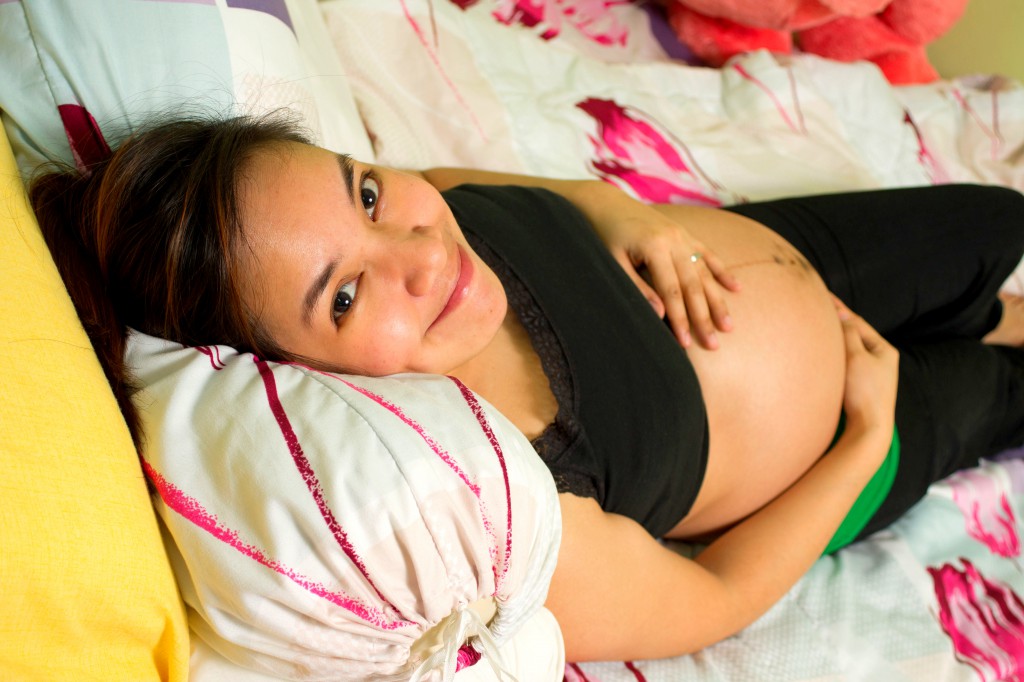 You might want also want to check our simple and easy low budget baby shower ideas.
Click here to be updated with our family stories by liking our FB page 😉
Likewise, you may subscribe on our YouTube channel by clicking this link!
Disclaimer: This is a personal family blog sharing our personal experiences. Please note that some of the links in our posts may have affiliate links and we may receive commissions when you click our links and make purchases. Whether or not you decide to buy something is completely up to you.