Tag: hospital
November 07, 2013
@ De La Salle University Medical Center
This was where we stayed after your delivery. If I'm not mistaken, this was a single private room. We didn't opt for a bigger room since we were positive that I will have a normal delivery and we would not be staying long.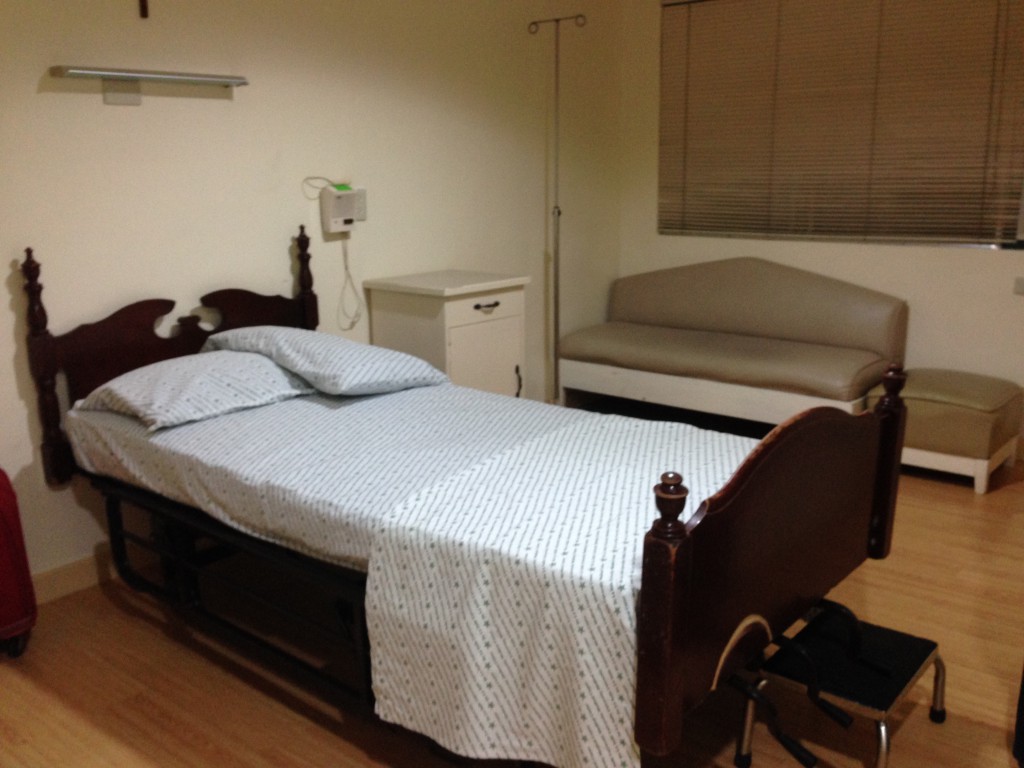 The room has a single bed and a couch. With TV and fridge.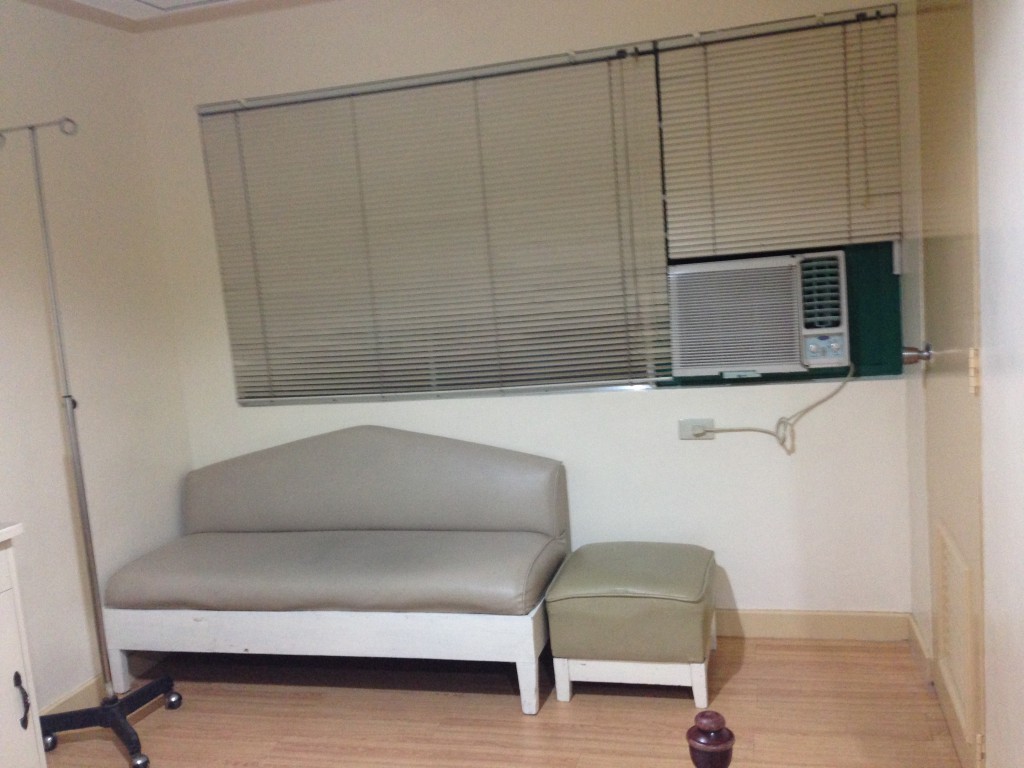 That's Mama waiting for me while I was in the delivery room.  These pictures were taken by Tita Belbel. Two of them accompanied me to the hospital.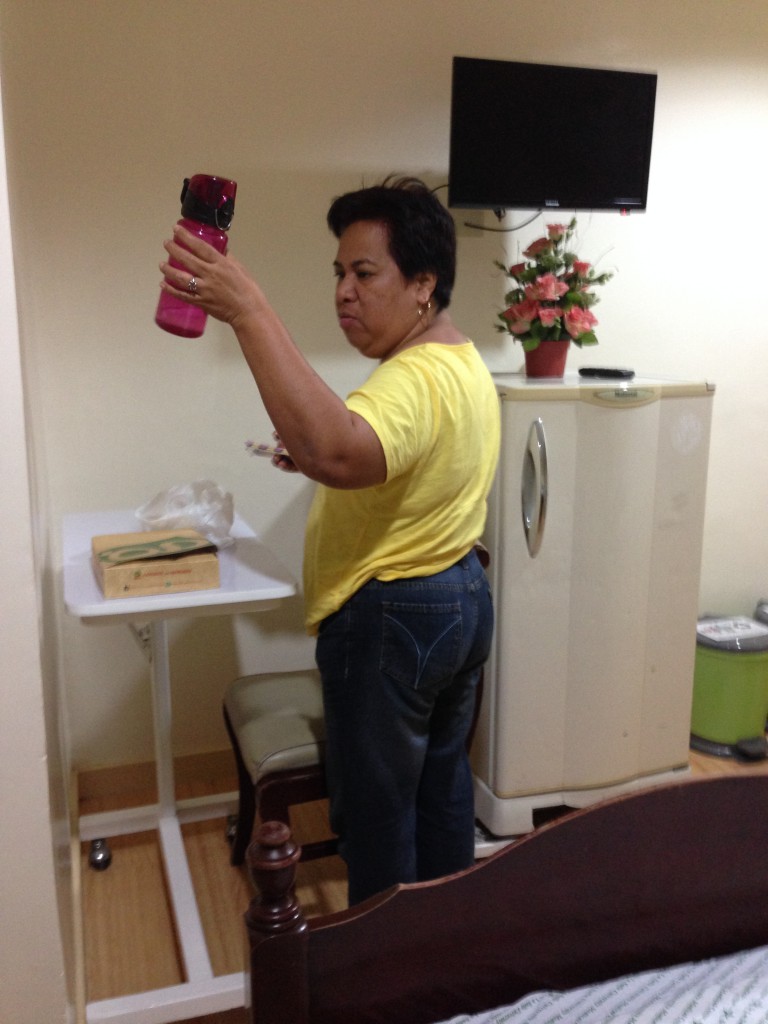 November 07, 2013
1157pm
There you are! 3 minutes before November 08. hehe!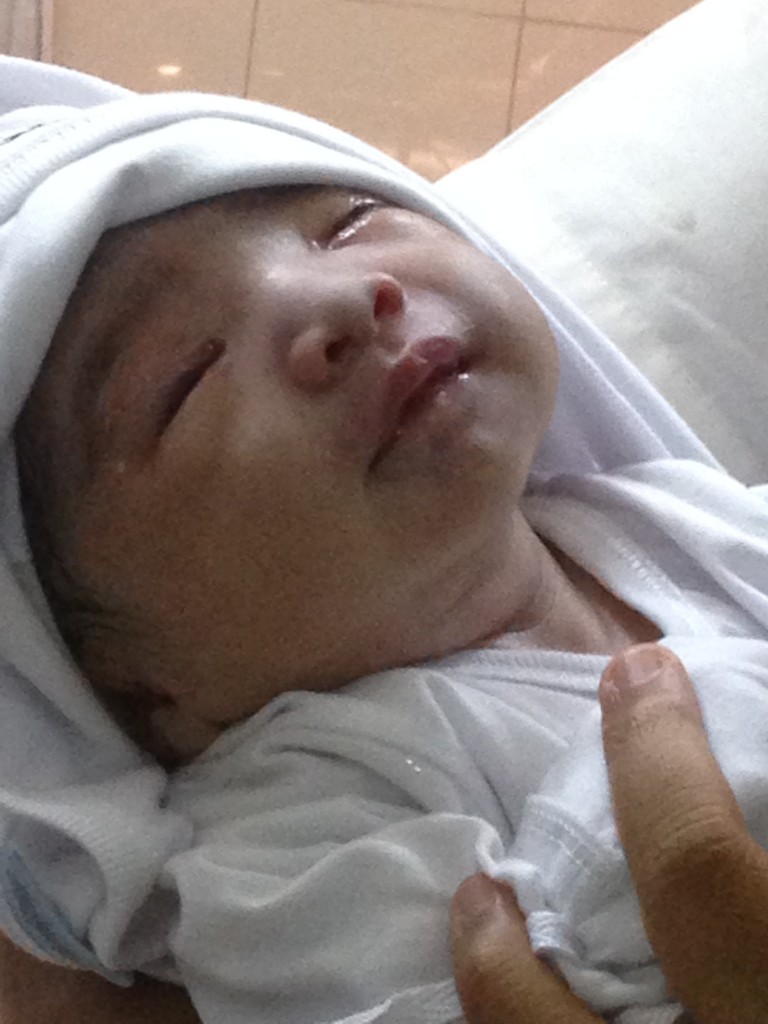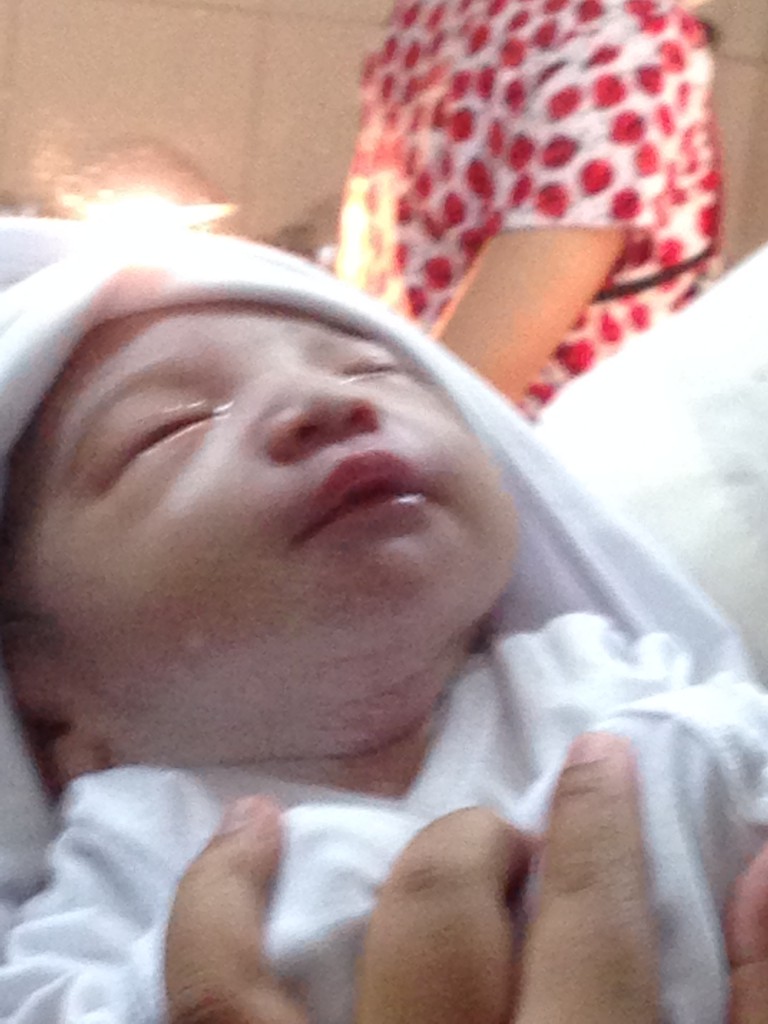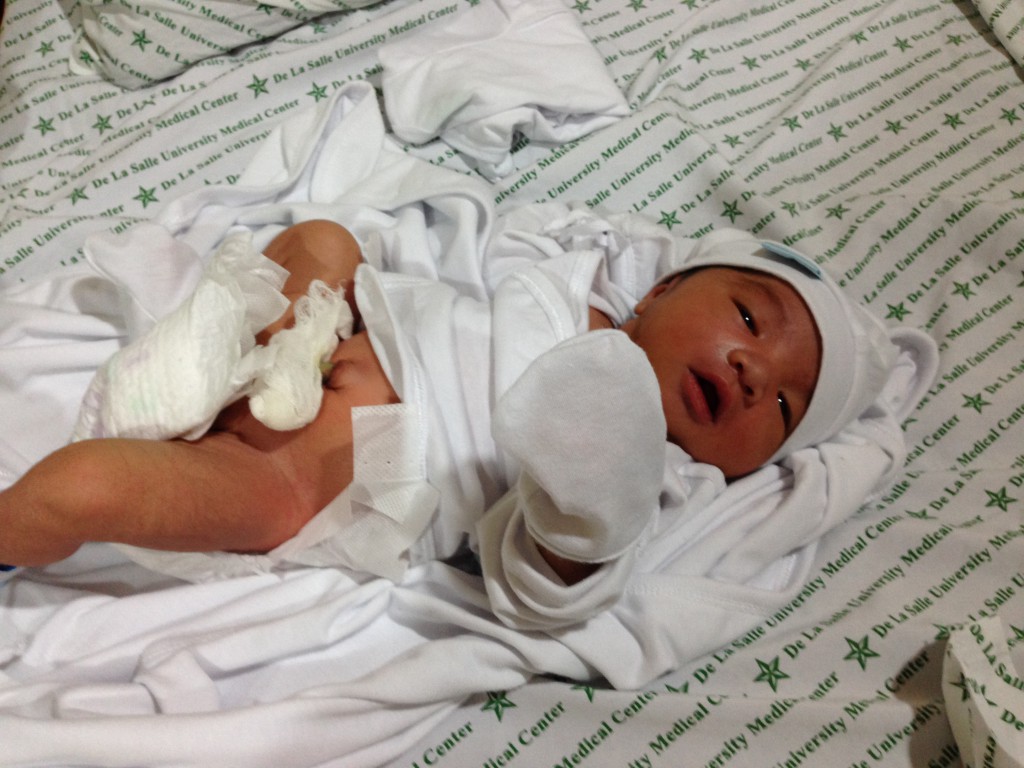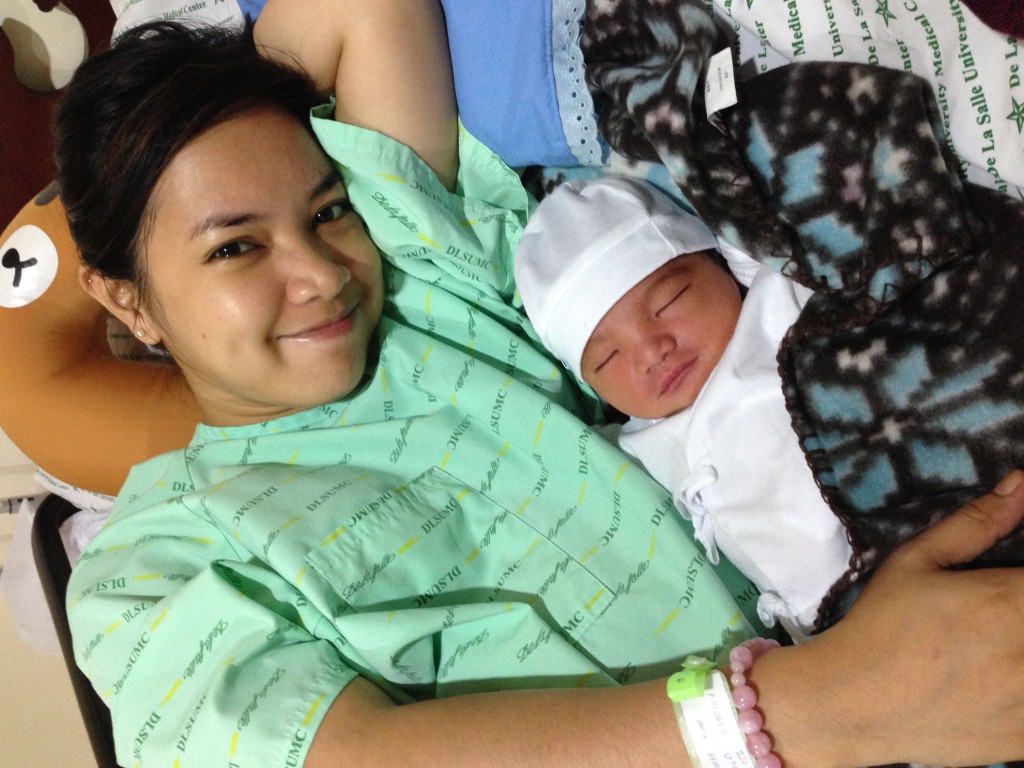 November 08, 2013
Yey! After 24 hours, we already went home! Glad that everything was well after your delivery. And here you are ready to go home! 🙂

But first, let's get some snap!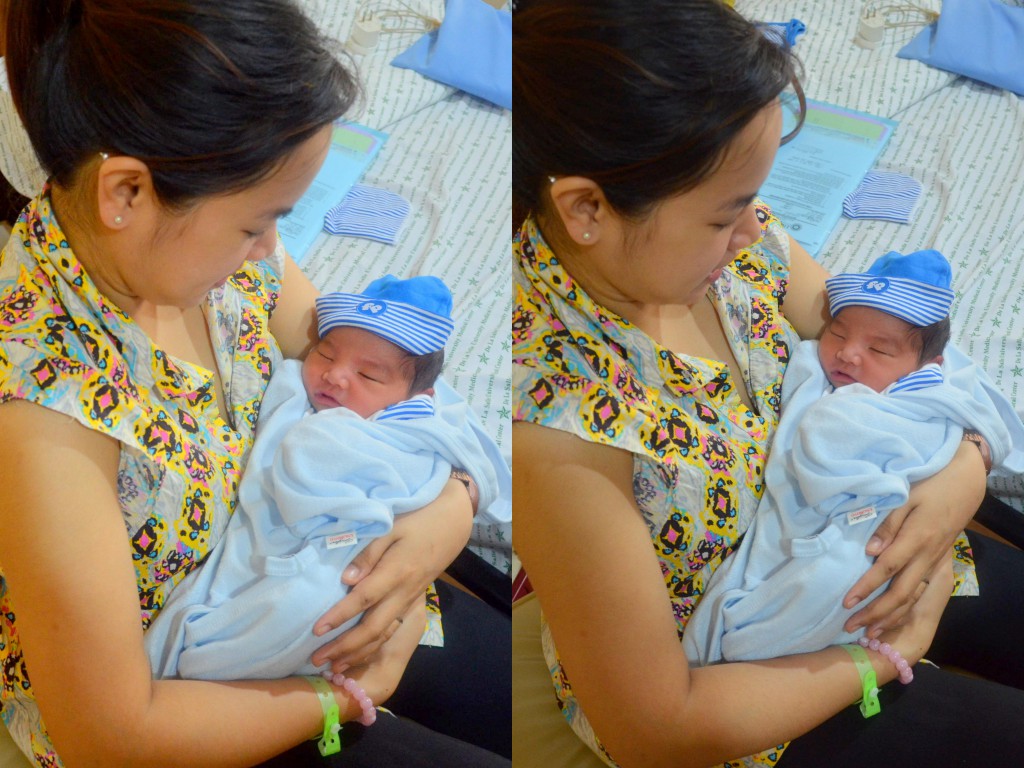 There you are wearing a very adorable baby clothes from Fisher Price which was a gift from your Ninang Gerlyn. The cloth was soft and the color looks very cheerful 🙂
Nanay was super excited to hold you for the first time! 🙂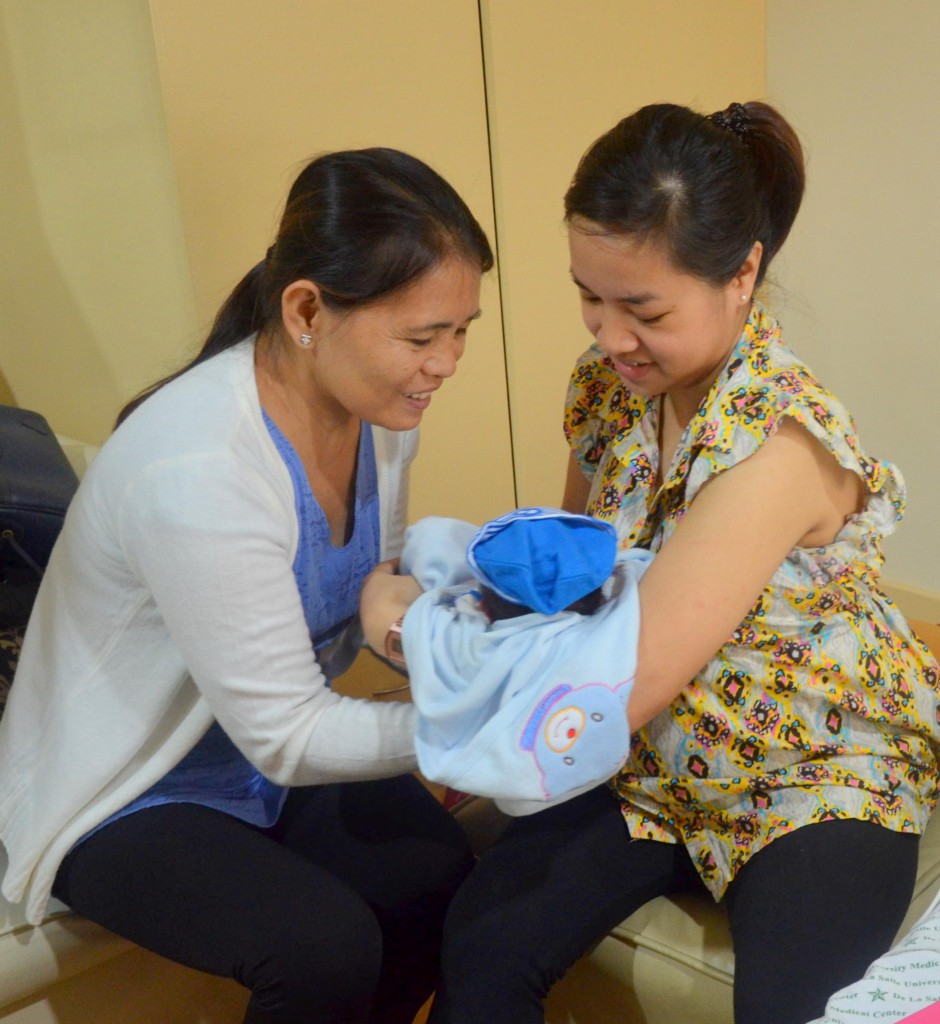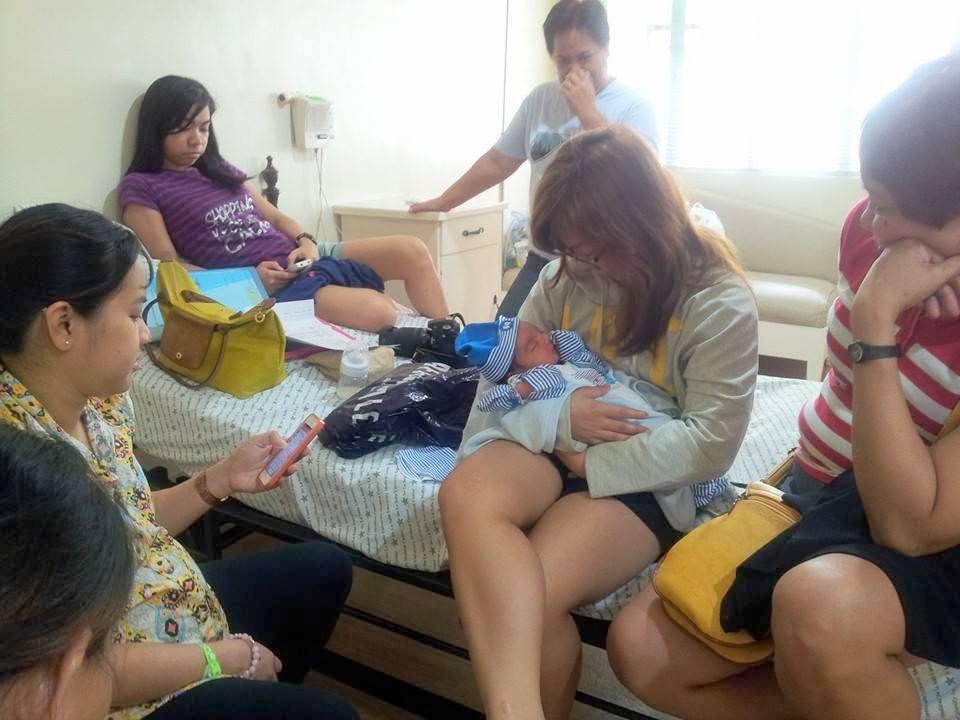 And Tita Tetet..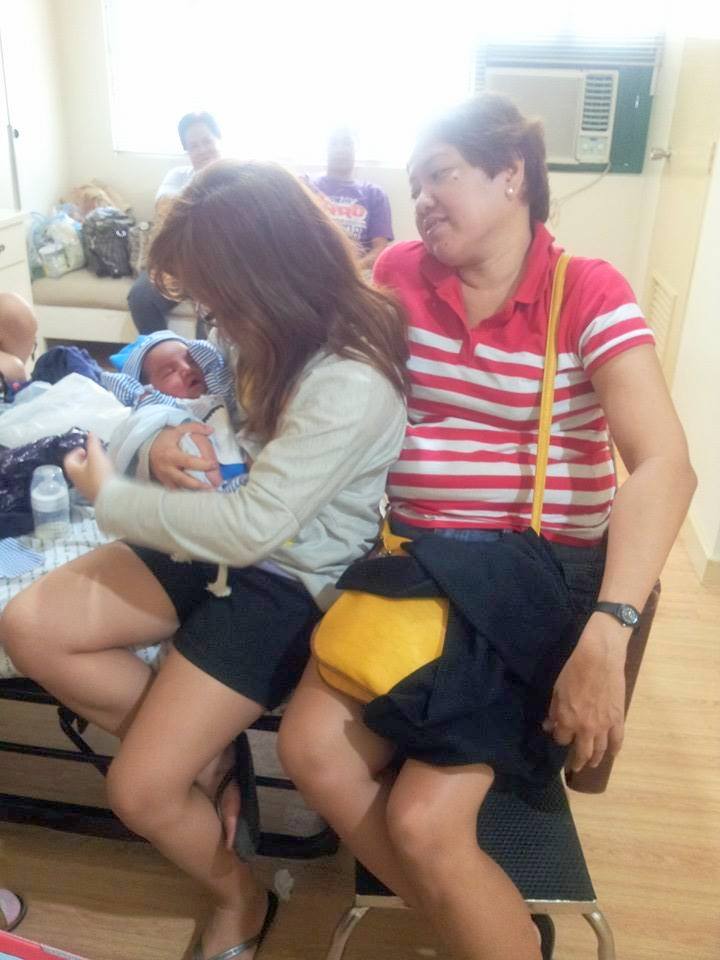 And Tita Leah too!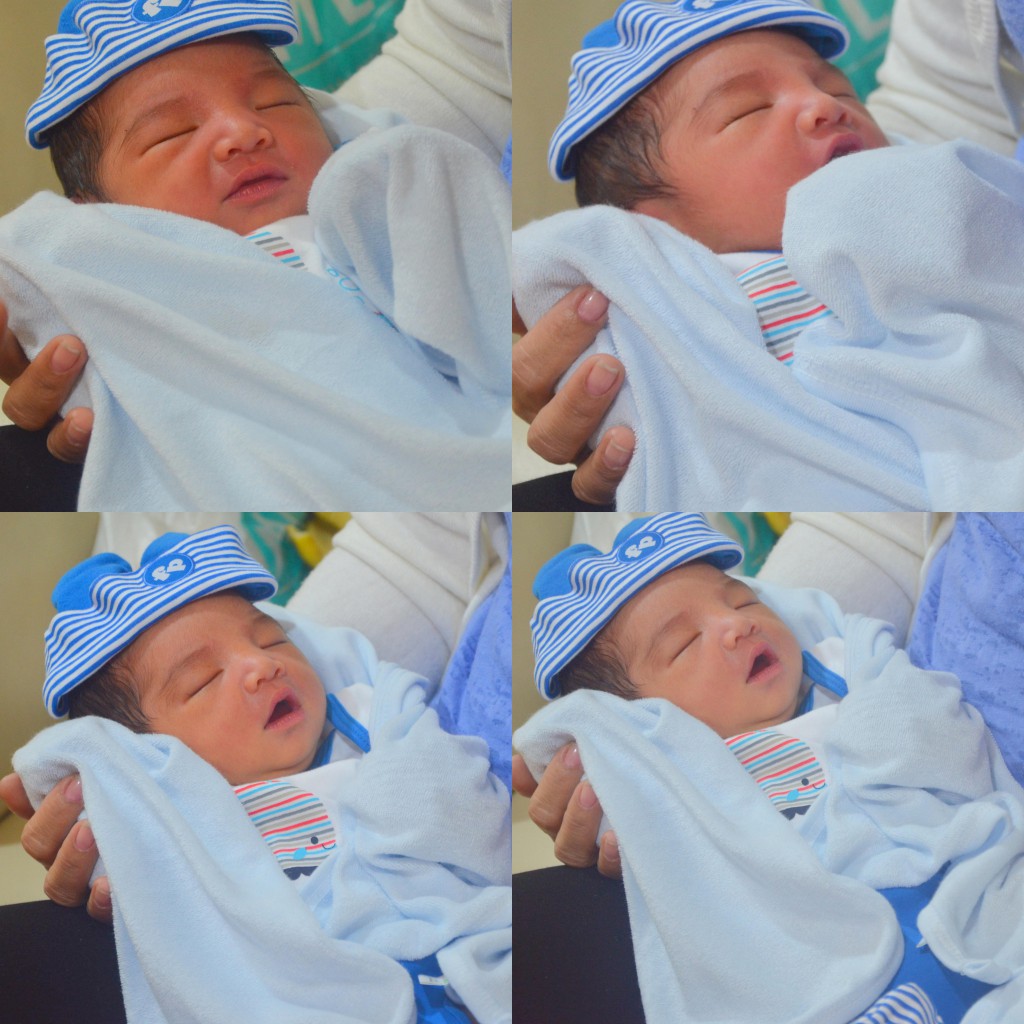 Everyone was just so happy to see you, Marshall! 🙂