November 07, 2013
@ De La Salle University Medical Center
This was where we stayed after your delivery. If I'm not mistaken, this was a single private room. We didn't opt for a bigger room since we were positive that I will have a normal delivery and we would not be staying long.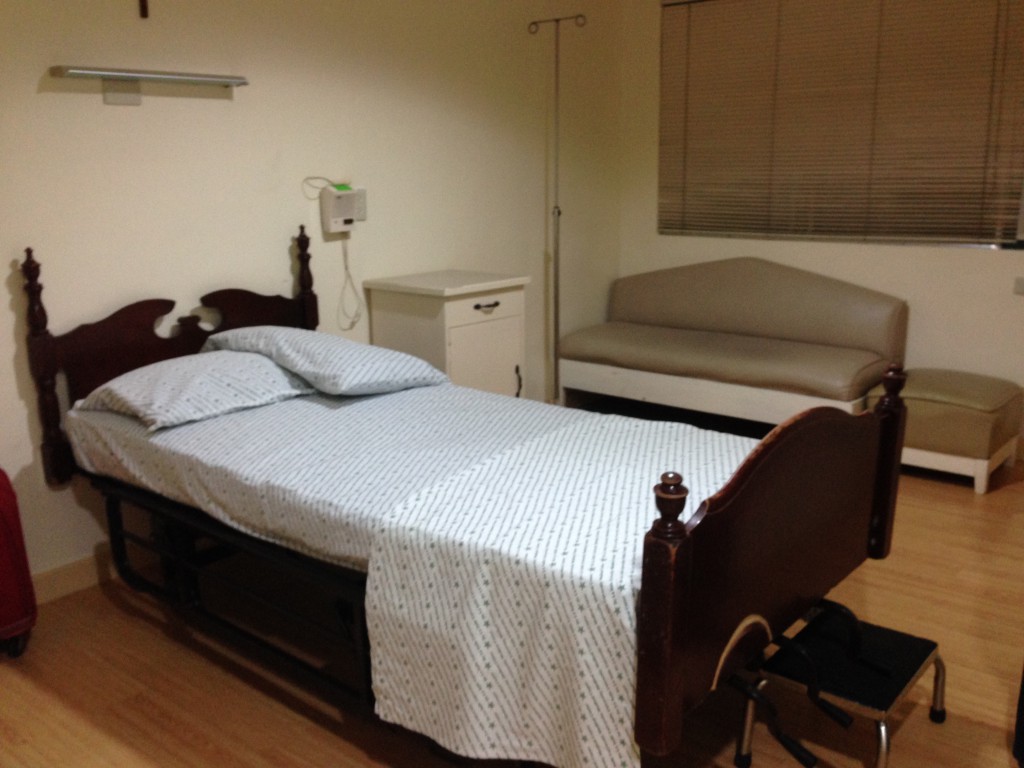 The room has a single bed and a couch with TV and fridge.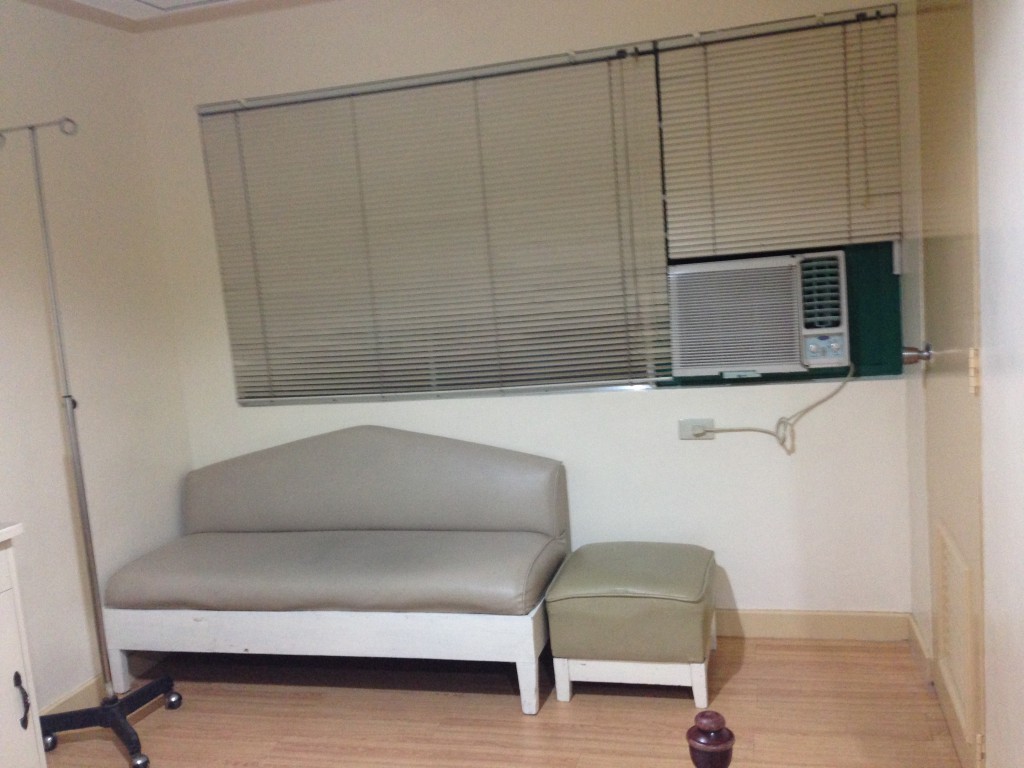 Mama was and Tita Belbel were waiting for me while I was in the delivery room. Both of them accompanied me to the hospital.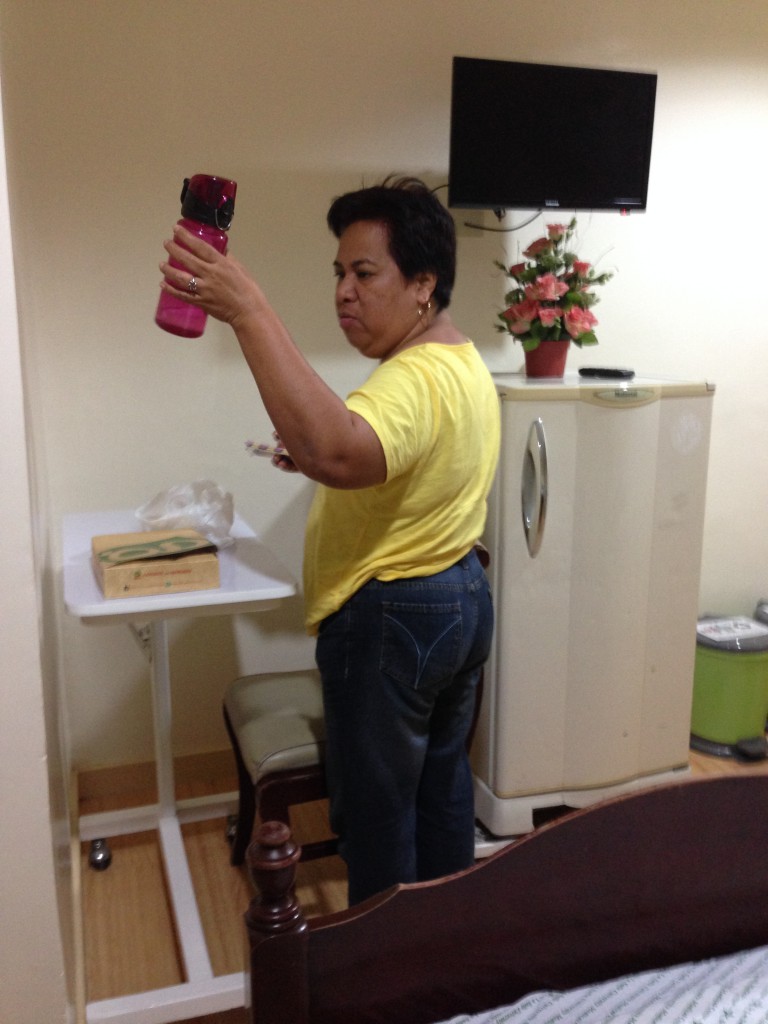 November 07, 2013
1157pm
There you are! 3 minutes before November 08. hehe!